Indians associate Diwali with a dizzying fervour that is all about love, lights and limitless banter with loved ones. A festival that is eagerly awaited by children and adults alike, the Diwali weekend is the perfect excuse to enjoy the grand celebration by squeezing in a quick getaway. Lavish parties, over-the-top decor and hearty meals are not everyone's cup of tea. And if you are looking for a fresh way to enjoy the festive season with your family, take that overdue vacation. From popular destinations in India to the golden sandy beaches of Maldives, experience Diwali with your family in a home away from home.
The weather is perfect and you have a long weekend off from work, it's time to quickly book your tickets and get packing. Here are some of the best places to go for a long weekend on Diwali.
In India
Goa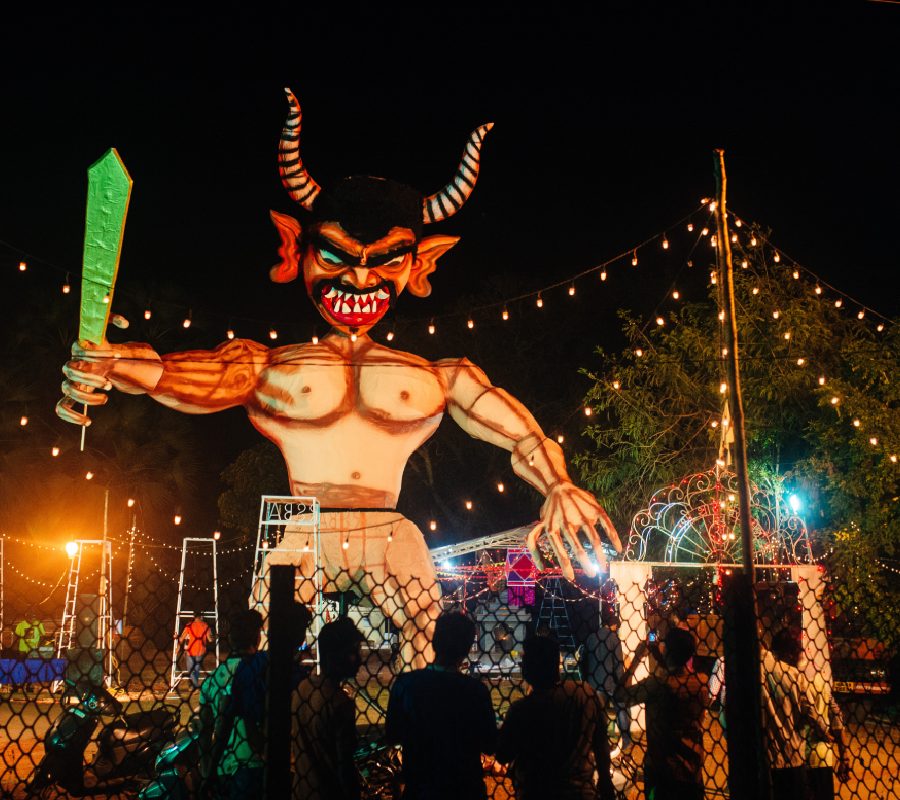 Contrary to popular belief, Goa offers more than what meets the eye. Yes, the party capital of India is buzzing with music festivals that exert a magnetic pull over tourists from across the globe. But it is also one of the best places to visit in October in India to celebrate Diwali. Locals commemorate the victory of Lord Krishna over the demon Narakasura with immense pomp and zeal. Houses are adorned with lights and diyas, while the streets are filled with locals who come together to burn larger-than-life effigies of Narakasura. Fireworks decorate the sky as devotees celebrate the victory of light over darkness. After a celebratory night, enjoy the rest of your vacation indulging in the Unique Things To Do In Goa.  
Darjeeling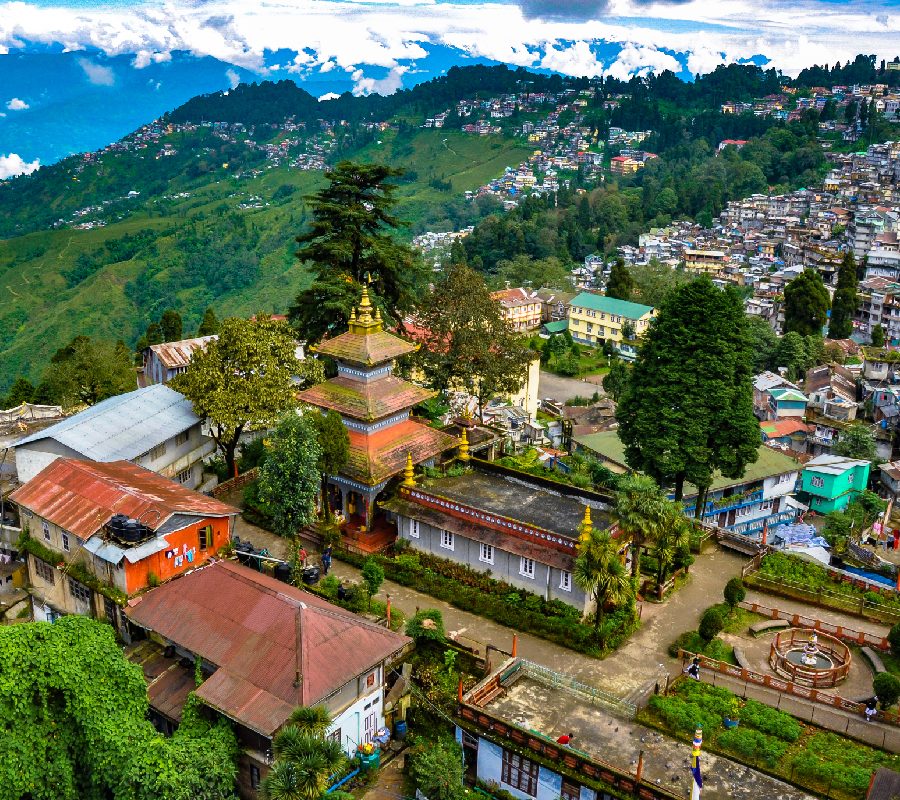 One of the best places to go for Diwali long weekend are the lush hills of Darjeeling. Here, Diwali is fondly known as Tihar by the locals. Diwali weekend in the hill station will be a pleasantly calming break from the city's hustle-bustle and pollution. Besides worshiping Goddess Laxmi, the Hindu God of wealth, groups of girls dress up in colourful traditional outfits and go around the town singing local hymns called Bailo. On the day of Diwali, groups of boys similarly sing and praise the lord with songs called Deusi. You can experience a spectacle of rich culture and breathtaking natural beauty as the hills glisten a shade of emerald in the pleasant month of October. The day after Diwali, enjoy exploring nature trails and other thrilling Things To Do In Darjeeling.
Daman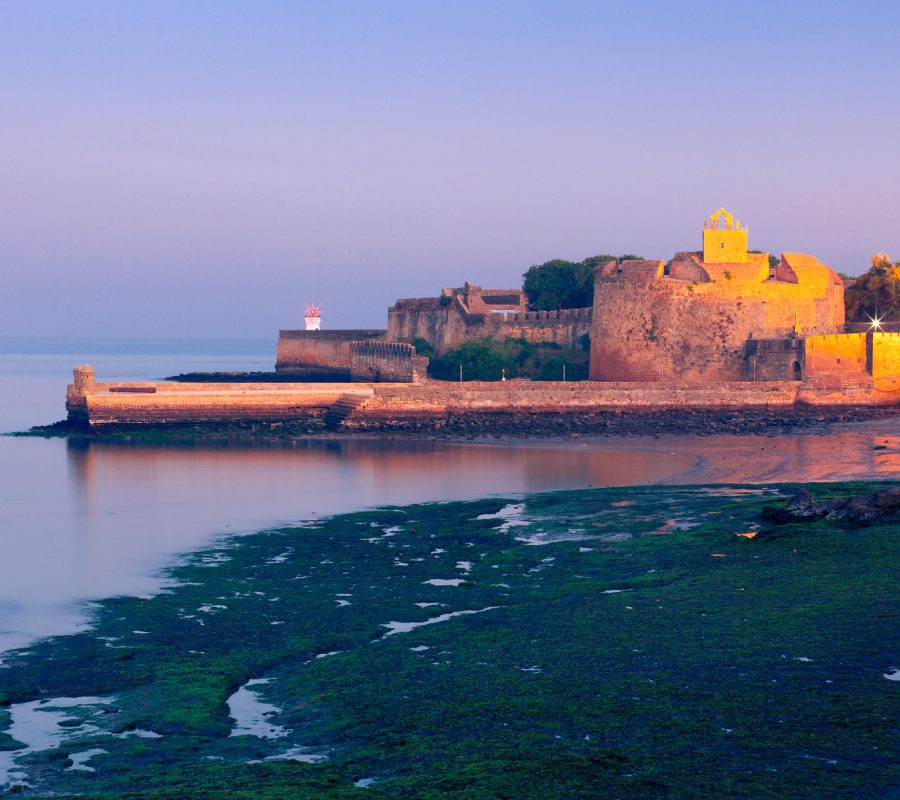 This Diwali long weekend, travel to the less explored destinations of India, like Daman. From afar it may seem like just another beach city like Goa, but look closer, and you'll see Daman in Gujarat is steeped in history, art, adventure and lip-smacking cuisine. A calmer beach city as compared to Goa, your Diwali weekend in Daman will be more about self-reflection and a peaceful time with the family. Spending the day soaking in the warm sandy beaches and strolling around the lanes admiring exquisite architecture and history at Daman's churches and forts are a few of the best Things To Do In Daman. One of the most peaceful places to visit in October, Daman will take you on a gastronomic experience as you indulge in delicious Parsi food. After all, guilt-free indulgence is what we look for during the festive season.
Bengaluru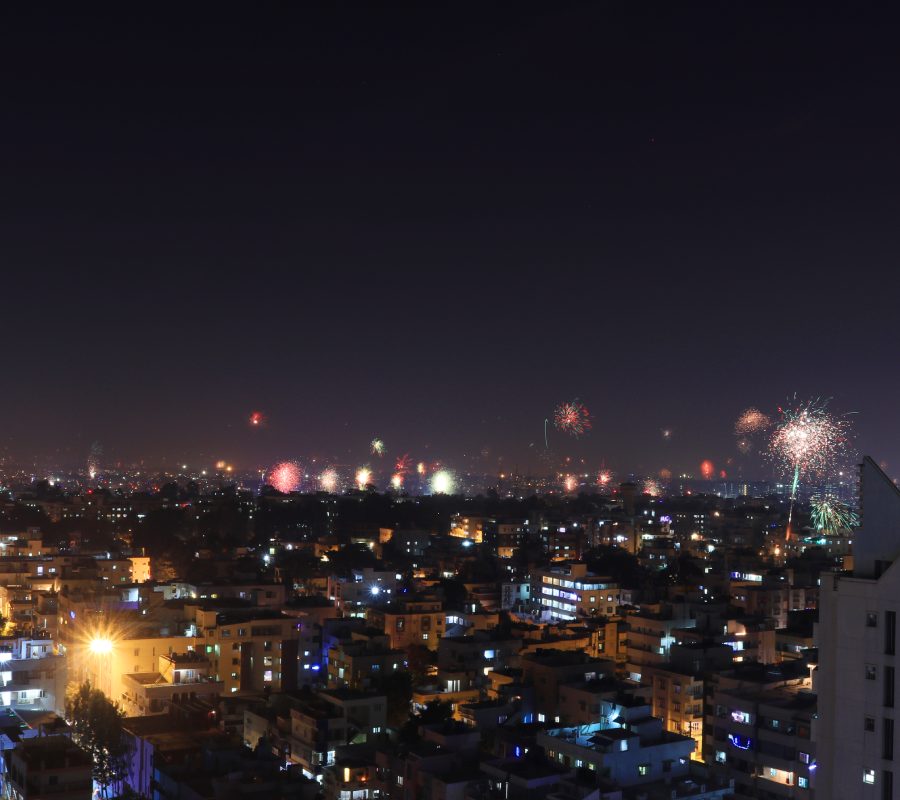 What better place to celebrate your Diwali long weekend than in the culturally diverse city of Bengaluru? Karnataka's capital city is decorated with bright lights, opulent pandals and a fascinating fervour that engulfs the city and its locals. Be a part of the city's cultural programs where local artists perform religious songs, children participate in rangoli competitions and gather together at public venues to watch magnificent fireworks that complement Bengaluru's resplendent skyline.
Outside India
Maldives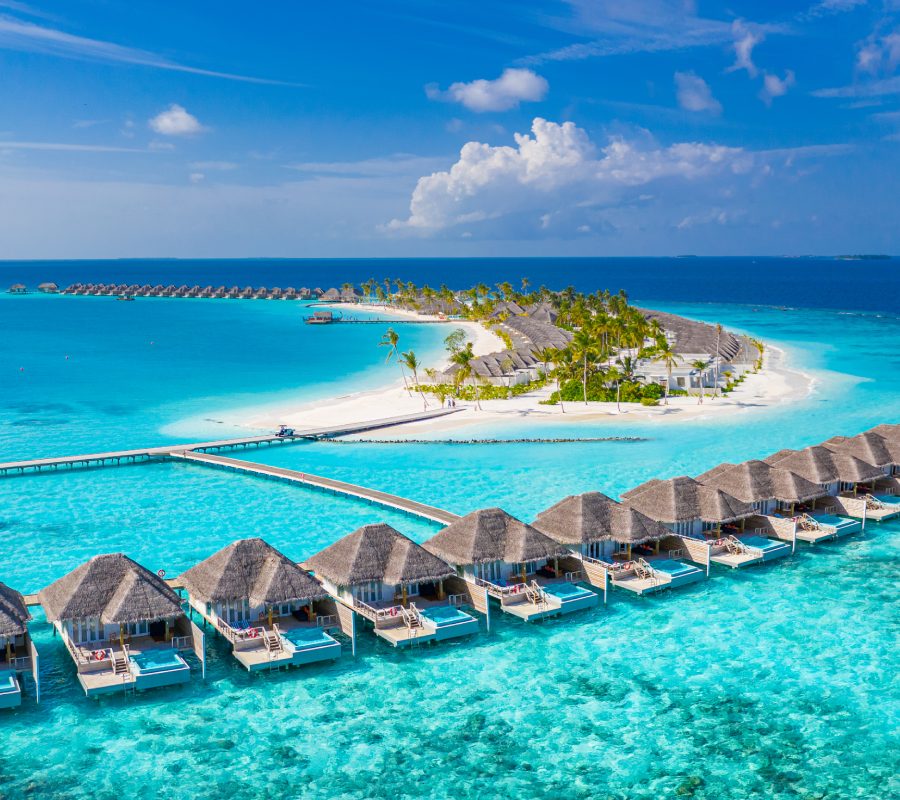 A scenic hideout of breathtaking coral islands in the Indian Ocean, Maldives, is one of the best places to go for a long weekend on Diwali outside India. In about five hours from any metro city airport, you can transport yourself to the glamorous resorts of Maldives. Exclusive water villas, golden sand beaches, turquoise waters, intimate settings and a wide variety of Things to do In Maldives will make your Diwali extra special. It is also one of the best international destinations for solo travel. Here is a Guide to Maldives that will help you enjoy the island better.
Dubai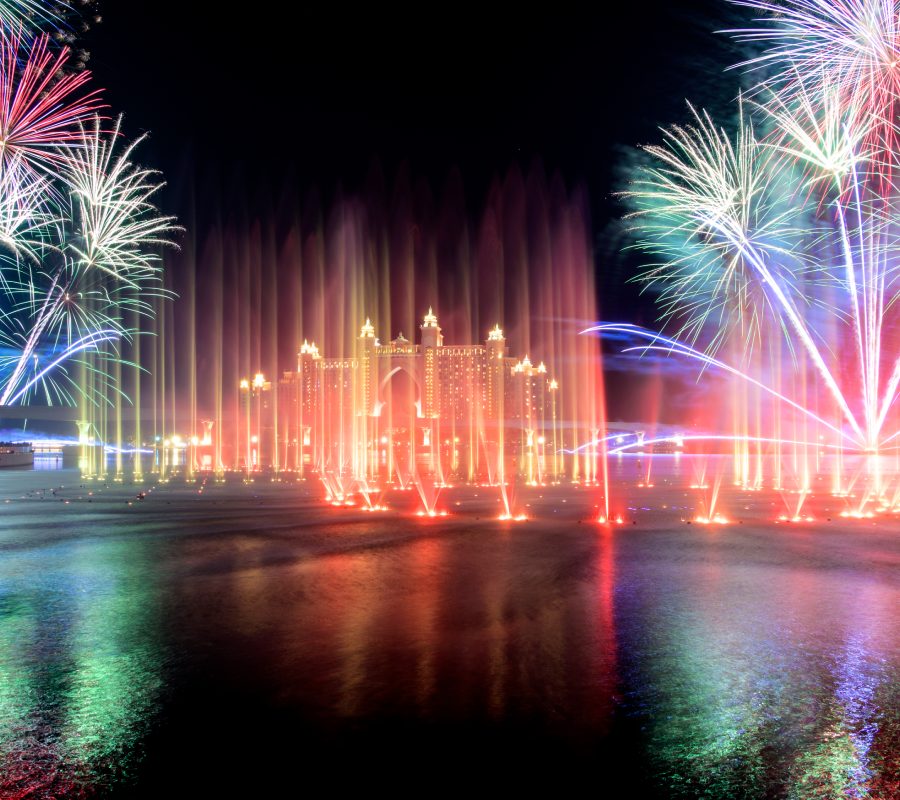 The glorious Middle Eastern city of Dubai is perfect to explore during your Diwali weekend. Lined with luxurious malls, thrilling adventure parks, silver shore beaches and intriguing souks, Diwali in Dubai is an experience that is a class apart. Keeping you engaged with a variety of Things To Do In Dubai, the city is surprisingly immersive and celebrates the festival of Diwali beautifully. With a sizable Indian population, you won't even feel like you're not in your home country!
Nepal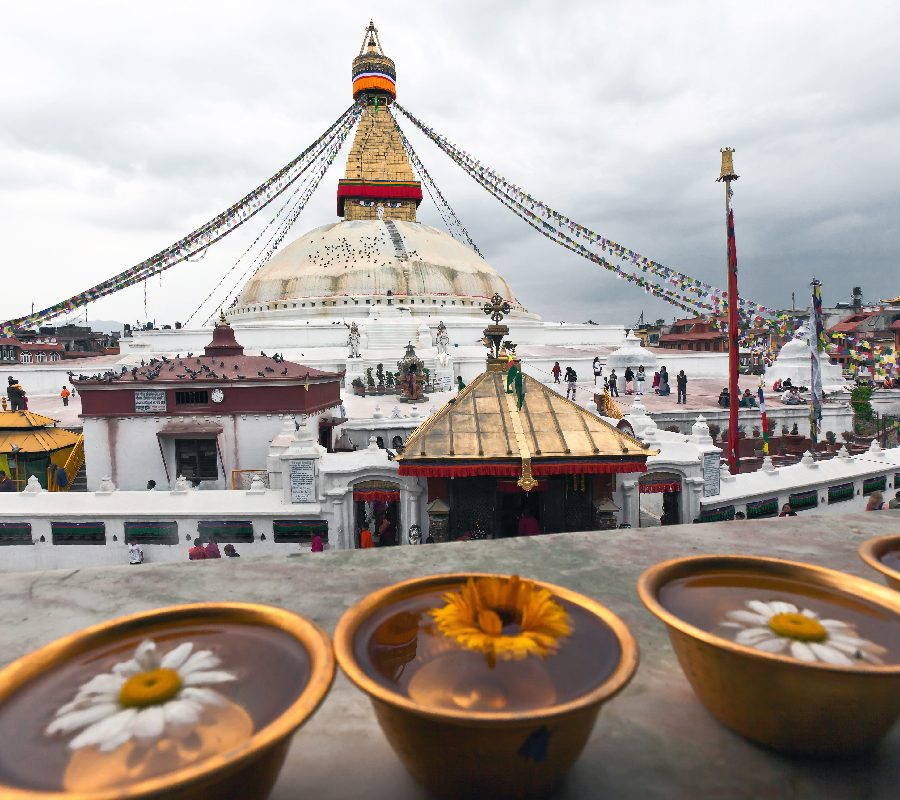 One of the best international destinations to visit during your Diwali long weekend, Nepal is perfect for the lazy traveller. No hassles of visa or long-haul flight journeys. So, if you are rambling through ideas on where to head at the last minute, Nepal is a great choice. With the rainy season slowly bidding goodbye, Nepal is one of the pleasantly cool places to visit in October. You can embark on a scenic trek to the Himalayan base camp, paraglide over Pokhara and raft in the rapids of the Trisuli river.
Touring India and beyond is a great way to jazz up your Diwali festivities. If you haven't already made plans for your Diwali weekend, here are seven spots that will amp up your festive spirits. 
 
Photo: Shutterstock