If you thought Goa is only beaches and casinos, think again. Once you have checked off the usual touristy stuff from your Goa to-do list—Baga Beach, a cruise on the River Mandovi, Our Lady of Immaculate Conception Church in Panjim and Dona Paula—you can go and discover the quaint Goa that offers a true taste of the susegad life you didn't know about. You can really indulge yourself—there is something in Goa for everyone…
For the adventurous
Kayaking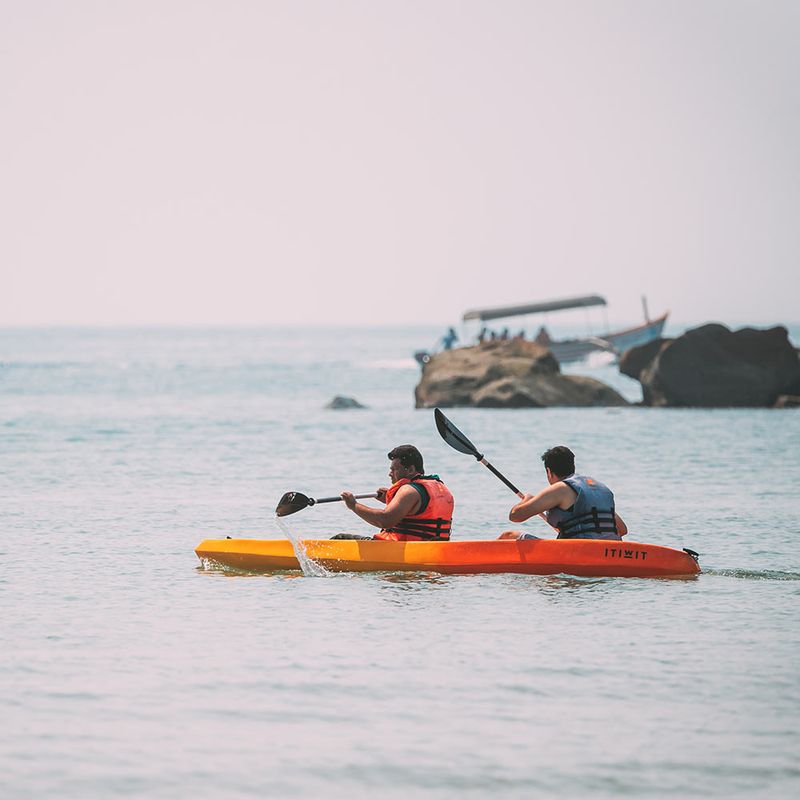 If adventure is your calling and an adrenaline rush is what you seek, try going for a kayaking trip in South Goa. This is a great way to experience Goa and it is something that will enchant even those who are normally unadventurous. Encounter sweeping fruit trees, low enough for you to swing from, chirping birds, the occasional buffalo having his swim, and even water lilies to guide your path. This stretch in the Sal backwaters is an easy to moderate-level paddle for approximately four kilometres—apt even for beginners and those who can't swim.
How: Sahasea, +91/86693-94907 | beyondtheshore@sahasea.com 
Fishing trail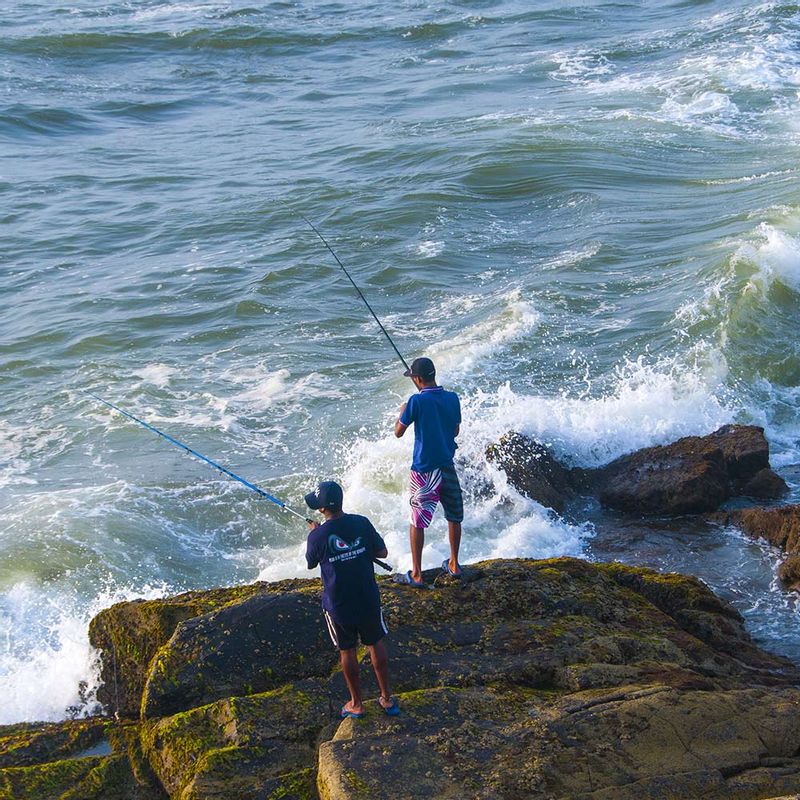 You may have seen Fort Aguada several times, but this time you must for a unique experience. Opt for a four-hour Aguada Fishing Trail and get a first-hand opportunity to try fishing and handle a fishing rod, with the help of an experienced local. Move along different spots in the backwaters and sluice gates, attempting a good catch. End your tour with delicious local snacks at a traditional Goan home.
How: Soul Travelling, +91/76667-39521
Nature trails
Walk the Bardez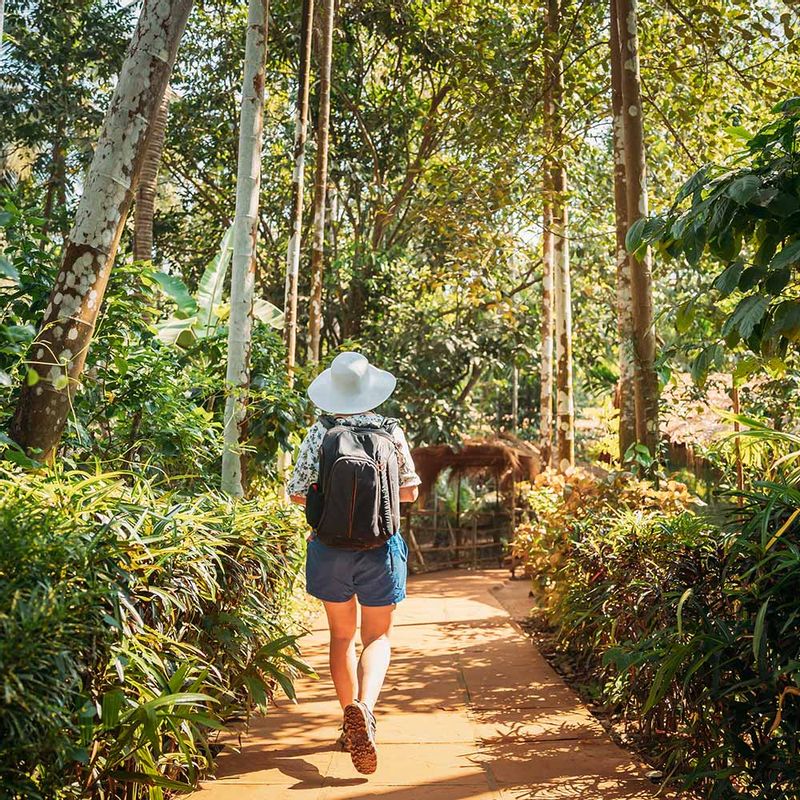 While boring walking tours may not interest you, do consider going for a plant walk with Ayurvedacharya Dr. Maryanne Lobo, where you will learn about medicinal plants and trees around the Bardez area. She focuses on the forgotten wild edibles of Goa and their uses as food and medicine. Her storytelling skills are as compelling as the intriguing walk through the forest.
Phone: Call +91/98227-14354 
Butterfly spotting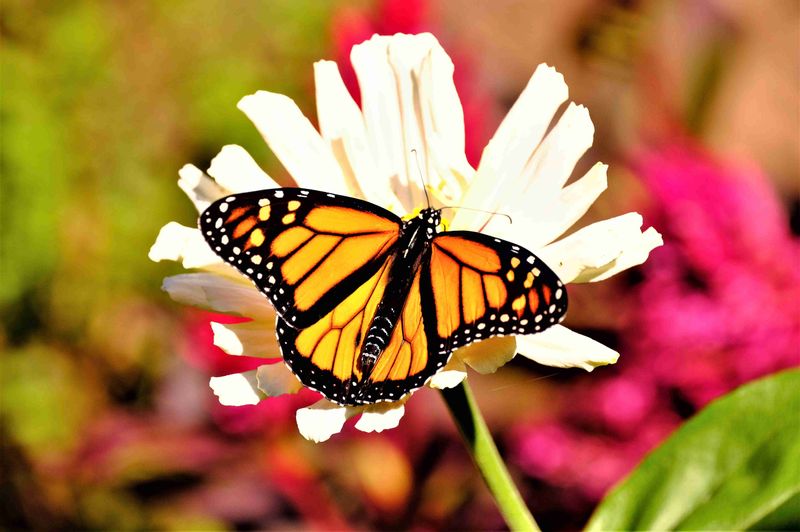 If you are a nature lover, The Butterfly Beach in Palolem (South Goa) is a treat you owe yourself. The beach is expectedly home to several species of beautiful butterflies, but during low tide—when the seashore widens—a glorious spectacle of crabs and goldfish awaits you. To get here, you can hop onto a ferry from Palolem or Agonda beach.  This is not something you want to miss.
Discover Goan islands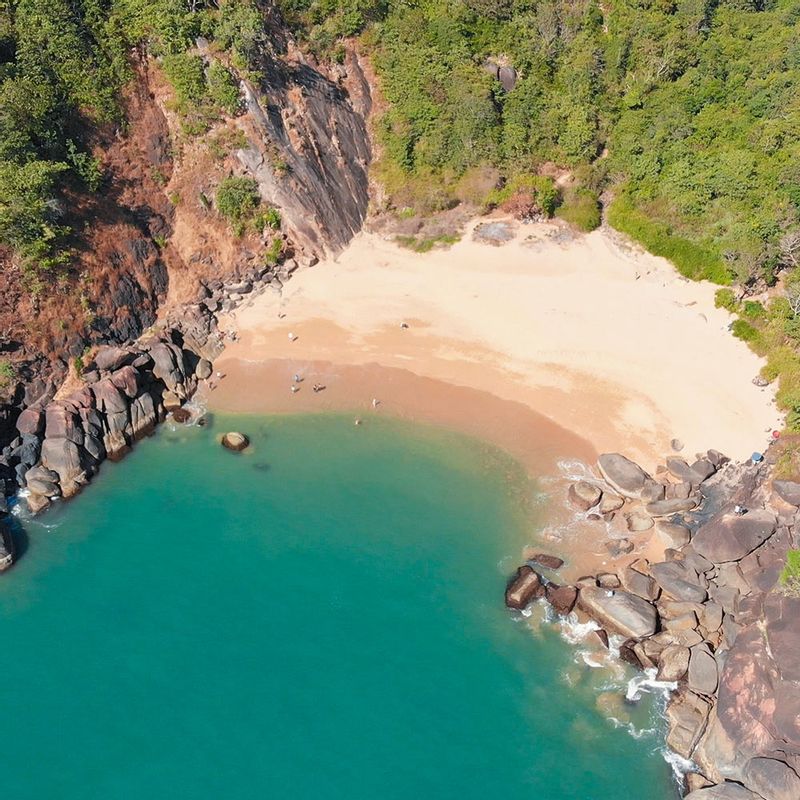 If exploratory trails, are what you fancy, get on to a bike and discover the beautiful island of Chorao, along the Mandovi River. Ride through the lush green fields and peaceful, unseen lanes of the island. What's more—you get to soak in the rich history of this island, as you discover the temple built in 1934 and hear the story behind its oyster-shell windows. Explore the atmospheric countryside lined with churches and picturesque Portuguese homes and then treat yourself to a much-deserved Goan breakfast.
How: B-Live, +91/86696-00373
Steeped in history
Visit Chandor
You need not be a history buff to enjoy this side of Goa. Step back in time to almost 1000 years ago when Chandor was Chandrapur. Acquaint yourself with pre-Portuguese history of the Kadamba dynasty through the houses of Chandor, located approximately 11 kilometres from Margao station, South Goa. Apart from witnessing this pre-Portuguese period of history, you can also do a tour of the Portuguese mansion, Braganza House, built in the 17th century and stretching along an entire side of Chandor's village square.
Museum hopping
A visit to the museums in Goa—Museum of Christian Art, Goa Chitra Museum, and Archaeological Museum—can be a fascinating way of spending a day.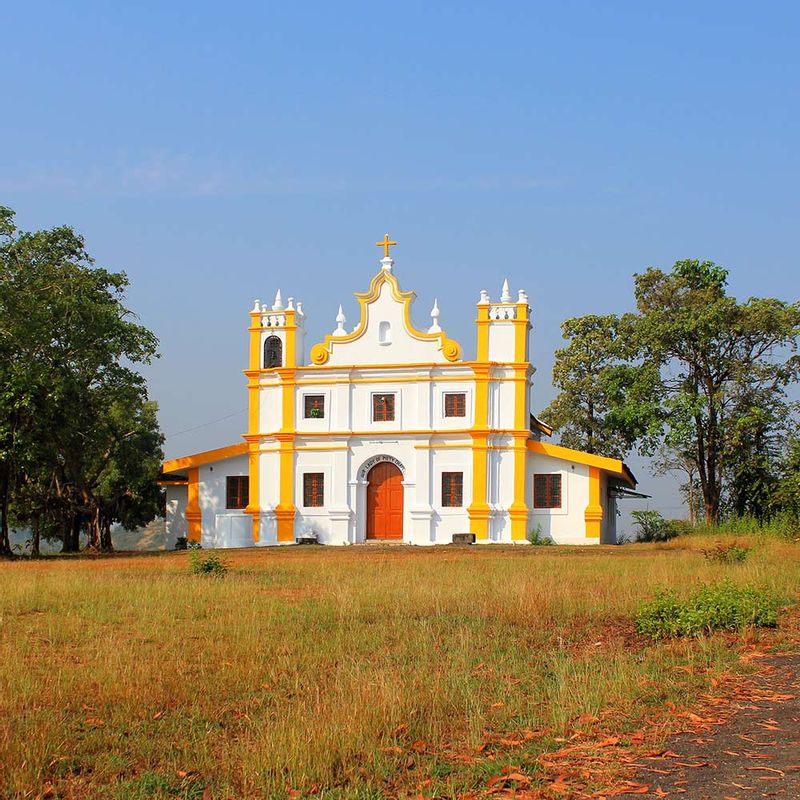 We strongly recommend visiting the Goa Chitra Museum, located in Benaulim, South Goa, and founded in 2010 by Victor Huge Gomez. An ethnographic museum, it has an exhaustive private collection of over 4000 artefacts—focusing on Goa's traditional agrarian technology and lifestyle. The museum has three sections—the wheel and cart museum, the Goan history museum, and utensils and tools. Such is the mesmerizing effect of the items displayed, steeped in history, that you will not be able to stop yourself from lingering.
Where: H.No. 498, Near Auxilium High School, Benaulim, Goa 403716
Phone: +91/98504-66165 
All things food
Exquisite Goan-Portuguese fare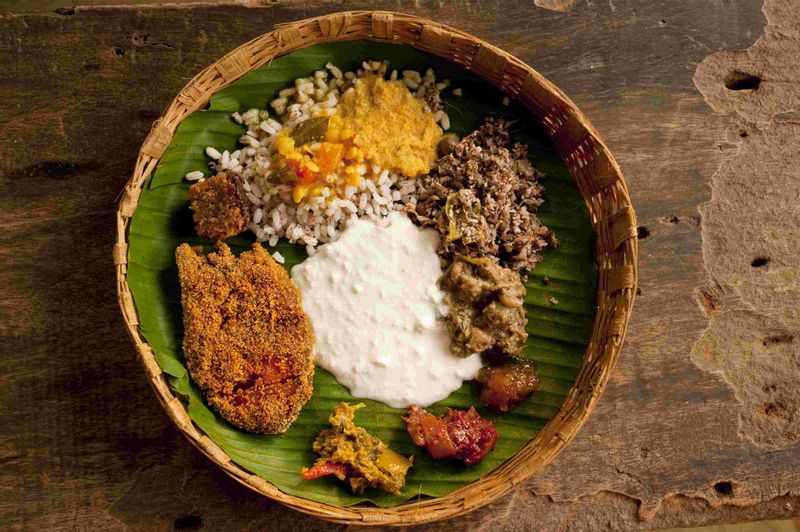 Goa is all about food. Goan meals are a dime a dozen in Goa, but if you're seeking the perfect experience to recreate the Goa of yore, head to Fernando's Nostalgia. In the sleepy village of Raia, lies this quaint family-run restaurant famed for its Goan-Portuguese fare, which will wow your palate and elevate your mood.
Where: H. No. 608, near Our Lady Of Snow Church, Raia, Goa 403720
Phone:+91/83227-77098
Learn cooking, the Goan way
If cooking interests you and the chef in you is raring to go, head to Rita's Gourmet in Vasco South Goa and learn how to whip up dishes in minutes with seasoned and expert cook, Rita Shinde, and then enjoy your labour of love.  
Phone: +91/75074-52225
---
Photo: Shutterstock