An emerald-tinted hill station bordered by the mighty Kanchenjunga range, Darjeeling is West Bengal's summer hotspot. Stretched as a ribbon of hillocks, Darjeeling is famous for its scenic vistas and intriguing beauty. Among the many things to do in Darjeeling, apart from gaping at the Kanchenjunga from your hotel window, you can soak in the colonial-era architecture, pray at revered Buddhist monasteries, and hop on the 140-year-old Darjeeling-Himalayan stream train.
Here are the top 8 things to do in Darjeeling: 
1. River Rafting on Teesta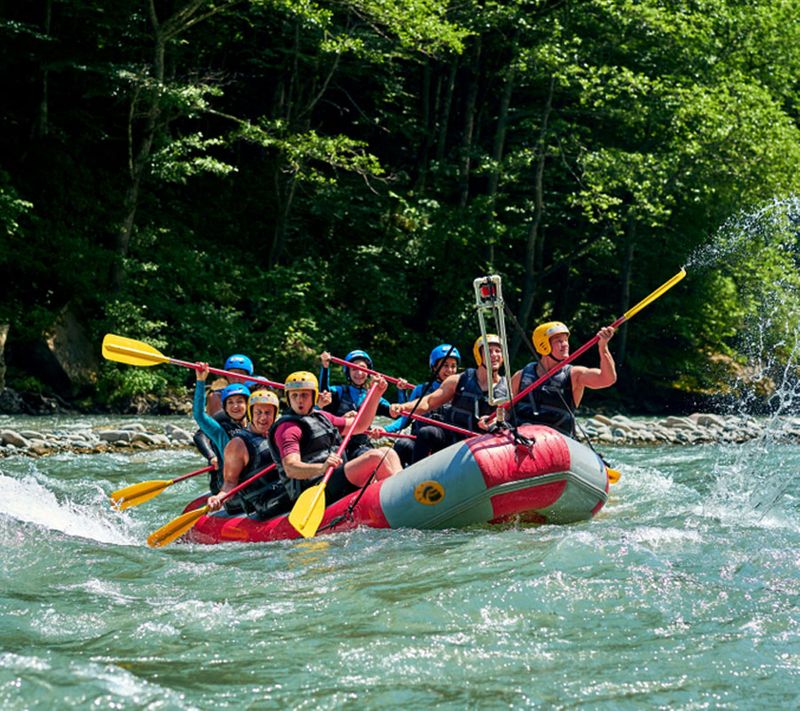 One of the best activities in Darjeeling is river rafting on River Teesta. A natural high for adrenaline junkies, this rafting experience is packed with intense rapids from grade 1 to 4. The best time for rafting is between June to December, when the rapids are not dangerously violent. With trained professionals accompanying you, it is an experience to endure.
2. Trek to Sandakphu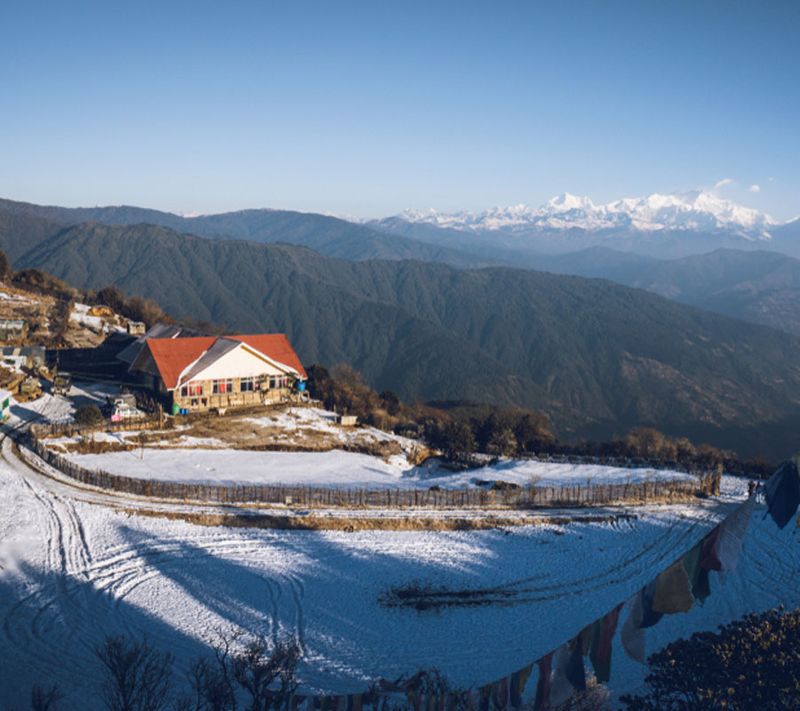 Wondering what to do in Darjeeling? Get your adrenaline rushing as you gear up for a trek to the peak of Sandakphu. Located at a height of 3636m Sandakphu, is the highest point in West Bengal and conquering the top is no feat. But once you do, the reward is a bird's eye view of the lofty Mount Everest and Kanchenjunga Peak doused in mystical beauty.
3. Hop on a toy train ride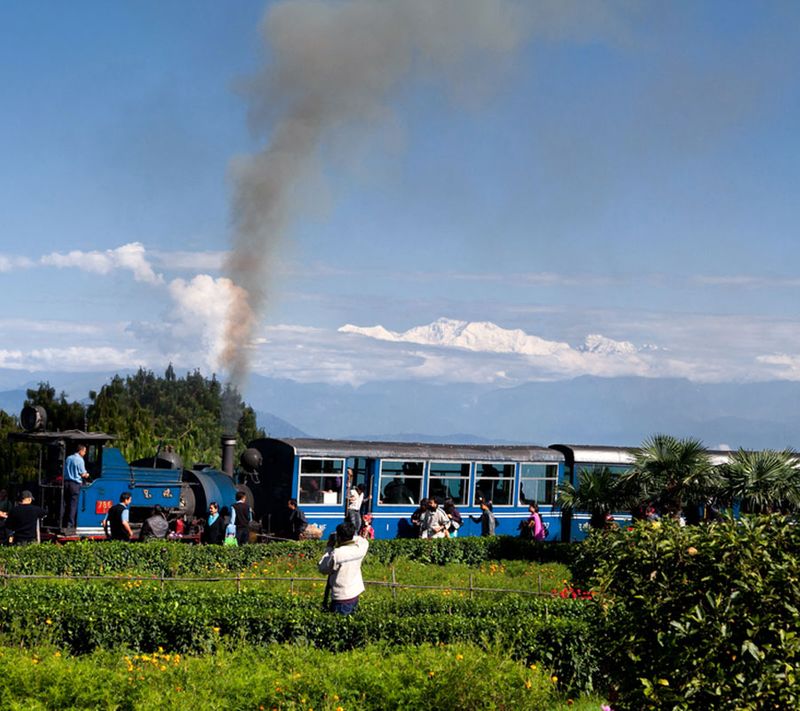 Among the many famous things in Darjeeling, the toy train ride is a must. A scenic ride from Ghoom to Kurseong, the train ride takes you through the picturesque valley lined with eateries, lush tea gardens, and local children waving to you with their brightest smiles. 
4. Watch fauna at Padmaja Naidu Himalayan Zoological Park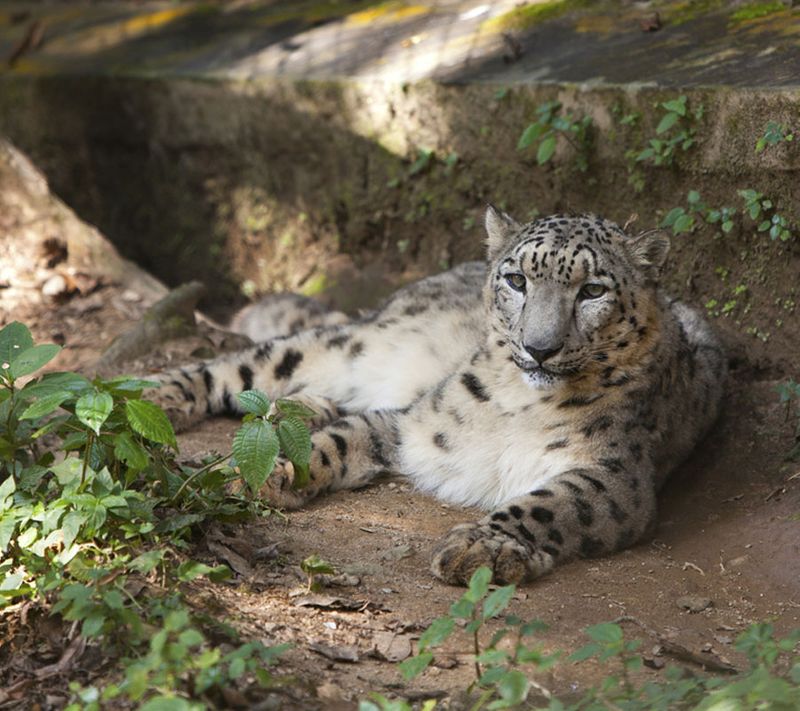 Ask us what is famous in Darjeeling, and we'll say the zoo. Established in 1958, Padmaja Naidu Himalayan Zoological Park is one of India's most well-maintained zoos. Housing the Asiatic black bear, snow leopard, and endangered Himalayan wolf in its rocky environment is a refreshing activity in Darjeeling to do with children.
5. Rock climbing at Himalayan Mountaineering Institute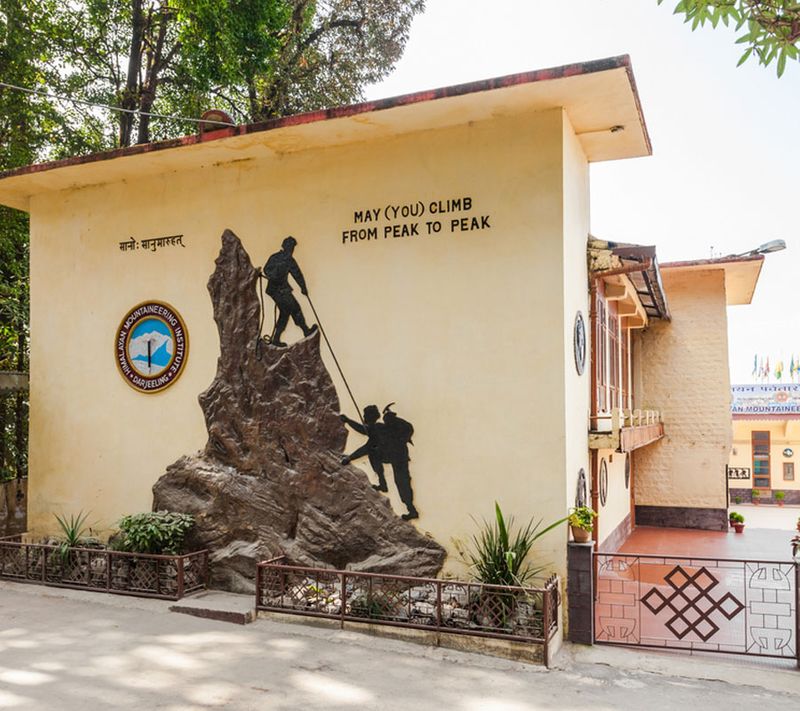 One of the fascinating things to do in Darjeeling is rock climbing at Jawahar Parvat. The HMI has courses ranging from beginners to professionals for people to experience mountaineering activities within a secured space. Rock climbing is a fun activity for one-time tourists, while professional trekkers take the 28-day advanced mountaineering course.
6. Watch the sunrise at Tiger Hill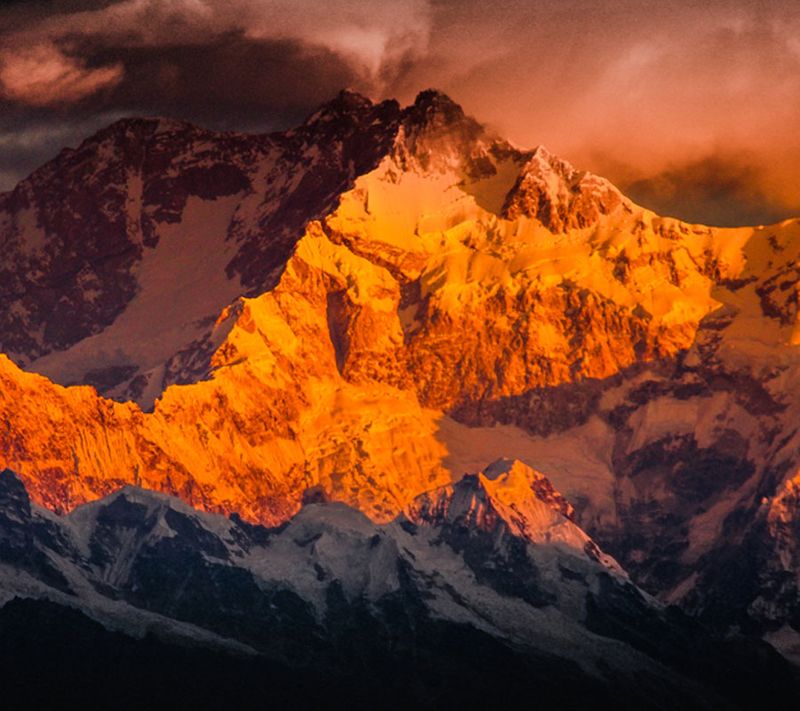 Apart from their freshly plucked leaf tea, Darjeeling's specialty is its scenic setting. And one such thing to do in Darjeeling is watching the sunrise at Tiger Hill. Even if you're not an early bird, muster the strength to hike up because you will not be disappointed. As the sun slowly emerges from behind the Kanchenjunga peaks, it turns the snow-capped tops a shade of gorgeous gold, making it a sight to remember. 
7. Explore the tea gardens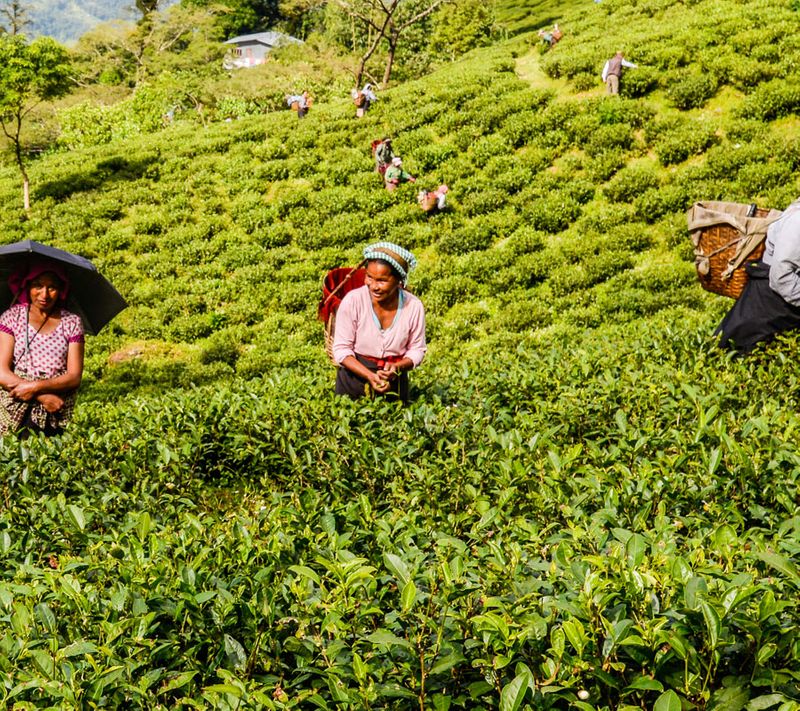 What is Darjeeling famous for? Not the zoo, food, or even its scenic beauty as compared to their lush green tea gardens. A cup of tea made from the freshly plucked leaves of Darjeeling's tea gardens will awaken your senses and refresh your mind. But before you go tea tasting, explore the naturally resplendent gardens, pruned bushes, and the hardworking locals behind the scene.
8. Meditate at a Buddhist monastery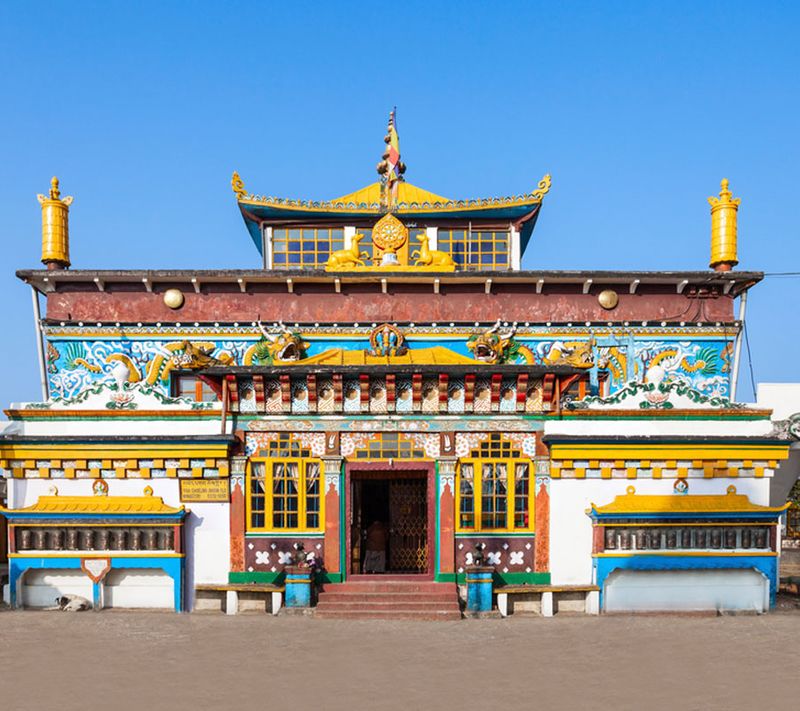 One of the most calming things to do in Darjeeling is to spend a day at a Buddhist monastery. Believed to bring a calming sense of peace, these sanctuaries have a zen aura that penetrates the most chaotic minds and offers solace. Among the famous things of Darjeeling, seeking spiritual salvation at Zang Dhok Palri Phodang monastery in Kalimpong is common among tourists.
If you still ask what is special in Darjeeling, we'd tell you it's everything. Every small piece of the hill station is an adventure in itself. A home away from home, Darjeeling is famous for offering travellers an experience that is etched as an everlasting memory. 
---
Photo: Shutterstock