A coastal heaven along the western shore of India, Daman experiences a good footfall of tourists on weekends from two of its neighbouring states- Maharashtra and Gujarat. Unlike the buzzing Goa, Daman offers a more tranquil holiday loaded with delicious food, clean beaches, and stunning architecture. Influenced by Portuguese culture, the union territory of Daman and Diu is a gorgeous beach destination. With an array of things to do in Daman, for tourists of all ages, plan a vacation here from April to October and enjoy your activities in a pleasant climate.
10 things to do in Daman:
1. Soak up the sun at Diu Daman beach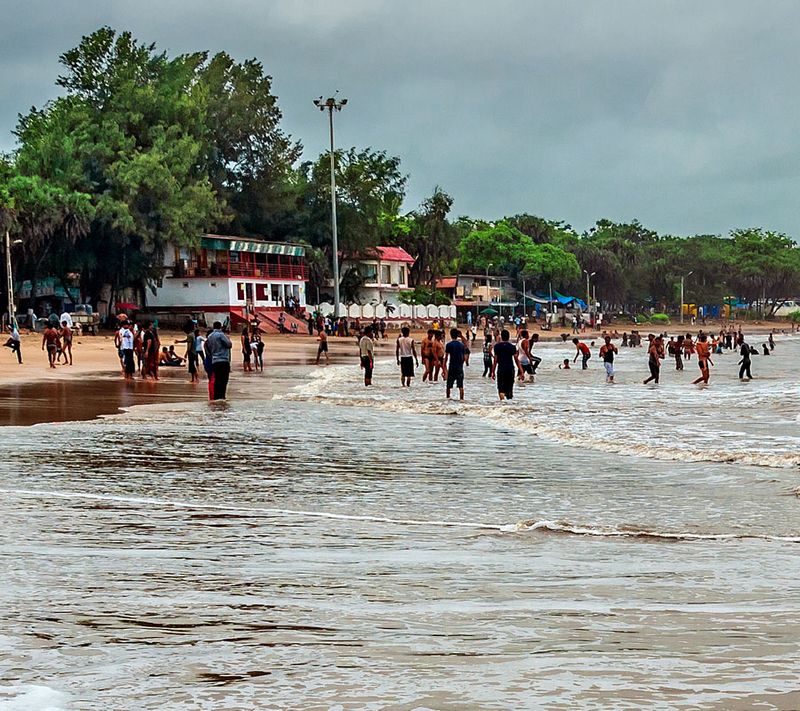 Boasting a tropical climate, the Diu Daman beach area is enveloped in calming tranquillity and awe-inspiring beauty. Lined with lush palm trees, Gomtimata beach in Daman and Diu is a heaven for peace lovers. While Jampore beach is known for its off-beat activities along the shore. At Jampore beach Daman, experience parasailing along the coast of the Arabian Sea and watch the sunset as you drift along the clear blue skies that turn a shade of beautiful orange.
2. See the historical Diu Fort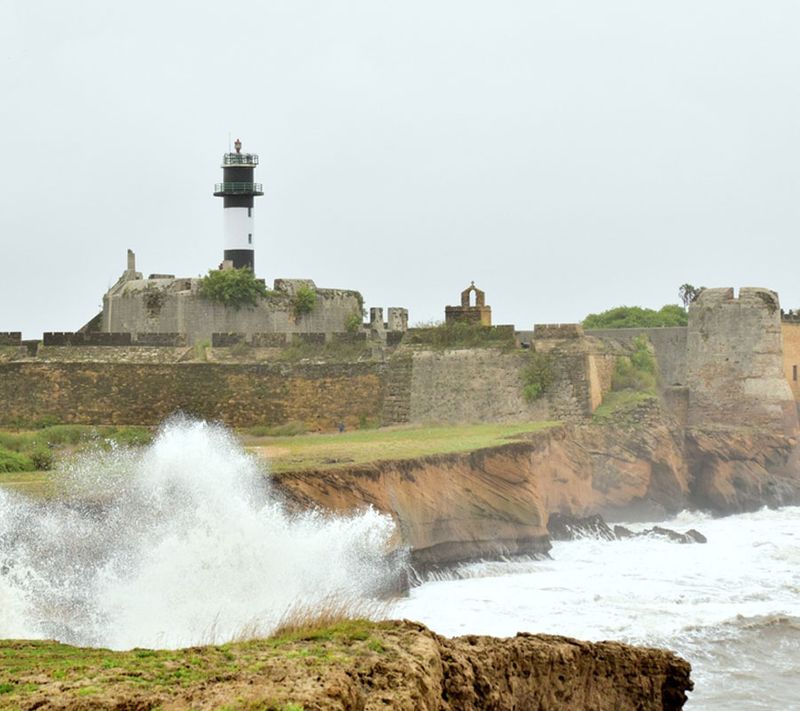 Flanked along the coast of Diu Daman beach is the heritage Portuguese monument, the Diu Fort. Built in 1535, this architectural marvel reflects the past glory of Portuguese rule in India and stands strong even today. The lighthouse beside the fort offers a panoramic view of the Arabian Sea and its turbulent waves crashing along the silver shoreline.
3. Witness exquisite Baroque architecture at St. Paul's Church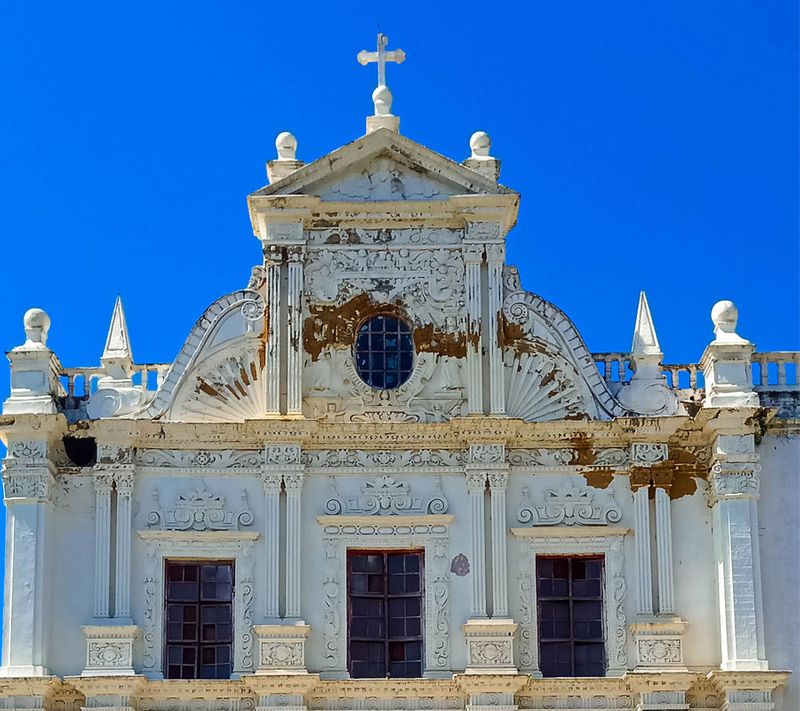 When making a list of things to do in Daman, St. Paul's church should be a part of the list. A magnificent example of Baroque style architecture, the church dates back to 1601 AD. Named after the Apostle of Jesus, St. Paul's is built in honour of Our Lady Of Immaculate Conception and is similar to Goa's famous Bom Jesus Basilica.
4. Experience the mystical Naida Caves  
An underrated experience, the mystical Naida caves are a treasure trove for explorers. If you are an early riser, add this to your things to do in Daman and thank us later. Believed to be the remains of rocks during the construction of Diu Fort, this man-made cave is breathtaking in the mornings. Bathed in warm rays, the red walls of the cave light up, and rocks glisten a shade of golden brown. The remains from the rocks still have a lingering Portuguese aura as you explore the area in circles.
5. Plunge in the underwater world at Seashell Museum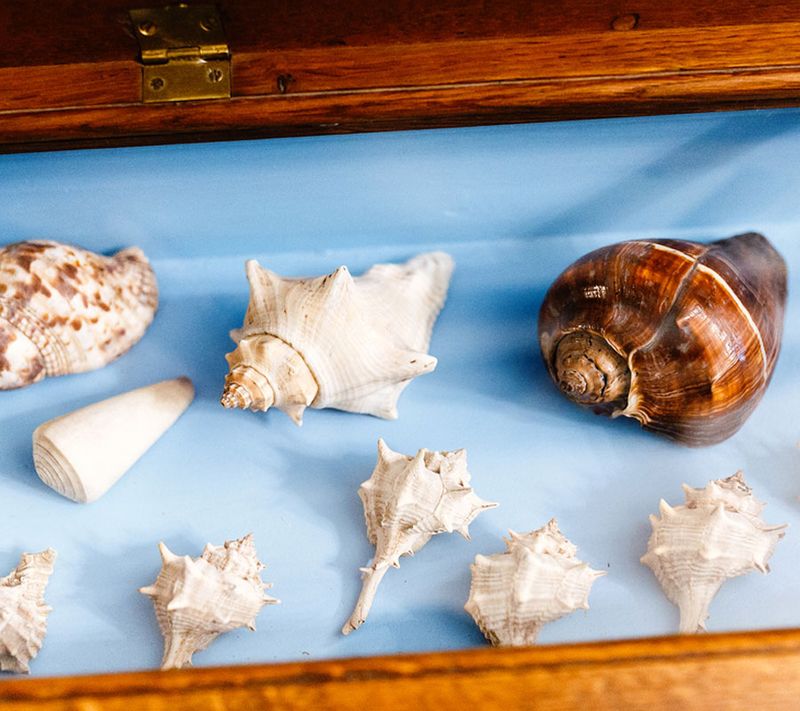 Get a real experience of Seashells from the Diu Daman beach at this intriguing museum. Home to over a thousand different types of seashells, the museum was established by Captain Devjibhai Vira Fulbaria and houses plenty of his collection.
6. Enjoy family time at Kadaiya Lake Garden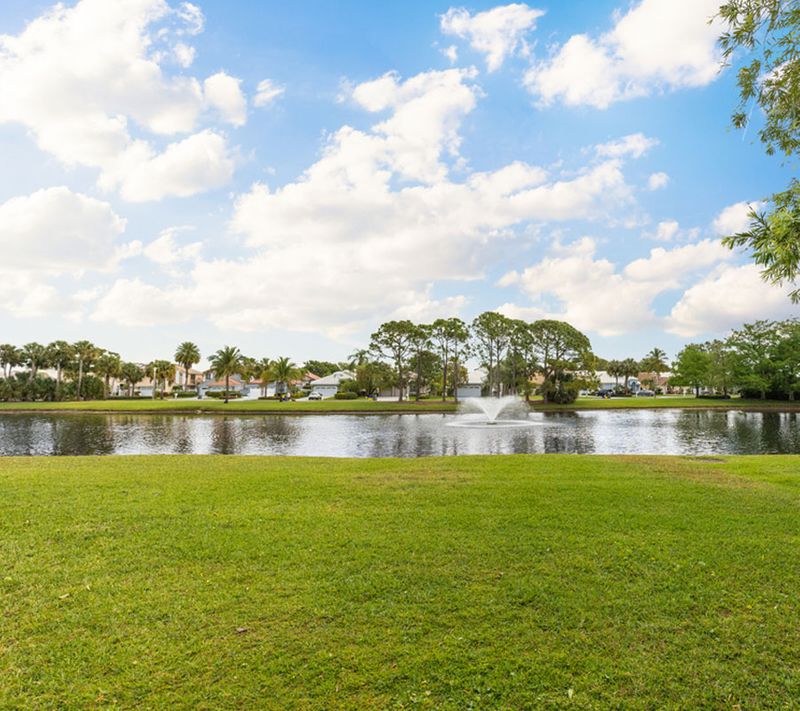 A mesmerizing man-made attraction in Damandeep Gujarat, Kadaiya lake garden are two sprawling islands connected with an artificial bridge. With an interactive play area to keep the children busy, you can enjoy the lush foliage and unwind amidst Daman's natural beauty.
7. Pray at Somnath Mahadev Temple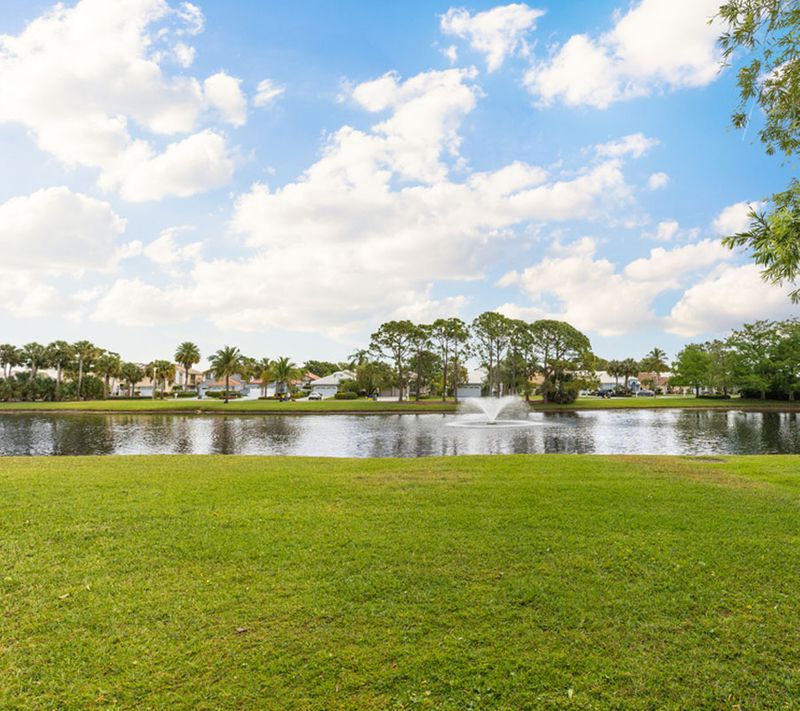 One of the more spiritually enriching things to do in Daman, the Somnath Mahadev Temple is a revered spot in the area. Dedicated to Lord Shiva, the temple was built in the 19th century and till today hosts an annual religious fair that attracts devotees from across the country.
8. Go for a joyride at Devka Amusement Park  
Overlooking the paradise Devka beach, Daman Diu is a fun-filled amusement park. One of the best activities to indulge in with the family, the park has bungee jumping, swings, a cricket patch, and more to get that adrenaline flowing. After that, enjoy a picnic with the family in the park's beautiful garden.
9. Relish the salty breeze at Jampore beach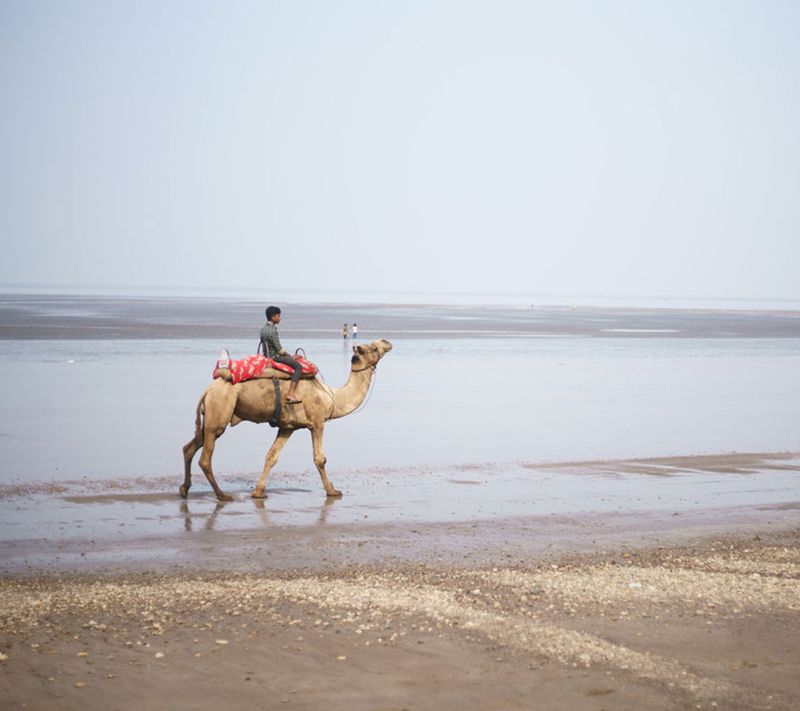 Jampore beach daman deserves a separate spot on the list. Boasting of pristine coast and verdant palms, relax by Jampore beach in daman as the turquoise waves play calming tunes of serenity. Enjoy a peaceful camel ride on the black mud sea beach and let the tranquillity around immerse you into a breezy trance.
10. Binge on local dishes
One of the best things to do in Daman is to eat like a local. Inspired by the Parsi cuisine, the food in daman is delicious, and we mean everything. From homemade ice cream sodas at Sri Ram Vijay refreshments to pizzas at native cafes, you should try them all.
Being a tourist in Daman has its own charm. Meander through shopping lanes, paragliding in daman beaches, and even taking a day trip to Silvassa, this union territory has an assorted mix of things to do. 
---
Photo: Shutterstock