It was a lazy Friday evening in July and the sun had set, when my mother prompted me to go on a trek. This really did come as a shock to me considering she had always been against me going on even the easiest treks (out of concern), spare the monsoon treks. Anyway, I saw a window of opportunity and grabbed it. I called a few of my friends and planned a relatively easy monsoon trek to Visapur fort the very next day. Little did we know, what the future held for us, was something completely different from what we had in mind.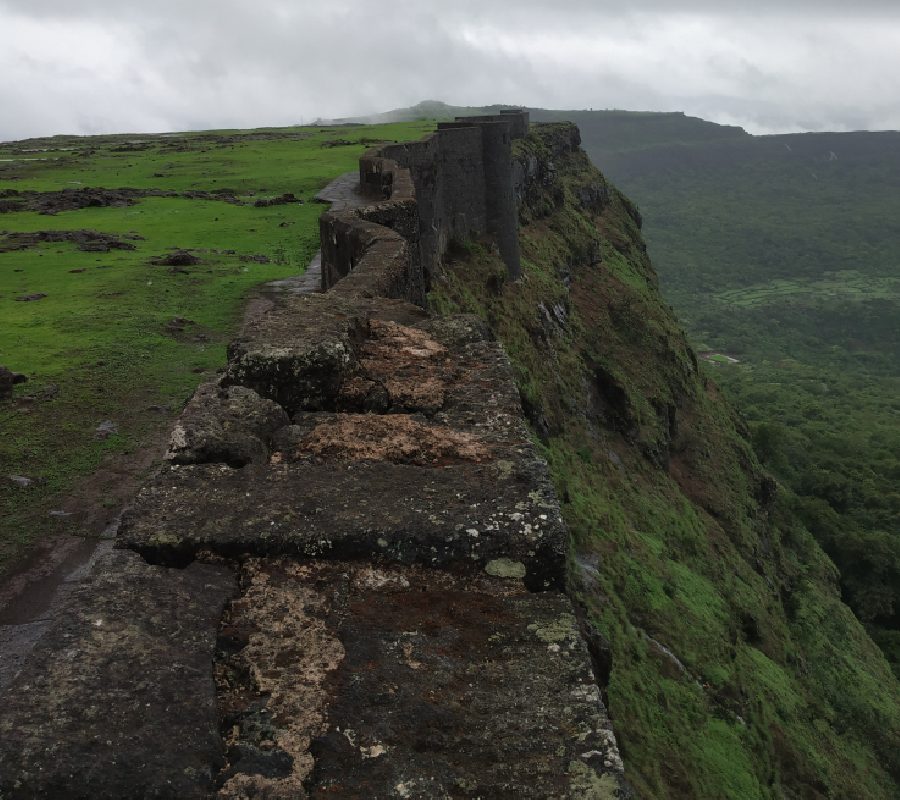 Owing to the perfect weather conditions and mesmerising views, Lonavala is a hotspot for tourists and trekkers from both Mumbai, and Pune. Hence, it is a place that is always expected to be crowded. But this weekend was different. I wish (or not) we knew while leaving home that due to heavy rainstorms, a red alert would be declared in Mumbai, and the remnants, yet quite severe, would be seen on the Visapur fort that Saturday.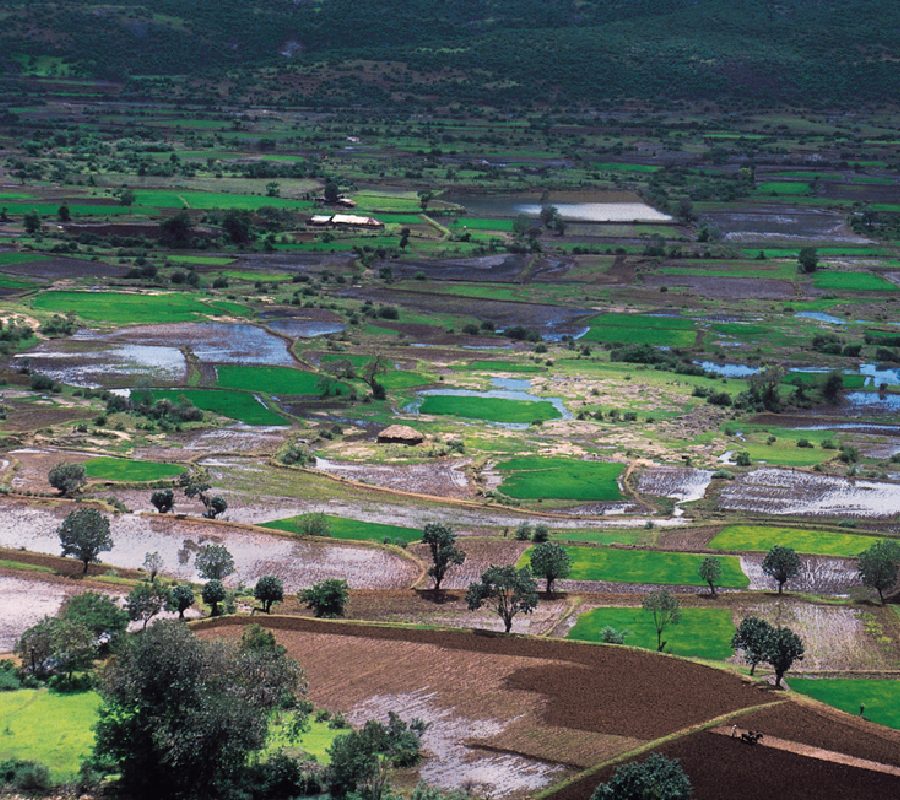 We took a jeep from Lonavala station to the base village of Visapur fort, Lohagadwadi. There are two other routes to the top, one from Malavli village, and the other from the backside of Malavli village but because Lohagadwadi was easy and much more suited for beginners, we chose that one.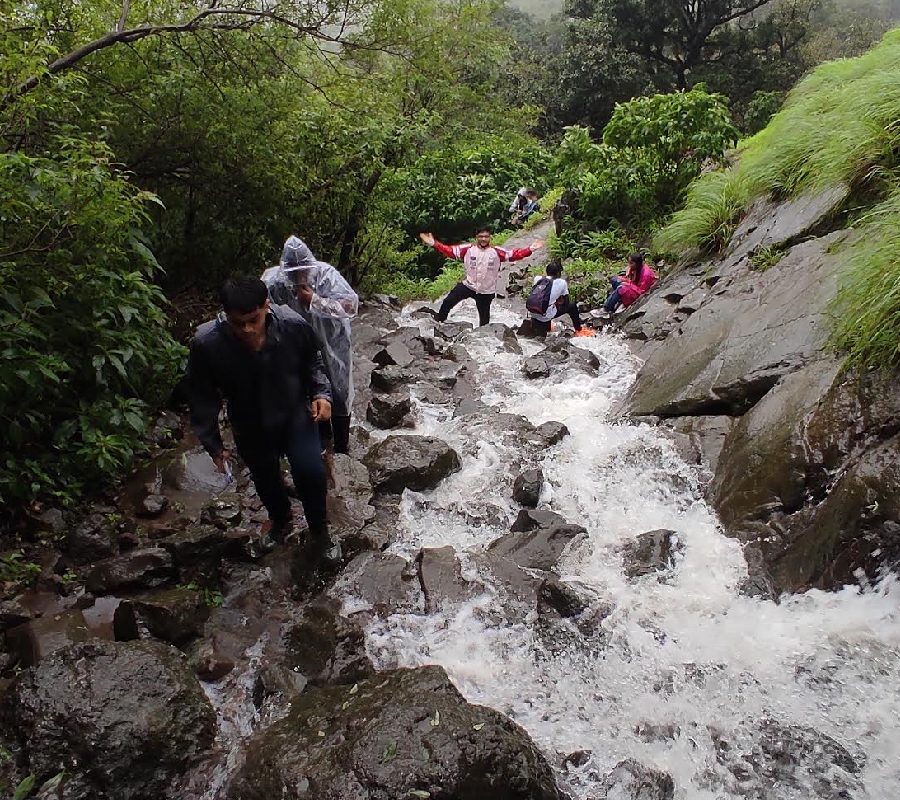 The normal temperature around that place is somewhere around 25-degree Celsius. But that morning Lohagadwadi witnessed a weather of 15 degrees Celsius, and it was windy, windy beyond imagination. But then, we were all crazy enough to come this far, and now there was no way anyone was going back. Afterall, I was leaving overseas, and it was my last trek for a long time, so there was no way I would go back home without being drenched head to toe.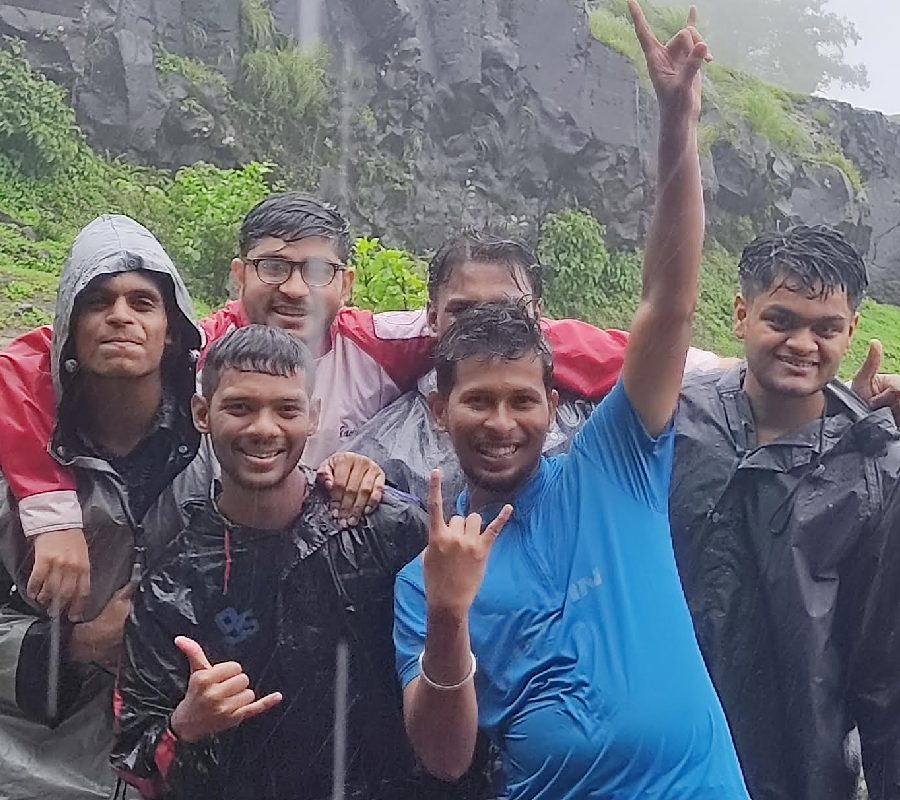 Visapur sits a little higher than its twin fort, Lohagad, that stands just opposite it, and is an iconic fort that soars over the village underneath. There is a 30-minute' walk to the start of the fort, and a further 60-90 minutes climb through the boulders to the top of the fort. Although I promise you that the beauty of this fort will make you stay longer and make you believe that the real fun is not to summit it, but to live the journey in every step. From cisterns and caverns to rock carved water flow systems causing natural mini waterfalls, this fort has it all. It has a staircase with water flowing down it from the top right down to Malavli village, a unique feature that not many forts in the Sahyadri mountain range offer. Throughout the staircase, one will find grooves in the rocks causing mini waterfalls, more like outdoor shower systems. At the start of the trek near Lohagadwadi, one has to climb up a waterfall (really not as difficult as it sounds) to get to the top. And if all this wasn't enough, you will witness nature's jaw dropping beauty at the top, nature's very own infinity pool! There are also lakes unusually large to fit on a fort, and for the cherry on the cake, a small Sankat Mochan Hanuman Mandir for all those crazy people like us, who want to trek amidst a storm. 
AlsoRead1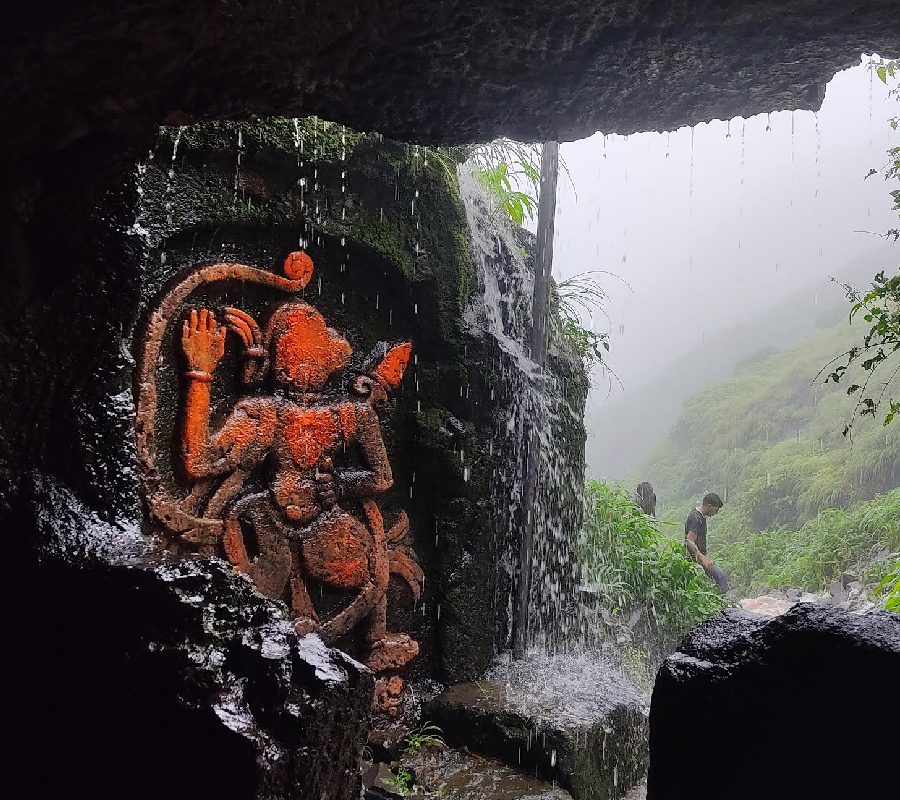 It is said that the mountains are a mysterious place, once you go there, you belong there, you become a part of it, and if you really love them, you keep a part of you with them. What happened that day, was the most perfect example of the above lines. The rain had no intention of slowing down, and the flow of water was tremendous. The foothills of the fort were flooded, and all shops around were closed. A short and sweet summary would go something like this; I broke, and later lost my specs, one friend dropped his phone in the water while clicking pictures and it never came back to life, the other damaged his new watch that was apparently waterproof, one friend nearly fell on a sharp rock, and best of all, our tour guide lost his wallet with all his id cards and a huge sum of money. But nevertheless, we all went back home with a smile thanks to the beauty we witnessed that Saturday. For all we knew, no other Saturday, morning or night, would ever be as interesting, and as adventurous.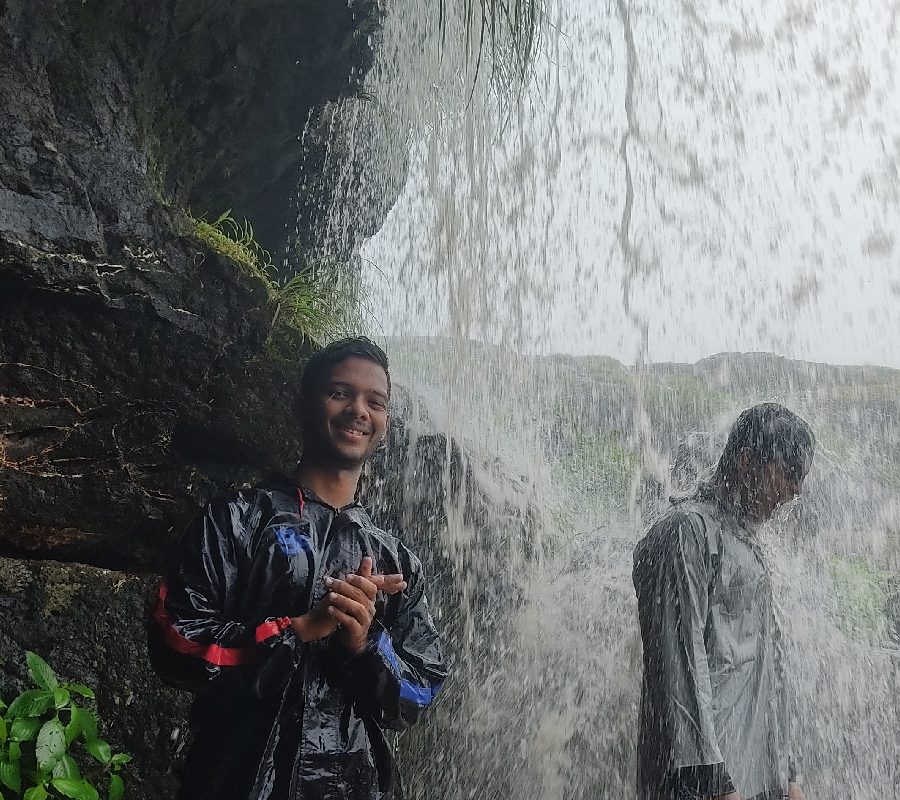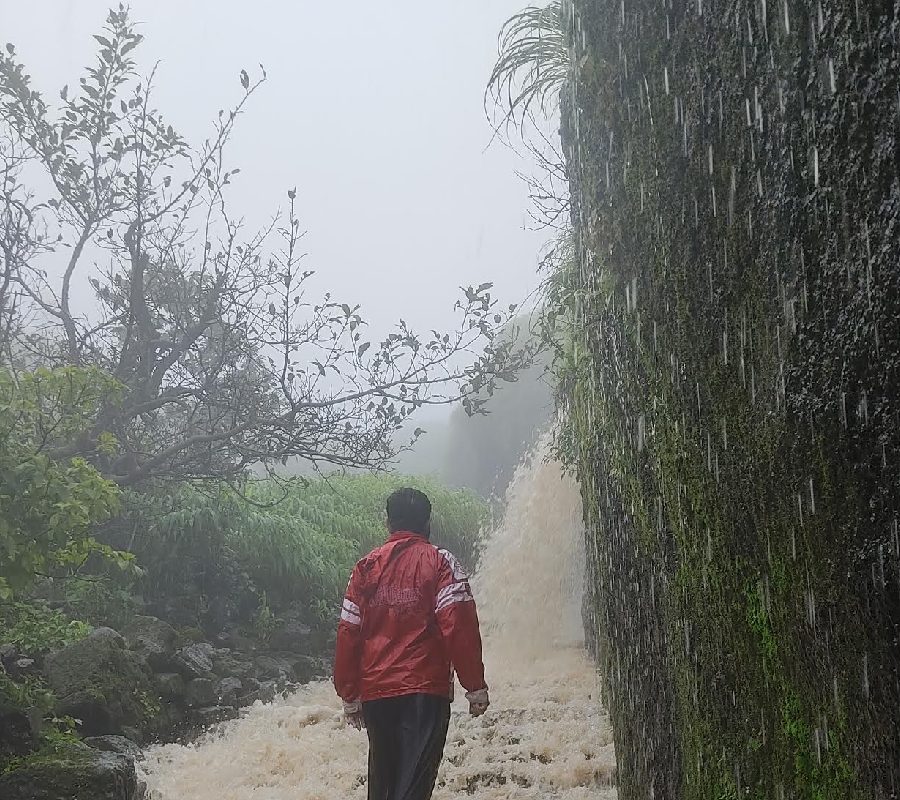 How to reach:
It takes 2.5 hours from Mumbai and almost two hours from Pune respectively by road. If you want to take a train, you need to take a local and get off at Lonavala station and head towards Malavli village, located at a distance of 25 minutes.
Best time to visit:
If you wish to avoid the harsh sun, definitely monsoon is the best time to enjoy the breathtaking aerial views of the lush green surroundings.
Attractions near Visapur: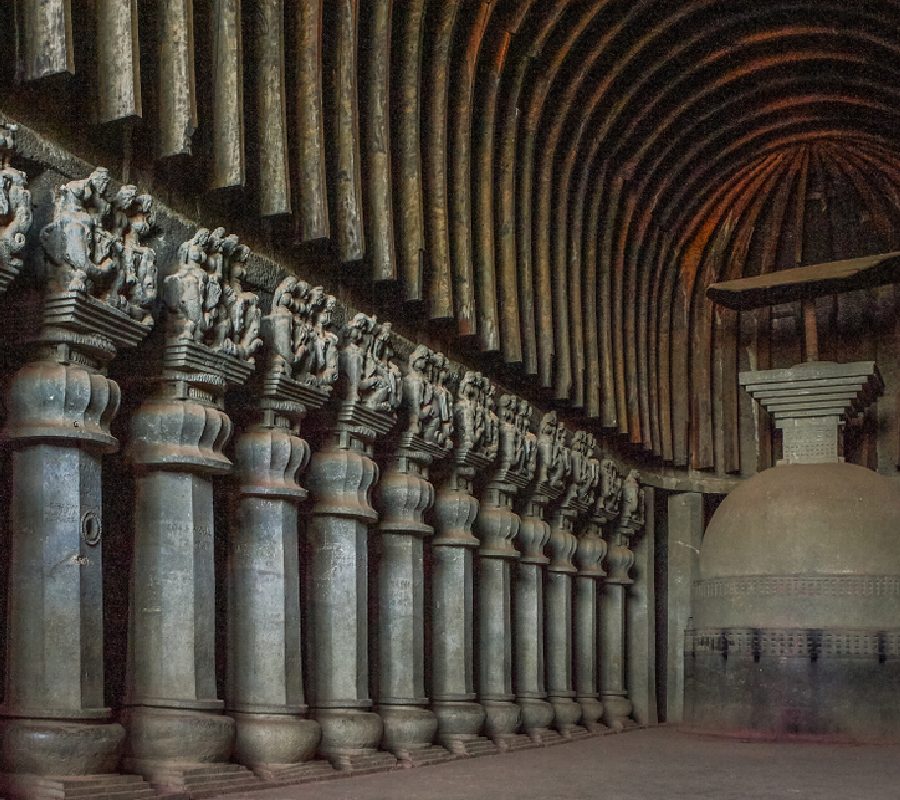 For those who wish to explore the nearby attractions, don't miss out on visiting the Bhaja cave and the Karla cave, the abode of Buddhist monks from the 2nd century BC. Karla is also considered to be one of the oldest Buddhist shrines in India with some of the most beautiful sculptures and art engraved on the walls. Add Amrutanjan point, Bhushi lake, Valvan dam to that - great spot for picnics with picturesque views.
The writer is a Mumbai-based trekker and works with Trekcommunity. He has been trekking for the past three years. 
Photo: Shutterstock