Bollywood has its own unique ways of doing things! The fabulous lives of B-town celebrities are always in the limelight and that's all the more reason why, no matter what they do, they do it in style. Be it their personal sense of fashion or their favourite holiday destinations- everything about them fascinates us. Newly-weds, if you're looking for some dreamy honeymoon destinations to bond with your partner, take notes from these celebs! 
Paris – ShahRukh Khan and Gauri Khan
Who would not want to visit this city of love, when we're mentioning romance? The tree-lined streets, charming cafes, sultry bars, Baroque palaces and discreet secret gardens are just a handful of the factors that lend Paris its status as the romance capital of the world. That is probably the reason why the King of Romance himself took his wife to this beautiful land for their belated honeymoon.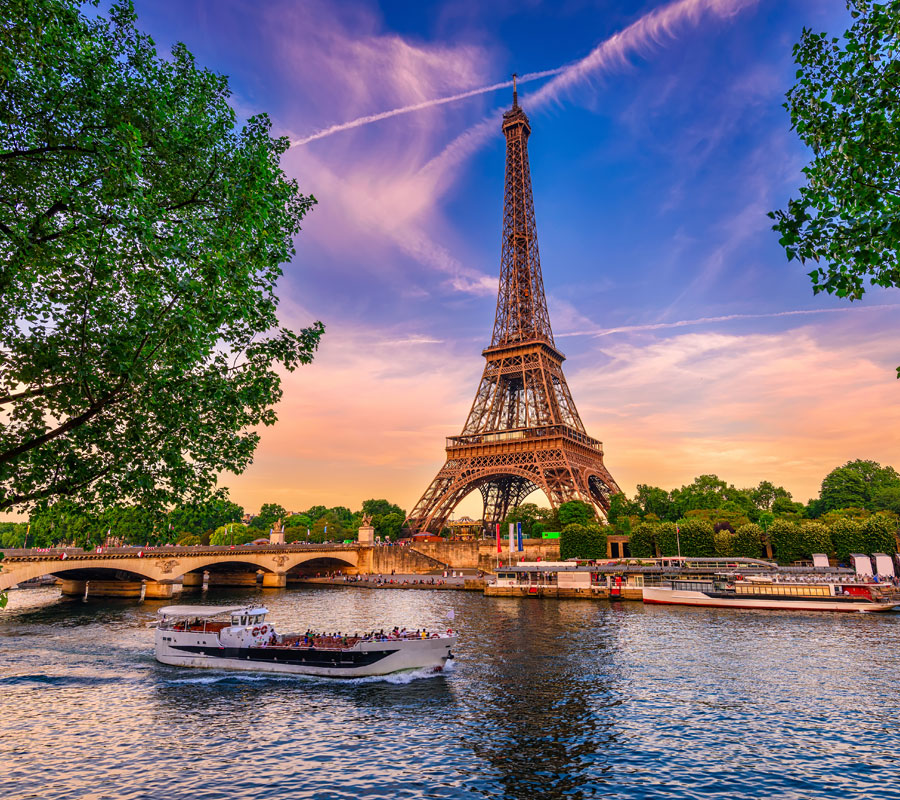 Travel guidelines:  Travellers who present a valid international certificate for full vaccination against COVID-19, with the use of an approved vaccine, are exempt from pre-departure testing requirements. 
This Swiss village which oozes glitz and glamour has remained a favourite among celebrities and royals. If you're someone who loves winters and snow, Gstaad is the place for you. We can think only of a few things more romantic than dashing over the snow in a two-horse sleigh, snuggling all the way. And while you're enjoying all the skiing, tobogganing and winter hiking experiences, make sure to save some time to pay a visit to Gstaad's car-free Promenade. Now we know why Bebo'sfavourite travel destination is one of the best honeymoon places.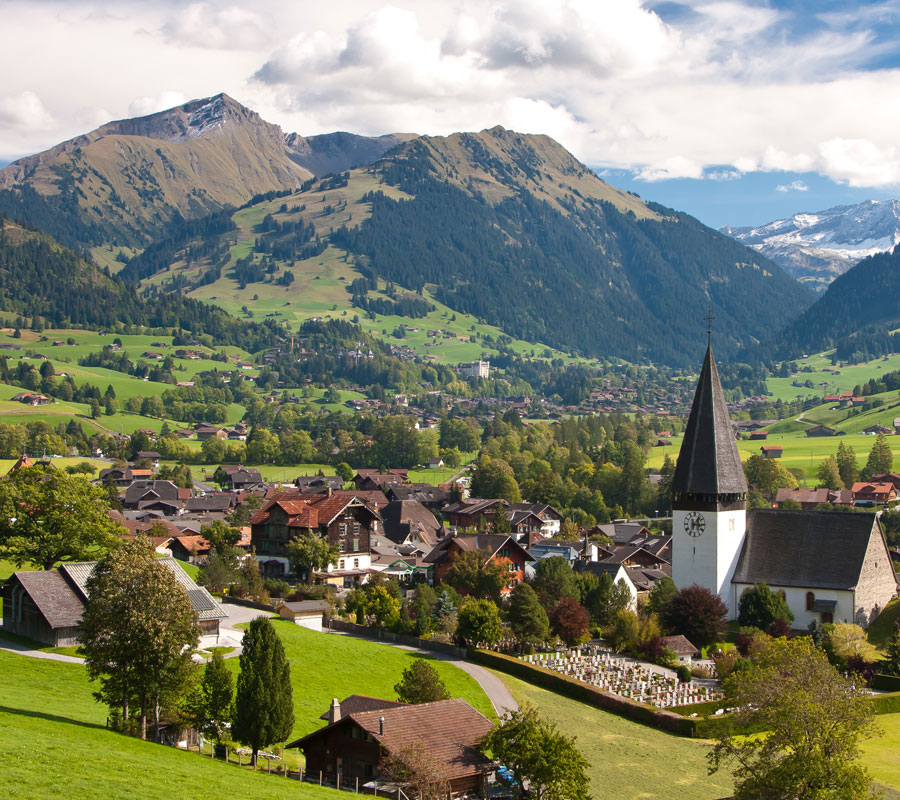 Travel guidelines:  Entry allowed only for fully vaccinated travellers. 
After celebrating a wedding that broke almost all records in terms of popularity, the actor-cricketer duo went to Finland to spend some quality time together. The cosy igloos, charming coastal towns, close encounters with nature- this "Land of Thousand Lakes" has a lot of enchanting attractions and enthralling experiences to offer. 
Travel guidelines:  International travel to Finland is permitted for vaccinated travellers, this also applies to travel into the Åland Islands. 
Dubai - Neha Kakkar and Rohanpreet Singh
Neka Kakkar and Rohanpreet Singh, who surprised their fans with their marriage, headed to Dubai to celebrate their honeymoon. Dubai, which is close to India, is the perfect travel destination for couples who don't enjoy long flights but still want to have fun during their honeymoon. The place is a hub to various adventures and has a lot of breathtaking views to offer. 
Travel guidelines:  Travelers will have to carry a negative COVID-19 test certificate taken up to 48 hours before the scheduled departure of the flight. Also, they will have to undergo a PCR test after arriving in Dubai. 
Bahamas - Shilpa Shetty and Raj Kundra
Spend a relaxing day at the beach or go on a romantic date on a boat; this Caribbean Island has it all. Known as the "lover's paradise", this destination is one of the best honeymoon places in the world, especially for all the water lovers. It has also been the host to the famous Kundras in the past.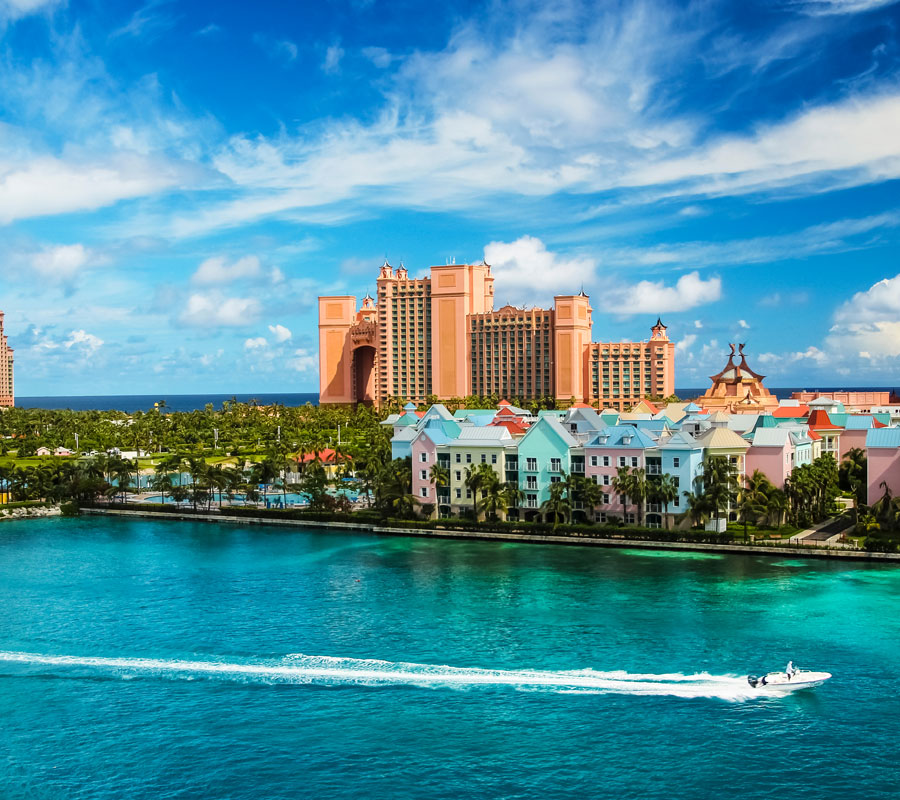 Travel guidelines:  Travellers who present a valid international certificate for full vaccination against COVID-19, with the use of an approved vaccine, are exempt from daily health survey requirements. 
Turkey - Varun Dhawan and Natasha Dalal
Turkey is one for those who love exploring new places and cultures. This beautiful place is rich in heritage, culture and cuisine. Celeb couple Varun Dhawan and Natasha Dalal are rumoured to have gone on their honeymoon to Turkiye.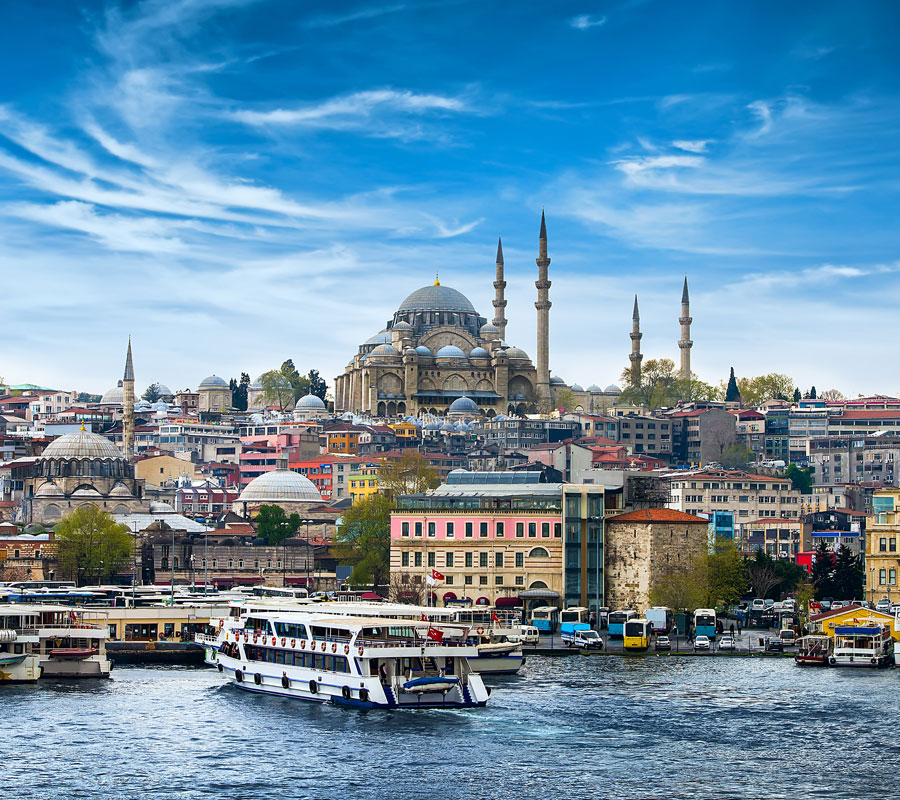 Travel guidelines:  Turkey has declared that fully vaccinated travellers from India will no longer be subjected to a mandatory 14-day quarantine rule. 
Maldives - Katrina Kaif & Vicky Kaushal
In the last couple of years, this popular holiday destination has become a go-to for celebs and non-celebs alike! Maldives is known for its pristine beaches, sprawling greenery and fascinating landmarks. But the highlight of this getaway would be the gorgeous villas with spectacular sea views and several adventures including snorkelling and scuba diving. Right from Bipasha Basu and Karan Singh Grover to Katrina Kaif and Vicky Kaushal, these Bollywood couples have been posting pictures of their beach paradise, tempting us to follow the suit. Among various other places, Kandima Maldives has remained one of the famous Maldives honeymoon places.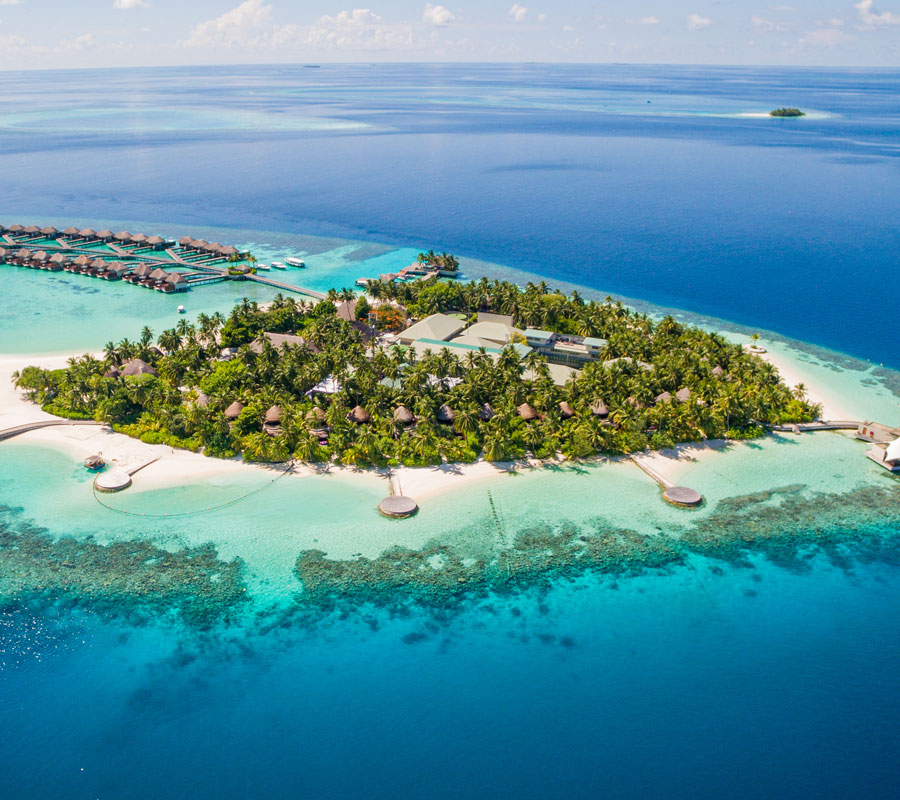 Travel guidelines:  An RT-PCR test report in English is mandatory and the test should not be older than 96 hours before departure time. The only exemption to the RT-PCR test is for children below the age of 1. No mandatory quarantine rules after arrival. 
Gulmarg- Mouni Roy and Suraj Nambiar
If you happen to see more pictures of snow-covered valleys of Gulmarg pop up on your social media than of Maldives and Goa, there's nothing to be surprised about. Couples have moved on from the sandy beaches of Maldives to the hilltops of Kashmir lately! Gulmarg has a lot of things to offer including beautiful valley views, trekking, skiing experiences and many more adventures. To top them all, they've some of the best exotic resorts and homestays. While newlyweds Mouni Roy and Suraj Nambiar were spotted recently here, Aditya Narayan and wife Shweta Agarwal Jha explored the ethereal beauty of Kashmir last year. Pictures shared by these couples on their IG handles show that Gulmarg is one of the best honeymoon places in India. 
Travel guidelines:  Rigorous screening and conducting of Covid-19 RT-PCR test shall be made mandatory at the Srinagar International Airport for International Arrivals. Furthermore, travellers who test positive for the virus will be sent to an institutional quarantine, and receive treatment. 
Trust celebrities to give us not only stellar performances and awe-inspiring fashion inspo, but also travel goals. We're sure these honeymoon destinations of our Bollywood stars will help you plan your honeymoon pretty smoothly. 
Photo: Instagram/Featured Celebrities