Kareena Kapoor Khan. Here's a woman who has stood the test of time and built a two-decade-long legacy in Bollywood and defied the stereotype that Bollywood careers end with motherhood. A personality who cannot be fitted into a preset mould of adjectives, Kareena's impact isn't just limited to cinematic arts—she is an inspiration for the fashion and beauty worlds too-- giving is serious skin envy with her picture-perfect skin and iridescent glow. An unapologetic star who inspires us to rediscover ourselves and live life on our own terms. 
If you're a 90s' kid, Kareena's character Poo from the magnum opus Kabhie Khushi Kabhie Gham is still the ultimate fashion and beauty queen—whom many of us hold dear to their hearts—someone who was preaching the idea of self-love to generations of women way back in the early 2000s. Or in the recent movie Veere Di Wedding, where her strong and bold character Kalindi, continues to wow people with her refreshingly subtle looks. Not to forget the many OOTD goals she gave us as the bubbly Geet Dhillon in Jab We Met wearing short kurtis with denim jeans and Harem pants. Growing up around beauty icons such as her sister Karisma Kapoor and mother Babita, Kareena has not only picked up the best beauty secrets from them but also believes that being comfortable in one's skin is the first step to feeling beautiful. 
One persistent question that has come to all our minds is the secret behind Kareena's forever great skin and hair. When the actress joined Instagram during the pandemic, our feeds were spammed with a bounty full of selfies with clear, glowing skin and gorgeous, flowing hair. While she might be blessed with the 'Kapoor' beauty genes, you have to admire the fact that she takes great care of her skin and hair.
Kareena Kapoor Khan is now the face of a science-backed, homegrown haircare label that uses vegan, cruelty-free, and organic ingredients—St Botanica. Selecting a brand that deeply resonates with her interests remains an inevitable aspect of her work. Says the actress: "I'm a big believer in nature-inspired home remedies to nourish hair, which is why working with St. Botanica has been such a good fit, as they are inspired by nature and elevated by science." So, when we got the chance to talk to Kareena herself, we were in for a ride. As you read through her tips and tricks for good skin, hair, and well-being—so will you. 
1. How does a day in the life of Kareena Kapoor Khan begin?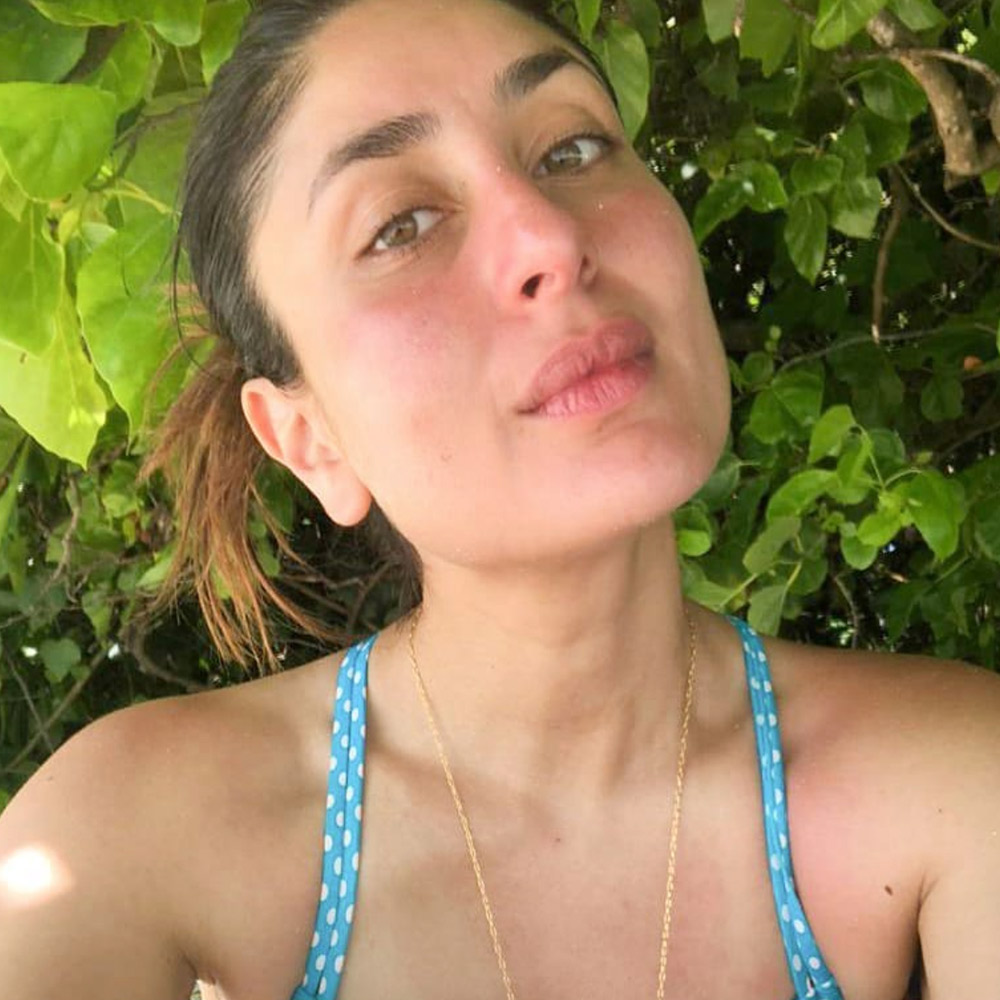 I start my day with the practice of oil pulling with coconut oil even before I brush my teeth. It has numerous health benefits. In the meantime, I check my phone. After brushing my teeth I splash some cold water on my face to freshen up and meditate. I try to fit some sort of workout right at the beginning of my day with yoga or gym—but it really depends on what I am feeling like.
2. What is your everyday skincare and haircare routine like?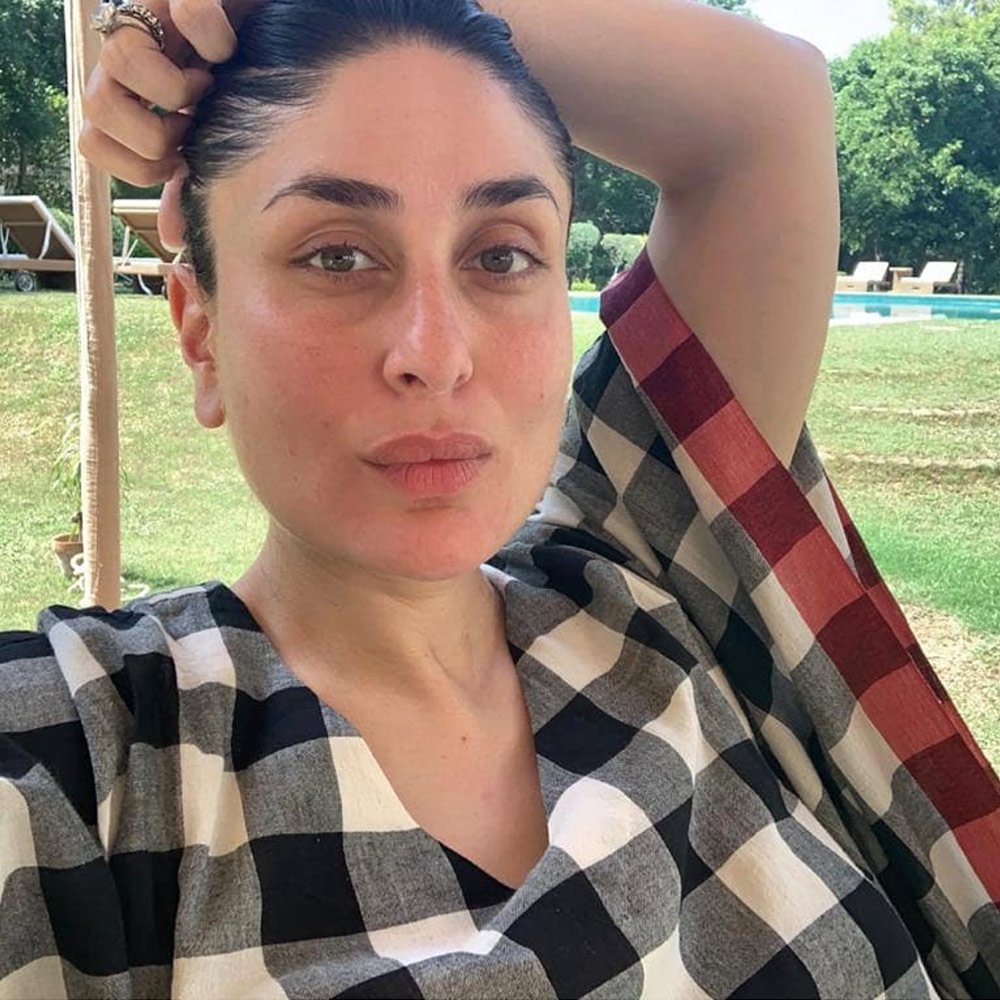 For my skin, I keep it simple with cleansing, toning, and moisturising followed by sunscreen. Moisturising and sun protection is crucial to keeping your skin healthy. I'm also getting into using more serums nowadays.
If I talk about my hair care routine, it includes a deep oil massage once in a while. I shampoo and condition my hair every two to three days. I also incorporate the St. Botanica Hair Mask in my routine. 
3. How important is it for you to carefully choose the ingredients and products when it comes to your skin and hair?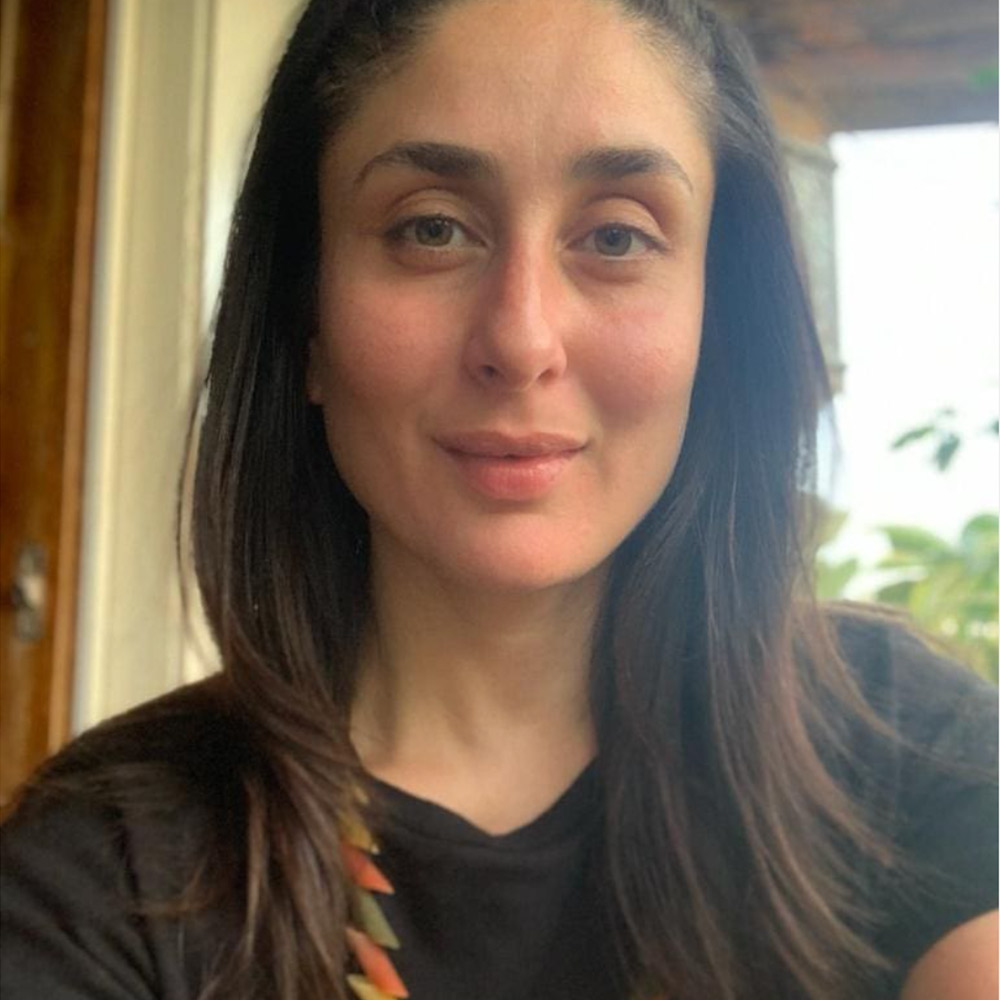 It is really important for me to know what is going into my beauty products and make informed decisions. I try to keep it as simple and natural as possible. During the pandemic I found myself using a lot less make-up, which allowed my skin to heal so much! I feel I cannot go back to using chemical-heavy products anymore.
4. What are some of the beauty rituals that you cannot afford to miss?
The beauty ritual that I swear by is an oil massage for my face. It brings all the impurities out and deep cleanses my skin. Besides that, I wear sun protection every time I go out because it is really important to protect your skin from sun damage.
5. They say you are what you eat. Do you think this applies to hair and skin as well?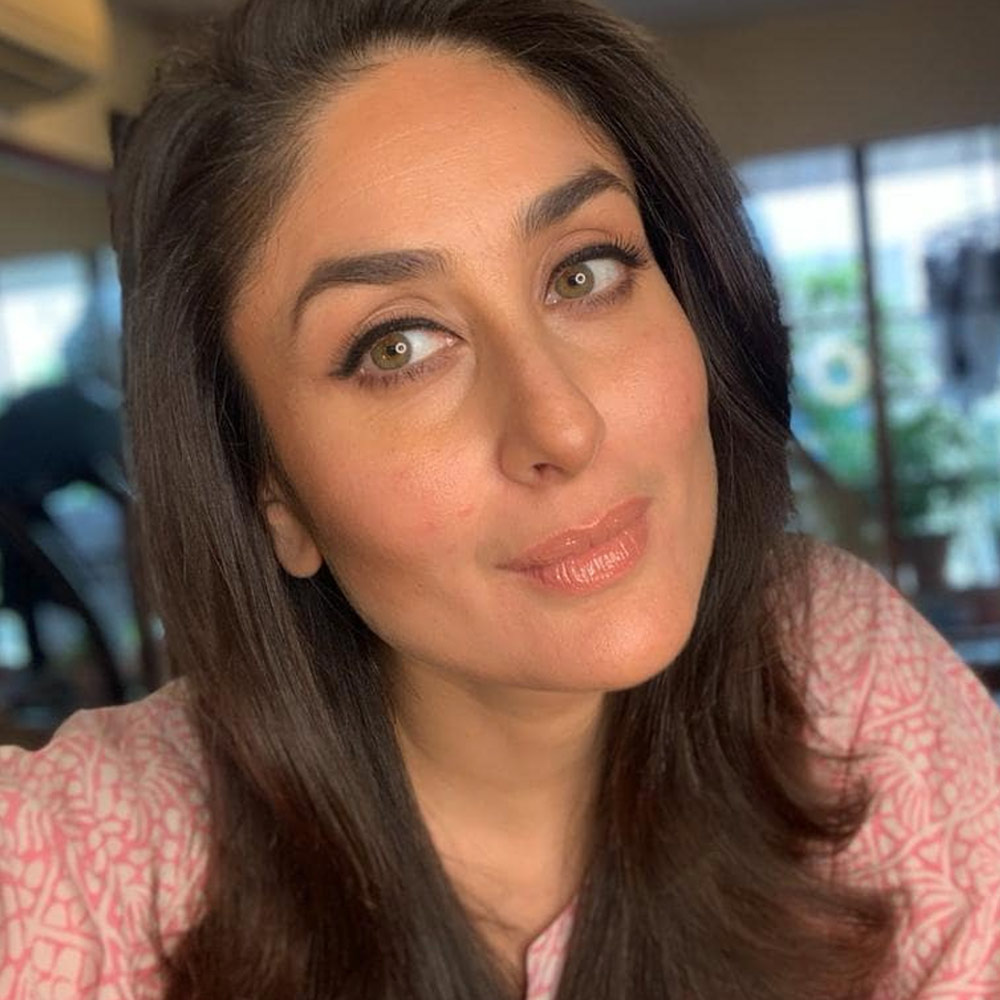 It is important to have a balanced and nutritious diet, not just for your skin but overall health. I strongly recommend including more whole foods in your diet, cutting down on processed foods, sugary foods and drinks, and alcohol. Definitely eat more fruits and vegetables, combine fibre-rich foods with good sources of protein like eggs, dairy, nuts, and beans, complex carbohydrates like whole grains, and healthy fats. One should also eat small meals and control portion sizes.
A thumb rule for a healthy lifestyle is to stay hydrated—drink two to three litres of water throughout the day. Avoid diet foods like low-fat dressings as these can still be laden with calories and are highly processed; instead, shop local, seasonal, and fresh produce. Get experimental in the kitchen—add naturally-colourful foods to your diet as these will give you a range of essential nutrients.
6. You have been quite open about your love for homemade beauty regimes. Any DIY haircare and skincare remedies that you swear by?
Almonds and honey are my favourite go-to ingredients when it comes to DIY care. I love mixing almond oil and honey to use on my skin and hair. This face mask has been my favourite because it is so quick and effective. It makes my skin really soft and my hair shiny.
7. What are the benefits of yoga as a form of exercise for your skin and hair?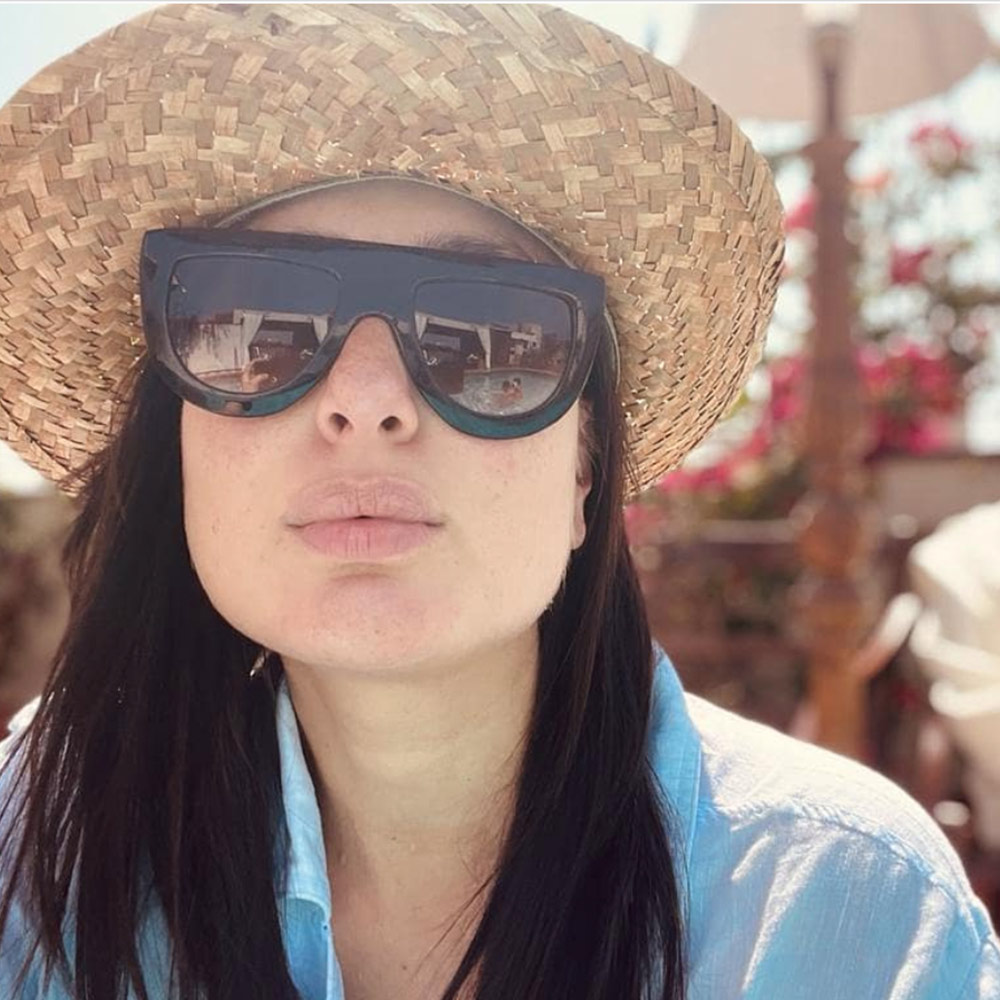 I truly believe that your overall health really shows up on your face. Yoga has been such a great way for me to work out because it brings you calm and peace. These things really help your skin glow too.
8. Are there any superfoods that you recommend for healthy hair?
Foods rich in healthy fats and vitamins are great! Even seeds like flax and pumpkin are really good options for vegetarians to get omega acids. 
9. Why was partnering with brand 'St Botanica' important for you? How do you relate to the brand?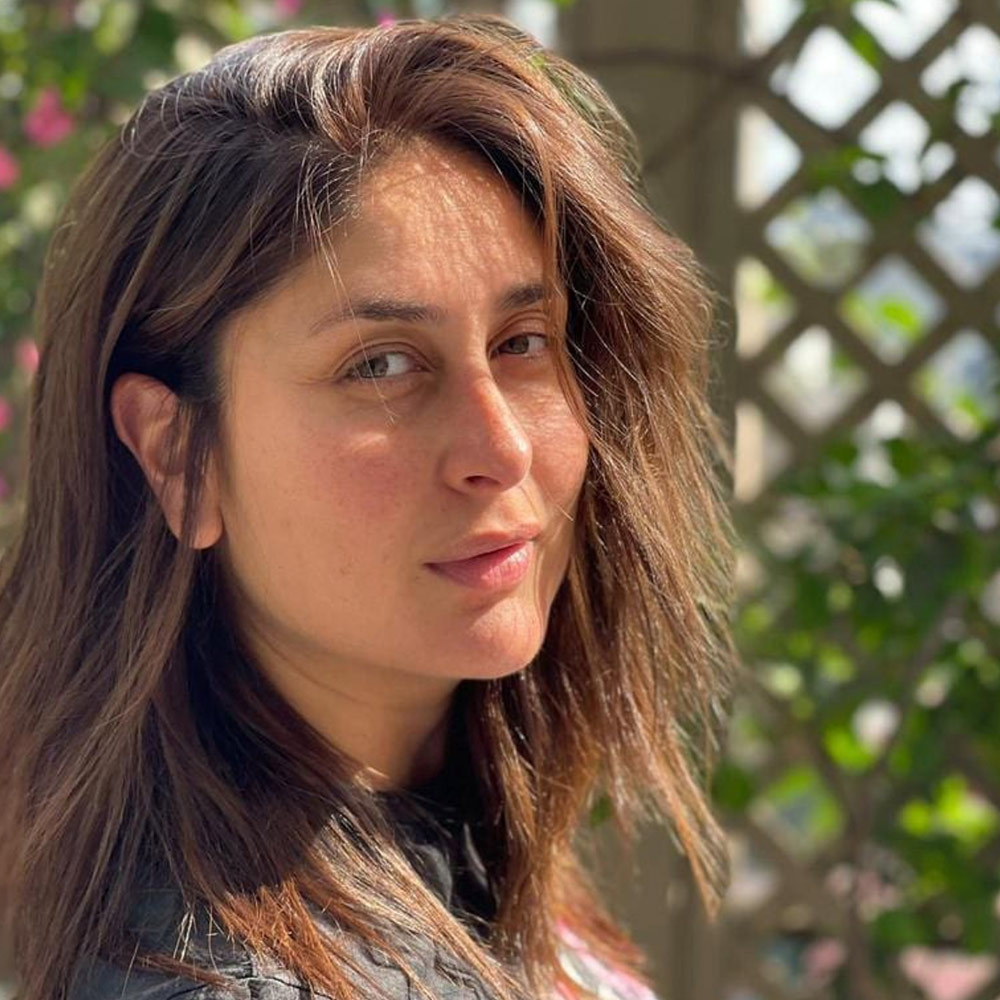 St. Botanica is a brand that uses the power of science to extract the best from nature and natural botanicals. I have always been extremely particular with the products I use for my hair and the brand's belief in perfecting the art of hair care with quality-driven formulations and bio-actives is something I deeply resonate with. I am a huge fan of natural-ingredients-based beauty products rather than chemical ones. St. Botanica perfectly aligns with my perspective of natural beauty. The even better part is the sustainable and ethical nature of the products. I am thrilled to be the face of the brand. It's a serious brand that delivers serious results and as a consumer, I was delighted to see them delivering on their promise.
10. What are your favourite St Botanica products?
I am really loving the St. Botanica Moroccan Argan Oil, and St. Botanica Hair Mask has become a part of my special hair care routine. I am excited about trying even more products and seeing what else they have in store.
Photo: Instagram/Pompy Hans