There is something admirable about Bollywood celebrities who are comfortable in their own skin and embrace their beauty without trying too hard. And there's nobody better than the former Sri Lanka Miss Universe and Bollywood celebrity Jacqueline Fernandez, who stuns us with her no-makeup looks and loves to flaunt her open pores, freckles and luscious curls.  
So, when she collaborates with a cosmetic brand to launch an eponymous makeup line, naturally we are intrigued. Over a year after Jacqueline Fernandez was welcomed as the global brand ambassador for Colorbar Cosmetics, the two vibrant personalities have come together to launch a new luxe makeup collection titled Jacqueline Fernandez Collection aka Colorbar x Jacqueline ahead of the festive season.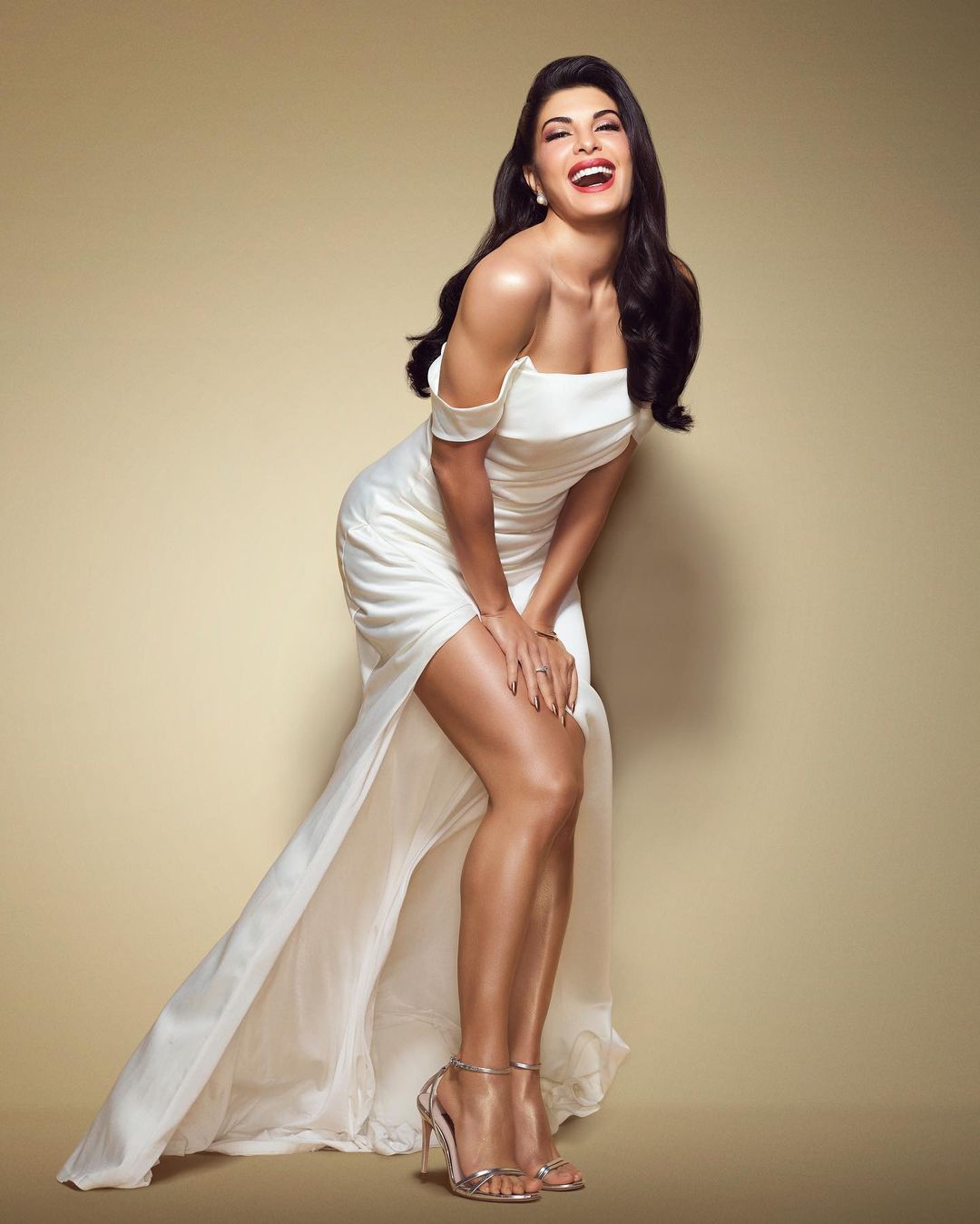 Designed and curated in collaboration with Jacqueline, the eponymous collection features festive-friendly makeup products in metallic brown and rose gold hues. If you want to replicate the Bollywood diva's glam looks this festive season, the new collection has it all. Three variants of eyeshadow palettes, each with 12 shades; four eyeliners in black and blue; two shades of highlighters; four shades of lipsticks; five nail lacquers and a black mascara. Each of these makeup products is paraben-free and vegan.  
Jacqueline and celebrity makeup artist, digital creator, and the actor's BFF, Shaan Muttathil unveiled the makeup range at a virtual event. Post the launch, we quizzed the Bollywood actor about her favourites from the eponymous range, her pre-and post-makeup rituals, beauty secrets, and the changing perceptions of beauty.  
Edited excerpts: 
1. Tell us what's special about the Colorbar x Jacqueline makeup collection? 
As a young girl, I was always fascinated by makeup, and this fascination has transformed into an obsession over the years. As someone who loves to use makeup, I was always on the lookout for products that stunned me. My search ended when I discovered Colorbar. So being a part of this family, I wanted to create a collection that reflected a part of me that was inspired by all my wonderful experiences.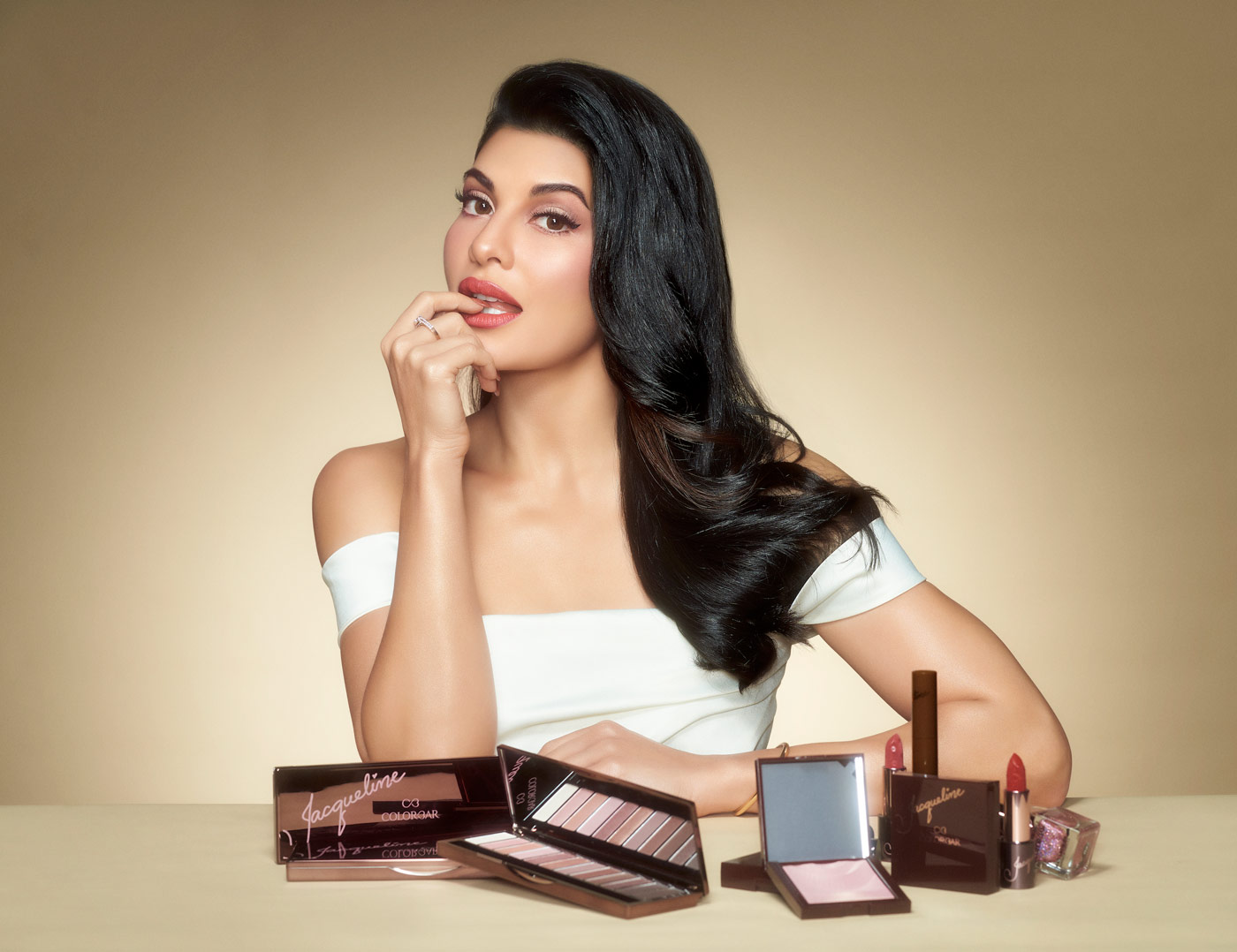 I huddled up with the team and Samir Modi, the founder of Colorbar, and we travelled around the world to curate this incredible collection that reflects all that I stand for. What's even more special about this collection is that it represents my love for animals and like everything created by Colorbar, it's cruelty-free and paraben-free. All the products are created in Europe and are long-lasting, with intense pigments. 
2. Tell us your favourite products from the line? How do you like to use them? 
While I love all the products from this collection, my favourites are the lipsticks because those shades happen to my daily favourites, and the highlighters because who doesn't love a blinding glow?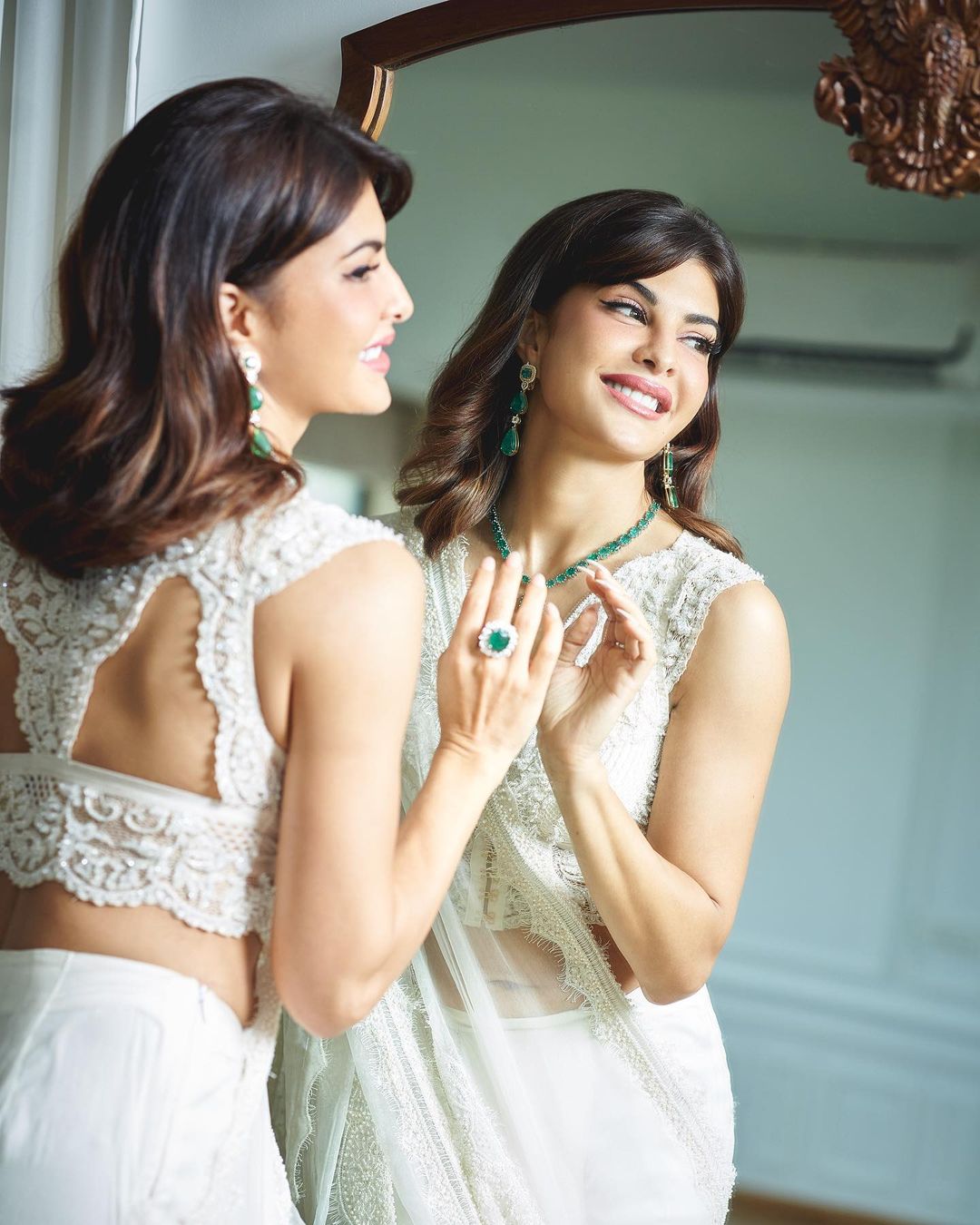 3. What does your skincare and beauty regime look like? 
My beauty and skincare regime are extremely minimalistic, and I believe in the principle of less is more. Glowing youthful skin isn't handed out on a platter. I do have some personal beauty rules that I follow to keep my skin healthy and glowing. To start with, I ensure that I always take off any traces of makeup before I head to bed. Sleeping with makeup can lead to congested skin and cause breakouts, something I'd never want to face again. 
Another beauty rule is never leaving my home without SPF. I always apply sunscreen every 2-3 hours, especially when I'm shooting outdoors. I also strongly believe in eating healthy food and always keep myself hydrated-- after all, inner beauty triumphs all! 
4. What are your pre and post makeup rituals? 
Before makeup, I believe in only one ritual - moisturising well. A good moisturiser can give you a glow of the gods! Most often I find that people tend to skip moisturiser when it's the most important product! 
And post-makeup, I ensure that I remove all of my makeup! Whether it's with my Go-To-Partner from Colorbar or with the On-The-Go Makeup Remover wipes.  
5. Who is your biggest beauty inspiration and what have you learned from her? 
My beauty inspiration has always been my mom. She taught me all the tips and tricks and home DIYs to keep my skin and hair looking flawless. One tip that's stayed with me is keeping my beauty regime minimalistic and simple! That involves whipping up quick face masks at home and eating healthy to ensure healthy skin.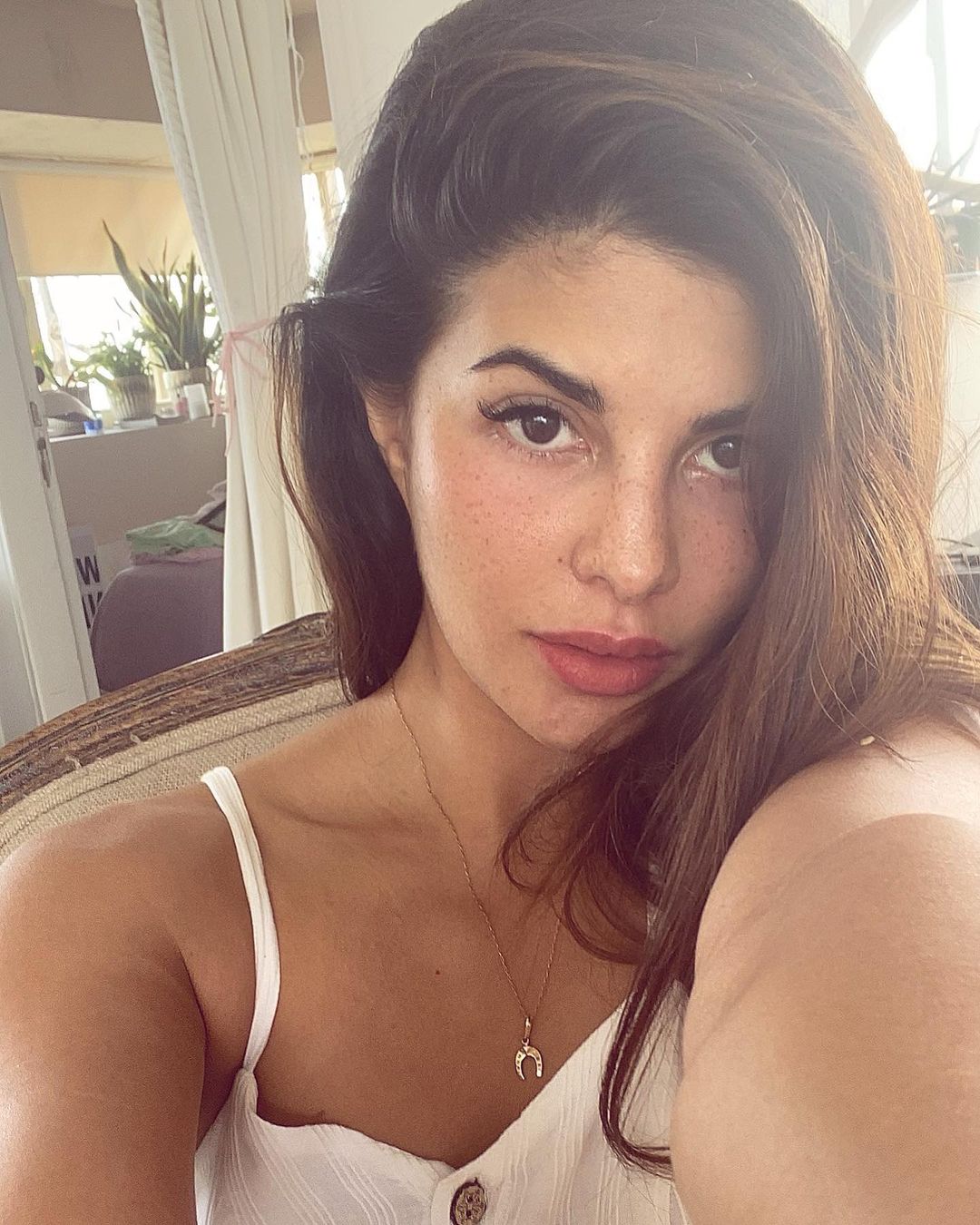 6. With time, our perceptions of beauty change. Is there any beauty notion that has changed for you? 
Beauty to me doesn't fit into any stereotypes. For me, real beauty awakes and ignites the best version of you, for you to be who you want to be, and unleash all that you want to. Fitting into conventional standards isn't what beauty means to me. 
7. Amid the lockdown, many people had an awakening of sorts and saw their beauty and makeup routine change. Has your routine changed too?   
Lockdown taught us to do a lot of things on our own, but most importantly, it taught us independence. Like everyone else, I too learned a lot about myself and the world I live in. Staying away from salons and spas brought me closer to home and my roots. I've started embracing DIYs a lot more than I used to before. 
8. One makeup trend you love? 
Beauty is a very personal choice, and I don't believe in trends as they come and go very often. What's most important is being comfortable in your own skin and letting that shine through.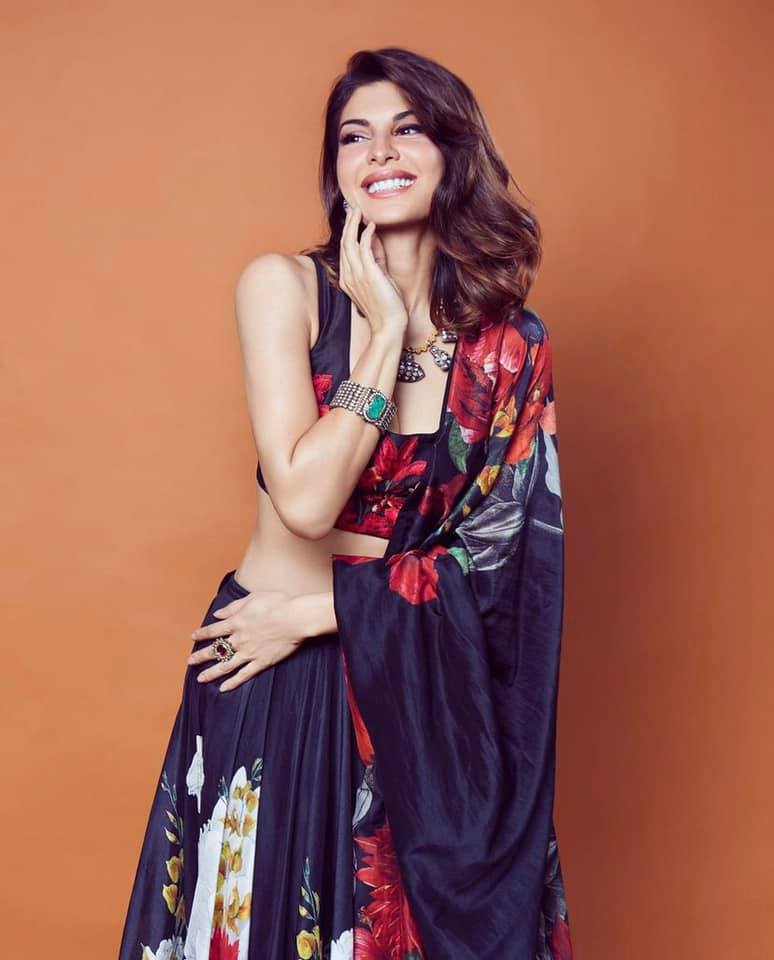 9. Any advice from your makeup artist that has stuck with you? 
One thing that has really stuck with me is that makeup should be used to enhance your own beauty and not camouflage it. 
10. How do you hope to inspire women as a Colorbar ambassador? 
I, like the founder of Colorbar, Samir Modi, believe that makeup is a tool to help you achieve the best version of yourself. So, I hope I can inspire young women to believe in themselves by transforming into the best versions of themselves so that they can achieve all that they set out to do! 
Jacqueline's Picks
Glow With Love Highlighters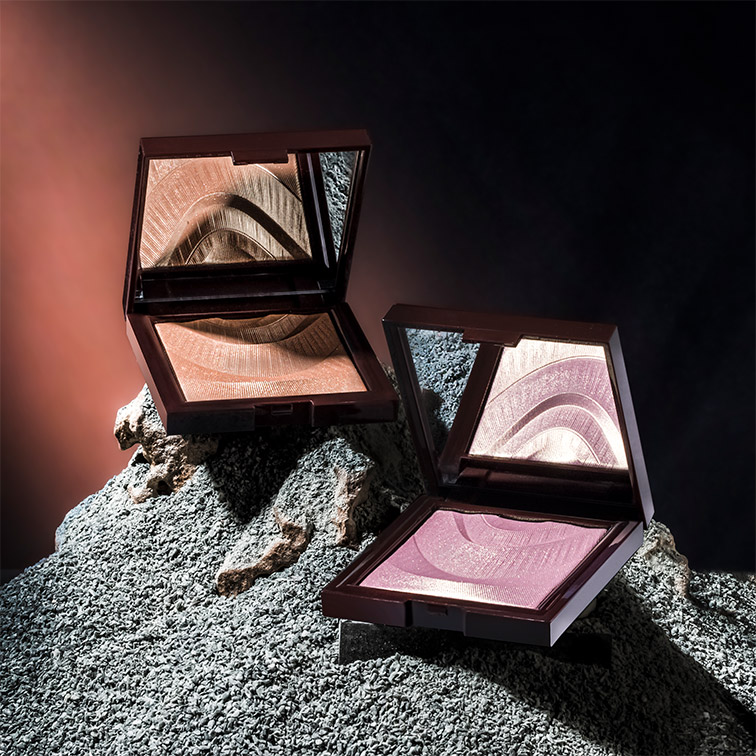 Sinful Matte Lip Colors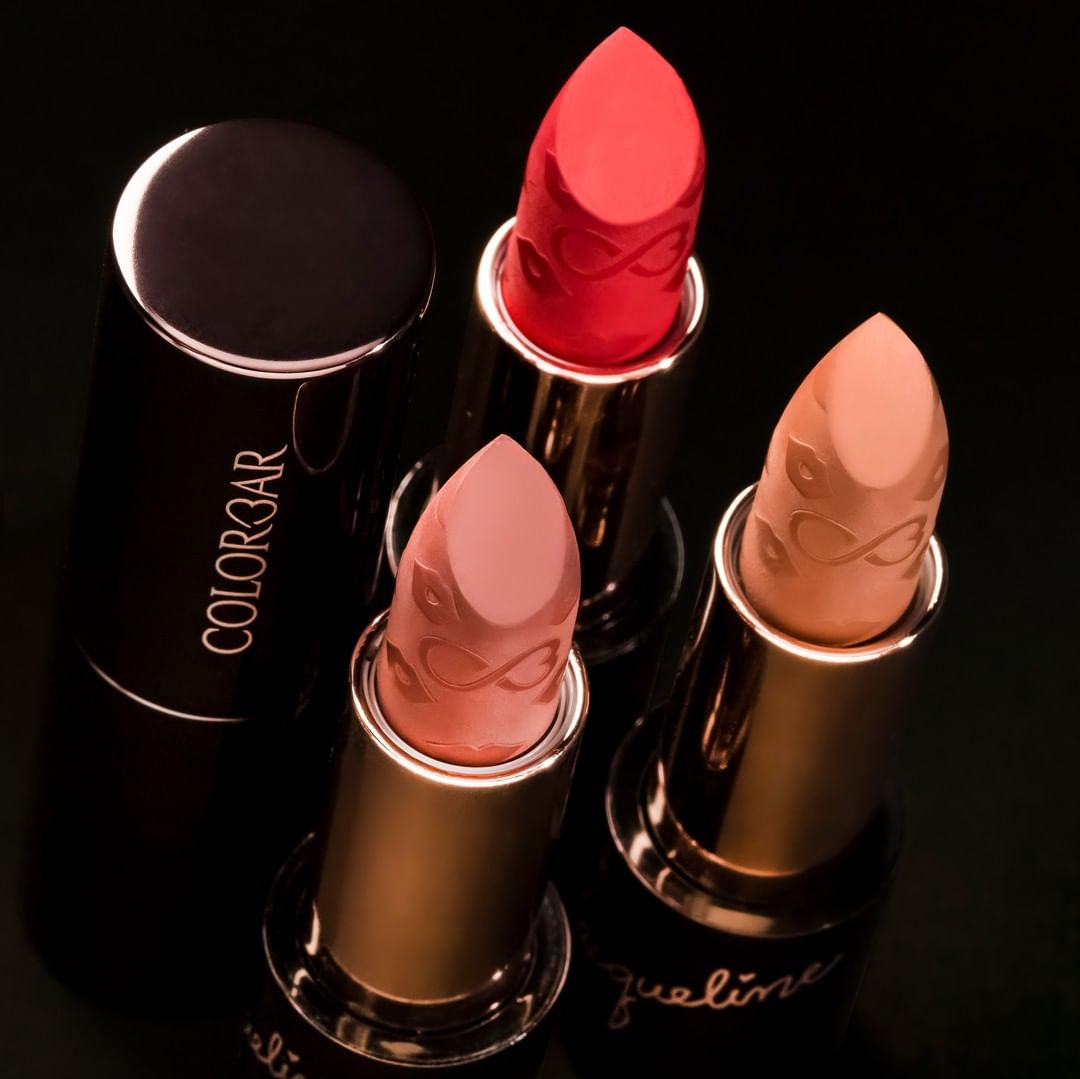 Wink With Love 14hrs Stay Eyeliner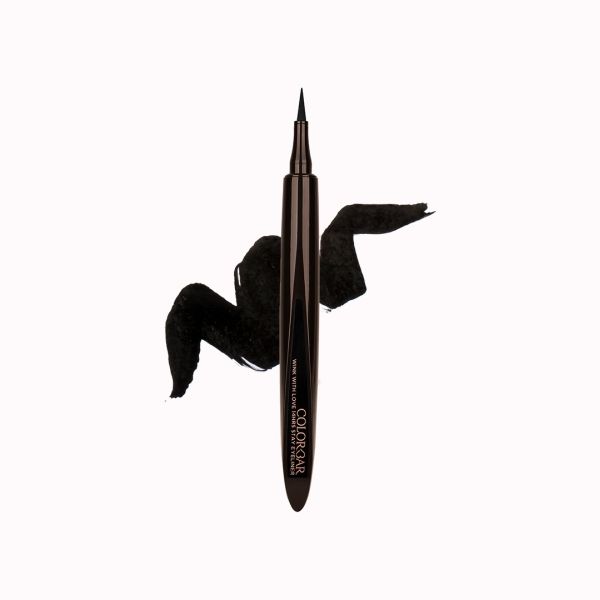 Photo: Colorbar Cosmetics, Instagram/Jacqueline Fernandez, Instagram/Chandini W