There's comfort in nostalgia. We could all do with some warm, cosy days of the yore. And with the vintage décor trend making a comeback, there's no better way to hark back to the good ol' days. Vintage accents are about bringing in sentimentality and a personal touch into your home, by way of pre-loved pieces and family heirlooms. 
We spoke to three industry professionals—Janavi Javeri, interior stylist, Walls and Things, Smitha Zachariah, Creative Head, ZXP Design and Behzad Kharas, Chairman & Managing Director, BNK Group—who take us through how you can introduce this trend in your home. 
1. Mirror image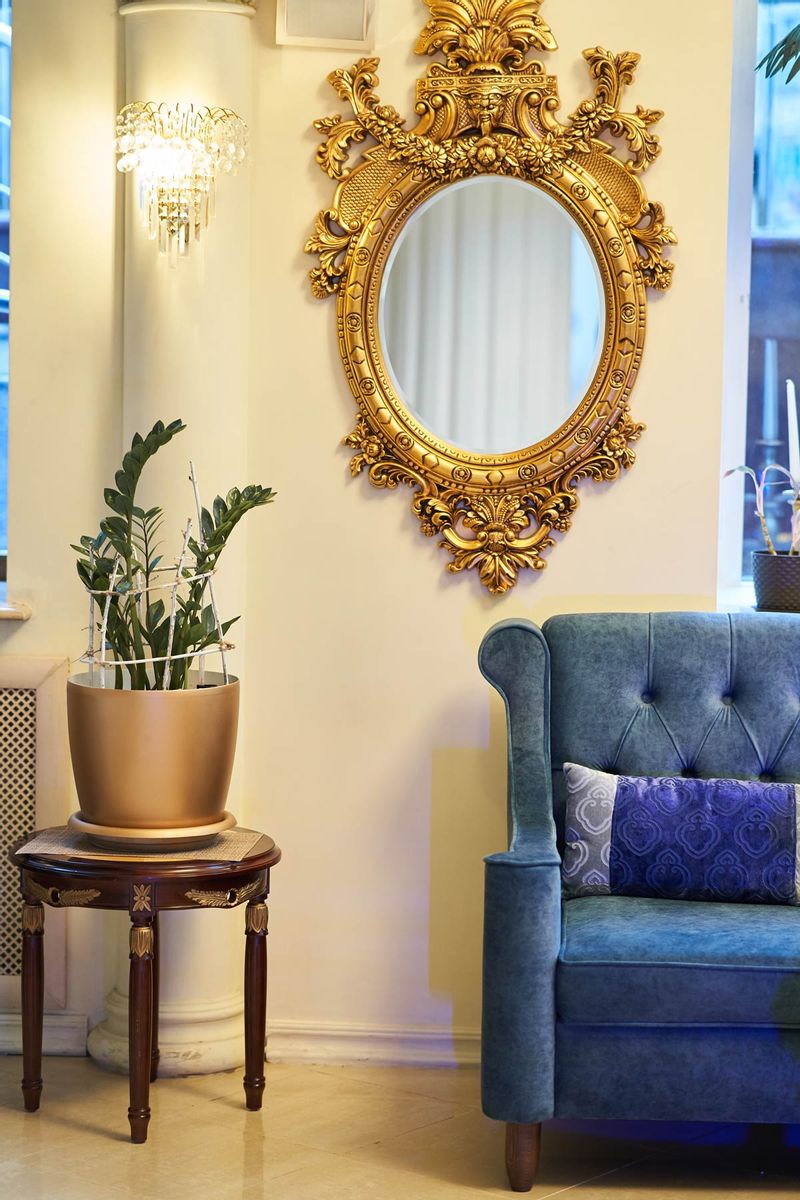 A vintage mirror is perhaps the best way to add an old-world look to your space—go with an oval piece with gilded edges for a soft, romantic look. Apart from being decorative, it'll also add to the illusion of space by reflecting light. The current vintage trend is all about mixing the old with the new—so an ornate mirror will work perfectly well even in a modern, contemporary space.
2. Repurpose your furniture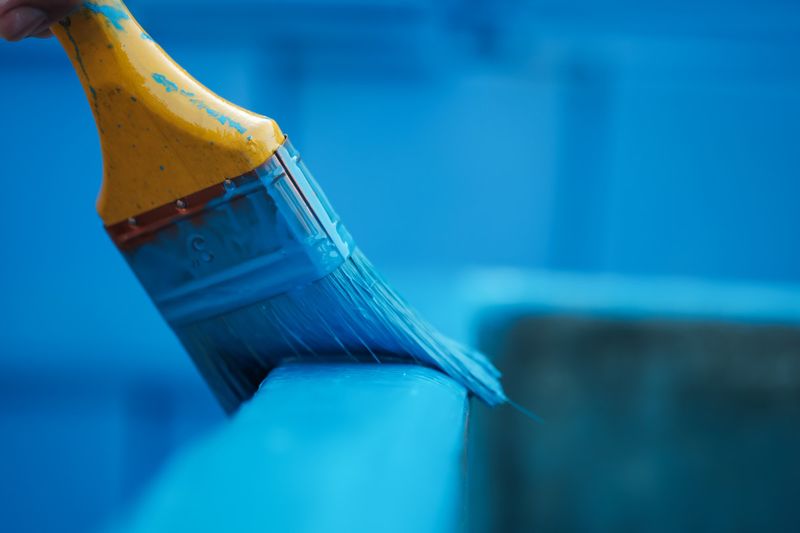 Give a modern twist to an old piece to enjoy the best of both worlds. For instance, you could take a classic furniture piece and paint it a vibrant colour or even lacquer it for a head-turner of a look. Similarly, you could change the frames of the artworks and photographs in your home. Depending on décor of the room, either opt for an elaborate, gilded frame, or go the boho-chic route with a frame with a distressed finish.
3. Upgrade your sofa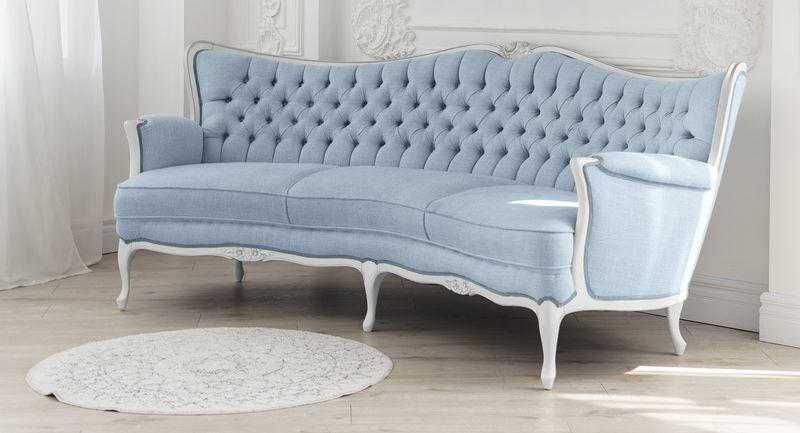 A sofa is the focal point in a living room—and an old-school piece is a great way to add vintage flavour into the space. A tan leather selection would work well for formal décor while a pastel floral or paisley print would create a softer and cosier look. Alternatively, if you're not looking at changing your sofa, something as simple as using a linen slipcover on an antique sofa can bring freshness into the living room. Yet another option is to elevate your seating space with quirky, vintage patterned cushions. 
4. Celebrate the comeback of colour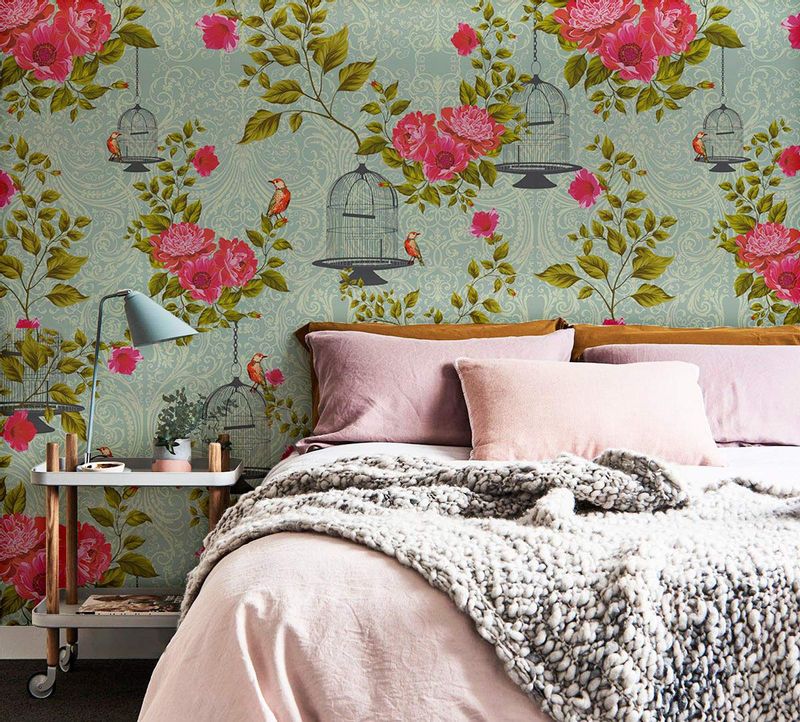 Don't be afraid to play around with colour—some favourite vintage colours include shades of pinks, dark greens and browns. You could consider one statement wall in a bright hue and give it more character by adding a series of photo frames. Or you could pay homage to the good ol' days by adding more texture via wallpaper. 
5. Add retro-inspired accessories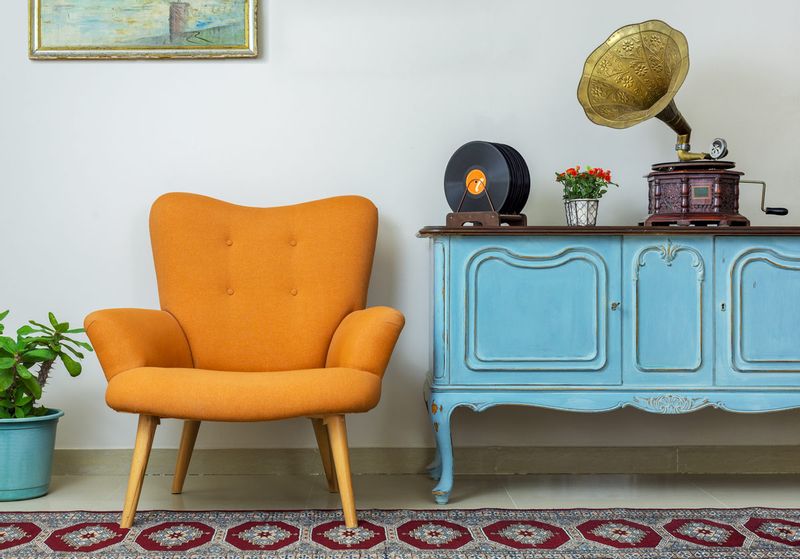 There's nothing quite like an accessory to perk up a room. Stack a series of vintage trunks in a corner. A small succulent at the top of it would work as a finishing touch. There's also a whole lot that you can do with vintage coffee table books—simply stack a couple on a coffee table, along with a scented candle or a vase. Or you could keep them on one side of a console—either way they'd be a conversation starter. A vintage sculpture too is a great way to add an aesthetic touch. Lastly, if you want to bring in a personal element, add heirloom artefacts that belong to your family. Even a casual setting that's layered with vintage or heirloom pieces along with contemporary design elements is not only pleasing to the eye, but also a way to relate the past to the present.
6. Illuminate the right way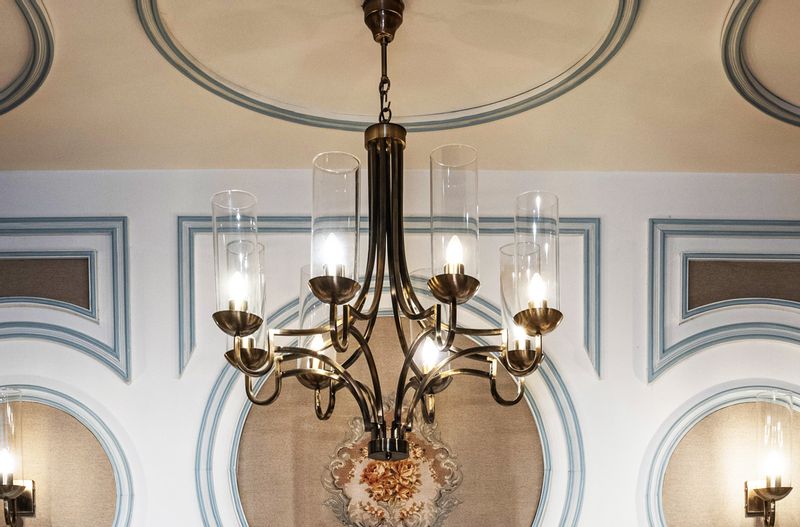 Go with metal cast iron chandeliers and wall lights to create that retro nostalgia. Additionally, nothing quite spells retro like a vintage table lamp. You could give it an interesting styling element by placing the lamp on a coffee table book or two. Avante garde lighting choices can be rich and nostalgic and give the space an almost theatrical feel. 
7. A corner to call your own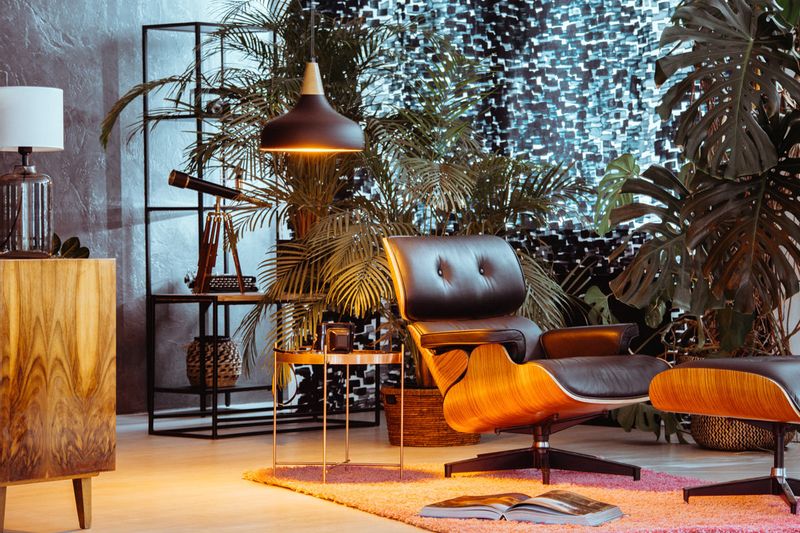 The vintage trend is all about recreating a comfortable space.  Even if you have a contemporary home, you could create a dedicated corner with traditional elements. Vintage lounge chairs are on trend at the moment. You could go with a cane piece and add plush, colourful cushions to create a small little nook to call your own. 
---
Photo: Shutterstock