It wouldn't be wrong to draw an analogy between your home and your clothes—both are what you live in, an extension of your personality, and of course, can't work without the right fit. The space that you call home should reflect you—and your personality. 
So, we broke it down into four personality types and enlisted the help of celebrity interior designer, Darshini Shah, who has styled several Bollywood homes, including Kareena Kapoor Khan and Saif Ali Khan, to give us the lowdown on what home decor styles work with what kind of personality.  
1. The shabby chic type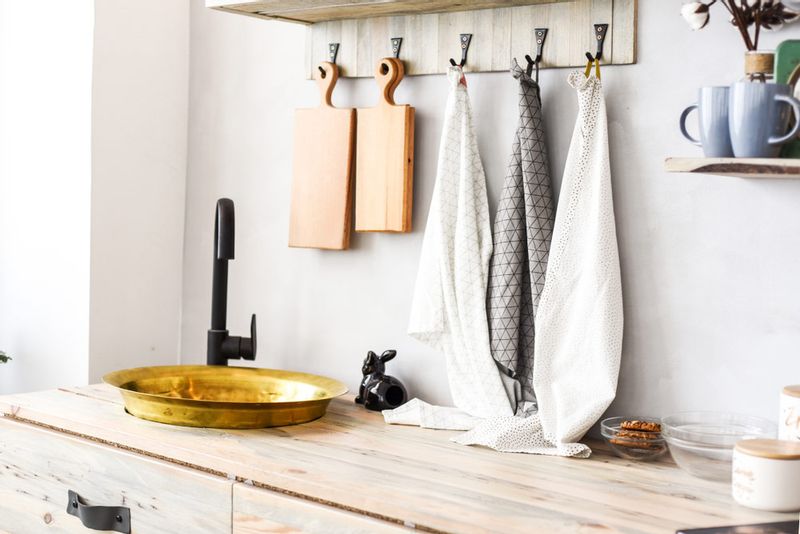 A style popularised by British designer Rachel Ashwell, the shabby chic style brings together rustic finishes with vintage glamour. For a sophisticated and warm shabby chic space, it's important to stick to neutral tones and use a lot of layering as far as accessories and furnishings are concerned. Different textures and materials in neutral tones, distressed polish and hints of grey will add more dimension to the space, while keeping the cool-chic vibe intact. You could add accessories like crochet or macramé wall hangings, use oversized dried leaves and scented candles. For furnishings, floor cushions and neutral linens work well, together. You can also try layering with rugs to create warmth and tie in the space together. 
2. The kitsch type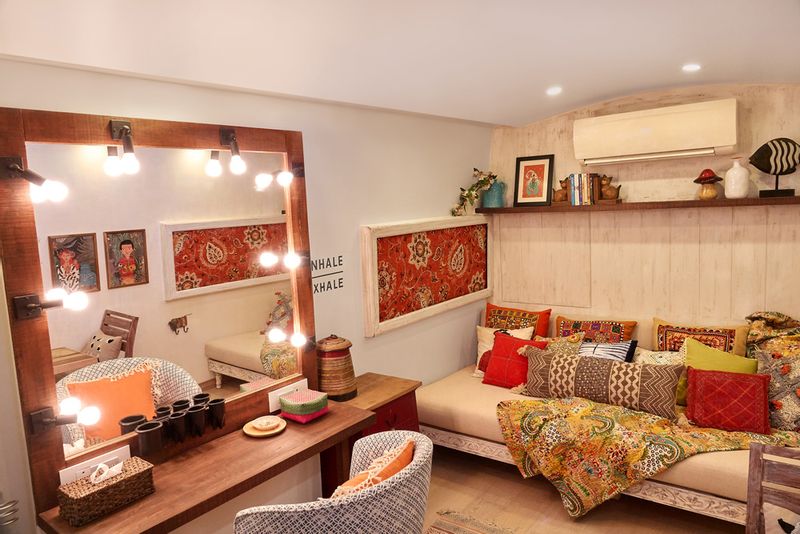 If you're the colourful, kitschy type, remember that it's important to bind together elements without making the space too loud. To bring out the best of this design style and ensure that your home does not end up looking garish, one must create a mix or create a disharmonious contrasting colour palette. You can use décor elements from different design eras together—like vintage retro lamps with modern elements. Adding elements of traditional Indian arts and crafts—think Rajasthani textile prints or vibrant Kutchi embroideries and wall hangings—are also a great way to add colour to the space. You could also go with a statement wall with colourful craft pieces, paintings and mirrors. Or, perhaps the easiest way to add kitschy vibes to a space is to do it via soft furnishings. Add elements like throws and runners to add more texture and colour. Alternatively, cushions in bright hues are also a great idea—and can be changed around easily. 
3. The minimalist type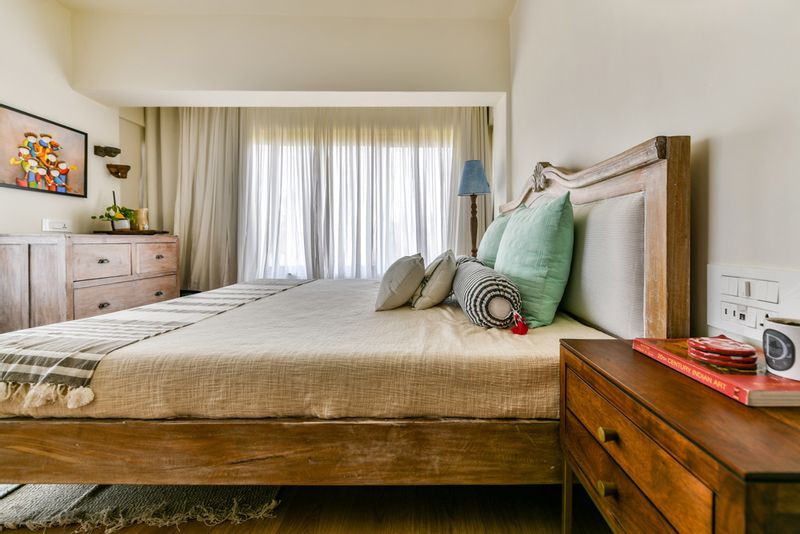 Are you the kind of person who likes their home stripped down to the bare basics? When choosing elements for such a space, make sure that each item is functional, has a meaning and purpose. The furniture should be comfortable and sized as per the space. Fewer accessories should be on display to help bring out the glorious simplicity of the décor. Do away with excessive artefacts—instead, opt for pieces that you have a personal connection with and that spark joy. It could be a set of framed photographs or something that you picked up from a memorable holiday. Sticking to a monotone colour palette is the easiest way to bind a space and make it minimal, clean and yet retain its functionality.  
4. The green warrior type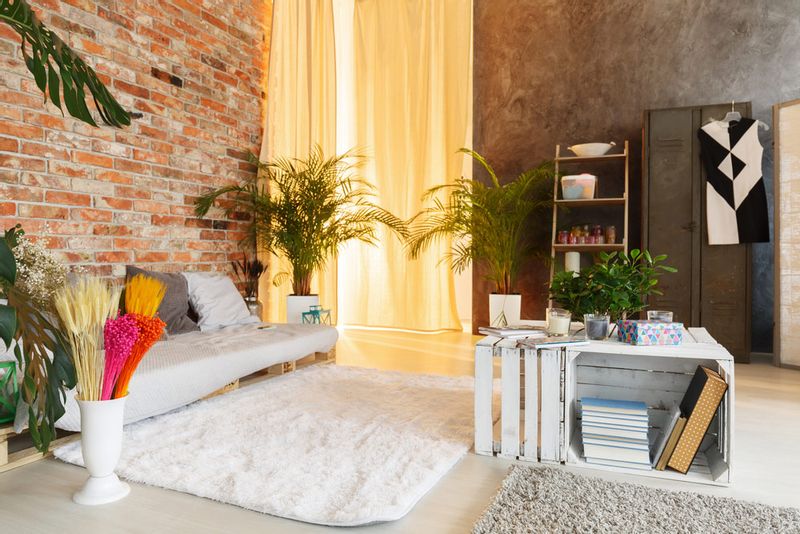 Implement this by sticking to one mantra—reuse, refurbish and recycle. Revamping pieces of furniture is the best way to go green. You can refurbish old furniture to give it a new look. You could try your own DIY project by giving pieces a new polish and finish or spray painting or even peeling old veneer down to the wood for a chic, distressed look. Hit flea markets to buy furniture and decorative items with character. Alternatively, you can bring out pieces that have been in your family—it could be an old clock or art created by a beloved member of your family. Handmade pieces help in reducing the carbon footprint considerably. Retain old flooring and layer it with natural cotton and hemp dhurries and area rugs. Apart from this, it's always a good idea to bring the outdoors, indoors. Go with a natural material palette—clay, wood, stone and so on. And of course, you can go wild with the plants—keep clusters of plants around the house to add ample patches of green and elevate the space as a whole.
---
Photo: Shutterstock