There is a sense of peace and serenity as you float weightlessly in the deep sea and, at the same time, an adventure to swim alongside hammerhead sharks and manta rays, weaving in and out of corals in myriad hues. Sumer Verma's romance with the sea started in 1997 in Lakshadweep. "For a city dweller and a nature lover a beautiful place like Lakshadweep, where the water is pristine with small beaches,  was paradise," he says of his first-ever diving experience. It was enough for him to change gears and take it up as a career. "Three years later I became a diving instructor," says Verma, who is the managing partner at Lacadives, India's first dive school based in The Andamans.
With more than 9000 dives under his belt, Verma has travelled to the remotest corners of the world, including the UNESCO World Heritage site of Galapagos Islands, to experience the beauty in the depths of an ocean. He is not just a prolific diver but also an award-winning underwater photographer and documentary filmmaker. He specialises in underwater photography and is considered one of the foremost lensmen in the country. His skills as the Canon EOS Cinema Ambassador (The Canon EOS Ambassador Program brings together industry experts across various genres like wildlife, wedding, fashion, filmmakers, and these award-winning professional photographers offer first-hand user knowledge encouraging the community to adapt and support the art forms.) are such that even fashion magazines vie for him.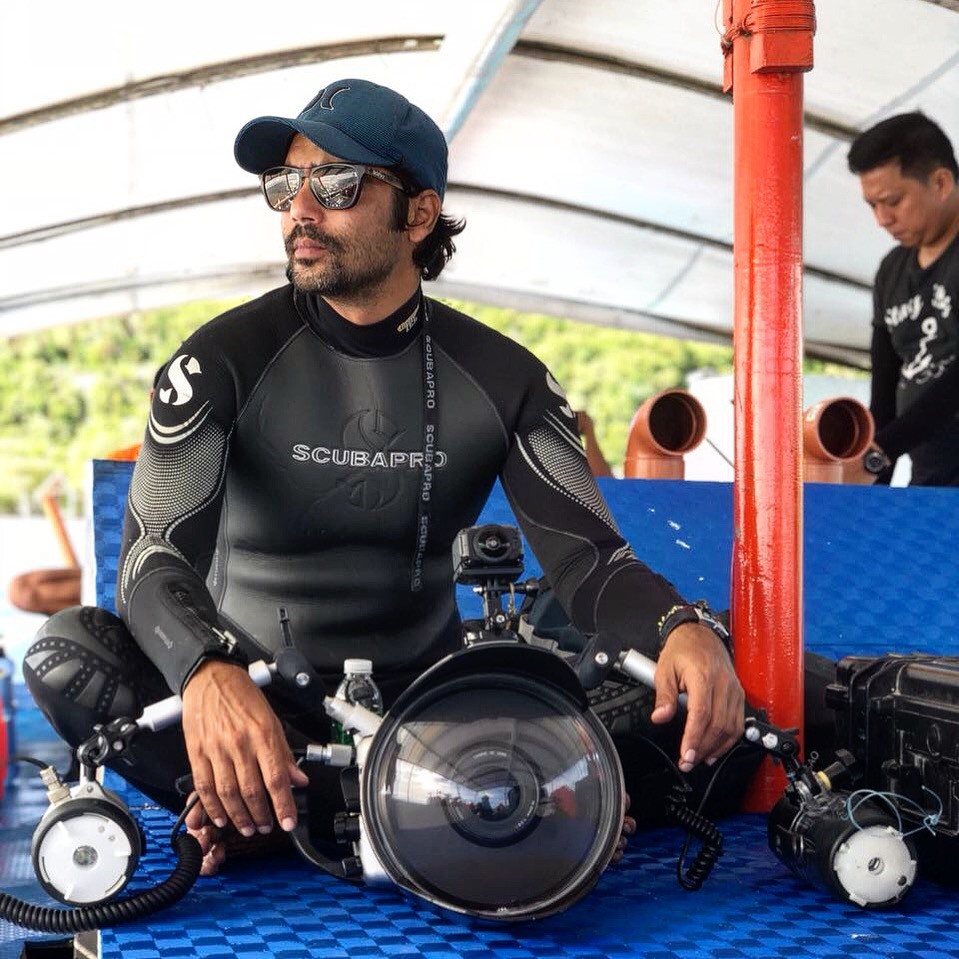 Ask Sumer Verma about underwater photography and, he says, "Underwater photography is very technical and needs a lot of work. No RAW image is ready for showing as is, a lot of processing is required. The understanding of light, tonality, colour and temperature is important, all of it has to be just right." He has dived into the deepest and most unexplored corners of the world. 
We quiz Verma about his favourite scuba dive sites around the world, tips on underwater photography and the right equipment to capture the wondrous ocean. 
Edited excerpts. 
1. Which is the bigger passion of the two: photography or scuba diving? 
It has to be scuba diving because everything else was born because of it. Of course, I like photography, but I am very passionate about underwater photography. And I wanted to capture what I saw and experienced around me. 
2. How did your journey as a photographer begin?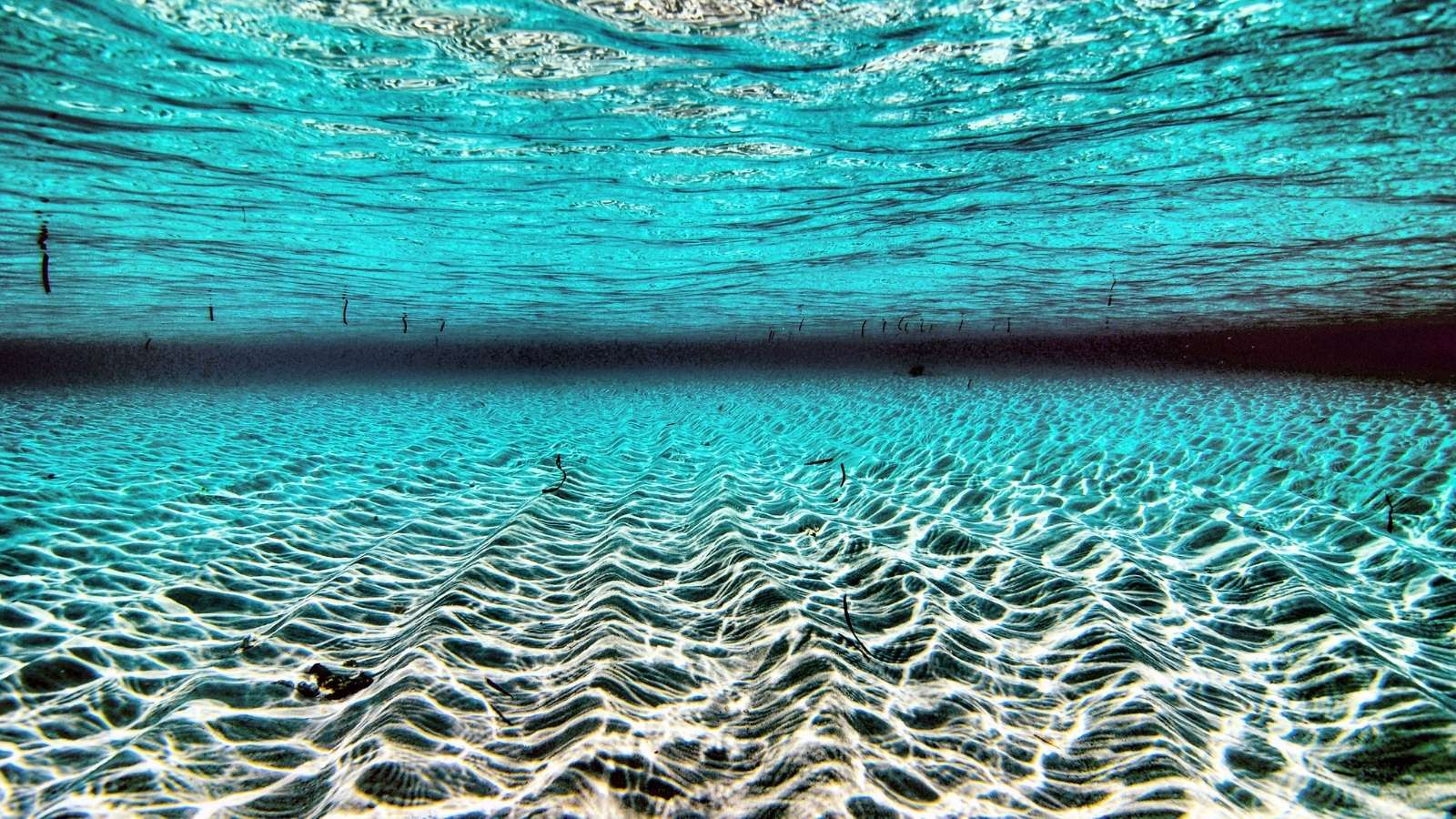 When I started diving, there was no camera for the first year. I was learning the ropes of diving myself. But much before I became an instructor, my interest in underwater photography had begun. The waters in Lakshadweep are so clear and everything about photography inside the water appealed to me whether it was the light, the abundance of marine life, or the motion of the water itself. 
3. What are some of the qualities one needs to become an underwater photographer?
Obviously, it is a challenging job, taking pictures underwater requires training and you have to keep a lot of technical aspects in mind. There are a few key rules you must follow. You need to understand what the water is like and how to manage it. More the distance between you and the subject, there will be more water columns and it will result in washed-out images. You need to understand the movement of the marine life; you must observe them and then gauge their movement so that you get the perfect shot. At the end of the day, it is all about diving technique and how calm and confident you are in the water.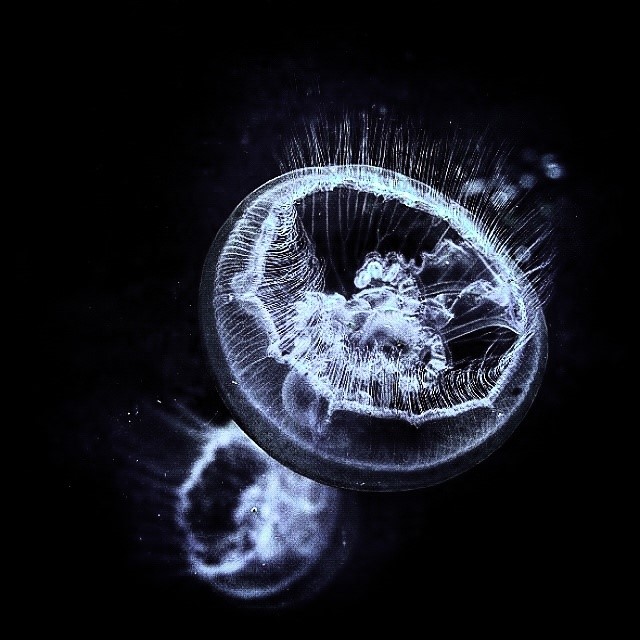 4. What is it about underwater photography that captivates you?
Your body is almost weightless, floating around, you are breathing slowly and your mind goes very quiet, that in itself is very meditative. For me, one of the reasons to take up underwater photography was the curiosity about how light penetrates the water at those depths. The light is angular, almost spectral; it is all very hypnotic. One has to remember that the ocean is pure and vast, and when you dive in, there is a sense of oneness with the surroundings. I always want to capture that experience.
5. Can you share the experience of shooting Rajan, the swimming elephant?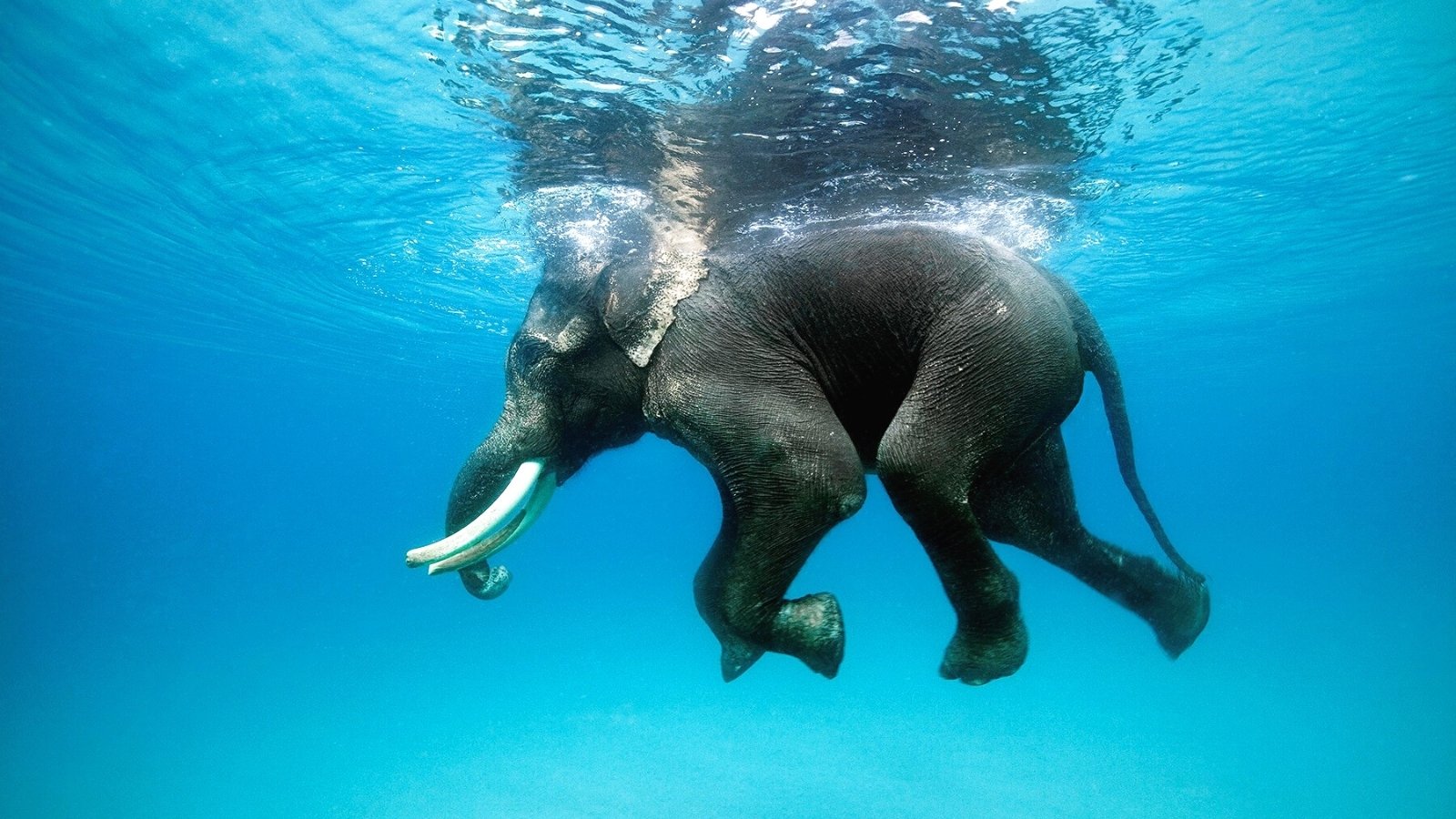 It was a unique opportunity for me. I had never interacted with the elephant before and I was brought on for the Incredible India campaign, for a still and video shoot. According to the plan, they wanted a particular shot with the elephant and a snorkeler, who was cast specifically for the shoot.
I was very fascinated with watching Rajan in the water. It was incredible to see how his legs were moving, his body was floating and how his trunk would go above water to take in the fresh air as he swam. He was a surprisingly fast swimmer and to be honest it was an effort to keep up with him. I always had to be careful not to go too close to him, because you don't know how he would react. But I had this sense that he was calm and fully occupied with swimming, so, I went a little closer, swimming with him, side by side. It was a very absorbing experience and that is when I took a couple of shots of him, those have now become famous. I knew it was a once in a lifetime opportunity. One of Rajan's photos now hangs in my room as well.
6. How different is underwater photography equipment from cameras used on the ground?
Surprisingly, we use the normal regular cameras underwater as well. Currently, I am using the Canon EOS-1D X Mark II for photography and ocean videography and the Canon EOS C300 Mark II Cinema camera for cinema shoots. There is specialised housing that is created to take the camera underwater. 
There is a big dome-shaped glass in the front of the housing that helps manage the refraction of light in the water. The dome also acts as an extension to the lens depending on the lens, a wide-angle, macro or telephoto lens. Essentially it is still just a camera lens and flash, but it is more precise and accurate.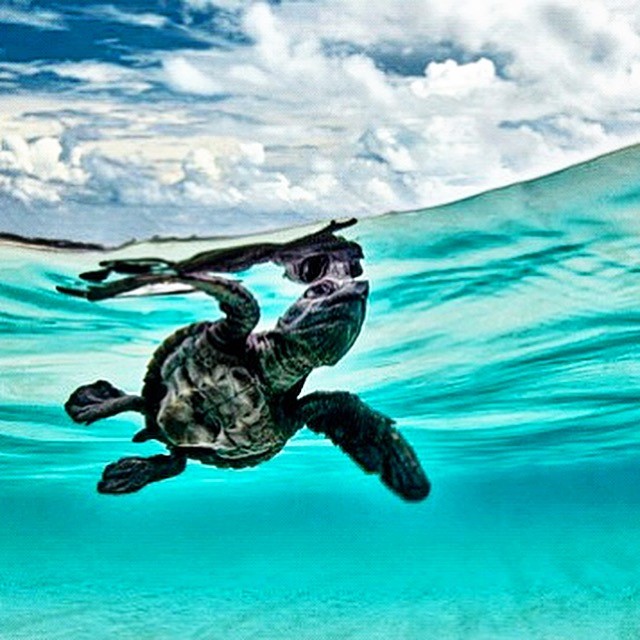 7. Has the charm of photography been lost with the proliferation of smartphones? 
Not really. Everyone is welcome to be a photographer, but they'll be amateur photographers. Not everyone can be a professional photographer because that takes an understanding of lenses, lighting, frame and balance. It is all in the eye and aesthetic, whether it is a DSLR or a smartphone camera. Photography is about capturing the moment and the way light falls on a subject and how you see that subject.
If technology is letting people take more photographs it is great, because they can now enjoy better quality images. But it doesn't disturb the balance of fine art photography and creative photography. Those who are talented will always shine brighter irrespective of the situation and clutter.
8. Can you share your top 5 places to go Scuba diving in the world?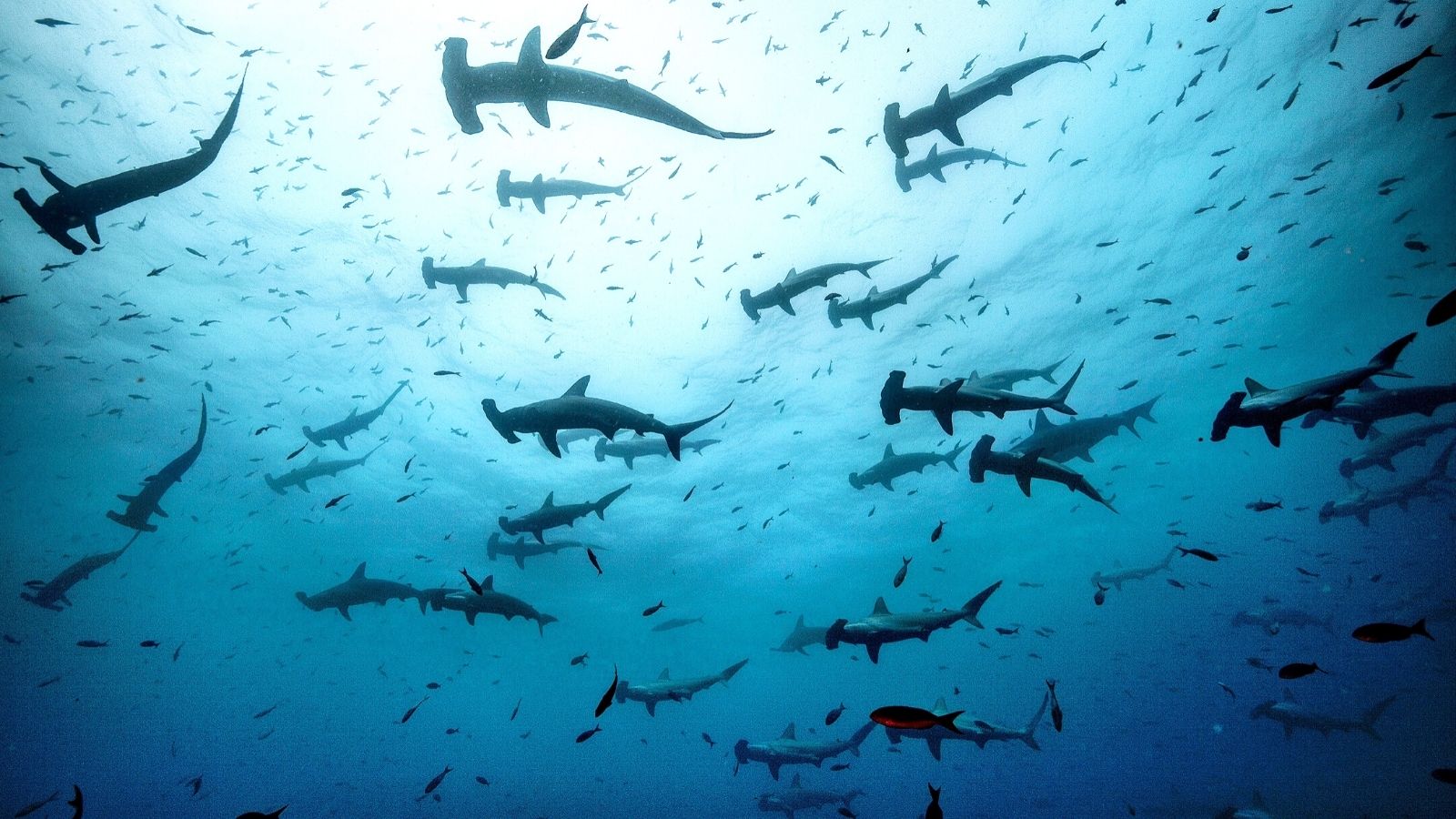 Lakshadweep – I spent the first 10 odd years of my underwater life here. It was my learning ground.
The Andamans – It is where I have been for the last 10 years and it has been an important part of my professional career. These places may not be the most spectacular diving locales, but they have clear water and abundant marine life.
The Galapagos Islands – I was lucky to go to the Galapagos Islands not once but twice. The islands are located on the east coast of Ecuador in the Pacific Ocean. The highlight for me was seeing the most majestic shiver of hammerhead sharks swimming in the cool water, the first time I went underwater. It was totally awe-inspiring and a crazy moment.
Raja Ampat, Indonesia – It is one of the last places in the world where the coral reefs are healthy and alive. Raja Ampat is on the eastern tip of Indonesia in a remote corner. In contrast with the Galapagos, the water at Raja Ampat is warm and clear. There are magnificent coral reefs and due to that many fish species. There are several types of hard corals and many species of soft corals. It is an underwater photographer's dream.
Red Sea, Egypt – I really enjoyed diving in Egypt. Again, the water was very clear and home to ancient-looking hard corals. The marine life is depleted due to fishing in the area but there are World War II shipwrecks.
Sumer Verma's tips for a beginner scuba diver
Find a good operator, don't go for the cheapest option.
Respect the ocean.
There is no excuse for incompetence underwater at the cost of marine life.
You need to be patient.
Photo: Sumer Verma