The picturesque town of Darjeeling, known as the queen of the hills, is situated in the state of West Bengal. It is renowned for its gorgeous scenery, tea gardens, and colonial architecture, and is located in the foothills of the Himalayas. Though there are many things to do in Darjeeling, the district's Singalila National Park is a popular attraction for locals and tourists. 
The park, which covers an area of 78.6 square kilometres and is a protected area, is well-known for its varied flora and fauna and is a favourite holiday spot for those who enjoy the outdoors and wildlife.
The park is home to a variety of animals, including the red panda, clouded leopard, Himalayan black bear, and several species of birds. It is located at an altitude ranging from 7,900 feet to 12,000 feet above sea level. Another notable feature of Singalila National Park is its stunning rhododendron forests, which burst into colour in the spring.
A well-liked attraction in the park is the Singalila Pass, a high-altitude mountain pass that links Darjeeling and the state of Sikkim. The Pass is a well-known trekking location and offers breathtaking views of the Himalayas. The Singalila Pass trek offers stunning views of the Kanchenjunga peak while passing through rich and colourful rhododendron forests.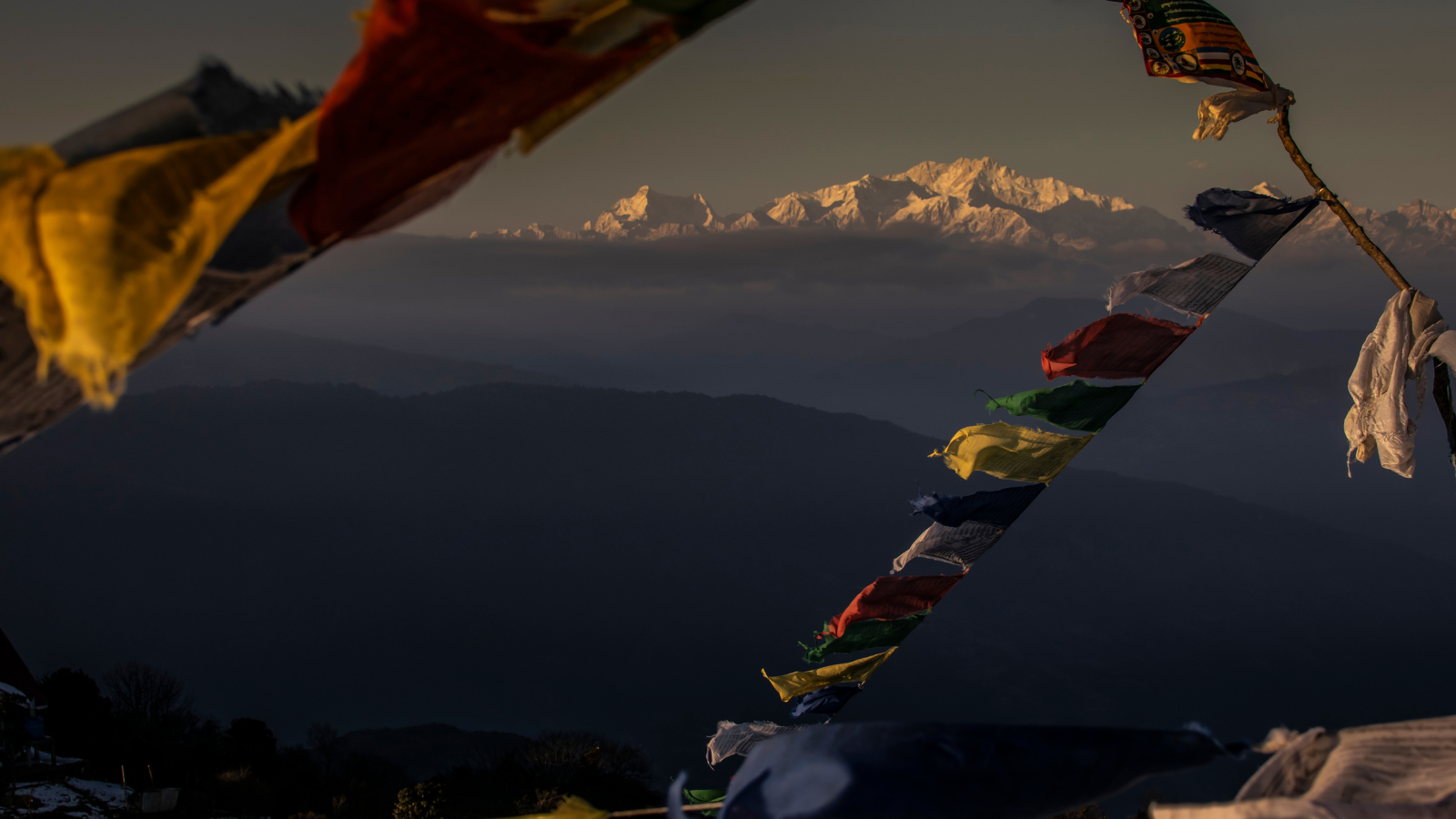 The park also features a number of observation towers from where visitors can see animals in their natural habitat. A well-liked location for bird viewing, the Chitrey Watchtower provides breathtaking views of the surrounding hills and valleys. You pass through lovely forests on the way to the watchtower, and it's a great chance to see a variety of birds.
Kanchenjunga Falls and the Bhim Nala Falls are only two of the stunning waterfalls in Singalila National Park.
Here are seven excellent reasons to visit Singalila National Park
1. Biodiversity
A wide variety of plants and fauna can be found at Singalila National Park. Almost 120 different bird species can be seen in the park, including the critically endangered satyr tragopan and the blood pheasant. The red panda, Himalayan black bear, leopard cat, and clouded leopard are some more animals that live in the park. A number of orchids, rhododendrons, and other uncommon plant species can be found in the park.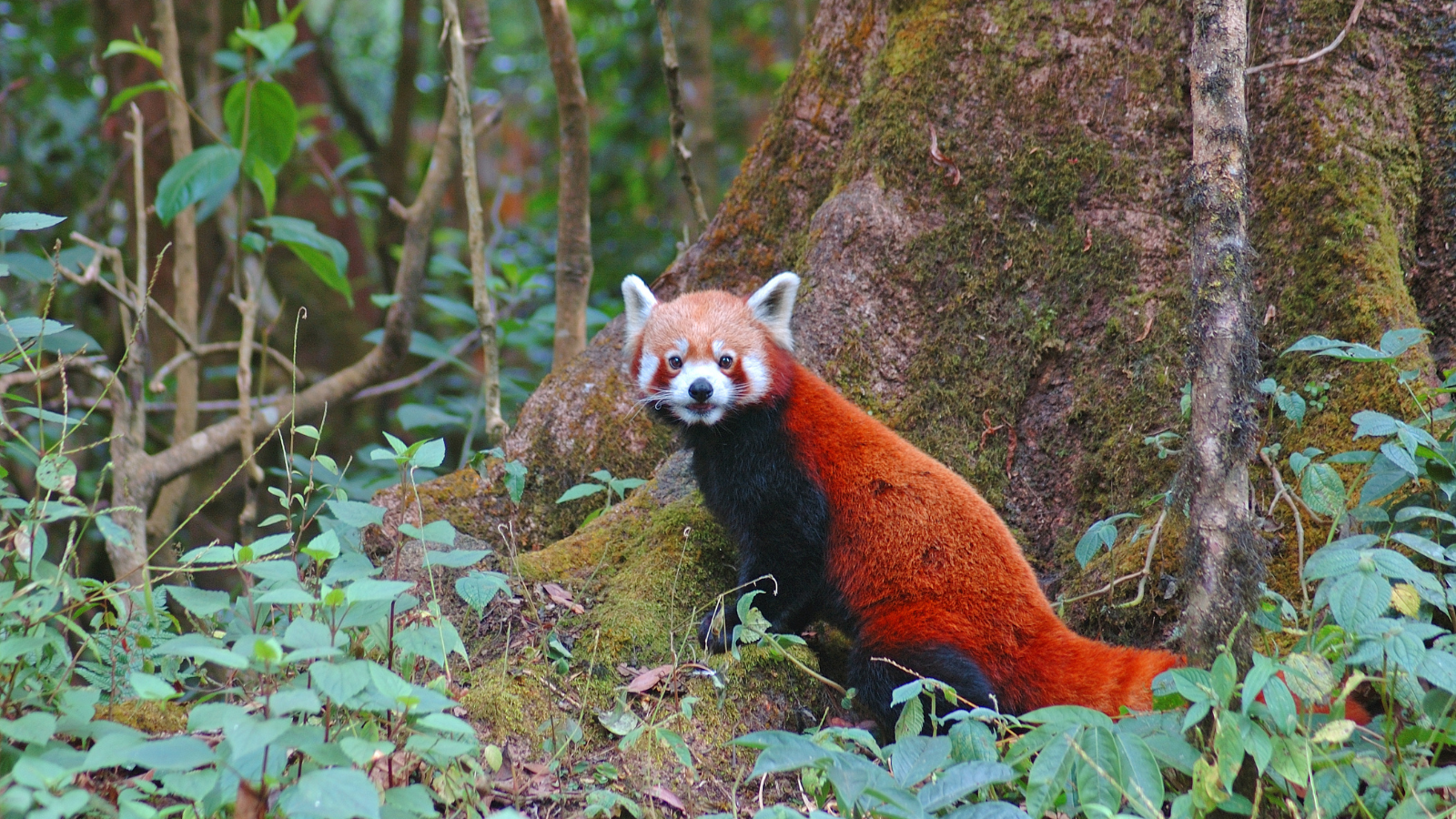 2. Trekking
Singalila National Park is a well-liked trekking location for good reason. The park includes a number of hiking trails with varied degrees of difficulty that lead tourists through breathtaking scenery like rhododendron forests, undulating hills, and snow-capped mountains. The Sandakphu Trek, which leads visitors to the highest point in West Bengal and provides 360-degree views of the Himalayan range, is the most well-liked hike in the park. If you're someone who likes mountain climbing, it's worth travelling to the highest peaks in India.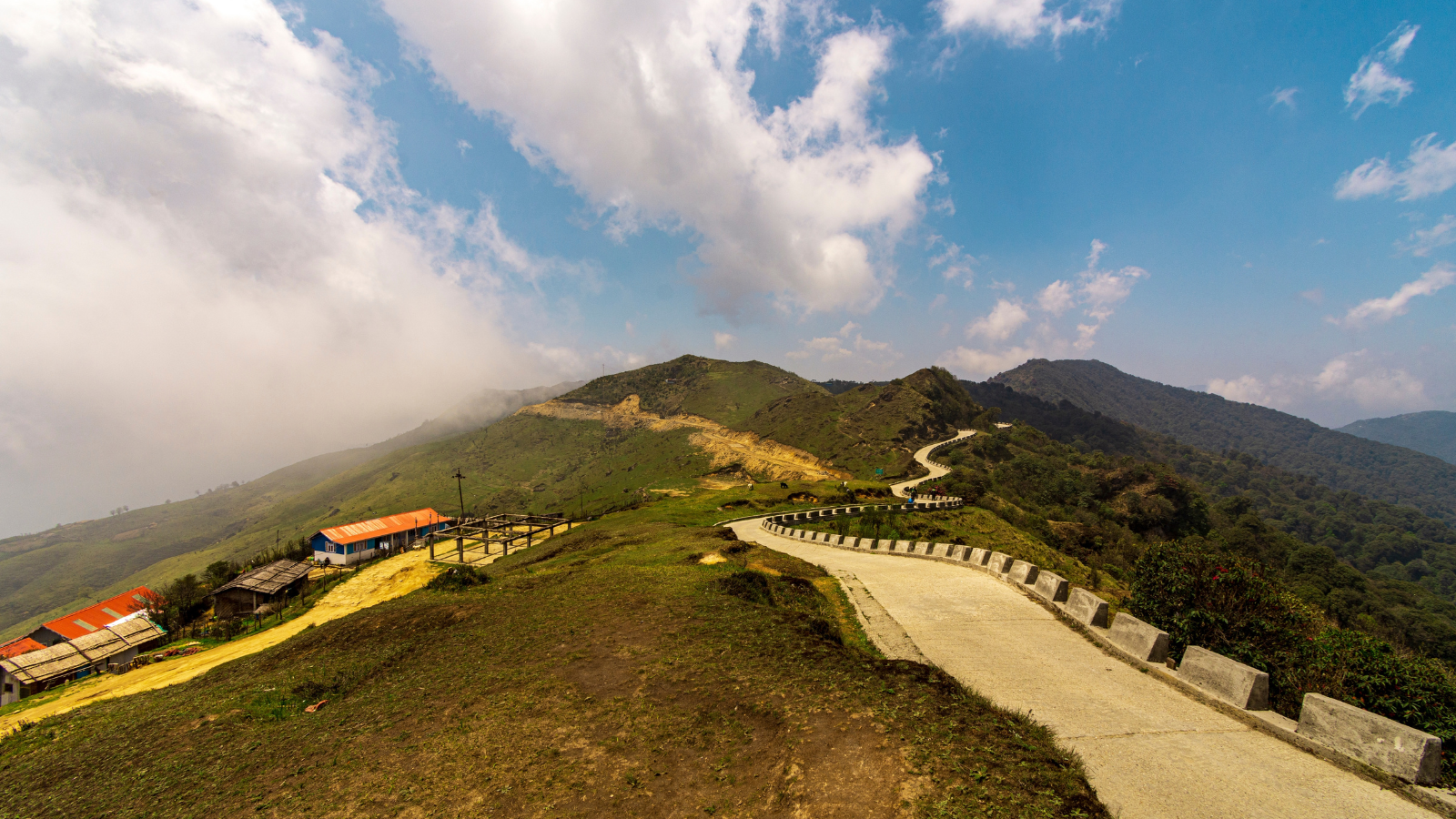 3. Cultural experiences
The park is home to a number of small towns that provide visitors with an opportunity to get a feel of the customs and cultures of the area. Interacting with the locals allows visitors to learn about their culture, including their cuisine, music, and dancing, and this always makes one think about how special life is in this area.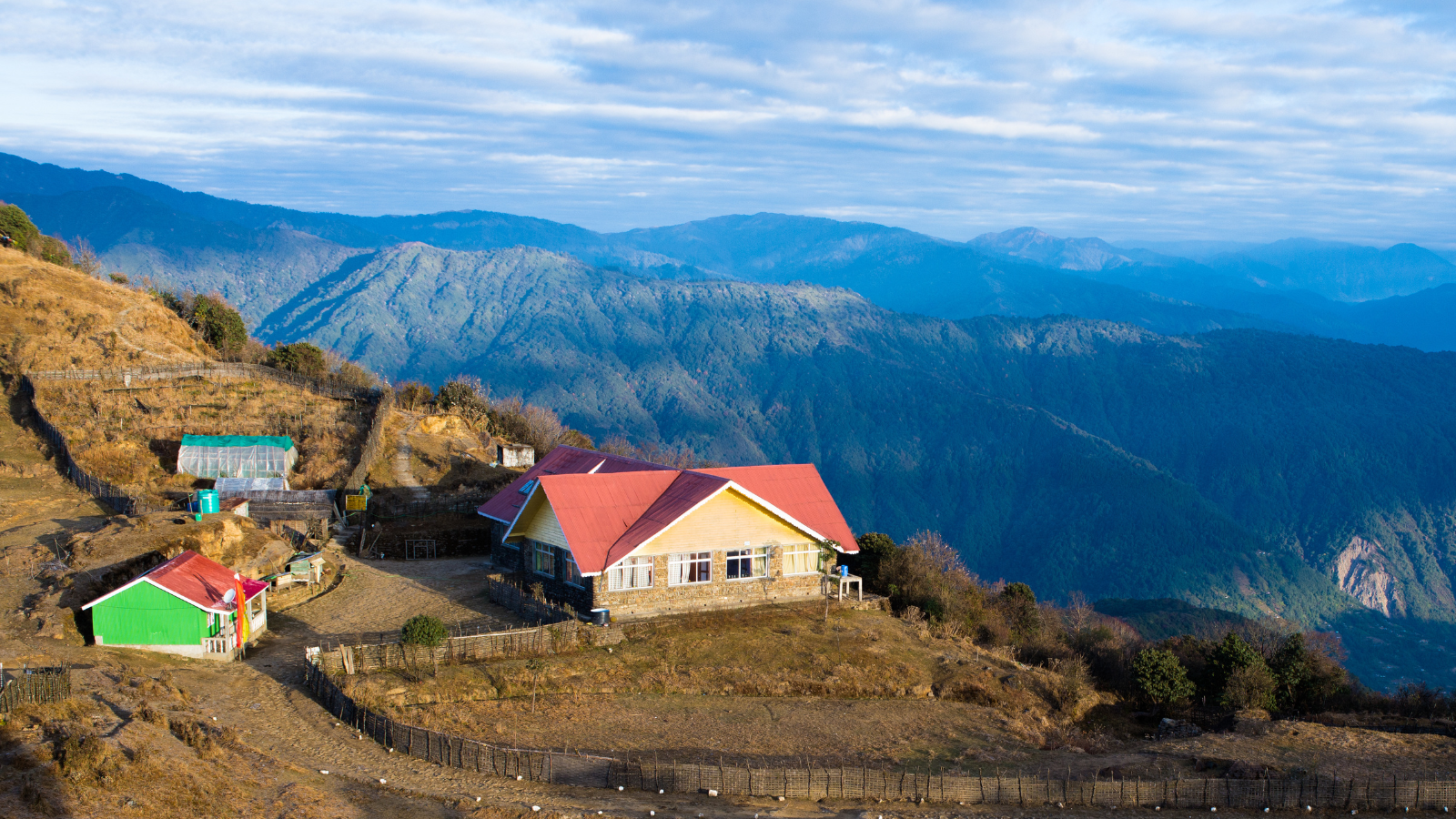 4. For all the Instagram-worthy moments
Singalila National Park provides visitors with numerous options for beautiful photography. The park is a photographer's dream because of the expansive Himalayan views, gorgeous waterfalls, and wildlife sightings. Take pictures that will leave your Insta-fam feeling all the FOMO!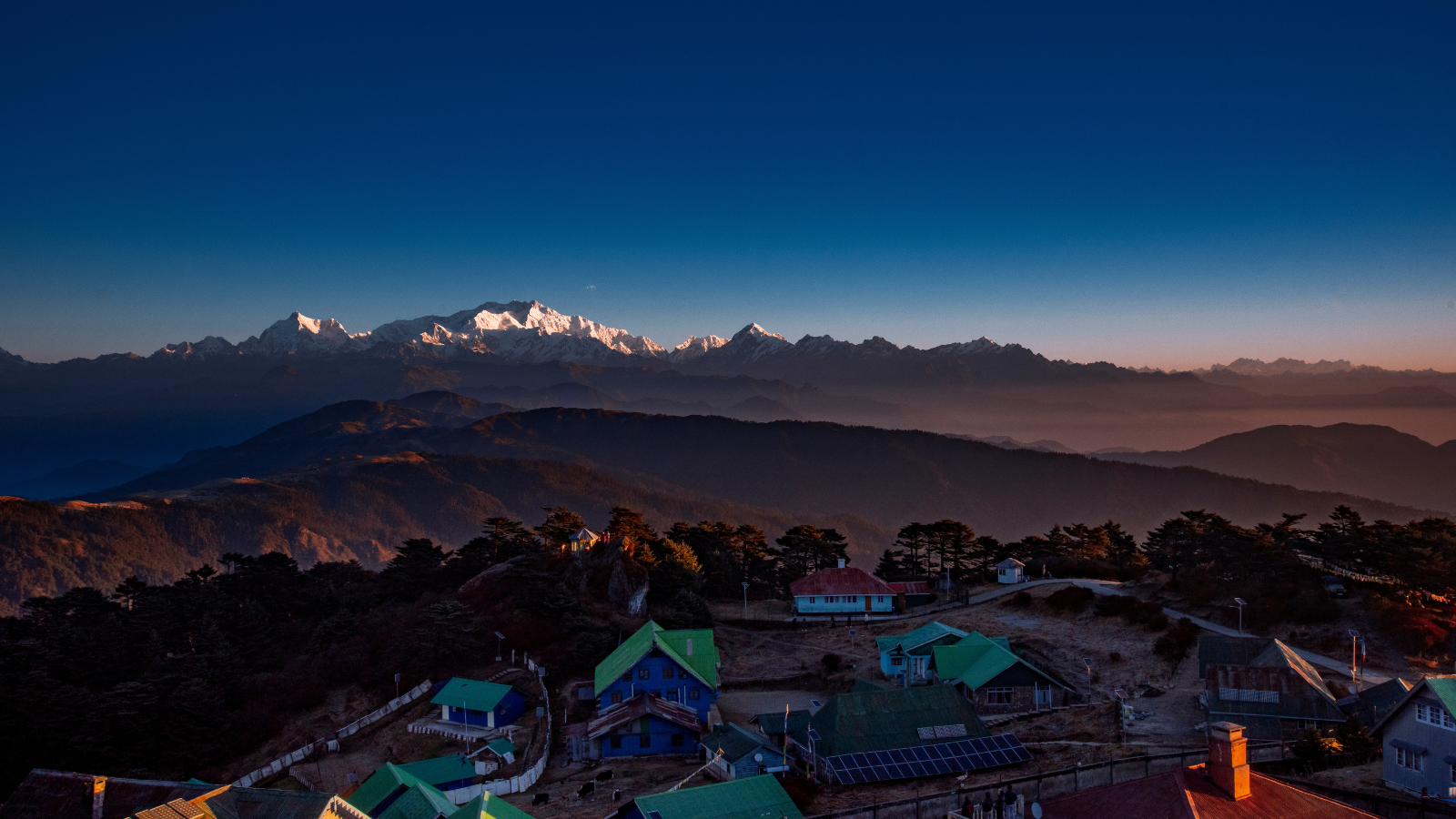 5. Adrenaline rush
In addition to hiking, Singalila National Park provides tourists with a number of other thrilling activities, such as bird watching, camping, and mountain biking. The park provides a number of camping areas where guests can spend the night in the middle of nature, under the stars.
6. Ecotourism
Singalila National Park is a fantastic illustration of ecotourism. Sustainable tourism strategies that benefit the local economy, as well as visitors, have been developed by the park management and local communities. By practising responsible tourism, visitors can find out about these programmes and aid with the park's conservation efforts.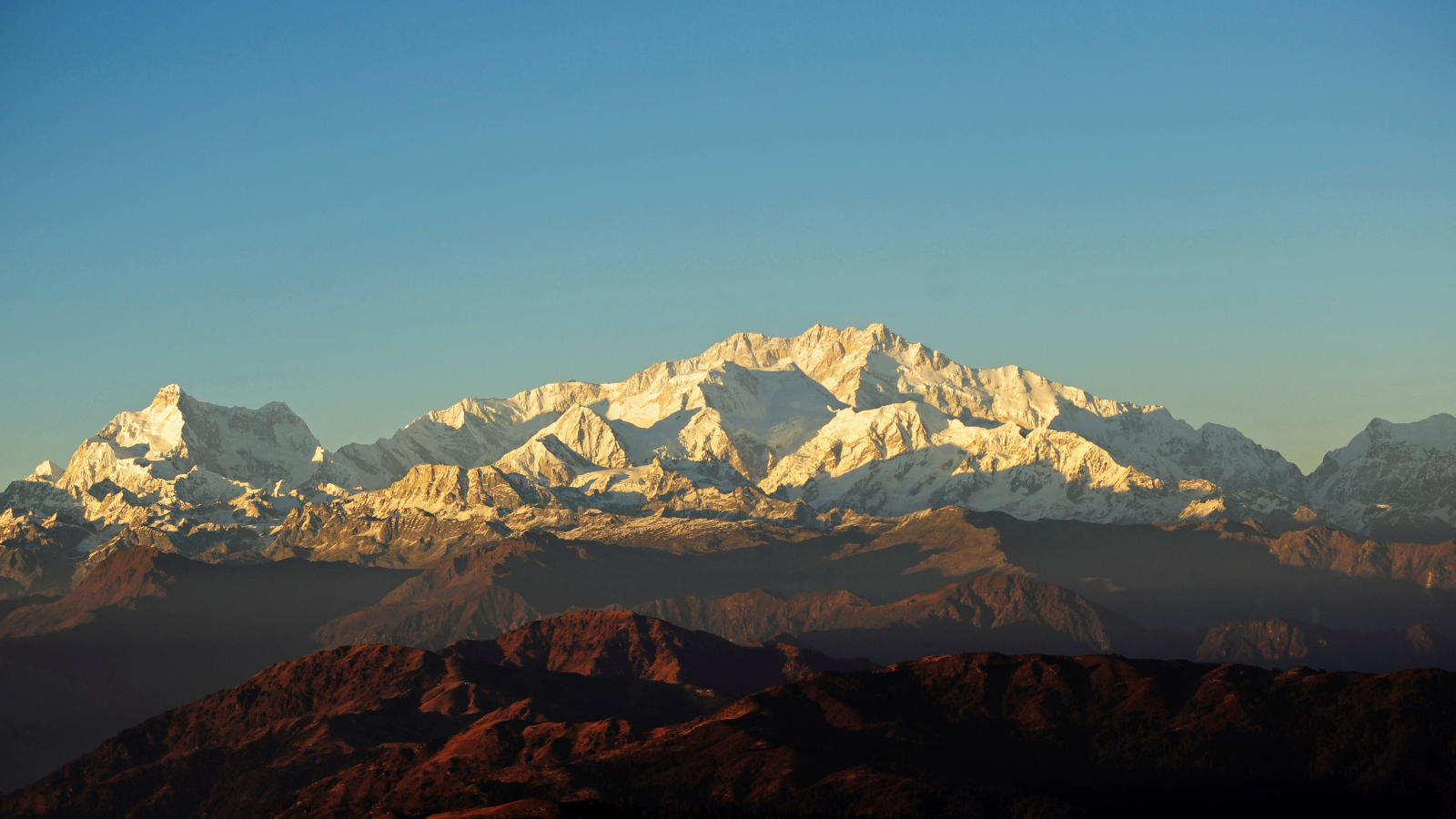 7. Peaceful getaway
Singalila National Park is a peaceful getaway from the hustle and bustle of city life. Guests can enjoy nature's sounds and stargazing at night while spending their days hiking, exploring, and watching wildlife. The calm surroundings of the park make it the ideal location to unwind and re-establish contact with nature.
Entry Fee: Rs. 120 per person for Indian nationals, Rs. 500 per person for foreigners. 
Vehicle entry fee: Rs. 400. 
Camera fee: Rs. 100 for still, Rs. 400 for video. 
Timings: 6 AM to 7 PM
Best time to visit: March to May (Watch a stunning variety of blooms), October to December (Witness the snow-capped peaks) 
Nearest airport: Bagdogra Airport at a 4-hour drive. 
Nearest train station: Ghum which is 13 km from the starting point of the park
Nearest city: Manebhanjan which is well connected to other cities in West Bengal via motorable roads. 
Photo: Shutterstock