We are often faced with the dilemma of what to cook when it comes to soya products. But there are various ways to prepare soya than you might be aware of.  
High in nutritional values, soya prevents heart diseases, keeps cholesterol in control and helps in weight loss. Soya is definitely the game changer and it could taste delicious too!
 Here are a few fun recipes for you to try while cooking soya the next time
1. Chilli soya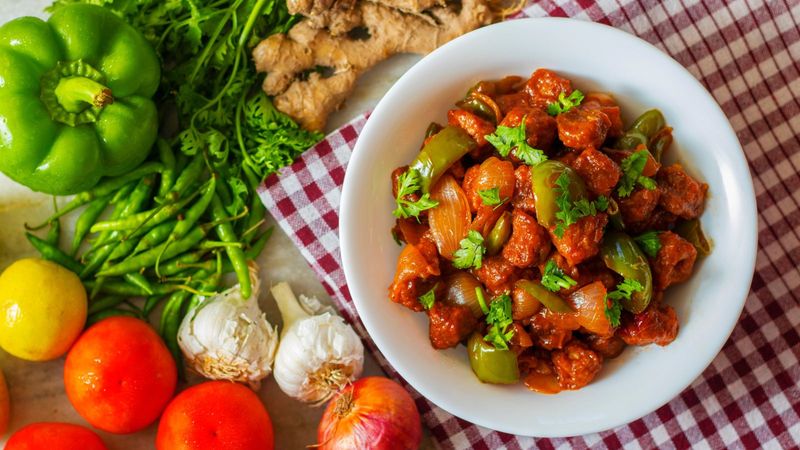 Chilli Soya is a fusion recipe made with soya chunks. It is a simple dish that can be had as a snack or an appetiser. Cooked in Chinese style, with a variety of sauces, chilli soya is a treat for your taste buds. A unique and delectable snack for all vegetarians, chilli soya can be paired with a side of any beverage of your choice. 
To get the entire recipe, click here.
2. Soya veg cutlet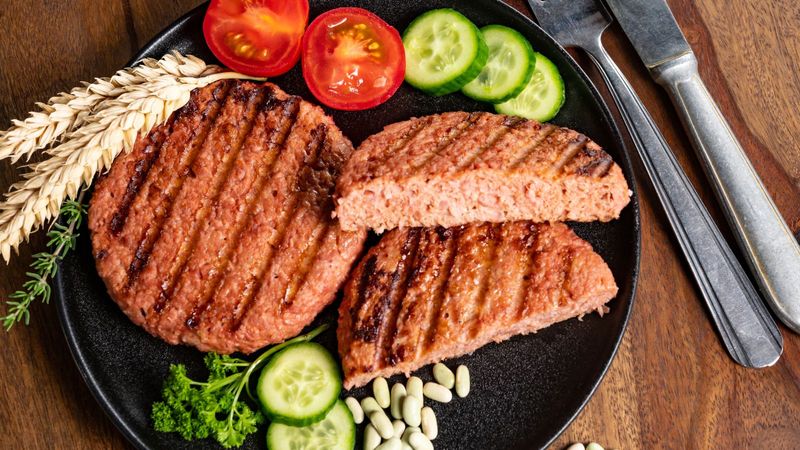 Soya Veg Cutlet is a light appetiser that is loved by people of all age groups. It is a go-to snack and extremely delicious. Made with soya nuggets and gram flour, this dish is a party pleaser and does not require much time at all. It tastes best when served alongside green chutney or chilli sauce. 
To know more, click here.
3. Thai-style stir-fried soya chaap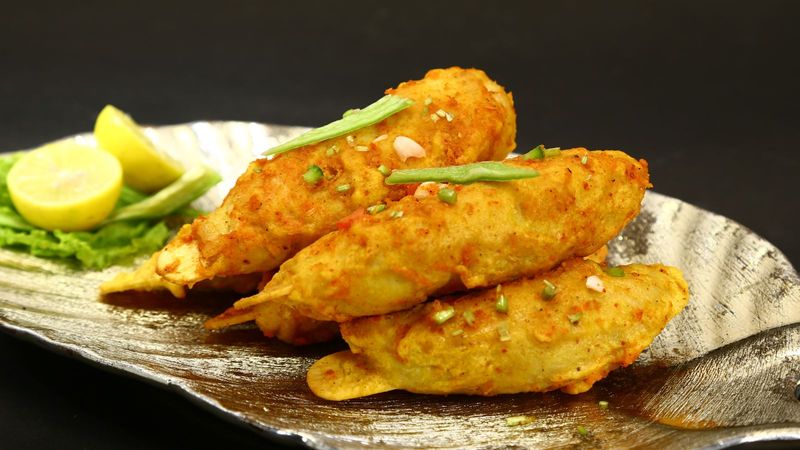 This is an Indo-Thai-style fusion recipe that is best prepared for parties and events. An instant favourite for everyone, don't wait too long to try out the recipe. Easy and quick to prepare, pair it with a drink of your choice and enjoy. 
Planning to make this? Click here to see the full recipe.
4. Soya pav bhaji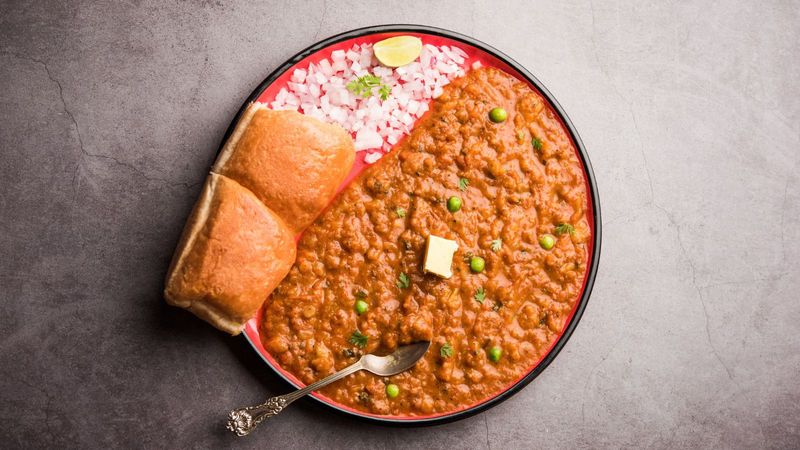 Pav Bhaji is a staple Maharashtrian dish, where we give the bhaji a slight twist by preparing it with soya granules. This is a healthy vegetarian dish which is highly appetising. It makes your taste buds burst with flavours, leaving you wanting for more! Served alongside toasted bread, and topped with butter, it tastes best when served hot. This dish is wholesome and quick to prepare. 
To make this nutritious recipe, click here.
5. Soya chunks fry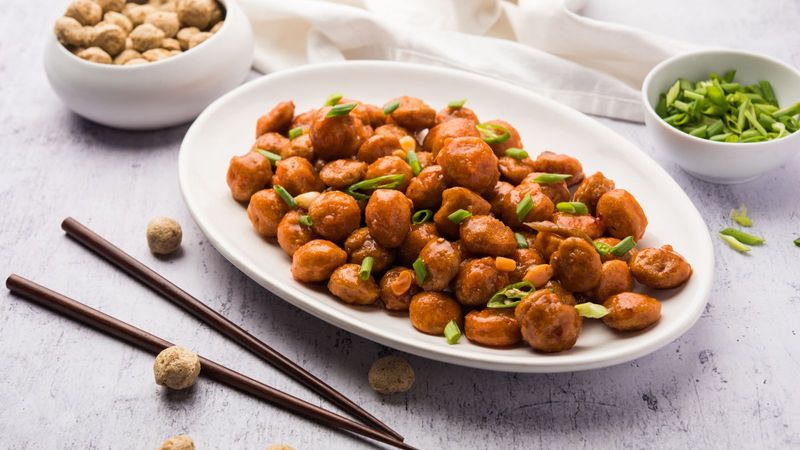 Soya chunks fry encompasses an array of flavours and is an easy and filling dish. Prepared with soya chunks, caramelised onions, tomatoes and a variety of spices, it is the perfect example of a nutritious meal. Roti, Paratha, rice, there are endless options to serve it with.
Want to try this homemade, nourishing meal? Click here to get the recipe. 
---
Photo: Shutterstock