One delicacy that makes it to the must-have list on Holi is Thandai. The milk-based dessert-like drink has a special place during the festival of colours; laced with nuts, spices and, occasionally, bhang. Thandai is a quintessential Holi drink! But if you find churning your own batch of thandai drink a task, these restaurants and eateries will come to your rescue with their drool-worthy versions of the milk drink.
We have listed 10 places across Delhi/NCR which serve the best thandai, so much so that even some renowned chefs swear by them.  
Gopal Di Kulfi 
Located in Karol Bagh, Gopal Di Kulfi is known for its thandai, and, of course, drool-worthy kulfis. MasterChef India Season 6 winner Abinas Nayak swears by its iconic thandai: "I've had the best thandai drink of my life at Gopal Di Kulfi. Their badam and rose thandai are amazing! Once, my friend and I, went there to have gajar ka halwa but ended up gulping down glasses of Holi thandai instead. We completely forgot about the halwa!" 
Hira Sweets  
Hira Sweets, in Delhi's Connaught Place, is another place worth stopping by for its special badaam kesar thandai. "When it comes to thandai and Holi, it has to be chilled aromatic thandai laced with dry fruits, khus syrup, saffron, desiccated coconut and of course a huge dollop of malai from Hira Sweets. It brings back fond childhood memories," says Chef Nishant Choubey of Connaught House Club.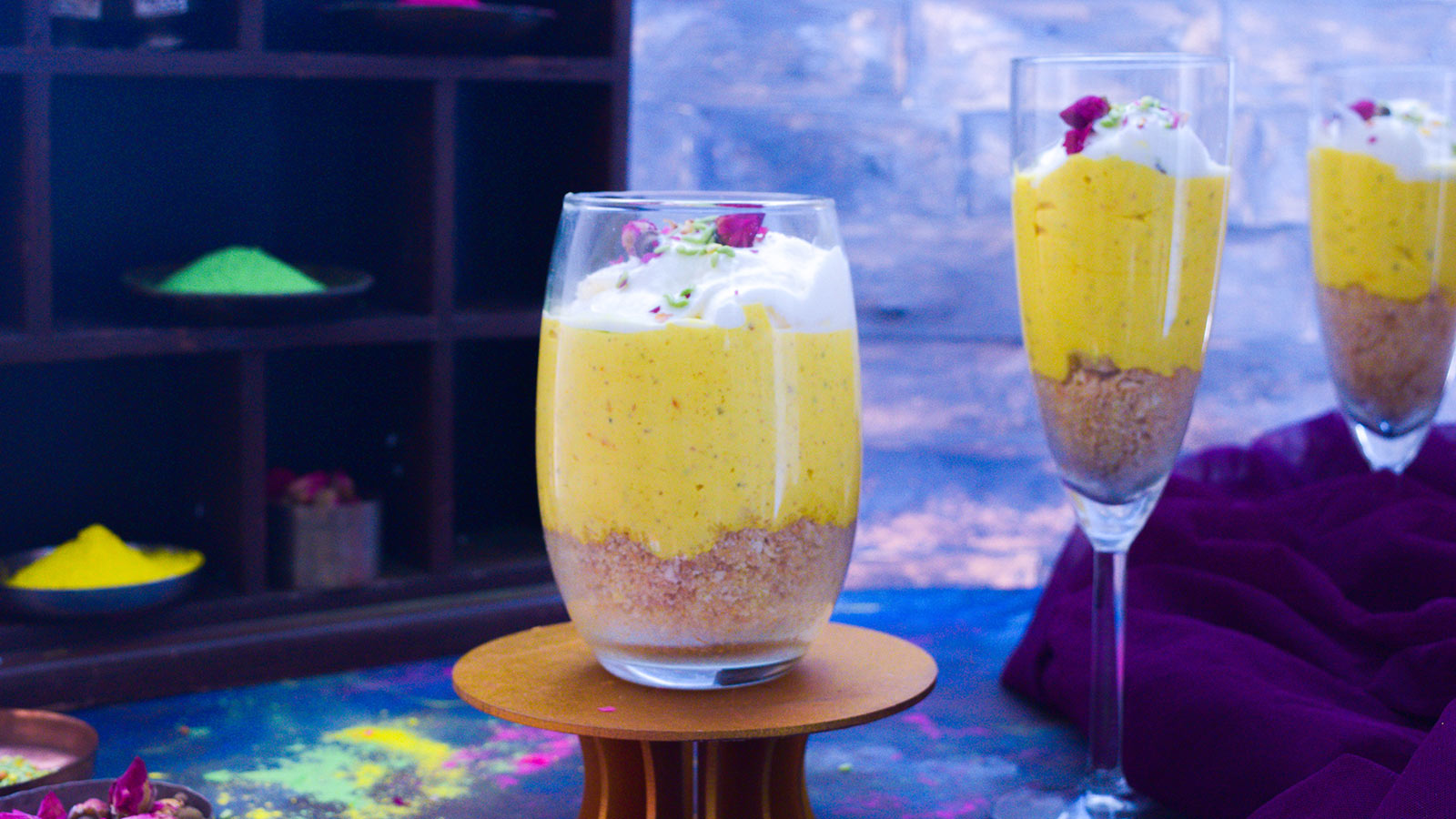 Sudarshan 
Apart from serving some lip-smacking aloo kachori, and their famous halwa, Sudarshan in Chawri Bazaar area of East Delhi also attracts thandai lovers for its flavourful rose, badaam and pan thandai. After Gopal Di Kulfi, it's Sudarshan that holds a place in Chef Nayak's list of favourite places to have thandai drink from in Delhi. 
Natural Ice Cream 
Well, if a simple Holi thandai doesn't excite you, then visit Natural Ice Cream in Hauz Khas and Connaught Place this Holi and try their thandai ice cream, which will not just satiate your taste buds, but will also give your Instagram followers some Holi goals. 
RDH Chaat Bhandar 
A kiosk in Delhi's INA market, RDH Chaat Bhandar is the place to go, not just for its chilled rose and badam thandai, but also for a complete meal. Wash down their delicious chole bhature, ram laddoo, raj kachori and more, not to mention the special thali, with a tall and rich glass of the Holi thandai—a complete experience.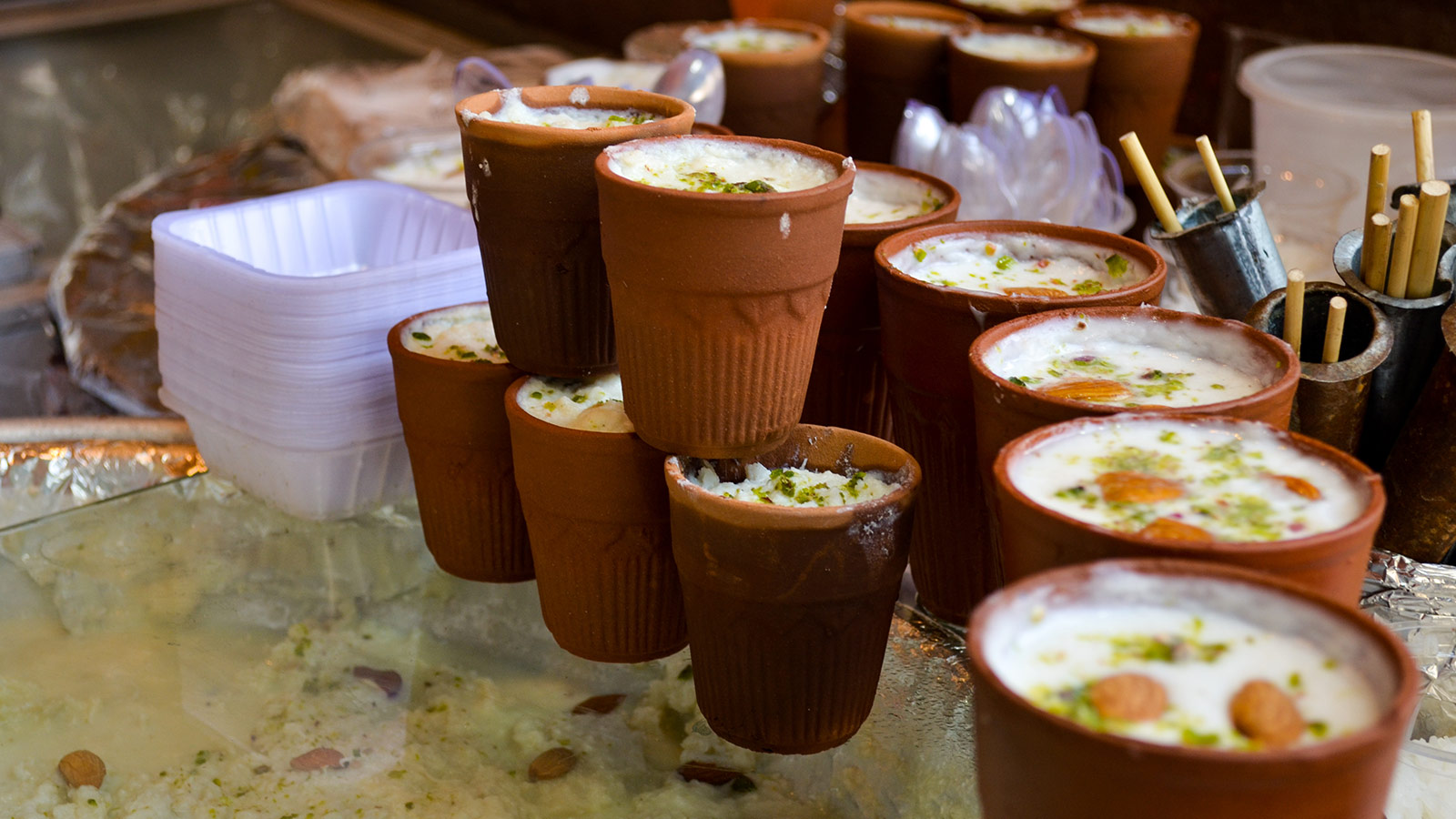 Tappa Aerocity 
If you are a vegan but still want to have thandai, then Tappa Aerocity is your place to be. Its Sambuca thandai prepared with almonds, soy milk, poppy and chia seeds, peppercorns and sambuca liqueur; is perfect to set you in the right festive mood. 
Namak Mandi 
Namak Mandi in South Delhi's Vasant Kunj area is a place where you can go to pamper your taste buds with some rich flavours of almond, cardamom and saffron; all put together in a glass of delicious thandai drink.
Monkey Bar 
This lounge bar, also in Vasant Kunj, serves a delicious glass of rich aromatic Holi thandai with some additional nuts and herbs; that pairs perfectly with your meal.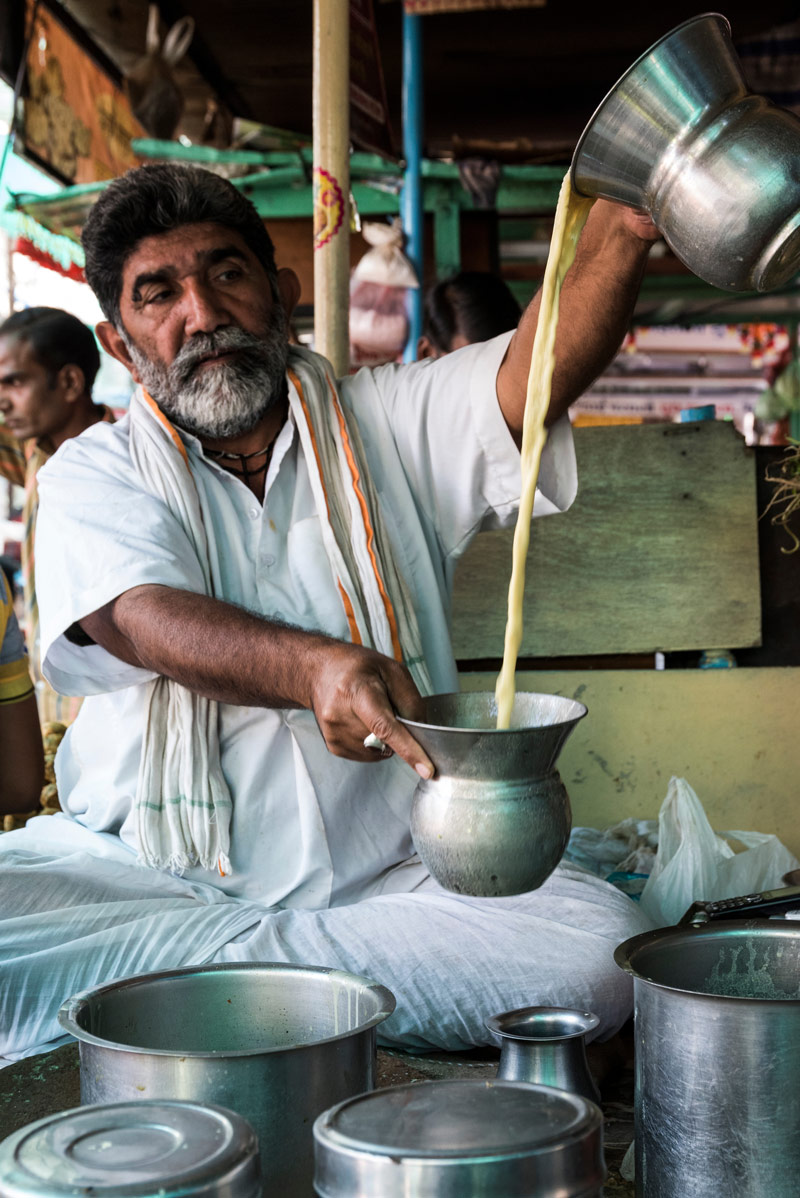 Sarkari Theka Bhang 
This 30-year-old bhang shop in Noida is one of the very few licensed bhang shops in the country, where you can get bhang golis to spike up your Holi thandai for just INR five to 10. And, it's not just any bhang shop but a pretty famous one among elites as well. So, if you want to score bhang legally on Holi then Sector 15 is a place you don't need to whisper about because it's government approved.
Irfan Bhai 
Known for its exotic Lucknowi flavours and Mughlai cuisine; Irfan Bhai in Vasant Kunj serves some drool-worthy thandai drink at your doorstep. Imagine a combination of watermelon kernels, saffron, rose, cardamom, almonds and fennel seeds all put together in one glass of milk and sugar. Salivating already!  
We believe these options will definitely help make your Holi memorable this year. 
Photo: Shutterstock