As winter makes way for spring in India, the country starts preparing for one of the biggest festivals, Holi. Although the celebrations will be subdued this year, courtesy the COVID-19 pandemic; the party must go on even if on a smaller scale. That means, instead of attending a lavish rain dance event, the families will once again prefer to play with gulal and pichkari, among a few close ones only. However, the major concern during Holi still remains the same, i.e., how to prepare and protect our skin from harsh colours.  
Chemical colours have become a bane during Holi, causing rashes, acne, inflammation and other skin issues. And of course, not forgetting the hair which often suffers from breakage due to Holi colours. Time tested home-remedy, or precaution, was to generously apply coconut oil on your skin and hair as a pre-Holi home ritual; and for post-Holi, turmeric and besan paste played a major role in getting rid of the stubborn colour from the epidermis. But it is not necessary they these remedies were in our best interest. As times have changed and so are the external environmental conditions that impact our bodies, it is important for us to be more thoughtful about our skin and hair care. Scroll for some pre Holi skin care tips and post Holi skin care. 
Pre Holi skin care tips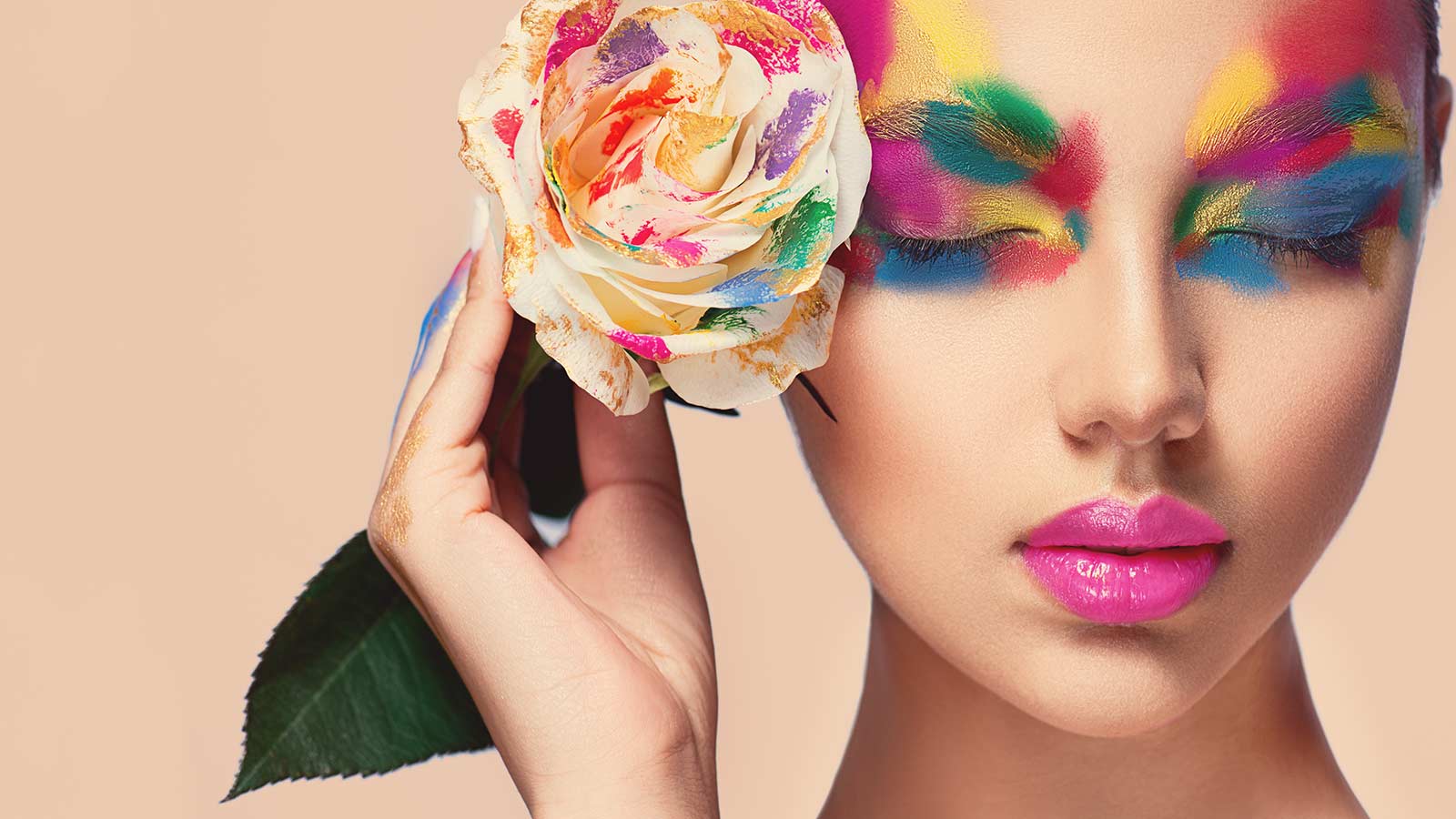 Sunscreen instead of coconut oil 
Busting the most common coconut oil myth, celebrity skin expert and medical head of The AgeLess Clinic, Dr Harshna Bijlani, says that using an SPF 30 (or higher) sunscreen is far more beneficial than coconut oil, before playing Holi. "Use a generous amount of creamy sunscreen, not the spray one, and apply it on all exposed parts—behind your neck, ears, on your hands and feet. If you're going to be out all day, remember that it will only last for two to three hours and touching up will not be an option with colour on your body."
A coat of sunscreen on the skin protects it from both tanning from the UV rays, as well as from the colours. While a common belief suggests that the oil doesn't let the colour stain our skin by creating a protective layer; Dr Bijlani says that it's better to apply oil after instead of before playing Holi. "Sunrays can cause damage to your skin if you're wearing body oil by causing deep tanning," she says, adding that use of thick layer of sunscreen before and oil after Holi not only helps get rid of the colour, but also nourishes dry skin and reduces damage. 
Natasha Tuli, Co-Founder, Soulflower, an organic skincare and haircare brand that offers a range of castor, coconut, and essential oils, adds, " With antibacterial properties, castor oil has comedogenic value of one and coconut oil has comedogenic value of four which makes it easy to apply. To make this blend, mix two parts coconut oil and one part castor oil. They suit all skin types and don't cause any breakouts. Adding a drop of Lavender essential oil helps soothe and heal any abrasions. Applying this coat prevents the skin from absorbing chemicals present in colours, while also allowing for easy wash off.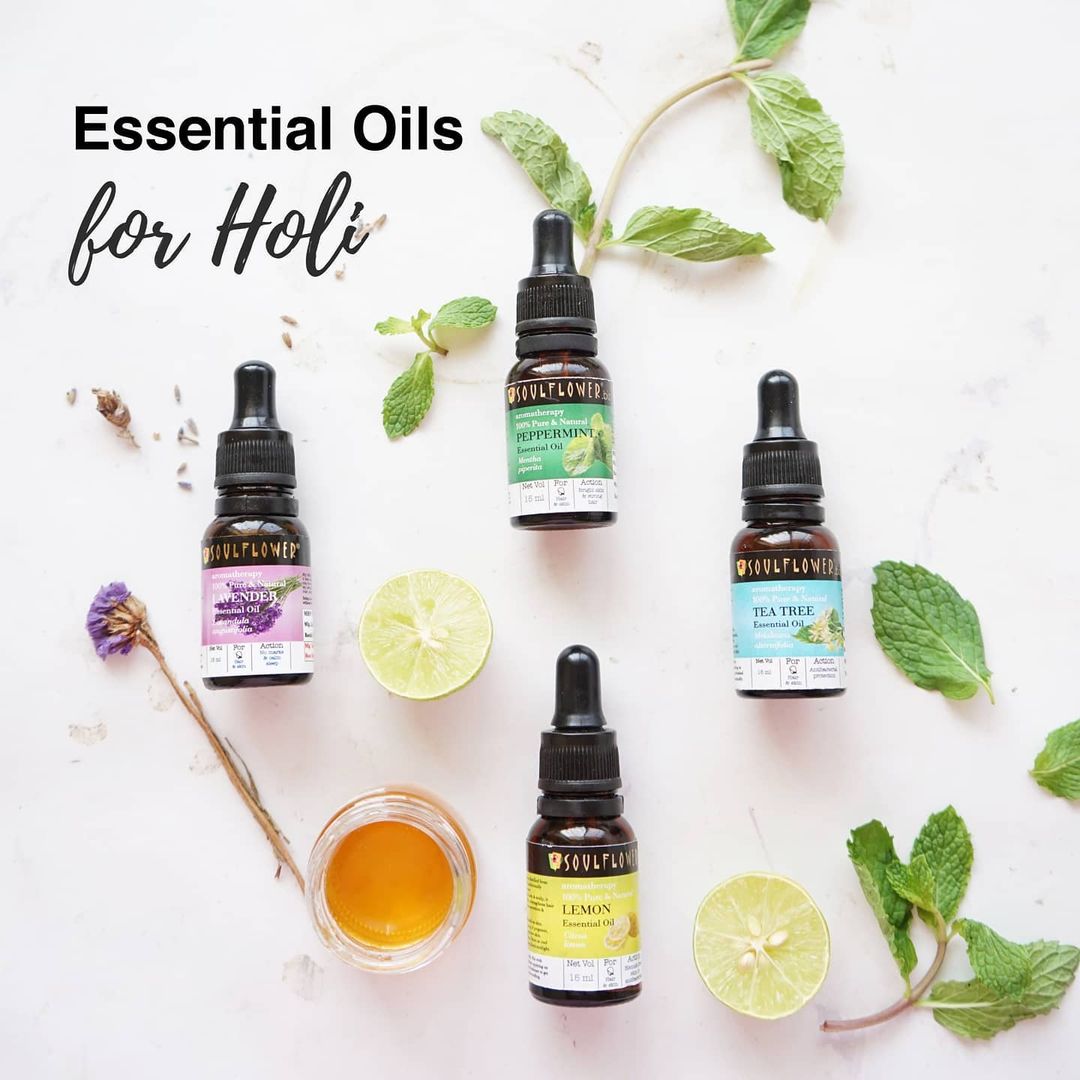 Petroleum jelly before sunscreen
Meanwhile, Dr Kiran Sethi Lohia, Integrative Aesthetic and Skin Physician, Isaya Aesthetics, New Delhi, recommends a layer of Vaseline petroleum jelly before your sunscreen when asked how to protect skin from Holi colours. "A great way to prevent colour from messing up your skin is to put Vaseline petroleum jelly before applying sunblock. It'll form a barrier and the colour won't penetrate in your skin." 
Important to cover up on Holi - holi skin care tips
"Make sure to wear clothes that cover you up as it will not just save you from the heat and sun damage but will also prevent the colour from directly staining your skin. Try to play with herbal organic colours as they are the easiest to get rid of and are less harsh on your skin as compared to commercially available Holi colours," Dr Bijlani adds. But if your skin is sensitive or acne-prone, it is best to avoid colours as it could easily cause irritation. There are more points on how to protect skin from Holi colours, read on. 
Shreedha Singh, Co-Founder of The Ayurveda Co. (TAC), which has recently launched easily removable herbal colours made of cornflour, rice powder, food colour and essential oil, says, "The powdered corn flour and rice powder are good for gently exfoliating the skin. Made with selective kitchen ingredients, these are gentle and 100 per cent natural."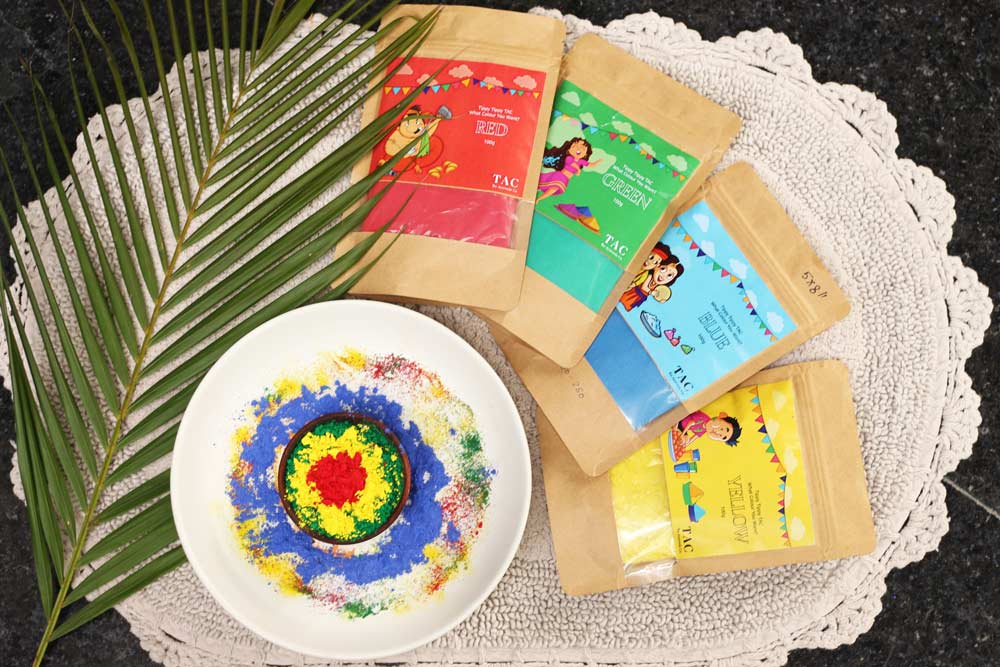 Make your hair as greasy as possible
When it comes to protecting your hair and scalp, oil is beneficial. Dr Bijlani prefers making it as greasy as possible so that the colour just comes off and doesn't settle in. "You can use a cold-pressed almond oil, not a very heavy one and try to tie up your hair in a bun or plaid to reduce colour exposure as much as possible," she says. If you have a dry scalp, use a heavier oil such as coconut or olive oil. For those with an oily scalp, opt for a lighter oil such as almond oil or rosehip oil. "Don't do any hair or face treatments before Holi, or anything that makes you sun sensitive. So, avoid keratins, perm, highlights, etc," adds Dr Sethi Lohia.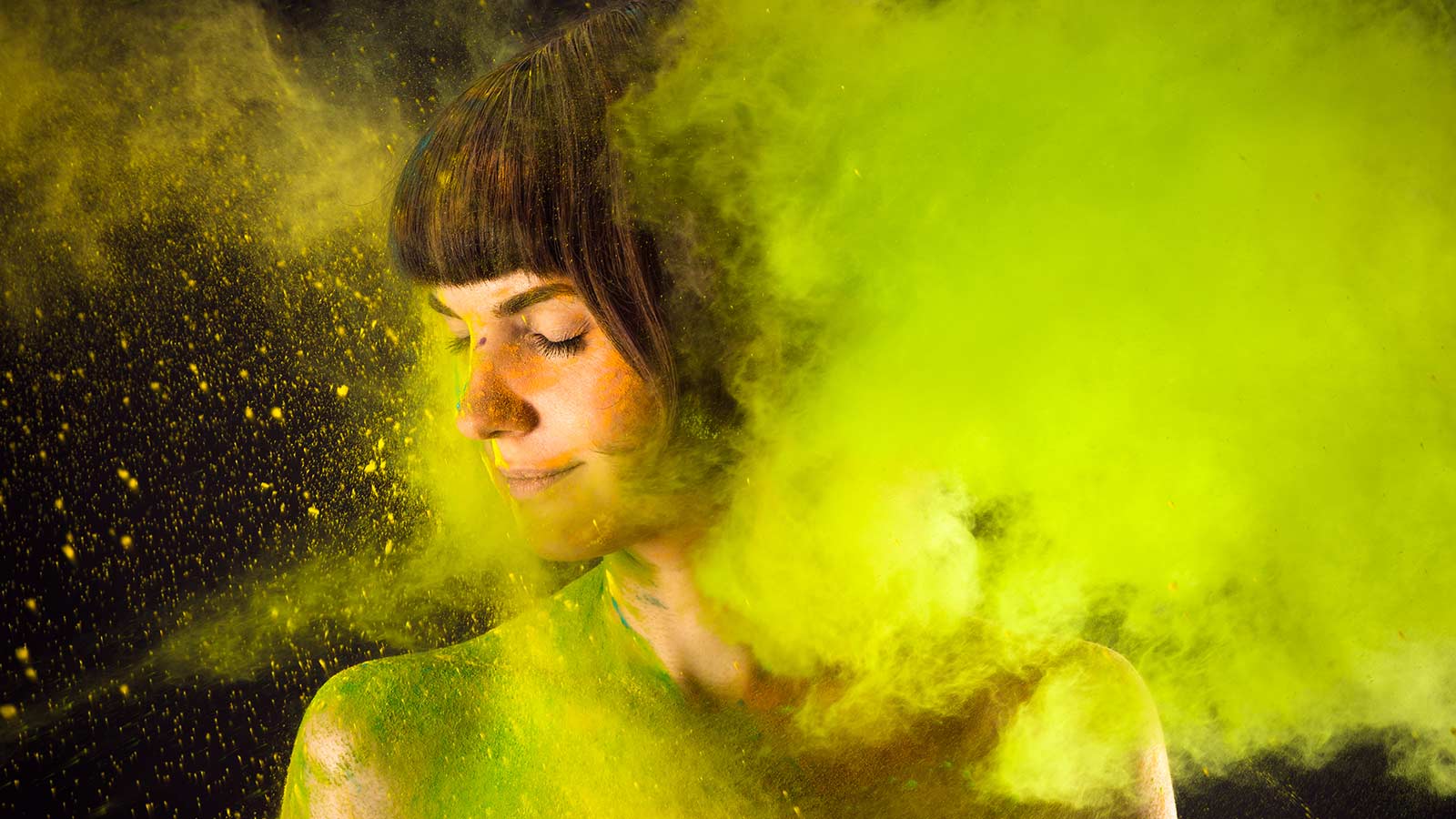 Myth: Nail Polish remover helps clean nails
Dr Bijlani shares a nifty hack to protect your nails from Holi colours: "It's a myth that applying nail polish remover helps clean the nails. Instead, if you use a clear gel nail coat or a nail paint of any colour before you play Holi, you could prevent your nails from staining."
Post Holi Skin care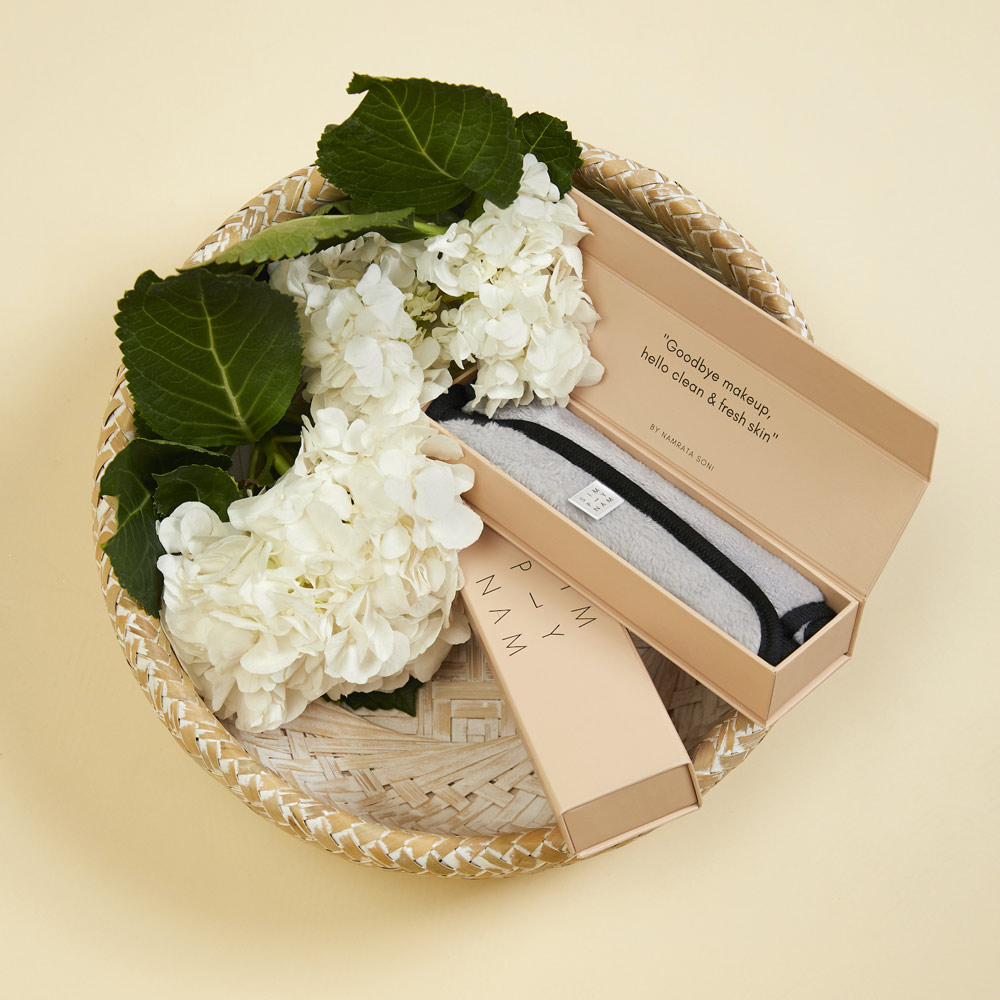 Stop that scrubbing
Now that you've frolicked all day, playing with colours of different composition and make, getting rid of the colours from your skin is another task, Dr Bijlani suggests avoiding intensive scrubbing and taking a normal bath instead. "People tend to get irritated with the stains and start scrubbing vigorously with a loofah. Don't do that! The colour of Holi will eventually fade, even if it takes three to four days. Scrubbing will only irritate the skin. Instead, once you've taken a shower with your normal body wash, rub some oil. When you pat the oil from your skin, you will see colour come off on your towel.  
For those who averse to using oil on their skin, she suggests applying a thick creamy lotion and wiping off the colour with a towel. "If you still feel like the colour has not come off, you can opt for exfoliation in the form of a gentle body scrub, the day after Holi, this should help the rest of the colour to come off," Dr Bijlani adds.
Celebrity makeup artist, Namrata Soni's Simply Nam makeup remover towel, a reusable patented microfiber washcloth, helps get rid of Holi colours easily. The vegan towel powered by fibres 50 to 100 times smaller than human hair ensures that it gently removes even the smallest particles of dirt and dead skin cells from skin's surface, lines, and pores. It is a sustainable replacement to cotton pads, disposable wipes, and makeup remover liquids, which only needs a quick soak in warm water to work its magic.
Don't forget the conditioner
In order to avoid hair-fall while washing she says, " The minute you finish playing Holi, shampoo your hair, you may need up to two washes to get rid of all the colour. Don't skip conditioner because you need to hydrate the hair, try going for a hair spa or using a deep conditioning mask to reduce damage from colours. Post that, apply some leave-on conditioner or hair serum. This protects the hair from the effects of sun exposure and dryness caused by colours."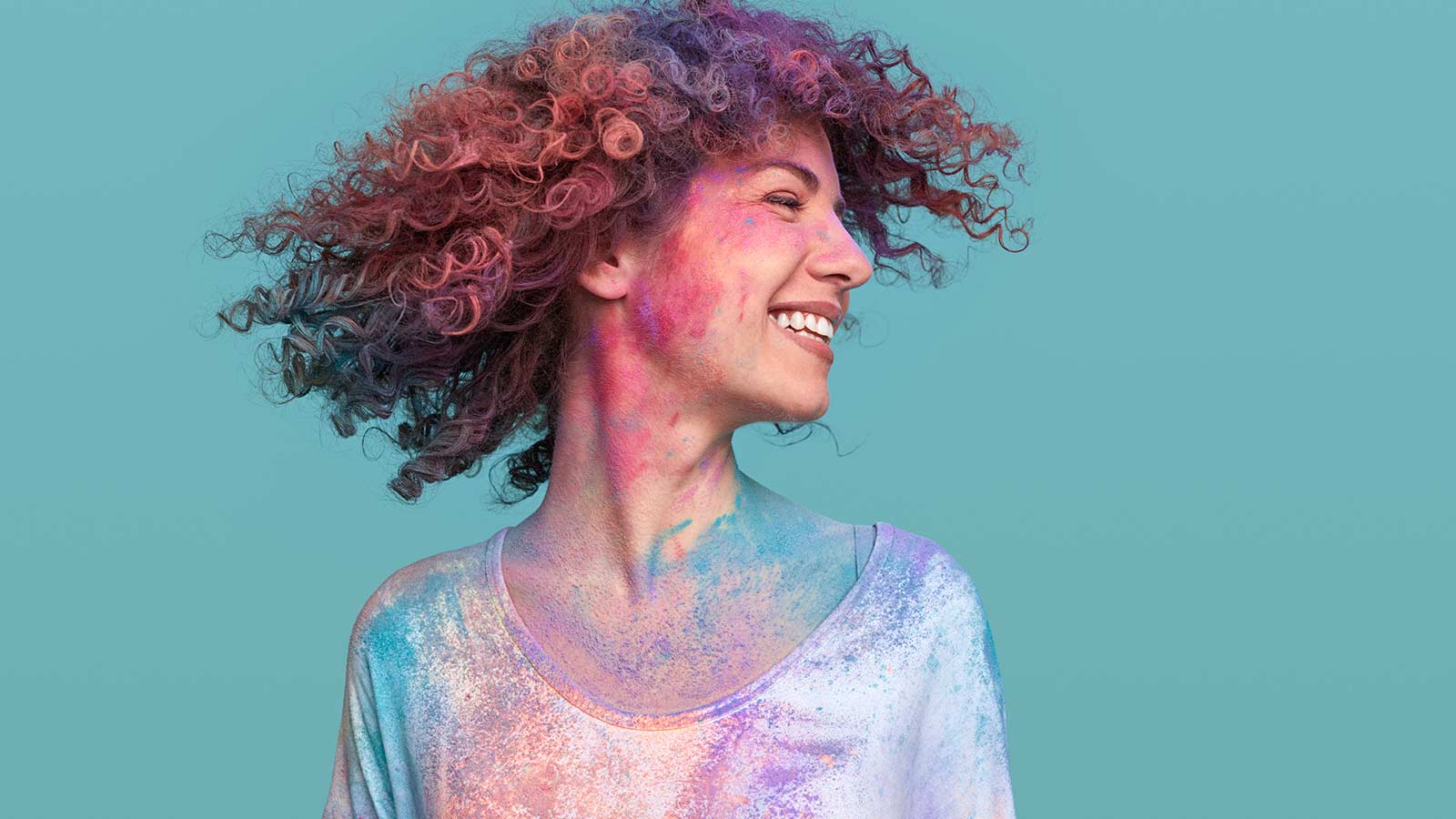 Add Vitamin E to home remedies 
This is not to say that home remedies do not work, but Dr Bijlani would prefer that you bolster them. "If you're opting for home remedies such as besan, yoghurt or lemon face pack, add a capsule of vitamin E oil to any home concoctions to keep your skin hydrated," she suggests. 
Celebrity Dermatologist and the director of Cutis Skin Studio, Dr Apratim Goel suggests an easy DIY post-Holi face mask: "A mixture of milk and almonds or just soybean milk is a good way to gently remove colour. Refrain from using a lot of lemon which people usually resort to because it damages your skin further."  
In addition to home remedies, moisturising your skin after Holi as part of your post Holi skin care, will help avoid any kind of dryness. After taking shower you need to immediately hydrate your skin again not by directly putting oil but first serum, then moisturiser and then oil," says Dr Goel. To which Dr Bijlani adds, "If you have dry skin, you can opt for a moisturising sunscreen, whereas those with oily skin can opt for a gel or lotion-based moisturiser."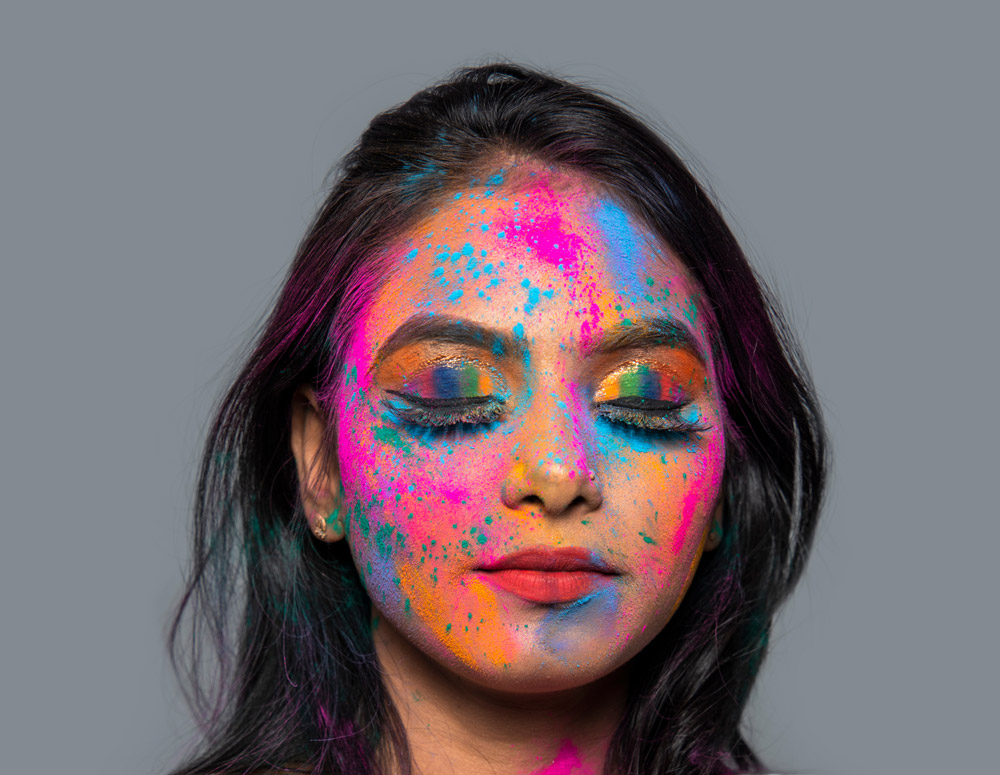 Avoid makeup and treatments for a few days post-Holi 
While some people think that wearing makeup before Holi, can act as a protective shield for the skin, Dr Bijlani recommends avoiding it. "You don't know how your makeup is going to react to these artificial Holi colours," she explains. According to her, it would be best to avoid wearing makeup for a day or two post-Holi: "Your skin is already irritated with the harsh colours and wearing makeup could aggravate it."   
As far as post-Holi skin and hair treatments are concerned, she says, "Wait for a couple of days after Holi until all the colour comes off, and then you can opt for a nice gentle facial to help hydrate and nourish your skin. Avoid using acne gels and retinoids for three to four days post-Holi." 
So, now you know how you can protect your skin and hair from the colours of Holi.  
Photo: Shutterstock