Holi is one of India's most loved festivals and comes with a generous dose of food and drink. However, as the colour fades, the need for detox becomes apparent. Experts weigh in on how you detox the right way after your Holi celebrations.
Do it right
Getting your health back on track post festivals can seem like a task. However, by making some conscious changes to your diet and lifestyle, you can bounce back sooner than you think. Eshanka Wahi, holistic wellness coach, says: "Drink plenty of water. To improve the flavour of your water, infuse it with herbs and fruits. You can flavour your water with fresh fruits, lemon wedges, mint leaves, oranges, cinnamon, and fennel seeds. This causes sweating and increased urination, which flushes toxins from your body. Drink at least eight to nine glasses of water per day to keep your body as hydrated as possible."
Good sleep helps to relax the nervous system, reduces stress hormones, and replenishes other hormones that allow the body to recharge faster. The detox should not be performed in such a way that it eliminates all electrolytes from the body.
Food fix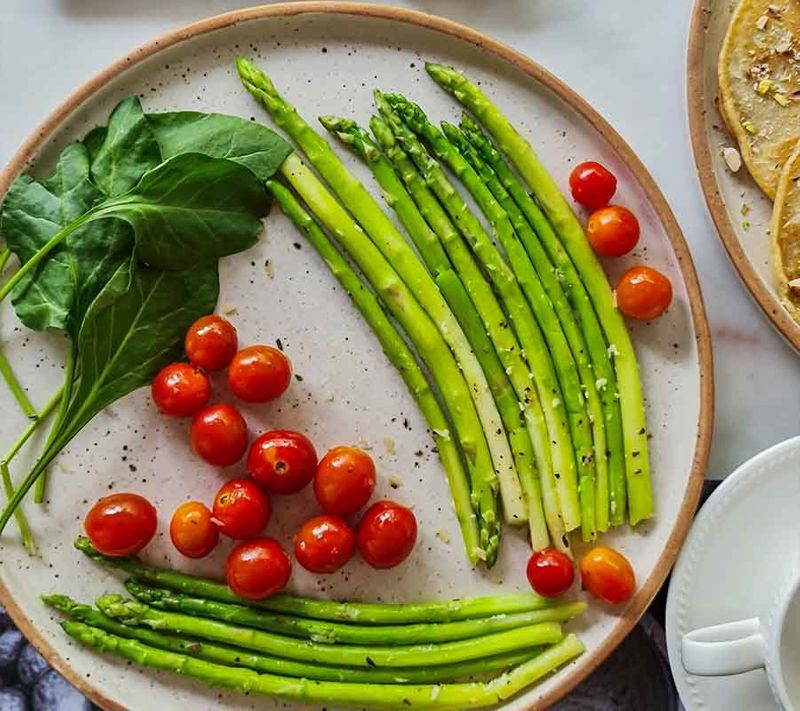 Eating a lot of fruits and vegetables on days after your Holi binge can help you eat lighter and feed your gut's beneficial microbiota as well as manage indigestion and nausea symptoms. Dr Khushboo Thakker Garodia, homeopath, trichologist, nutrition and stress management expert suggests: "Sugarcane juice is India's oldest detox technique and is good for the liver. It allows you to detox from all the excesses of the festivities. It is rich in glycolic acid which helps to bring back the glow on your face after binging and colours. Bananas are rich in energy and potassium and help to improve the electrolyte balance." 
A detox diet must be done for at least six days to help your body recover. Dr Mickey Mehta, global holistic health guru and corporate life coach explains: "Having vegetable soups for lunch and dinner and using vegetables like yam, sweet potato, cauliflower, tomato, carrot, palak, pumpkin, methi, and other blends of vegetables mixed together in khichdi can also help." 
Detox drinks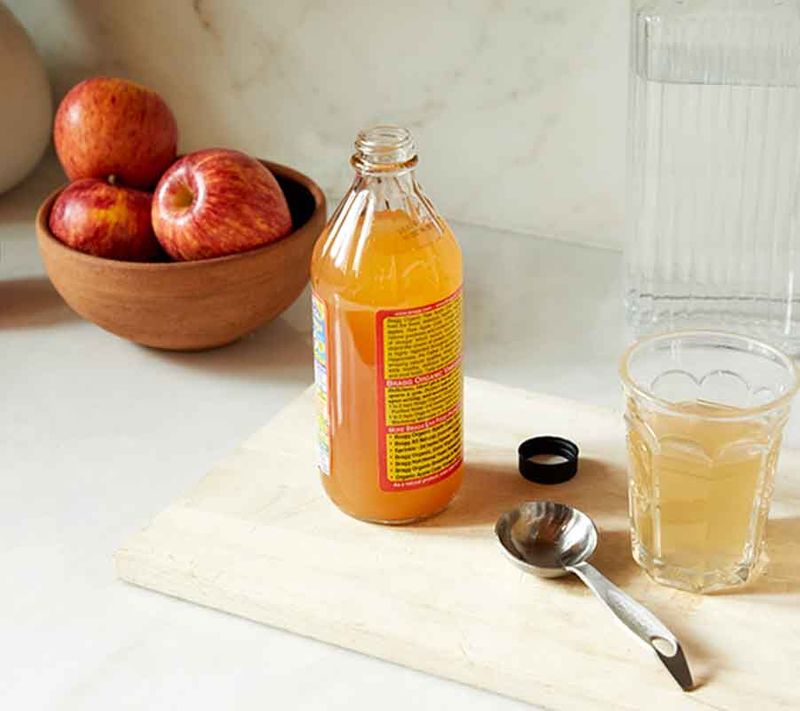 Lemon water, tender coconut, and buttermilk are great options as far as detox drinks are concerned. An amazing detox drink is to make golden milk, with turmeric and coconut milk as key ingredients. These drinks dilute toxins, regulate and maintain body temperature, and clear excessive fat from the bloodstream. "Apple cider vinegar contains minerals, enzymes, phytonutrients, and antioxidants and is beneficial for detox and hyperacidity. It soothes your gastrointestinal tract and also prevents bloating and gas," avers Amrita Pandey, nutritionist, Organic India.
Hangover remedies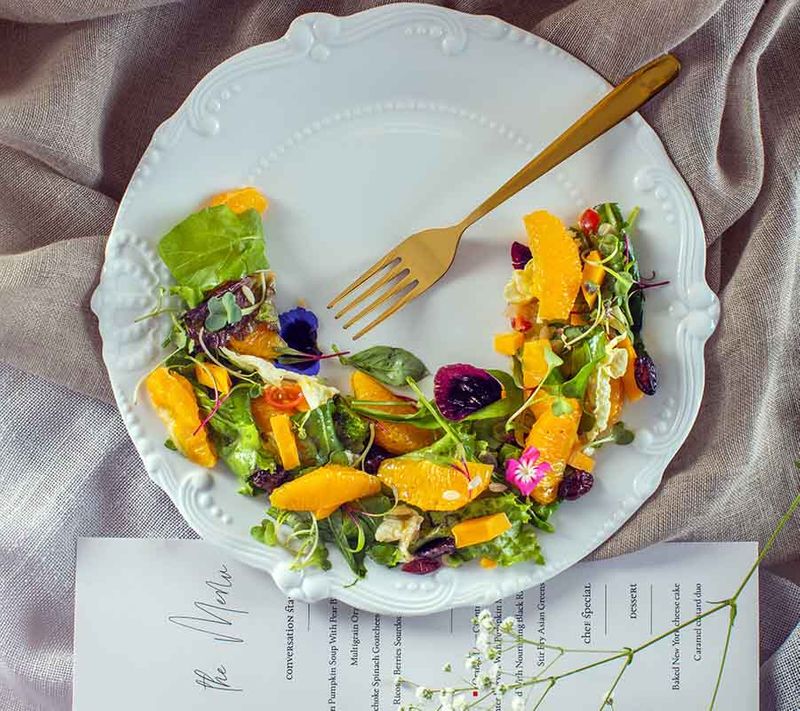 It is very important to drink a lot of water and avoid sugary drinks and caffeine as they dehydrate the body and can make the hangover worse. Dietitian Garima Goyal says: "A clean diet loaded with fruits, vegetables, and other fibre-rich foods, as well as having some warm lemon water, sattu sharbat, a rose-infused tea and even a jasmine-infused tea can be good remedies for a hangover." Even if it is not a heavy workout, take some time out to exercise and meditate so that your body can unwind and relax. Shweta Mahadik, clinical nutritionist at Fortis Hospital Kalyan, says: "Never mix bhang and alcohol—it is terrible for your body. A shower will ease your headache and body pain, while a good sleep will help you retain that lost energy." 
Sapna Kamdar, Practicing dietitian & founder, Health Optima says, "Vitamin C and Vitamin A rich fruits like pineapple and lemons do much of the detox by improving liver function as well as help fight any free radical damage to cells due to processed foods, alcohol or any form of toxins. Savour them in the form of Lemon Chia water, Pineapple, Mint and ginger juice or blend pineapple with Urban Platter Coconut Milk to make a Pina colada smoothie. Lemons work best for morning hangovers."
Detox juice recipe
Ingredients
1 orange OR grapefruit
2 carrots
2 celery sticks
1 beetroot/ radish
½ lime
1-inch piece of ginger or rosemary
Method
Wash all produce well.
Peel the orange, beetroot, and lemon.
Add all produce through juicer and enjoy.
Recipe courtesy celebrity nutritionist Shweta Shah, founder of EatFit 24/7's, 
Hangover remedy 
Ingredients
2 cups filtered water
Juice of ½ lemon
2-3 tablespoons of unfiltered apple cider vinegar
2-3 tablespoons of honey
1-inch knob of garlic, sliced
Method
Add the ingredients to a mason jar and shake it thoroughly.
Sip this throughout the day.
Recipe courtesy Tanvi S. Chiplunkar, senior dietician, Bhatia Hospital Mumbai
---
Photo: Shutterstock