Between bridal fittings, running around to make a million arrangements for your wedding day, and spending endless hours shopping for the trousseau—there's one thing that flickers in the overwhelmed minds of most brides like a lightbulb. The need to detox.
If you felt a familiar pang reading this, you've come to the right place: because detoxing, often synonymous with weight loss, is a way for most brides (and grooms) to look their best on their wedding day. And if that's your endeavour too, there is a chance you might end up making crucial mistakes. From fad diets to juice cleanses—there's plenty of dubious information out there that can lead you astray. That's why we sought the help of nutritionists to create a nifty detox guide for you. But first, let's get some basics out of the way.
What is detox?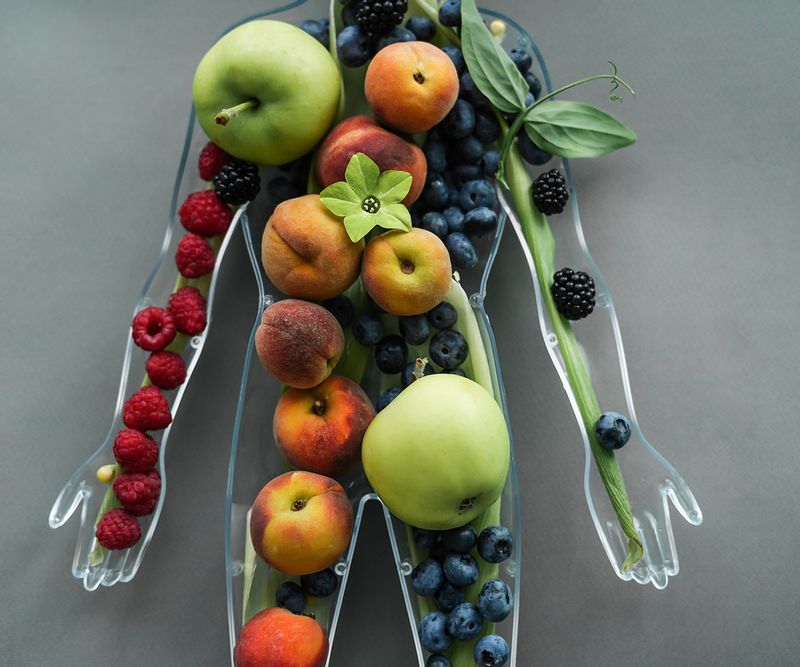 "Detoxing, like every other catchphrase in fitness, has been bastardised," says Kavita Devgan, a Delhi-based nutritionist. "Most people consider detox to be something that will cleanse your body and think it requires you to do something very drastic. However, in reality, detox helps to clean up the systems from the inside in a phased out manner," she adds.
Detoxing also means giving your body a rest—and the right diet is how you can make that happen. "In detox, both what you eat and what you don't eat help give your organs some kind of a rest, especially the digestive system, so that the body can clean itself on its own. It is not your detox diet that is cleaning the system—you are just giving your body that opportunity to do the job it is supposed to do," adds Devgan, who has also authored five books on nutrition, including The Don't Diet Plan: A No-Nonsense Guide To Weight Loss that came out earlier this year.
But do you really need to detox before you get married?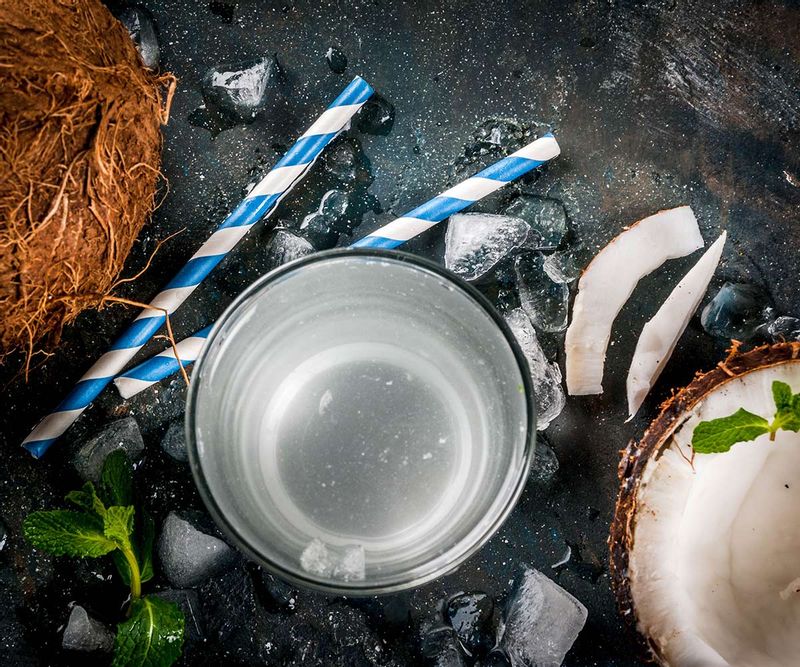 The simple answer: YES! And not just because you're getting married in a few weeks—rather, you should be detoxing cyclically for the sake of your health.
Says clinical nutritionist and diabetes educator,  Parul Malhotra Bahl, "Our body is naturally capable of detoxing itself. All we need to do is stop feeding it more and more toxins. So, if you're getting married you should detox by eliminating junk food, alcohol, and high-calorie outside foods."
Now you might be wondering why should you detox before the big day when you can do it any time of the year. Devgan answers, "Detoxing can help brides and grooms start a very stressful and strenuous period (i.e. the wedding festivities) in their lives. So if they do a detox well in time, they can be ready—body, mind, and soul—to enjoy their wedding."
Stop committing these mistakes in the name of detox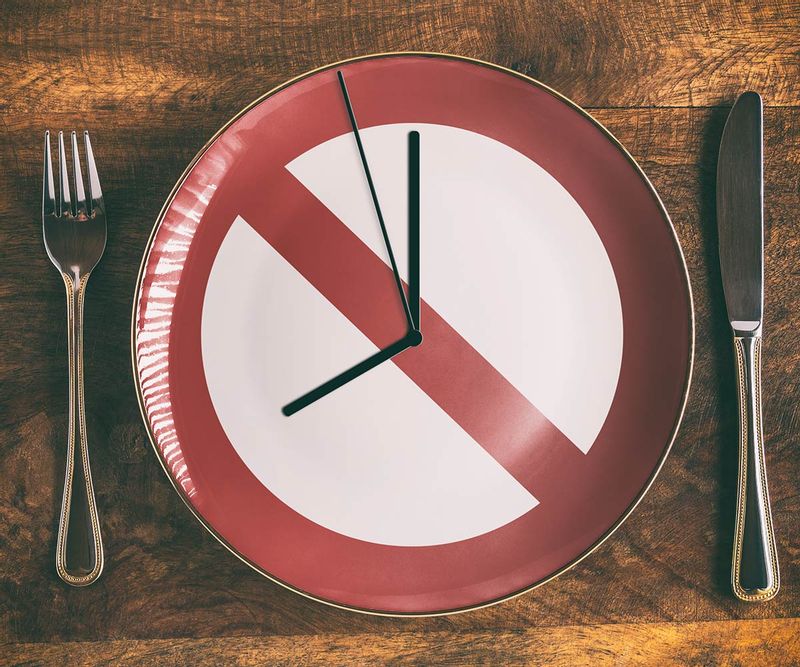 Detoxing sounds simple right? After all, you just need to give your body a break. But, how you make that happen is also equally important. So before we get down to the right way of detoxing—let's go through all the wrong ways.
1. Skipping meals won't help you detox
If your idea of giving your body a break involves skipping lunch, breakfast, or dinner—then we've got news for you buddy! Forgoing meals is a BAD idea. "Skipping meals will lead to a lower calorie intake, which will not only reduce your nutrient intake but also your energy levels. The time leading up to the wedding is going to be hectic, so being low on energy is the last thing you want," explains Bahl.
2. Cutting out carbs from your diet isn't a good idea 
Not all carbohydrates are evil—you just need to choose the right ones for your diet. Says Bahl, "Carbs are the main source of energy and it must be a part of your diet. But instead of focusing on refined carbs like maida and sugar, eat complex ones in the form of whole grains, whole pulses, and whole fruits."
3. Following fad diets before your wedding can be counterproductive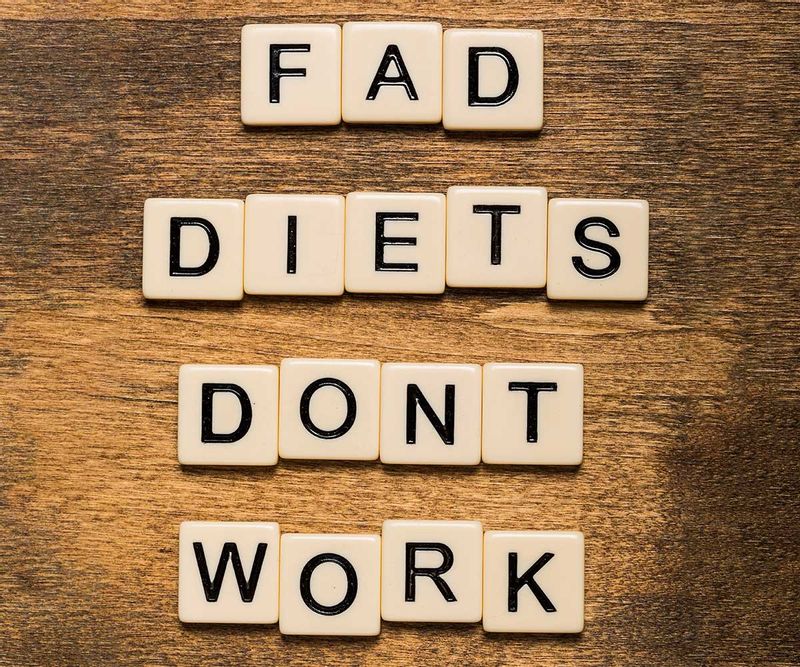 There are so many "diets" out there promising so many miraculous things that it's hard not to be a sucker for their sweet offerings. But here's the thing: you don't really know how your body is going to react to them. "You might lose a couple of inches while following these diets, but you might also experience sagging skin, lack of lustre in your hair, and low energy," explains Devgan.
4. Don't try anything new or experimental
When your wedding is around the corner, you don't really want to cut it too close. This is the time to relax and put your body at ease. "Just like using new products and ingredients on your skin can lead to flare-ups, experimenting with food and workouts can do the same," explains Bahl.
5. Stay away from crash dieting
We understand the urge to find quick solutions—especially when there's barely any time left for the wedding. But trust the experts, as both Devgan and Bahl stress that starvation diets aren't the solution. "If you want to lose fat and look radiant, start working on your lifestyle at least three months before the wedding. Give yourself that time and space," recommends Bahl.
This is how you must detox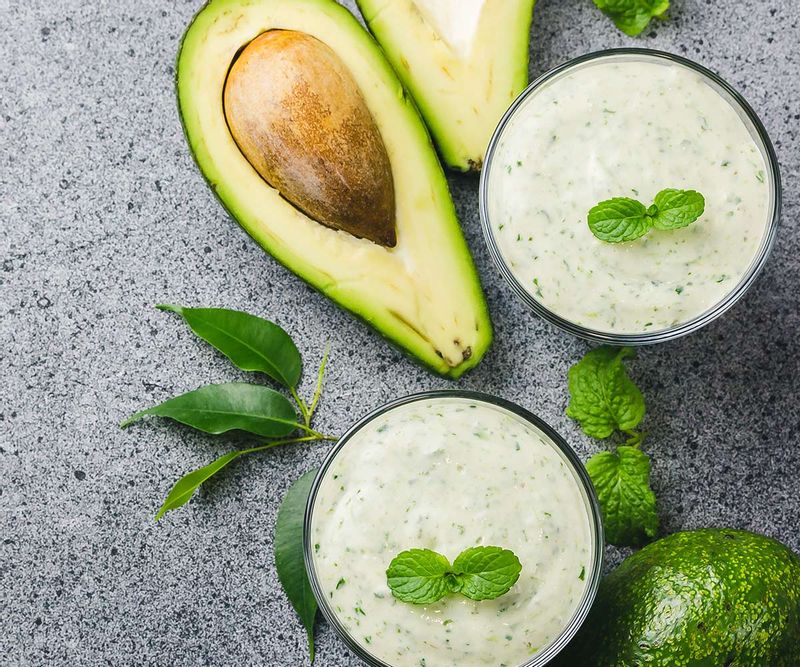 Now that you know what not to do, let's get down to telling you how you can truly detox and reap the benefits.
1. Start your detox journey at least a month in advance
Jumping into detox with just days left for your wedding can do you more harm than good. So if you really want the advantages of detoxing, you need to start at least four weeks before the wedding—if not sooner.
2. Ease into the detox
If you have never detoxed before, Devgan suggests starting with a one-month detox that allows your body to adjust to the changes you're making in a phased manner. "Ease into the detox in the first week, do a slightly stricter detox in the second and third week, and during the fourth week you can ease out of it," she says.
3. Eliminate these foods from your diet
"The rules of detoxing are clear: you need to remove processed foods from your diet," explains Devgan. "Anything that comes in a packet or a can is completely out. You also need to eliminate aerated drinks, alcohol, and caffeine from your diet. Avoid animal protein as much as possible while you are detoxing, because it is difficult to digest. Lastly, remove anything that has too much oil in it and keep your sugar intake to a bare minimum," she adds.
4. Add the right foods to your diet
Just eliminating things from the diet is not enough—you also need to feed your body nutritious foods. "Eat at least two fermented foods a day to replenish the good bacteria we keep losing on an everyday basis," says Devgan, adding: "Also eat a lot of raw foods as they give the gut essential enzymes."
It goes without saying that you also need to add nutrient-dense foods to your diet, so focus on foods like avocados, which are a source of good fats; leafy greens, which are teeming with fibre; and high-potassium foods like bananas and coconut water. "While you're detoxing you need to focus on nutrition. All these nutrients help the body clean itself," she says.
5. Hydration is the key to detoxing
Keeping yourself hydrated is a no-brainer at all times. But drinking ample amounts of fluids becomes all the more important when you're on a detox. 
And if water doesn't cut it for you, then Bahl has a few suggestions you might want to take note of. "Add different liquids to your diet like lemon water, coconut water, soups, broths, and herb-infused water. These will not only increase your water intake but also add to your nutrient intake," she says.
6. Cut down on calories 
While the end goal of detoxing is not inducing weight loss, eating fewer calories than you normally would is recommended. And Devgan explains why: "If you're eating less, you're letting your body and its cells rejuvenate faster."
7. Feel free to add a green juice or smoothie to your diet
Eating raw veggies in salads can get old really fast—which is why Bahl recommends adding a green juice or smoothie in between meals. Now before you roll your eyes and stick out your tongue in disgust, we want you to picture Malaika Arora Khan who looks stunning at 48—and swears by green smoothies, featuring avocado, cucumber, and broccoli.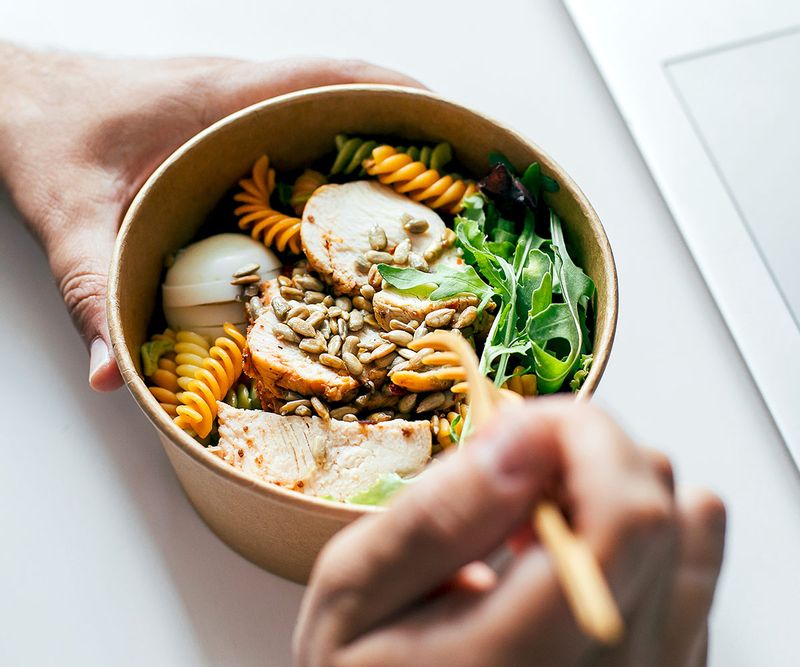 But what if you don't have the time or energy to follow such an elaborate plan? Well then, follow Devgan's guidelines that include eating three fruits a day, drinking 2.5 litres of water daily, and including one fermented food in your daily diet whenever possible. "If you just do this for about a month, you'll notice such a huge change in your body. Your inches will go down, your skin and hair will be better, and you will have more energy," she concludes.
And if all else fails, just remember: eating clean, fresh, and home-cooked meals can go a long way in your detox journey—no matter the life event coming up next. 
---
Photo: Shutterstock