In an industry teeming with new faces and loads of talent, it often becomes difficult sometimes to make people notice your strengths as an actor. Kirti Kulhari, who started her career with ad films and theatre, got noticed in her second film Shaitan (2011)—but it was only when she starred as one of the three leads in the ground-breaking movie Pink (2016) starring Amitabh Bachchan and  Taapsee Pannu that she started getting noticed. 
Since then, the actress has been part of films such as Indu Sarkar (2017) and web shows like Four More Shots Please! (2019) and Criminal Justice: Behind Closed Doors (2020) have helped strengthen her position as someone who can deliver the goods. A familiar face on OTT platforms, Kulhari's latest release is Vipul Shah's medical thriller Human on Disney + Hotstar, in which she plays a doctor who exposes the sinister world of human drug trials. We caught up with the actress to know more about the show, her role, and her plans for her production house.
Edited excerpts:  
1. Before taking on this role, were you aware about human drug trials?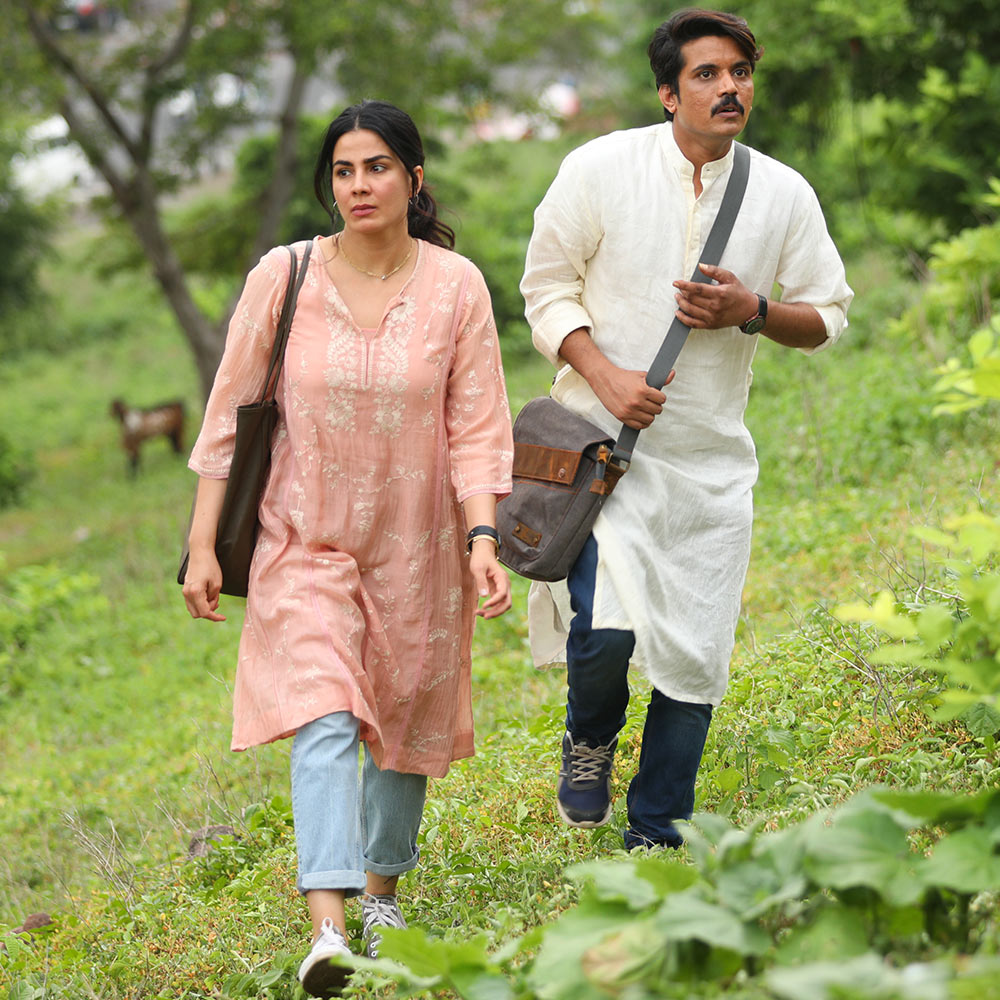 I was actually not aware that such things happen—I was as naïve as that. That's one of the reasons why I found this show so interesting. When I'm reading a script that is based on facts or true incidents, I juggle with the idea of how much is fiction and how much is fact. Sometimes the lines are blurred and it amazes me because the reality of life is incomprehensible. We don't know about so many things that are going on around us. The moment I know that something is based on true incidents, my interest level goes up even higher and I want to know how much of it is true. I remember being just very shocked at every point of going through the script with my writers and directors. I always believe that reality is far stranger than fiction. Someone watching on-screen might think that they are showing too much but we actually don't know how much really happens. I am continuously fighting these same thoughts—yeh kuch zyada nahi ho raha? However, when I'm told this actually has happened, it shocks me and at the same time, I want this to reach people because I want us to become more aware of what's happening and to what extent. We cannot turn a blind eye. While the reality of things might hit you hard, I would rather know the truth than be happy in my ignorance of the truth.
2. Your character Dr Saira Sabharwal is a complex character with a lot going on in her personal and professional life. What appealed to you about this role?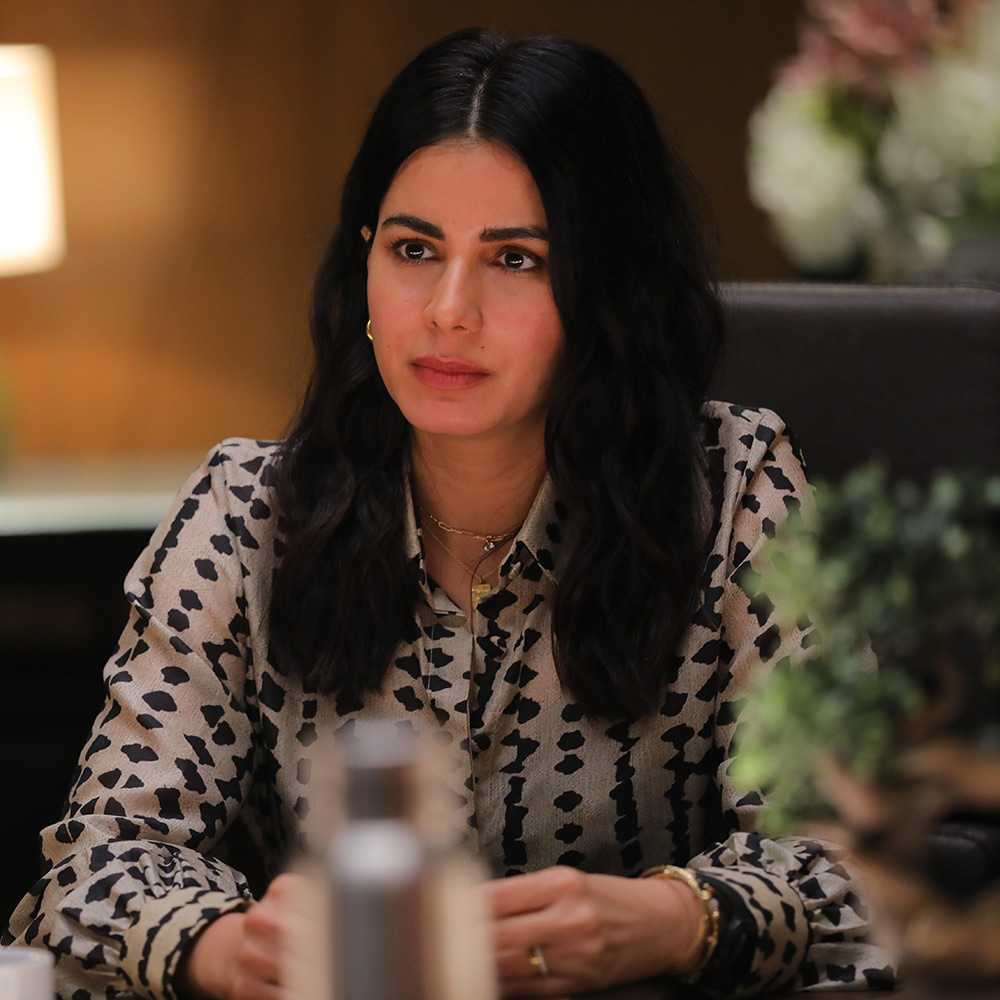 The fact that she is not all black or white was the compelling factor here. For me, grey is the new colour and I wish to explore that. The more I understand human behaviour and myself, I realise that this is what interests me. Someone might have a very interesting character in mind, but if it's not written in a way that is layered, has depth, or any shades, it doesn't interest me. I think it is the grey which is the most real part of us as human beings. I am interested in bringing out your truth as a human being and giving you a perspective of your own self. I want people to become more comfortable with the idea of grey and not carry the burden of being perfect.
3.  You are playing an LGBTQ character for the first time in your career. Did that weigh on your mind or was it something you were looking forward to?
Going back to my previous answer, it added to the idea that I wanted to do this role even more. I felt so ready to take this up with this show and represent a certain community in the way that's in the script. I was rather very excited. For me, the fact that she is not just a homosexual but a closeted homosexual was very interesting. At the same time, at the back of my head, I always have this concern that I need to represent them correctly. As an actor that's a responsibility towards the people or community I am representing. Here, although the idea of her being a homosexual is not in your face, you can see it in the way it's running her life in a number of subconscious ways. She is continuously hiding her truth from the people who love her. You see it in the constricted relationship she shares with her parents because they haven't accepted a big part of who she is. I felt this show was dealing with this idea in a more internal way and I'm just happy that I got to play this role.
4.  Were you nervous about the on-screen kiss with Shefali Shah?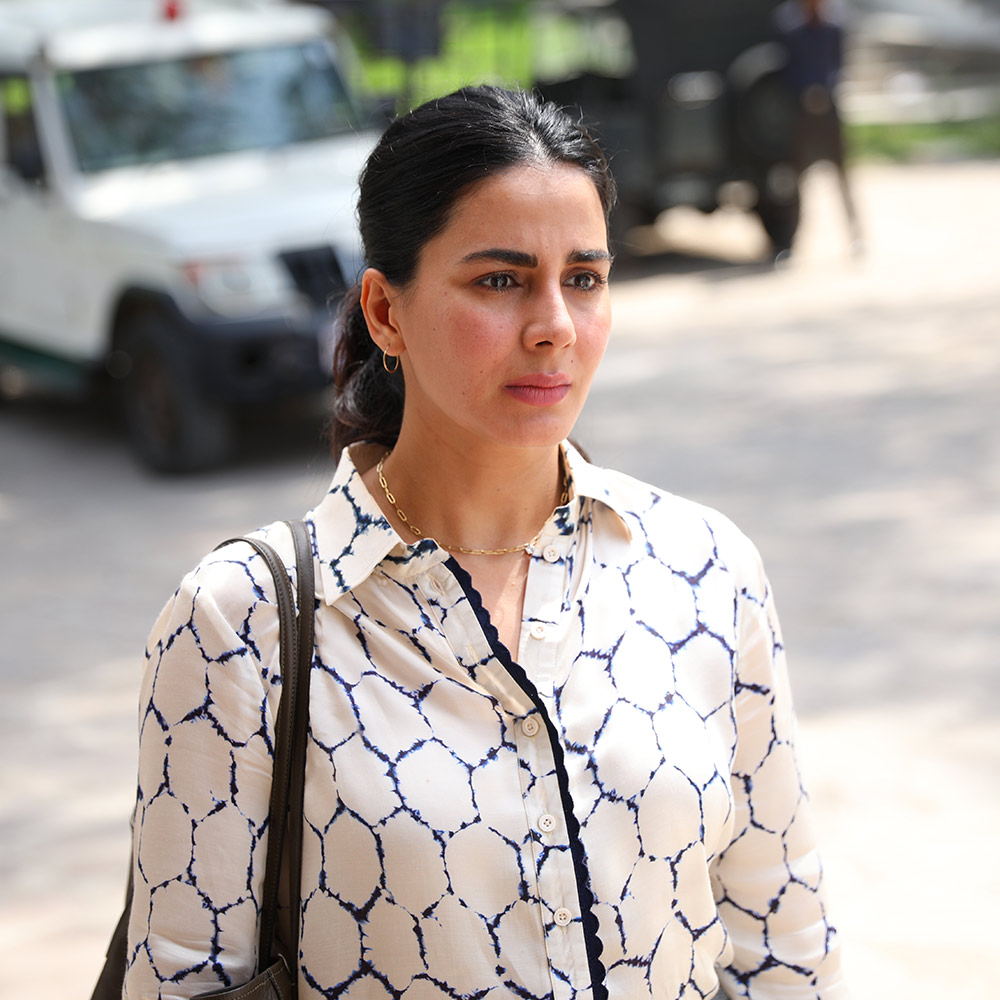 I am very comfortable with intimacy on screen. I am finishing the third season of Four More Shots Please! and that has added a lot to this idea in many ways (laughs). It's not just on-screen but even otherwise, it has made me very comfortable with my sexuality and with myself. The sexiest thing about anybody is how comfortable they are in their own skin. So, I wasn't really nervous about the kiss part. The first kiss I had shared with a woman on-screen was with Kalki Koechlin in Shaitan, and I remember freaking out before the shot but it was hardly anything. This one was a proper kiss. My only concern was what if I get turned on (laughs). What if there is a part of me that likes women or enjoys this experience? That's perfectly fine too but I will have to look at my life very differently from that point onward. I remember when the first take happened, I was like 'okay it was just another kiss on screen'. There was a certain amount of nervousness only because it was new territory for me. 
5.  Pink, Four More Shots Please! and now Human are web shows that delve into stories of women protagonists. Do you think there is a growing interest in sharing the experiences of women?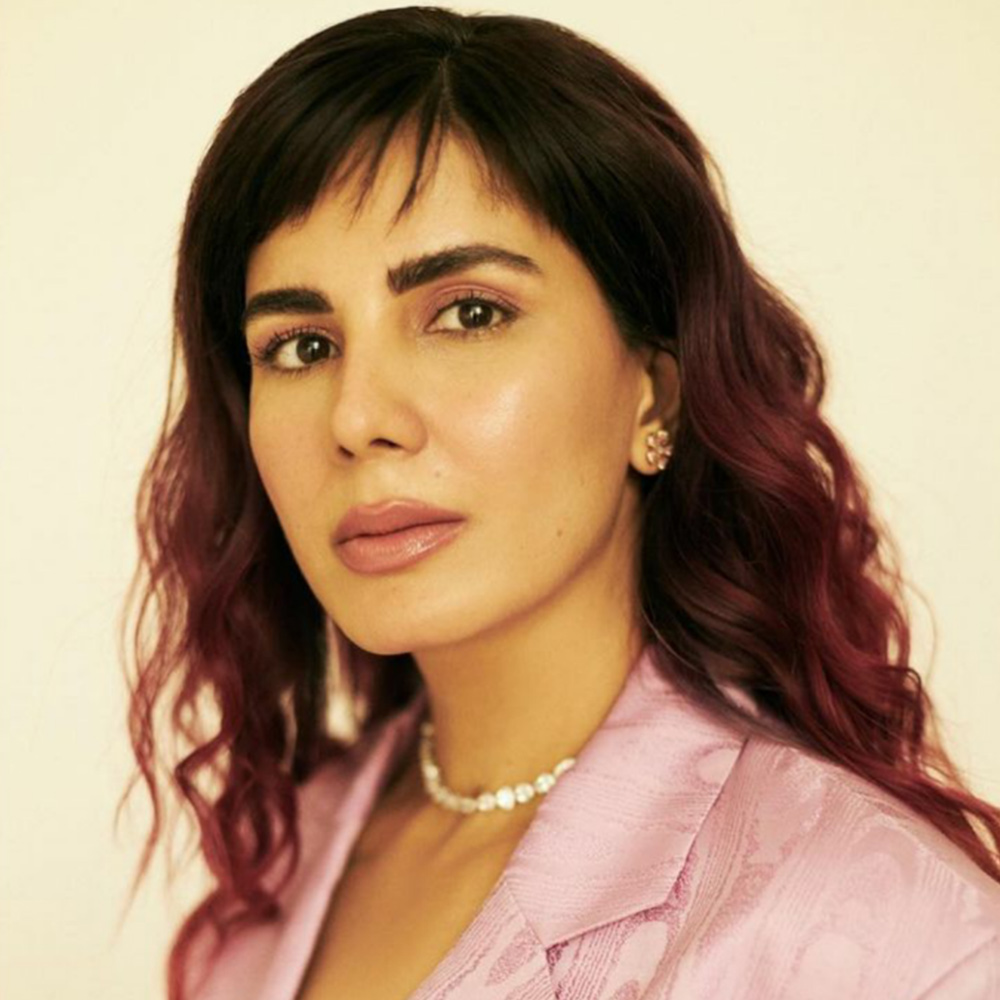 I think this change that is happening around us is brilliant. We have seen this happening in spurts but now it's a different ball game altogether where people are writing stories about women and they are being represented in different ways. We have moved beyond the generalisation that a girl or a woman is like this. We are going into different professions, communities, strata of society, further widening the scope, and going into more depth. It's reflective of how society is opening up, the way they are accepting and supporting women, and their quest to be independent and empowered. More power to all of us!  
6.  You recently launched your own production house Kintsukuroi Films. Can you tell us the context behind the Japanese name that means repairing broken pottery with gold powder?
The context is very simple. Art is very close to my heart. I truly believe that art is capable of doing something wonderful for society and the world at large. The idea is to mend broken hearts and souls. We are all broken in some ways. We are all pained and carry our own traumas and are healing from them. I wish to add to the healing process by doing what I know, which is to create art, to create cinema, to tell stories that touch people's hearts and souls, and take them further on their journey of self-healing.
7.  Can you tell us a bit about your first project as a producer in which you are also starring as an actor?  
Nayeka is a dark comedy thriller. It's the story of a struggling actress who is finding it hard to survive but at the same time, her passion for acting is like an obsession. Somehow, she gets caught in a crime and ends up in a mad cat and mouse chase where people have sinister motives. It's a mad ride!
Photo: Disney + Hotstar/ Photographer: Ridhika Mehra