There was a time when wastage was an expected collateral damage to the hospitality industry. With climate change becoming a reality, sustainability becoming an expectation, and awareness about excess consumption increasing among guests—things have changed for the better. Hotels, both big and small, throughout the country are adopting practices to reduce environmental damage. There are zero-waste properties, places that grow their own food, institutions that treat their own waste and water, and establishments that even generate their electricity. On World Environment Day we take a look at some of the most impactful sustainability and environment-friendly practices across hotels in India.
Energy conservation and generation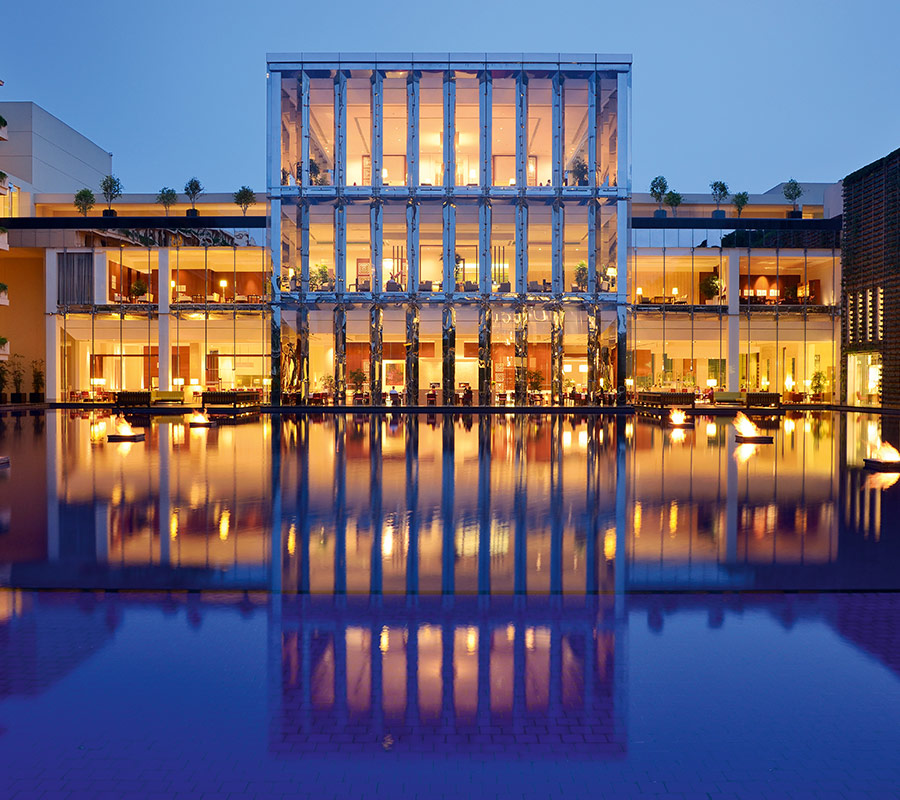 Energy, apart from water, is the biggest source of environmental damage. Most of the fuels used in the industry are still fossil based and eliminating them from all aspects is a hard task. Yet, hotels—both Indian and international—are committed to changing this. The Oberoi, Gurgaon, for example, is 100% solar powered for all its electricity needs. In a leap toward environmental protection, The Oberoi and Trident in Gurgaon both rely on solar power to fulfil their electricity needs. A captive power plant in Haryana generates 7.5 MW of electricity to meet the energy demands of the two hotels. The solar power plant, spread over 25 acres, has 27,000 solar panels installed and helps the two hotels reduce CO2 emissions by 12,344 tons per year.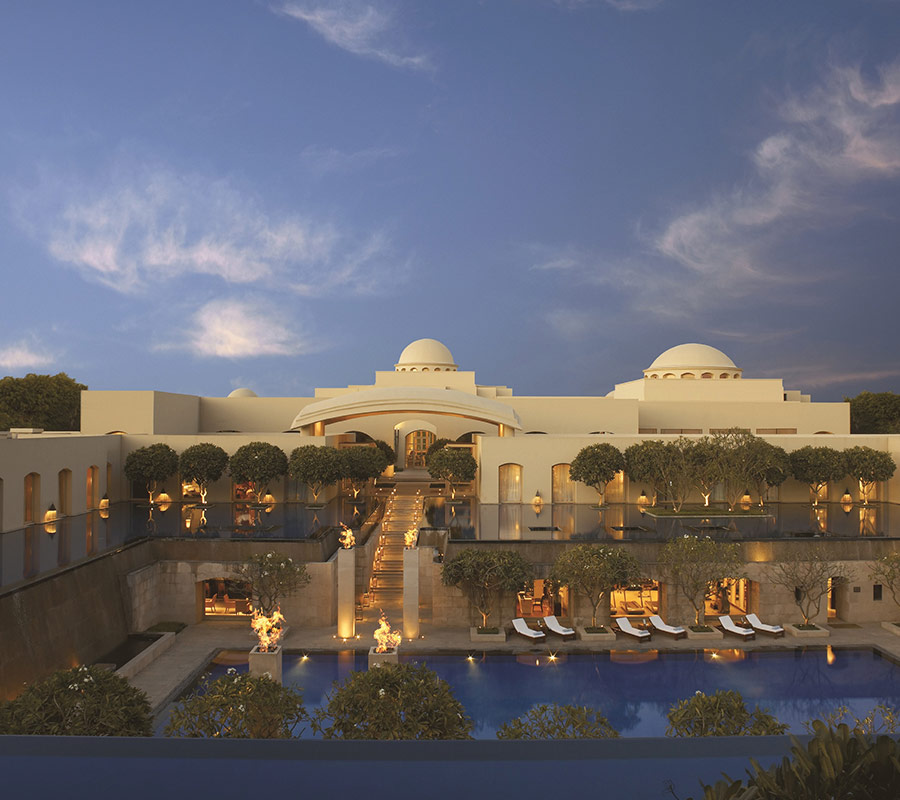 ITC Hotel's Responsible Luxury programme has been working tirelessly—not just to conserve electricity, but to use as much renewable energy as possible. The chain sources 57% renewable electricity from its own wind and solar farm, and designs every hotel based on green building guidelines and standards which are energy efficient, utilise renewable energy and conserve and recycle water. Their hotels have witnessed up to 20% increased efficiency with the installation of a programmable HVAC (heating ventilation and air conditioning) control called the Automated BMS System and three of their properties, have been ranked as the world's top 3 LEED® (Leadership in Energy & Environmental Design) Zero Carbon certified hotels, a first-of-its-kind achievement globally.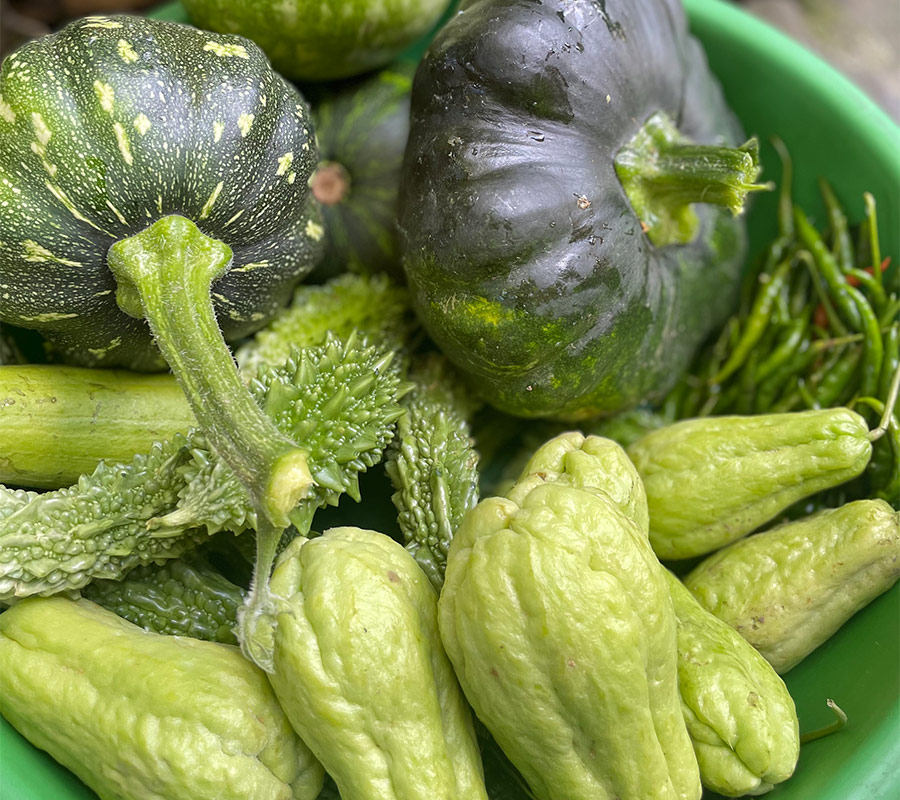 Water harvesting and conservation
Taj Mahal Hotel, New Delhi has received a Gold Level Certification from Earth Check, the leading benchmarking, certification, and environmental management program used by the travel and tourism industry thanks to its water efficient practices that are employed in all areas of operation. Water level sensors have been installed in the hotel to avoid wastage of water due to overflowing; the hotel has initiated a rainwater harvesting program, and solar panels are used for the pre-heating of water. The hotel works towards maximising sustainable use of water including utilising the wastewater from the filtration process in nonfood and beverage-related activities. In their recently launched sustainability and social impact initiative, Paathya, the IHCL group, of which Taj Mahal Delhi is a part, the group announced the reuse of 100% of wastewater by 2030.
Most major hotels across the board have rainwater harvesting and local bottling plants in place that not only ensure minimal use of plastic but also keep the water quality under control. 
At Hyatt Regency Dehradun, the entire hotel's potable water comes from the internal bottling plant and is stored in recyclable glass bottles across guest rooms, restaurants and bars. The hotel employs rainwater harvesting on its premises.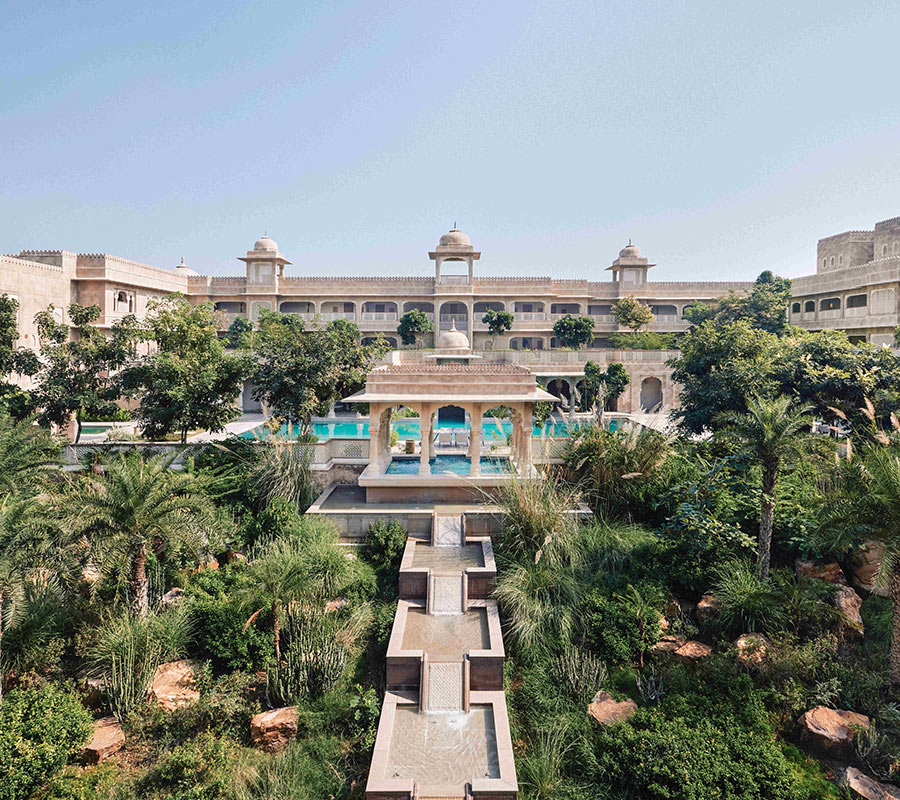 Rainwater harvesting and bottling plants are common across all segments and categories of hotels. At Six Senses Fort Barwara in Sawai Madhopur, Rajasthan, the age-old water harvesting techniques of the area have been modernised to not only celebrate rain but also make the observer acutely aware of this precious resource through spiral structures across the resort. The in-hotel water bottling unit bottles its own still and sparkling drinking water in its on-site filtration and bottling facility, eliminating the transportation impact and use of plastic water bottles.
Small hotels, big impact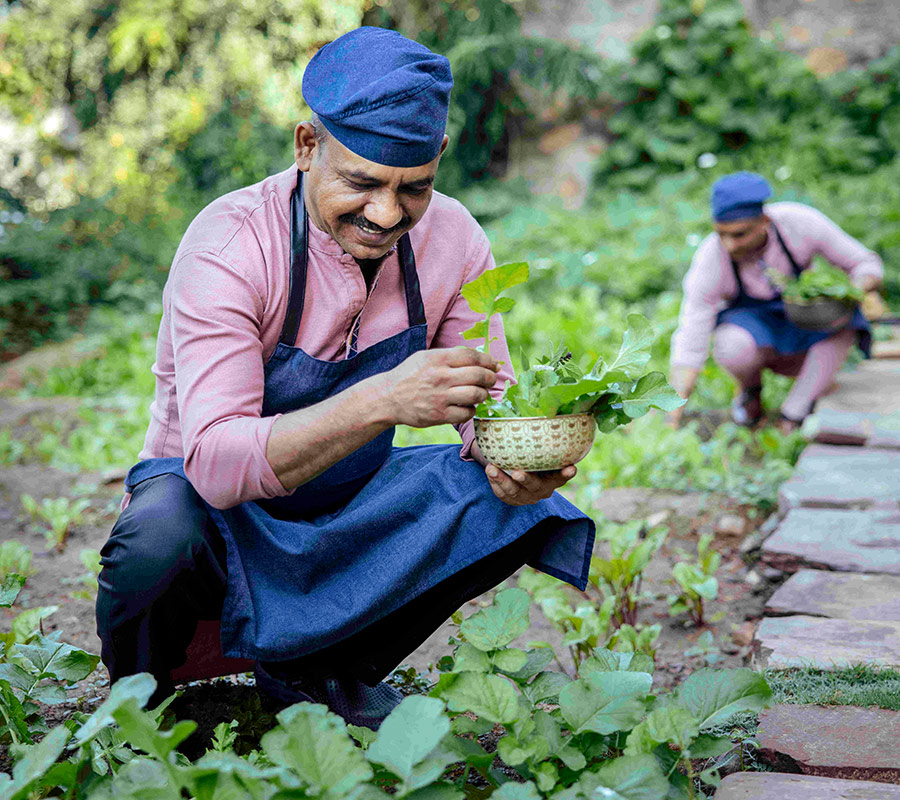 Small boutique properties have unique ways of operating and hosting. Most of them are owner-operated and hosted, and have larger control over the immediate surroundings and decisions. Many smaller boutique hotels, especially in ecologically-sensitive locations, have spearheaded the environment protection initiatives by offering local experiences and cuisine, and employing locals to work. "I believe it is easier for standalone hotels to be sustainable and environmentally friendly because we often have more flexibility and are able to look for localised unique solutions to problems," feels Upasana Todi Prakash of The Lodge at Wah, a totally sustainable property nestled in the hills of Himachal that uses no plastic, grows its own food, mills their own oil, and even generates its own manure.
"Small boutique properties tend to be driven by owners that can make faster decisions even about more radical concerns. As early adopters of this initiative for environmentally-friendly design and operation of hotels and resorts, they will push the envelope in terms of innovation for their properties," says Jaideep Ahuja, CEO & MD, Ahuja Residences. At his properties, Ahuja is mindful of the practice employed. His newest one in NCR meanwhile incorporates environment-friendly efforts into design: high solar reflective index materials for construction, rainwater harvesting systems, and air filtration system that ensures an AQI of 50 or below.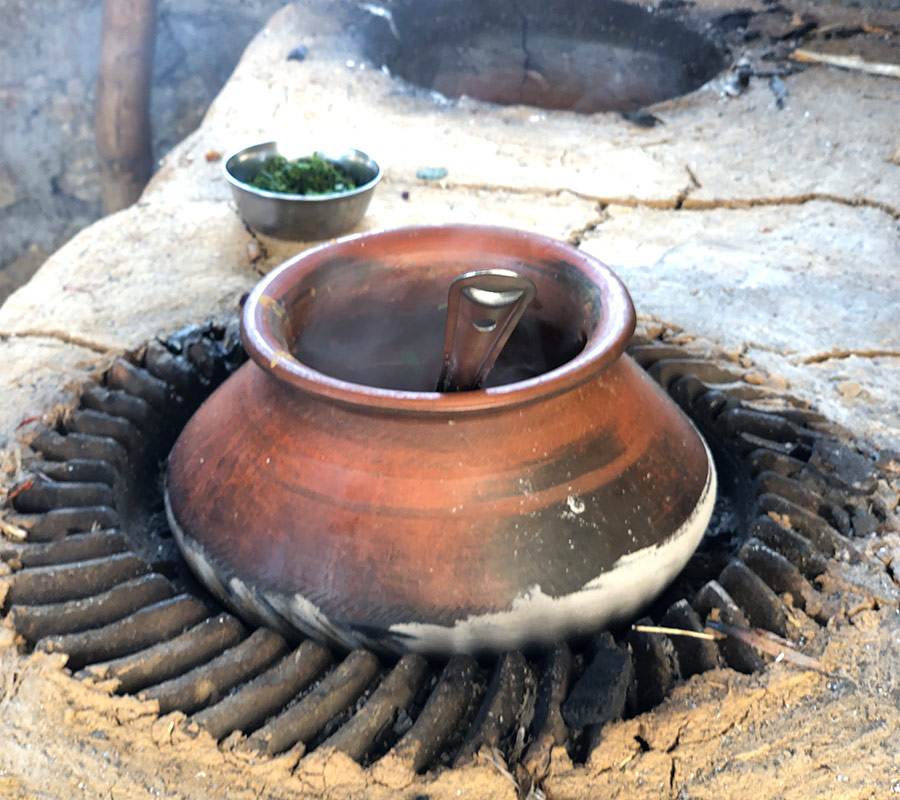 Photo: Taj Exotica Resort & Spa Andamans ; Anubhuti Krishna