India is home to some incredibly impressive mountain ranges that are worthy of appreciation. In this article, we've listed down the highest peaks in South India that are nothing short of a delight for all nature lovers and wildlife enthusiasts. If you're planning a visit down south and would love a trekking challenge, read on.
1. Anamudi Peak, Kerala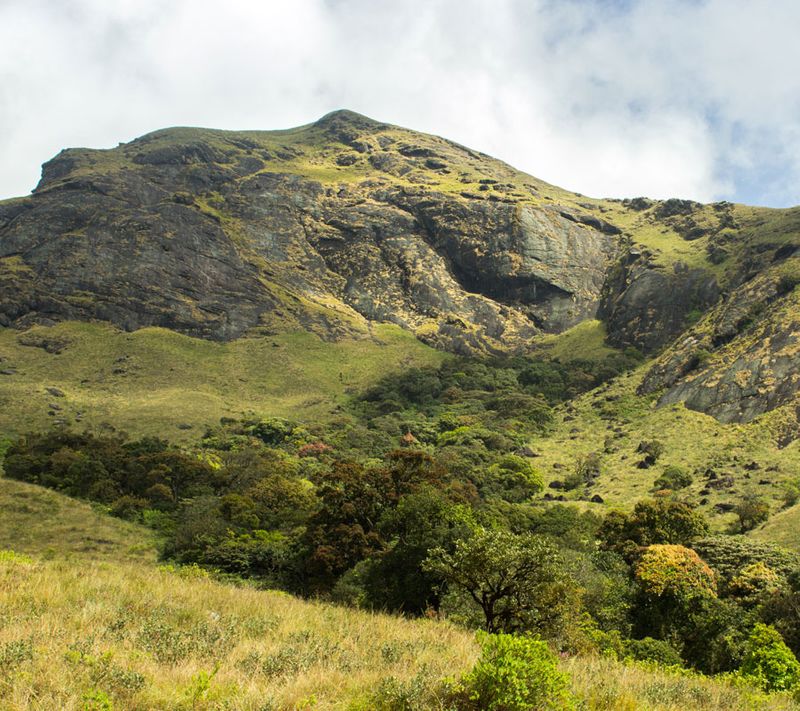 Anamudi Peak in Kerala is 2,695 metres tall. Located in the southern region of Eravikulam National Park, lying at the extreme southwestern end of the range, it is the highest peak in south India. It is also known as "Everest of South India".
Interestingly, this mountain peak makes for a perfect weekend getaway for various reasons—the most important one being that this place is a delight for nature lovers, wildlife enthusiasts, mountaineers, trekkers, and photographers.
2. Mullayanagiri Peak, Tamil Nadu
Next on the list isMullayanagiri Peak. Anyone with a love for the outdoors will find splendid views of the green Western Ghats at this summit, which will make you feel like you're on top of the world. While listing the highest mountains in South India it may not rank first, but it is the highest peak in Karnataka. September to April is an ideal time to visit this place, however, if you want to treat your sore eyes to a scenic view bathed in rich shades of green with fog creating an air of mystery, visit Mullayanagiri during the monsoon season.
3. Doddabetta Peak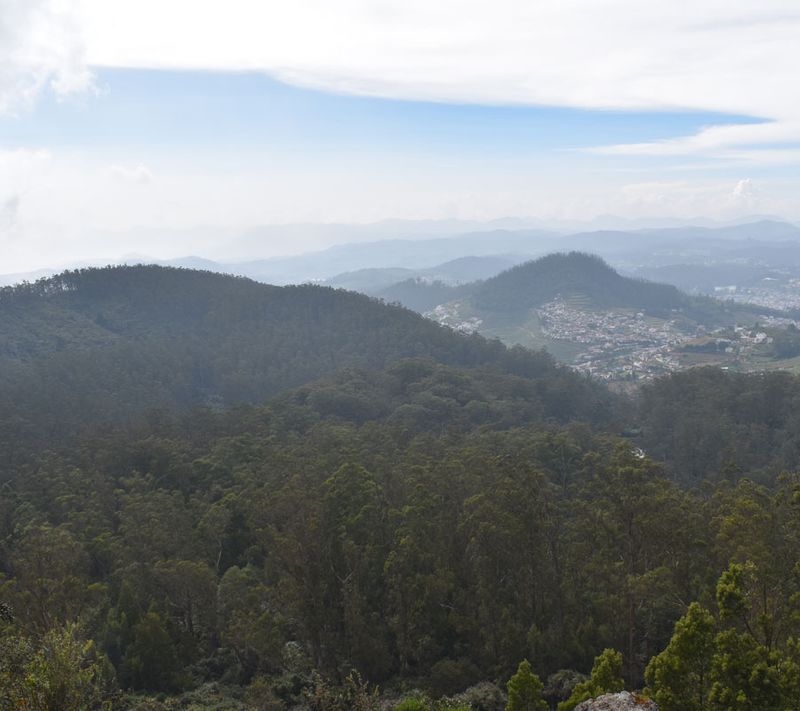 Next up is Doddabetta Peak, which is located in Tamil Nadu. The peak, at 2,637 metres, is the third highest peak in South India next to Anamudi and Meesapulimala. At the top of Doddabetta Peak, there is a Telescope House, with two telescopes. These telescopes give sweeping panoramic views of the entire region. Visitors can participate in the activities like trekking, hiking, camping, and nature photography here.
4. Mukurthi Peak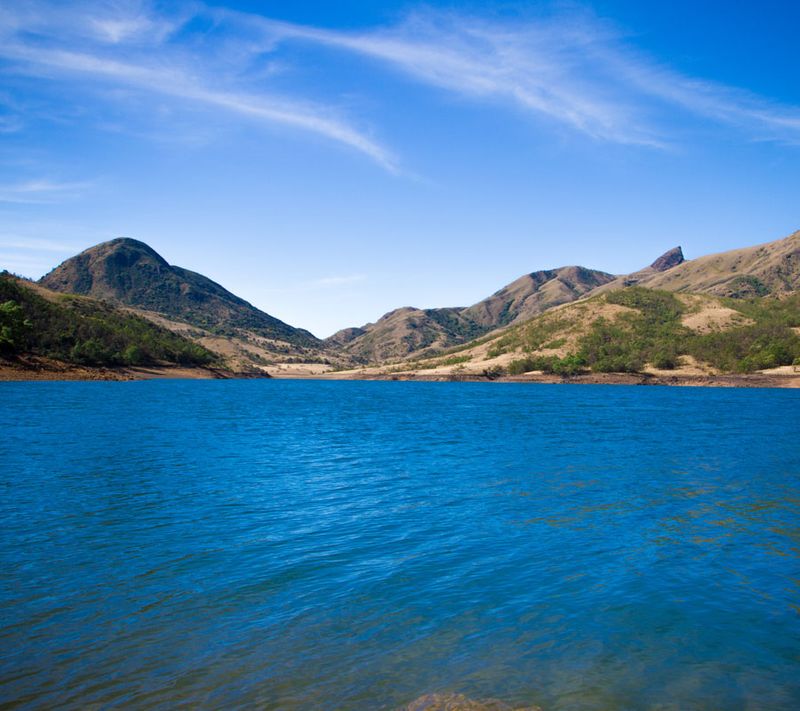 This summit in Ooty is nothing but nature's perfectly-balanced act. With an elevation of 2,500 metres above sea level, it is one of the most sought-after hiking areas for adventure enthusiasts and backpackers. On average, it takes nearly four hours to conquer this mountain. And, the effort is worth it when you get to witness the breathtaking view from the top.
AlsoRead3
5. Vandaravu Peak
Tamil Nadu is home to a handful of the tallest mountains in South India. The summit is close to the hill stations of Munnar and Kodaikanal. Standing at an altitude of 8,310 feet, a trek to this mountain will show the visitor the pristine natural beauty of coffee plantations, dense tropical forests, cascading waterfalls, and serene valleys. For sightseeing, you can also visit Pampadum Shola National Park, which is an eight-kilometre trek from Vandaravu Peak point.
Now that you have a consolidated list of the most beautiful and highest peaks in Southern India, pack your bags, tie your shoelaces, and let yourself experience the beauty of the mountains. 
---
Photo: Shutterstock