Ancient palaces, abandoned buildings, old cemeteries, and dark forests—all "haunted" locations have a strange, frightening vibe to them. The anxiety of walking through scary locales is heightened by accounts of unfortunate events and ghost sightings. And when it comes to the most haunted places in India, the list can get very extensive. Based on famous legends and stories, here are the top 10 haunted places in India that have piqued people's interest for decades.
1. Ramoji Film City, Andhra Pradesh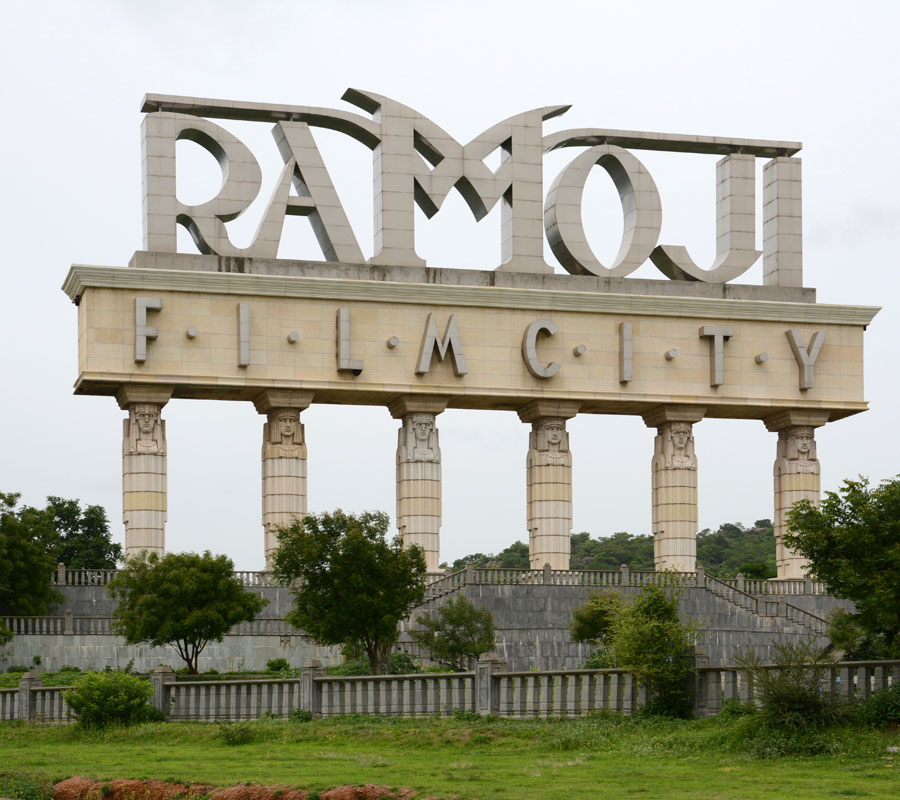 Ramoji Film City, India's largest filming site, is said to be erected on a battlefield and is haunted by the souls of fallen warriors. Some of the occurrences here include markings on glass, members of the crew falling under odd situations, and strange figures appearing on the mirrors making it one of the most mysterious places in India.
2. Agrasen ki Baoli, Delhi
Agrasen Ki Baoli is protected by the Archaeological Survey of India and is filled with mystery because no one knows who built this step-well. There are, reportedly, no historical documents to back its origins and the construction of this step-well is unique as it is 60 metres long and 15 metres broad, making it quite narrow. It used to be filled with black water, which has now dried out, but according to reports, many visitors were pulled into the water and drowned. Suicide attempts have been reported here, making it one of the most haunted places in Delhi.
3. Bhangarh Fort, Rajasthan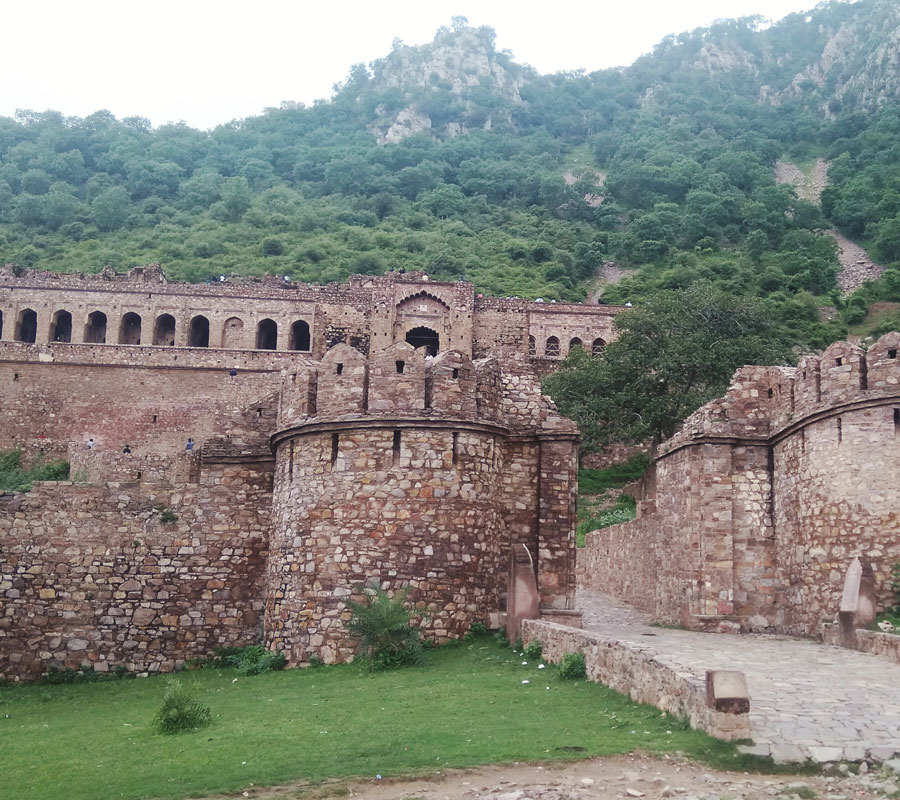 For decades, this fort has been linked with the top haunted places in India. Bhangarh is a tiny hamlet in Rajasthan's Alwar district. Visitors claim to feel an odd, distrustful, and nervous vibe when they visit the Bhangarh Fort. According to stories, many people have gone missing after visiting the forts.
4. Dow Hill of West Bengal, Kuerseong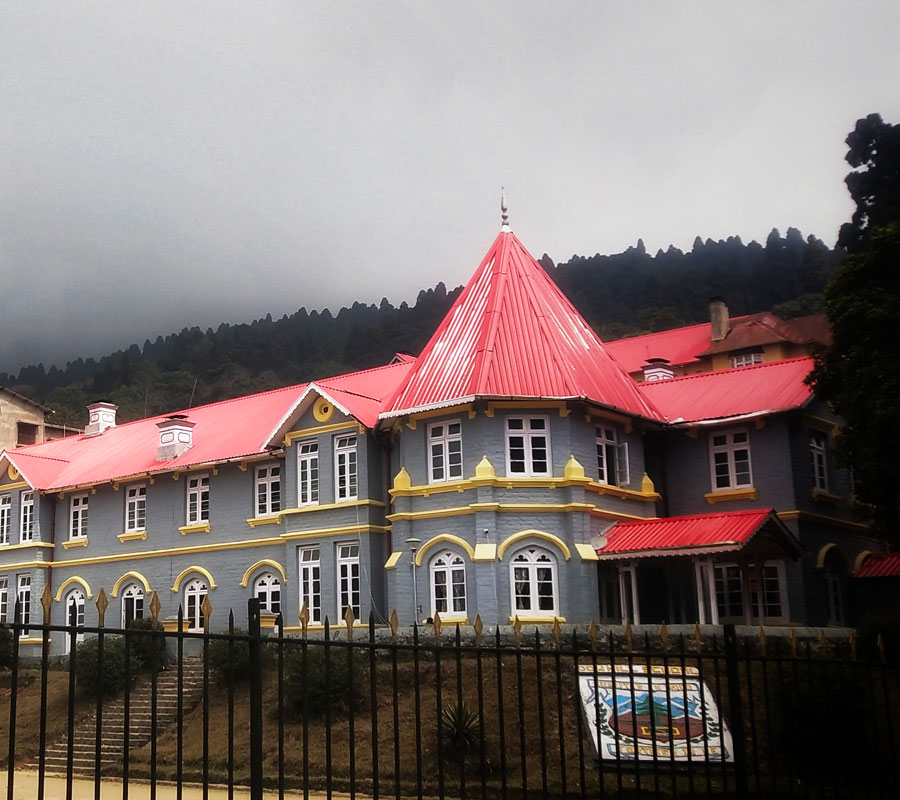 Locals in Kurseong believe that the Victoria Boys High School and Dow Hill Girls Boarding School are haunted by many spirits whose footsteps can be heard in the corridors. The location is shrouded in mystery due to the discovery of multiple corpses in the woodlands around the schools.
5. Dumas Beach, Gujarat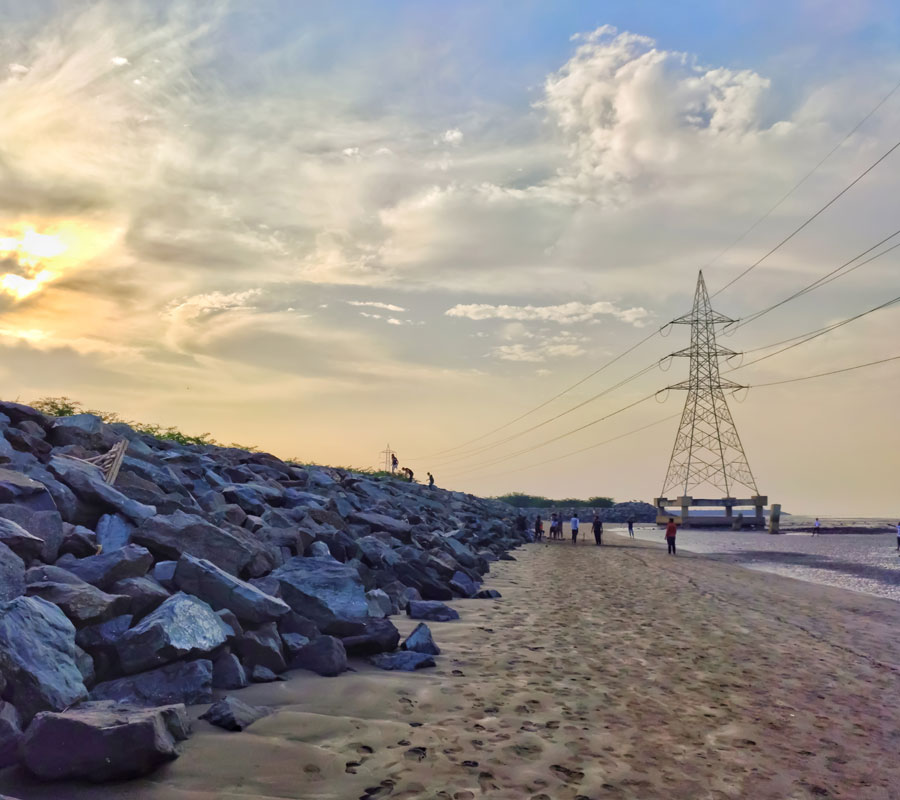 The black sands of Dumas Beach in Gujarat, on the Arabian Sea coast, have been among the top mysterious places in India. According to reports, Dumas Beach was formerly a Hindu burial place, and as a result, it is haunted by countless haunting souls who have never left the area. The presence of black sand is due to the amount of ash produced by the cremation of the dead, which combined with the beach's white sand and turned dark in colour.
6. Delhi Cantt, New Delhi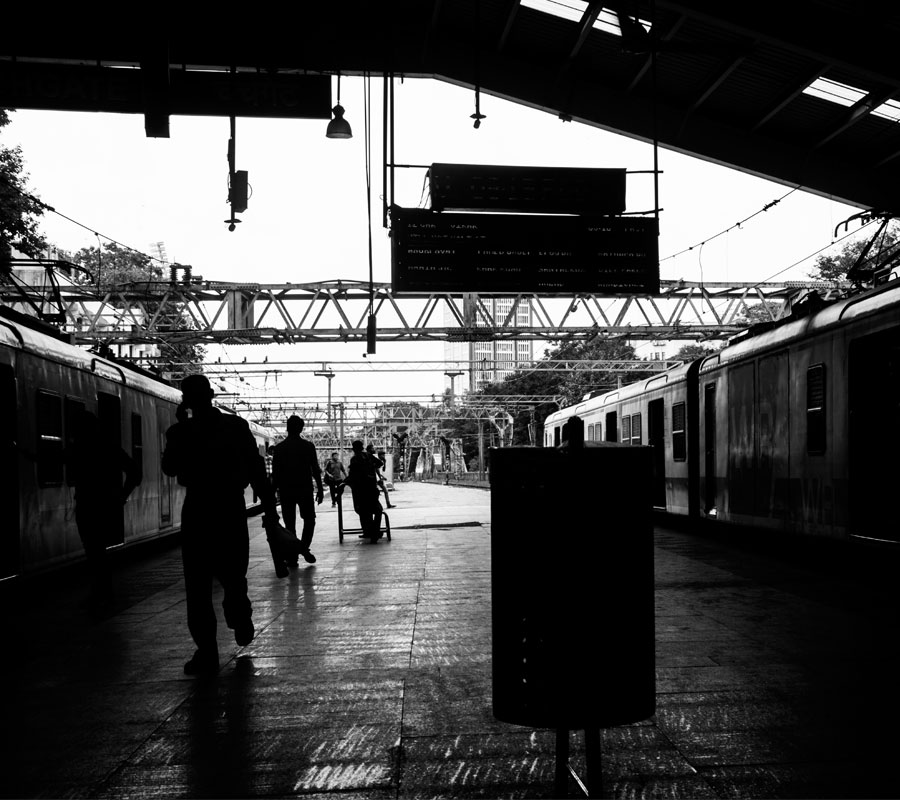 New Delhi, India's capital city, has its fair share of supernatural happenings and hauntings. The region around Delhi Cantt is said to have been tormented by the spirit of a woman dressed in white who asks motorcyclists for a lift and then fades away.
7. Kuldhara Village, Rajasthan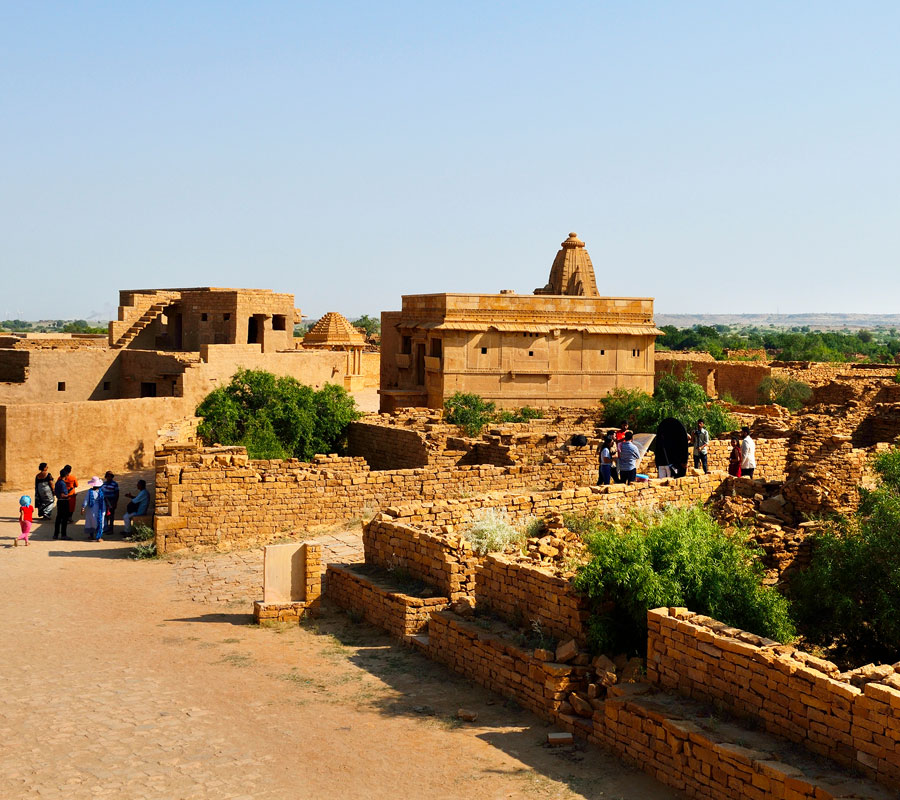 Kuldhara, often known as the "ghost village of Rajasthan," is one of the most haunted places in India. According to sources, Salim Singh, the diwan of the region, had his heart set on the village girl and decided to marry her by force. And when the community did not comply with his wishes, he threatened them with dire consequences. The Paliwals held a council instead of adhering to the tyrant's orders, and residents from 85 villages fled their ancestral homes and vanished. But that wasn't all; before they left, they cursed Kuldhara, saying that no one would ever be allowed to settle in their village again. The village remains deserted to this day.
8. Sanjay Gandhi National Park, Mumbai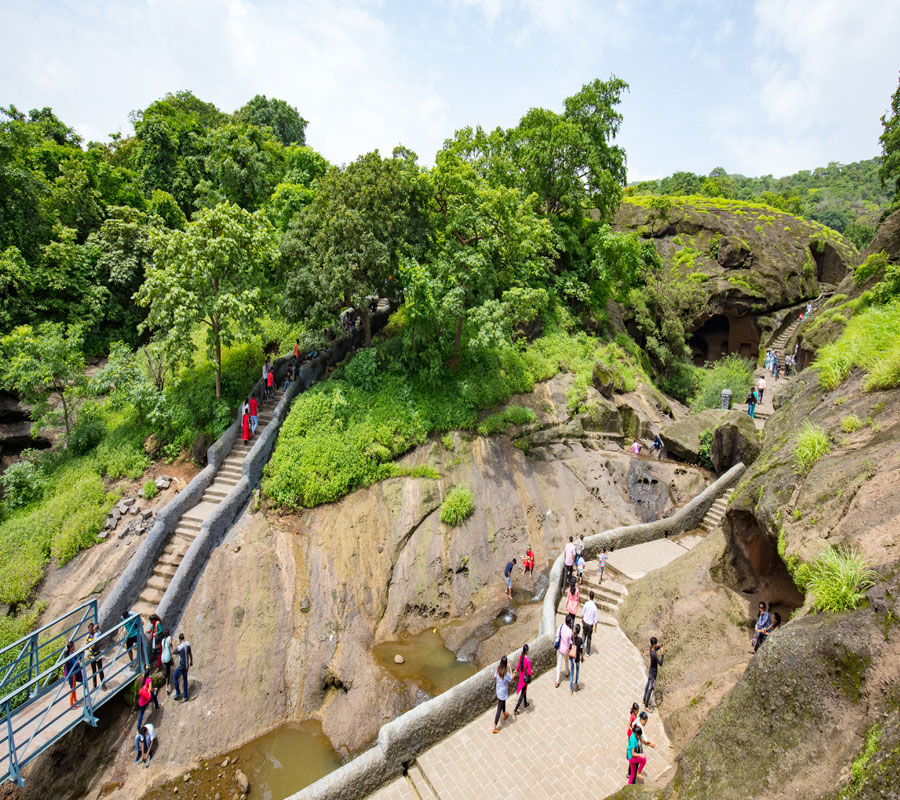 The park is said to be haunted by the ghosts of those who died as a result of animal attacks. One such ghost is that of a lady hitchhiker dressed entirely in white. She asks for rides from others and then disappears. People are afraid to visit the national park in the evenings when the sun sets, not only because they are afraid of the animals, but also because of the ghosts that lurk here. Some claim to have heard unusual voices, while others claim to have had the unsettling feeling of being watched or constantly scrutinised.
9. GP Block, Meerut
GP Block, according to common belief, is haunted by evil spirits. Sightings of a lady sitting on the building's top, as well as sightings of ladies dressed in red, appearing in their ghostly form in and around the building, have been reported. Others claim to have seen four men drinking on the property's rooftop or inside the structure. All of these incidents undoubtedly contributed to the notion that this area is haunted, making some people fearful of approaching it and others curious.
10. Raj Kiran Hotel, Lonavala
Raj Kiran Hotel is one of the most affordable hotels in Lonavala, with amenities like room service, a pool, and a restaurant. Aside from that, there is free parking for visitors. This hotel is also close to several tourist attractions, including Shingroba Temple and Tiger's Point, both of which are less than a kilometre away. The hotel, however, is notable not for its amenities or location, but for the horror stories that surround it. Guests who have stayed there have reported strange occurrences. However, all of these allegations stemmed from a single room. The room is located on the hotel's ground floor, directly behind the hotel's reception area. 
Photo: Shutterstock