Janmashtami is more than just a festival in India. The birth of lord Krishna, also known as Krishna Janmashtami and Gokulashtami is celebrated by devotees across the world with great zeal. From putting the idol on swings to observing day-long fasts, ornate decorations all over to the insanely popular competitive event dahi handi, re-enacting the birth of lord Krishna to grand festive meals, Janmashtami is one of the biggest cultural events in India.
So if you feel like indulging in the celebrations, here's the ultimate list of places you must visit to witness the true essence of Janmashtami in full swing.
1. Mathura, Uttar Pradesh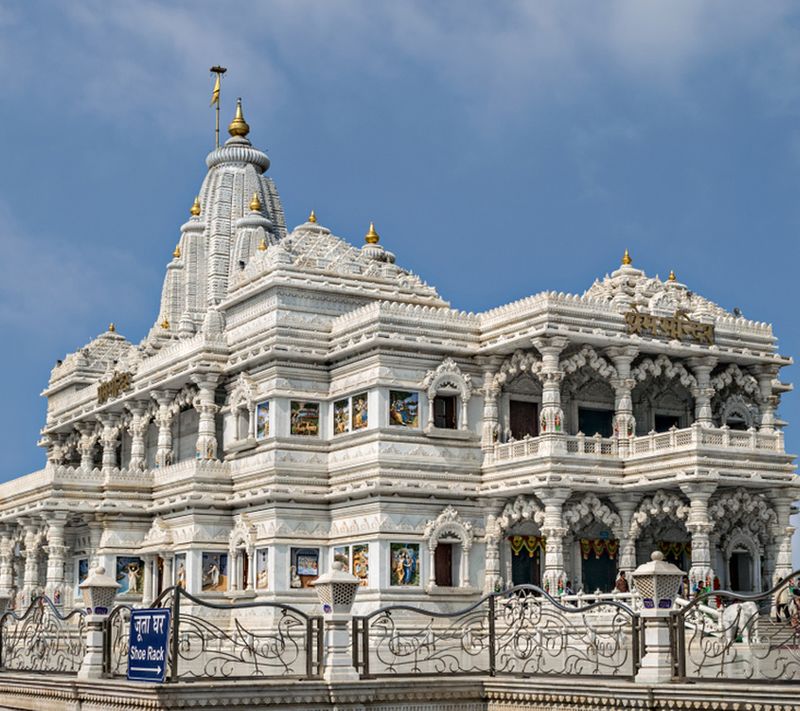 Mathura tops the list being the birthplace of lord Krishna. The Shrikrishna Janmabhoomi temple is the hub of all celebrations during Janmashtami. The celebrations here take place in two parts - Jhulan utsav and Ghatas. In Jhulan Utsav, people bathe Krishna idols with milk, curd, honey and deck them up with new clothes and ornaments and place them on a swing. During Ghatas, all Mathura temples are adorned with the same colour and theme. Another major attraction of Mathura during Janmashtami is rasleela and the life of Krishna enacted by kids that draws massive crowds from all over. You can also visit other popular temples such as Bankey Bihari, Dwarkadhish, Krishna Janmabhoomi Mandir and ISKCON and be a part of their Janmashtami rituals.
2. Vrindavan, Uttar Pradesh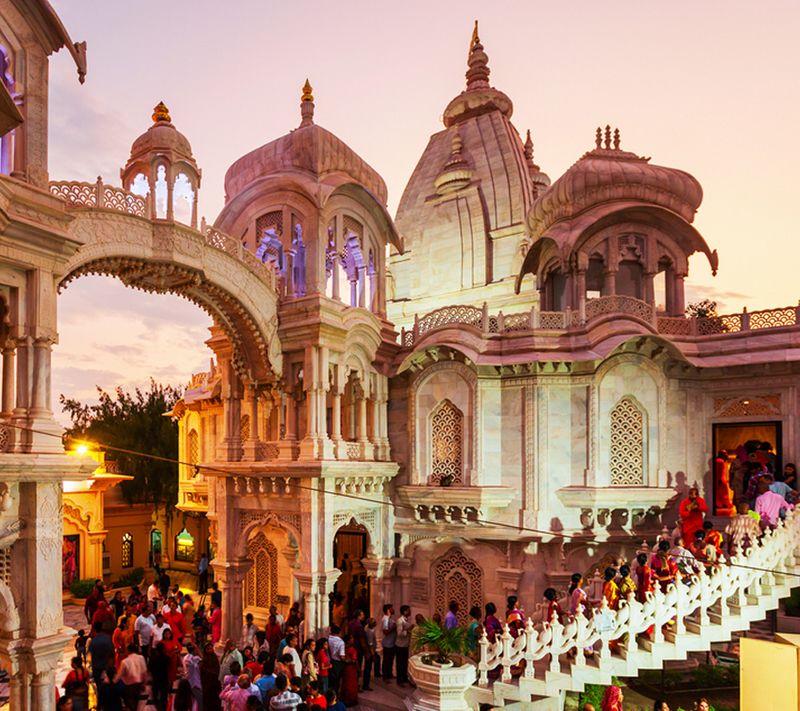 While Mathura's prison cell is believed to be the birthplace of lord Krishna, Vrindavan is regarded as the place where he grew up and performed the raasleela with  gopis. It's located near Mathura and the celebrations begin 10 days prior to Janmashtami. The 10-day long feast witnesses devotees from across the globe. The entire city lights up and it looks nothing less than a vision.
3. Jhunjhunu, Rajasthan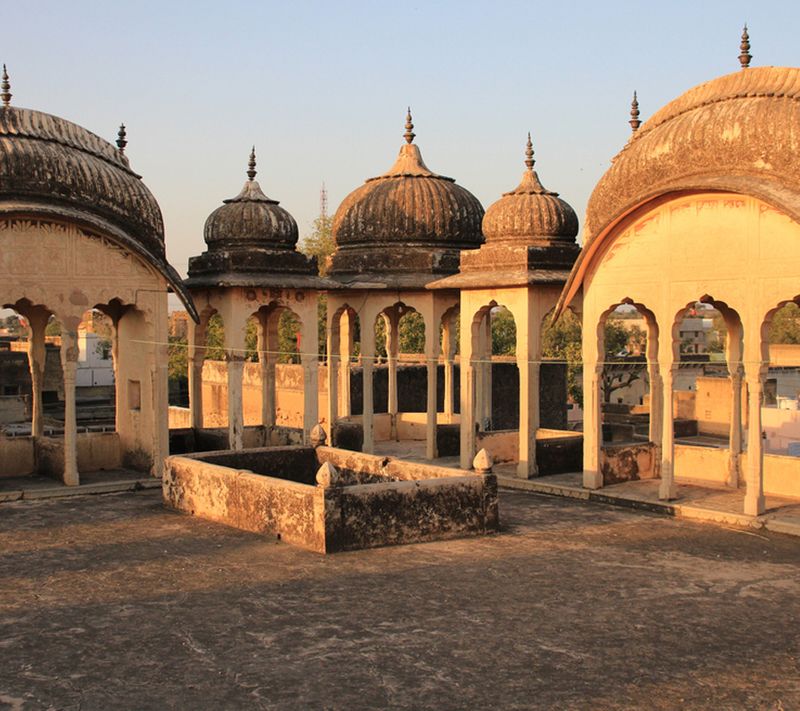 What makes this small district located 200 km away from Jaipur different and special is the fact that even Muslims here celebrate Janmashtami. Janmashtami celebration at the Dargah of Narhar here is believed to have started 400 years ago to promote unity. The three-day long festivities include dance performances, skits and qawwalis all under one roof. Some of the major attractions here are Khetri Mahal, Sone Chandi ki haveli, Rani Sati temple, Tibrewalahaveli, Aath havelis and Ganeriwal haveli.
4. Dwarka, Gujarat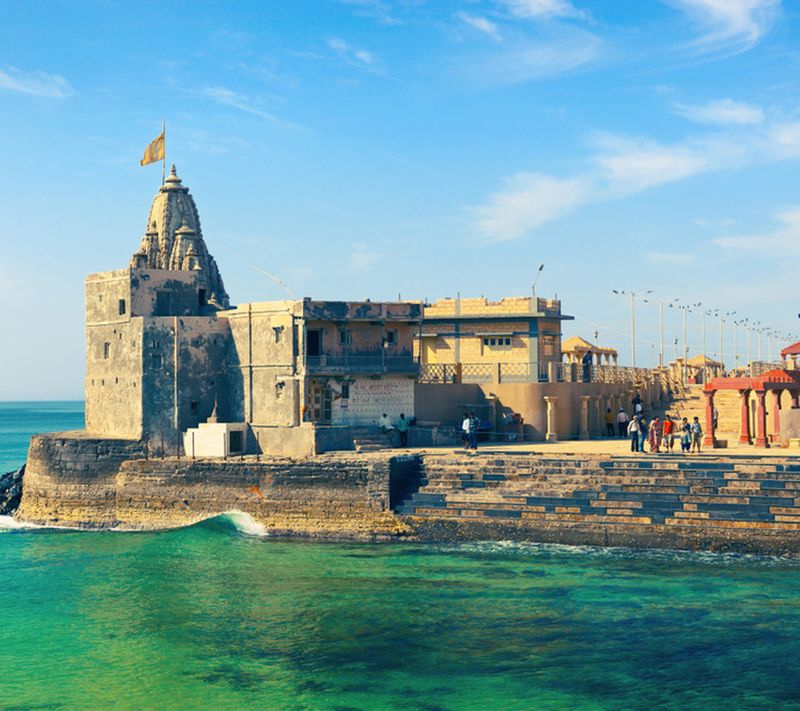 Janmashtami in Dwarka is not a one-day ritual, it's a month-long celebration. Also referred to as the gateway to salvation, it's Lord Krishna's kingdom where he's believed to have lived for 5000 years after leaving his birthplace, Mathura. The kingdom was built by Krishna's brother Balram where devotees from all over gather at the Dwarkadhish temple to perform rituals and seek blessings, followed by garbas, raasleela and chants. Other major attractions of Dwarka are Rukmini temple and Bet Dwarka.
5. Gokul, Uttar Pradesh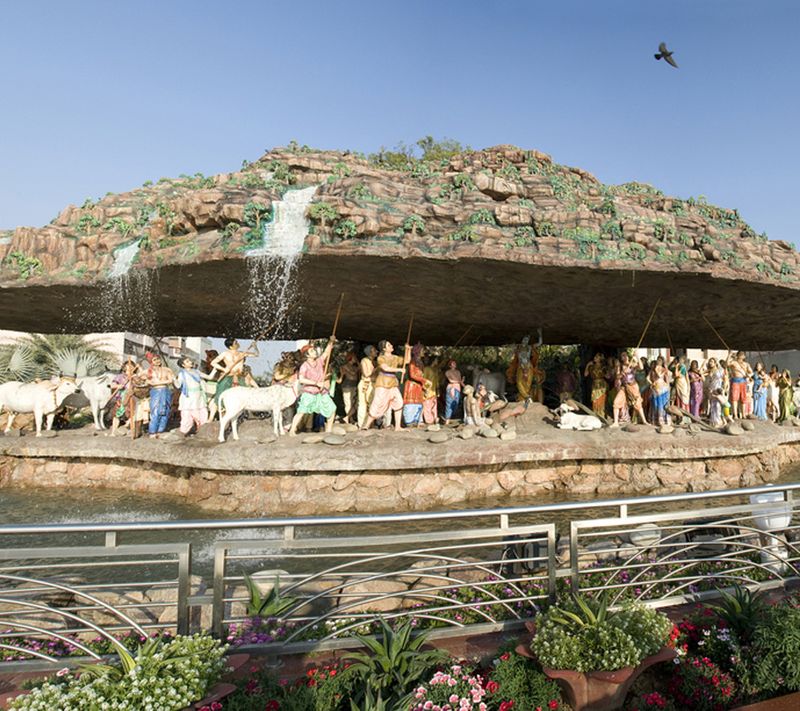 One of the most prominent places associated with lord Krishna's life is Gokul where Janmashtami is celebrated the next day which is known as Gokulashtami. The reason to celebrate it a day later is that Krishna was brought to Gokul at midnight after his birth. If you are here, a visit to witness the Janmashtami rituals at Radha Raman temple and Radha Damhodar temple is a must.
6. Mumbai, Maharashtra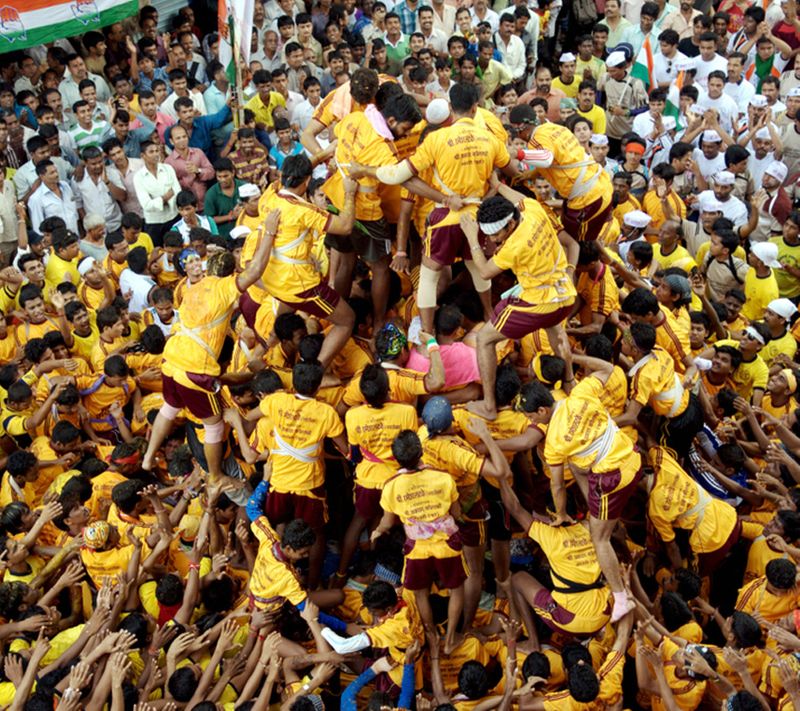 Mumbai isn't just about Ganesh Chaturthi, when it comes to celebrating religious festivals with fervour. Mumbai's iconic dahi handi festival is a rage during Janmashtami in which large groups of people gather to form a human pyramid and break the pot of curd that's hung at a height. Whoever wins, take the prize money home. This festival is mainly popular in the states of Maharashtra and Gujarat. Some of the must-visit dahi handi events in Mumbai are Sangharsh Pratishthan Dahi Handi in Thane, Sankalp Pratishthan Dahi Handi, Worli and Ram Kadam Dahi Handi in Ghatkopar.
7. Udupi, Karnataka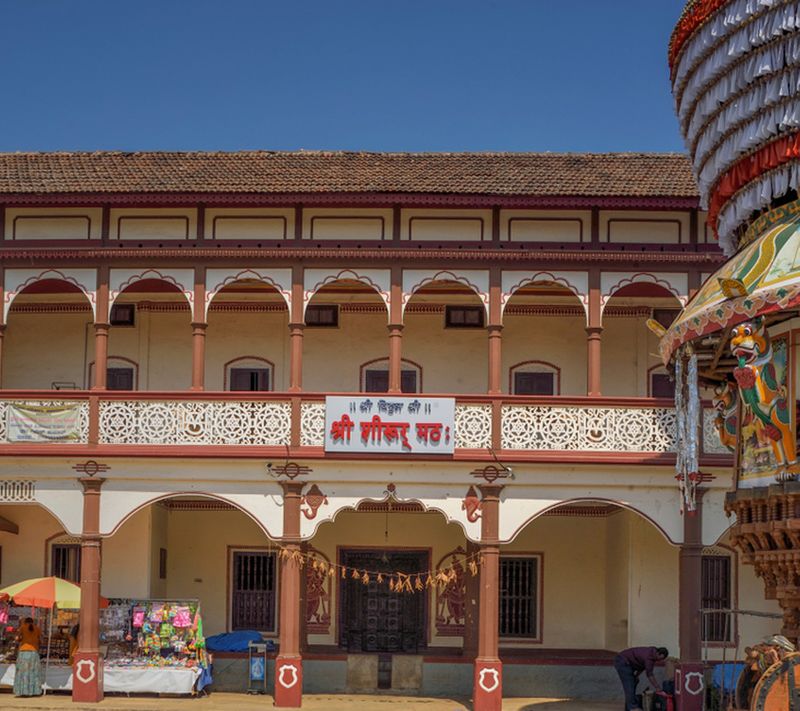 Udupi is known for its Sri Krishna Mutt that was built in the 13th century. Dedicated to Lord Krishna and Dvaita Matha, it's pinned on a golden chariot, bordered by eight monasteries and surreal views. However, Janmashtami celebrations in Udupi are a tad different compared to the rest of the states. Here, devotees carry idols of baby Krishna aka bal gopal all around the city followed by Yakshagana performance and raas leela by street artists. 
 
---
Photo: Shutterstock