With an audacious history and untiring buoyancy, when French author Dominique Lapierre described Kolkata as the 'City of Joy', he tapped into a feeling that can be quickly recognised upon arrival, a place where you can experience the whole breadth of Eastern art and culture. But when you move farther east or detour from the city, every turn is a new discovery.
Away from the neon-lit Kolkata lies a very different Bengal, towns and cities with traditions older than their existence, low-slung neighbourhoods that feel like a vision from the future but still untouched by modernity—and thriving in their own quiet magic.
From orchid-covered lanes in Kurseong to enchanting craftwork in Murshidabad, we bring you six of the best getaways from Kolkata — all without getting on a flight.
1. Kurseong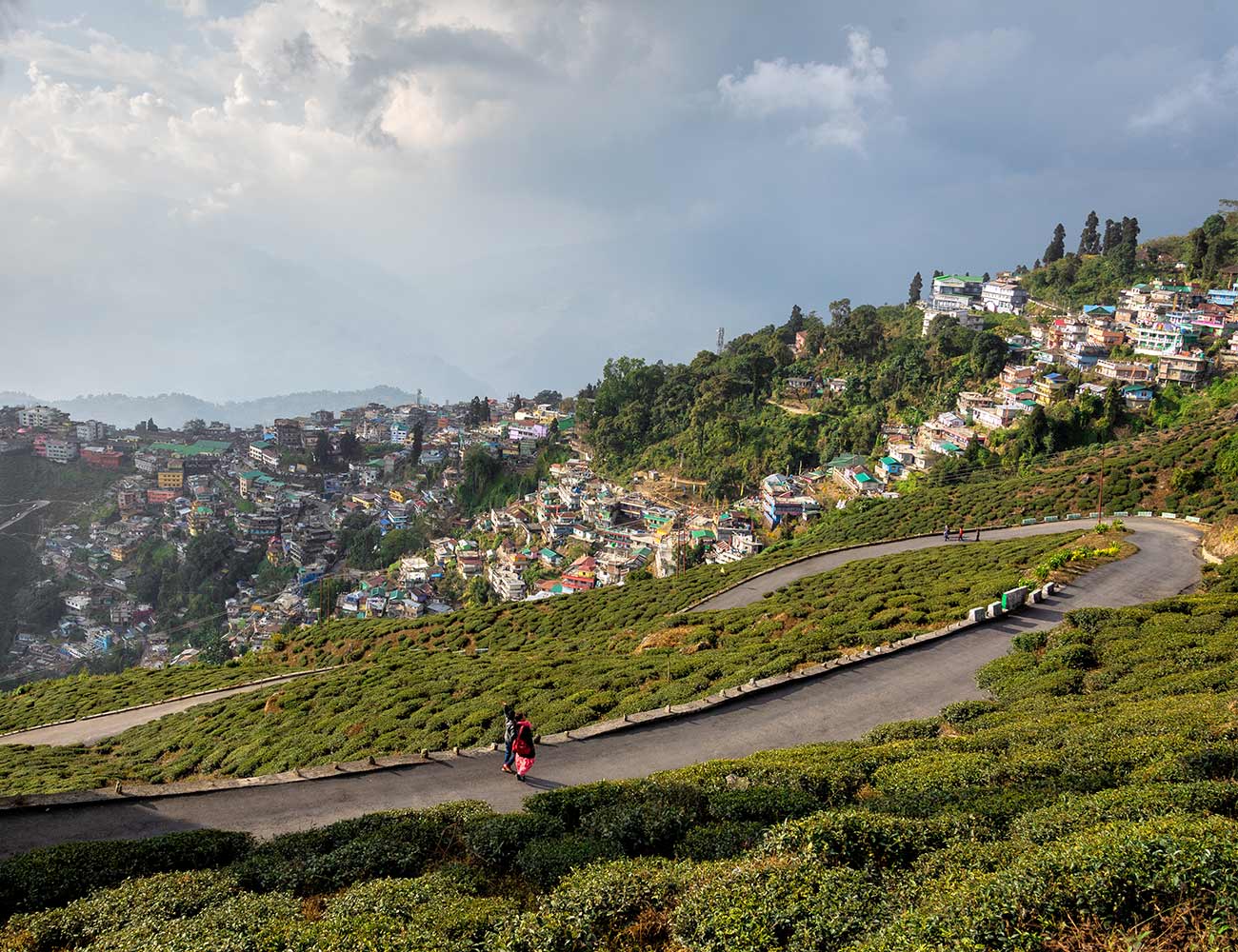 The gateway to Kurseong, a white orchid utopia, is perfect for an unwinding weekend. Pack a picnic brunch in the bustling central market and head out to enjoy the majestic views of Mount Kanchenjunga and the valley covered in floral patches of orchids. "Amsterdam may have its tulips, we have the flower of royalty here! This hilly hamlet is one of West Bengal's best-kept secrets, perfect for chaotic minds, and offbeat wonder to stumble upon," Ray Arora, a conservationist who works with the district government to help this flora thrive chimed in from a cab spilling on the road to the gardens.
The nearby Downhill Deer Park offers some of the best hiking experiences and you can walk all the way up to the velvety slopes of Eagle's Crag for panoramic views over the local tea gardens. Don't miss the chance to detour Salamander Lake, it's was once frequented by British residents and now is home to a population of rare and endangered species of salamanders.
Distance from the city: 3 hours 15 minutes from Kolkata.
How to reach: The best way to traverse this northeastern valley is a direct flight from Kolkata to Bagdogra and then hitching a cab ride to Kurseong. 
2. Mirik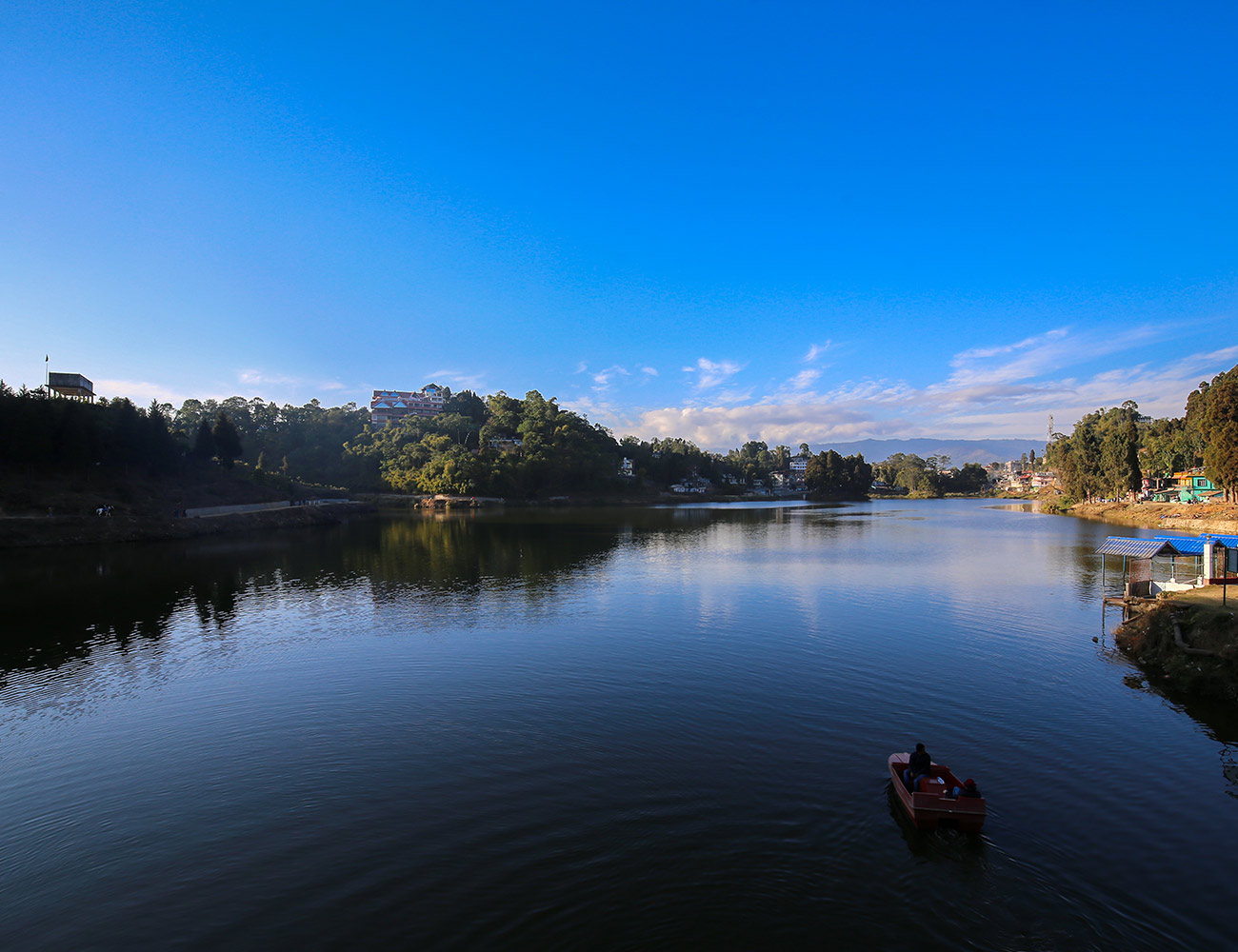 Quaint and pretty, Mirik is another hill town in the Himalayas, which derives its name from the Lepcha term, Mir-Yok, meaning 'burnt by fire'—although the sprawling stretches of green would disagree. On your must-visit list should be the Buddhist monastery of Bokar that gives insight into the town's history. A little further away is Bunkulung, once a northern forestland now tamed with orchards and lakes, focuses on rejuvenating experiences. Birdwatchers and wildlife lovers should head towards the Balasun River. which cuts across this region, to spot over 50 bird species endemic to the area, along with the occasional Purple-rumped Sunbird.
Distance from the city: 3 hours 30 minutes from Kolkata.
How to reach: Mirik is in Darjeeling district, 600 km far from Kolkata; connected well by Bagdogra. The best way to reach Mirik is by taking a flight from Kolkata to Bagdogra and travelling to the destination via a local cab or bus from the airport.
3. Bakkhali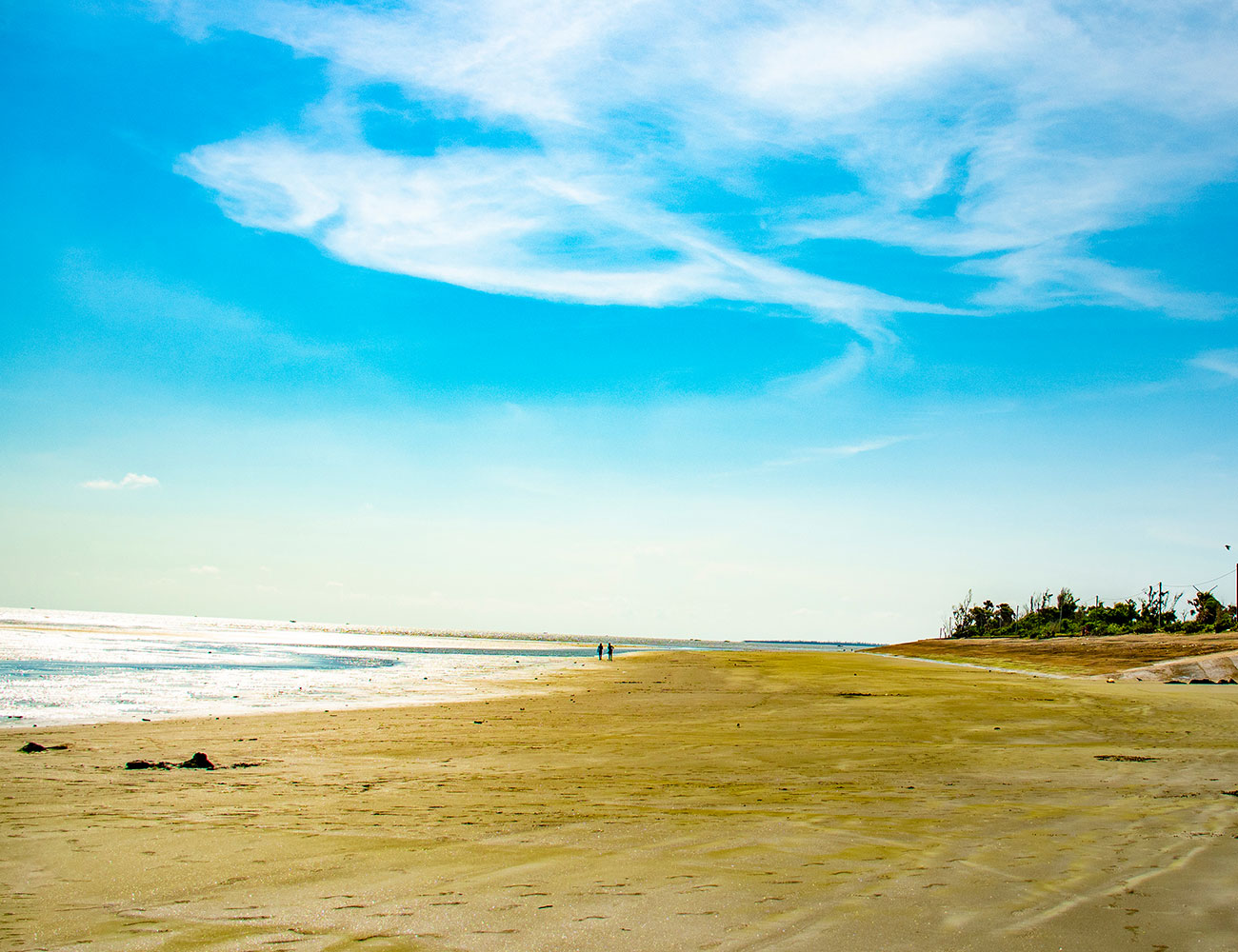 The deltaic islands od Sunderbans vie for your attention in Bakkhali. The beach town was said to have been discovered by Sir Andrew Fraser, Lieutenant Governor of Bengal Presidency. "Bakkhali is a kaleidoscopic blend of every micro-culture in Eastern India. It is rich in biodiversity yet offers a luxurious allure to travellers that is beyond any town," says Ashish Banerjee, who is a chef, hotelier and tour expert in the area.
Make a trip to Fraserganj Wind Park to learn about Lord Fraser, or dip into the town centre market to browse bamboo-made handicrafts and seafood. Pack yourself a bag for a dip in the crescent-shaped beach between Bakkhali to Fraserganj and take time to visit the iconic Bhagabatpur Crocodile Project. Jambu Dwip—one of the towns uninhabited islands—is famous for its marine fishing, a sight you can enjoy between October and February.
Distance from the city: 4 hours from Kolkata
How to reach: Bakkhali is well-connected via roadways from Kolkata and can be reached via private or hired car service to the town square where you can find accommodation for your stay and continue your journey onwards.
4. Henrys Island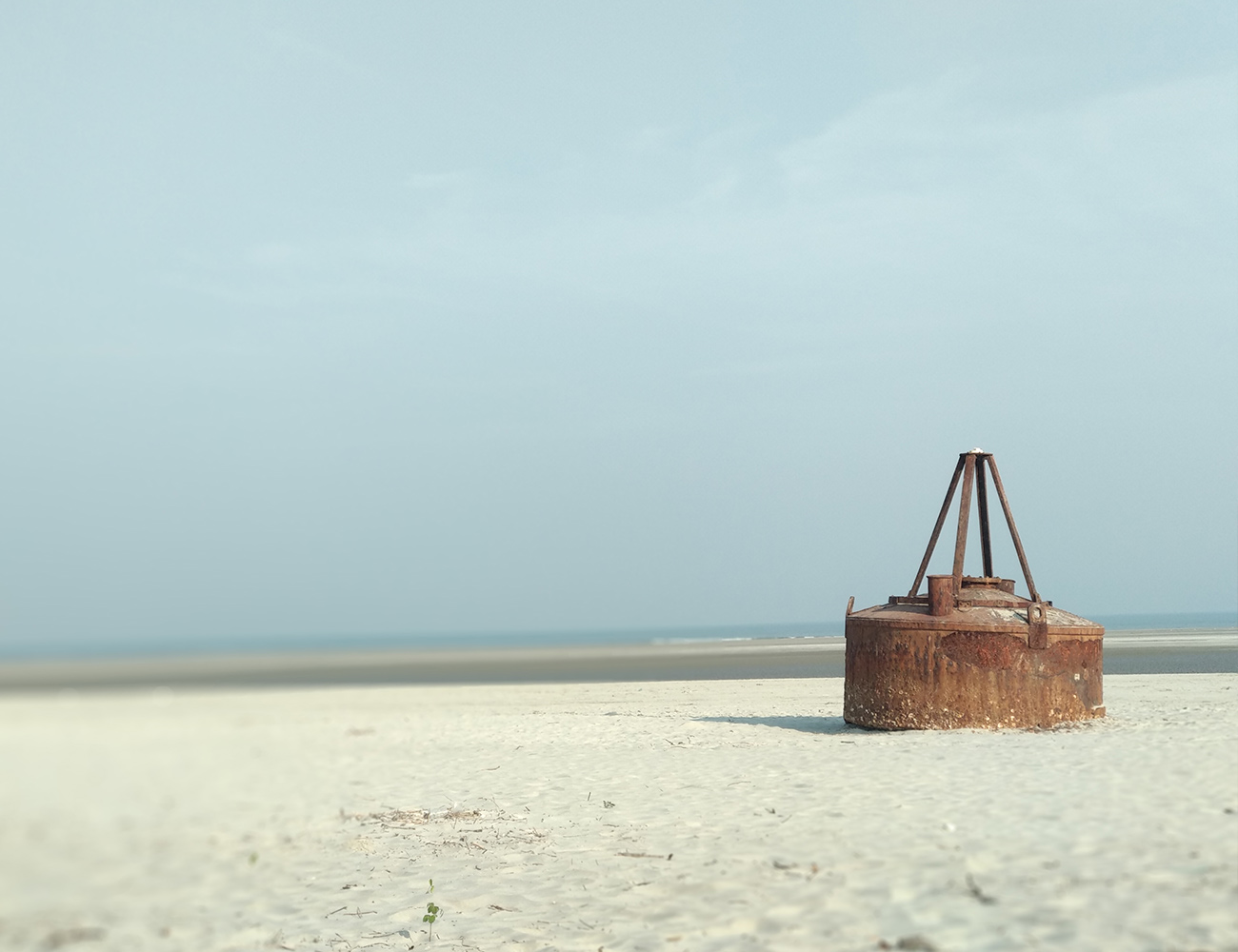 A little distance away from Bakkhali is Henry Island, arguably one of the most beautiful of all the seaside promenades in and around Kolkata. Henry Island's picturesque landscape is dotted with white-sand beaches and Mangrove forests, perfect for soaking in the serenity. Pop into one of the local crab shacks and savour on regional flavours. Lace up your walking boots for a hike afterwards through bamboo trails up to the watchtower for panoramic views stretching across the Bay of Bengal.
Distance from the city: 4 hours 45 minutes from Kolkata
How to reach: Henry's Island is located at approximately 145 kilometres from Kolkata, which can be traversed by local train or bus from Sealdah railway station or Esplanade Bus Depot respectively.
5. Bishnupur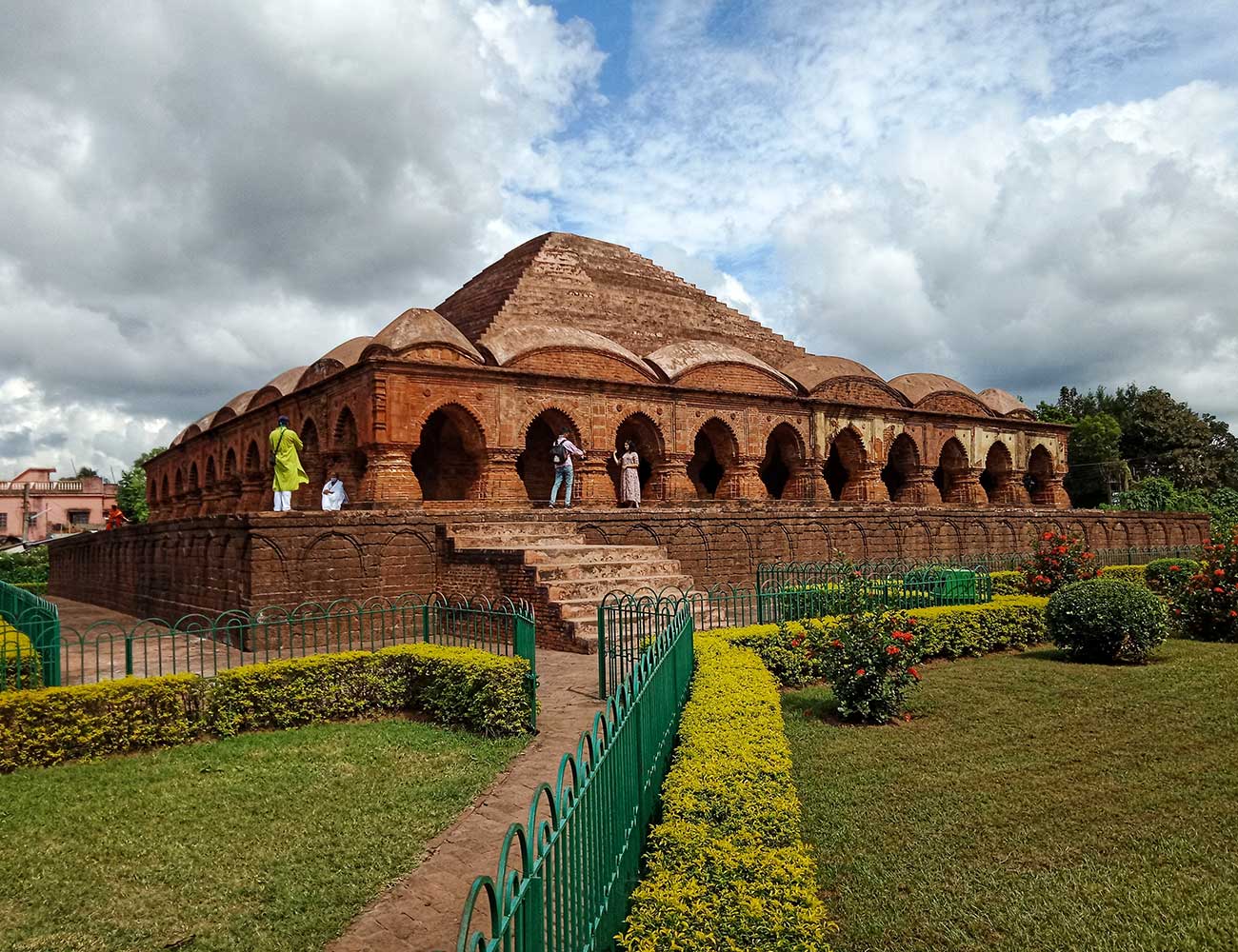 Bishnupur is West Bengal's terracotta town, with a charming swathe of historic terracotta temples, surrounded by the rolling hills of Susunia and Biharinath. These terracotta temples are witnesses to the rich historic and cultural heritage of the Malla kings of Mallabhum in 1600s CE. Start with a walking tour of the town where you will encounter and learn about the 17th century Malla rulers who commissioned some of the most popular terracotta temples including but not limited to the Rasmancha, Mrinmoyee, Jorbangla, and Shyam Rai temples. Make your way to Chak Bazaar path offers a wide array of artefacts and plenty of handlooms.
Distance from the city: 3 hours 30 minutes from Kolkata.
How to reach: The Calcutta State Transport Corporation (CSTC) offers regular bus service from the Dharmatala/ Esplanade bus stand. If you prefer convenience, plan for the Rupashi Bangla Express to depart from Santragachi for a two-three hour journey.
6. Murshidabad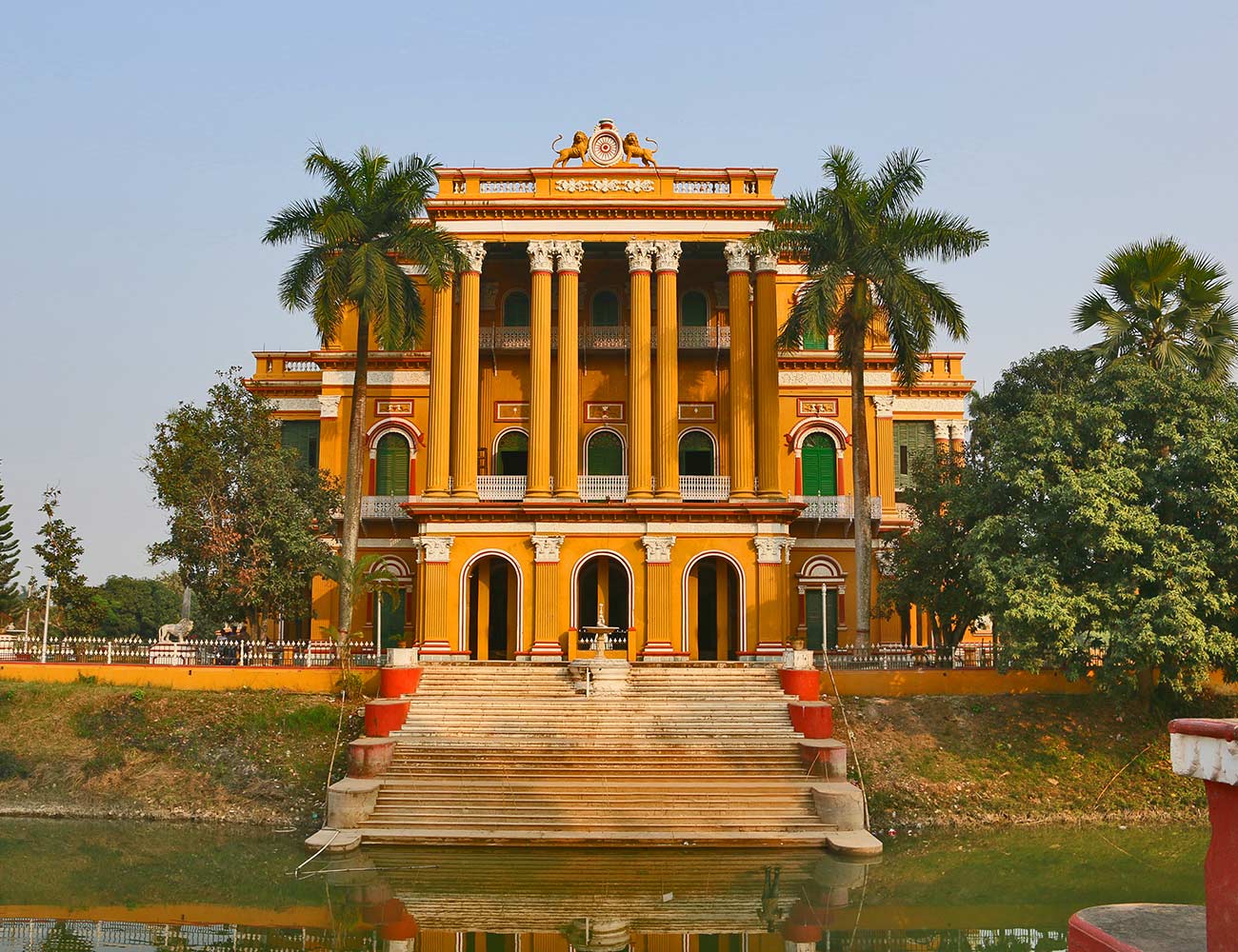 Made famous by the traditional Bengali muslin and silk weaves, Murshidabad is an untouched offbeat countryside with marshlands of the Bhagirathi River at its heart. Discovered in the 16th-century by Mughal emperor Akbar, travellers often make their way through the region to marvel at the Italianate-style architecture of Nizamat Kila, also known as the Hazaarduari Palace, enthralled in the history of Battle of Plassey and end up shopping through the evening for brocades. Browse the gift shops and Umasundari Park during the Durga Puja celebrations for a marvellous cultural experience before visiting Motijheel, an East India Company leisure park. Relax on a walk around the canal or discover the many monuments in the area on a golf cart. And if it's local flavours you're after here is what Mark Javin, a restauranter from Newcastle, Australia who always comes back here, has to say, "Murshidabad's claim to fame, more than its history, is its untamed kebab flavours. You won't find any delicacy more underrated than these charcoal platters, and a taste so incomparable, even in Kolkata."
Distance from the city: 4 hours 30 minutes from Kolkata.
How to reach: From Kolkata take the local trains that depart from the train station at every four intervals to Murshidabad. Head east along the Kolkata Chitpur route towards Rajshahi. Before you reach the final station, you pass stunning white rice plantations swooning over vast highlands.
Photo: Shutterstock