It's hard not to love Mithila Palkar, and we blame her choice of endearing girl-next-door gigs for that. From playing the relatable Kavya in the web series Little Things to showing off her acting chops in Netflix's Tribhanga opposite heavyweights like Tanvi Azmi and Kajol—Mithila is as versatile as she is humble. Another example of her talent is her upcoming release and debut in Telugu films, Ori Devuda, opposite actor Vishwak Sen.
But that's not all that sets this young actress apart. Mithila is also the perfect example of how to rock curly locks effortlessly. But is her look really that effortless? Or does it take an army of stylists and a truckload of products for that enviable look that all of us straight- and wavy-haired lasses want? Well, that's exactly what we set out to discover over a candid Zoom chat with Mithila Palkar. 
Edited excerpts:
1. How do you maintain your curls?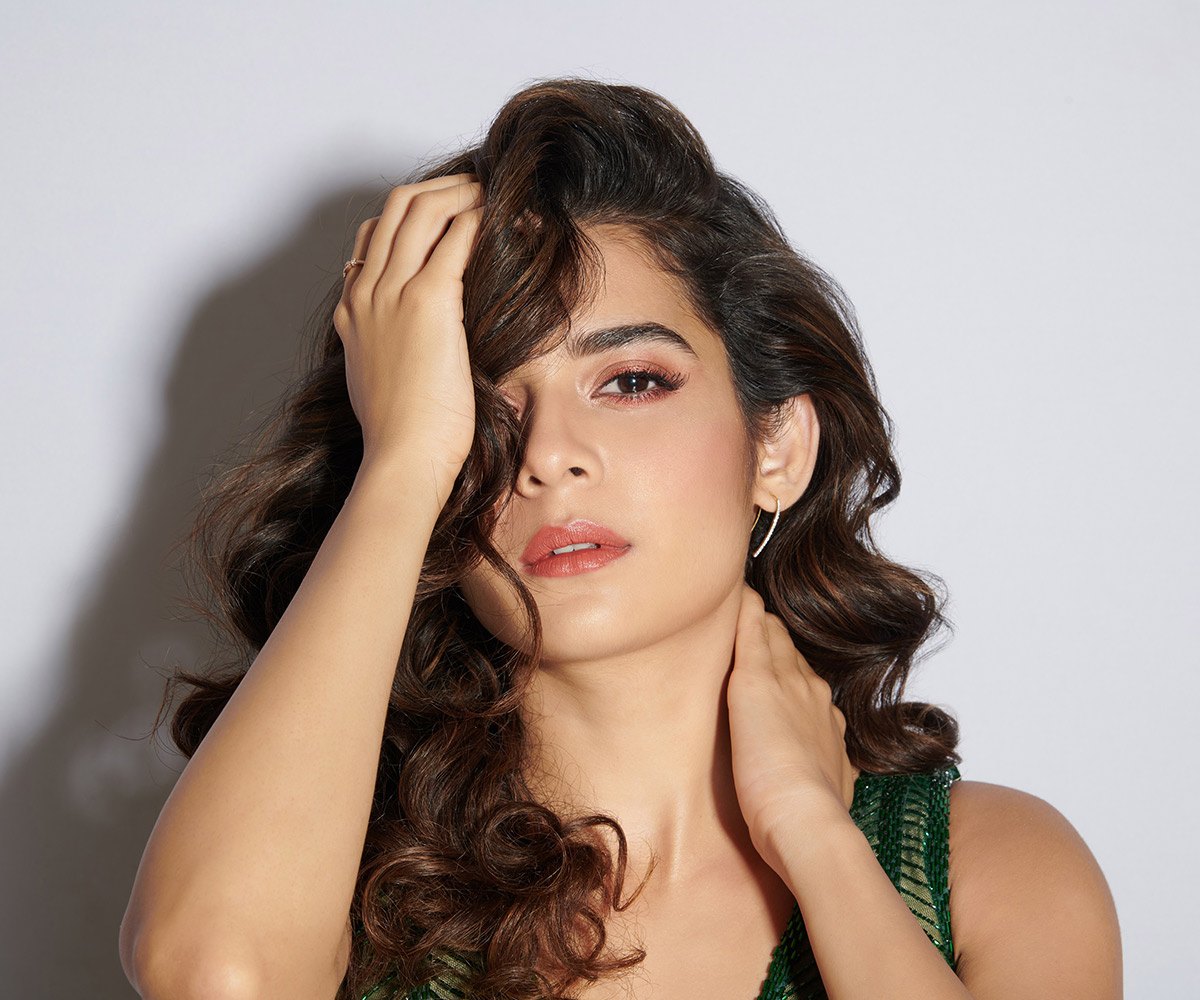 To maintain texture, I oil my hair at least twice a week. For my curls, I follow a simple regime which is shampoo, conditioner, and deep conditioner. Sometimes I skip the conditioner and just use the deep conditioner because that's more than enough (for my hair) on some days. The golden rule, something that you never forget—is that never comb your hair when it's dry if you have curls because that frizzes your hair out. Untangle your hair with your fingers or a wide-toothed comb when you have your conditioner on.
2. What are some home remedies that you use to care for your hair?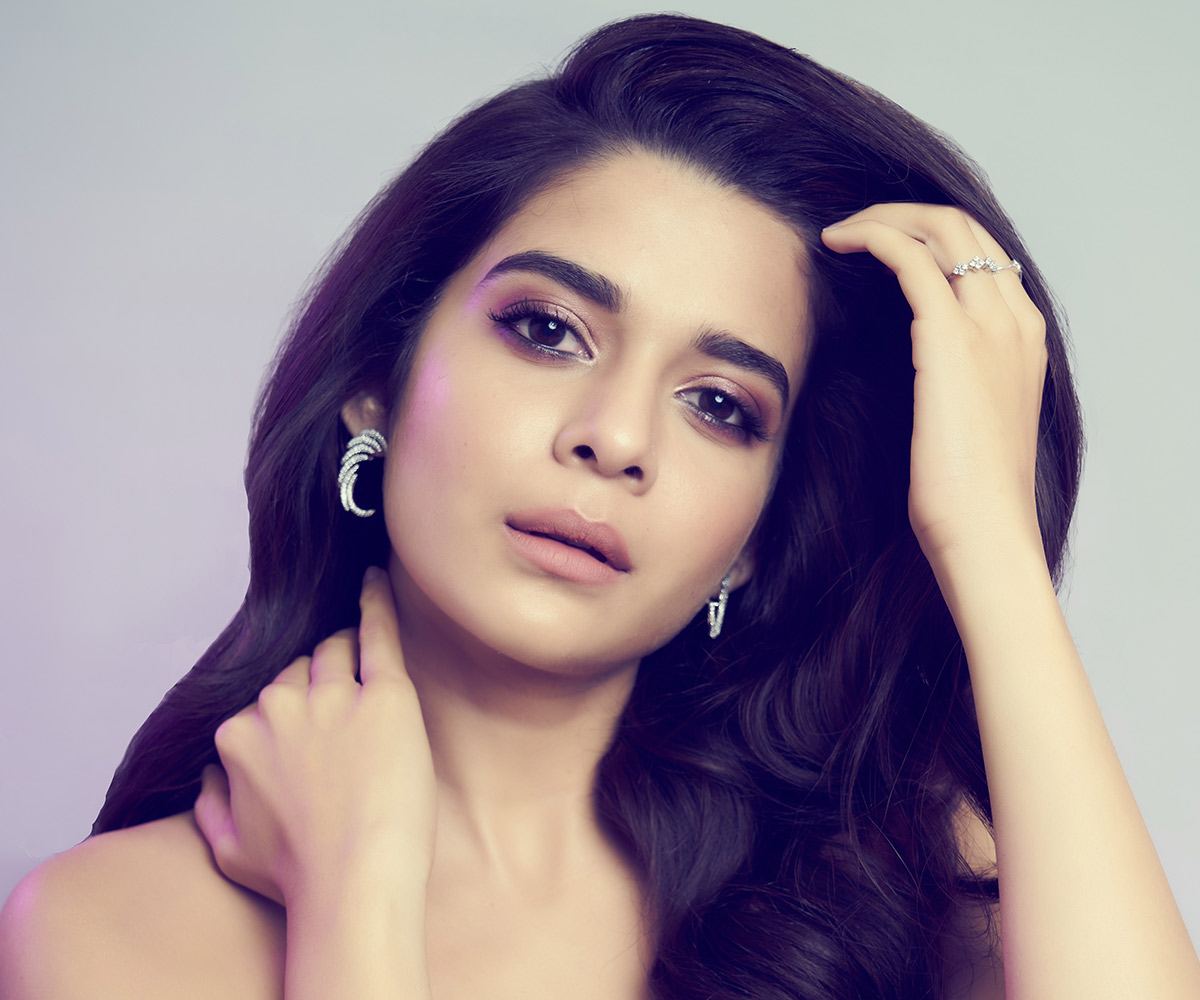 I take some deep conditioning mask, add some coconut oil to it as well as one capsule of vitamin E oil. I apply this concoction to my roots and let it be for 15 - 20 minutes before washing it off. I haven't done this for a while though, to be honest. But there are also a lot of other home remedies which are quite easy—like using onion and methi (fenugreek seeds). I am going to try these very soon. What has actually helped me with my hair fall, which has been happening a lot lately, is onion oil. You can mix it with coconut oil or other ingredients that work for your hair. A little bit of experimenting never hurt anyone.
3. One thing that you regret doing to your hair?
When I was in college, I used to use a clothes iron to straighten my hair. Back then we didn't have all that money or the privilege of using a straightener. But I did not realise the amount of heat I was putting in my hair, just because of using an iron. I shouldn't have done that—but I did it. But later on, when I started enjoying having curly hair, there was no looking back.    
4. What role does diet play for you when it comes to maintaining healthy curls?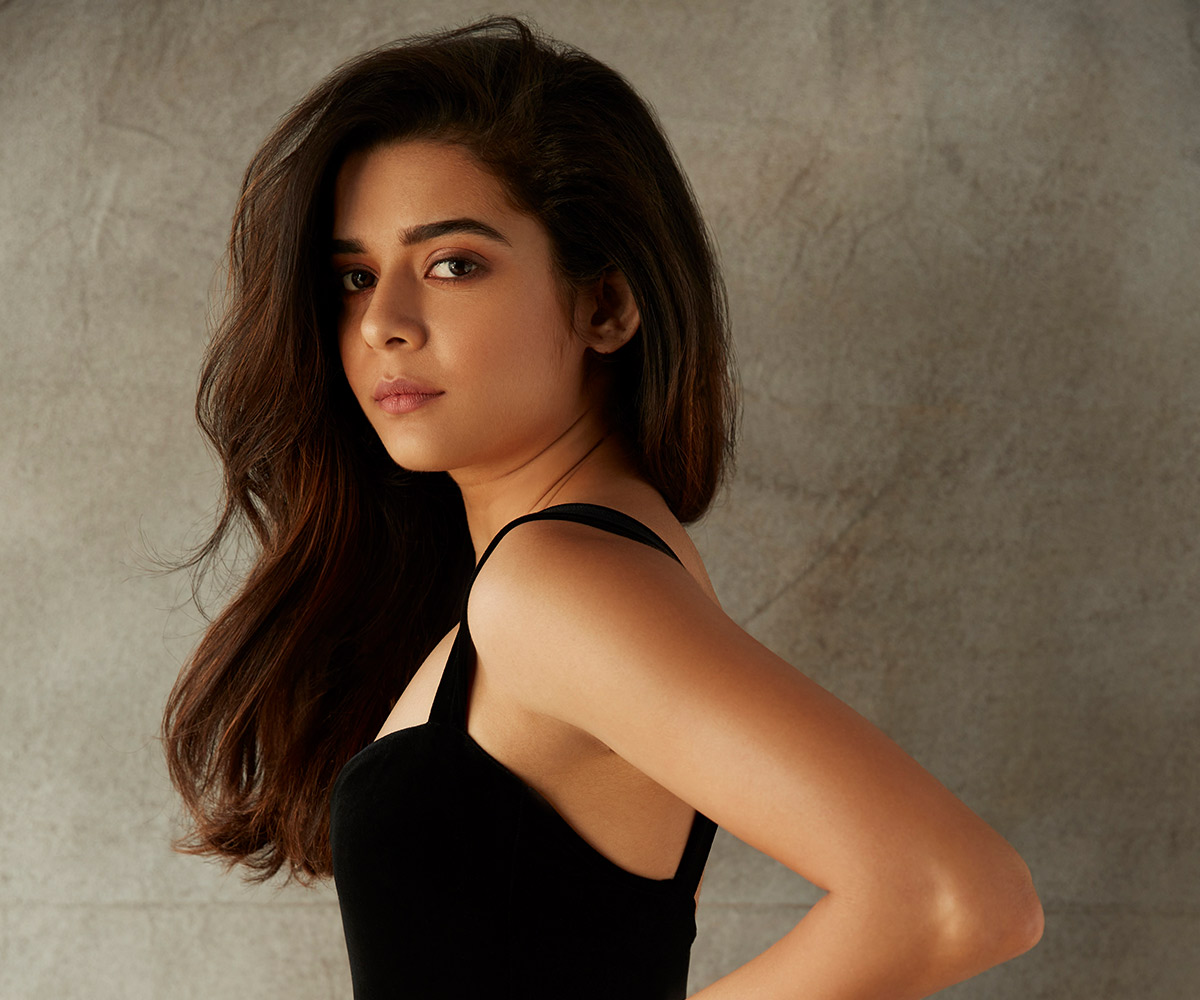 Not just for hair, I just think the right diet changes your mood. If I eat too much junk food, it just makes me feel bloated. That said, whatever you eat also reflects on your face and hair.
Having grown up in my grandparents' house, one of the good things was that they were very particular about eating ghar ka khana. So, at our house, we always eat whole meals—chapati, rice, bhaji, dal, and curry—for lunch and dinner. I've just grown up knowing that a balanced meal is what you have to eat—so that's what I have been doing for all these years. That doesn't mean I don't eat outside food or skip meals—it's just that's what was passed on to our generation from theirs.
5. What's your relationship with makeup like?
If you ask me if I prefer makeup or a no-makeup look, I will choose to go without makeup because it is very important for your skin to breathe. And it's not just makeup—as actors, we are standing in front of harsh lights along with makeup, so the skin gets damaged. That's why, hands down I will prefer my face without makeup—because your skin is breathing, it's so much happier, there are fewer breakouts.
6. What's your skincare regimen like?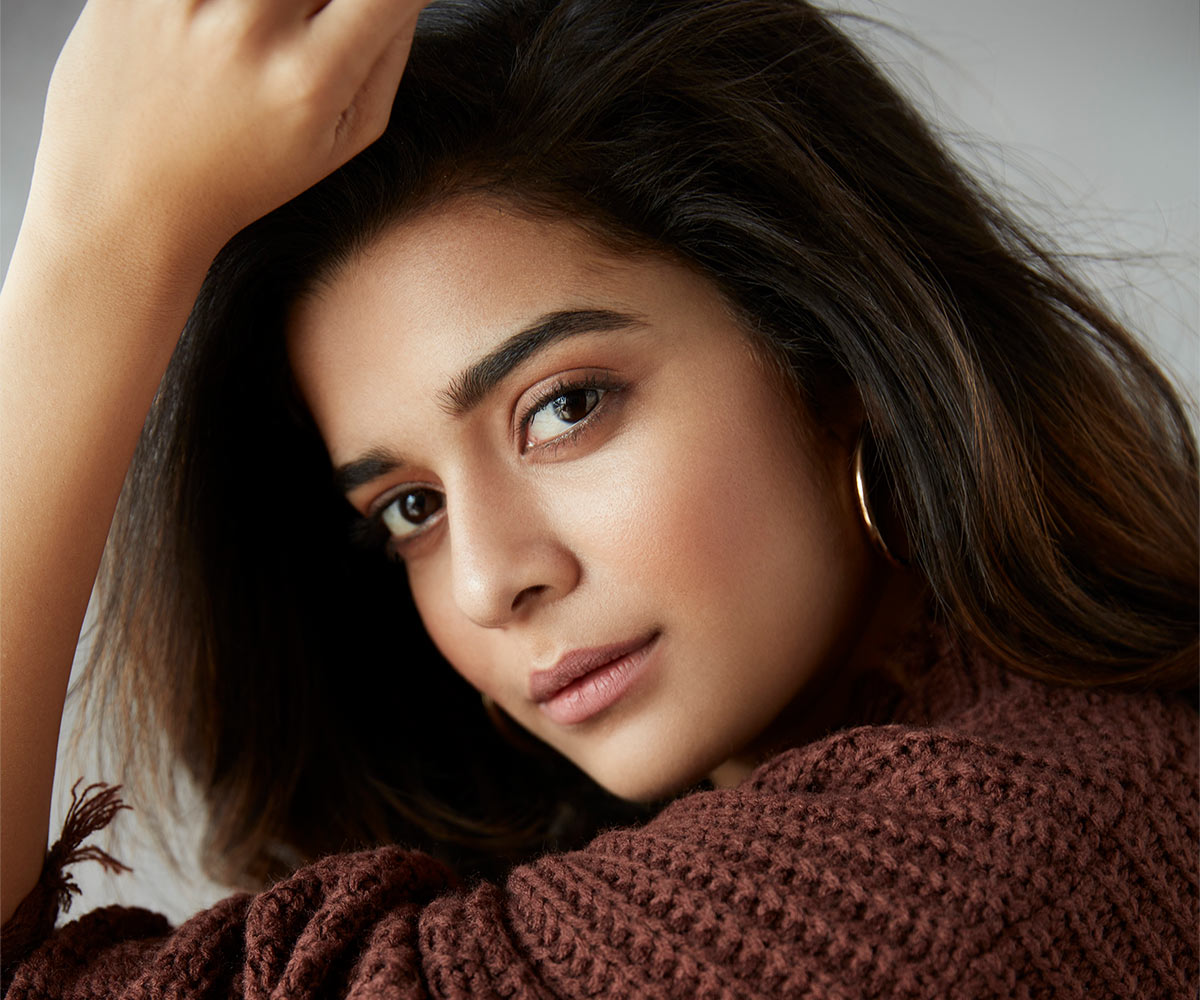 In terms of my skincare regimen, I feel like I have gotten better than what I used to do—which was nothing. Now I have realised the importance of it, but I still feel like I am not even halfway there in terms of the kind of things that I should be doing for my skin.  
The basic things that I follow are using a moisturiser and sunscreen—I don't step out without these. The importance of these two products I have realised only recently. You know how they say till the time you don't get into the situation you never learn? So, I have always learnt everything the hard way. When I saw discolouration on my skin, I realised I hadn't been putting sunscreen on my skin.
At nighttime, what worked best for me was to overcome my laziness I little bit and ensure that every little particle of the makeup has come off. I will use as many cotton pads as it takes to take every last bit of makeup off before I sleep. Once that happens, I wash my face with a face wash. I have realised that foamy soaps don't work for me—so a cream-based cleanser is what I use. After this I moisturise and then I sleep.
7. What's your take on sustainability beauty?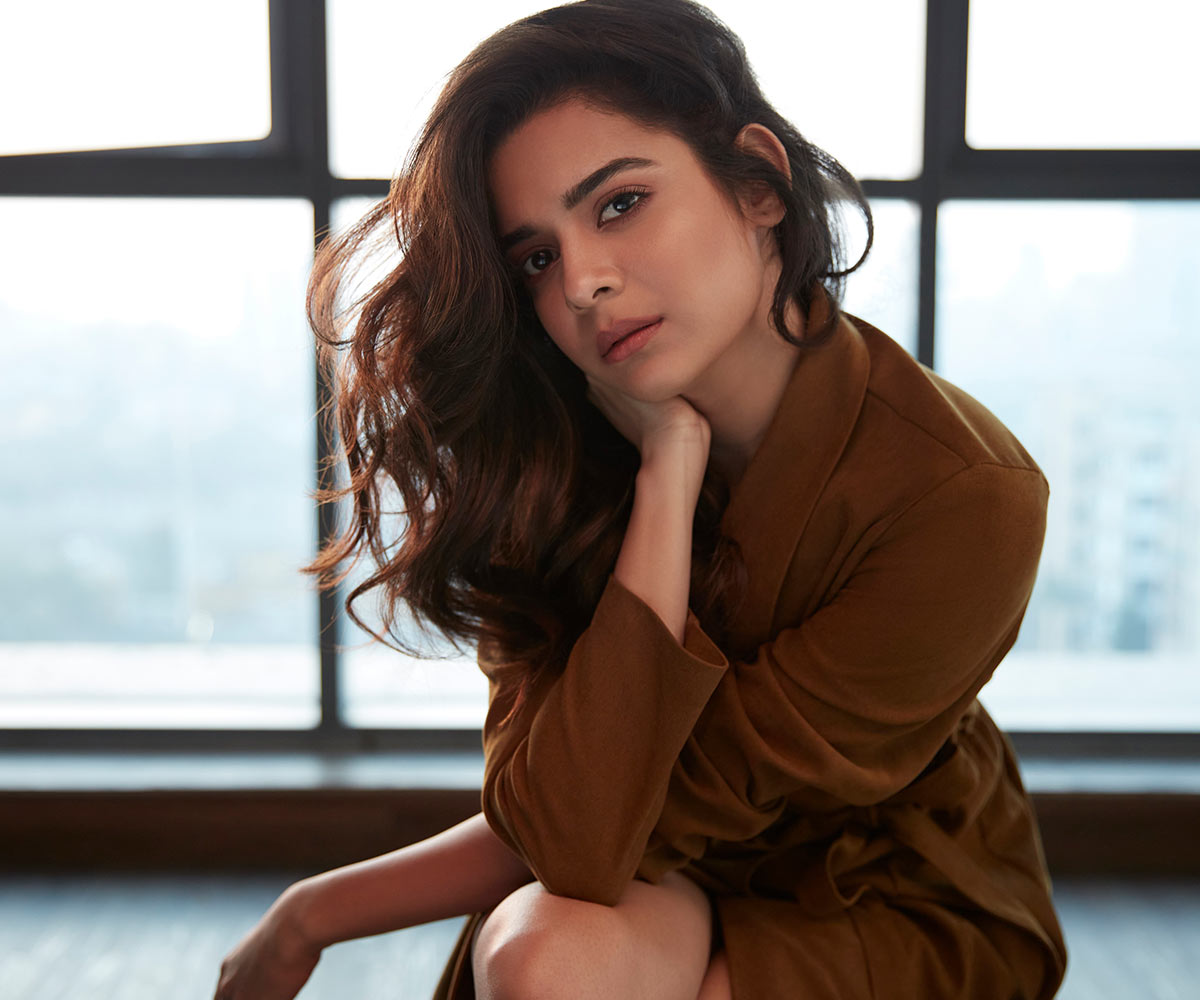 To be honest, I have just started searching for a lot more home remedies for which I don't have to constantly buy things like—basically ones that involve ingredients that are easily available at home, like yoghurt and besan. For instance, tomatoes are great as an anti-tan remedy. I am trying to refocus on home remedies and nani ke nushke that we've been ignoring.
Even for hair fall, there are a lot of home remedies that you can use. I have just about begun to make those concoctions. As I said, I am still experimenting, so I don't want to say that it has worked for me a hundred per cent. When it does—when some result comes out of it—is when I will share it for sure. Essentially, I am trying to reduce buying too many things that will create more waste.  
Photo: Mithila Palkar