A trend that recently gained momentum, serums were a mystery until a few years ago. Why? Because unlike routine staples like moisturizers, serums were believed to be reserved for women of age. Whether it was a retinol cream for the face or a detangler for hair, serums are highly misunderstood products in the market. With over hundreds of different brands claiming their serum is the best, understanding and finding one that is best suited for you can be an overwhelming task.
If you are as clueless as to what does a serum do? We're here to help you understand these miracle-in-a-bottle ingredients better.
What is a serum?
Serums are concentrated concoctions of antioxidants, active ingredients, and collagen peptides with repairing and DNA restoring enzymes designed to penetrate deep layers of our skin. In simple terms, the serum is used to provide our skin with the benefits of hydration, brightening, and tightening.
Skin serums reduce hyperpigmentation of the face by tackling everything from acne to wrinkles. Enriched with vitamins, face serums add luster to dry skin, clear blemishes, and maintain a supple glow of hydration.
Hair serums, on the other hand, do the same but for our locks. Designed with potent combinations of vitamins, hair serums protect strands from sun damage and improve hair texture, leaving your hair softer and shinier.
Face Serum
As you age, your skin tends to lose its firmness and supple texture. A good face serum is used to provide the skin with desired nutrients and prevent it from aging. In the vast world of serums, each blend is curated to tackle different skin problems. Someone might want a radiant complexion, while you would prefer hydration. Once you understand what is serum used for, and apply it correctly, you will see its magic.
So here are some of the most widely recommended face serums and what good they do:
1. Vitamin C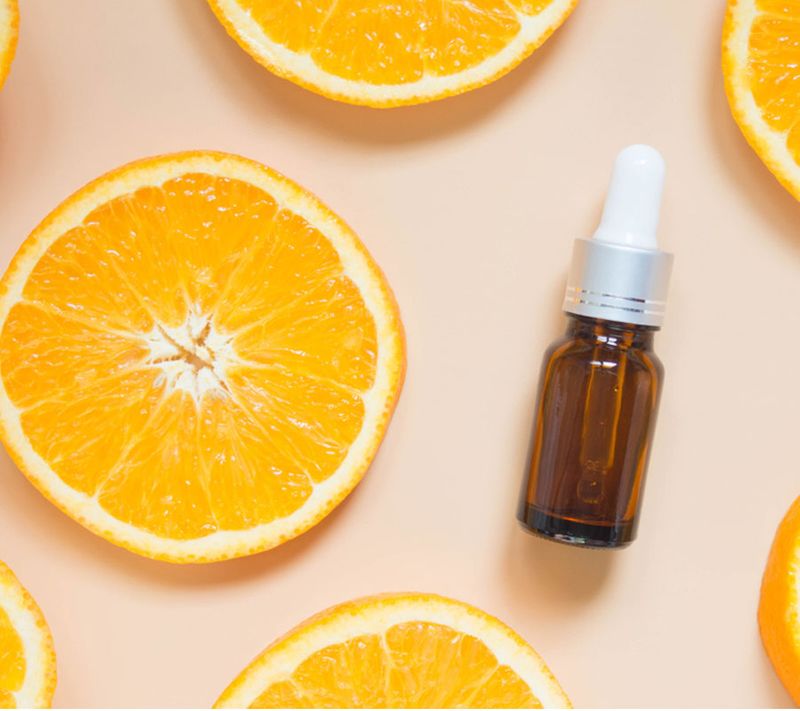 Ascorbic acid or Vitamin C serum acts as an antioxidant to protect the skin against free radical damage. Our face is exposed to different pollutants in the environment that contribute to lifeless textures, fine lines, and dull complexions. Serum infused with Vitamin C boosts collagen production to tackle dull skin's youthfulness and provide intense moisturization for a soft, radiant face.
2. Retinol serum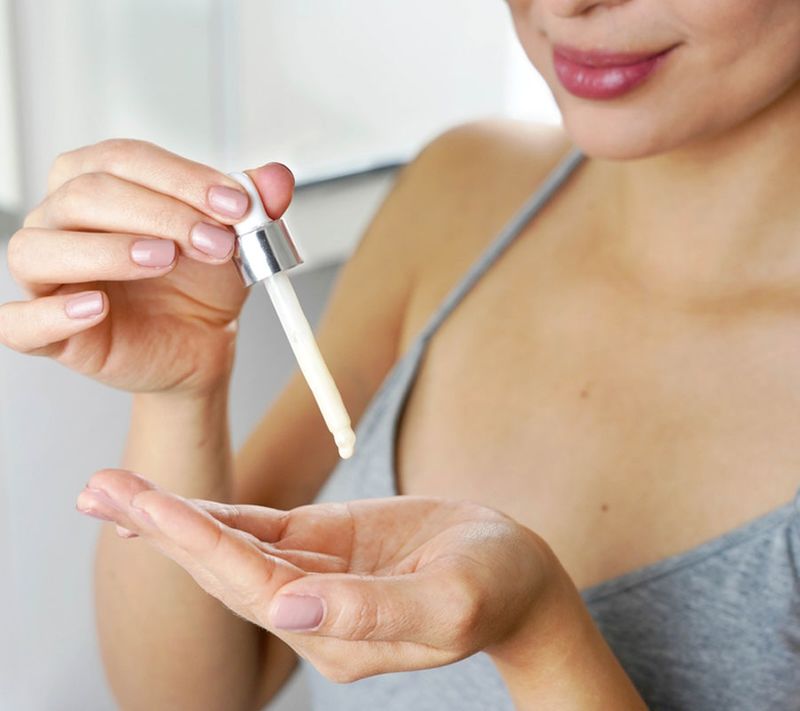 Retinol serum is used to provide the skin with a concentration of Vitamin A. An active ingredient, retinol acid in the serum boosts the rate of cell multiplication to give a more healthy and even skin tone. With the production of new skin cells, retinol serums tackle everyday skin concerns like acne, scarring, wrinkles, and saggy eyes. A regular and guided use of retinol in your skincare routine will increase the frequency of new skin cells for a brighter, more healthy skin tone.
It is best to begin using a retinol serum in your late 20s. Apply a small amount to clean dry skin before your bedtime, and finish with a light oil-free moisturizer for intense hydration.
3. Hyaluronic acid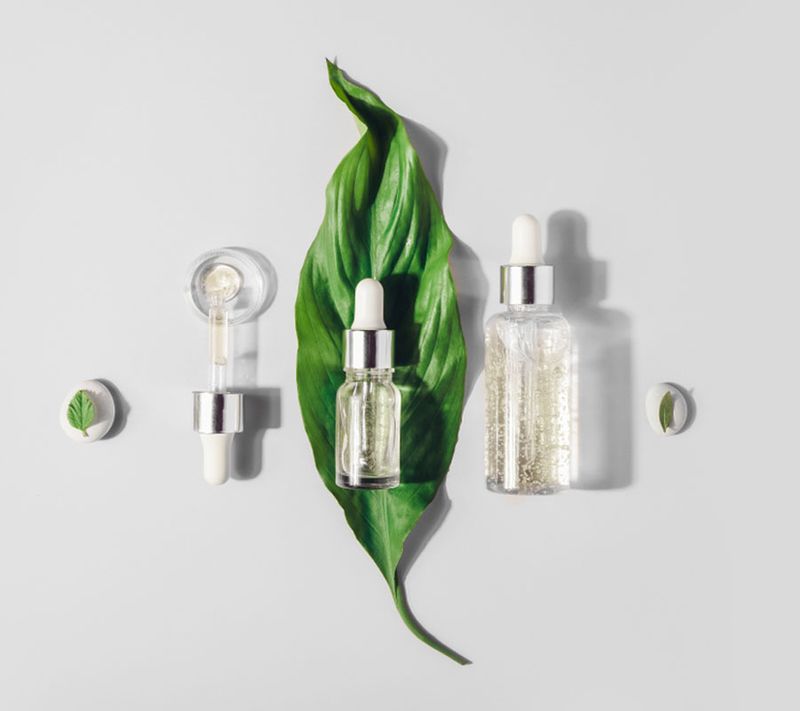 With age, our skin tends to lose its firmness and lustre. The hyaluronic acid serum has peptides that fight aging and stimulate elastin in the skin. Regular use of hyaluronic acid in your skincare improves the texture of thinning, dry skin by providing your pores with the hydration it needs. Water content in this serum soothes redness from acne and creates barrier protection against pollutants in the air.
Ideally, this serum is advisable for those with oily and acne-prone skin because it hydrates the face without clogging pores.
There are special facial serums for men designed specifically for different skin types. Apart from serum, you can also try face oils for your skin.
Hair Serums
If you're thinking about what is serum and why our hair needs it too, you're not alone. Our locks are exposed to pollution, dust, and UV rays every day. A little TLC from hair serums will ensure your goldilocks retain their beautiful texture, combat frizz, and feel more manageable.
1. Frizzy hair serum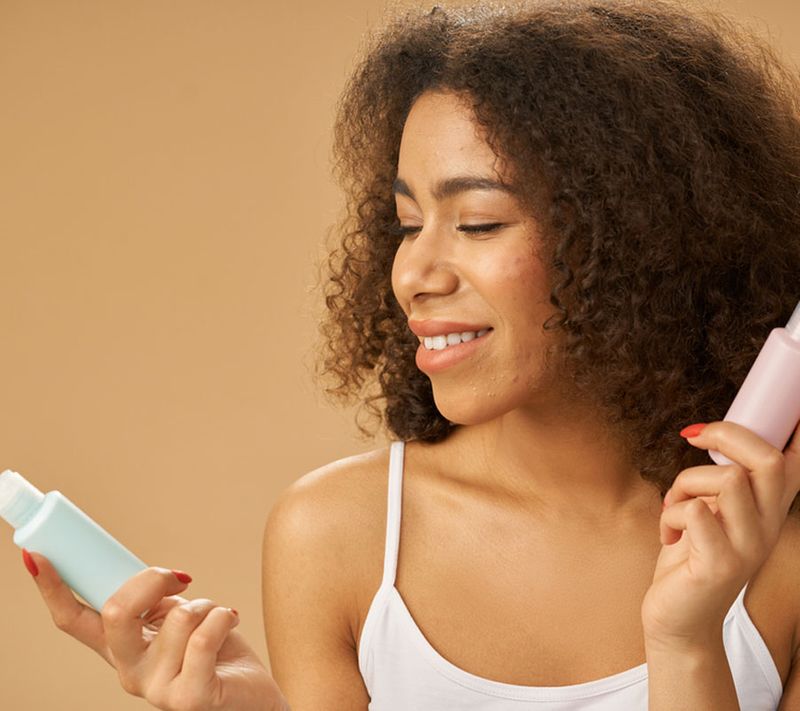 When humidity and our hair become best friends, frizzy hair serum is a quick fix to tackle baby flyaways and untamed strands. This serum also acts as a styling product to protect our hair against styling tools and environmental pollutants.  
You can choose to spritz on the serum and gently comb it through your hair or use your fingers to run it down from mid-shaft to ends.
2. Curly hair serum
Curls can get very unmanageable when exposed to heat and humidity. Hair serum for curly hair will aid you in easily untangling knots and add a certain softness to your mane. For best results apply your curly hair serum on damp hair and distribute it along the length.
3. Textured hair serum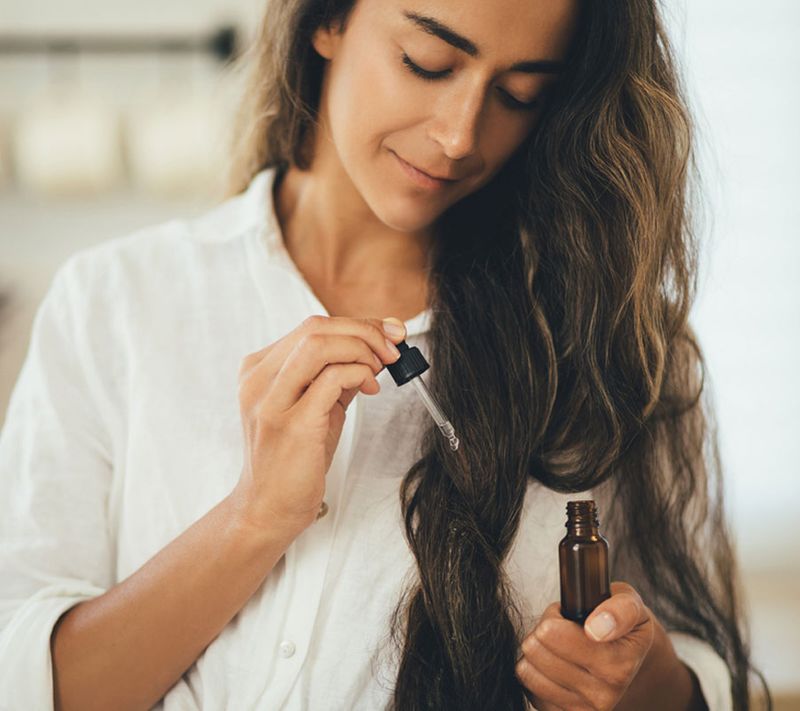 A textured hair serum when used occasionally on dry, wavy hair works great as a finishing product. It tames unruly strands without weighing them down like oil and smoothes out waves for a glossy finish.
Serum, no more a mystery in our beauty regime, is a simple product with ingredients that tackle everyday pollutants leaving our skin and hair feeling great. If you are still wary of what serum is used for, try it for a month and see the difference for yourself. 
---
Photo: Shutterstock