The usual suspects of men's skincare like moisturisers, cleansers, and SPF need no introduction as they already enjoy pride of place in our grooming kits. These days, however, skincare specialists have one more recommendation—serums. These concentrated potions are usually used in conjunction with your moisturisers and serve very specific purposes, ranging from removing pigmentation and battling acne to combating extreme dryness. Read our easy guide on face serums and incorporate it into your regime.
What is a face serum?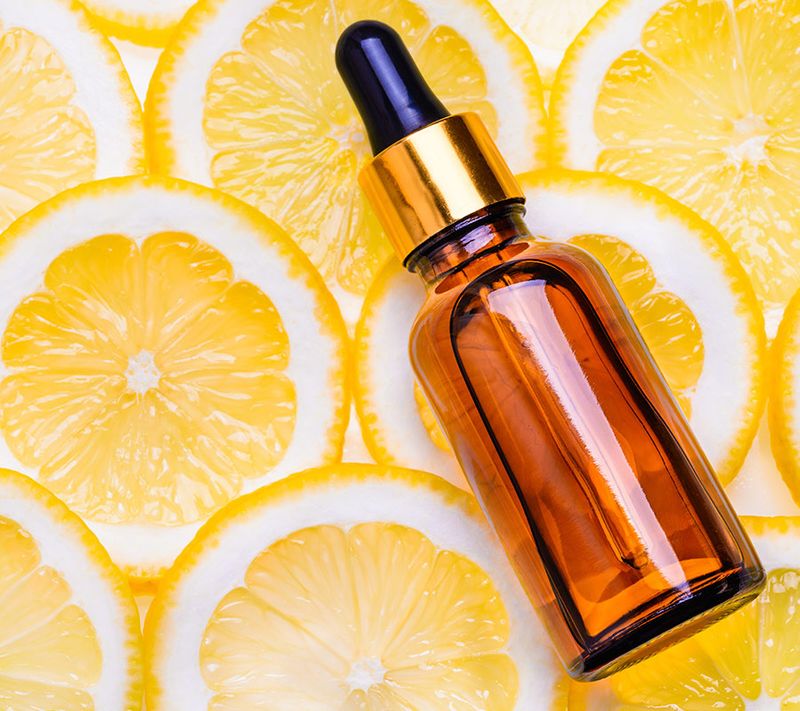 A serum is a highly concentrated, fast-absorbing, and potent formula that's designed to penetrate to the cellular level, where skin turnover is the most. It could work on a variety of skin concerns—there could be a serum for deep moisturisation, one for anti-ageing, and maybe another one to combat dark spots or pigmentation.
How to use it?
Transfer two pumps from the bottle or two to three drops with the dropper on to your palm and dab it onto your skin. Tap the product into the skin and refrain from massaging. Do not apply the serum straight from the dropper onto your face. This will ensure that the serum gets absorbed into your pores instead of living on the top layer of your skin. Remember to dab the product in with gentle tapping motions.
When to use it?
We recommend using the serum twice a day after your shower (or shave) and at night. Once your face is properly cleansed, wipe away the wetness and moisture with a facial towel. Press in the serum on dry skin and let it penetrate. It's best to layer on your moisturiser after using your serum. It acts as a hydrating barrier and locks in moisture. In the day, this can be used with your daily moisturiser and sunscreen, and at night, with your night cream.
AlsoReads2
Ingredients to look out for in a serum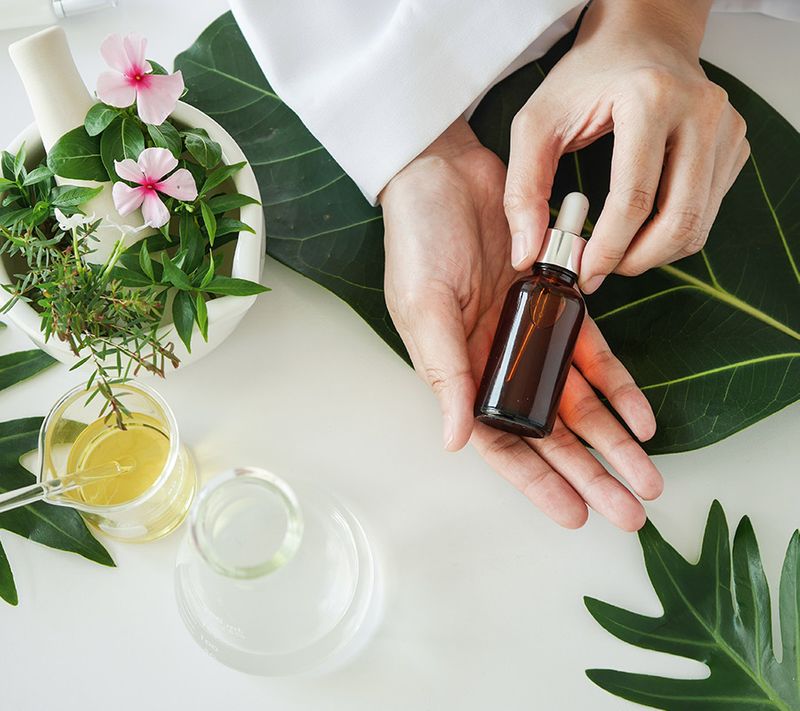 The list is endless, but we are a few you should definitely look into:
Salicylic acid: It reduces pimples, blackheads, and whiteheads. When oil and dead skin cells get trapped in your pores it causes breakouts. Salicylic acid dissolves dead skin cells and unclogs these pores, giving you blemish-free skin!
Hyaluronic acid: Hyaluronic acid is a magic ingredient that can store water 1000 times its weight. It is produced naturally in the skin, eyes, and connective tissues. It reduces with age, pollution, and smoking. Hyaluronic acid is extremely absorbent and works wonderfully in humid weather. It heals wounds, is moisturising, anti-ageing, reduces redness, treats eczema, and increases skin elasticity.
Retinol: Retinol is a form of vitamin A that helps to protect the skin from ageing. It prevents the breakdown of collagen, tightens pores, and keeps skin firm. Retinol exfoliates the skin which results in skin turnover and elasticity.
Vitamin C: An antioxidant, vitamin C has many benefits. It hydrates and brightens, reduces redness and hyperpigmentation, reduces the visibility of dark circles, promotes collagen, and protects skin from sun damage. It retains skin brightness, even after a hard day's work.
Please note: Many ingredients work together to give a man radiant skin but we picked ingredients that are most effective. Every man should add a good face serum to their skincare routine to protect their skin from sun and sweat damage. Men also need a shield against ageing and acne, and a good serum can go a long way to protect their skin.
AlsoReads3
Top serums, that we love
Estēe Lauder Advanced Night Repair Serum: It is a hydrating and anti-aging serum with the benefits of hyaluronic acid. It facilitates collagen production and the natural skin repair process at night.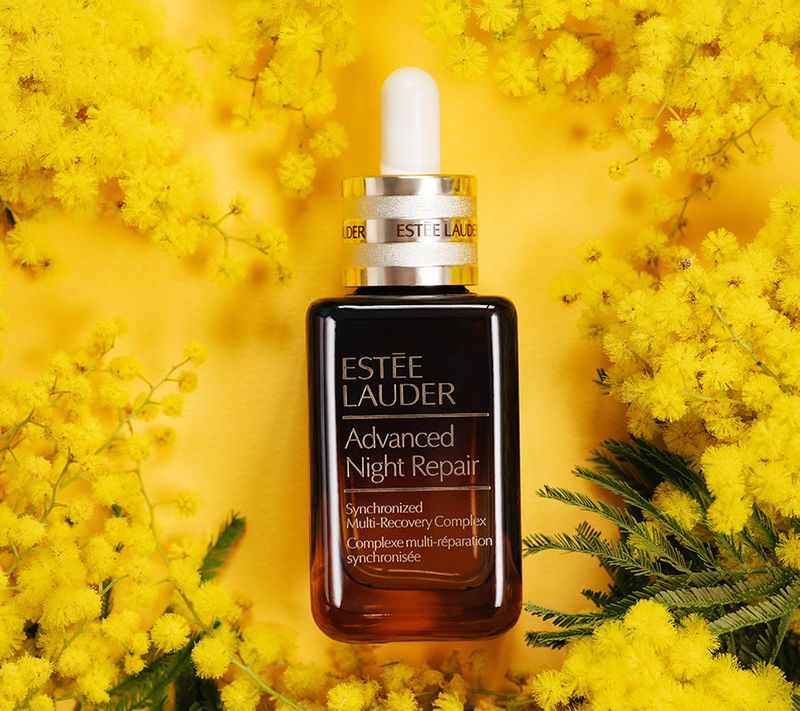 Price: INR 3,900
The Derma Co. 2% Salicylic Acid Serum: The serum uses salicylic acid to protect the skin from acne. It exfoliates the pores and controls oil production to target pimples, blackheads and whiteheads.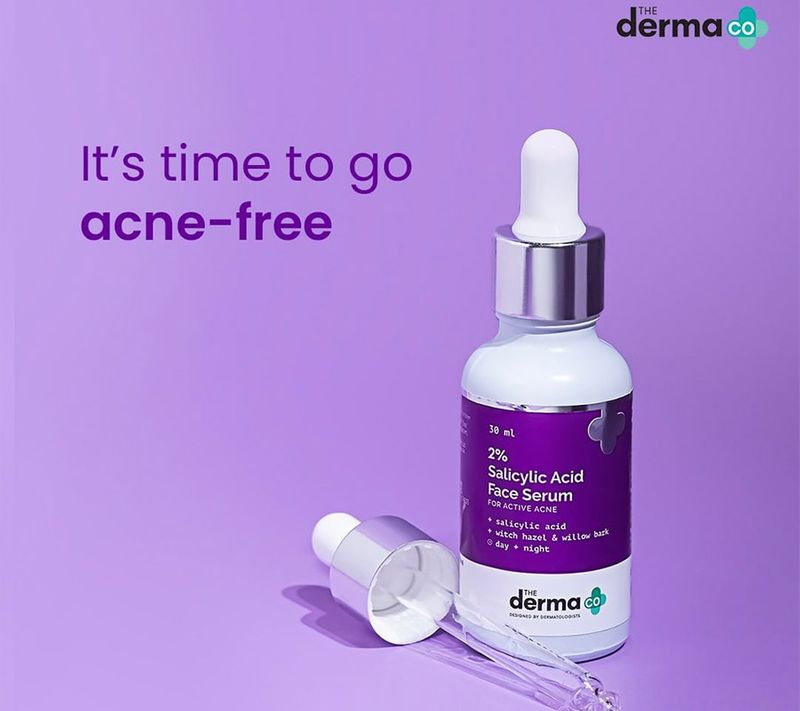 Price: INR 449
Aqualogica Hydrate+ Face Serum: This serum combines hyaluronic acid and coconut water to hydrate your skin. Black oats improve skin absorption and niacinamide's anti ageing properties make your skin look youthful.
Price: INR 599
L'Occitane Immortelle Divine Serum: This is a naturally derived retinol alternative that smoothens out fine lines leaving the skin healthy and radiant. L'Occitane serum uses Aqueous extract which has antioxidant properties.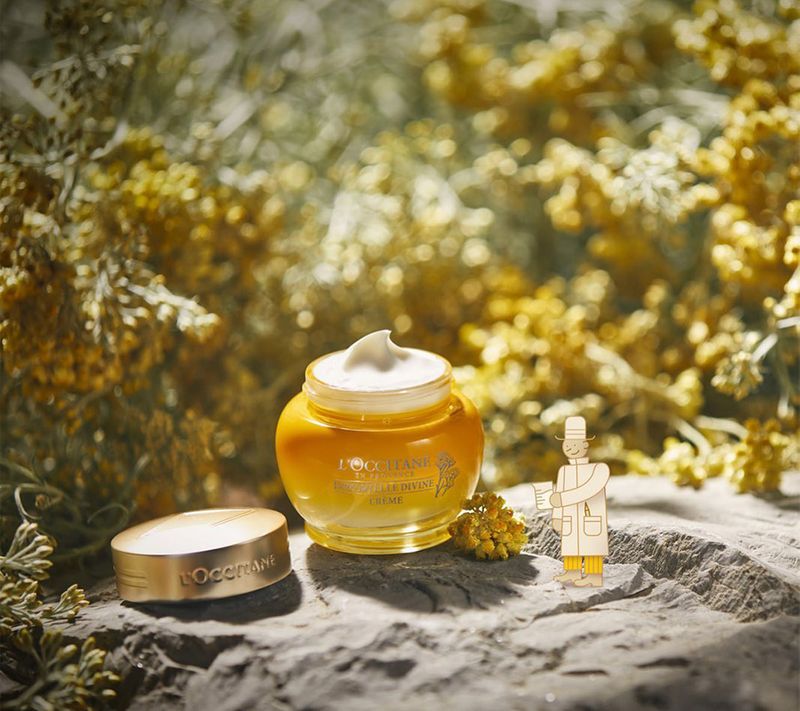 Price: INR 9,500
The Man Company Vitamin C Face Serum with Hyaluronic Acid for Oily Skin: This one prevents hyperpigmentation and fights signs of ageing. Use four to five drops to increase collagen production and even out your skin tone.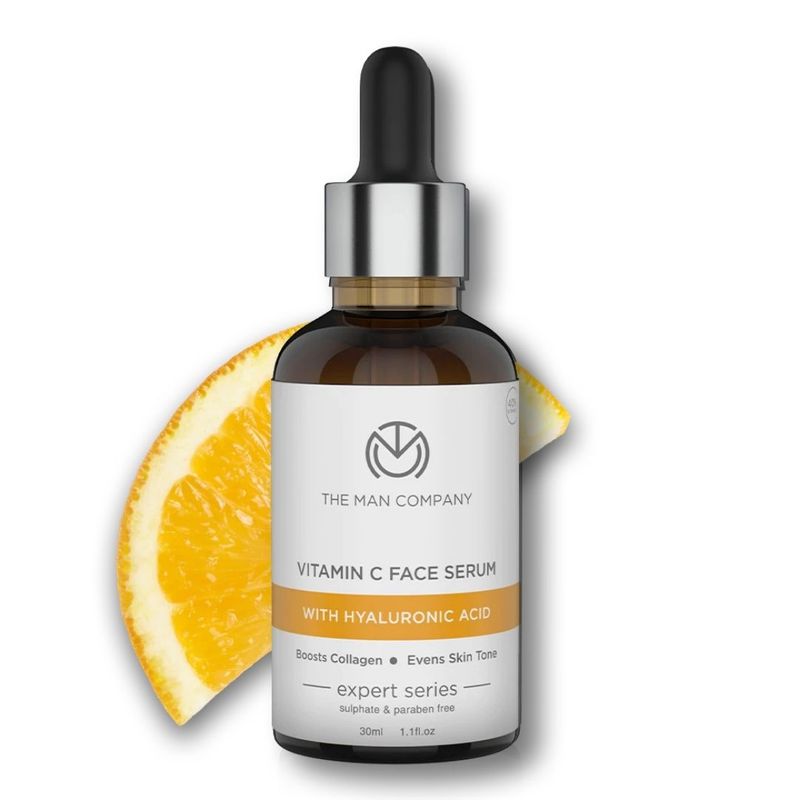 Price: INR 399
---
Photo: Shutterstock and Featured Brands