Gone are the days when Indian men would shy away from grooming products and use that one standard bar of soap or off-the-counter lotion for every grooming need. The average Indian gent today is perfectly familiar with his CTM routine (cleanse, tone moisturise, in case you were still wondering), has a stash of products for his beard, frequents the salon for his mani-pedis, and can have long and nuanced conversations about moisturisers, serums and gels. According to a report by Research and Markets, the Indian male grooming market was estimated at INR 140 billion in 2018 and is expected to grow to INR 319 billion by 2024 expanding at a compound rate of 15 per cent. The rise in popularity of men's grooming is undeniable and social media is playing an important part.  
The role of digital content creators 
One quick glance through the Instagram feeds of leading male content creators will indicate how many beauty and grooming products they are promoting. From beard oils and hair gels to the new emerging trend of men's makeup, creators are playing an important part, earning hefty profits, by partnering with grooming brands to create branded content. The trickle-down effect is this — normalising the use of beauty products, which was once considered taboo among Indian men. In fact, even making it look cool. Influencers today are quick to tell you that it is NOT cool to have ungroomed body hair, or it is necessary and not optional to conceal those dark circles.  
With this massive shift of narrative, normalising male beauty, brands are investing heavily into influencers to promote their products. The gender norms, thus, have been shattered. Fitness and bodybuilding were traditionally seen as ways for men to express their identities but now it's way beyond that. However, things have changed where fashion, skincare and haircare have attained equal importance, too.  
Makeup for men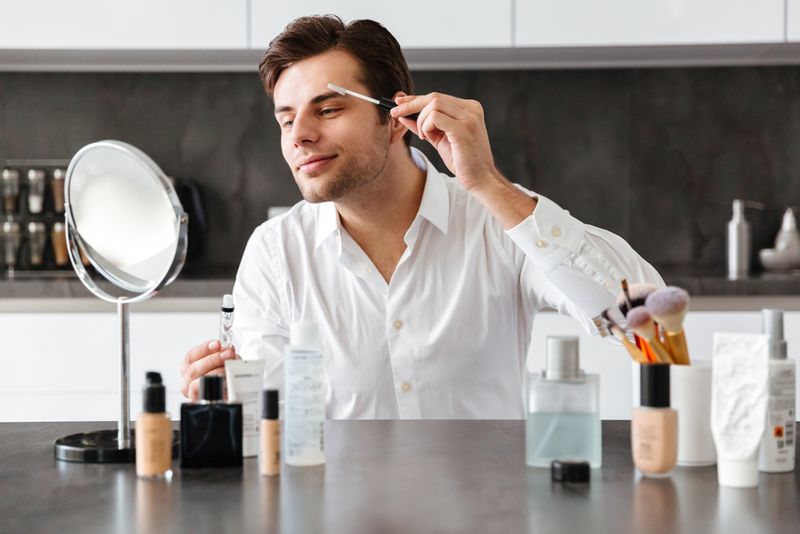 Possibly the most talked-about male grooming trend currently is that of men's makeup. It is not rare, now, to see male influencers putting up tutorial videos on how to use foundation or how to apply a compact the right way (I did both these videos myself, just FYI). Recently, when Katrina Kaif did an influencer campaign for her much-publicised line of compacts and foundations, she chose to also include male influencers in the campaign. FMCG marketing teams see this segment as an emerging but significant one. 
Blogger Shakti Singh Yadav who goes by @thefebruaryboy on Instagram regularly showcases make-up content on his feed, through which he wants to break stereotypes and gender norms. Delhi-based creator Abhinav Mathur @_abix_ is unapologetic about posting tips about how to choose the right concealer and he feels that his male audience truly appreciates it and that there is no stigma anymore. Celebrity makeup artist Bianca Louzado says, "These days when I get an inquiry for wedding makeup, it no longer includes only the bride. I must give a package for both the bride and the groom. While the bride's makeup is certainly more elaborate, for the men it is just a question of covering up the imperfections, concealing the dark circles and making the overall complexion look even and smooth."  
When it comes to makeup for men, the products that seem to be most popular these days are basic compact, which is being adopted for daily use to smooth out the complexion and give it a nice matte look, foundation, which is being used for bigger events or weddings, and, of course, a concealer to cover spots and dark circles.  
Is it vanity? Or good skincare?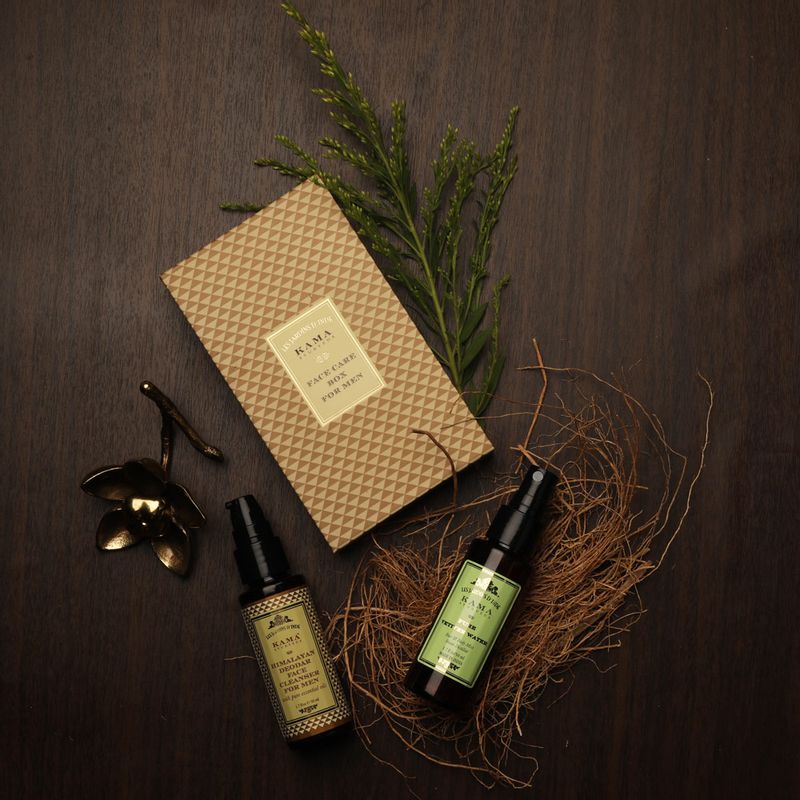 Gone are the days when men would use one pharmacy bought lotion on the body and face every night and be done with it. There is an increased awareness about skincare as a lifestyle among men. This ranges from basic products like face wash and moisturiser to a larger gamut of skincare products such as scrubs, cleansers, toners, facial serums, masks and night creams, each of which serves a different purpose. There is a ton of content on digital platforms about how men should take care of their skin. In addition to skincare, there is a whole emerging market of beard care with products like beard oils, wax, and serums to keep facial hair in check. One thing is certain - what was once perceived as vanity is no longer that. A man who looks after his skin, hair, nails, and beard, is considered sexier, more appealing in the 2021 narrative. 
Specific products for men?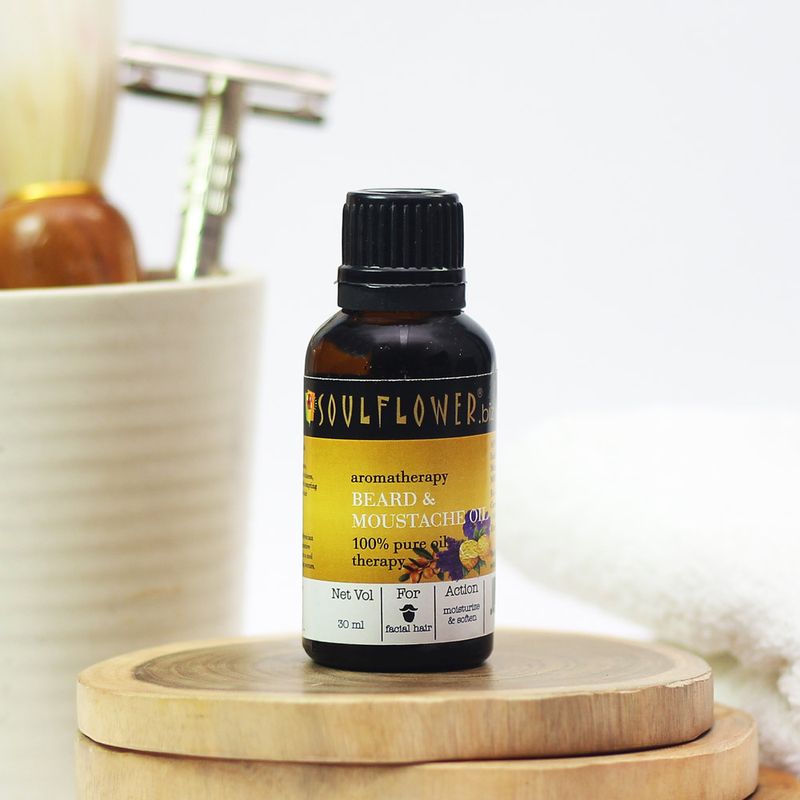 Now this is a debate, which has many sides. Some will say that differentiating products for men and women is nothing but a marketing ploy as they play largely the same role. Dermatologists will, however, tell you that the skin types are very different for men so it would be wise to research products that are specifically targeted at men. Most brands like Estée Lauder, Clinique, The Body Shop as well as homegrown brands like Soulflower, Just Herbs and Kama Ayurveda have unisex lines and a few specialised men's lines. Clinique For Men has a wonderful range of skin and shave products while Nivea Men also boasts a wonderful range in addition to men's exclusive brands like The Man Co., a homegrown label that does high-quality skin and hair care products.  
Men, these skincare brands should be on your radar
1. Forest Essentials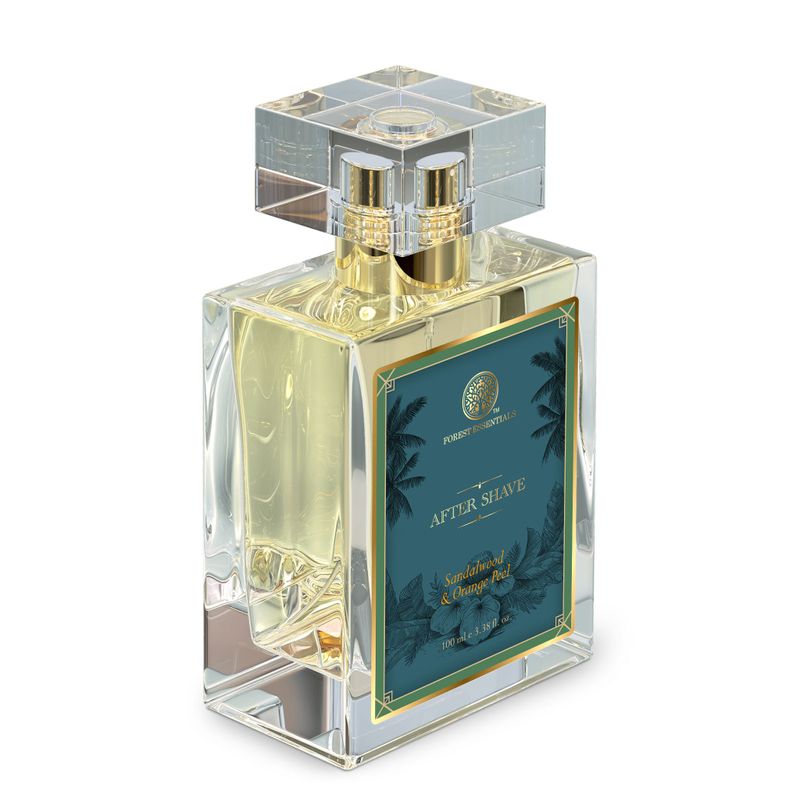 2. Bombay Shaving Company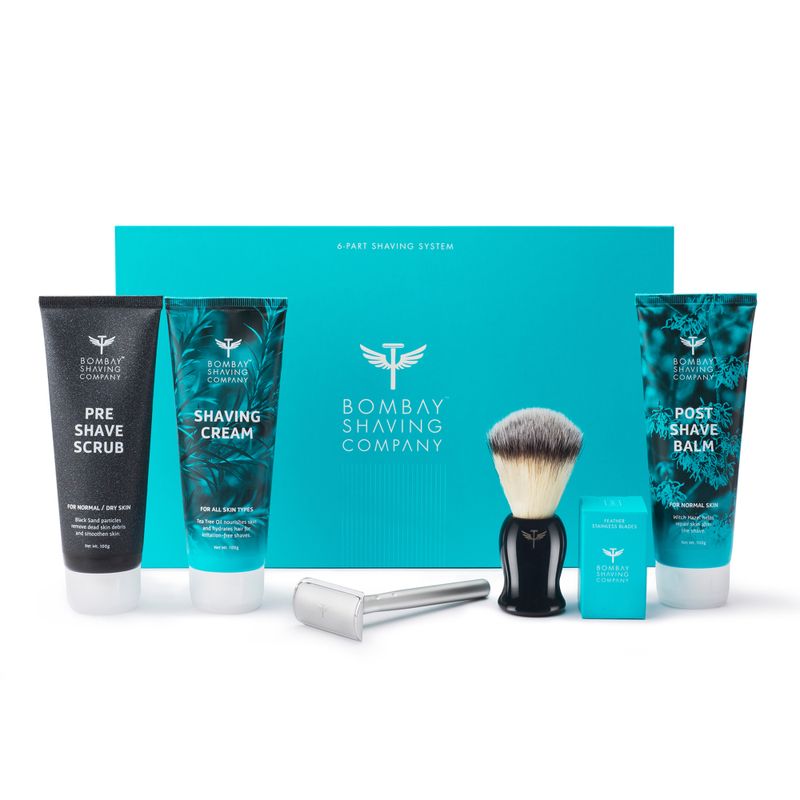 3. Man Arden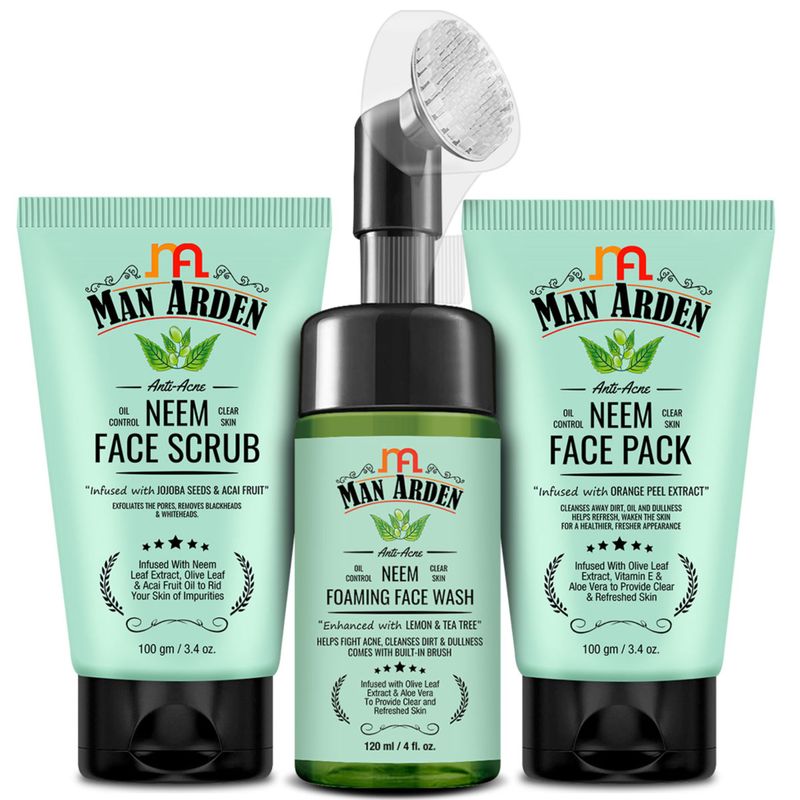 4. Bold Care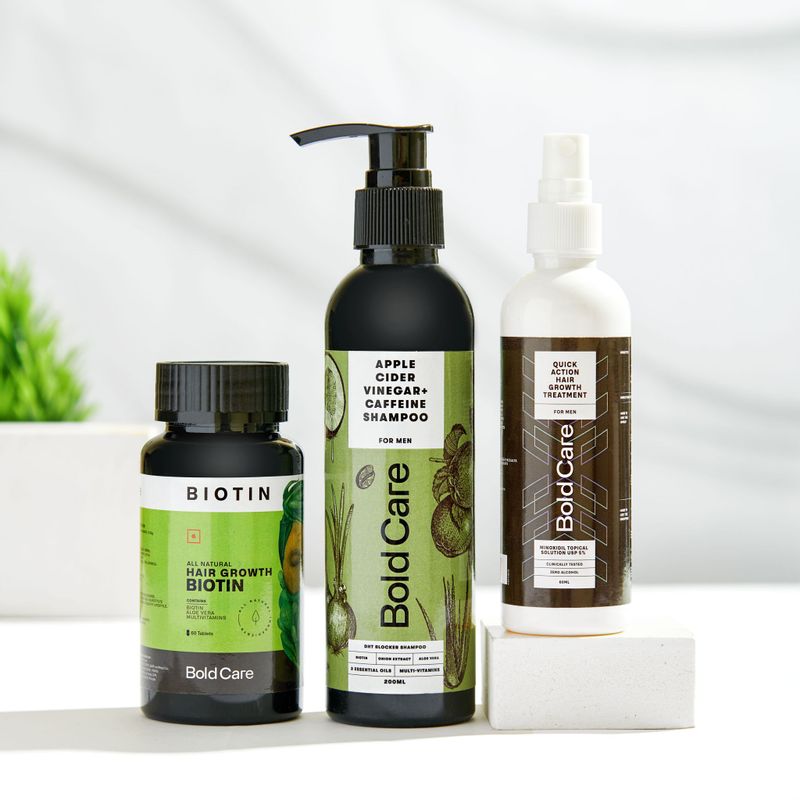 5. Clinique 
6. Bobbi Brown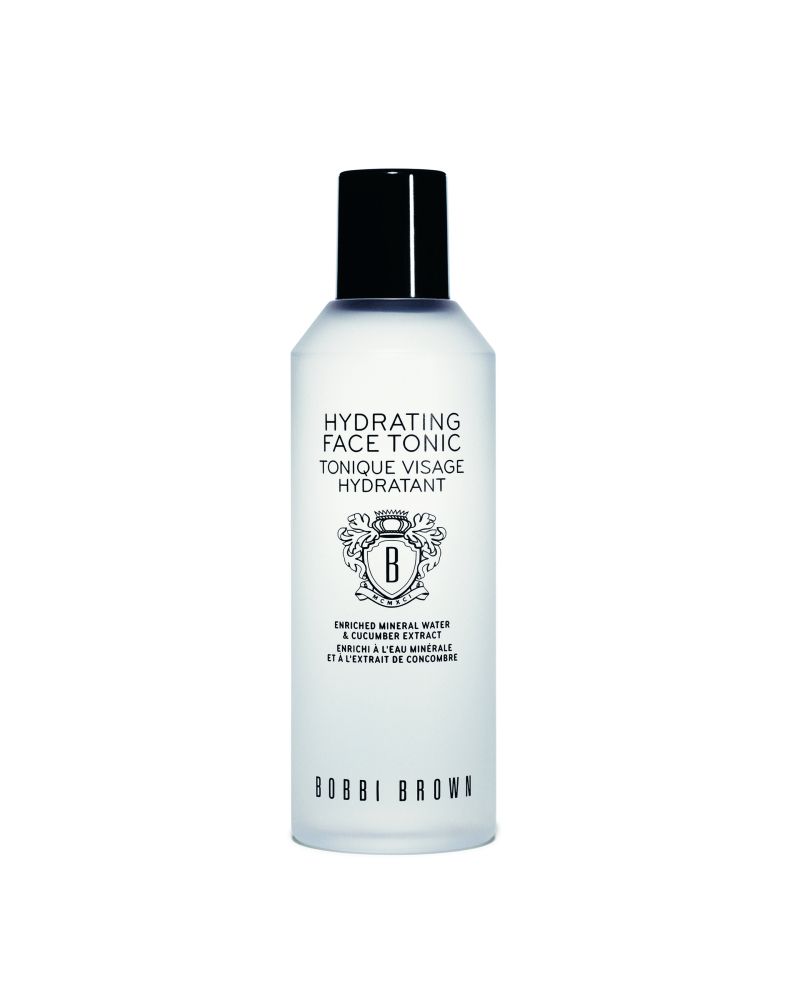 ---
Photo: Shutterstock