Wendell Rodricks was a force to reckon with; an iconic Indian designer who lived in the quiet suburban Goa but made a lasting impact the world over. He is often remembered as the man who pioneered 'resort wear' and a designer who effortlessly infused modern silhouettes with traditional Goan influences and craftsmanship. But what also set him apart was his deep commitment to the environment and gay rights. Wendell was outspoken, opinionated yet endlessly charming. The demise of the Padma Shri award winner was collectively mourned—by the industry, community and even those nameless supporters who Wendell loved and considered family.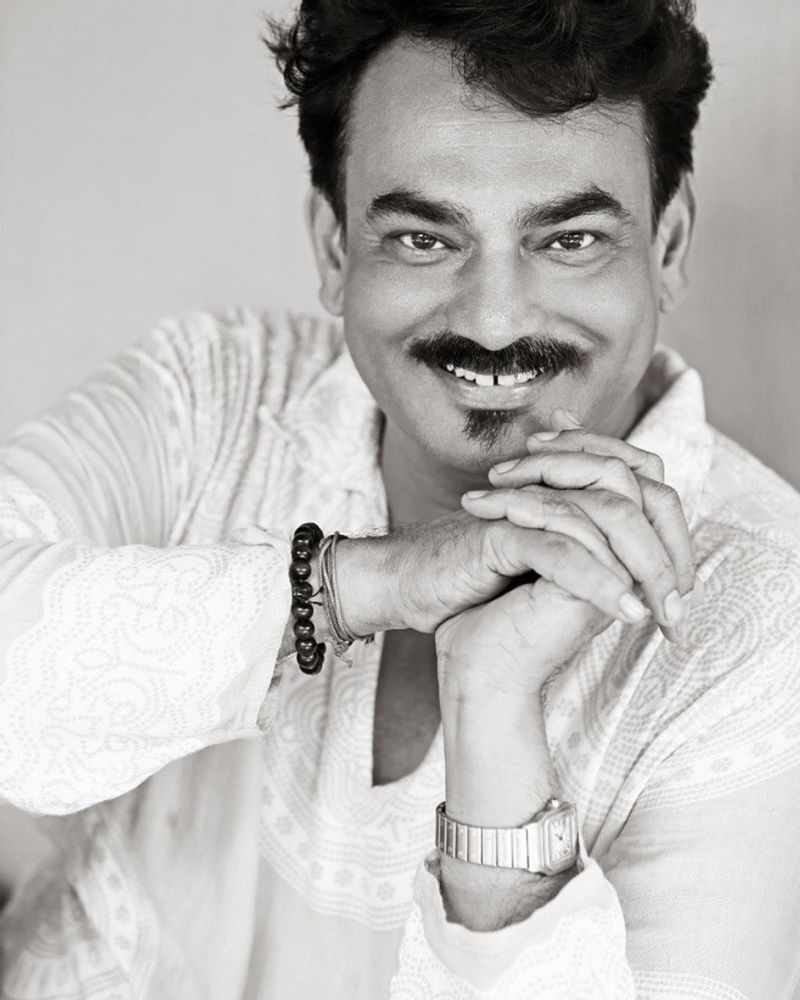 Perhaps what makes a person great is the way their legend continues to flourish and grow, way after they pass away. Purple Style Labs' latest curation, 'Reminiscence' pays an ode to Wendell's classics. Every garment gently tells the story, aesthetics and philosophy that the designer lived by.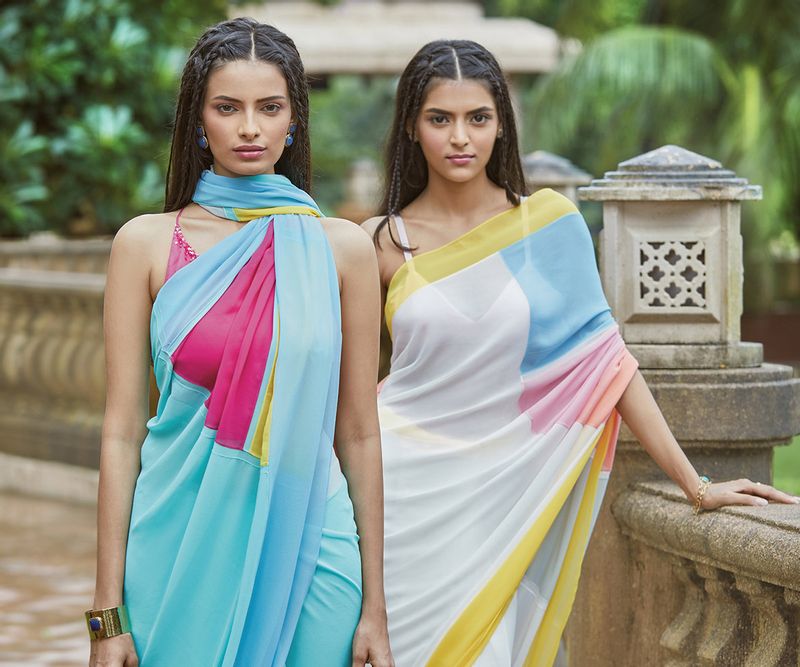 The apparel exudes strong Goan roots; they're modern and inspired by the designer's travels, made for those who, just like him, loved a leisurely holiday. While the silhouettes are new, they incorporate the detailing, techniques and colours that Wendell used. Says Abhishek Agarwal, Founder & CEO, Purple Style Labs, "'Reminiscence' is a celebration of Wendell Rodricks' reimagined classics.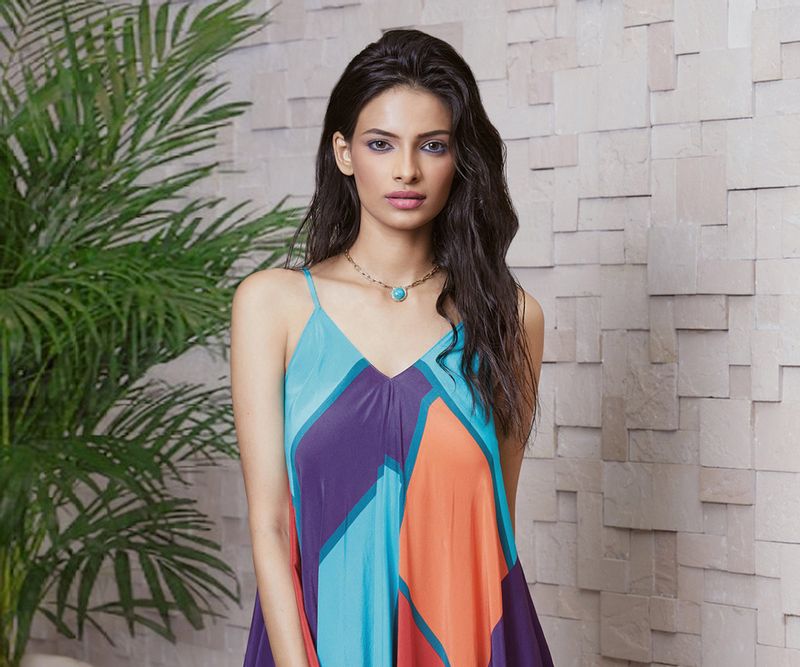 These pieces are more than just investment and nostalgia but rather, serve as wardrobe heroes that are meant to be worn time and time again. With this collection, we've brought Wendell's classics back in a refreshed, new avatar. Think fun yet free-spirited styles that leave a lasting impression, splashed with striking colours and featuring whimsical lines.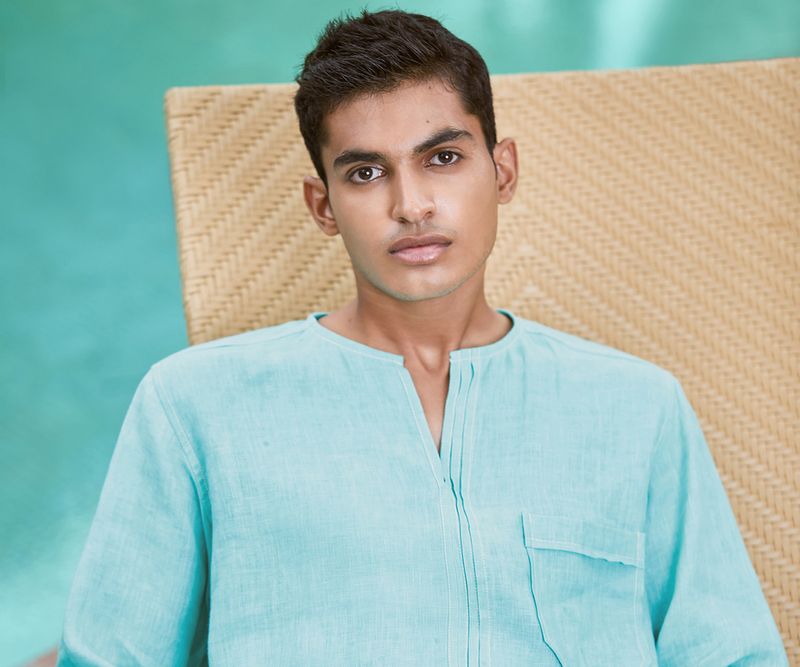 The resort-wear range comprises billowing, breezy and contemporary silhouettes, infused with Wendell's signature minimalist, trend agnostic aesthetic. These trans-seasonal pieces pay homage to Wendell's distinguished design philosophy."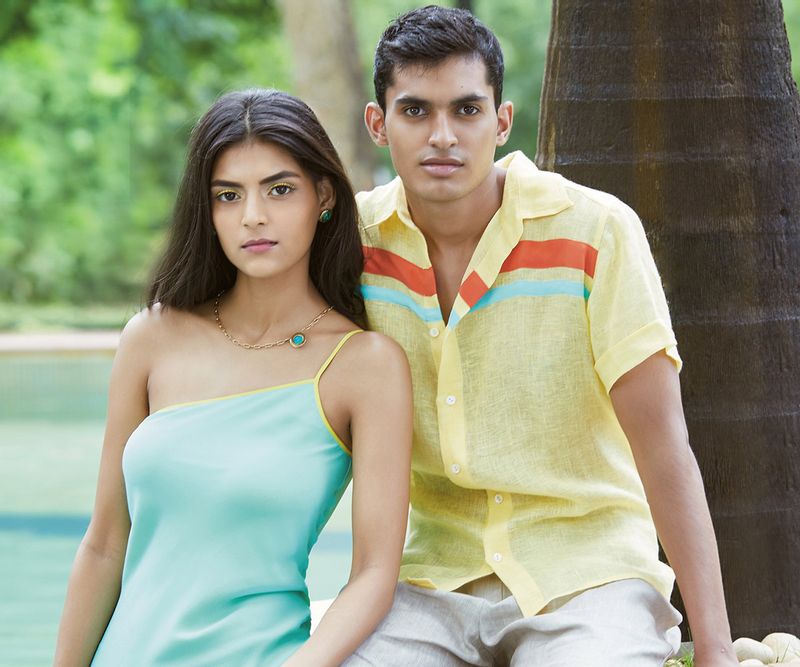 The collection is divided into three categories: The Minimalist Story, the Handloom Story, and the Colour-Blocking Story. The first is a narration on Wendell's minimalist design, and so, breezy kurtas, shirts and fluid dresses & tunics dot the category. The second is a culmination of natural fabrics & handwork keeping in mind Wendell's dedication towards sustainability and love for Indian textiles. Organic linens and cotton, along with Jamdani, Kunbi and Mundu—textiles used by Wendell in his saris—re-emerge, but this time as crisp shirts, billowing kaftans, summery dresses, embellished with pin-tucks, patch-work and raw hand-embroidery.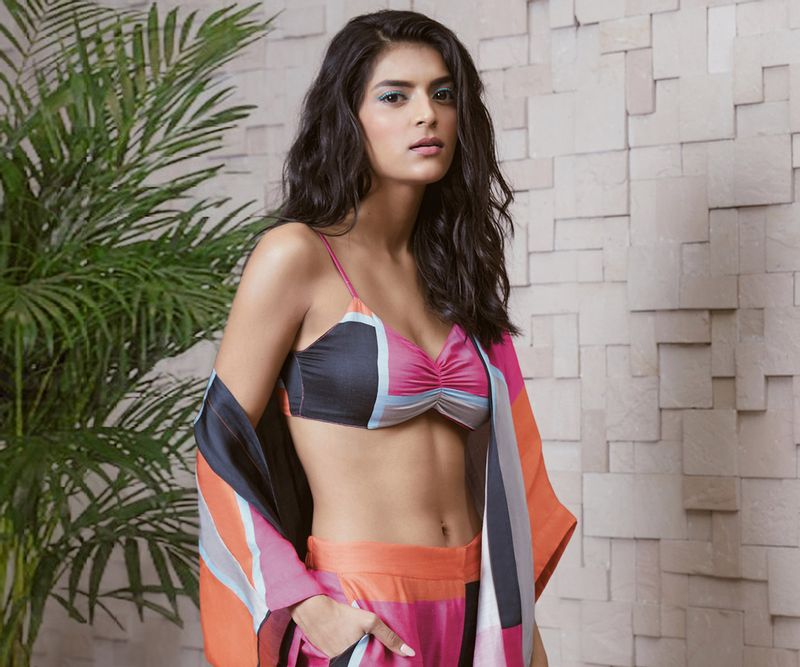 The third is a redux of the designer's popular couture that drew inspiration from Piet Mondrian, who simplified the subjects of his paintings down to the most basic elements. The capsule consists of shirts, dresses, kaftans, tops, saris presented in Wendell's signature pastels and jewel tones using techniques such as patchwork, colour-blocking and digital printing.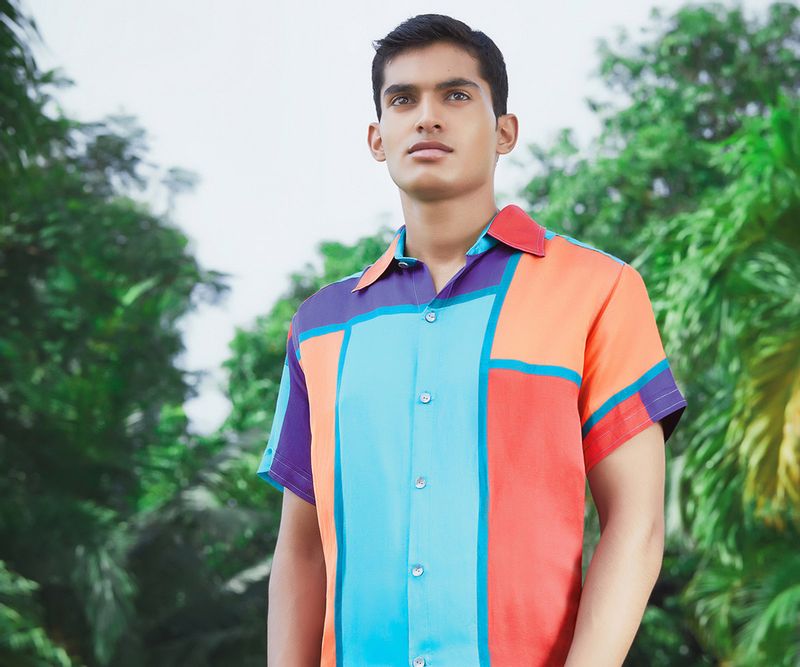 "Wendell has always been called the guru of minimalism. He focused on eco-friendly and sustainable fashion practices and used only natural Indian fabrics. Times change, trends change but the label Wendell Rodricks will remain true to its original signature style of 'keeping it simple'. We would like to establish a resonance with Wendell's aesthetic and stay true to his design sensibilities, with the Reminiscence collection, where we've reimagined his classics to carry his legacy ahead," adds Agarwal.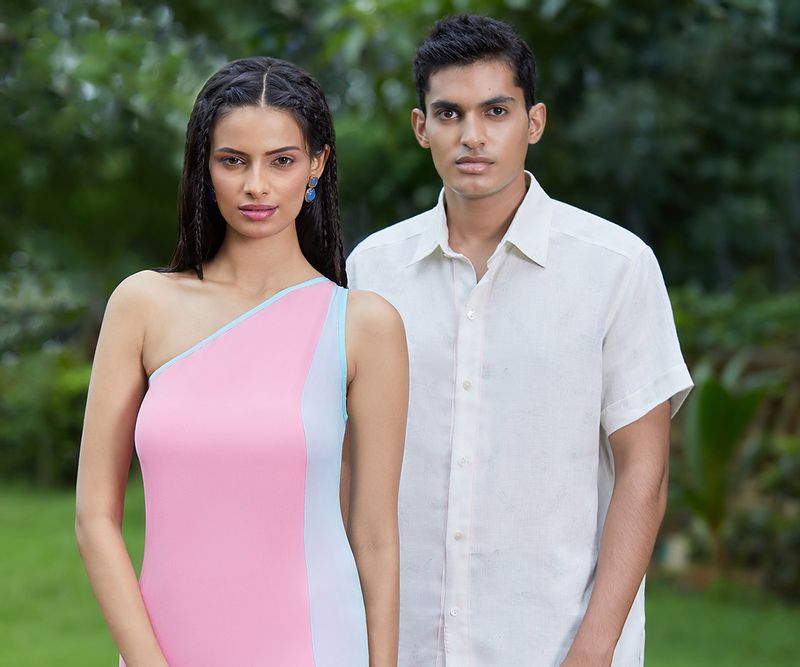 This fresh, crisp and reminiscent collection is available on Pernia's Pop Up Shop and Wendell Rodricks' website, as well as the Wendell Rodricks' flagship stores in Goa and Mumbai.
---
Photo: Wendell Rodricks Label