As the world deals with COVID-19, people are finally recognising the damage caused to the environment in the past. Simultaneously, they are also realising that our health is linked to that of the ecosystem, and therefore, conserving nature is our only way out. While the damage done seems irreversible, environment activists across the globe agree that a little conscious effort every day by each one of us, may help build a better future for generations to come.  
Several brands in India are doing the best in their capacity to amplify the message of sustainability and eco-consciousness. While L'Occitane and WOW Skin Science are promoting refillable products, Love Organically is using biodegradable, FSC-certified paper in its packaging. On World Environment Day, we curate a list of beauty and skincare brands working towards a greener future for us and the planet. 
Cinnamon Soul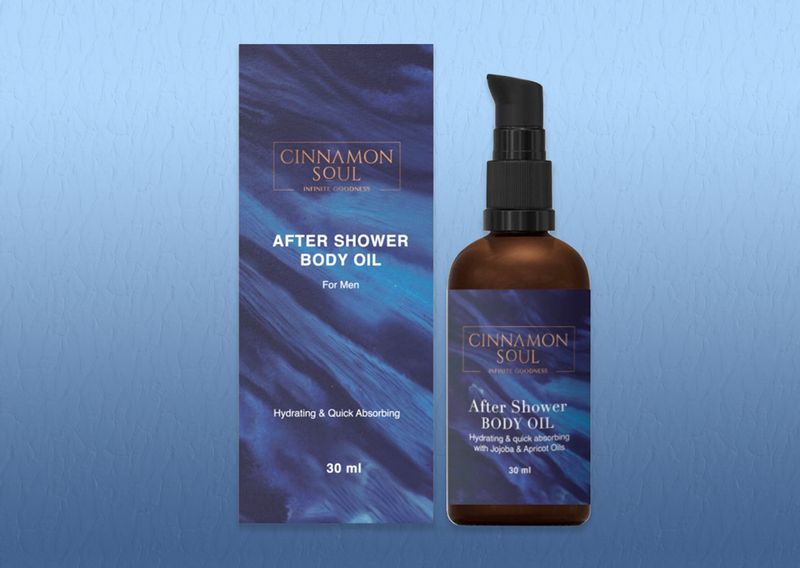 Bangalore-based Cinnamon Soul, helmed by entrepreneur and organic formulation expert Nidha Adeni, is an eco-conscious beauty label founded because Adeni saw a dearth of good quality skincare products for sensitive skin. They offer a range of handmade soaps, body oil, face oil, beard oil and baby oil that are created using natural, plant-powered and earth-friendly ingredients like broccoli seed, milk thistle, almond, argan and jojoba. Cinnamon Soul's products are free from parabens, synthetic detergents, artificial colourants, sulphates and artificial fragrances.  
L'Occitane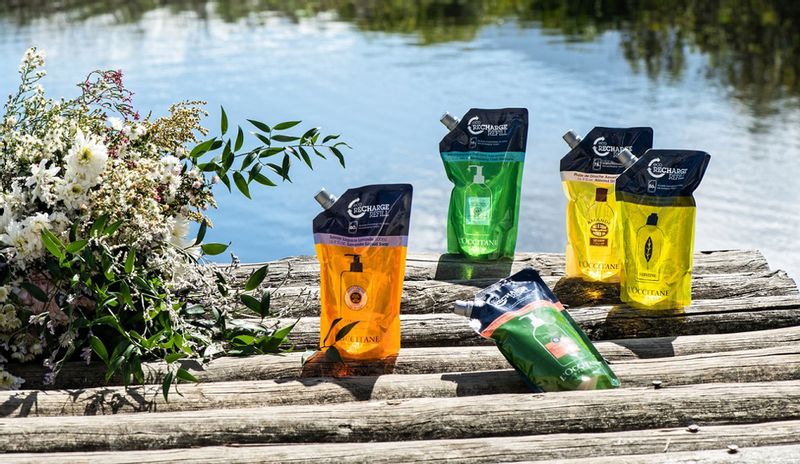 This year has seen many brands switch to refillable packaging, but global cosmetic brand L'Occitane has been doing that for over a decade. They first introduced the refill concept in 2008 that lets consumers top up existing products with replacements in biodegradable sachets. Currently, the brand is promoting its eco-refills. These products come in Instagram-worthy packaging, are easy to pour, and help them save up to 80 per cent of the plastic used for the original product, according to the brand. Almond shower oil, shea butter shower oil and verbena shower gel are some of the options available in eco-refill packaging.  
Dermafique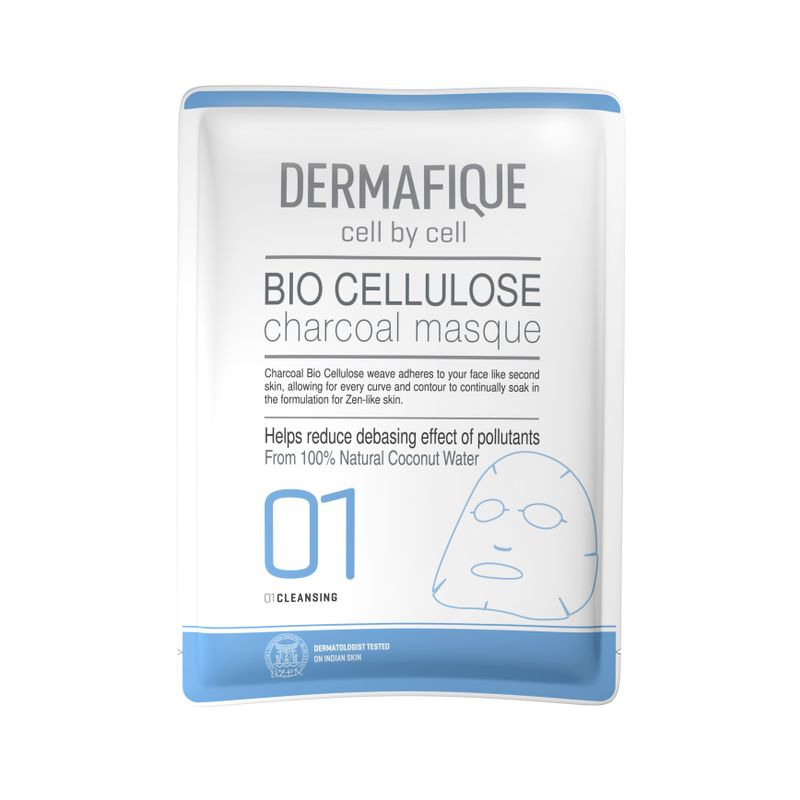 ITC's skincare brand Dermafique has introduced a range of sheet masks that are kinder to the planet. It consists of a charcoal mask, a pore tightening mask and a tone perfecting mask. They are made with biodegradable bio-cellulose fibres which are derived from 100 per cent natural coconut water and jelly. Dermafique's masks are known for their serum retention and absorption capacity. 
Love Organically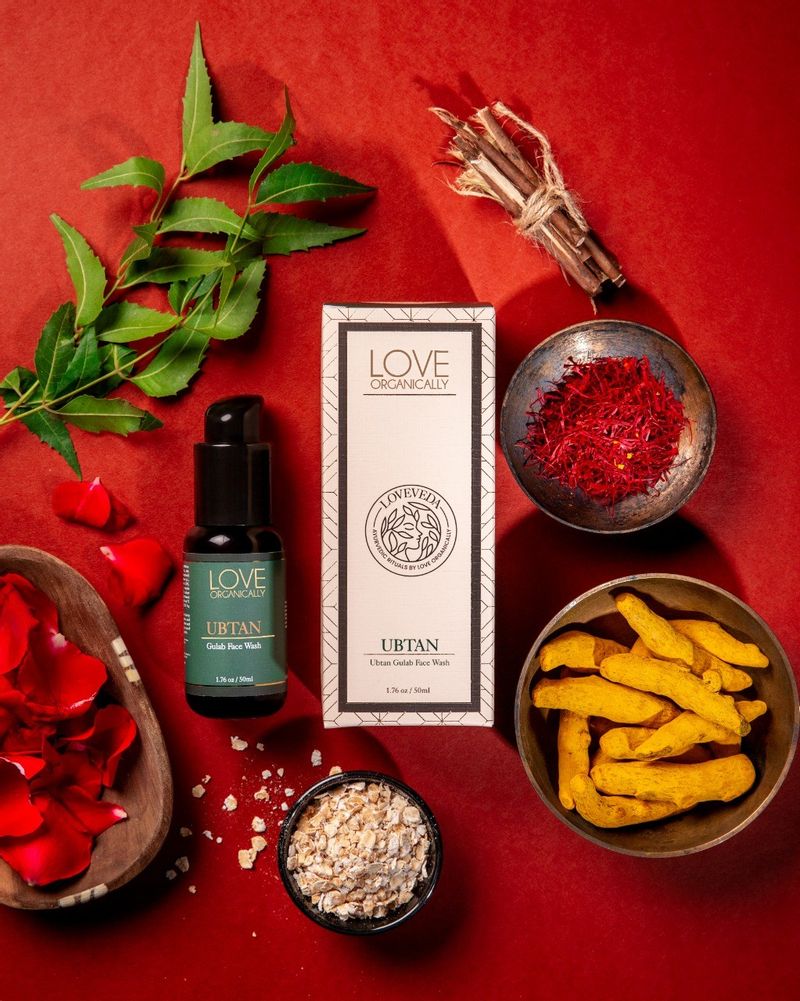 Eco-consciousness is the driving force behind Bollywood film producer and mompreneur Deepshikha Deshmukh's Love Organically. The brand boasts of a skincare collection created using fresh botanical extracts and herbs combined with age-old wisdom and the ancient science of Ayurveda. Masks, scrubs, oils and creams for the face, bath salts, air freshener and glow mist are a few of the products that are on offer. They take pride in the organic ingredients used in the production of their range, and the biodegradable packaging used to deliver their products.  
Arata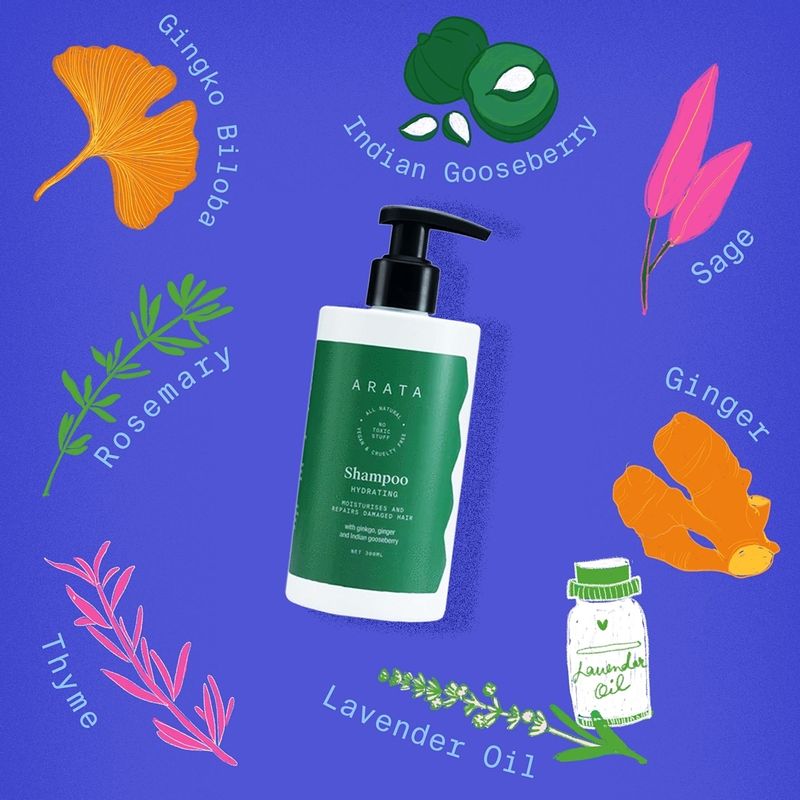 A homegrown vegan and chemical-free brand that offers unisex skincare, haircare and oral-care products, Arata, has partnered with Grow Trees, a social enterprise with a unique 'greet with trees' service, to introduce a combo of products. For each purchase of this combo, Arata and Grow Trees will plant a mangrove tree in the Sundarbans. Besides that, each of Arata's products come in packaging made using post-consumer recycled plastic found in the ocean and landfill.  
Juicy Chemistry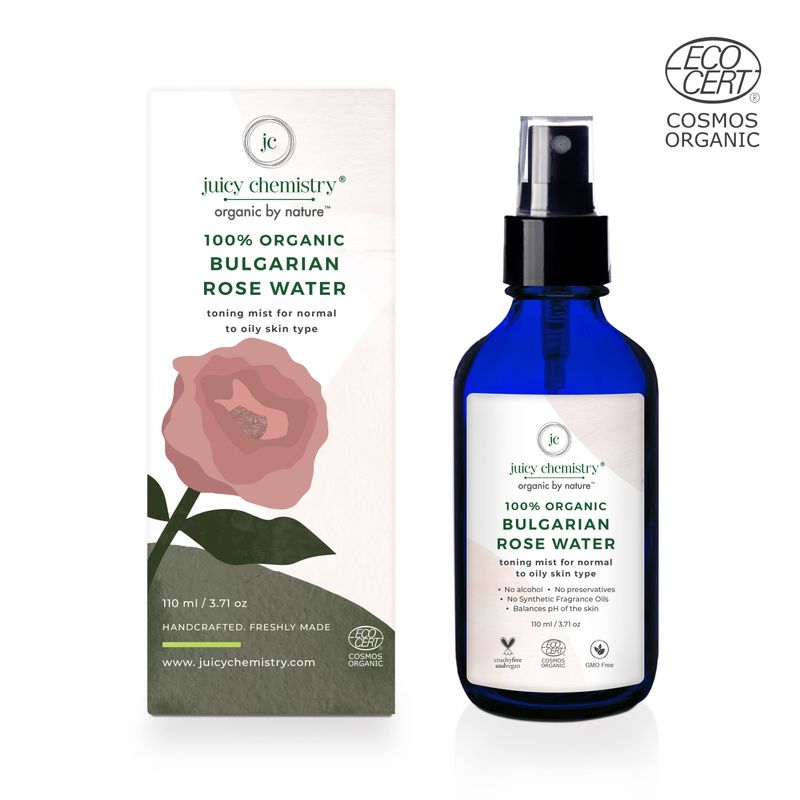 One of the most popular labels for organic and sustainable beauty in India, Megha and Pritesh Asher's Juicy Chemistry has products that are COSMOS certified organic, which is one of the highest global standards for the cosmetic industry. They are known for their innovative products such as dusting powders and dry shampoos that are made from ingredients sourced from certified organic farms in the country and come wrapped in minimal, biodegradable and recyclable packaging. 
Azafran Organics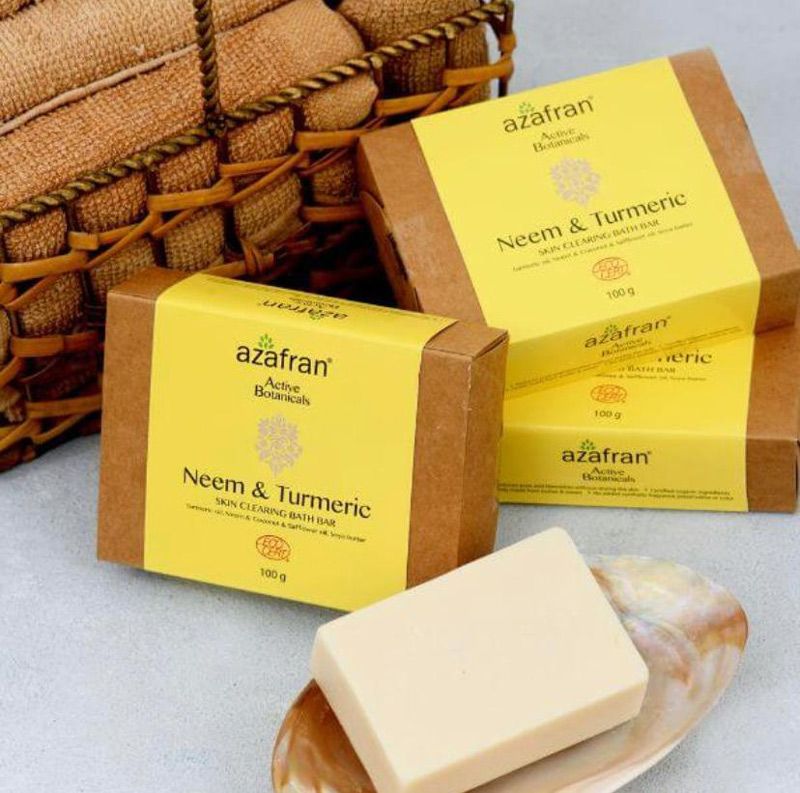 Azafran Organics, a brand based on the farm-to-folks concept, is shaking up the food and lifestyle industry by creating collections of organic skincare, fragrances, bath, body and home cleaning products. Here's a brand that understands the fact that organic doesn't necessarily mean sustainable and takes steps towards being both. Think reducing plastics and waste products, using biodegradable packaging, making informed choices to protect biodiversity, and much more.  
WOW Skin Science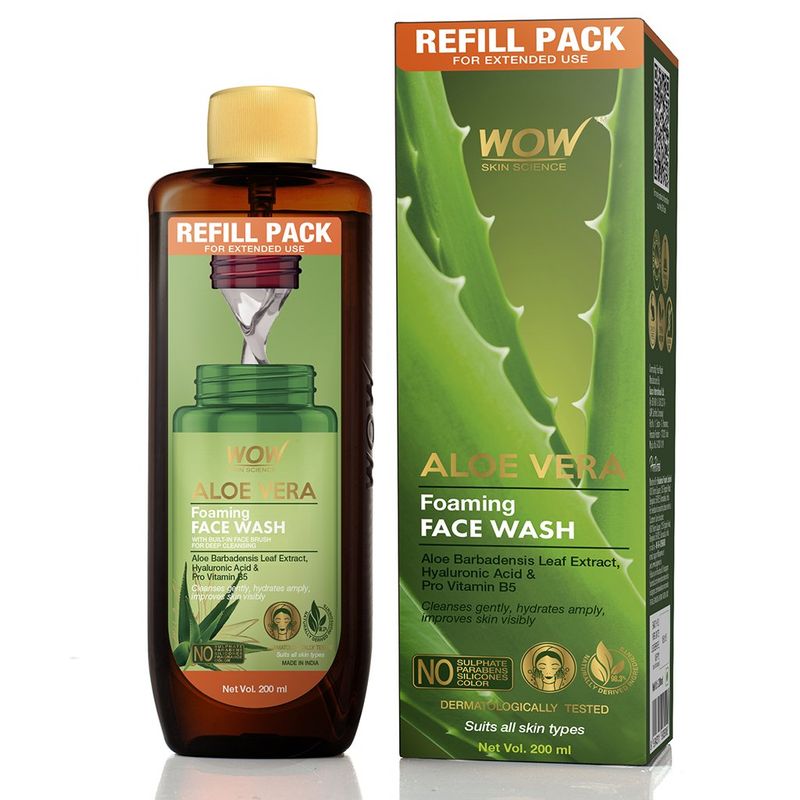 In a move to reduce its carbon footprint and promote a sustainable lifestyle, WOW Skin Science uses refillable packaging that is made using 30 per cent post-consumer recycled materials. Often referred to as PCR, this material is made using recycled plastic from discarded materials from households, commercial and industrial facilities. The skincare and wellness brand sells products that help nourish skin, hair and body, and feature formulations that are free from paraben, sulphates and other harmful chemicals.  
Nivea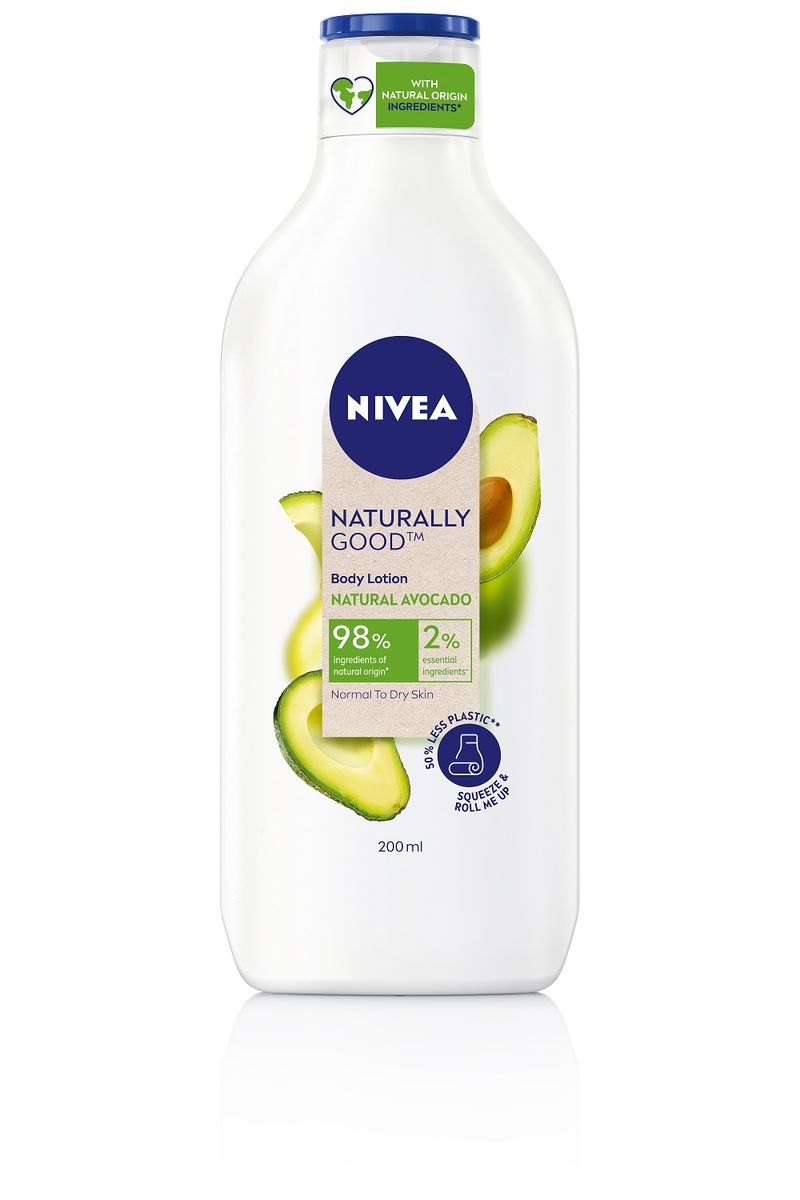 German personal care brand Nivea, in line with World Environment Day this year, has introduced a skincare range called Nivea Naturally Good. This comprises body lotions, deodorants and shower gels that come in an eco-friendly bottle that's made using recycled plastic. They are also partnering with SankalpTaru, an NGO that focuses on reforestation, to plant more than 10,000 trees in rural Karnataka and Assam.  
Disguise Cosmetics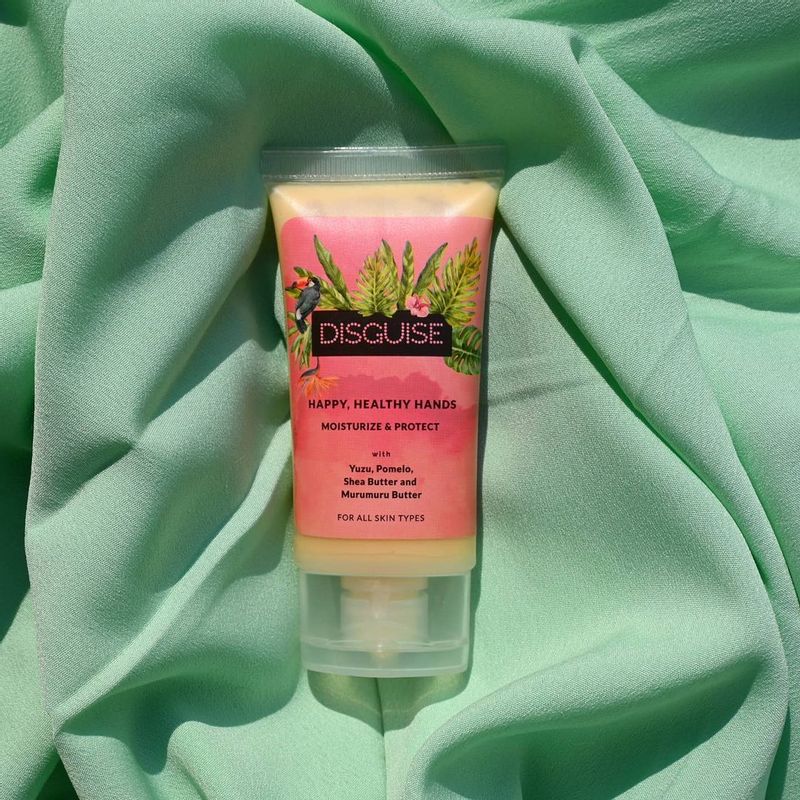 The brainchild of scientists-turned-entrepreneurs Desiree Pereira, Shivangi Shah and Lakshay Mohendroo, Disguise Cosmetics is a small make-up brand from Mumbai that makes 100 per cent vegan and cruelty-free products. The brand offers lipsticks, kajals, eyeshadows, nail polishes and hand creams, among other products. Their USP is that you can get them to customise a product for you too!
---
Photo: Shutterstock, Featured Brands and Instagram/Arata and Disguise Cosmetics