Sustainability might be the buzzword at the moment - be it in hospitality or fashion - and we also might be years away from actually making a difference, but what is commendable is the fact that the younger generations are not taking it lightly.
From waste management to being ultra conscious of their carbon footprint, what the new age entrepreneurs are attempting to do is be accountable for their actions. One such new entrant into the fashion biz is Anjana Arjun. Notwithstanding the fact that she belongs to the famous family of actors from Karnataka - Anjana is film star Arjun Sarja's daughter - she chose to not walk the same path. Instead, she decided to give leather a new identity.
Developing delightful bags made from apple, cactus and pineapple skin, Anjana launched her brand Sarjaa earlier this month in Hyderabad, a first step for the young designer to create a label that is not only contemporary but also eco-conscious. The other materials used are recycled aluminium and the insides are made from organic cotton.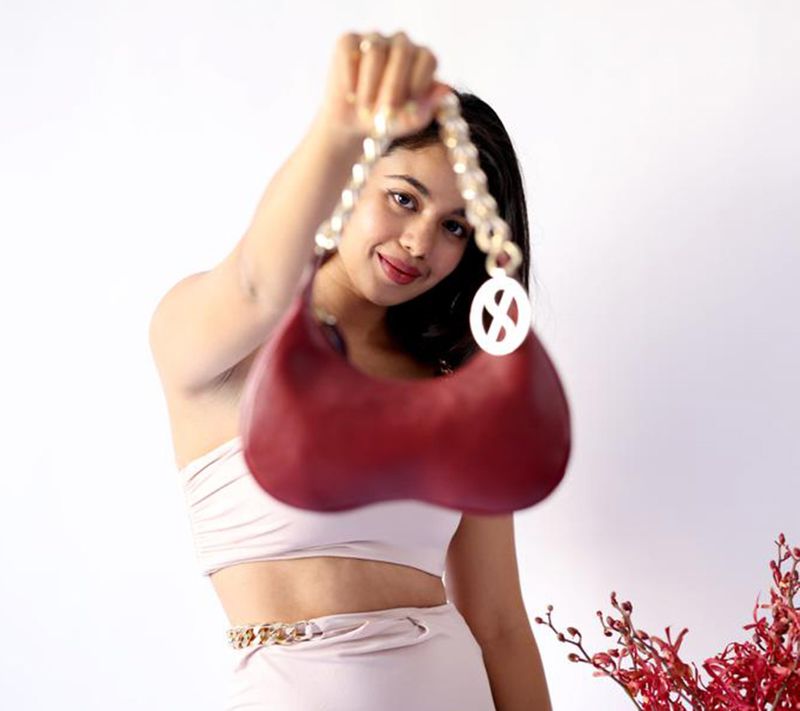 "After studying fashion media and industries at LASALLE College Of The Arts in Singapore and then moving to the US where I also worked in the industry, I realised that I would like to create something long-term, sustainable. Ironically, I never intended to start with bags though. I was always more interested in clothing," Anjana says, adding, "When I was studying fashion marketing at Parsons School of Design, New York, I also got the chance to work with Proenza Schouler and Eli Tahari in the United States, brands from which I've learned a lot. And it in a way also planted the seed of my interest to look at fashion in a more meaningful way."
After much research, Anjana realised that plant-based fabrics were the way to go. She was also smartly advised by her peers and family that instead of clothes, accessories might be the right way to start. "But I do plan to add more to the brand, which will include clothes at some point, I hope, and home furnishing because I love décor and interiors," she adds. 
The birth of Sarjaa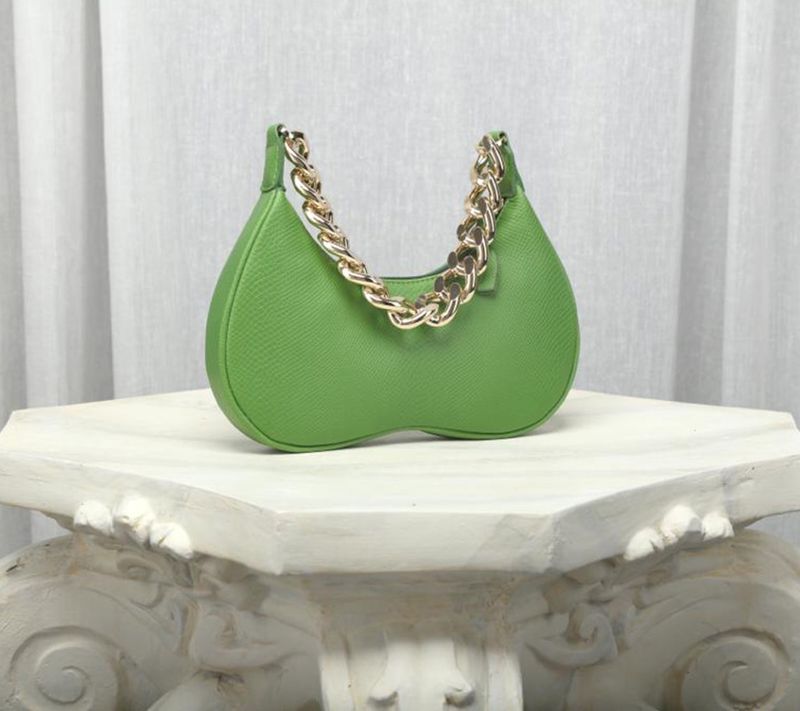 After returning to India and being at home in Chennai, Anjana was looking for various opportunities in the fashion industry. "I couldn't really find something I could identify with," she says. That is when she considered starting something of her own. "I began to talk to different people, putting a team together and then the pandemic hit. So a lot of our groundwork was done in the middle of it all, via video calls and sending packages back and forth between cities," she adds. But the end result was the e-commerce brand, Sarjaa, and a range of six designs for bags that are elegant, eco-conscious and convenient to carry.
Pretty bags by Sarjaa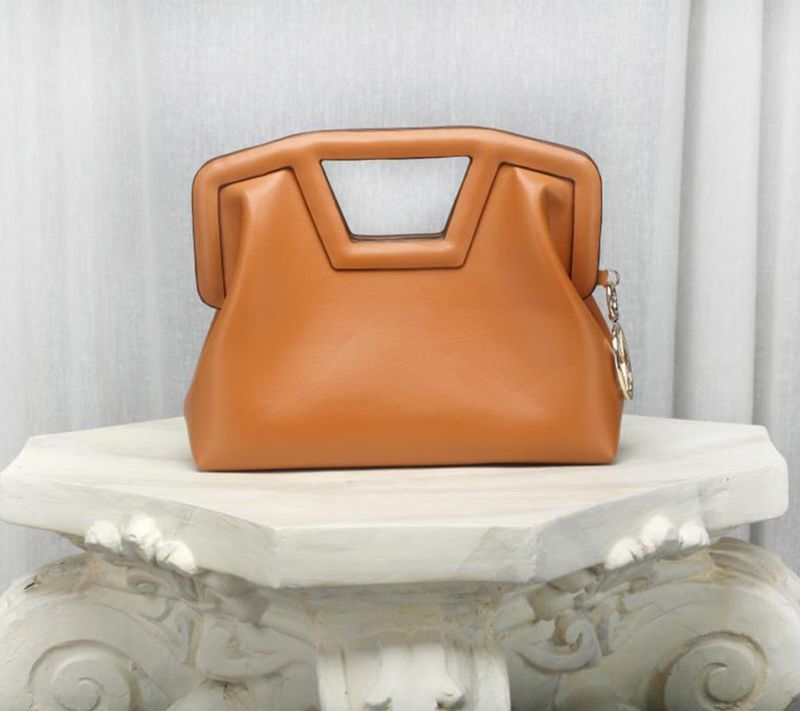 At the moment, Sarjaa has six different styles of bags - each has a name too - and they range in sizes - from small ones designed to look like kettlebells to the classic tote that you can carry your world in. The colours too are earthy - ranging from tans to oranges - but not over the top. "I wanted to name the bags because each name has a little relevance. For instance, 'Pracheen', which means vintage or antique, is designed after the classic purse; 'Sebu', which means apple in Kannada, is a mini bag that resembles a bitten-into fruit; 'Kala,  which means 'a dream' in Telugu, is also a mini bag, stylish and perfect for your essentials, and then there's 'Dua', which means blessing, which is what a tote really is since you can carry everything in it," laughs Anjana.
Soft to touch - you can probably hug the bags if you wanted to - these lovely designs are minimalist and elegant. "Sarjaa is a mid-segment premium product and we didn't want to create anything that would be too over the top. If you notice, we don't display our branding on the bag either," Anjana says. 
Swapping leather for 'leather'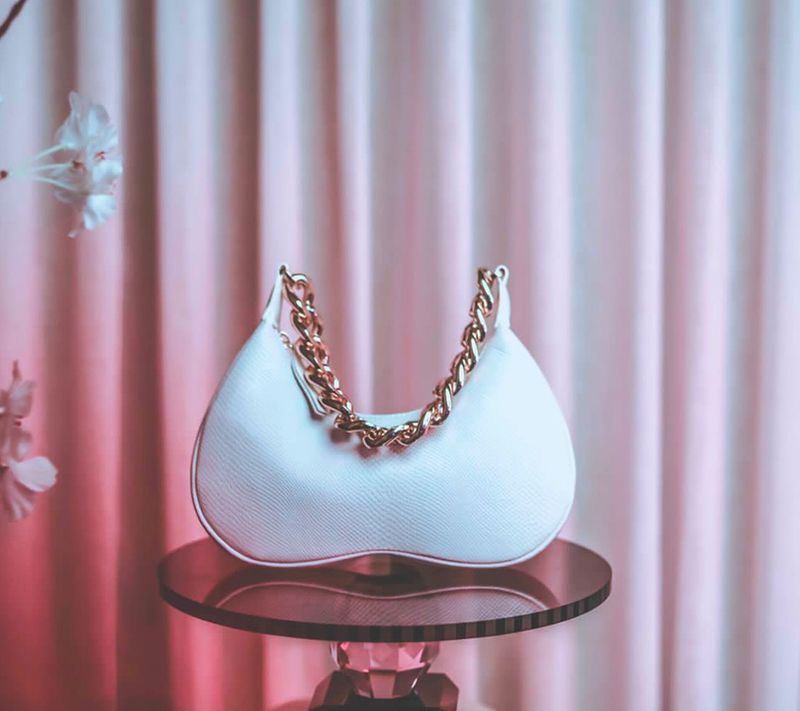 What exactly is apple leather? For the uninitiated, apple leather is known to have come from northern Italy, in a region called Bolzano. Apple leather is made by using the leftover pulpy residue and peel from the juicing and compote industries. The waste is processed and reduced to a powder before being further processed into what is called apple leather. Cactus leather on the other hand is probably the latest innovation in the fashion industry and is made from the leaves of a variety called nopal cactus. It's extremely durable and requires almost no water to process. And even better, the leaves can be harvested without killing the plant.
The third material of choice for Sarjaa was pineapple leather. Also called Pinatex, pineapple leather is made from the cellulose fibres from the leaves of the plant. It's extremely durable and long-lasting. "These leather forms are not yet made in India, so we have to import them. But we have been extremely conscious of our carbon footprint and import in bulk. But I do hope that in time, we will be able to develop them on our own," Anjana signs off.
---
Photo: Sarjaa