It's popularly believed that very few hairstyles go well with round faces devoid of chiselled features. But the truth is, there are plenty of haircuts for round faces that you can absolutely own. Choosing the right hair look ultimately boils down to just a few tweaks in a particular style to adjust it to your face structure.
For those who have a stunning round face shape, maintaining small to medium hair length and volume brings out the best of your facial features.
Starting with short hairstyles for round faces and gradually moving to longer hairstyles, let's look at 16 different hairstyles for round faces and the best ways to slay them.
1.  Close crop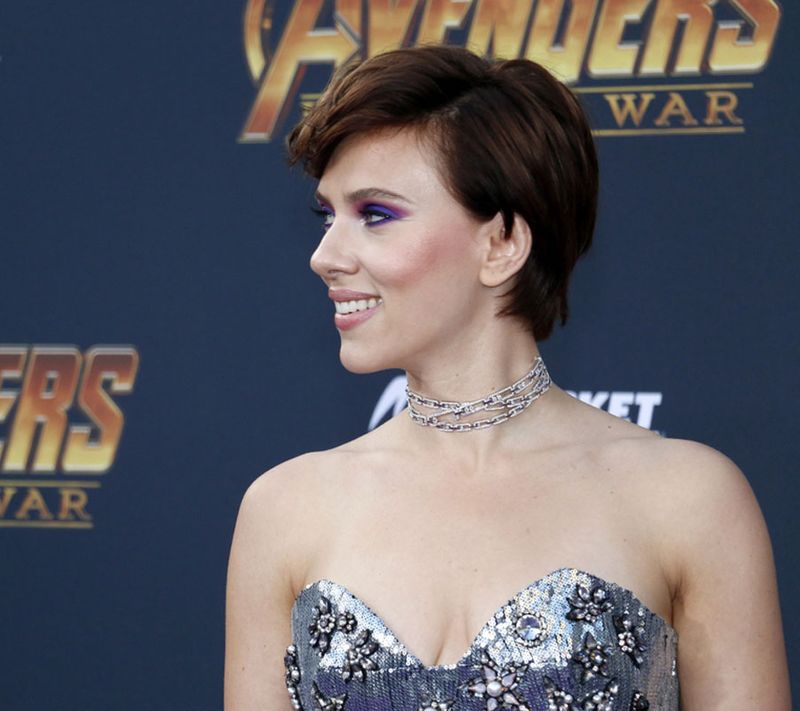 This haircut lets you keep it short, literally! The close crop haircut manages to frame your features without getting in the way. You can keep the crown portion voluminous to give your face a slightly longer appearance.
2. Pixie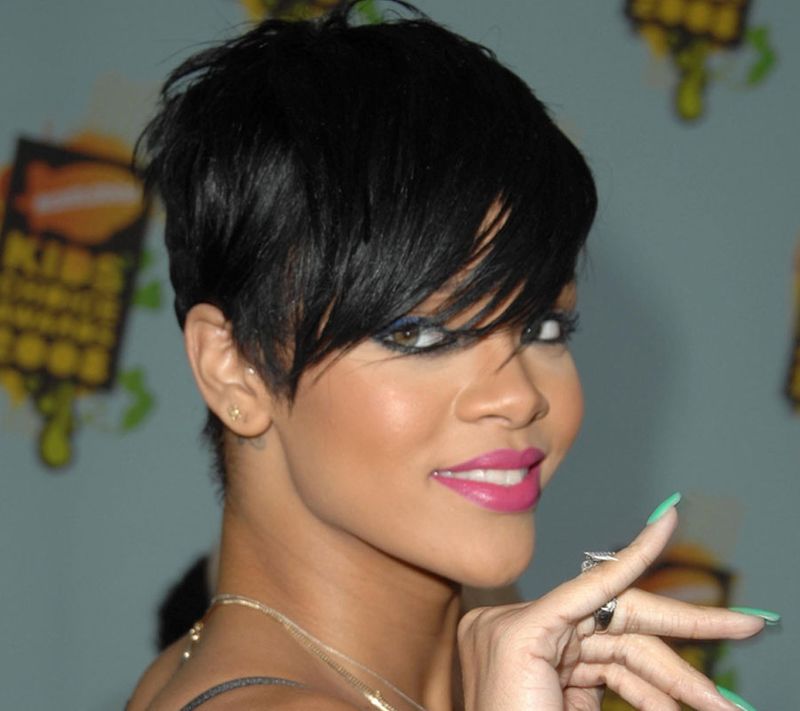 The stylish pixie cut is one of the best haircuts for round faces. Whoever said that this short haircut cannot work well for a round face was wrong! The pixie cut adds a sharpness to your round face. Add some extra volume at the crown and the back or style your pixie with cute side bangs to enhance your features and look your absolute best.
3. Short bob With blunt bangs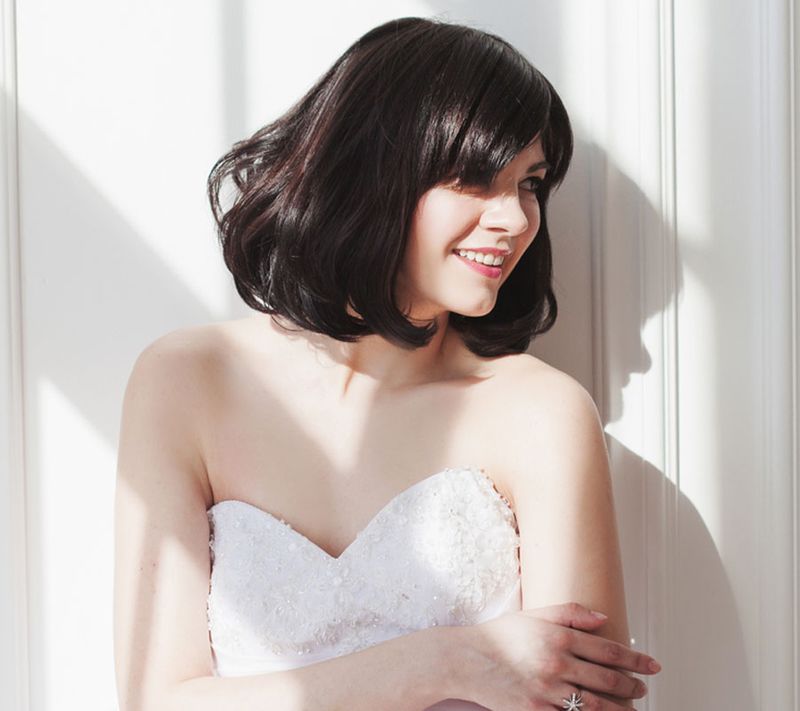 Bangs are the most classic way of them all to change your look significantly, and for the better — especially for those with round faces. Pair an adorable short bob with blunt bangs that merge softly with your features.
4. Textured bob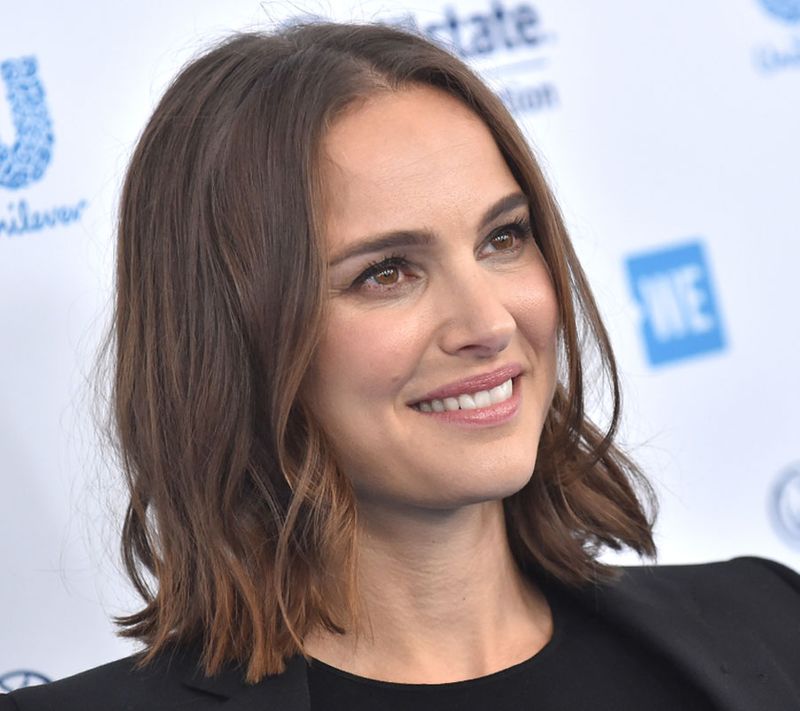 A plain, lightly textured bob that falls to the level of your chin is the go-to short hairstyle for round faces, especially if you have wavy or straight hair. You can part your hair from any side you want or leave them be, it will always suit the occasion!
5. Bob with deep side parting 
A bob that ends slightly below your jawline makes your round face look longer and more toned. The deep side partition further enhances the cut and accentuates your features. 
6. Long bob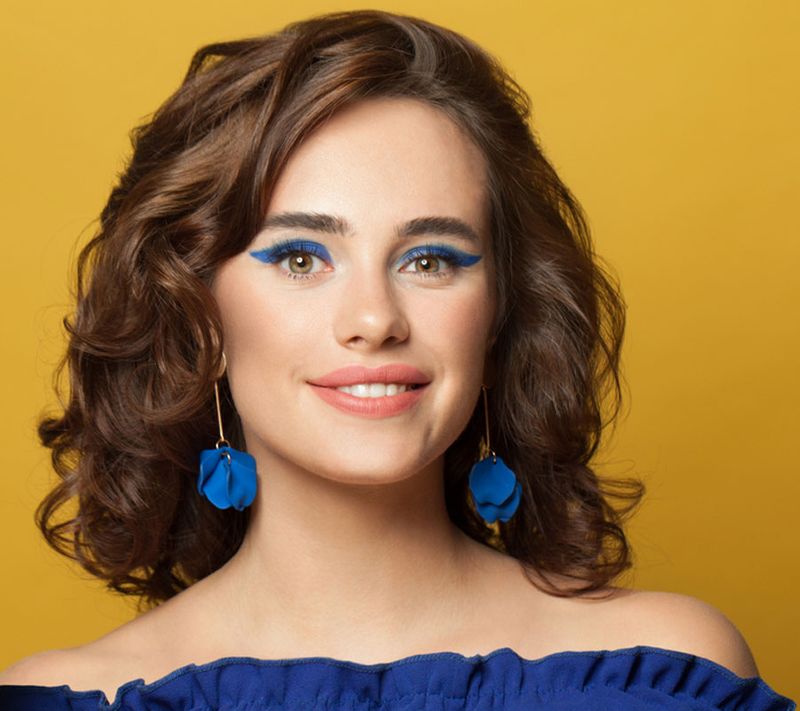 Moving on to medium-length haircuts for round faces, the long bob works wonders for a rounded face. Give your hair a bit of volume and bounce by going for a side-swept style.
7. Side-parted textured lob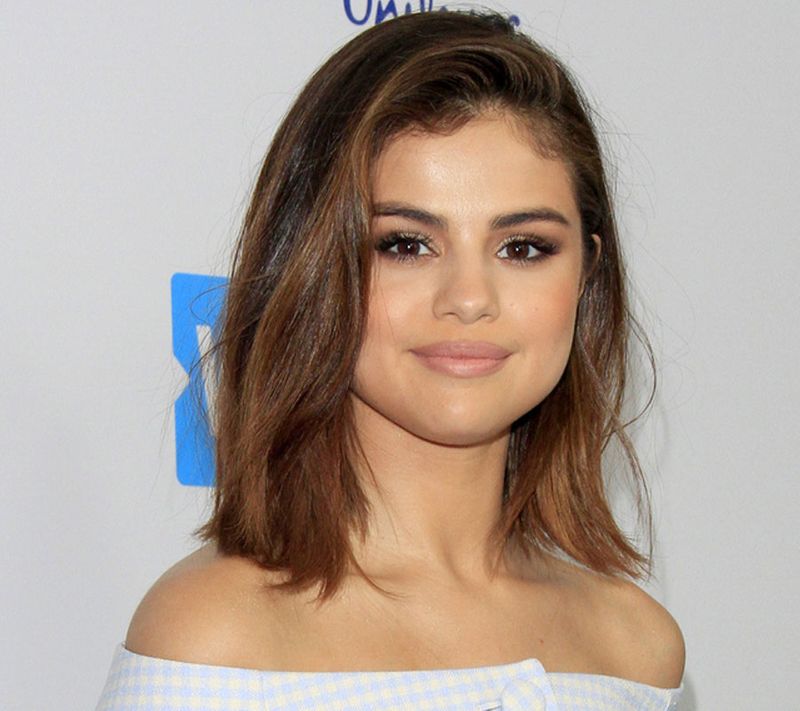 A messy lob with the ends trailing the edges of your neck works like a charm. The side parting brings out a certain angle to the face. It's best to keep the parting soft and natural for a girl-next-door look.
8. Curls, as they are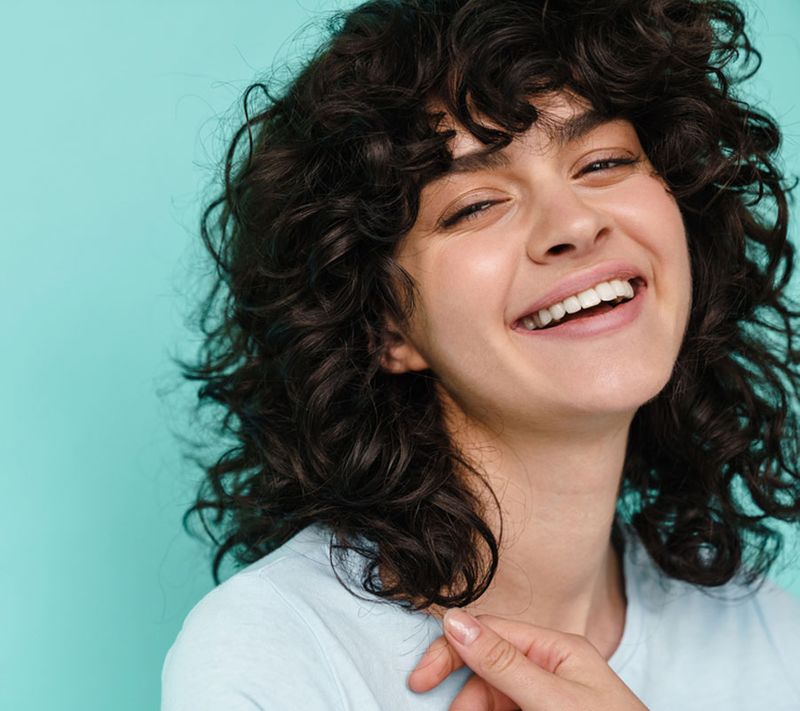 Medium-length curls let loose, and we will leave it at that. There is nothing more you need to do with your curls, whether natural or permed.
9. Lob with razored ends 
Edgier than the standard lob, the razored ends work best with medium to long hair. Part your hair on one side for an impeccable bounce on the crown.
10. Curly updo 
Few hairstyles look as chic and classy as the curly updo. This modern rendition of the classic hairstyle works with short hair as well as long, curly hair that can be pinned up to achieve the desired effect.
11. Modern mullet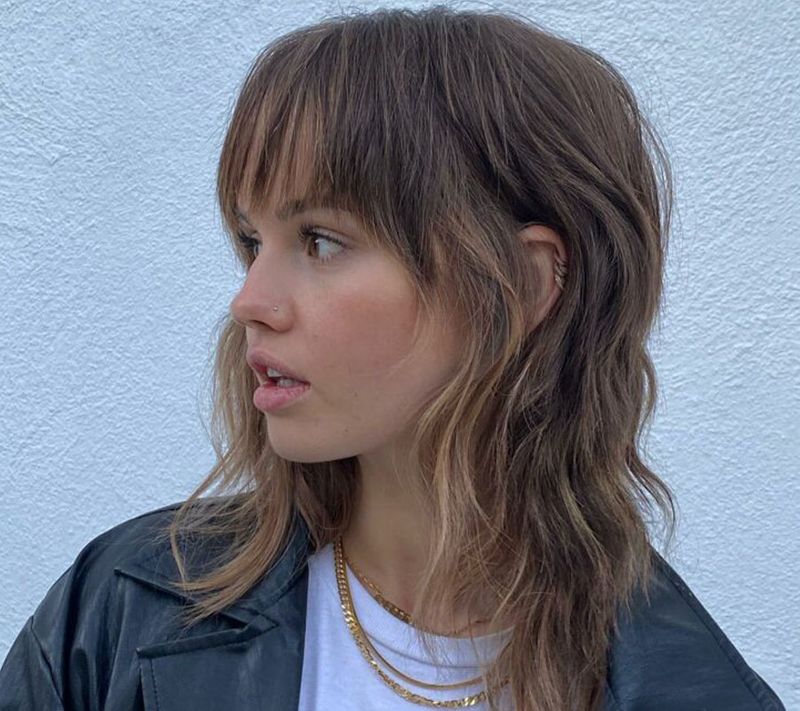 The modern mullet is for those who dare to experiment. The modern version of the mullet is less edgy as compared to the original style from the '80s, and much more comfortable to flaunt.
12. Curtain bangs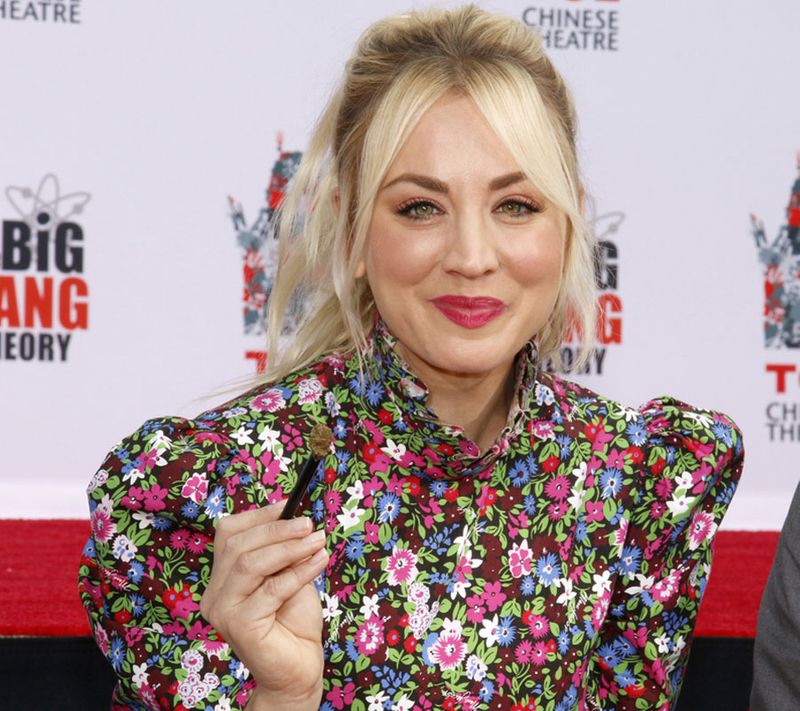 With medium or long hair, curtain bangs of considerable volume work very well on round faces. While styling the bangs, make sure they fall in strands the right way, on either side of the face. 
13. Boho-chic waves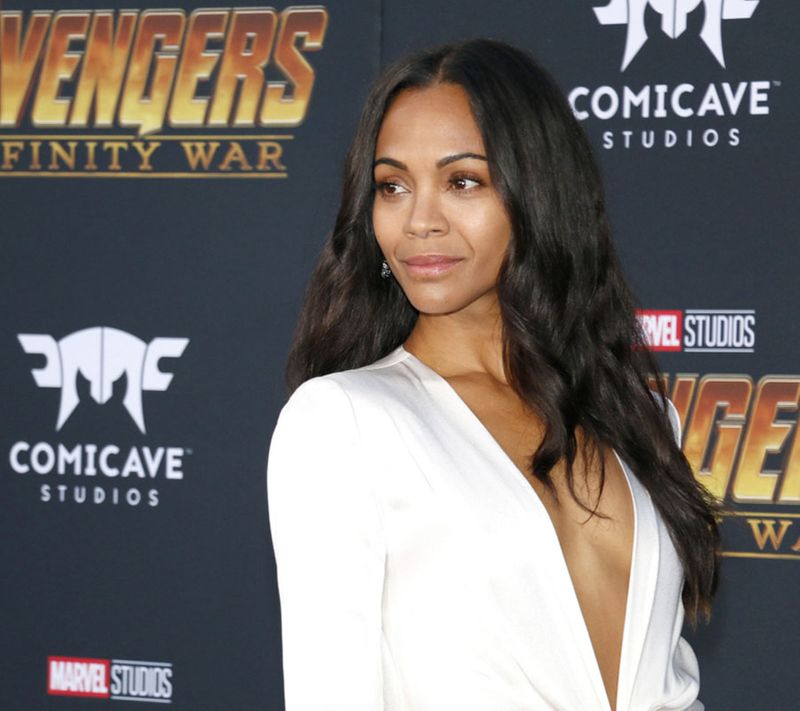 There's nothing quite like long, luscious waves, softly framing your face and highlighting your cheekbones. A middle partition keeps the hairstyle looking uber stylish.
14. Asymmetrical 
The angular asymmetrical hairdo makes a round face look amazingly sharp. You can pin up your hair to one side and let the hair cascade down to the front. Alternatively, you can also go bold and get an asymmetrical haircut. This short hair for a round face works for two reasons — the volume is focused on one side and looks bouncy around the crown.
15. Long layers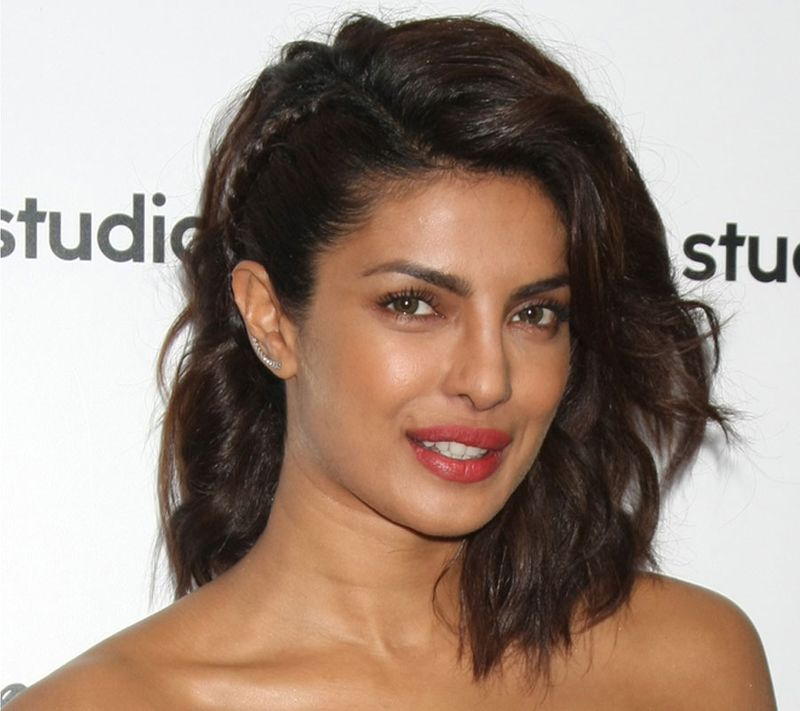 It's nearly impossible to go wrong with layers! One of the most popular haircuts of all time, the layer cut on longer hair works for round faces. You can go for a classic middle partition or a side partition — both will enhance your features greatly.
16. Loose side updo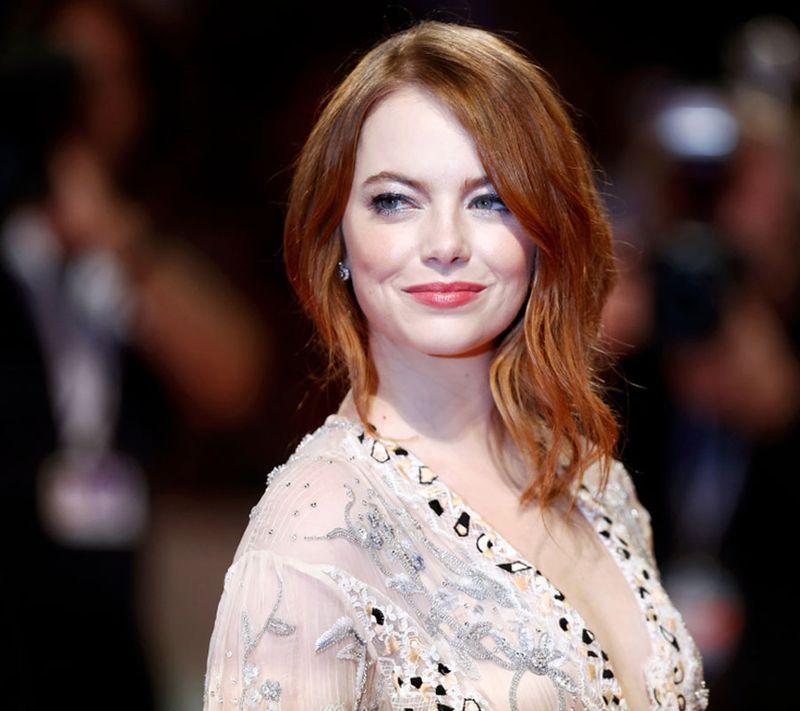 If you want to experiment with short hair for your round face without really trimming them down, go for this hairstyle. Tie your hair on one side in a messy bun while keeping a few loose strands in the front, letting them fall into an arc. A side partition works best for this messy updo.
---
Photo: Shutterstock