As we head into winter, dry skin becomes a nuisance and  our lips are in major need of some TLC. The first signs of dryness and dehydration are chapped and cracked lips due to a compromised epidermal barrier.
"The lip skin is thin and doesn't contain oil glands as a result they become dry and dehydrated. For eg: when people drink less water, the first thing to get dehydrated is the lips," reasons dermatologist Dr Meghna Gupta, founder of Delhi Skin Centre. "One should not be licking them with their tongue as a resort."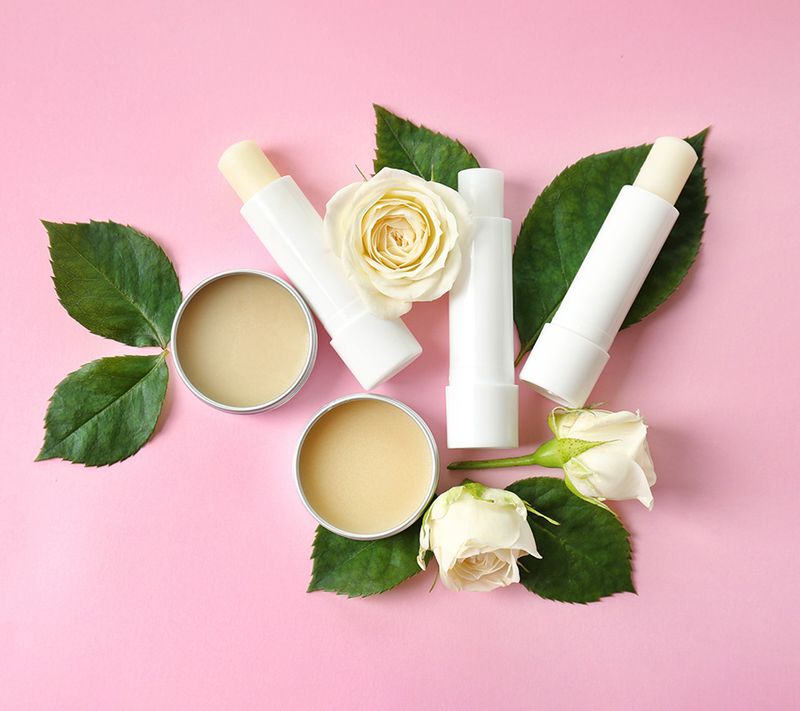 The first line of defence is a hydrating lip balm that has emollient and occlusive ingredients to pull in moisture and fortify the skin. While the former softens and moisturises the skin, the latter prevents moisture loss from the skin.
Choosing ingredients that bolster the skin barrier is important. "Vitamin E, ceramides, cicalfate, shea butter, beeswax, and cocoa butter are some of the ingredients that help heal the lips," she advises. There is absolutely nothing comfortable about flaky, dry, chapped lips, which is why it is advised to keep your pockets, purses, and nightstands stocked with an arsenal of deeply hydrating lip balms and treatments out there. "Lip balms with SPF are a better choice as the sun rays damage the skin equally throughout the year," she suggests.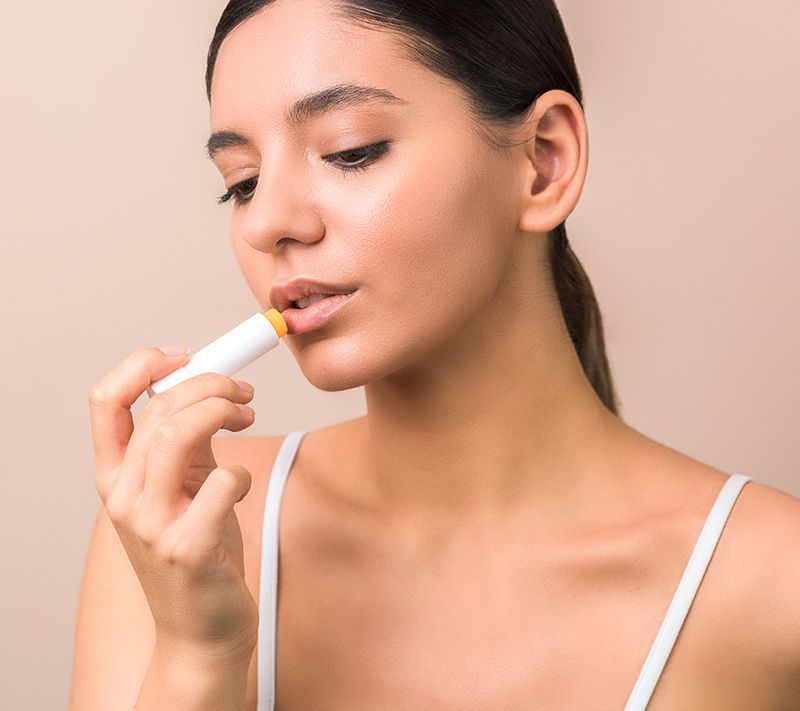 Additionally, Dr Gupta says you'll want to avoid "fragranced and coloured lip balms. Even, stay away from smoking, sipping hot beverages and spicy food," as these can make chapped lips even drier.
Some pro tips? Before applying the balm, exfoliate your lips to remove dead skin and allow the hydration to penetrate deeply. For those planning to wear bright red or moody purple lipstick this season, you'll want to prepare beforehand. Set your makeup with a thick layer of lip balm, then wipe off the residue before applying lip liner and lipstick. There will be no chance for feathering or smearing throughout the day if you work on a smooth, even base.
Thus, we've rounded up some hydrating lip balms that we know you'll love to reach for the chilly season ahead. Swipe on and pucker up:
1. Berry Lip Balm, Dr G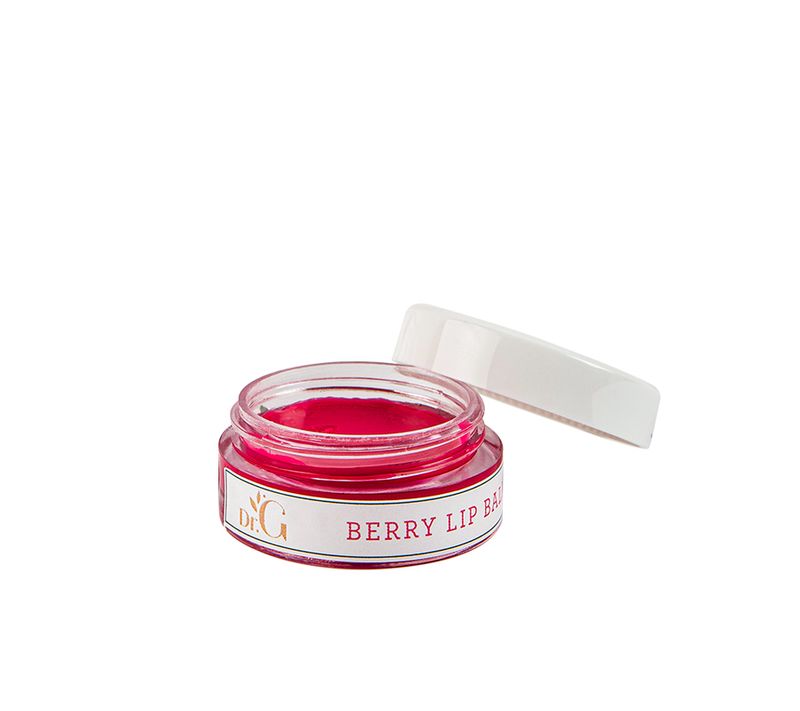 Loaded with the goodness of both moisturising and emollient ingredients - shea and kokum butter with strawberry oil, Dr G's soothing lip balm delivers an intense dose of nourishment to the lips. Not only does it work wonders on dry, cracked lips but it's also lightweight, non-sticky, and leaves behind a silky sheen that lasts long. You can't go wrong with this one.
Available here
2. Vitamin E Lip Care, The Body Shop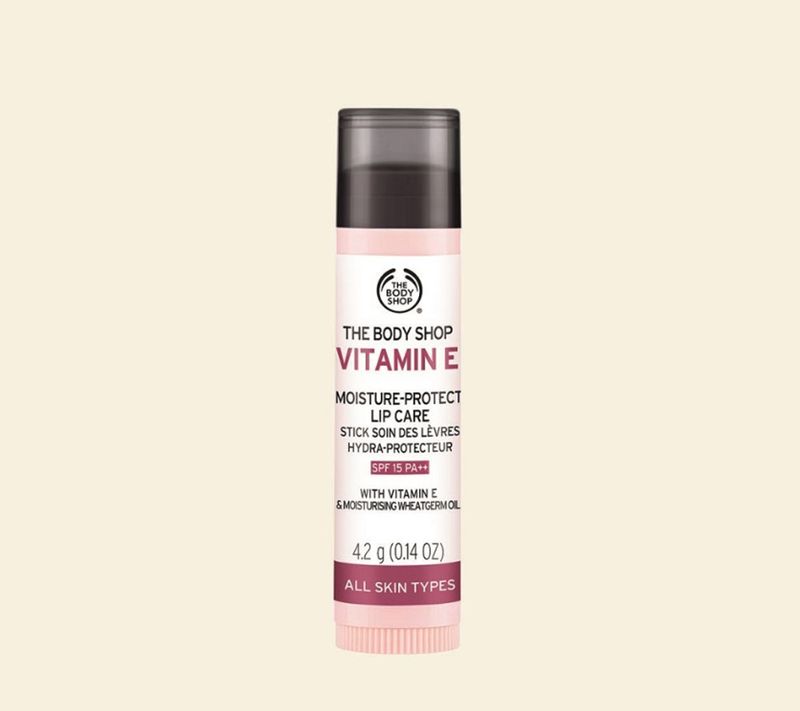 The definition of a true crowd-pleaser, this cult favourite truly holds legendary status in the lip balm world. With SPF 15, this natural and cruelty-free formula is infused with vitamin E, coconut and olive oils. In case you didn't know, your lips need daily sun protection just like your face.
Available here
3. Lip Glowy Balm, Laneige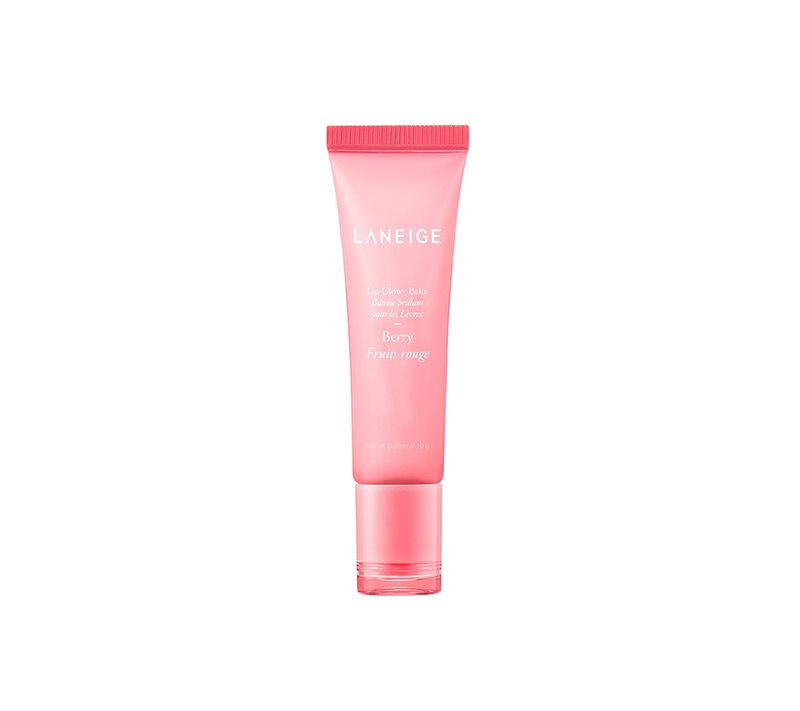 Lip balm and lip gloss are completely different products, but if you're looking for something that combines the two, this is a great choice. This lip balm has a rich, balm-like and lightweight texture that melts into lips as you apply, imparting plenty of hydration along with a subtle sheen. Despite the four different flavours it comes with, the scents aren't overpowering and are very subtle, so if you have scent sensitivity, you should give it a try.
Available here
4. Candy Melts, Plum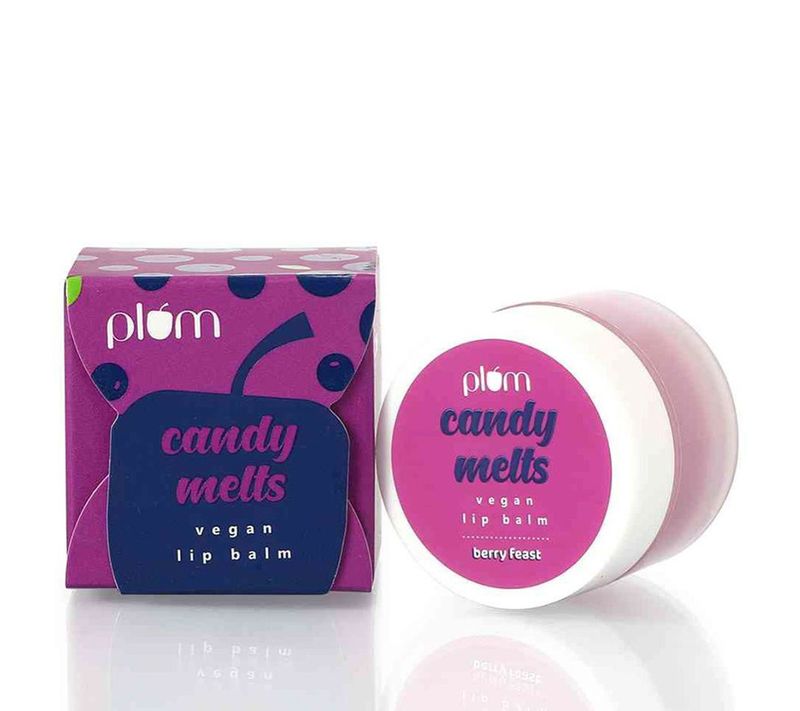 When it comes to beauty products, lip balms are one of the hardest-to-find vegan options; many use beeswax. If you're in search of a vegan formula and looking for an affordable option, try these ones from Plum. They are crafted with rich plant-based ingredients like carrot seed oil which has natural UV protection properties, olive oil, cocoa and shea butter and a vegan, plant-based alternative to beeswax and carnauba wax. Although it comes in four flavours, bonus points go to the sweet berry flavour.
Available here
5. Natural Lip Balm, Sadhev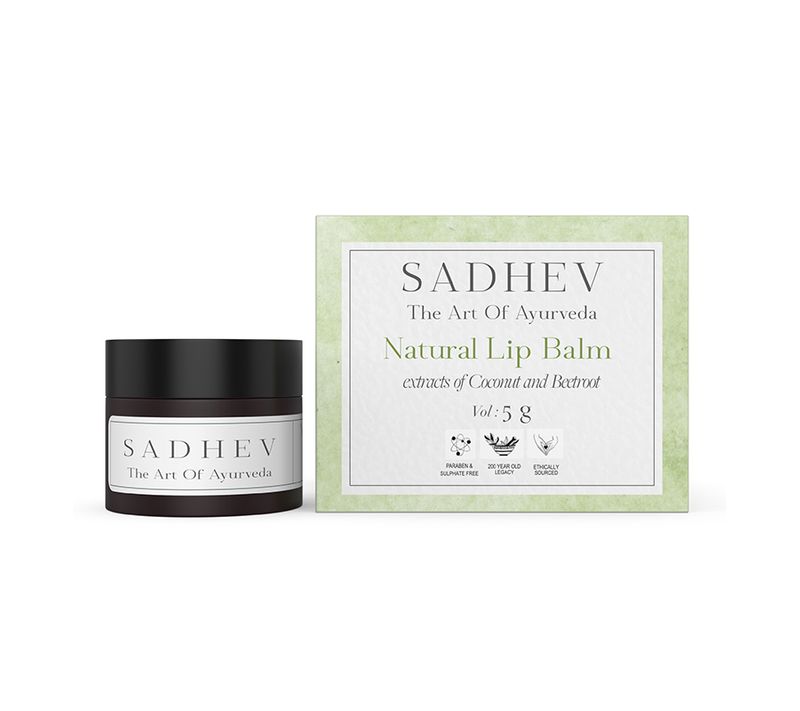 This beloved Ayurvedic lip balm may be lauded for its lightweight, smooth, creamy texture and gorgeous red tint but did you know that it also protects the lips from sun damage? The lip balm combines the vibrant red colour pigments from beetroot with the soothing essence of the coconut palm. These ingredients act as antioxidant and anti-inflammatory agents that help lighten dark pigmentation, and discolouration of the lips and are said to work wonders in hydrating dry and chapped lips.
Available here
6. Canola Honey Lip Balm, Innisfree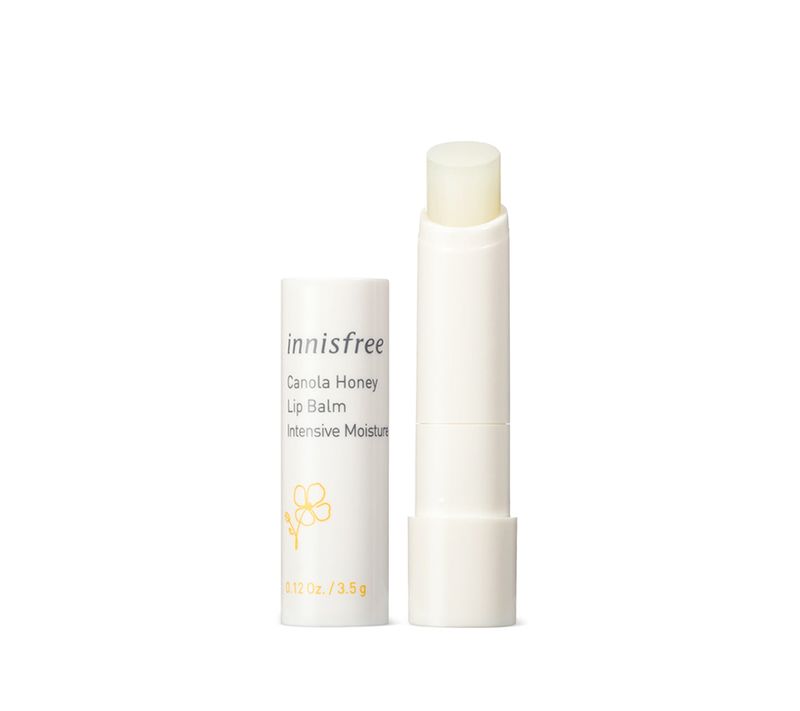 There are so many amazing lip-nourishing ingredients in Innisfree's lip balm - candelilla wax,  mango seed butter, sweet almond oil, and jojoba oil, for example, but the real star of this splurge-y formula is the canola honey extract. This highly-nourishing extract along with the other ingredients forms a layer of moisture on the lips to keep them smooth, supple and moisturised.
Available here
7. Squalane Lip Balm, Pilgrim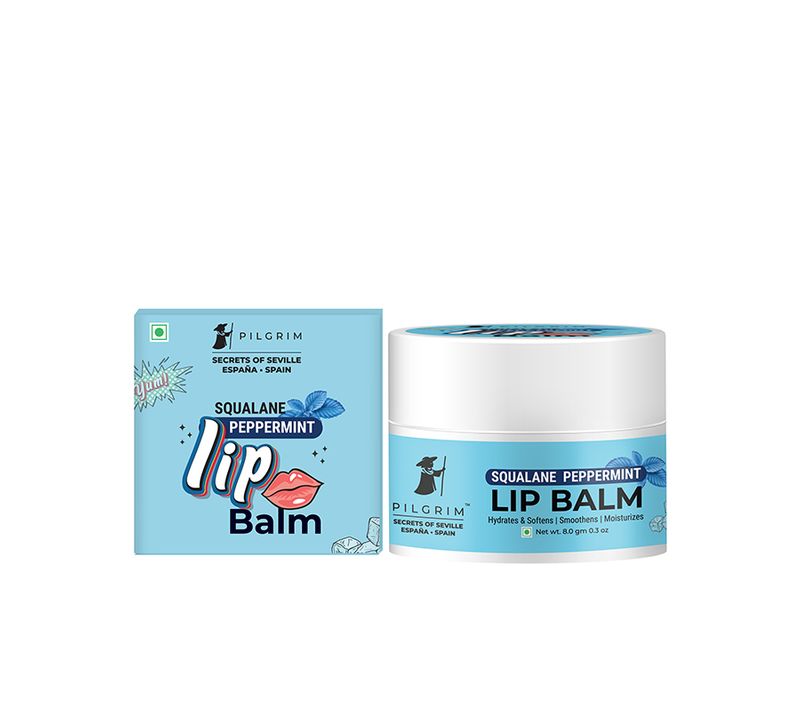 If you prefer straightforward hydration over scented lip balms, this lip balm will impress you, this lip balm will impress you. Squalane is the star of this balm because it's such a reliable moisturiser - especially when assisted by ingredients like shea and cocoa butter to attract and lock in that moisture. It's the kind of replenishment that leads to lips looking noticeably plumper when you use it consistently.
Available here
8. Mango Butter & Orange Oil Lip Balm, Prolixr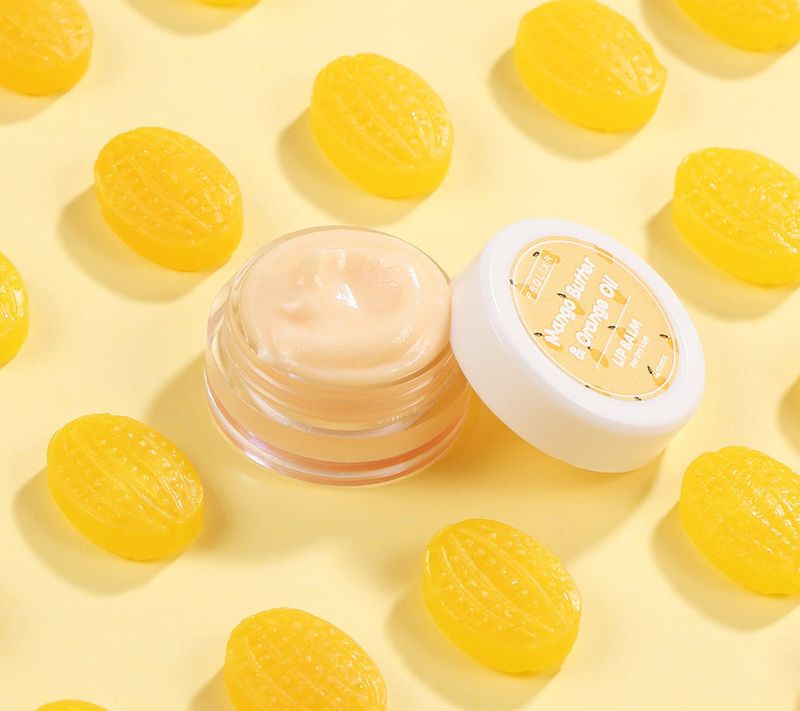 While it starts out feeling more like a creamy base, this balm melts into the lips quickly, thanks to the orange oil along with mango and shea butter. It's a good choice for anyone who likes swiping balm on from a pot or tin. Another bonus? It's super affordable.
Available here
9. Lip Balm, Arata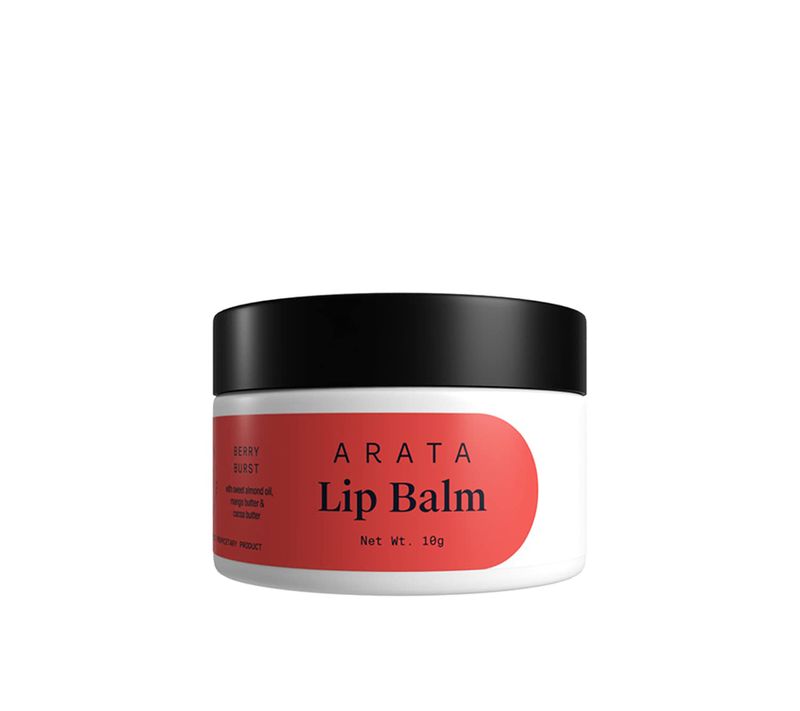 A rich lip butter that infuses your lips with intensive natural oils, these moisturising lip balms come in three different flavours giving you soft, supple lips. A soothing formulation of sweet almond oil, mango butter, and cocoa butter prevents moisture loss, so lips look and feel soft.  
Available here
10. Tipsy Lips Moisturising Balm, SUGAR Cosmetics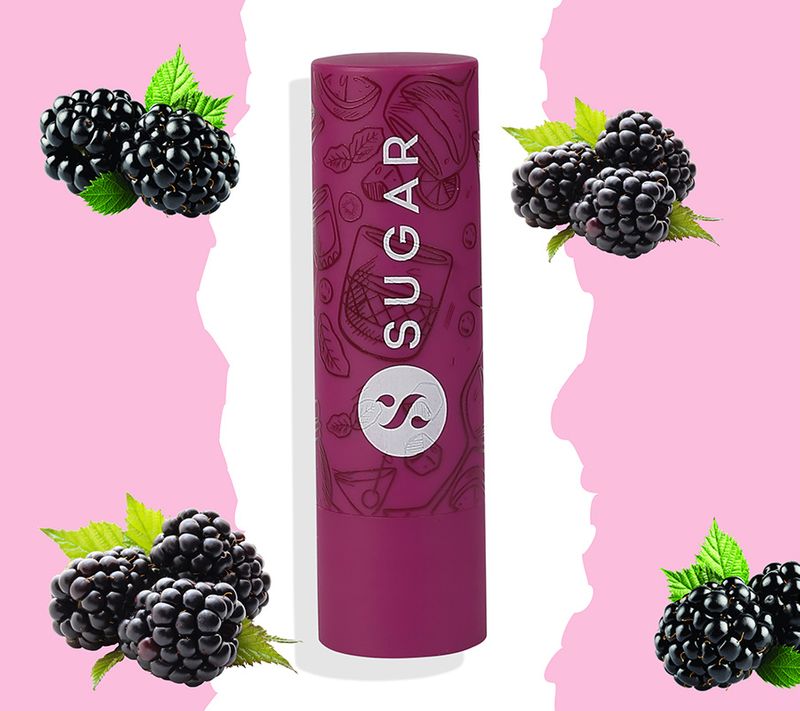 The balm of this one from SUGAR Cosmetics is to be loved. You get no-fail coverage when applying the creamy but not sticky formula that includes vitamin E, jojoba oil, shea butter, and SPF to boost lips' plumpness. Coming in seven different flavours, it is those beautiful tints that keep us coming back to this balm anytime we want just a little something to perk up our pout.
Available here
11. Luscious Lip Balm, Forest Essentials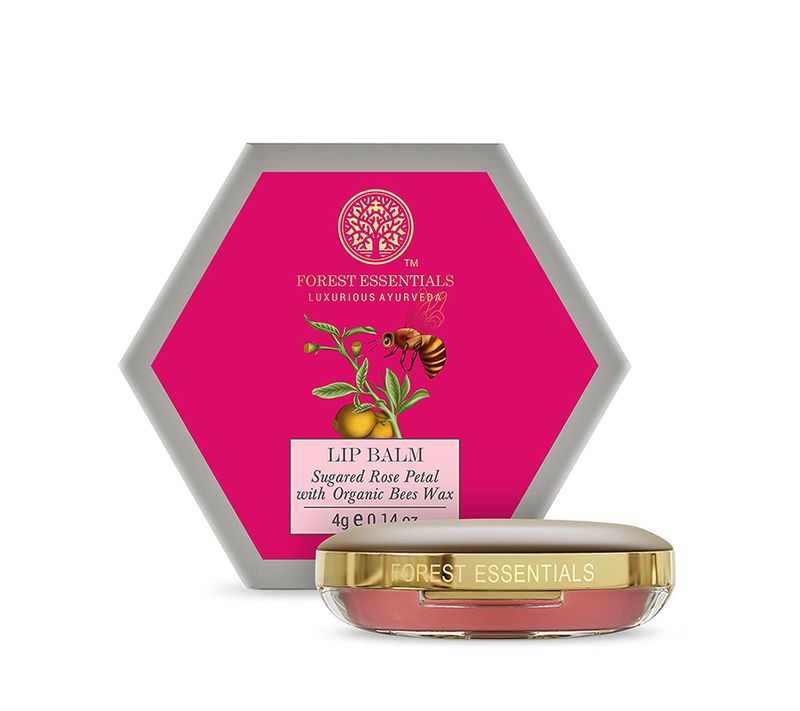 As the name suggests, this is truly more of a lip treatment than a basic lip balm. Kokum butter, organic beeswax, and cocoa butter all work together to improve the appearance of lips, seal them in moisture, and soothe dry lips. The three different natural scents of the balm are subtle and sophisticated, and this also pulls double duty as a great lipstick primer.
Available here 
---
Photo: Shutterstock; Featured brands