While we dream to achieve flawless, spotless skin sans any blemishes, scars and imperfections, we know that's not what real achievers strive for. On days when you feel like taking it easy and need a skin pick-me-up, reach out for that one product in your beauty bag that will transform your look in one swipe. Think covering acne marks to dark circles.
For makeup is all about the base. Whether you choose a sheer and quick coverage with BB or CC Creams or prefer the perfect mix of foundation and concealer, a good base makeup (backed by plumped and prepped skin) will serve as the perfect canvas for your lip colour and eye makeup. Just like choosing a foundation best suited to your skin type and concern is crucial, choosing the right concealer for the area you need to target can half your getting-ready time. And if you find the perfect match, you can just dab and blend a concealer at the right spots andavoid wearing a foundation, if you aren't looking for full coverage.
How to choose a concealer?
You don't always need a concealer that is two shades lighter than your natural tone. A concealer in a tone lighter than your natural skin colour can be specifically used for areas you wish to brighten, such as the bridge of your nose, and the centre of the forehead. A concealer with an orange or peach undertone can be used to cover dark circles and blemishes. Always start by dabbing small dots of just a little product on the areas you wish to cover or brighten. Gradually build on your coverage with more product if you want more coverage.
Liquid concealers are easy to start with, as they are easily blendable and you can build on the coverage. Cream concealers are great to cover angry pimples and they offer higher coverage and can be used with just your fingertips.
Here are our 12 favourite concealers, all under Rs 800
1. Faces Canada Ultime Pro Blend Finity stick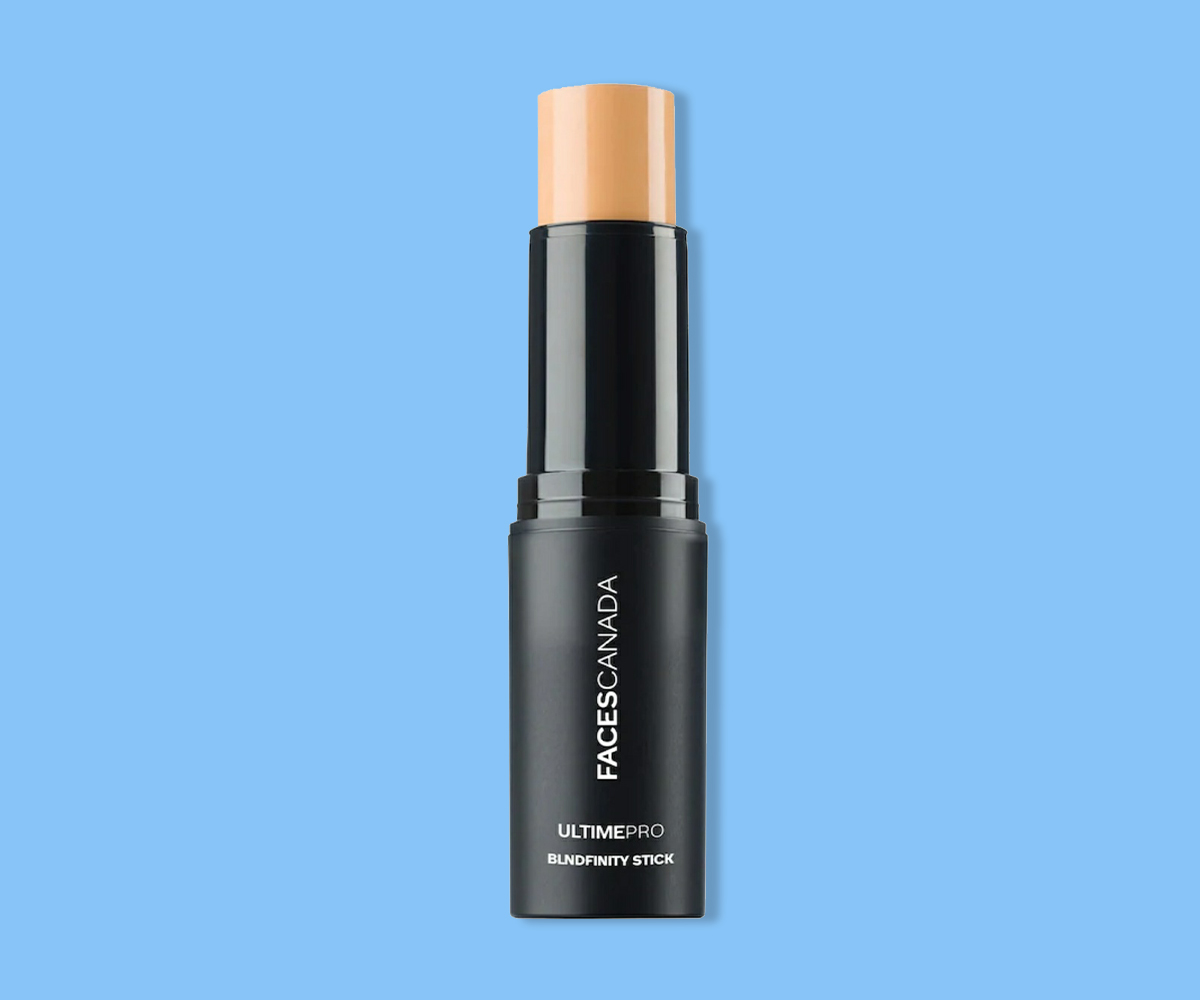 Use a stick concealer for higher coverage for the under-eye area as it works well for dry skin and can be easily blended with your fingers. You can also use a darker tone as a contour stick for the bridge of your nose and cheekbones. This concealer is creamy yet has a smooth matte finish. It's also preservative-free.
2. Palladio Liquid Concealer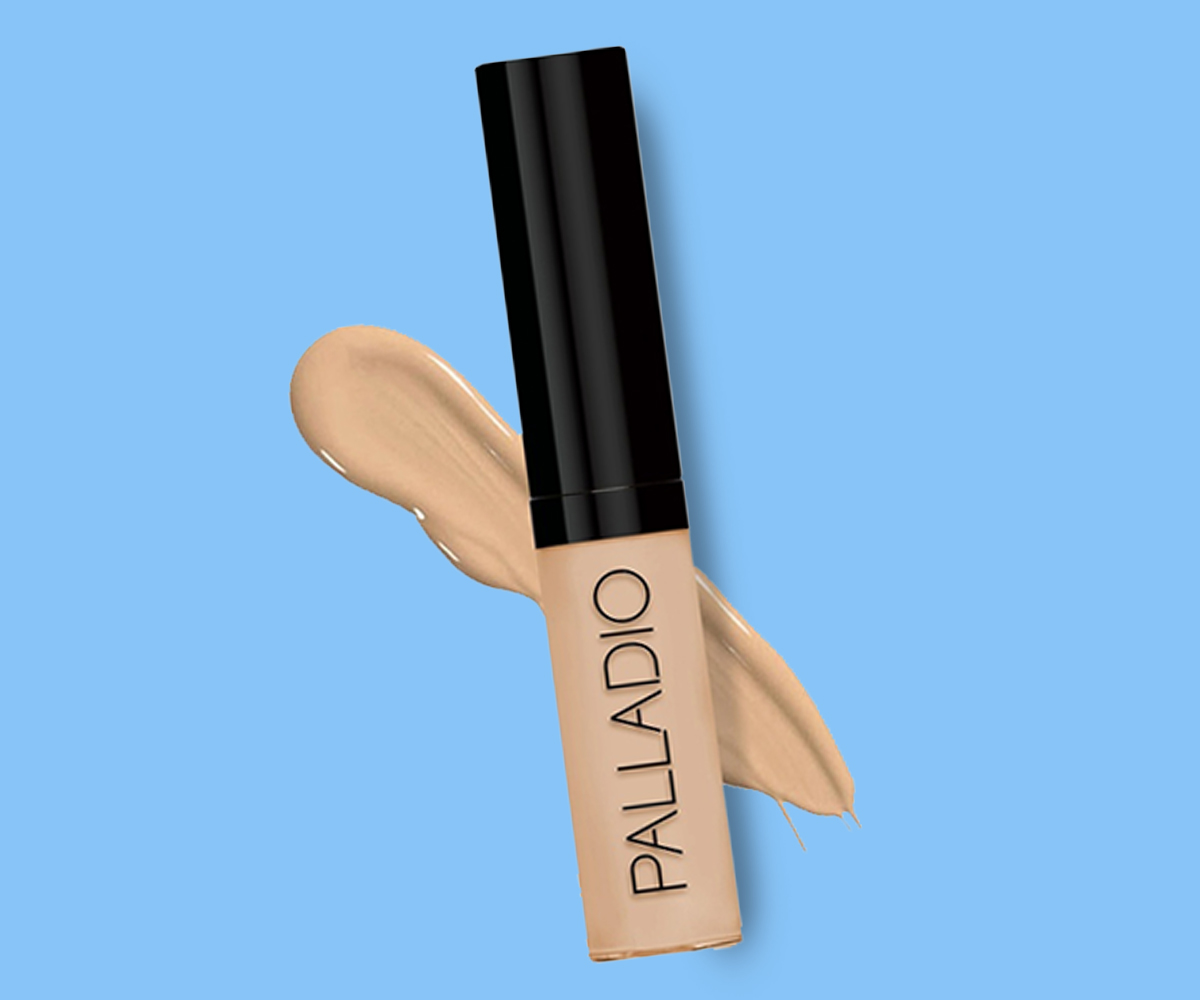 This liquid concealer range also has colour correctors in mint (for acne marks) and banana tones (to correct blue undertones of dark circles), in case you prefer to buy your corrector products from the same brand. This concealer is designed to reduce puffiness, so it corrects the tone and calms the skin too.
3. L.A. Girl Pro Conceal HD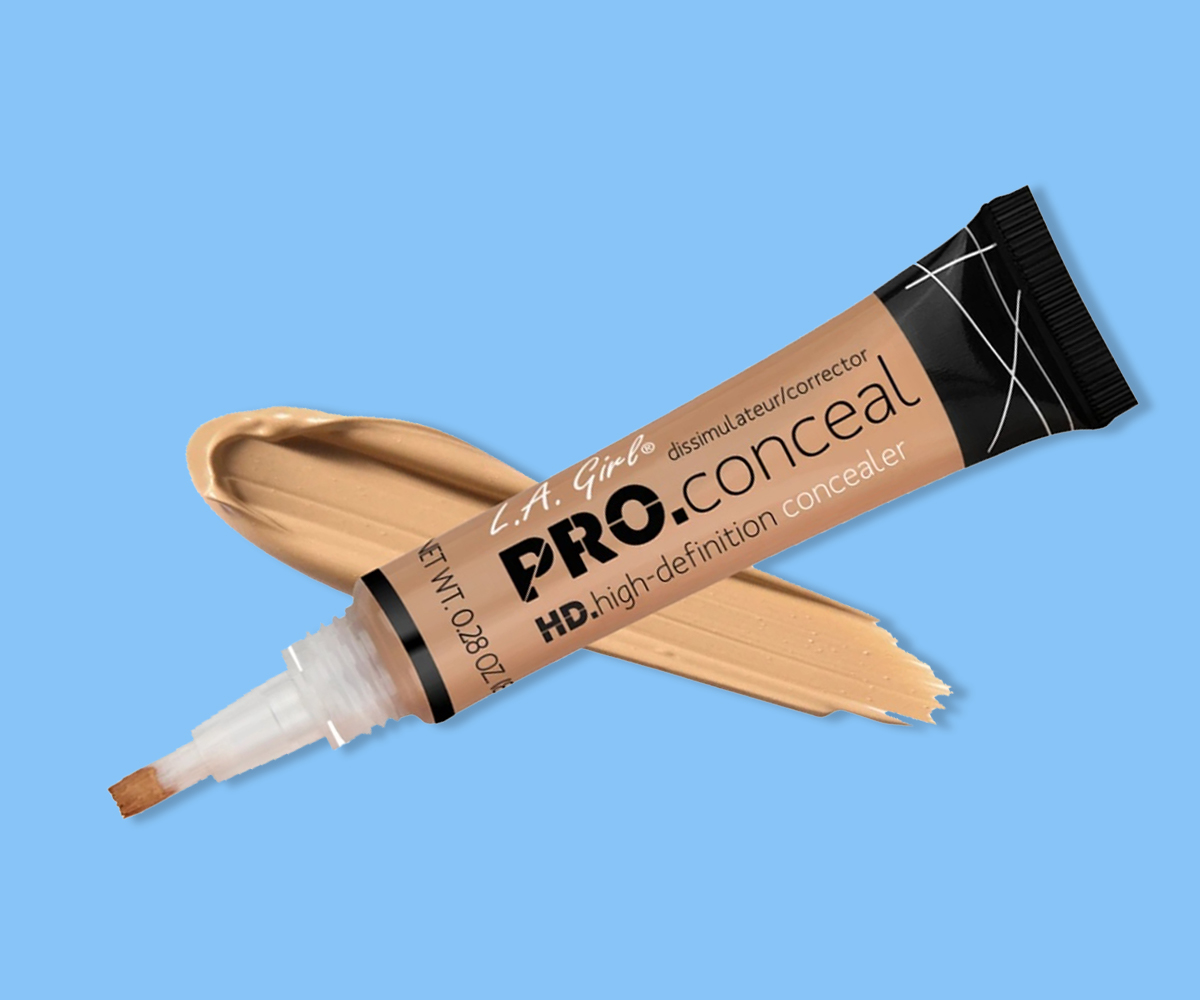 This cult social media favourite deserves all the love it gets online and more. It has a great colour range plus corrector shade options too. The colour diversity plus the brush tip make it a good product to contour too. It's blendable and buildable and just a little product goes a long way on hiding your marks.
4. Makeup Revolution Conceal and Define Concealer
This concealer comes with a doe-foot applicator for quick and easy usage and has a lightweight, full-coverage formula. Its undertone helps even out the skin tone, and it helps hide blemishes by colour correcting too.
5. Maybelline New York Instant Age Rewind Eraser Multi-Use Concealer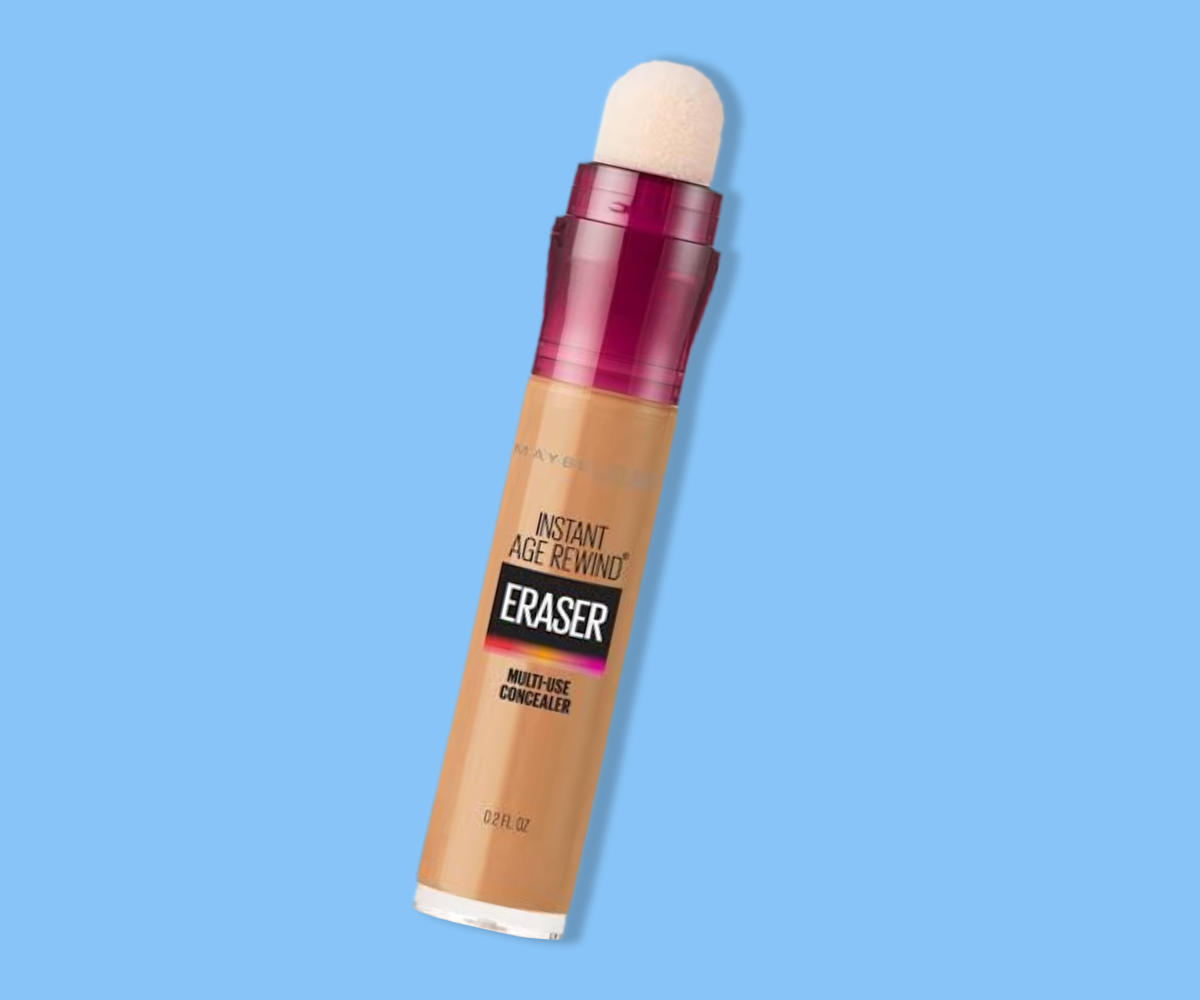 Another cult favourite, this product is the best budget under-eye concealer you can lay your hands on, and the product is designed for mess-free use on the move, and you can even use it with ease around difficult spots such as the nose. While it's known for making dark circles disappear, it works equally well to cover blemishes too. It is infused with goji berry to reduce puffiness and refresh the eye area.
6. e.l.f. Cosmetics 16HR Camo Concealer
Concealers can often crease and settle into fine lines, which can look bad especially around the eyes and nose. This full-coverage concealer has a long-wear formula that is creamy and light, and it dries matte. This cruelty-free product is also free from parabens and phthalates.
7. Wet n Wild Photo Focus Concealer
Budget and makeup are two words we love the most. This concealer offers great coverage and comes with a pocket-friendly tag. It has a long-wear formula and is fragrance-free too.
8. Essence Camouflage + Matt Concealer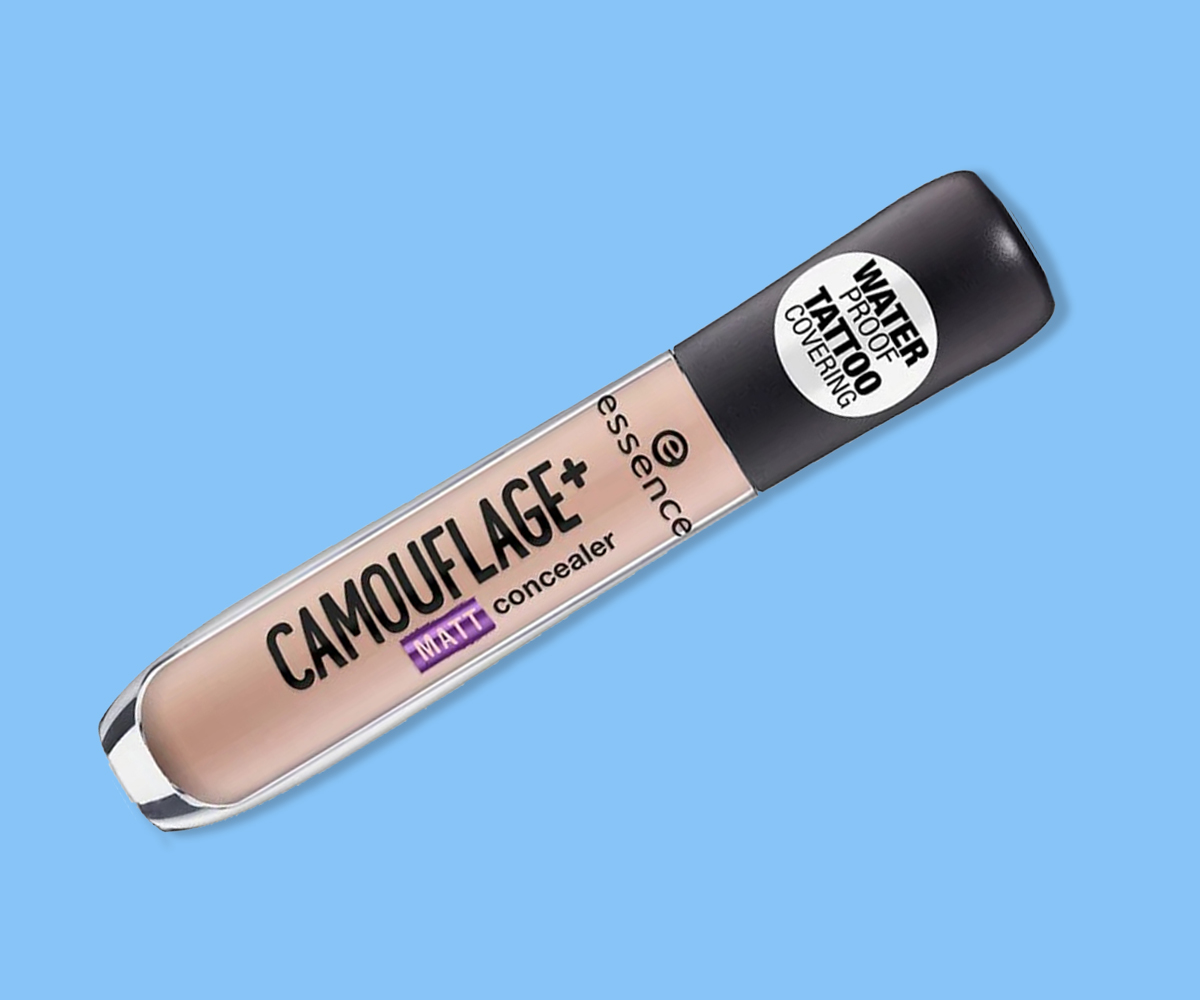 If you like medium coverage and prefer water-based formula for a natural look, this might be the concealer for you. It's free of parabens and won't settle in your creases easily.
9. NYX Professional Makeup Can't Stop Won't Stop Contour Concealer
This one sits right on the Rs800 fence but offers a lot. It has a thick consistency that can compare to certain cult concealer favourites and doesn't cost as much too. The shade range can let you choose tones to contour and it gives great blendable coverage. Also, check their HD Studio Photogenic concealer range.
10. L'Oreal Paris Infallible Full Wear Concealer
We wish that this concealer came in more shade options. This formula gives one of the best full coverage looks in the price range and doesn't budge for long hours too.
11. The Body Shop Fresh Nude Serum Concealer
Makeup that cares for your skin should be your partner for life. If you have dull, dry skin and are looking for caring ingredients which will refresh your skin and make makeup look better, this serum concealer is made with caffeine and aloe vera to soothe the skin and provide breathable coverage.
12. PAC Spotlight Liquid Concealer
PAC has two concealer formulas — this is a full coverage formula with hydrating ingredients so that your skin takes to the makeup well. Do check their Take Cover concealer that can make hyperpigmentation disappear.
Photo: Shutterstock and Featured Brands