Ditch the striking red lip for a nude lip that effortlessly gives a more natural yet sophisticated look and is a sure shot way to embrace skinmalism or the no-makeup look, the biggest beauty trend of 2021. The perfect nude lipstick can be your daytime go-to product, which works equally well for an evening look, with a few tweaks. Be it creamy, matte, satin or gloss, nude lipsticks are available in every finish you can imagine, and with these tips, you can find the right shade that was made for you.
1. Your undertone and your natural lip colour
A quick glance at the veins on your wrist can give you a basic idea about your skin's undertone. If you have blue or purplish-looking veins, it's usually a sign of cooler undertones. If your veins look greenish, then you may have a warm undertone. If you have both blue and green veins, or if your veins appear colourless or match the colour of your skin, you might have a neutral undertone.
If your skin has a yellow, gold or peach tinge it indicates a warm undertone, a pink-red or blue tinge is for cold. Indian skin often has a neutral undertone which is a combination pink and yellow tinge or no tinge at all. "The undertone plays an important role in selecting your perfect nude lipstick. You have to pick shades that suits your undertone otherwise your face will look washed out," says Bhakti Bhanushali, co-founder of custom lipstick brand, Karibo. 
2. The right lipstick shade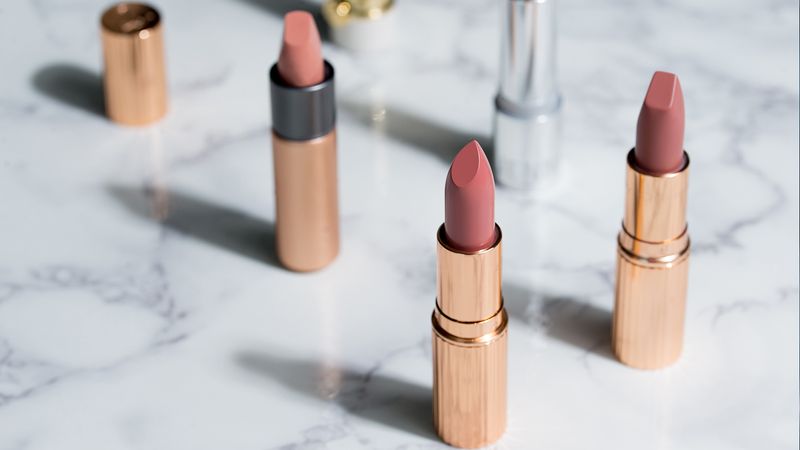 While selecting the shade, the only thing you must keep in mind is that you don't go lighter than your bare lip colour. Even if you go a shade or two lighter, it will make your face look washed out.
For lighter skin tones, it's best to pick a shade closest to your natural lip colour or something that has a tinge of pink to your natural tone. 

For medium skin tones and natural olive skin, a shade with a warm undertone or a deeper pink tinge will work best as cool tones might make your complexion look dull. Peach undertones also look good on medium and tan skin. 

For deeper skin tones, you can even go one shade lighter in a soft shimmery colour in comparison to the colour range you use for your base makeup products. Caramels, berry tones, chocolate and browns with a hint of red look great too. An easy trick is to use a blush to balance out your nude shade so that your face does not look washed out. 
3. The lipstick finish
Extreme matte colours in nude shades can often make your lips look chalky and even show a hint of your natural lip colour that can look messy. Soft matte, creamy mattes, or satin finishes look great in nude colours as they make your lips look plump.
You can also use a slightly darker shade around the edges and blend in a lighter tone in the centre to give an illusion of fuller lips. Dabbing a bit of gloss in the centre with your fingertips can also give an extreme matte shade a bit of sheen.  "I personally prefer semi-matte, as it keeps lips hydrated and they look juicier.  By adding glitter your lips can appear greyish. What works best is topping semi-matte or creamy nude for fuller lips," says Bhanushali.
Remember to prep your lips first as hydrated lips really change the game in nude shades. Covering your lips with a foundation to create an even base will also make your colour stand out more and give you an even finish. The perfect nude shade works great for an easy day look, but pair it with a heavy smokey eye and add a bit of gloss to your nude colour and it works great for an evening look too.
Here are our top 12 nude lipsticks with diverse shades and great finishes:
1. Kay Beauty Matte Lip Crayon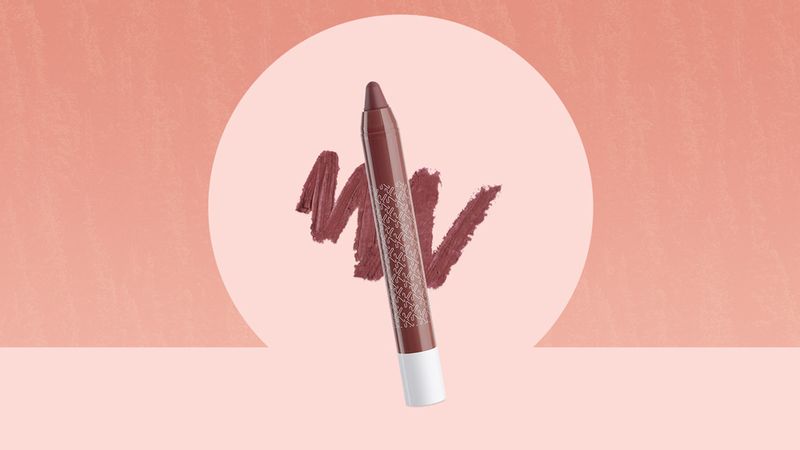 Trust Katrina Kaif, who is known for her signature natural makeup looks, to come up with a wide nude shade range for Indian skin tones. This lip crayon is waterproof and sweatproof and is enriched with marula and chamomile oil.
2. Sephora Cream Lip Stain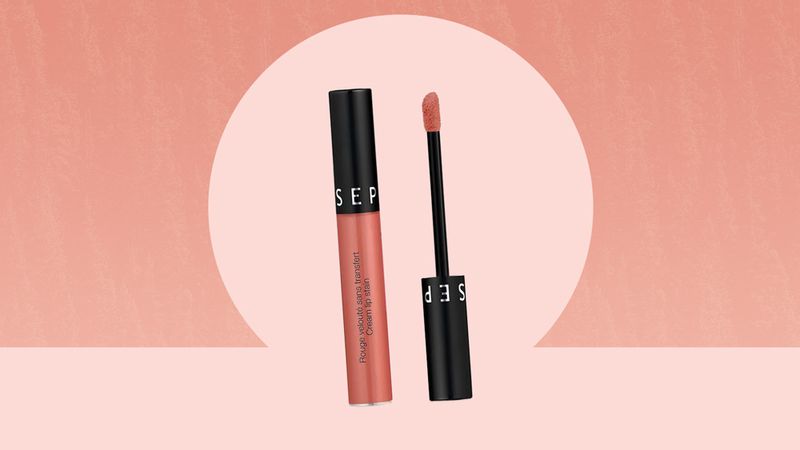 Enriched with avocado oil, this range has some crazy blues and purples too but we love their cream to silky lightweight finish and the colour options for different undertones. 
3. Nykaa Ultra Matte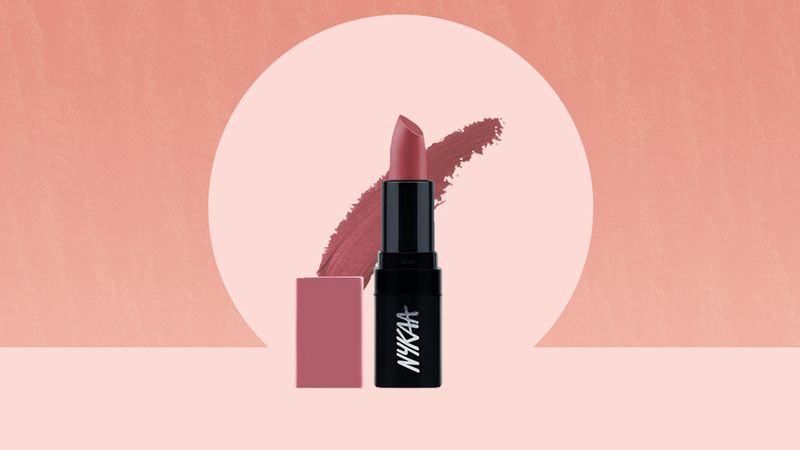 A favourite budget range for nude tones, this has a super matte finish but will not make your lips look chalky as it has jojoba oil and a rich colour pay off.
4. Huda Beauty Liquid Matte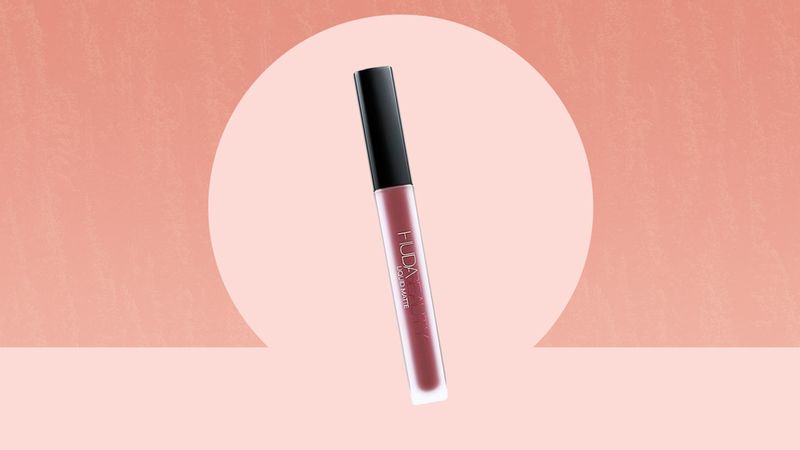 One of the OG social media faves for nude colours, this range has 27 shades and the liquid formula dries quickly and lasts long.  . 
5. Nyx Powder Puff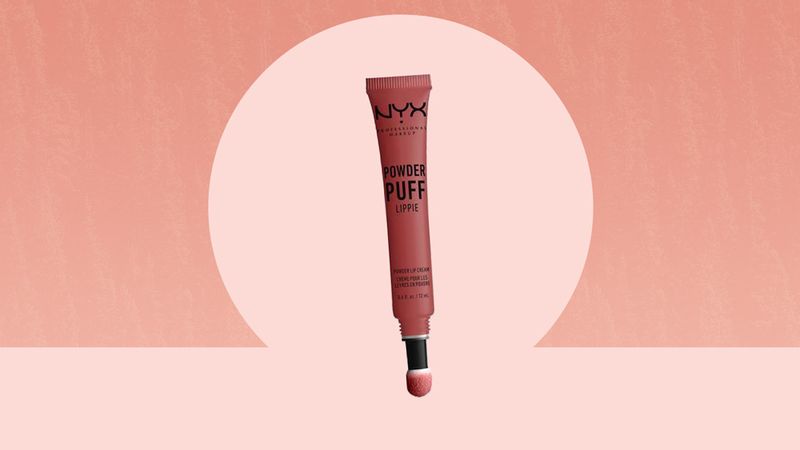 We love the applicator of this range which starts as a lip creme but gives a powder matte finish which works well for nude shades.
6. Sugar Cosmetics Nothing Else Matter Longwear Lipstick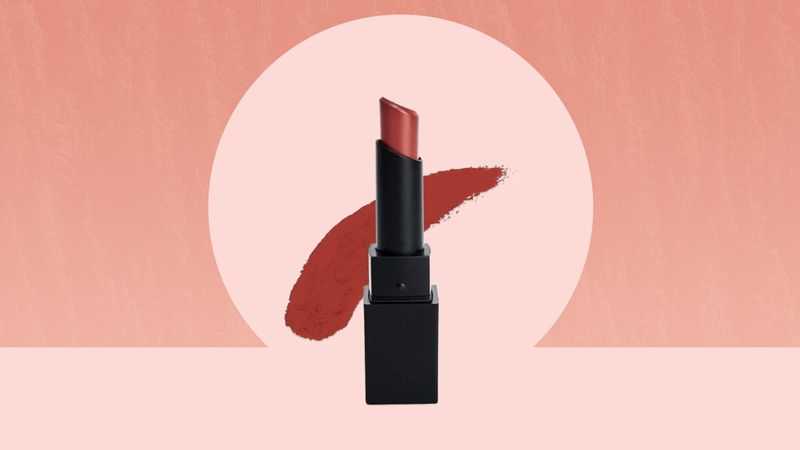 This range feels light on the lips and has an opaque matte finish that comes in 12 colours. 
7.
Lakme Absolute Matte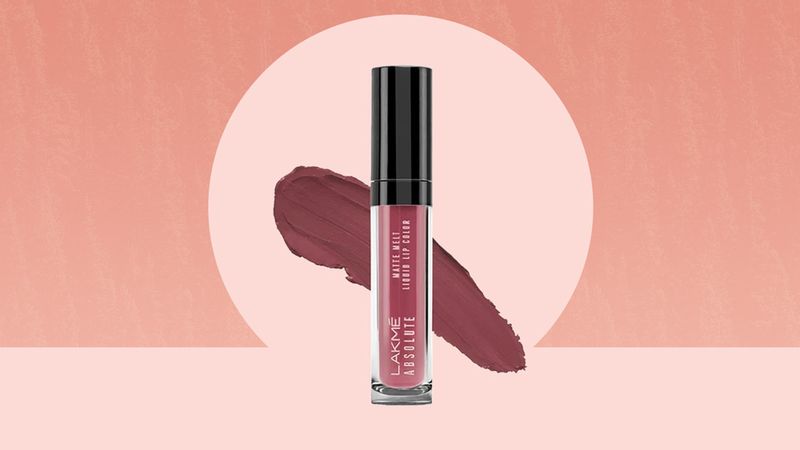 If you love liquid or lipstick, Lakme's Absolute Matte range has a comfortable formula that sits easily on your skin. Whereas the liquid Matte Melt range has more nude options for those who swear by liquid lipsticks.
8. Maybelline Super Stay Matte Ink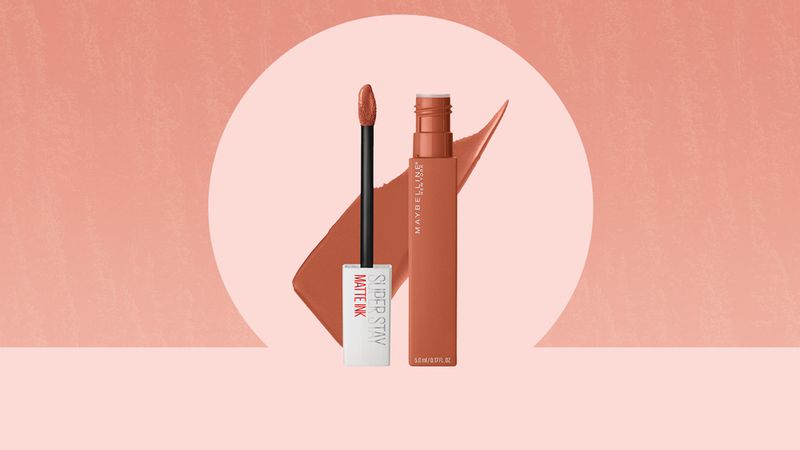 We love the reds in this range but the nude tones are some of the best available long-stay formulas. The arrow applicator helps you get a precise application.
9. Milani Matte Lip Crème, Moisture Matte Lipstick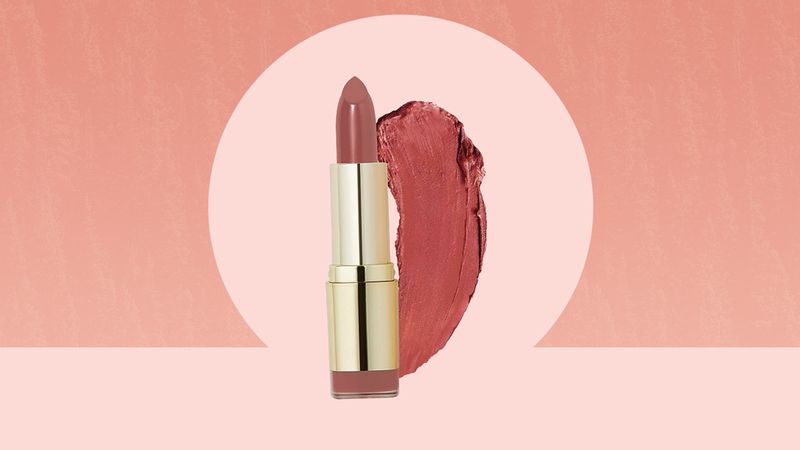 This has a liquid to matte formula which gives a luxurious soft velvety finish which can make your lips look plump. They promise that the formula can last up to 16 hours.
10. Purplle Ultra HD Velvet Matte Lipstick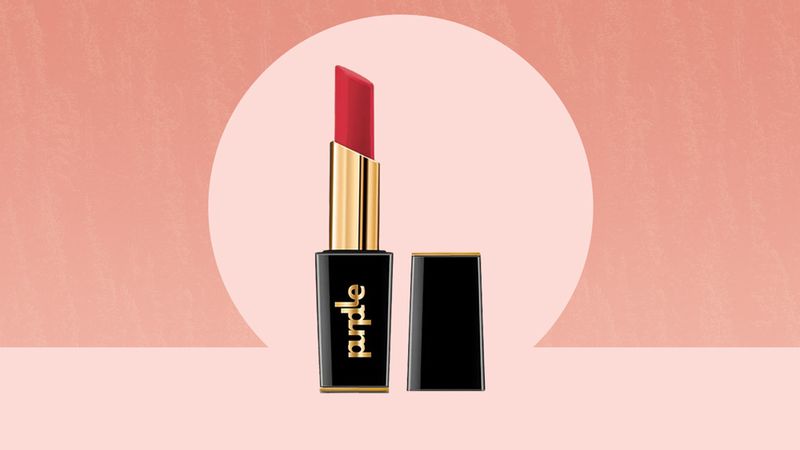 This lipstick promises smudge-proof formula and is still smooth to apply because it has nourishing castor oil. 
11. Ruby's Organics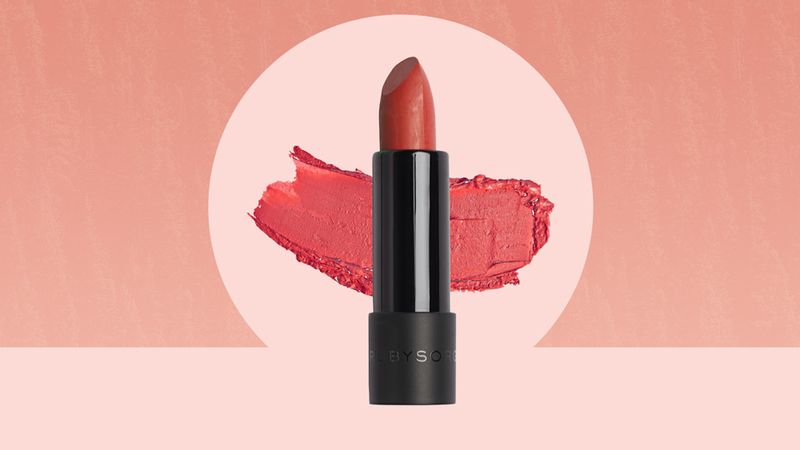 This range of lipsticks also work as a lip balm and has a semi-matte finish. We love their deeper, berry colours for darker skin tones and it has moisturising mango and shea butter plus almond and castor oil.
12. ASA Beauty 
If you love clean beauty products especially those that are owned by Indians, you will love their range of nude tones which are available in two formulations, hydra-matte and creme.
---
Photo: Shutterstock, Kay By Katrina, Sephora, Nykaa, Huda Beauty, NYX Cosmetics, Sugar, Lakme India, Maybelline, Milani, Purplle, Ruby's Organics, ASA Beauty