The most common face mist we know is the fragrant rosewater. A common desi skincare ingredient that our mums use straight from the fridge. What pure rose water (and not the commonly available ones which are just a mix of water, artificial fragrance, parabens and drying alcohols) does is soften our skin, calm it, hydrate it, thus making your pores appear smaller too. But we have come a long way ahead with skincare, and in addition to great powered-up rose water sprays, face mists span today deliver everything from skin-firming collagen, Vitamin C and can even help maintain acne-prone skin. Our skin has a protective barrier that shields it from weather and pollutants and even assists your body's immunity. When the skin gets dehydrated, this barrier is compromised. This is what makes a face mist an ideal on-the-go skincare product, which can help you maintain your skin's barrier, and leave you with plumper, hydrated skin. We delve further to understand why this should become a part of your skincare routine.
Why do you need face mists? 
Face mists are formulated to target different skin issues today and you need to pick one based on your skin type. For daily maintenance of your skin, you could use mists with peptides, antioxidants and Vitamin C; if you have dry skin, look for ingredients like hyaluronic acid. In this hot weather, which makes the skin oilier, a mist can instantly cool your skin, reduce sebum production and avoid the appearance of zits. "Today you get cleanse mists, serum mists, moisturiser mists, sunscreen mist, and so much more. When the skin is dehydrated, it leads to the breakdown of collagen. Mists improve the moisture levels of your skin and boost collagen. This increases suppleness and fine lines are less visible," says Dr Kiran Sethi, owner and founder, Isya Aesthetics. Dr Sethi picks the Kama Ayurveda rosewater, Herbivore Rose Hibiscus Coconut Water Mist, Dr Barbara Sturm face mist and Is Clinical Copper Firming Mist as her favourites. 
3 Benefits of face mists for all skin types
1. On-the-go skin essential 
"When travelling, especially in flights where your skin can get dry, a face mist can provide instant hydration anytime. You can refresh with it, especially post a workout or a long sweaty day," says Dr Sethi. For a quick mid-day cleanse, you can use a mist with clarifying ingredients such as green tea. Spray a little on your face and gently wipe it off with a soft cotton pad. This will help clarify your skin when you don't have access to a washroom. You could also use a mist with SPF to top your sunscreen in the middle of the day. A mist can also help you feel fresh and boost your mood if you wear a face mask all day and feel fatigued. 
2. A skincare booster 
"A face mist softens the skin and helps improve the absorption of the subsequent products. It's a great addition to your daily routine, as you can use a moisturiser right afterwards to seal in the moisture or your skin can get drier later," says Dr Sethi. So, if your skincare routine involves simple cleansing and moisturising, add a face mist to make your moisturiser work more and add some good skincare ingredients in the mist.  
3. As a makeup essential 
Makeup experts unanimously agree that for any great make-up look, you need to first prep your skin to create a hydrated, smooth base that will help your makeup look like a second skin. A face mist does not just prime your skin, but there are several formulations available today that can also work as a finishing spray to help set your make-up and give you a dewy look. "To create a dewy look, you can layer with mist after every step. In the middle of the day, when sometimes your makeup can look dull and even start to slide, a mist can help refresh your makeup and make it look more natural. You can also use it to dilute your foundation for lighter, natural coverage or to blend," says Dr Sethi.   
Our picks of the top 10 face mists in India
1. Kiehl's Cactus Flower Tibetan Ginseng Hydrating Mist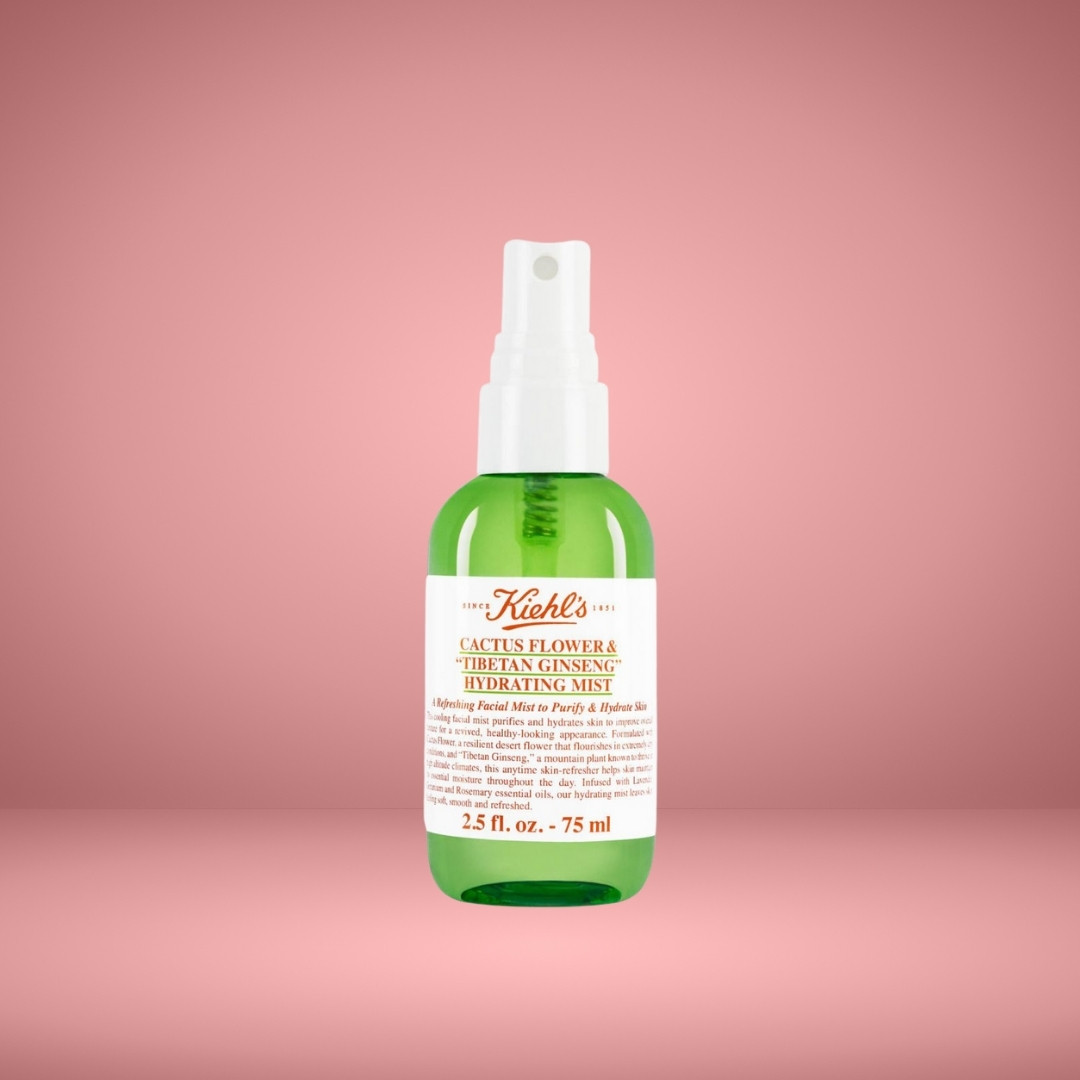 This mist is rich in vitamin B and amino acids that will help maintain your skin's barrier and retain its moisture. Ginseng is known to revitalize dull skin. The mist is also infused with Lavender, Geranium and Rosemary essential oils. 
2. WOW Skin Science Vitamin C Skin Mist Toner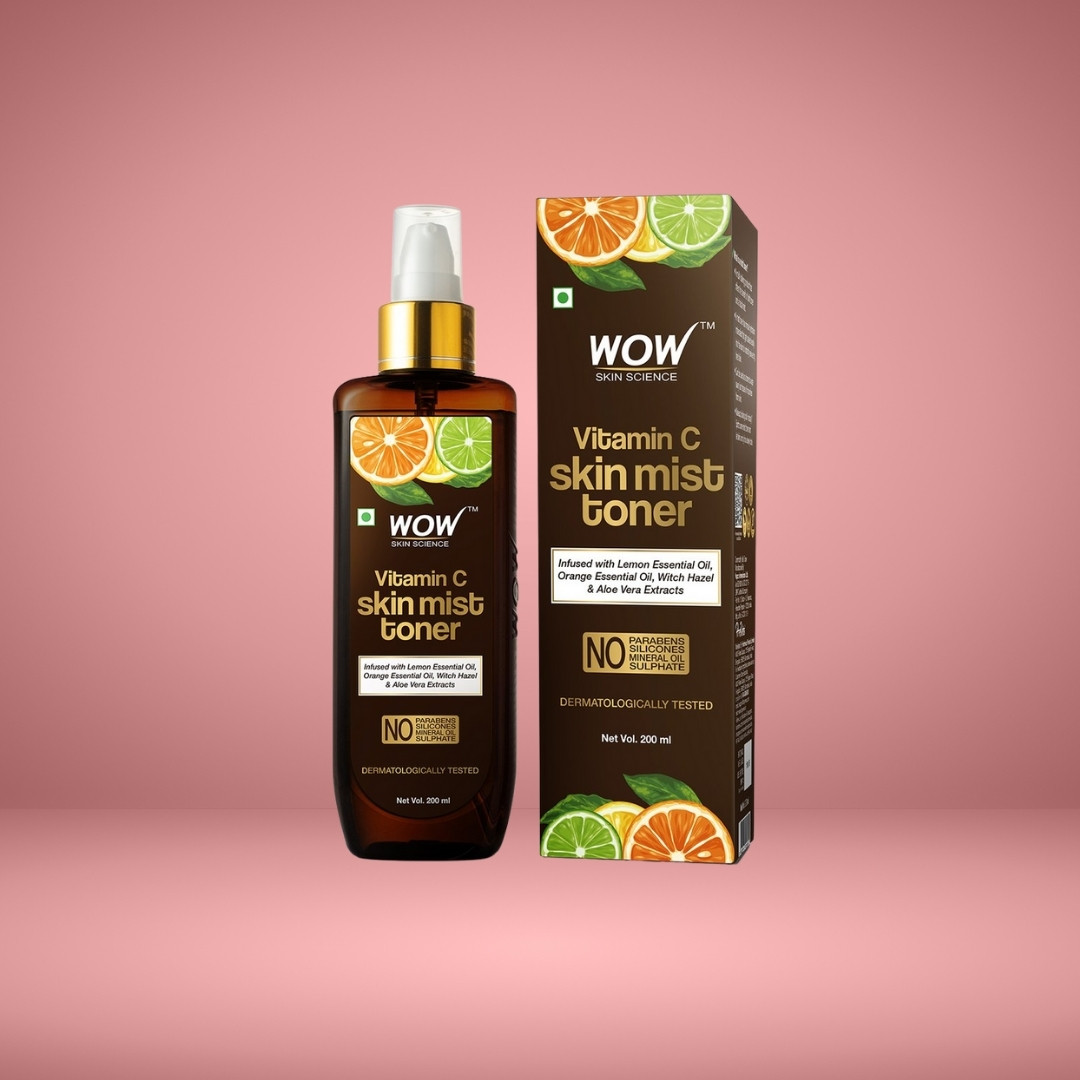 Vitamin C is a great skincare ingredient that promotes collagen production, is an antioxidant, and makes skin stronger against UV damage. This mist delivers Vitamin C to your skin and has cooling aloe vera to instantly refresh and energise it. 
3. Mario Badescu Facial Sprays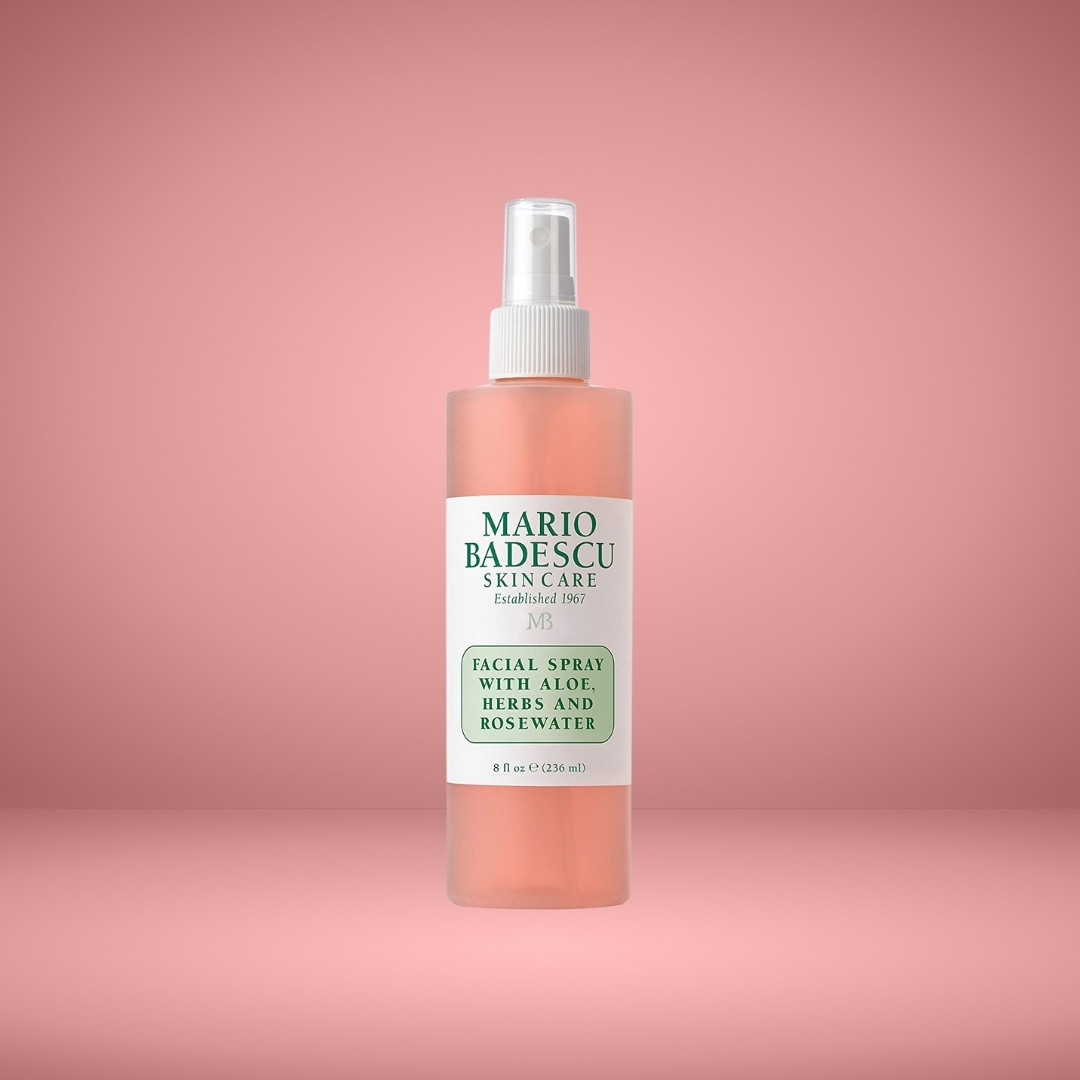 These cult skincare mists are available in different variants such as, aloe and rosewater with herbs to clarify the skin, aloe with calming chamomile and lavender to de-stress skin, and aloe with sage and orange blossom to replenish skin.   
4. Dermalogica Antioxidant Hydramist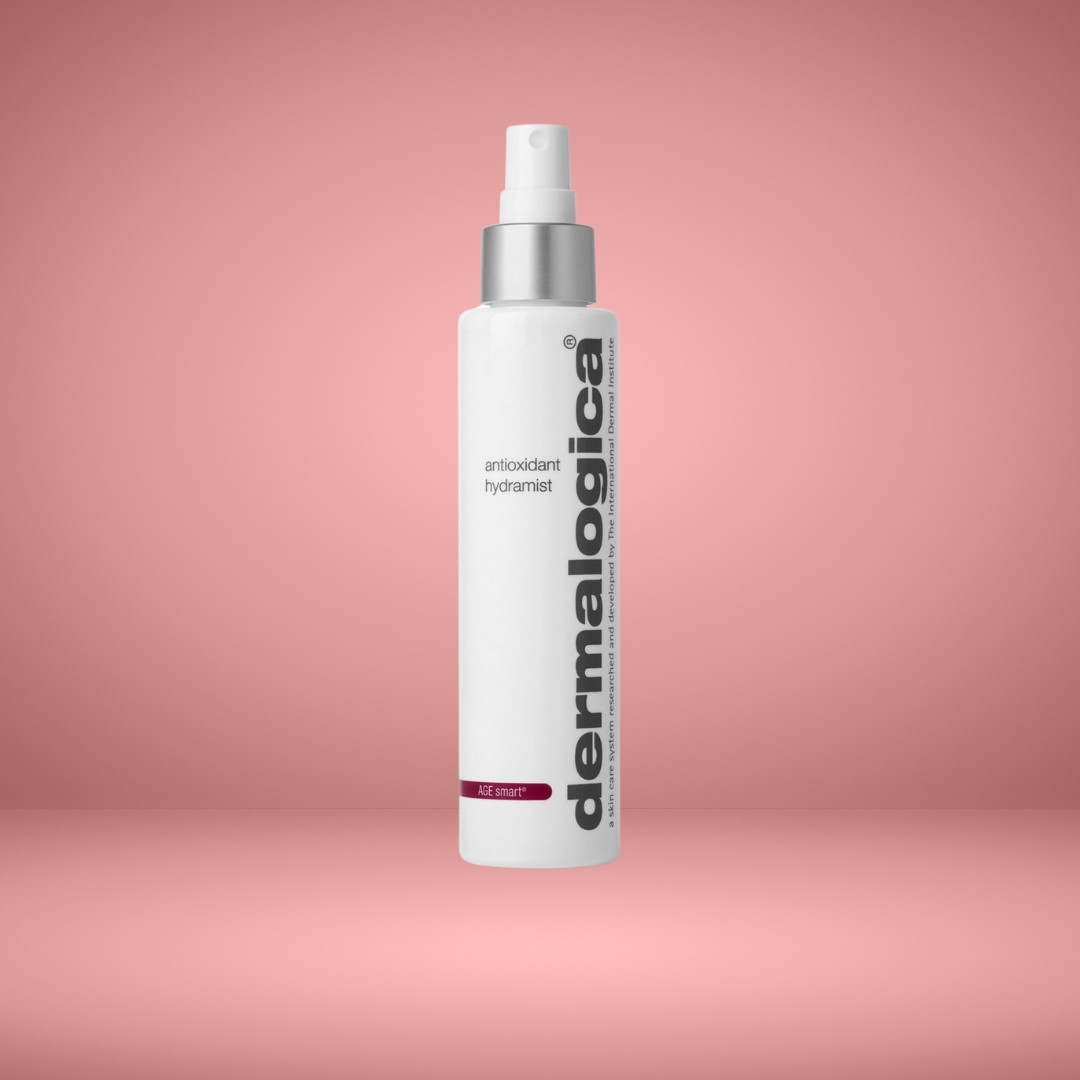 This mist is great for all skin types as it is made with white tea, bamboo and pea extract that is said to stimulate the production of hyaluronic acid in the skin and protect it from premature ageing. You can even spray it over your makeup. 
5. Estée Lauder Set + Refresh Perfecting Makeup Mist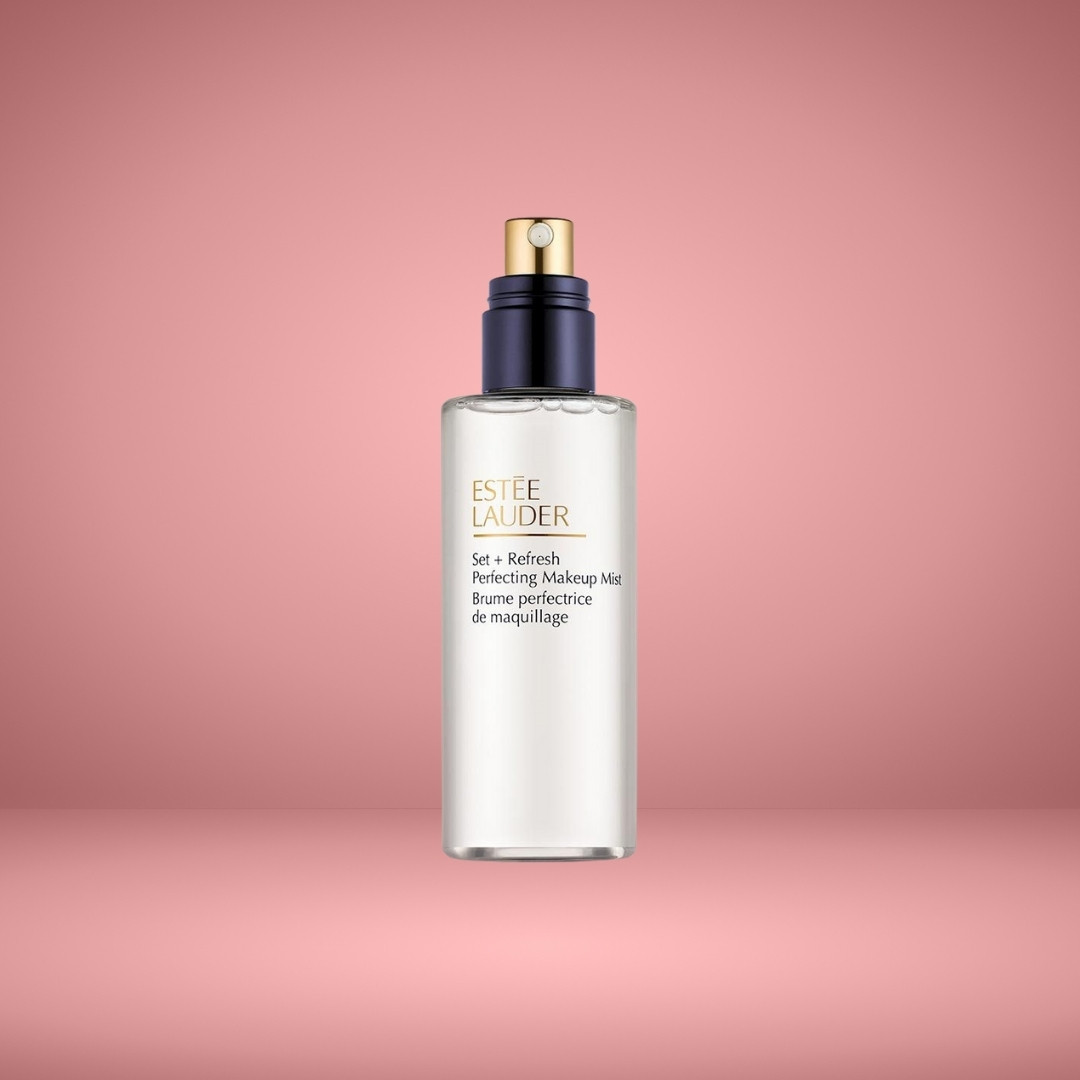 This isn't just a makeup mist, it is made with caffeine and electrolytes to energise your skin and can be used throughout the day. 
6. Avene Thermal Spring Water Face Mist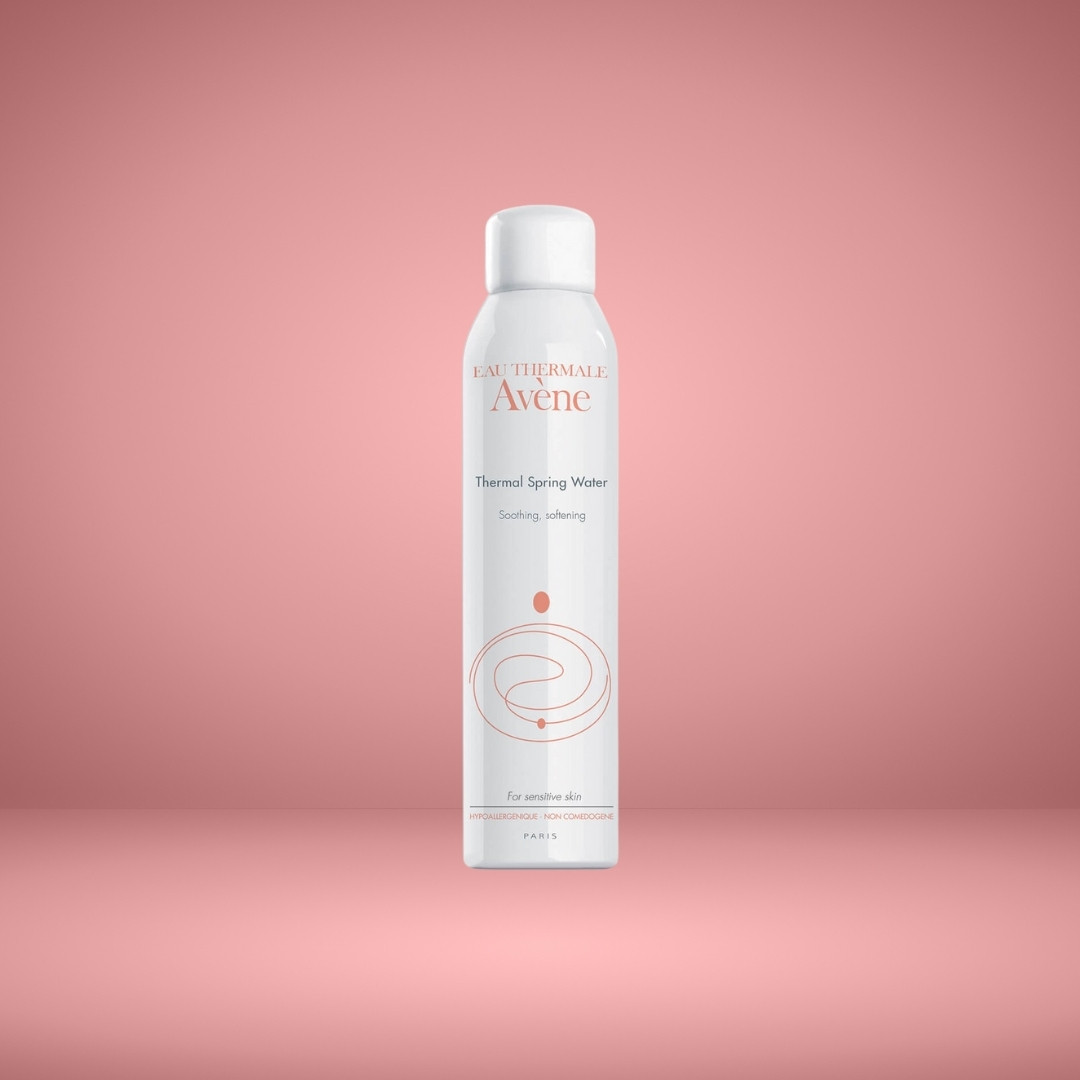 Nourish your skin with natural minerals from thermal spring water with this mist. It maintains your skin's pH balance, while calcium and magnesium improve your skin's texture, and makes your skin less sensitive.  
7.Kama Ayurveda Pure Rose Water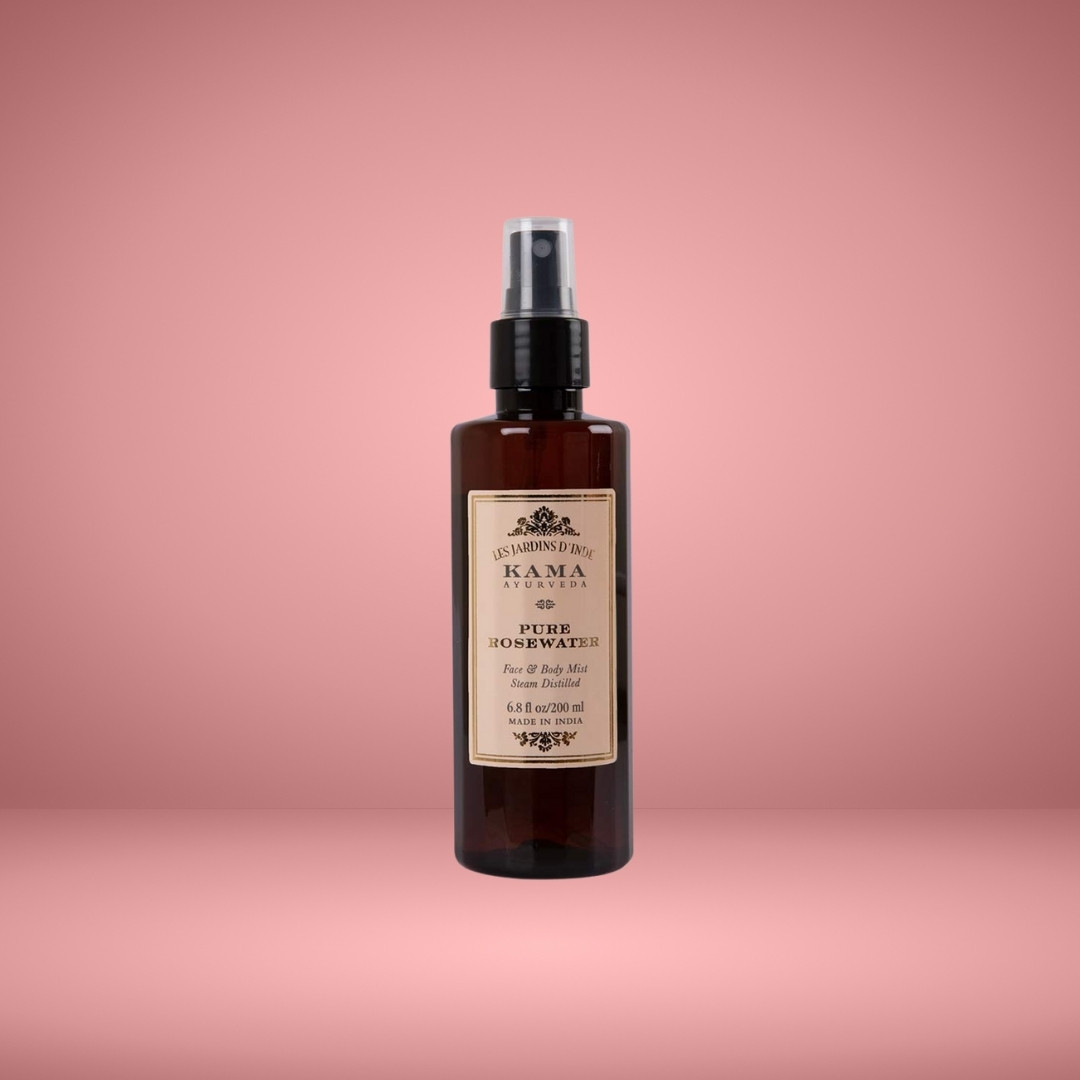 This rose water is a great option if you are looking for a natural astringent for your skin minus the alcohol. It is made from rich Indian roses and is gentle enough to be used as an aftershave too. 
8. Innisfree Green Tea Mist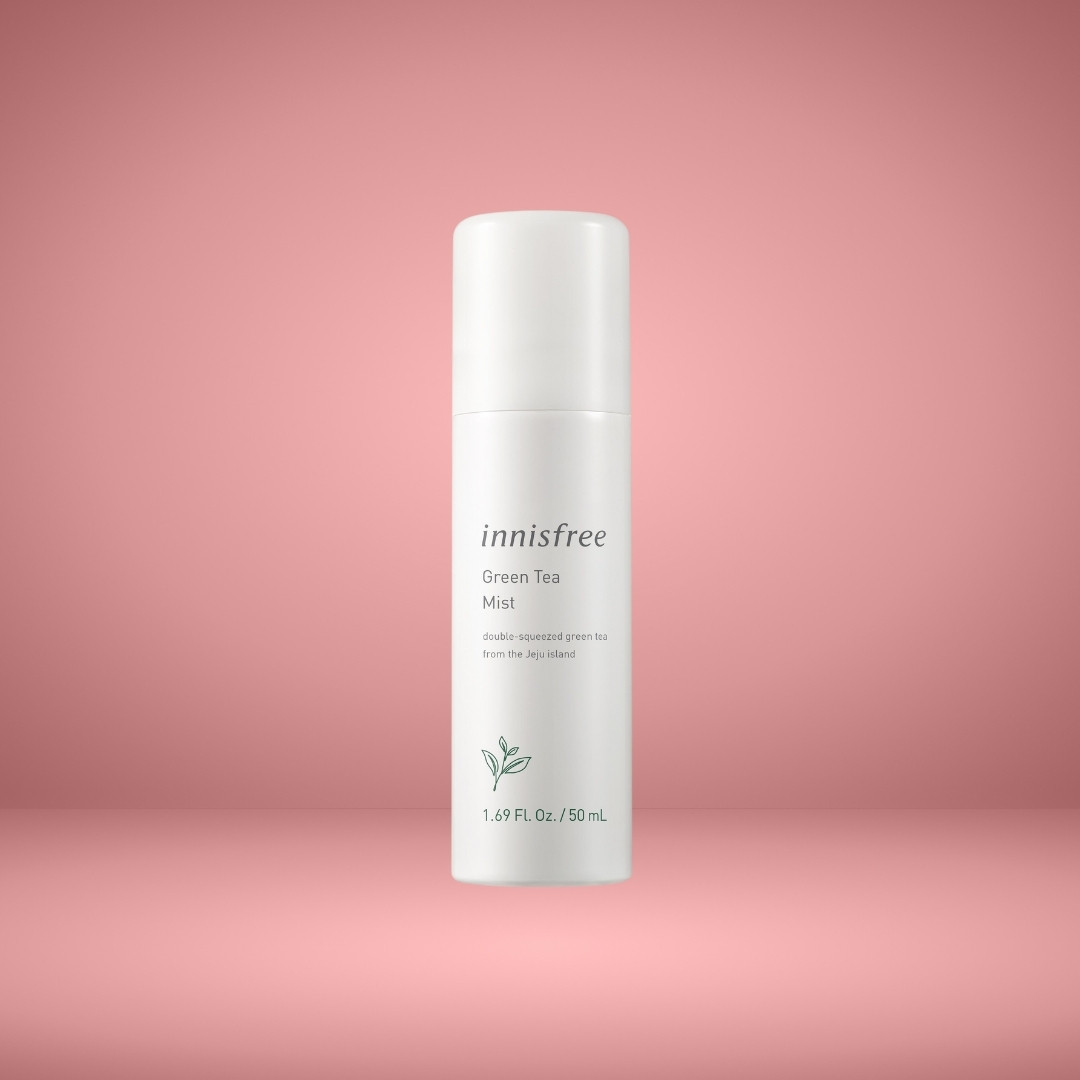 Green tea is rich in antioxidants that protect the skin from free radical damage and can prevent premature ageing. This mist is made with Jeju green tea, it has moisturising betaine, and added benefits of orchid and unshiu peel extract. 
9. COSRX AHA/BHA Clarifying Treatment Toner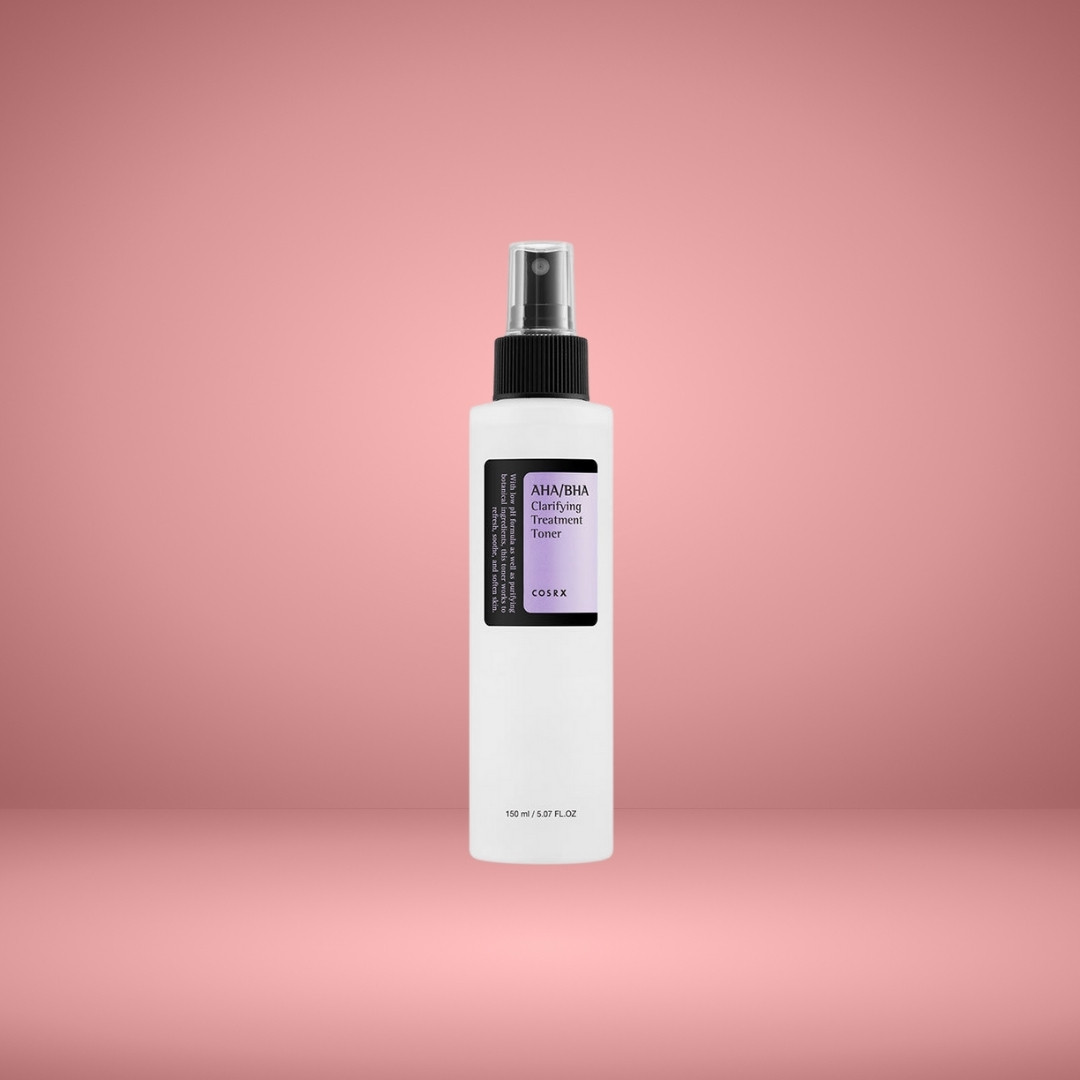 Alpha and beta hydroxy acids are excellent natural ingredients that can gently help exfoliate your skin. This treatment toner mist is made with 10 per cent apple fruit water (AHA) and 10 per cent willow bark water (BHA) that smoothens the texture and controls sebum production which prevents eruptions. 
10. MAC Prep + Prime Fix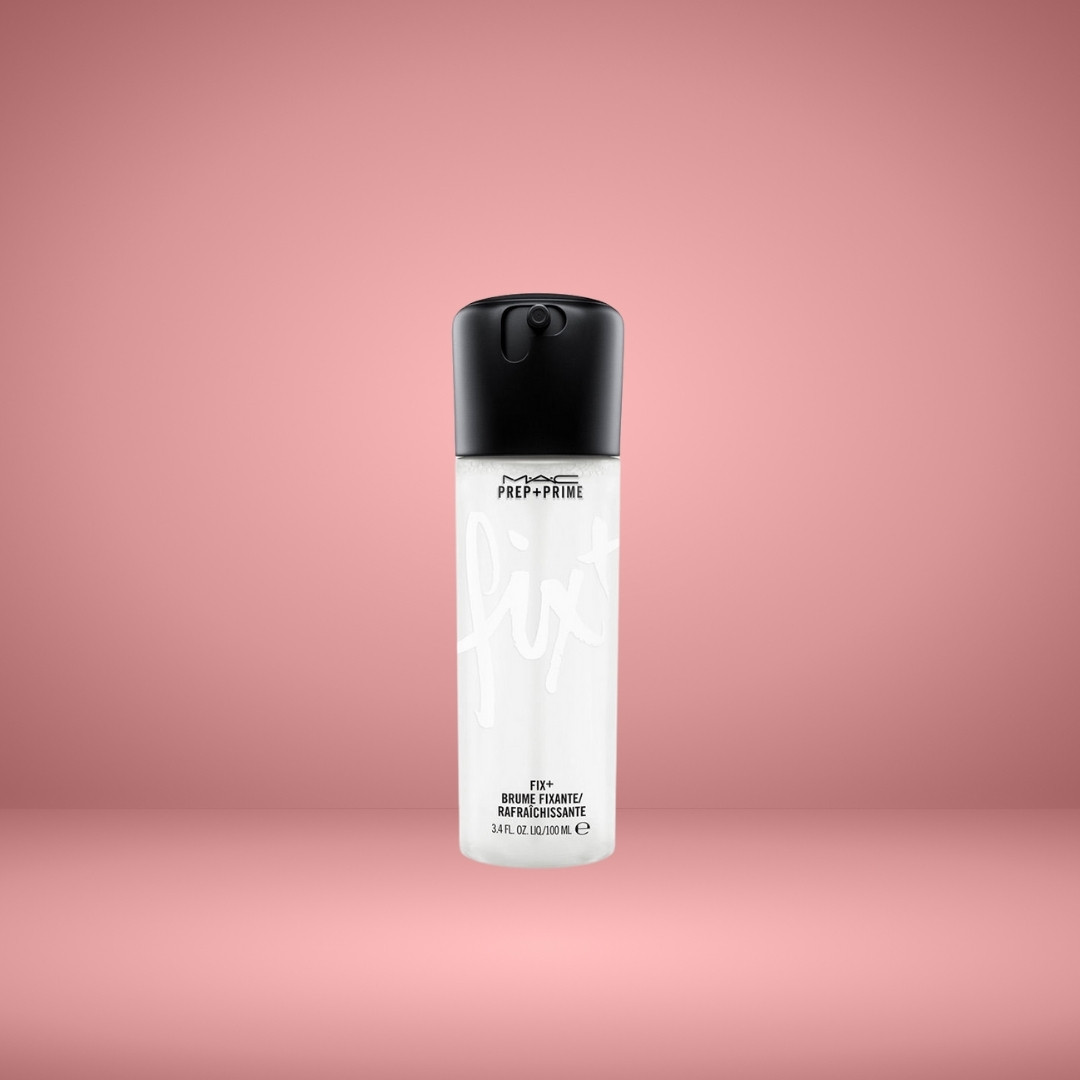 This spray is every celebrity makeup artist's favourite product and is available in many versions such a shimmer, matte, rose and lavender. This pre and post makeup spray hydrates and soothes the skin and can even be mixed with eye shadows and highlighters for intense colour payoff. 
Photo: Shutterstock and featured brands