Among skin-care ingredients, ceramides are among the best at fighting dry skin, which, as we enter the colder months, many of us can relate to. They make one of the most important lipids in the skin barrier and without them, the skin can become weakened and compromised.
"Using ceramides helps in restoring the skin barrier by providing natural lipids to the skin. A strong skin barrier prevents drying and dehydration of the skin," said celebrity cosmetic dermatologist Dr Chytra V Anand to Zee Zest before when asked which ingredients to look for in the winter. Consider ceramides as your skin's building blocks. Their hydration-boosting properties make them ideal for maintaining long-term hydration and strengthening the skin's surface against environmental stresses.  
That being said, here are 10 of the best ceramide moisturisers to keep your skin nourished and hydrated during the winter months and beyond.
1. Moisturizing Cream, CeraVe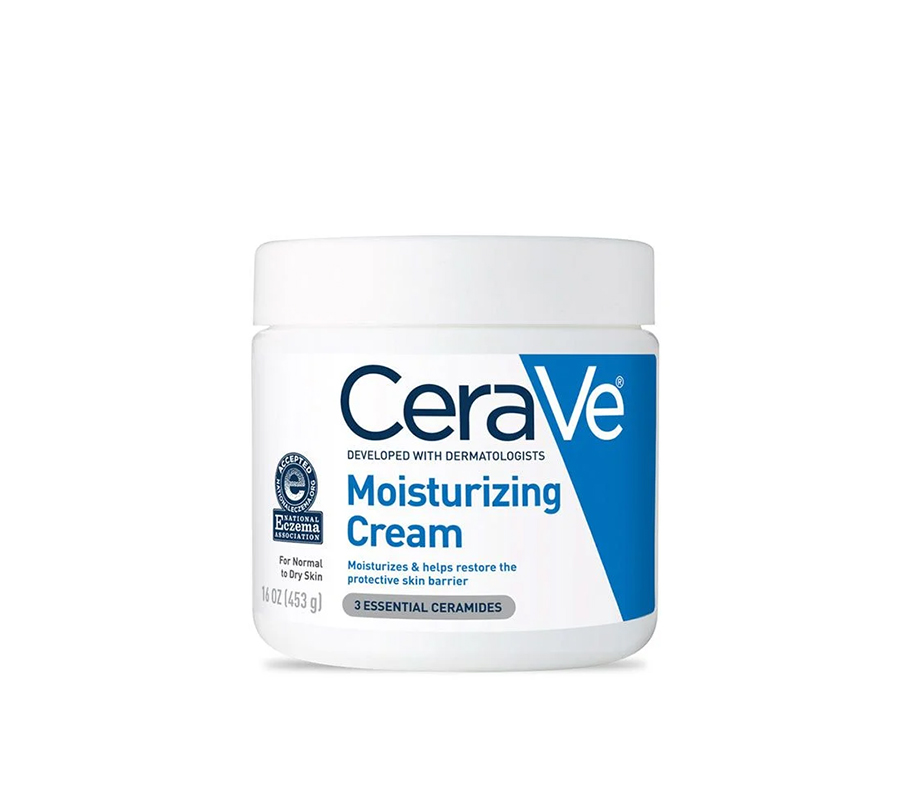 This is an oil and fragrance-free moisturiser, both for the face and body that promises to soothe dryness, itchiness and restore hydration in even the driest skin. It has three types of ceramides, niacinamide, and hyaluronic acid - that works to help with dark spots, fine lines and wrinkles.
Available here
2. Night Oil-Free Moisturiser, Paula's Choice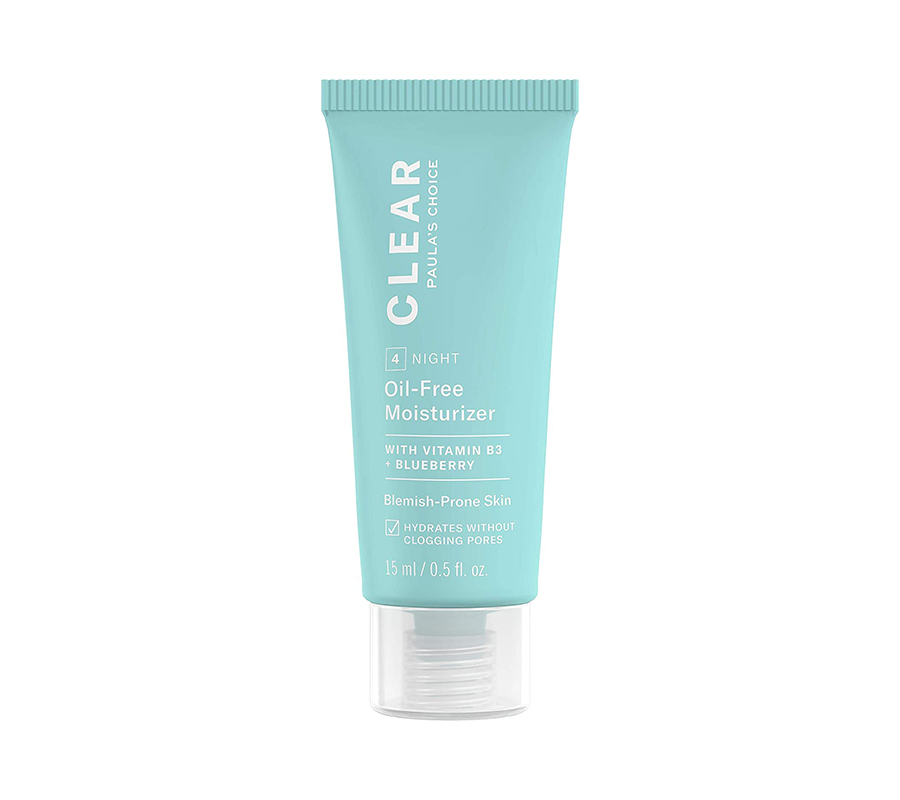 Vitamin B3 and ceramides team up in this oil-free moisturiser to turn up the glow in your complexion, in addition to providing long-lasting hydrating and firming benefits. It is formulated for blemish-prone skin with soothing antioxidants to calm the skin along with niacinamide to minimise pores. Paula's Choice has clearly nailed down a formula that lets you apply both powerhouse ingredients at the same time.
Available here
3. 0.3% Ceramide Barrier Repair Moisturizing Cream, Minimalist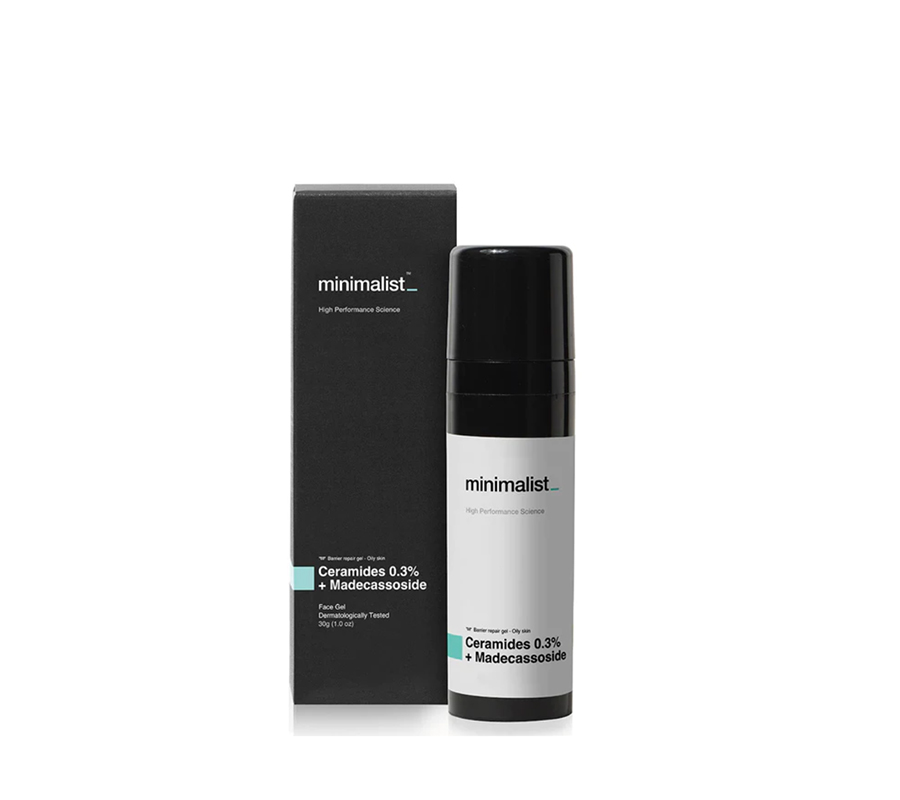 It's a lightweight formula suitable for those with oily or combination skin. Packed with five ceramides to restore, repair the skin's natural barrier and prevent water loss.
Available here
4. Atoderm Creme, Bioderma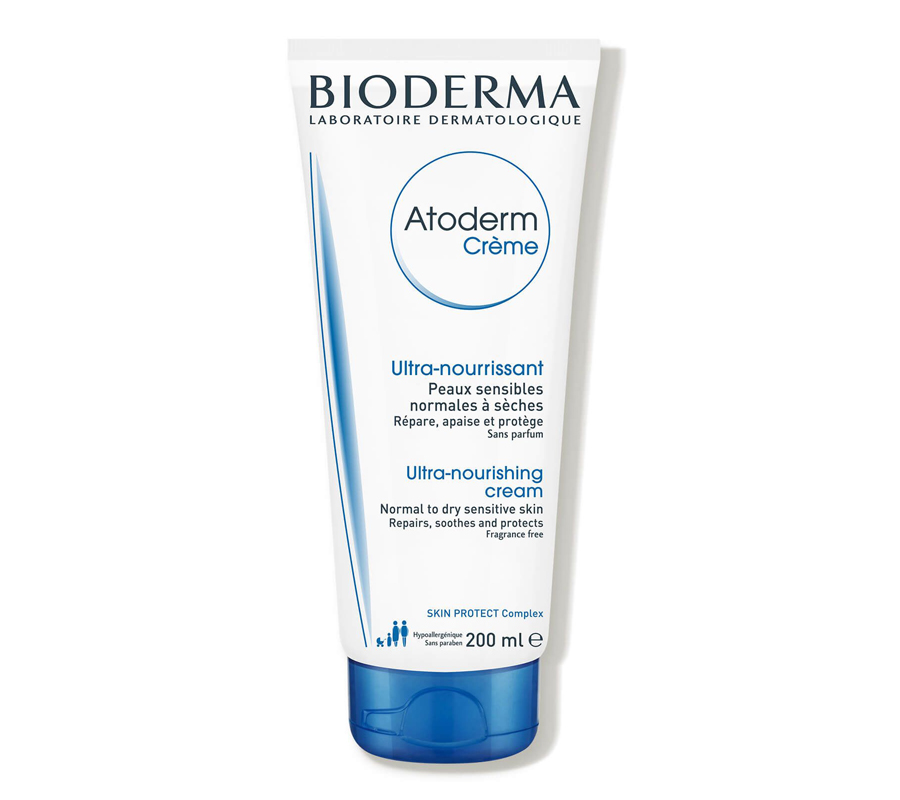 Suitable for sensitive skin types, this moisturiser keeps the skin's water reserves in place. Despite offering lasting moisture, it is non-sticky, smooth, and doesn't feel heavy on the skin. It also works wonders on extremely dry, irritated, or eczema-prone skin. Moreover, it's great to moisturise the rest of the skin below the neck with it.
Available here
5. Barrier Plus Peptide Ceramide Moisturiser, The Formularx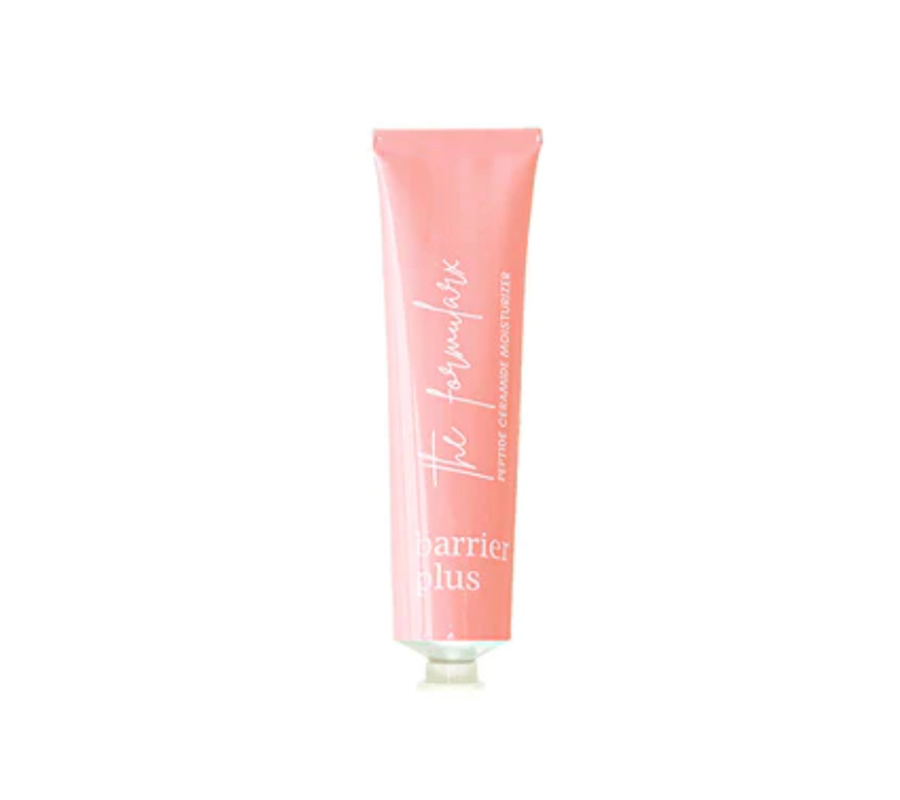 What's best about this moisturiser is that it has a nourishing non-greasy formula that absorbs in a flash and leaves the skin feeling comfortable and hydrated all day long. Infused with peptides and ceramide complex, it helps keep the skin looking plumper and is said to protect the skin's barrier, thus increasing its natural resilience.
Available here
6. In My Defense, d'you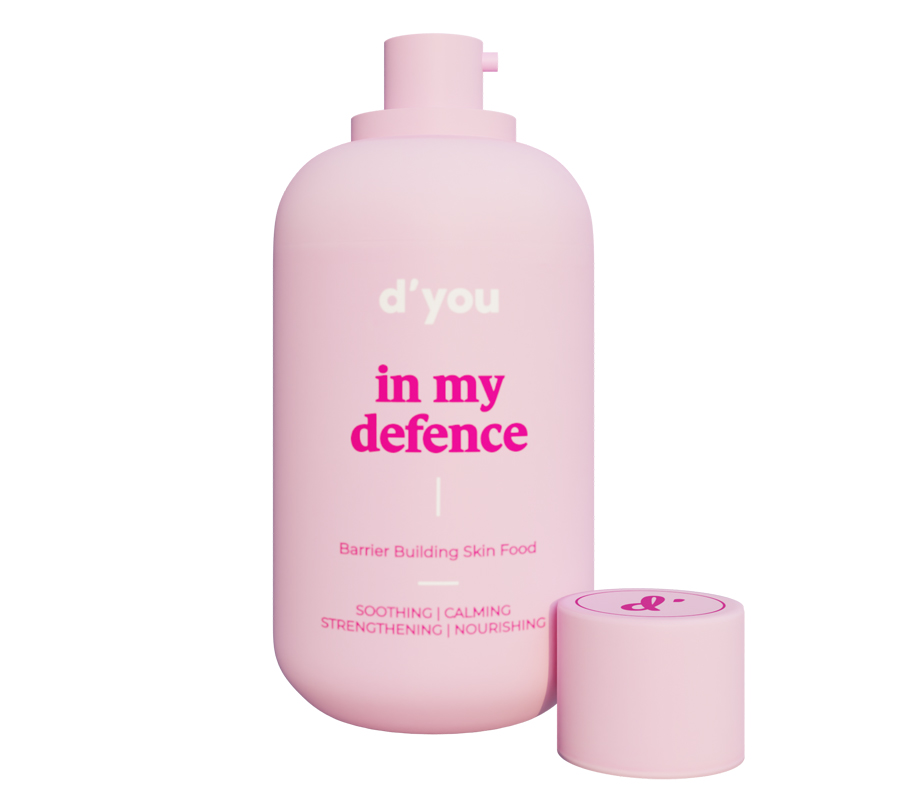 This unique formula is a moisture-retaining, skin barrier strengthening complex that you can use both for your face and body. It has a non-sticky texture, is fast absorbing and comes with a lasting nourishing formula.
Available here
7. Ceramide Day Moisturizer, Nykaa SKINRX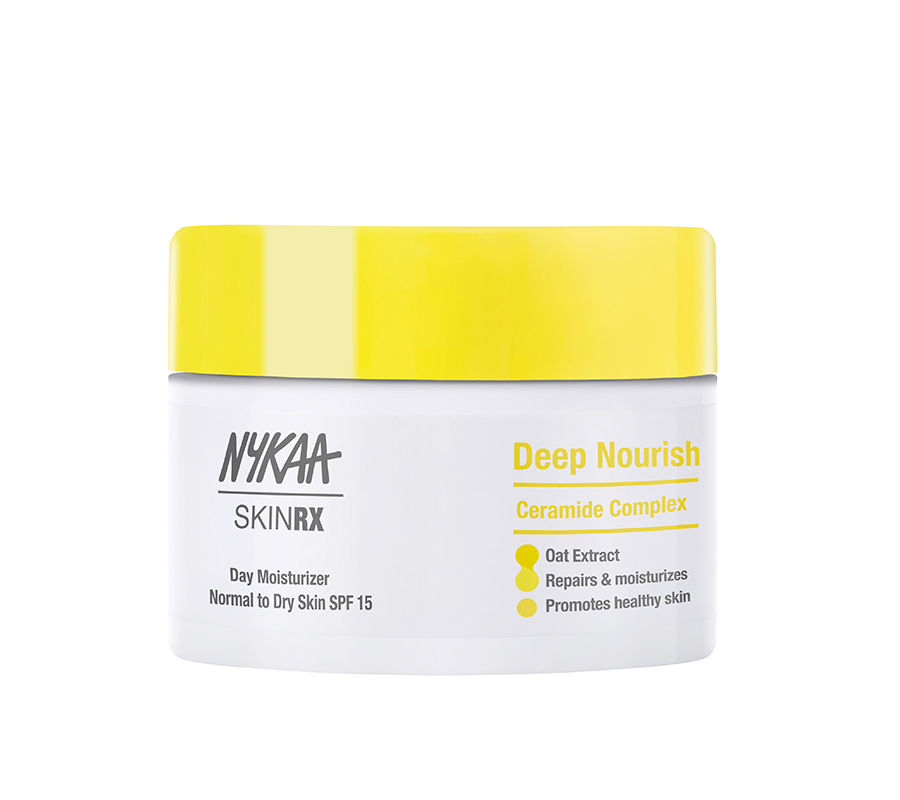 With a creamy texture but lightweight, this one is quick-absorbing and spreads evenly. It is said to target both surface level and deep skin layer hydration due to the richer composition of fatty acids. They have two types of day moisturisers, made for both normal to dry and oily skin.
Available here
8. Ceramide & Vitamin C Daily Brightening & Repair Cream, Dr Sheth's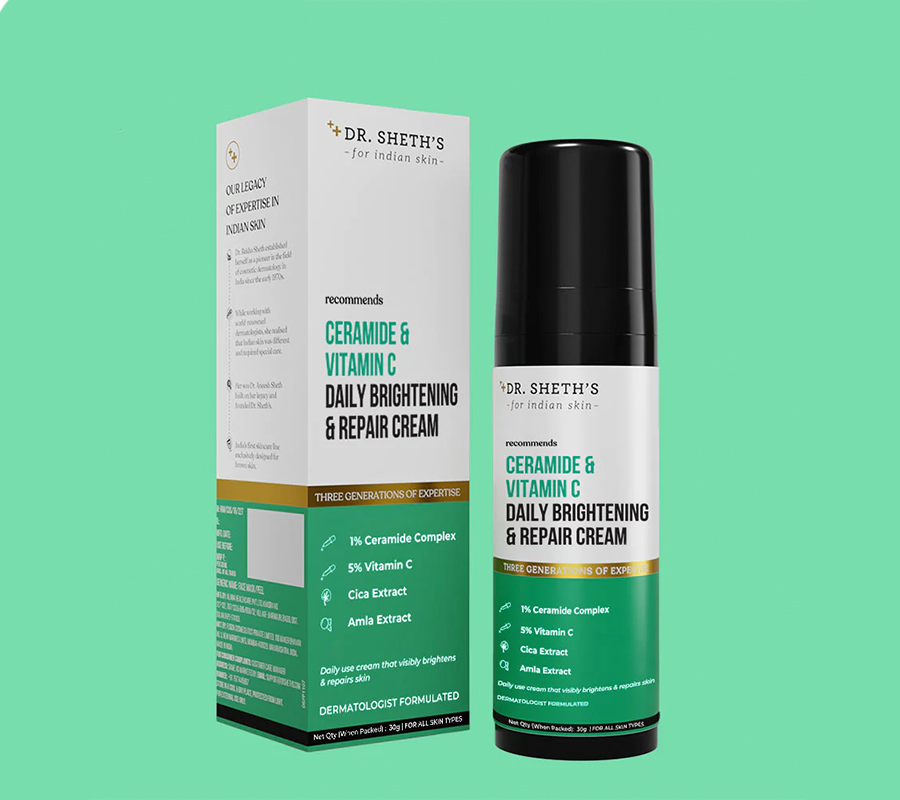 This is a lightweight, non-sticky formula that deeply moisturises while also targeting common skin concerns like dullness and damaged barrier. With strengthening ingredients such as ceramide and cica extract and powerful antioxidants like vitamin C and amla extract, it further evens the skin tone and make it supple.
Available here
9. Comfort Ceramide Cream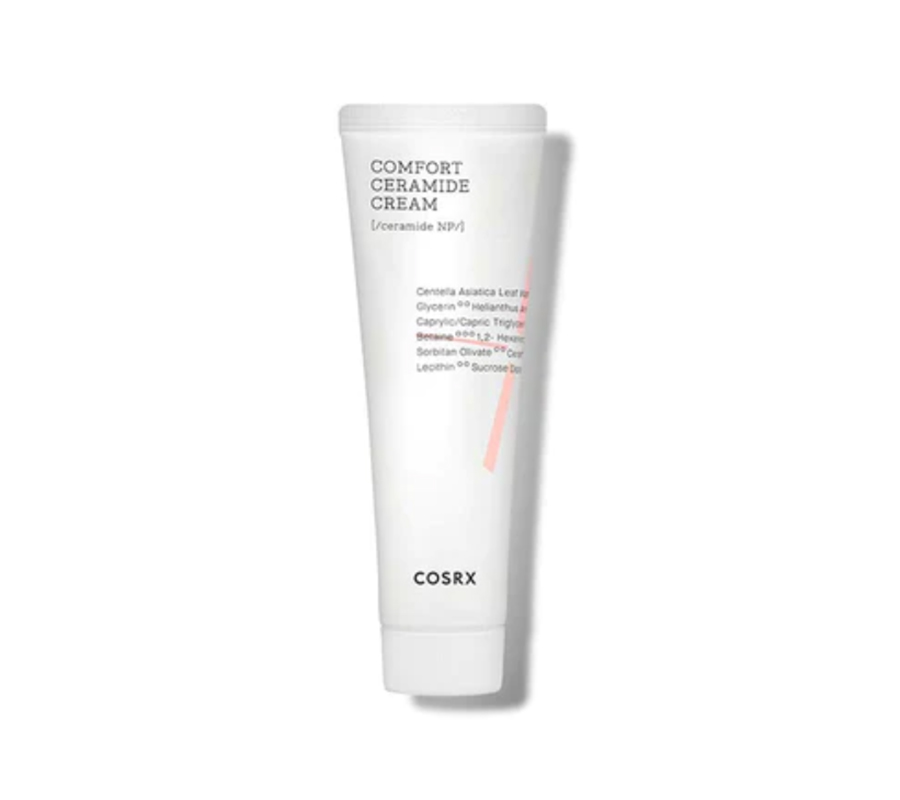 COSRX Balancium Comfort Ceramide Cream is a lightweight moisturiser that soothes and heals irritated skin while balancing and protecting the skin barrier. Formulated with centella asiatica and ceramide, this cream is said to repair damaged skin and protect it against environmental irritants and moisture loss. It is a lightweight moisturiser with a matte-balm texture and doesn't leave a greasy residue.  
Available here
10. Phyto-Ceramide Deep Moisturiser, Earth Rhythm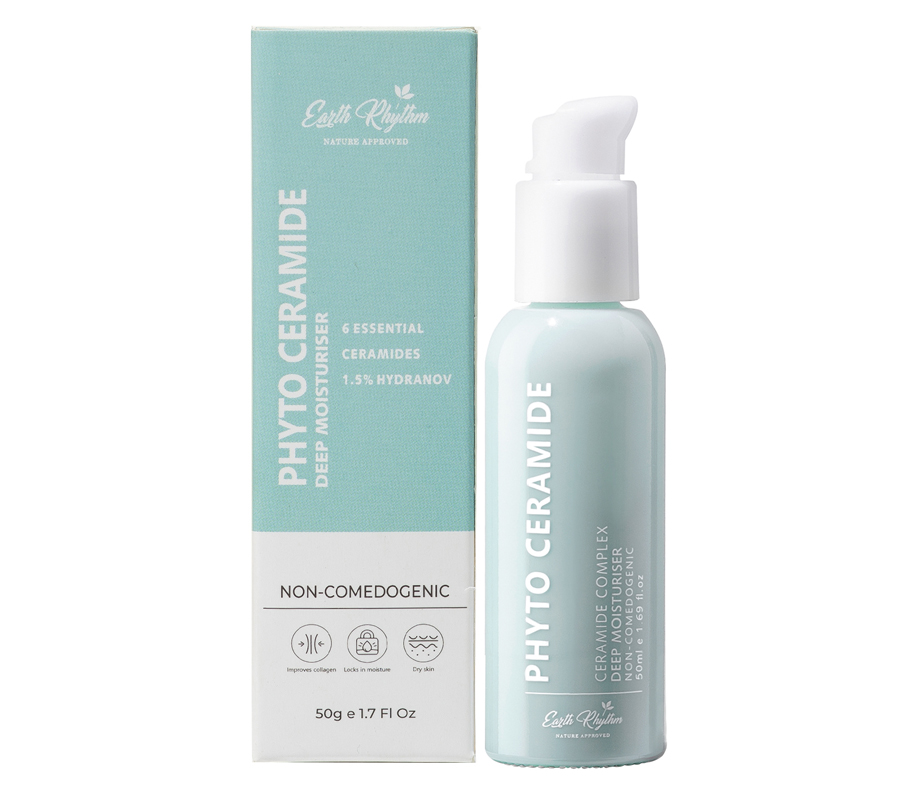 Power-packed with moisturising agents such as vitamin E, hyaluronic acid and phyto-ceramides - this hydrating formula locks moisture into your skin to deeply nourish and rejuvenate the skin. This lightweight and balancing moisturiser makes for a worthy investment.
Available here
Photo: Shutterstock; Featured products