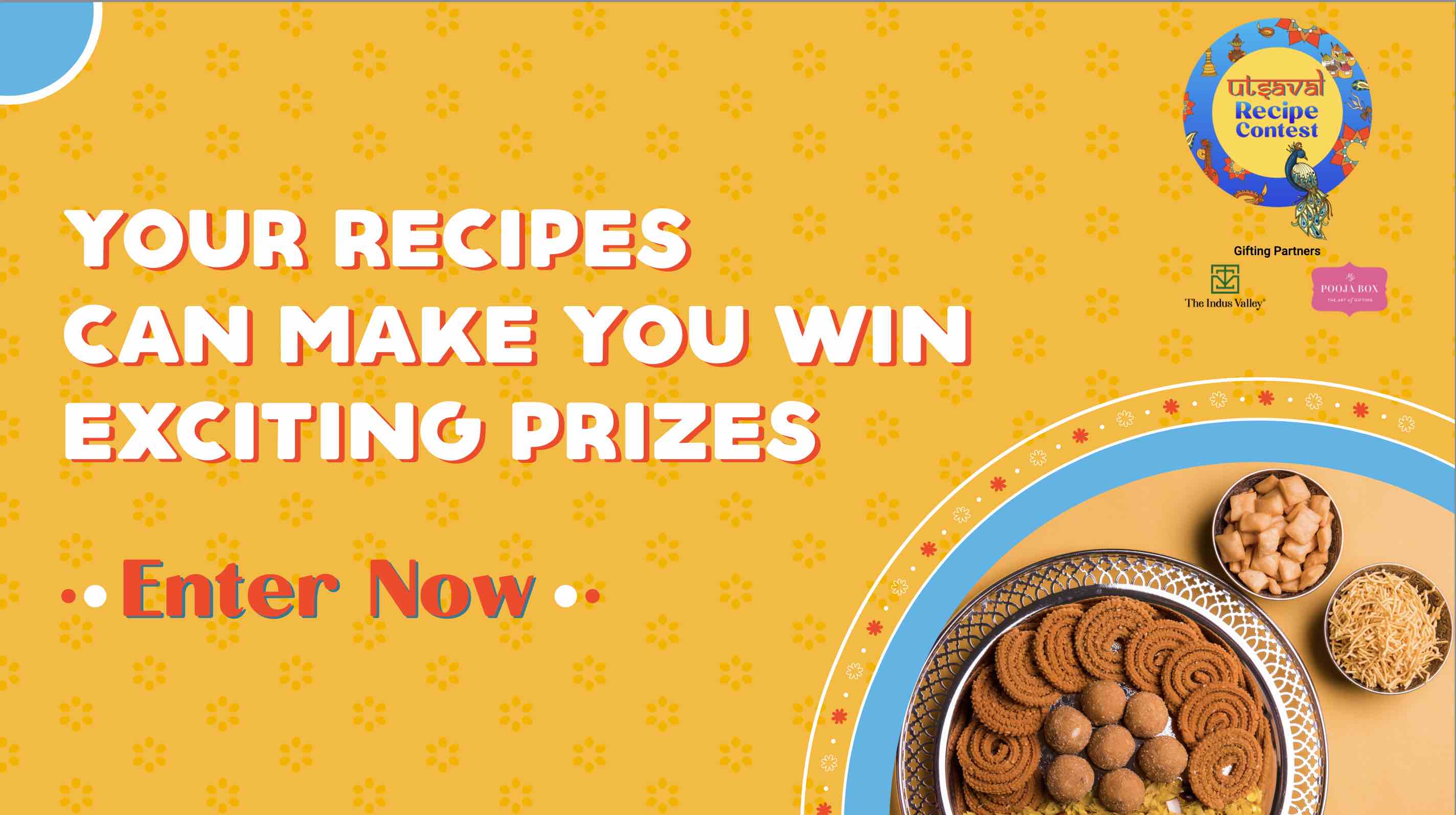 Utsaval Recipe Contest
The festive season is upon us and it's time to be merry with friends and family. What better way to celebrate than with festive special food.
Whether it is delicious desserts or scrumptious savouries, put your 'utsav' recipe to the test.
Upload your best recipes on Zee Zest to see if it makes the cut!
Upload Your Recipe now
Upload Your Recipe
Share your culinary creations by adding a recipe
Welcome To
Share and Comment.
Discover New Recipes.
Know your Chef.
Read about Lifestyle.
Stay in Tune.
Details For Your Recipe
Please agree with terms and conditions.