The best sushi outside Japan, game-changing Indian cuisine, innovative vegan delicacies, superb local seafood, and original craft beer — the list is endless. A bustling seaport and British Columbia's largest city, Vancouver is a place where you could plan your itinerary solely around culinary experiences and yet fail to sample it all.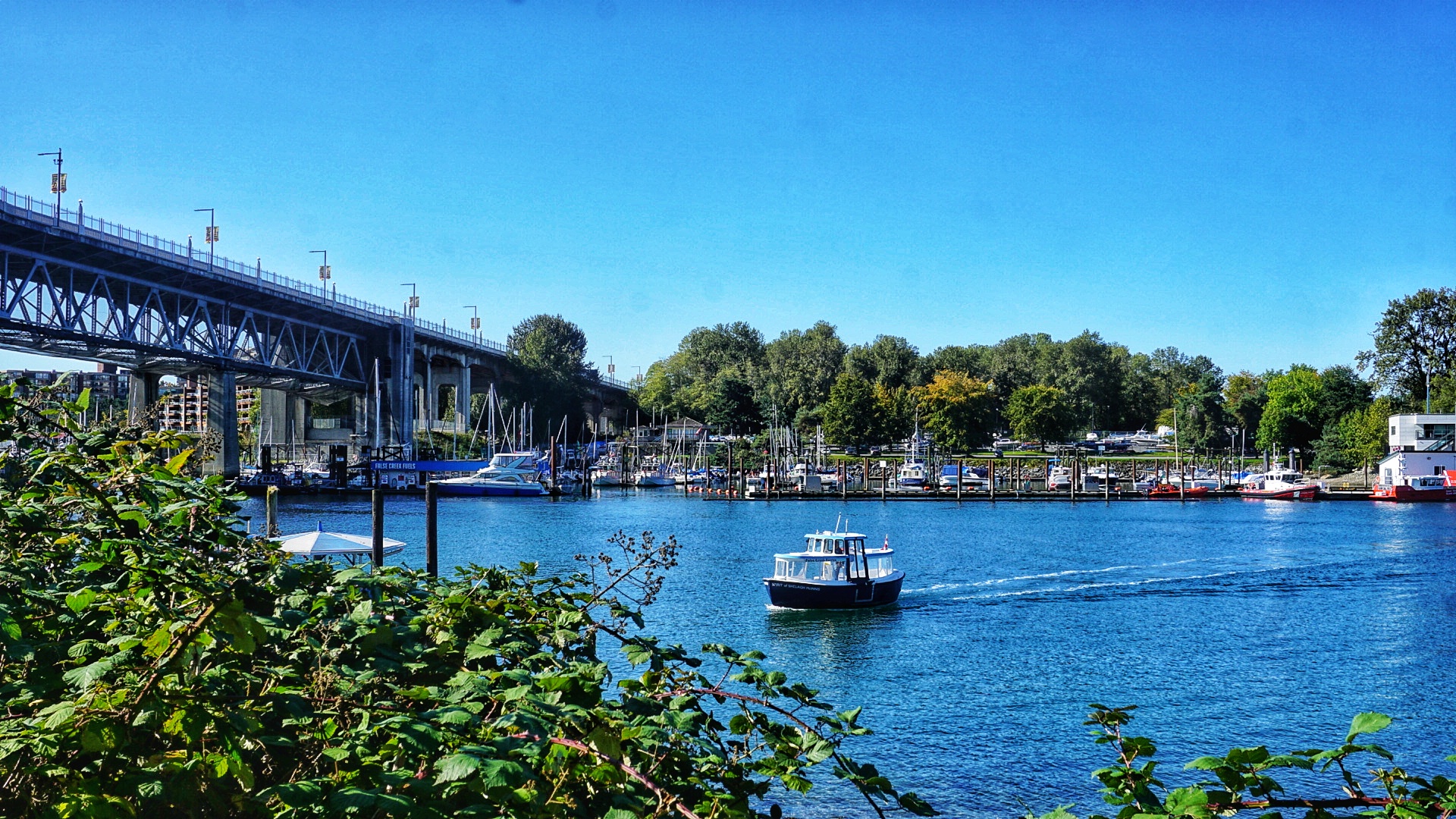 Vancouver's food connection
Vancouverites love, appreciate and take pride in 'good food' and you know it as soon as you land in the city. You see it from the sheer number of sushi shops and food trucks on the streets and smell it as you pass through cosy, independent coffee shops, brunch spots and eateries wafting tempting aromas! More importantly, you feel it in the way locals talk about their favourite chefs and passionately recommend the must-visit food and drink haunts in the city.
With each bite, you're only left wondering what makes Vancouver's food scene so impeccable. Nicolas Vecino, who guides walking food tours and beer trails in the city, has the answer. "It's a great mix of multicultural flavours, freshest, homegrown ingredients, and modern cooking techniques adopted from various cuisines around the world that gives Vancouver such a varied and vibrant food scene," says Vecino.
With proximity to the cobalt-blue Pacific Ocean, old-growth forests, and verdant mountains, Vancouver's food isn't just scrumptious but also fresh, local, organic and sustainable. Hence, expect to see menus highlighting seasonal delights, often listing the farms, fisheries, dairies and butchers their ingredients come from.  
Food from around the world
Being one of the most ethnically diverse cities in the world, Vancouver can have you devour a Japanese Hot Dog, dunk your fork into the ultimate Mexican comfort food of stringy cheese with chorizo and tortillas, indulge in dense, gooey cinnamon buns with exceptional coffee, dine on delectable Chinese dim sums and sip a drink at an Irish bar with live music — all in a day.
The city has no dearth of talented chefs, bartenders, sommeliers, pastry chefs and culinary experts, who constantly strive to bring a twist to the classics and prepare tasty treats for every budget. Whether you pick a fine dining restaurant or one of the 100 food trucks that dish out everything from salads, fish tacos and pork buns to cold-pressed juices and organic milk ice-creams, Vancouver's food is likely to have you licking your fingers.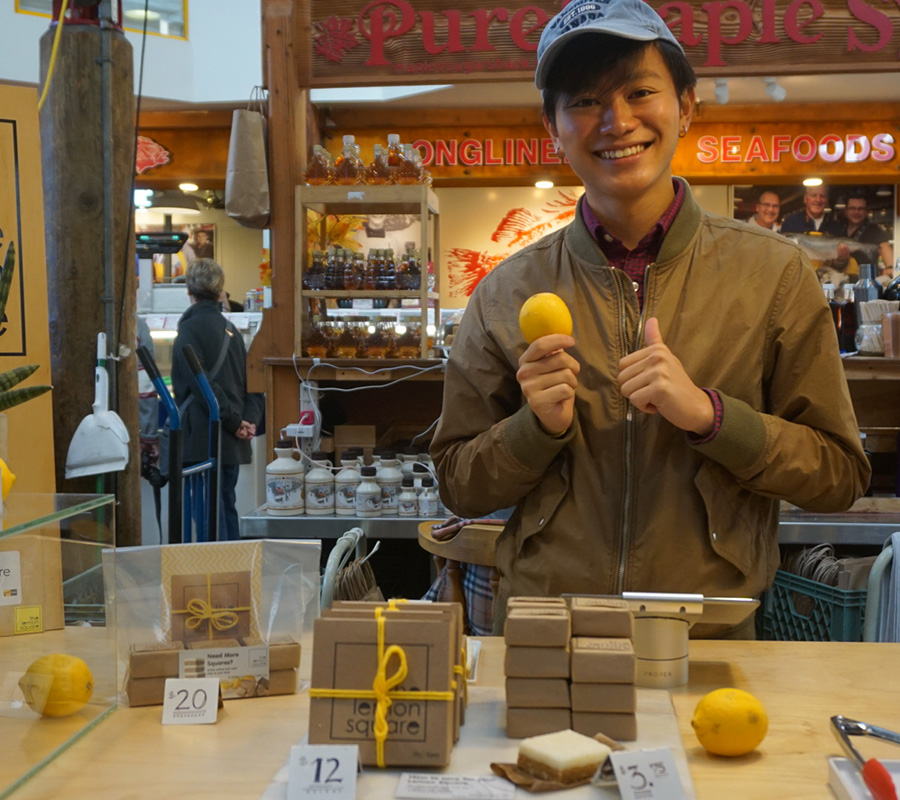 But be warned — after eating gourmet hamburgers around Stanley Park at sunset, enjoying a lunch of bread, meat, cheese and maple delights at the Granville Island Public Market and grabbing a cocktail in the uber-trendy neighbourhood of Gastown, you might never want to leave.
Local treats you should not miss in Vancouver 
1. Poutine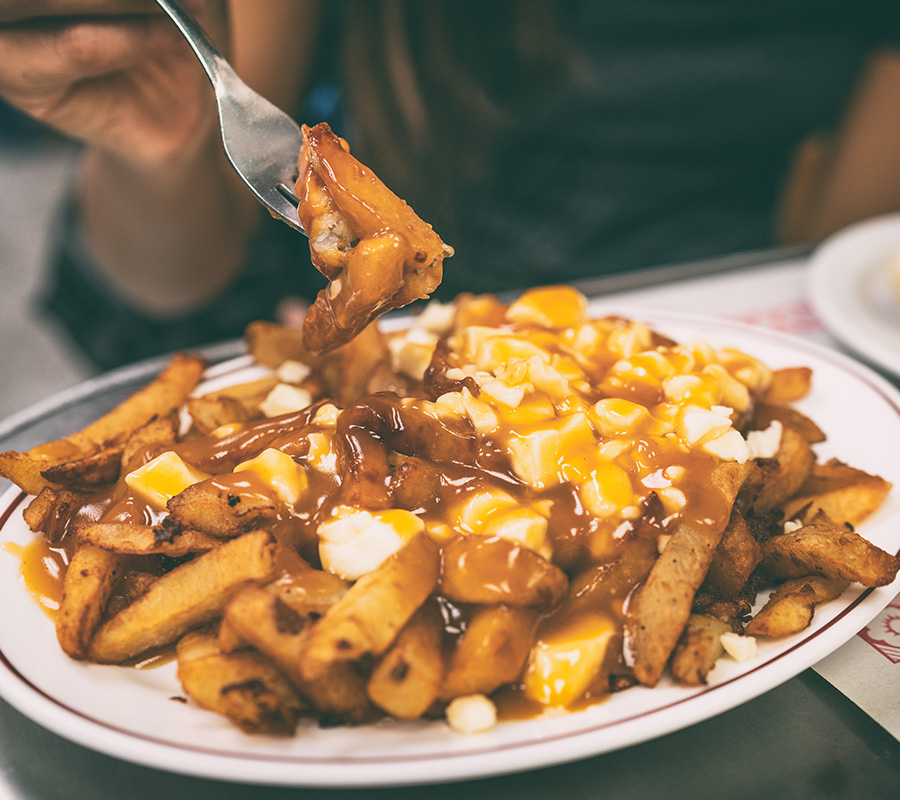 Originated in Quebec and eaten everywhere in Canada, poutine is piping hot French fries (pomme frites) smothered in gravy and squeaky cheese curds. With many variations to choose from, this Canadian comfort food tastes best when paired with beer.
2. California sushi rolls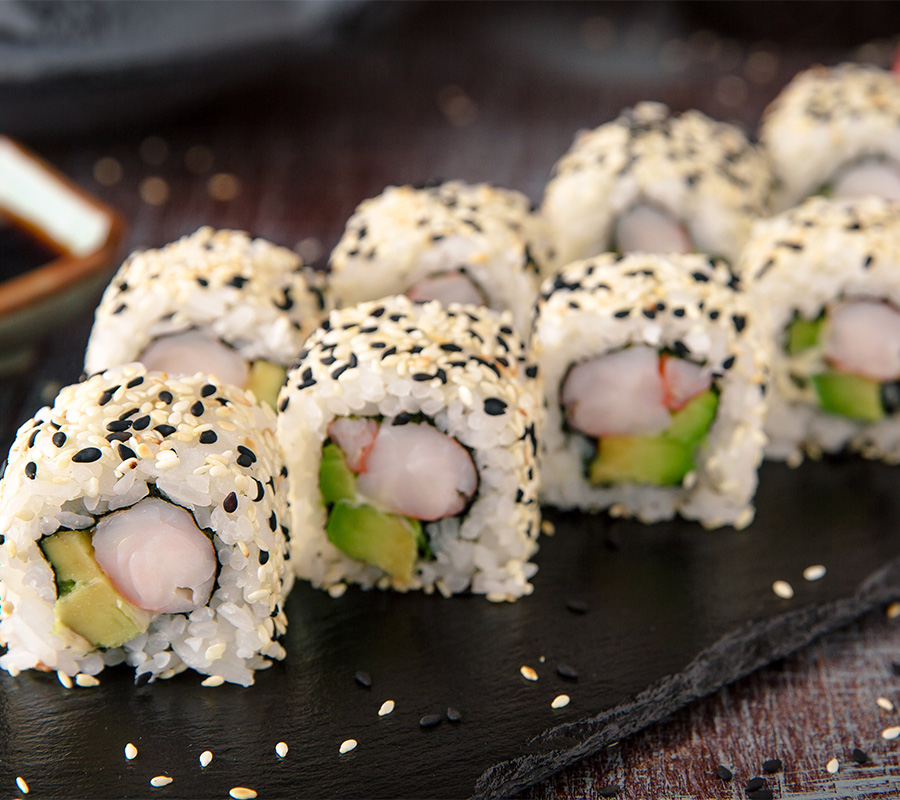 Vancouver is known as the "sushi capital of North America" for a reason. When here, don't miss the famous California Sushi Roll — the ubiquitous crab meat, cucumber and avocado creation credited to Vancouver chef Hidekazu Tojo. Another must-try is BC Roll filled with barbecued salmon skin coated in a sweet sauce.
3. Fresh seafood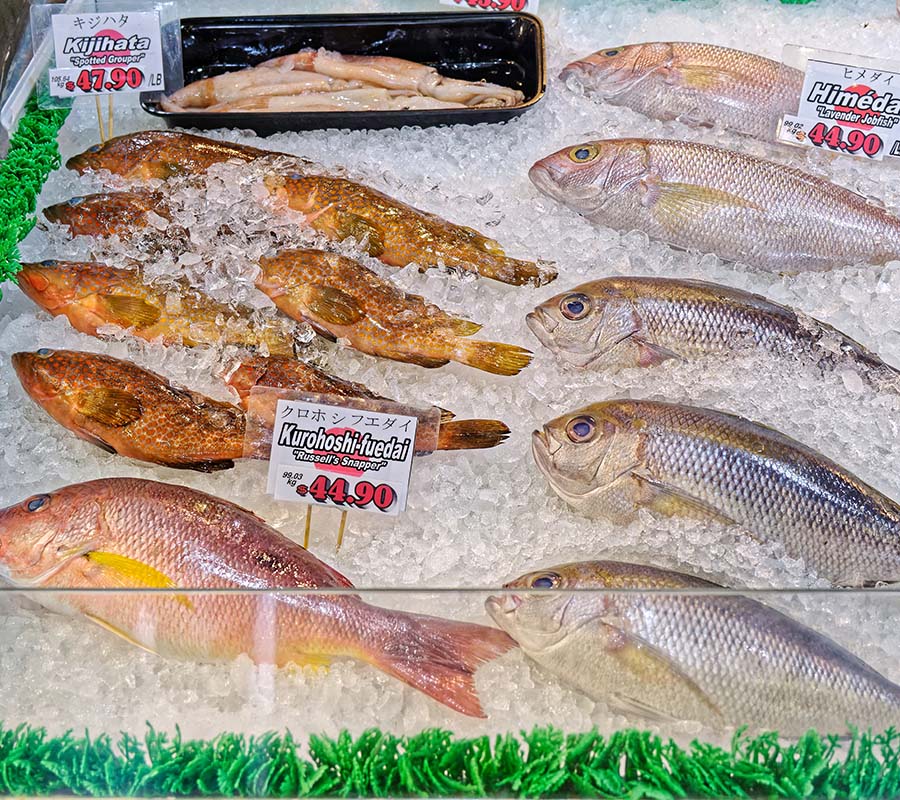 Heaven for seafood lovers, Vancouver is where you can indulge in the freshest mussels, oysters, wild salmon, Dungeness crab and other marine produce that thrives in the Pacific waters. No wonder local restaurants incorporate seafood in everything from Asian cuisine to Italian pasta dishes.  
4. Everything maple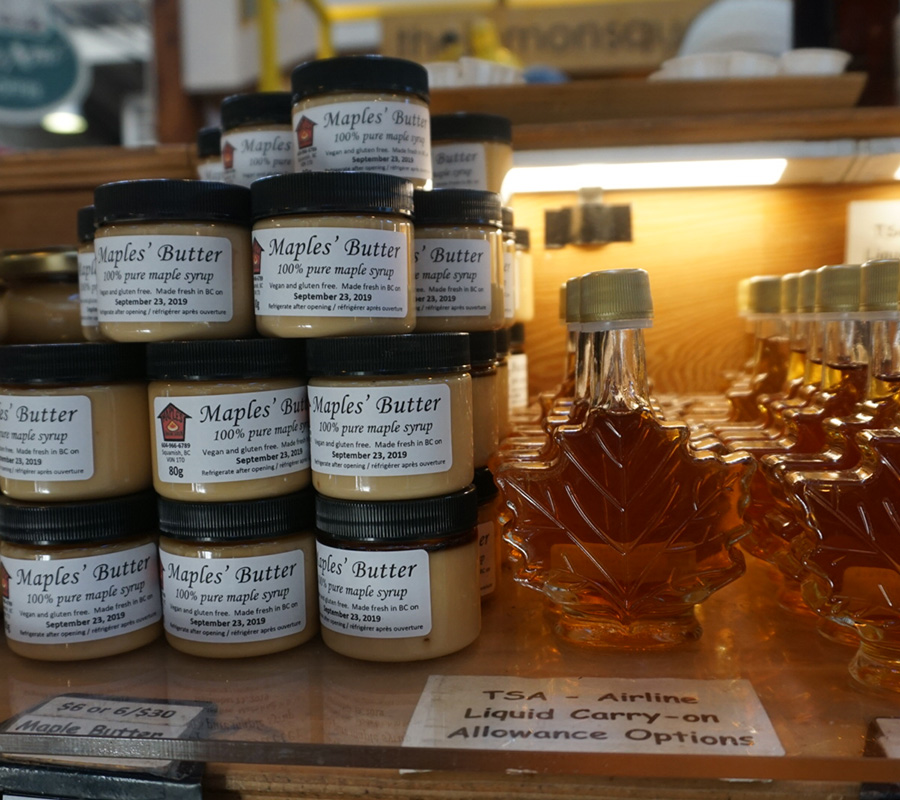 There's a reason the maple leaf is a symbol of Canada. The country is the largest producer of maple syrup in the world. Vancouver has several places that sell treats made with real maple. Think maple candies, maple bacon doughnut, maple butter and pure maple syrup on waffles, ice creams and more.
5. British Columbia ice wine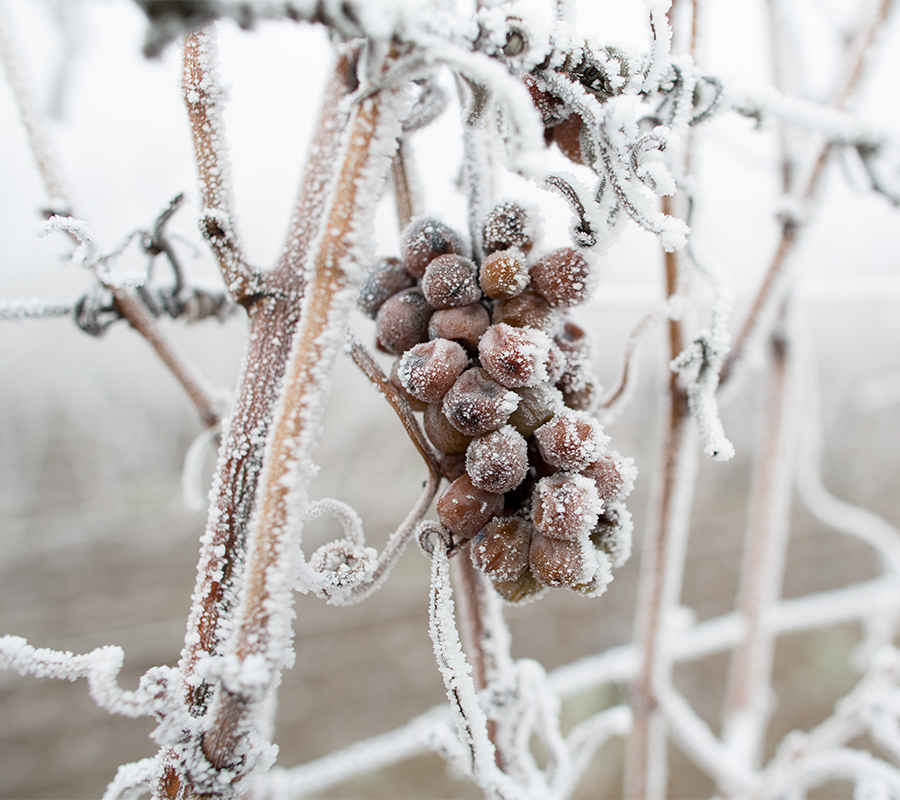 Restaurants and liquor stores in Vancouver stock up on the special Okanagan Valley — a wine-producing region 440 km east of Vancouver — ice wines made from frozen grapes. The sweet and intensely-flavoured wine is delicious when served chilled. Pair it with a cheese platter.
Top 5 foodie hubs in Vancouver
1. Gastown
A historic neighbourhood with cobblestone streets, come here for fusion food eateries, fancy seafood, traditional pub fare and great nightlife.
2. Chinatown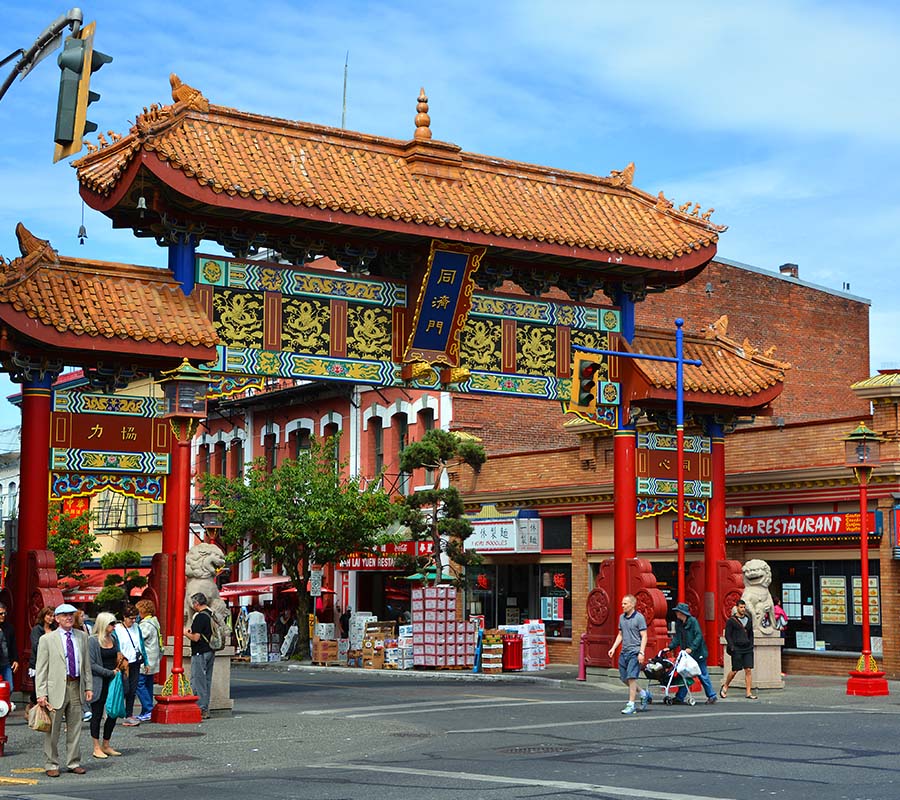 Think traditional Asian bakeries, dim sum restaurants, and hip cocktail bars.
3. West End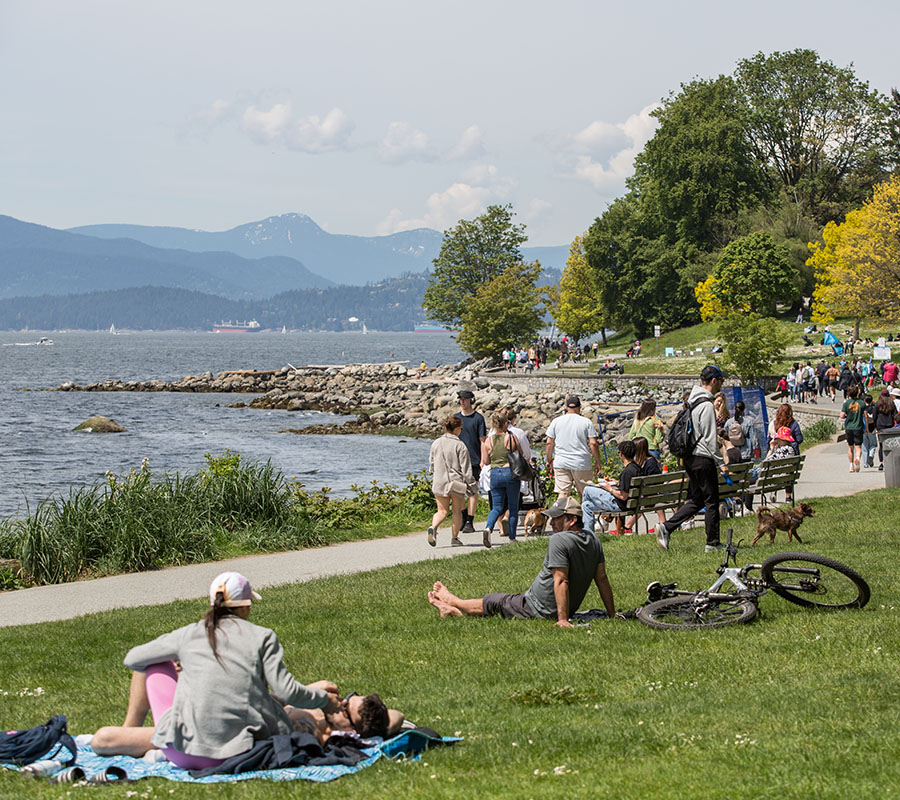 Bordering Stanley Park and home to English Bay Beach and Sunset Beach Park, this is the place for outdoor picnics and meals with a view.
4. Kitsilano
In the 1960s, Kitsilano (or Kits as the locals call it) was a bit of a hippy hangout. Today, this is where you find new restaurants serving contemporary cuisine for every price range.
5. Olympic Village and Main Street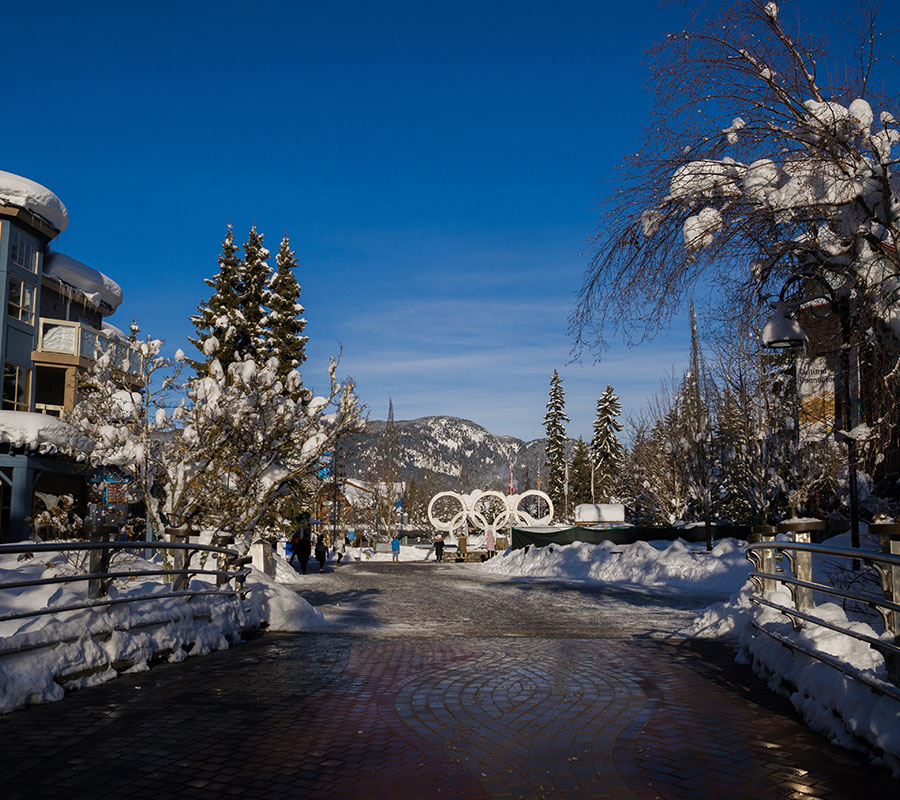 Ideal for a long walk followed by an evening of brewery hopping. There are several craft breweries in the area including Tap & Barrel, Craft Beer Market, R&B Brewery, Brewhall and more.
Must-visit food markets
1. Granville Island Market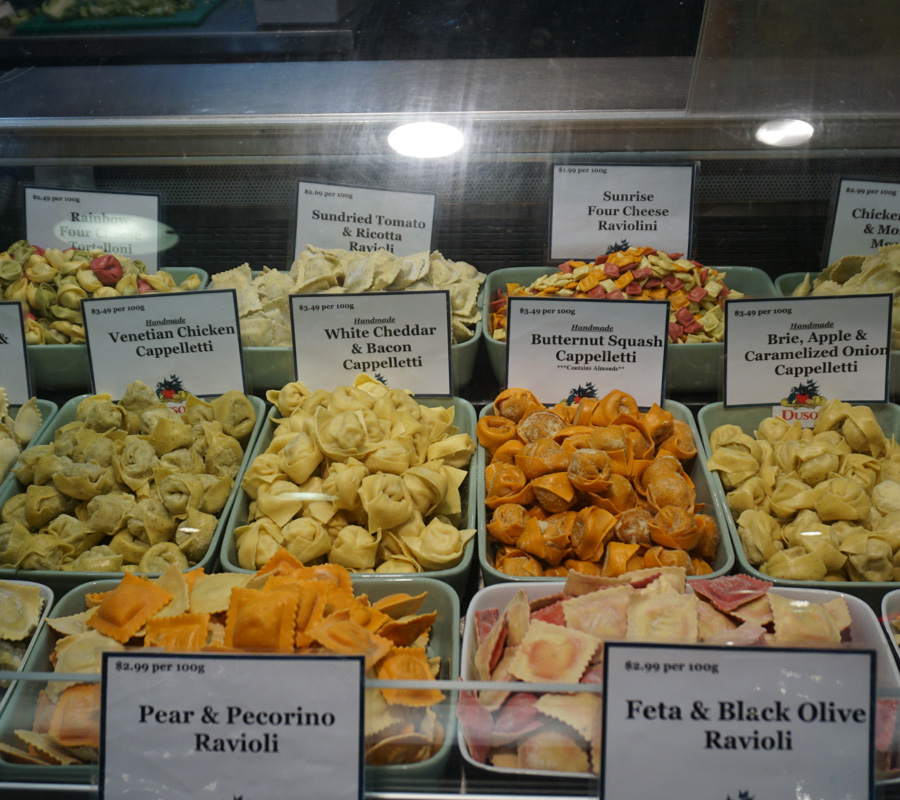 Overhauled in the '70s, Granville Island is home to a public market with umpteen stalls selling everything from taco, salsa bowls, homemade pasta and Vietnamese rolls to fresh-out-of-the-oven cookies, candied nuts, homemade pastries, spice blends, veggies, fruits and maple specialities. Don't miss the artists selling beautiful handcrafted items like wood-carved pendants, bracelets, and more. To get here, take the ferry service from the Aquatic Centre across False Creek.
2. Richmond Night Market
Open during the weekends and holiday evenings from May to October, this is one of the largest night markets in North America. Sample the best of Asian foods like grilled squid, pho fries, gyozas, roti mac and cheese, shaved ice cream and rainbow cheese toast with great people-watching and live entertainment.
Consider a food tour  
For a deeper knowledge of local cuisine and culture as well as the company of like-minded, food-loving people, consider a food or beer tour in Vancouver. Secret Food Tours' food-focused tour around Gastown is a fun culinary adventure.
Photo: Shutterstock, Shikha D