With the onset of monsoon over more than half the country, now is a good time to have a look at your home bar collection so you can whip out some truly amazing hot drinks that can keep you in good spirits, however gloomy it might look outside. We've rounded up eight spirited hot drinks that you must try while it pours outside. 
1. Hot Toddy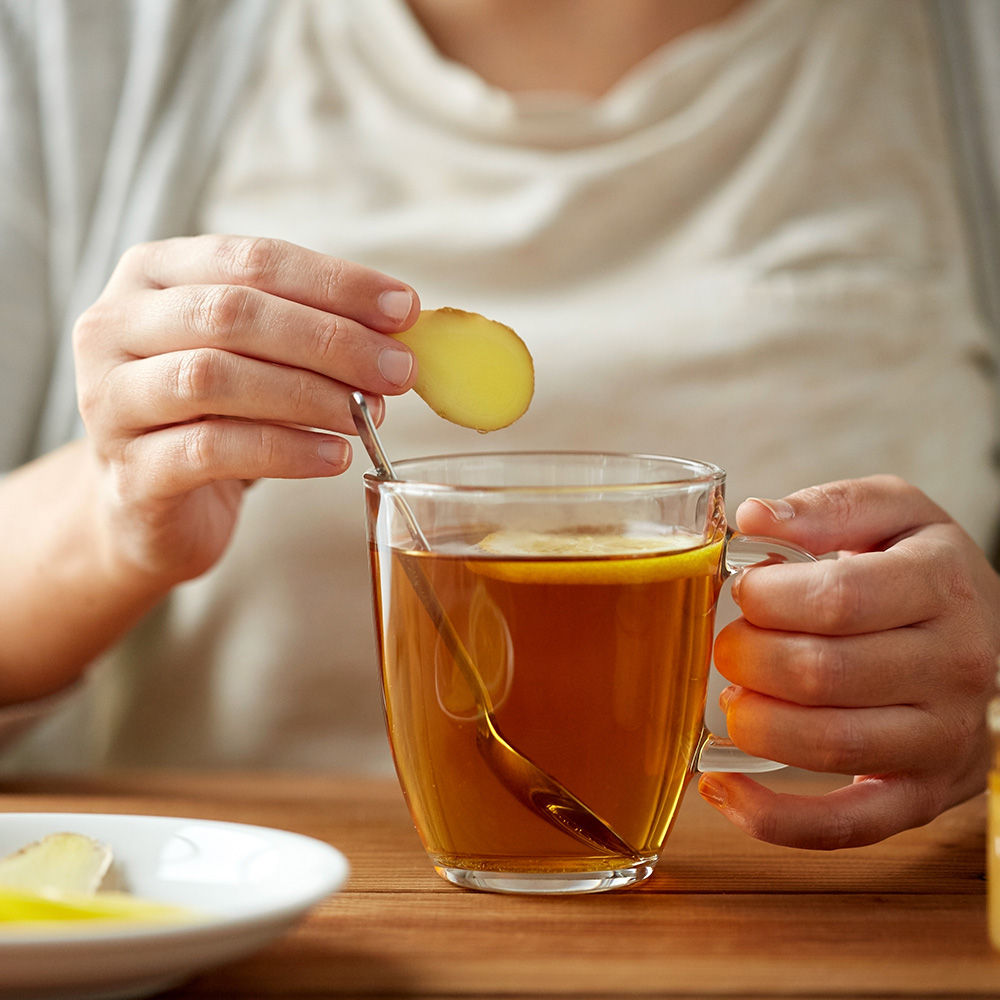 Let's start with a crowd favourite – hot toddy. The reason this works as a warm monsoon cocktail is that you can use any brown spirit you have, be it whiskey or rum. Hot toddy is said to have been invented in Scotland more than three centuries ago. Today, it is still called Hot Whiskey in Ireland while the rum variant, Grog, is known as one of the first cocktails created during seafaring times. Pankaj Balachandran, brand ambassador of Monkey Shoulder whiskey and partner at Tesouro bar in Goa says, "Old Grog, which was rum mixed with sugar to make it palatable along with lime that was used to prevent scurvy among sea folk was the oldest cocktail ever made." Indeed, along with honey, lemon and some tea, Hot Toddy is also one of the easiest hot drinks you can make
Here's a Charente Toddy cocktail recipe to try as suggested by Ajit Balgi, Founder, The Happy High Bartending Academy and a BNIC Cognac Educator: "Monsoon calls for hot food and drinks and what better than a cup of warm toddy. This one with a VS Cognac exudes the soft fruit and hint of vanilla along with calming honey with the jasmine and lime adding to the vibrancy in the drink. This can be perfect for an early Saturday evening watch the rains put on a show."
Charente Toddy cocktail recipe
Ingredients: 
45 ml VS Cognac
125 ml Jasmine Tea (brewed with 1gm Jasmine Tea)
2 Star Anise
1 inch Cinnamon stick
7.5 ml Lime juice
10 ml Honey 10 ml
Method:
Brew the Jasmine tea for 3 minutes. Please use water at 80-90 C to brew.
In a Teacup add the spice, lime juice and honey, pour the jasmine tea and give it a stir.
Add the Cognac and give it a gentle stir.
2. Tequila Tea 
Did you know that during the influenza pandemic of 1918, doctors in Mexico prescribed tequila with lemon and salt to treat flu symptoms? The Mexicans haven't forgotten that and add unaged tequila to their hot tea along with some honey to relieve sore throats. Like chicken soup, raw tequila opens up your mucus membranes and allows you to breathe more easily.
3. Feni Cocktail
Feni has been a part of Goan culinary traditions for over 400 years. Food historian KT Acharya in his book, A Historical Dictionary of Indian Food, describes the origins of Feni and writes, "It was largely the Catholic monks of Goa who developed a cuisine which amalgamated Iberian with local sensibilities (mainly Saraswath Hindus). Monks were responsible, in Goa as in Europe, for developing alcoholic beverages, like distinctive tasting Feni distilled from cashew fruits and coconut palm toddy."
Feni has finally ventured out of Goan homes and found a place in popular bars such as Hideaway Goa, Antonio@31, The Vinyl Bar and Tesouro among others. The fruity spirit is seen as the preferred traditional remedies to combat monsoon-related common cold, cough and flu with locals, who claim that feni warms up the body as well as clears the respiratory system better than any cough syrup. Try it the traditional way with some Limca or lime juice and a split chilli. 
4. Bailey's Hot Chocolate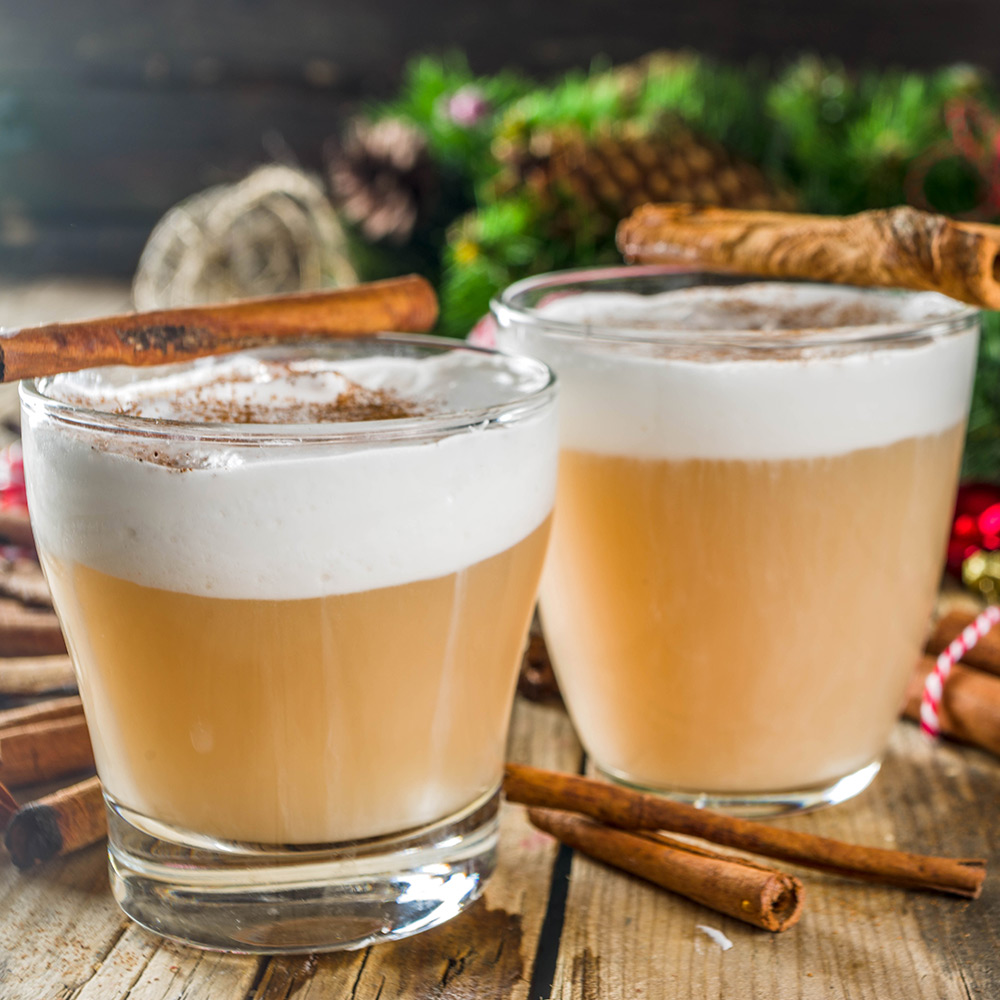 Trust the Irish to make things hot! The notorious cold and damp weather of Ireland means that we have a bunch of hot drinks to choose from, none better than Bailey's Hot Chocolate, a decadent drink made for the monsoons. 
Bailey's Hot Chocolate recipe
Ingredients:
3 cups of milk
150 gms chopped chocolate
45 ml Bailey's Irish Cream
Method:
Heat the milk while stirring in 150 grams of chopped chocolate.
Once done, combine it with Baileys Irish Cream in a mug of your choice.
You can garnish with leftover chocolate pieces and even whipped cream if you desire.
5. Hot Gin Punch 
You might have thought gin and tonic was the ultimate gin cocktail but wait till you sample the goodness of a hot gin punch. That's right, a gin punch filled with spices and the unmistakable taste of juniper, with all of its health benefits from a healthy heart to its antioxidant properties, is a perfect monsoon drink. 
Here's a hot gin punch recipe from Shubham Khanna, who owns Clearly Good Gin. "A hot gin punch is the best way keep warm on cold rainy days. The spices mix with the botanicals to give a truly versatile drink," he says.
Hot Gin Punch recipe
Ingredients:
1 tbsp fennel seed
6 black peppercorns
2 cardamom pods
100 g sugar
125 ml water
50 ml clearly good gin
100 ml water (hot)
1 lemon juice
Method:
Add fennel seeds, black pepper, and cardamom to a saucepan over medium heat. Toast for approx. 30 seconds to release the aroma.
Add sugar and water to the saucepan. Increase heat and bring to a boil, then lower heat and let cook for 5 minutes.
Divide gin and hot water into two cups, add a tablespoon of spiced sugar syrup to each and a generous amount of lemon juice, to taste.
Serve with a lemon twist.
6. Hot Brandy 
Brandy is such a popular home remedy for cough and cold that even doctors don't shy away from recommending it. Little wonder one of the most popular brandy brands in India is called Doctor's Brandy Reserve No. 1. Amarlal Bajaj, who managed the brand until recently, says he's seen an entire generation of doctors suggest Doctor's Brandy with some honey and lukewarm water for the common cold. You really can't go wrong with a trusted hot brandy to usher in the monsoon. 
7. Spiced Cognac
If you're looking for a spirit that will work wonders all around and help your mind and body relax, you can't go wrong with a snifter of Cognac. Pair it with warm herbal tea, grated ginger and honey and let this cognac cocktail work its effect over you.
8. Mulled Cider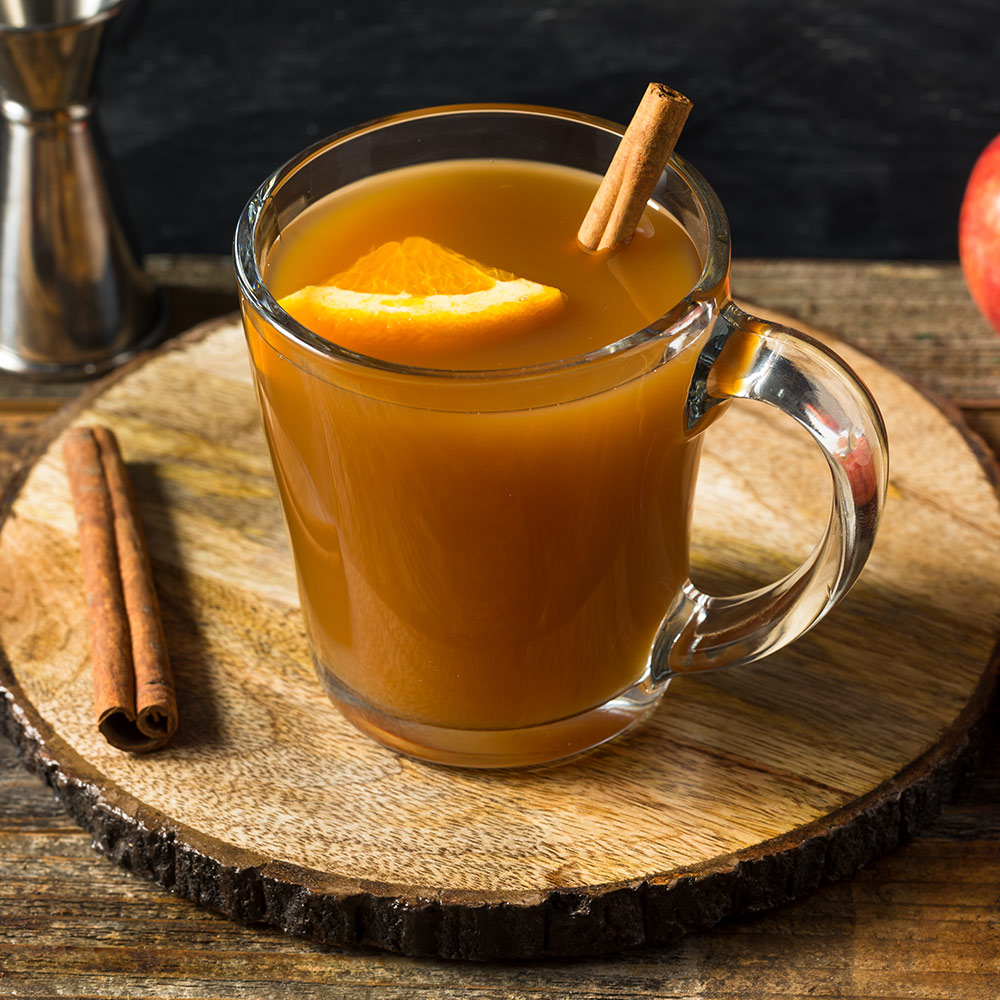 Mulled Cider is another drink that you can enjoy during the monsoons. Here's an easy recipe to try from Sommelier Pratik Angre. 
Mulled Cider recipe
Ingredients:
1 litre dry cider
90ml Calvados
200ml apple juice
75g brown sugar
zest 1 orange
4 whole cloves
2 cinnamon sticks
1 tbsp allspice berries/ nutmeg.
Method:
Pour the cider, Calvados, apple juice and sugar into a large saucepan, and gently heat to mull.
Add the orange zest and spices, bring to a simmer, then turn down and keep on a low heat for 20-30 mins. Ladle into glass mugs to serve.
For freshness can top up the mug with fresh room temp cider (about 60ml)
This is a great way to enjoy cider in an offbeat way.
Those are our preferred alcoholic spirits to try during the monsoon season. Have you tried any of these before? Which ones are you most excited to drink? 
Photo: Shutterstock