We're just a few days away from bringing in the New Year and even though the COVID-19 is rearing its ugly head again, we are adamant to persevere with our festive spirits. Even if it means staying home with near and dear ones. But that does not mean you can't welcome 2022 in style! 
Here is a list of festive editions and limited-edition variants of your favourite spirits that will add the 'happy' in your Happy New Year. Get your hands on these now, before they sell out. 
1. Greater Than No Sleep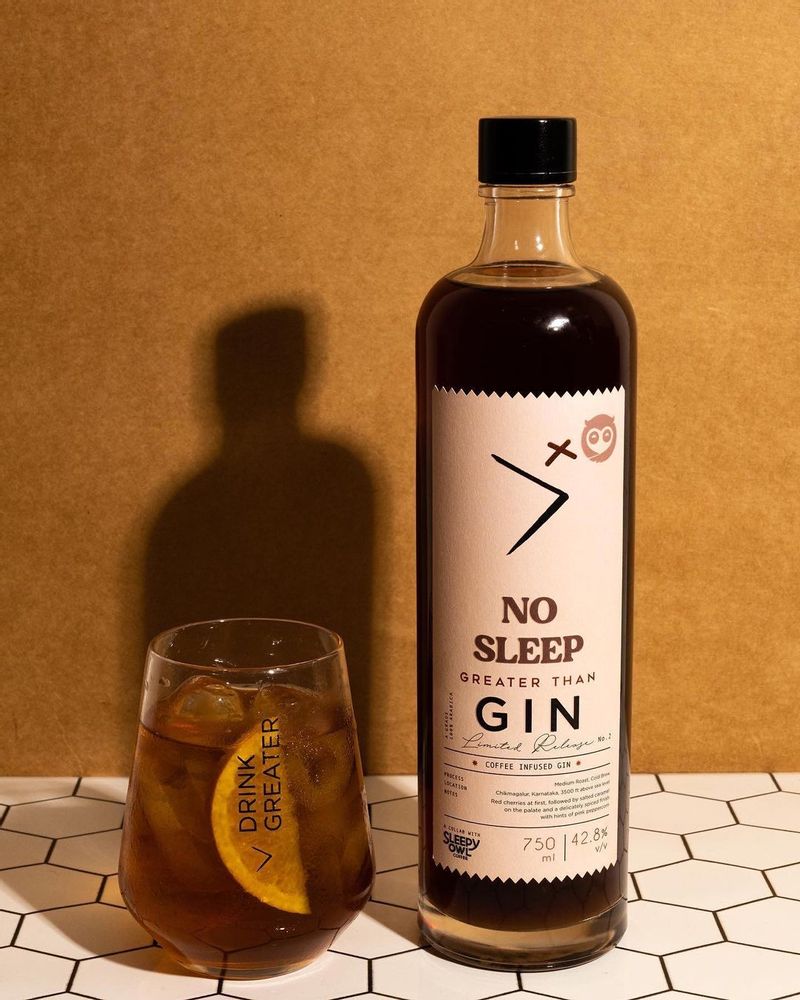 India's first craft gin brand, Greater Than, has collaborated with one of India's popular coffee brands, Sleepy Owl, to launch a limited-release coffee-infused gin, Greater Than No Sleep. This special edition gin is commemorated to the brand's distiller, Jay Dhawan, who passed away earlier this year due to an accident. Greater Than No Sleep is currently available in Goa, Mumbai, Pune and Bengaluru, and will soon make its way to Delhi.
Price: Rs 1800 for 750 ml in Mumbai 
2.  Amrut Spectrum 
Award-winning Indian single malt makers, Amrut has launched Spectrum 004 in India that coinciding with the third global release. The whisky is aged in a custom-built oak barrel, which is made of four different types of oak staves. With strong scents of dried fruits and Christmas pudding and hints of coconut cream and vanilla, this is a delicious spirit meant to be savoured slowly.
Price: Rs 12,999 for 750 ml in Bengaluru
3.Moët & Chandon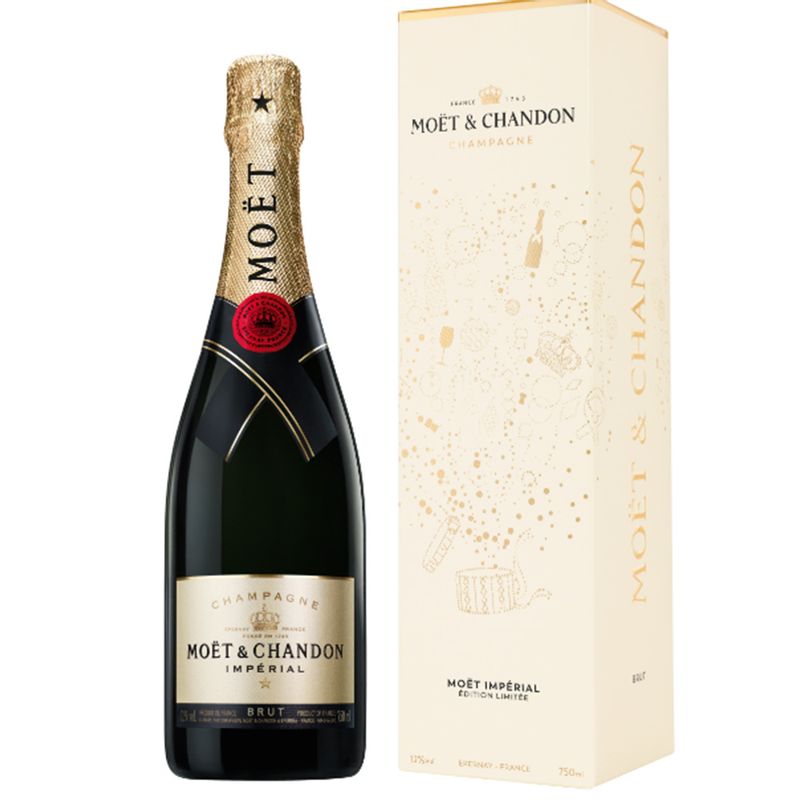 Pop open a bottle of Moët & Chandon's festive bottle at midnight! The champagne brand is known to celebrate the thrill of the festive season with radiant displays of the effervescence of its champagnes. 
Price: Rs 8163 for 750 ml in Mumbai
4. Grant's Distinction Jam Station
A unique gifting-slash-party set from Grant's Scotch whisky ensures that your New Year's Eve has a bar setup you can be proud of. There are three packs that come with a bottle of Grant's Distinction whisky and either a ginger ale can, bar spoon or a jigger. Assemble the cases together to have a DIY bar! 
Price: Rs 2500 for 750 ml in Mumbai
5. Raspmerry Christmas Ale by Drifters Breweries 
Mumbai-based Drfiters Breweries' Raspmerry Christmas Ale screams festive. The raspberry vanilla milkshake sour ale with 4.7% ABV red, fruity, creamy, and delicious. The raspberry kettle Sour is made with the use of vanilla and lactose to give a full milkshake treatment. It is the perfect accessory to those tables laden with festive food this holiday season.
Price: Rs 560 for 1000 ml
6. Gingerbread Ale and New England IPA by Gateway Brewing Company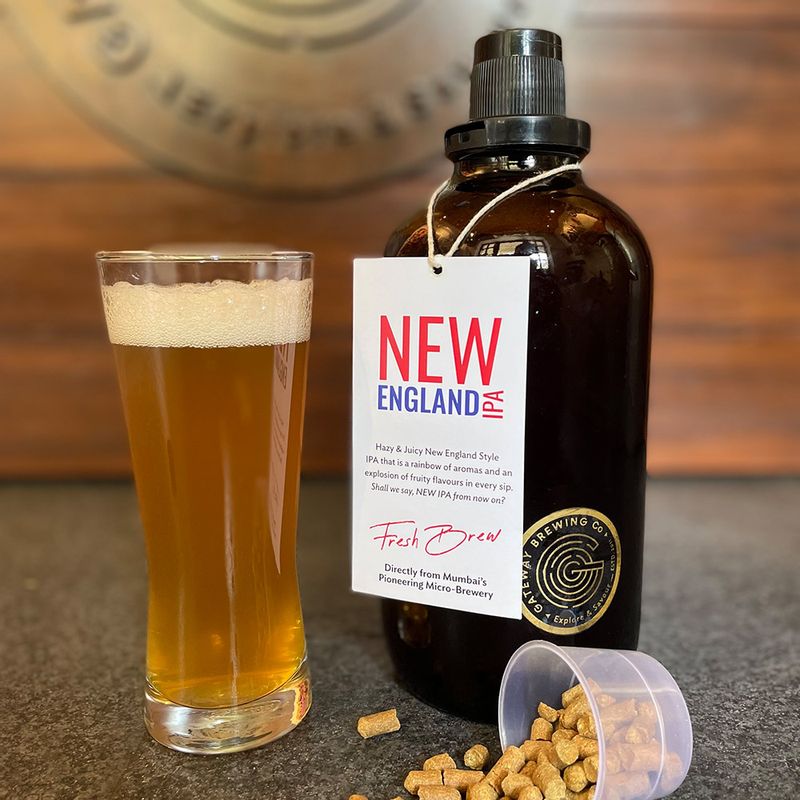 One of Mumbai's original microbreweries, Gateway Brewing Company has launched two new brews for Ale and IPA beer lovers. The Gingerbread Ale, as the name suggests, has the spice of the season, ginger adding warmth to the bready notes of barley. The Season special New England IPA, a hazey style of IPA, which has a rainbow of aromas and an explosion of fruit-forward flavours. You can order these ales online. 
Price: Rs 565 onwards for 1000 ml
7. Thirsty Fox 
Homegrown craft cider brand, Thirsty Fox's two variants, Izzy and Reed, will guaranteed add cheer to the season. Thirsty Fox Izzy is golden summery cider, bright, and crisp delicately balanced with orange blossom honey, while Thirsty Fox Reed is a vegan cider, semi-dry, mildly fizzy, conditioned with tart cherries and peppercorns. To make matters extra special, with every four bottles of Thirsty Fox Cider, you get a Thirsty Fox Canvas Tote Bag.
8. Perry Road Peru 
In its second year, the collaborative distilled cocktail Perry Road Peru is ready to enthrall you again. Created by gin-makers, Stranger and Sons, and restaurant The Bombay Canteen, the single-batch limited-edition drink is a celebration of the pink guava available in parts of Maharashtra. This year this pink spirit is also available in Delhi and Bengaluru. Don't take the little chilli-salt sachet lightly, it is a must-have component of your whole drinking experience.
Price: Rs 2,999 for 750 ml in Mumbai
9. Paul John Christmas Edition 2021
For the last three years, Goa-based Paul John Distillers have been making a Christmas-special variant of their single malt. The Christmas Edition 2021 is the third such iteration. Dry fruits, caramel with hints of coconut dominate this whisky leaving a wholesome aftertaste.
10. Aani Ek Honey Cinnamon
The Goan-infused feni brand, AaniEk's variant—Honey Cinnamon—is a festive must-have. The flavour profile of the feni is redolent with the sweet and spice from the infusion. The spirit, the flavour and the season ensure that you have a gala time. Aani Ek in Konkani means 'one more'.
Price: Rs 750 for 750 ml in Goa
11. Bowmore x Aston Martin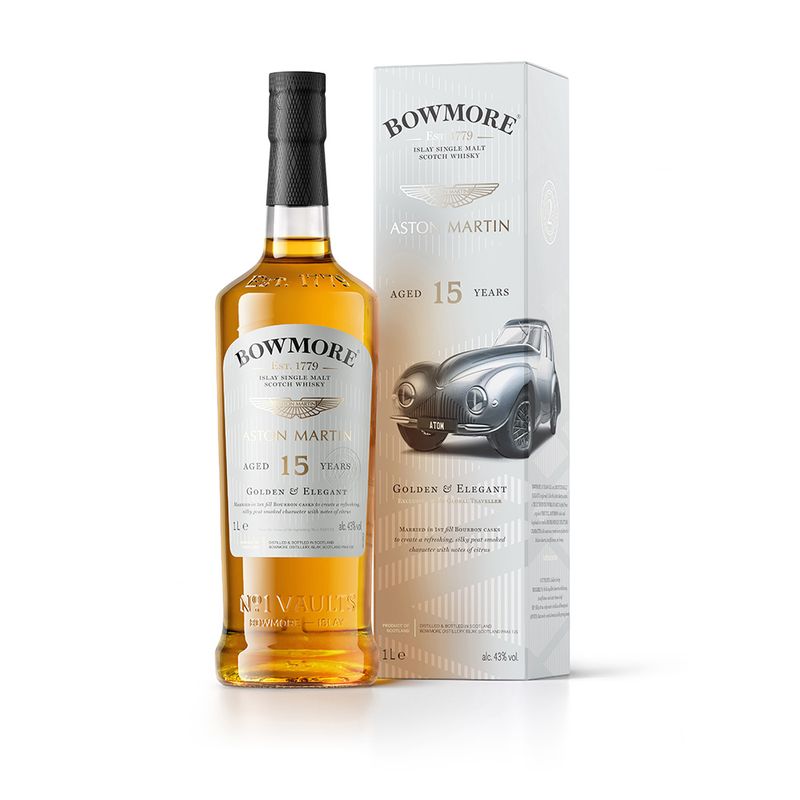 Scottish single malt brand, Bowmore has partnered with iconic British carmaker, Aston Martin to launch special editions of Bowmore's existing 10-, 15- and 18-year-old whiskies. This exclusive collection brings together Bowmore's whisky-making credentials with the design talent of one of the world's foremost luxury automotive companies to celebrate the synergies and shared passions of the two brands.
Price: Rs 4190 onwards at Delhi Duty Free
12. One Tree Hill Mulled Wine by Grover Zampa
Inspired by the Ayurvedic elixir, kadha, Grover Zampa launched a winter special mulled wine under its One Tree Hill brand. In its second year, the bottled mulled wine continues to be the first of its kind in the market, the wine is infused with Indian herbs and spices such as black pepper, cinnamon, cloves, ginger, tulsi, cardamom, and lemon. 
Price: Rs 650 for 750 ml in Mumbai
13. Epitome Reserve Peated Single Malt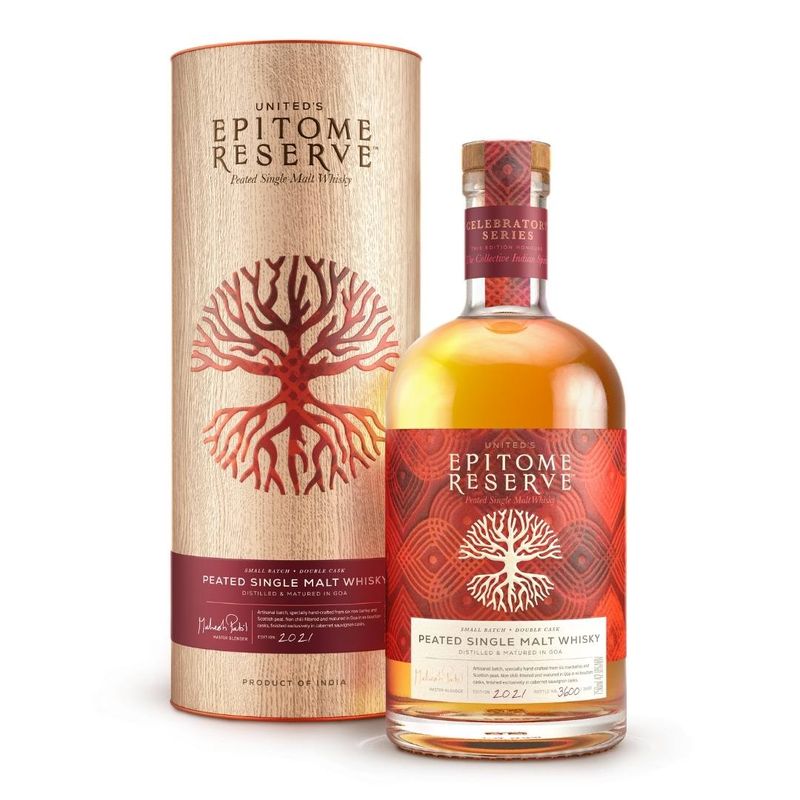 The second edition of Epitome Reserve Peated Single Malt whisky only has 3600 bottles. Made using Indian six-row barley from the Himalayan foothills and aged in Goa with peat from Islay, Scotland the whisky is full of sea and spice. It has a lively flavour, full of mint, plum, mulberry, and cherry.
Price: On request
14. Belvedere holiday-season festive pack
Belvedere vodka has introduced an India-inspired limited edition pack. The design incorporates India's national bird, a peacock, vibrant and traditional Indian art motifs that reflect the spirit and culture of India. While the iconic Belvedere tree reinstates the legacy of the brand, the sustainable pack made with premium fibrous paper tastefully brings together the brand's efforts of adapting an all-sustainable approach.
---
Photo: Respective brands