We are here, as we are each week, to bring you a mixed bag of recommendations from the team. We are a bunch with varied interests and that helps us curate a list that has something for everyone. Watch a play from the theatre's fourth row, learn and design dance costumes, attend a whiskey tasting session with your dad, or try out an interesting workout. It's all in here!
Workout at home with Namrata Purohit  
Still not motivated to work out at home? Check out Pilates instructor and co-founder of The Indian Pilates Studio, Namrata Purohit's variation videos on her Instagram handle. Squats, lunges, the glute bridge, the renowned fitness trainer shows different versions of each form of exercise that you can try at home. For example, her squat variations video comprises versions such as, squat with arms, balance, twist balance, arms jump and squat balance. Similarly, in her lunge variations video, she shows how to lunge pulse, knee drive, knee drive with a hop, front heel raise, and more. And, if you want to do some hip lifts, leg lifts, heel drops, knees abduction variations then her glute bridge video is what you need to follow right now. 
Kenny Sebastian's new video on best and worst memories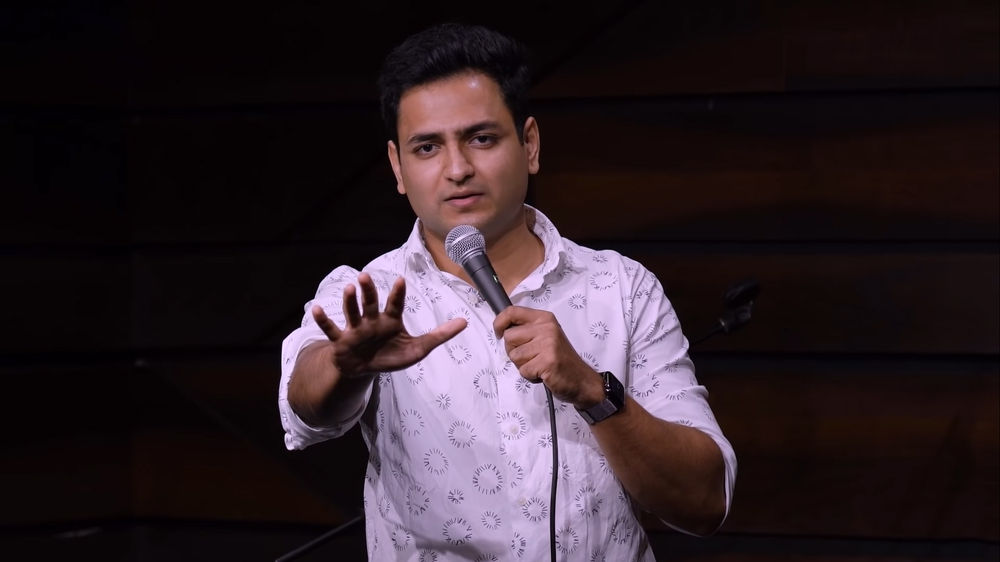 Laughter is a powerful tool for bringing people closer and reducing stress, and Kenny Sebastian understands that pretty well. In his latest offering, the comedian and filmmaker gets his audience to share their best and worst memories. People remember leaving a bag full of money at a park, meeting an ex-boyfriend at an archery class, and getting their first tattoo. What follows is a laugh riot with Kenny's hilarious questions, reactions, and amusing stories helping lighten our mood and adding some much-needed cheer to our mundane lives. Watch it here. 
Reimagining dance costumes with Sandhya Raman

Costume designer and curator, Sandhya Raman is hosting a two-day workshop in association with National Centre for the Performing Arts (NCPA), Mumbai to understand the importance of costumes in dance performances and recitals. In her three-decade-long career, Raman has dressed dancers such as Mallika Sarabhai and the late Astad Deboo. 
In the workshop, Raman will share concepts, ideas and recommendations when designing costumes for live performances. A whole day is dedicated to the Costume Clinic, where she will brainstorm and ideate with you on your costume vision and designs.
To sign up for the workshop click here.
For dads who love a dram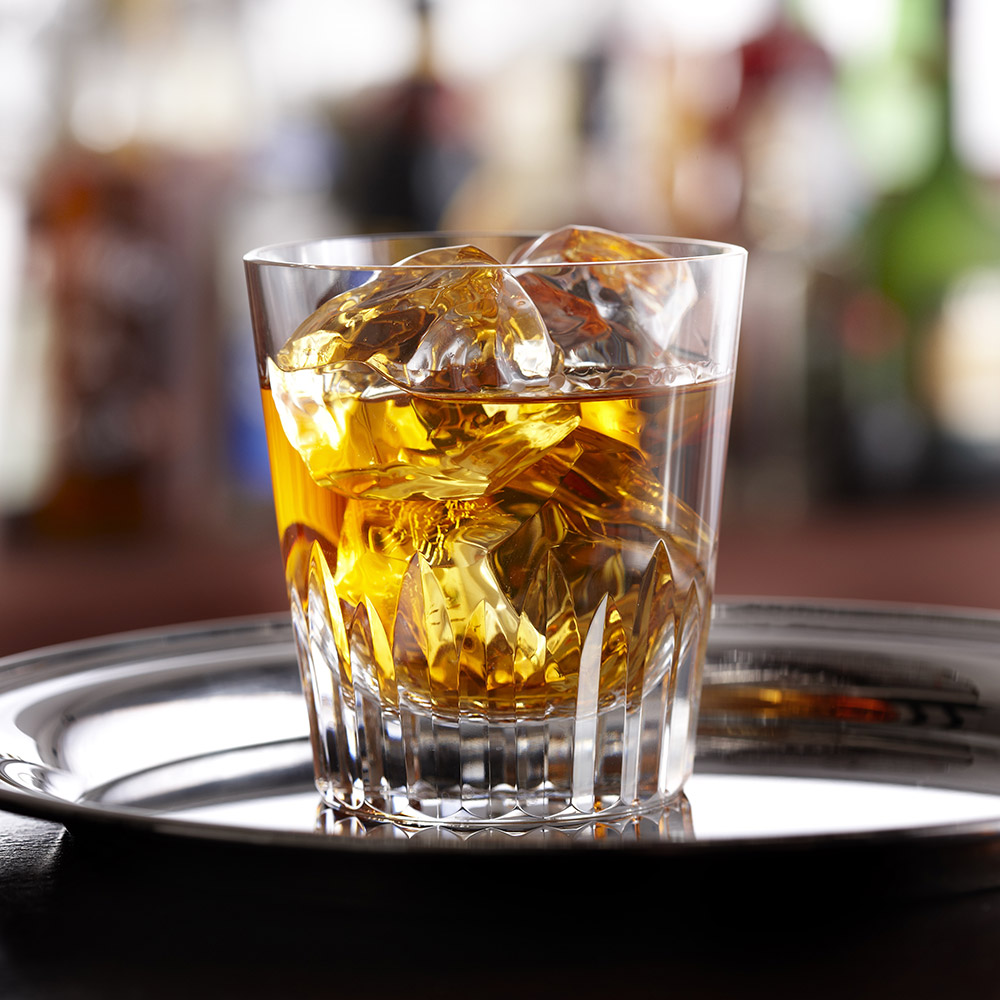 Treat your dad to a special whiskey tasting session over Zoom with Nikhil Agarwal, sommelier and CEO of All Things Nice. Apart from the webinar, which will be hosted between 7 pm and 8 pm on June 20, 2021, you will also receive a tasting kit comprising eight exception whiskies from Scotland. These include Lagavulin, Dalwhinnie, Talisker, Oban, Copper Dog, Clynelish, The Singleton and Glenkinchie. The entire experience costs Rs 4000.
To book a seat email info@allthingsnice.in or call 98206 98883
Theatre comes home to you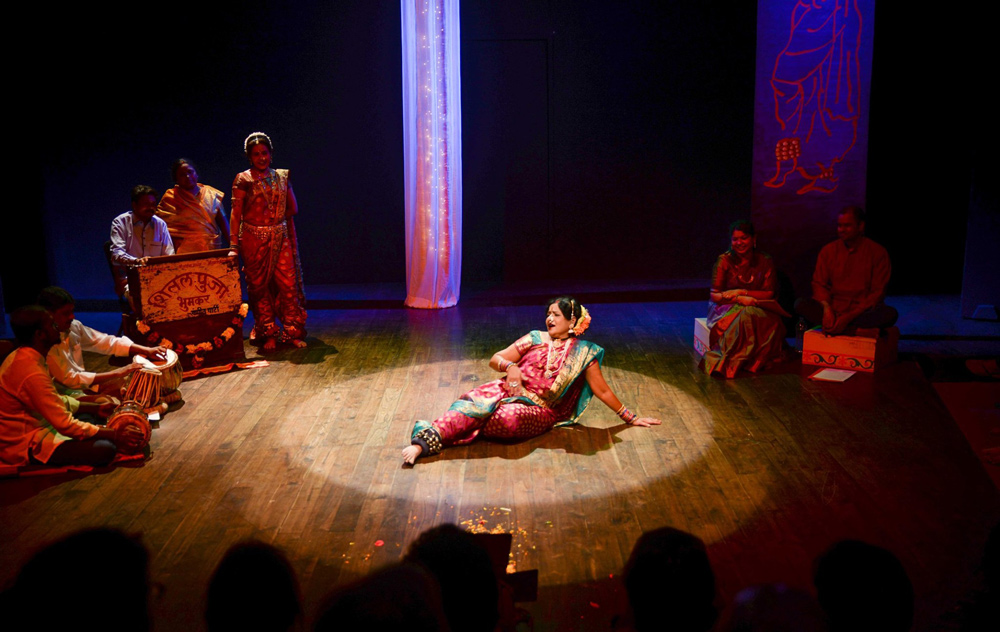 Bangalore's popular theatre Ranga Shankara is using the lockdown effectively by ensuring that even when you can't go, the theatre is never too far away from you. As such, for over a month now, they have been screening plays on their YouTube channel. Titled View from the 4th Row, these are plays performed at Ranga Shankara over the years and shot using a single camera, well, from the fourth row. No fancy camera setups, original theatre sound and lighting take you back to the closest on-screen theatre experience you can possibly have. They have screened, for a limited period of a week, several well-known plays including Abhishek Majumdar's Afterlife of Birds and Kalli Billi Productions' Sangeet Bari. This week, between June 18 and 24, Uney Purey Shahar Ek, an adaption of Girish Karnad's Bendakalu on Toast by Pune's Aasakta Kala Manch will be screened. 
Photo: Facebook