Lockdowns remain extended in most parts of the country. Our lives aren't taking a turn away from Zoom screens anytime soon. So, every little while, we deserve to take a break and indulge in things that ignite our creativity and knowledge centres. Our recommendations this week, include something for everyone.
1. Zakir Hussain and Ganesh Rajagopalan live 
Are you missing live music? Watch the master of percussions Ustaad Zakir Hussain and violin maestro Ganesh Rajagopalan come together for a confluence of ragas (melodic frameworks) and talas (rhythmic cycles) on a live stream show. On June 5, 2021, at 4:30 am IST, the legendary Indian classical musicians will be part of an exclusive online concert hosted by the World Music Institute in partnership with the Asia Society, New York. If you miss the early morning live session, you can catch the concert's recording on June 6, 2021, at 10 am IST.
To register, click here.
2. Exhibiting a Contagion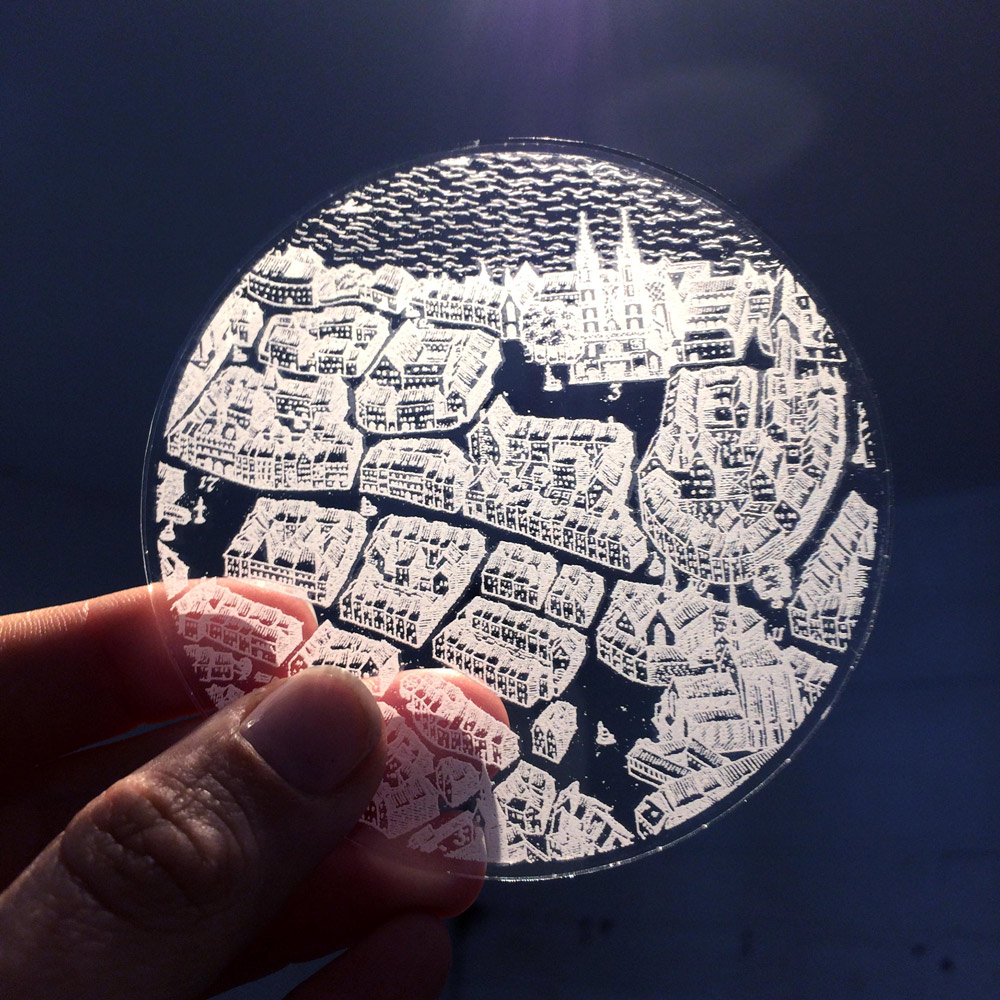 It is not just in the nature of the disease to be contagious but that of human emotions and behaviour, too. Science Gallery Bangalore explores contagion in its many forms through a digital interactive exhibition by the same name, Contagion. Curated by Daniel Olsen and Jahnavi Phalkey, the multidisciplinary exhibition features 16 interactive exhibits and over 40 other programmes. From the history of outbreaks to the experience of life amid them, Contagion covers all ground. Delve into a world where the boundaries of science push seamlessly against those of conceptual art, for a truly sensory experience. The virtual exhibition will be on till June 13, 2021.
To experience the digital exhibit of Contagion, click here.
3. Animation for grown-ups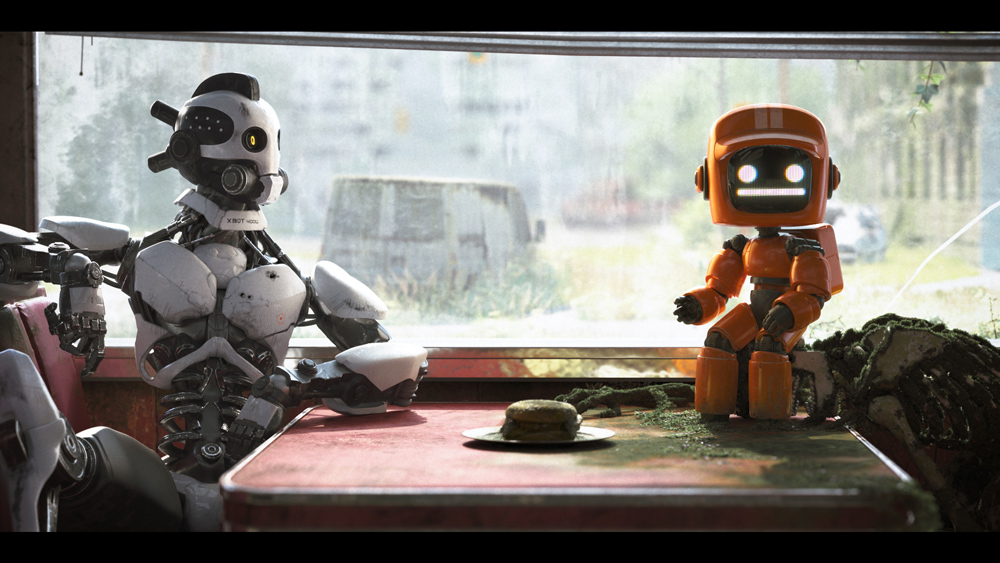 Love, Death + Robots (❤️☠️🤖) is an animated anthology series on Netflix, meant for adults. It is gritty, gory and deals with complex subjects that connect to the title of the show; and it is miles away from the Disney template. Each short film deals with a new subject and the animation style varies too—we however love how much it takes from the Japanese style of anime. The first season won an Emmy award in two categories including Outstanding Short Form Animated Program for the short film, Witness. In the second season, which premiered mid-May, more of these creative stories in dystopian worlds are in store for you. Think killer robots, mutant humans, a scary Santa and more.
4. Brazil calling!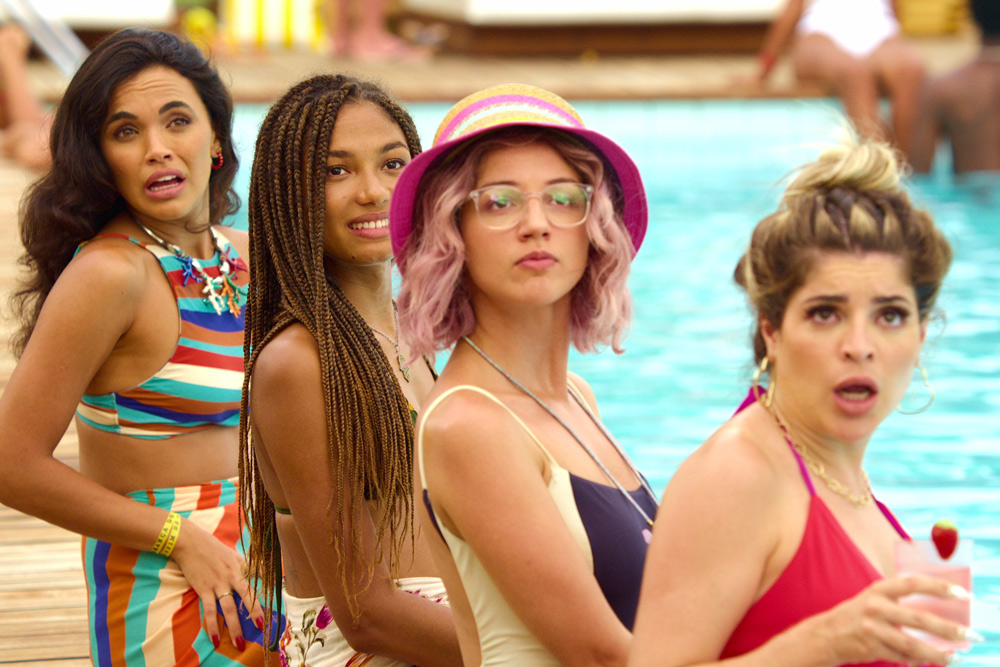 Tune in to Netflix on June 2, 2021, for the premier of Portuguese romcom—Carnaval—featuring Lipy Adler, Nikolas Antunes and Giovana Cordeiro. A story of an influencer whose post-breakup trip to attend a carnival in Salvador, Brazil, teaches her about life beyond social media; the movie is just what our tech-driven generation needs right now. Releasing at a time when travel has once again become a distant reality, this movie could be a perfect way to embark upon a virtual tour of the beautiful beaches of Brazil. Friends, parties, dates, and to top it all a trip to attend a carnival, the movie brings all the drama and fun you have been missing these days straight to your couch.  
5. Do it yourself footwear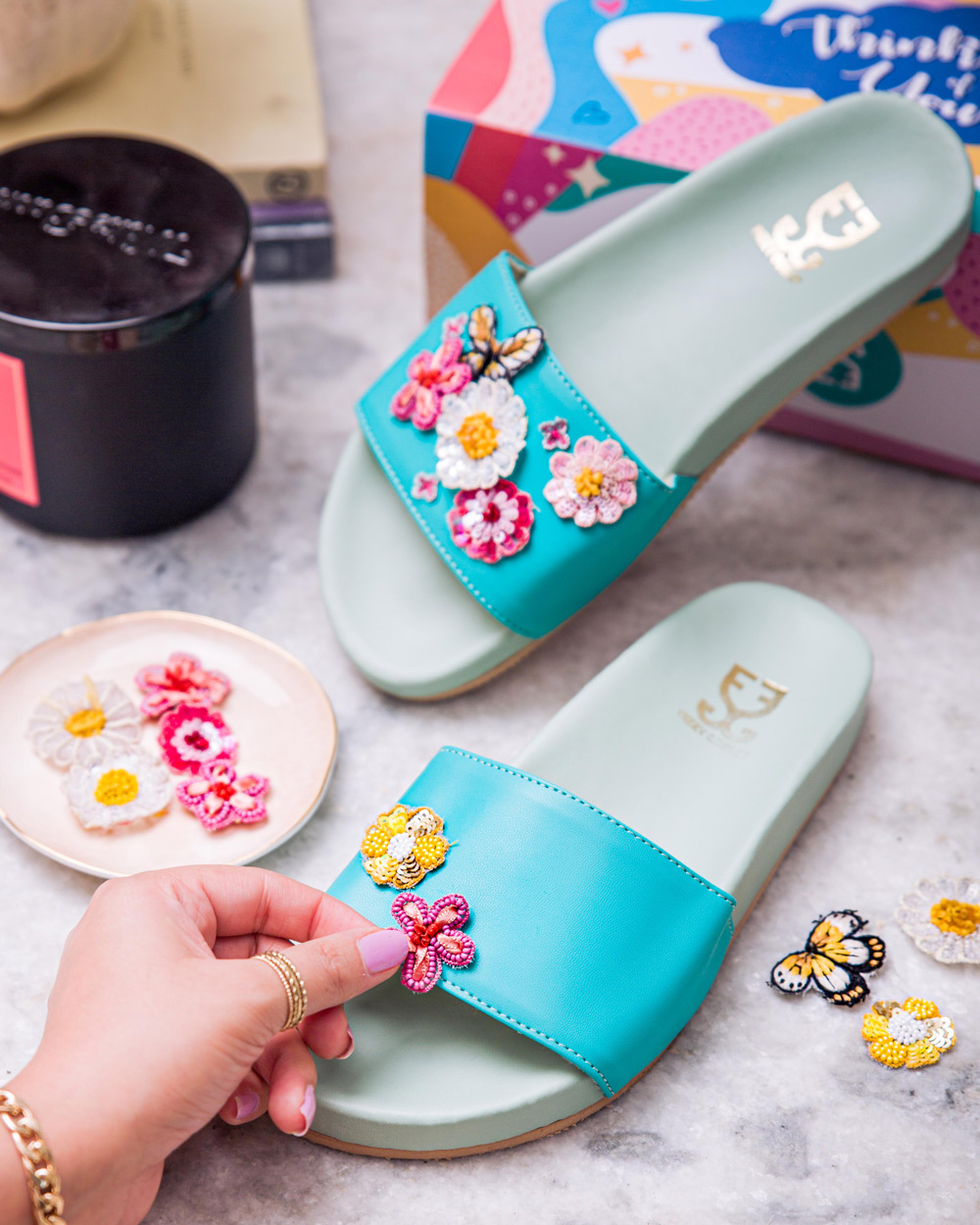 Designer Laksheeta Govil's footwear brand Fizzy Goblet has recently launched its limited-edition, Thinking of You Box, with an exquisite blend of playful motifs and contemporary crafts. This DIY kit comprises a pair of sliders, a pouch of 20 handcrafted motifs, each with a small fabric at the back which can be attached to the sliders, along with essentials to create a variety of designs. Each motif has been handcrafted by the artisans in signature Fizzy Goblet embroideries. Available in summer hues of aqua and powder pink, use the power of your imagination and combine these designs to form any pattern of your choice.
Photo: Facebook/ Asia Society New York; World Music Institute