As we chase stories through the week and live our lives in isolation like many others at this time, there are things and experiences that stop us in our tracks. It could be a meal we can't wait to shout from the rooftops about or a performance that we are eager to watch, or an OTT show we can't recommend enough. So, we decided to compile them for you, in a handy little collection. Here's what Team ZeeZest recommends this week.
Could we BE any more excited?
Coming this week, get ready to reunite with six of the most amazing FRIENDS the world has ever seen. After ruling our TV sets for 10 years between 1994 to 2004, not to mention the reruns since it went off air; they are coming back together after 17 years on HBO MAX on May 27, 2021. So, mark your calendars and get ready with a tissue box to watch Monica, Chandler, Ross, Rachel, Joey and Phoebe, walk in together in the iconic apartment, and once again gather on the orange couch, at their favourite café, Central Perk. All the millennials and boomers out there who have grown up watching Courtney Cox, Mathew Perry, Jennifer Aniston, David Schwimmer, Matt LeBlanc and Lisa Kudrow, on their old TV sets, stay calm, because aging is going to hit you hard after watching this. The FRIENDS Reunion: The One Where We Get to See Our Favorites Back Together Again, here we come.
Friends: The Reunion | Official Trailer | HBO Max 
Pasta for a cause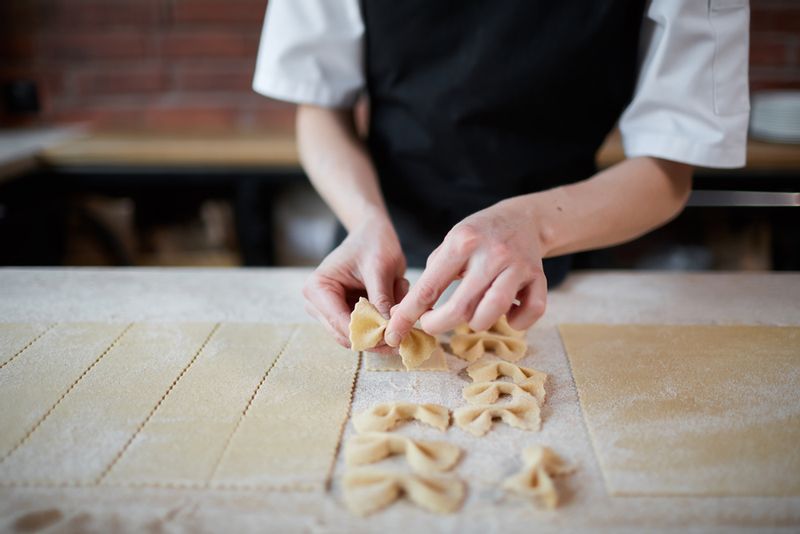 Nutrition consultant Sangeeta Khanna is hosting a pasta workshop on May 30. You will learn how to make pasta from scratch using ingredients in your kitchen, no fancy equipment needed. Whole wheat pasta, jowar and potato gnocchi are on the menu for the evening. You will also learn about different pasta shapes and their importance when it comes to the multitude of sauces.
The fee of Rs 1,500 you spend for the pasta making workshop will go to various Covid-relief fund raisers including those by Kalap Trust, GiveIndia, Goonj, and Hemkunt Foundation. 
For more details click here. 
Vintage vibes with Posterally Studio
This e-commerce portal is a must-visit for any true-blue movie buff out there. Posterally Studio has an impressive collection and genuine reproductions of memorabilia from Indian films of yore--think Umrao Jaan starring Rekha and Satyajit Ray's Agantuk. They also have a selection of Hollywood posters and a collection of vintage ads. We're talking posters of The Little Lulu Show (the cartoon show) and Frederico Fellini's La Dolce Vita. This is not all, Posterally Studios also offers Kalighat and Raja Ravi Varma paintings. For someone who loves a modern approach to home decor, this website is a gold mine. We have already added a bunch of prints in the cart!
Prices vary according to size and provenance and start from Rs 2,000. 
For more details click here. 
Kajol Srinivasan's Twitter Spaces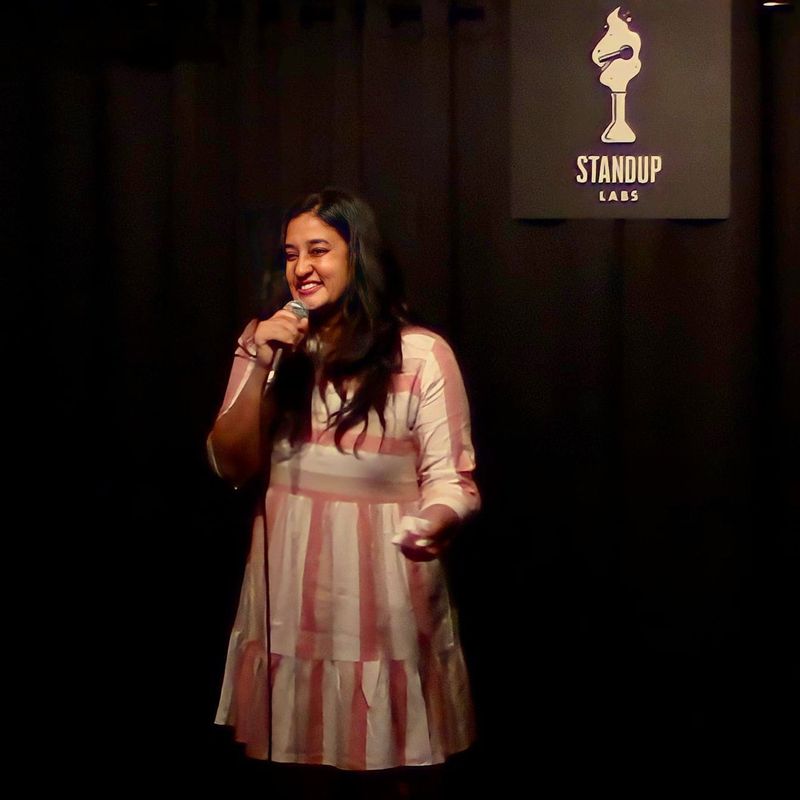 Comedian Kajol Srinivasan has been the one behind several viral tweets and has a steady Twitter following. With the launch of Twitter Spaces, she has now taken to hosting her own, nearly every night at 11 pm. These cover a wide range of subjects from travel experiences to dating and all the way to workplace experiences, all with a touch of humour. On occasion, she invites other comedians for a trial session of new material. We are hooked and would recommend you give it a shot, too.
Follow @LOLrakshak on Twitter.
An Urdu mehfil
A language that is fast disappearing from the country, remains alive in our lives through poetry, cinema and every piece of art is has influenced. In this rare curated online event (on May 27 at 6 pm) titled Urdu-e-Mohalla: A Journey Through Urdu's Popular Culture with Yousuf Saeed by the India Foundation for the Arts (IFA) in in collaboration with the Culture Worker Support Trust – CWST, Saeed will take participants through the history and evolution of popular Urdu culture in India. An independent filmmaker, archivist and scholar, Saeed has worked on several projects delving into the magical language in the past. These projects have contributed to music, cinema, literature and performing arts. We can't wait to engage in literally discourse on a language so poetic, can you?
Click here to register.
 
---
Photo: Shutterstock