The second wave of the pandemic continues to rage and we are, as we were last week, surrounded by bad news. We've scrounged around for small bits of hope that that will  bring a smile on your face.  
Delhi-based bikers build a blood donor database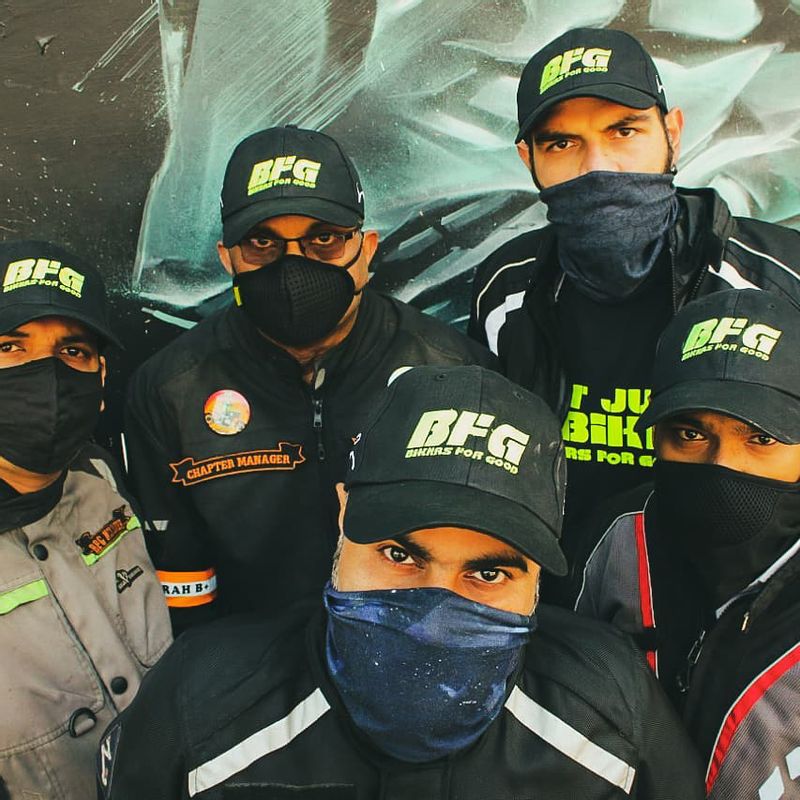 Since the second wave of COVID-19 hit India, social media platforms are abuzz with requests for oxygen cylinders, blood, plasma, hospital beds and much more. And even though people are receiving help through social media, it is becoming impossible to track so many sources and is making many feel overwhelmed and helpless. Looking at the situation, a motorcycle club from Delhi called Bikers for Good is working towards building India's biggest blood donor database. Their website has a COVID helpdesk, that works round the clock, and helps donors and patients from any part of the country connect with each other after registering on the website.  
Spare a thought for your furry friends this summer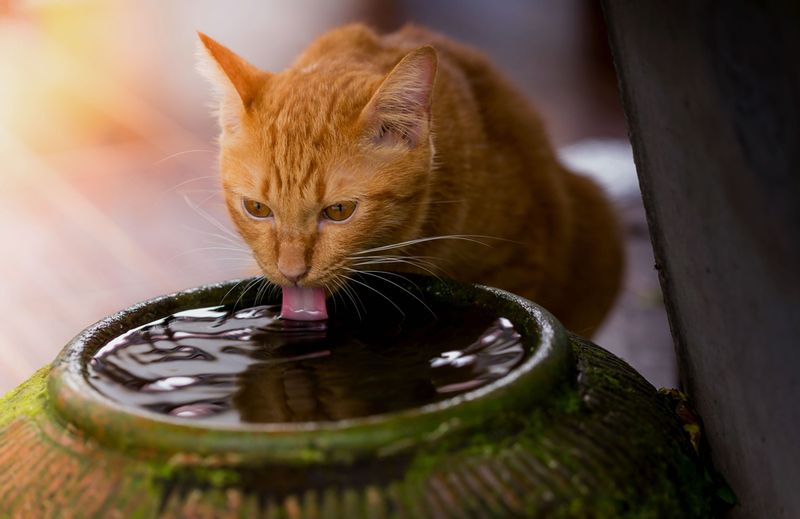 Summer is at its peak and while we guzzle down sodas and sherbets, our four-legged friends on the streets suffer. Stray dogs and cats, even birds—community animals—are part of our urban ecosystem and we need to do our bit to protect them from the ravages of the season.  
Taking up the cause is Mumbai-based animal welfare NGO, The Feline Foundation, who under their TFF Summer Project is giving away concrete watering bowls to verified feeders and rescuers to place in open areas where these community animals congregate. They also have a Ketto campaign to raise funds for those interested in contributing to this initiative. Now, doesn't that fill your heart with joy? 
A little boy in Punjab spreads the message of happiness

The stress of the pandemic is prompting many Indians to come up with innovative ways to bring cheer to the lives of others, especially those suffering from COVID 19. One of the best examples of such efforts is this sweet and thoughtful gesture by a young boy in Punjab that went viral on Twitter. The picture shows a boy dressed in a green t-shirt, writing a special message on meal boxes prepared by his mother for COVID patients. "Khush rahiye" (be happy) reads the top of every tin foil box around him. And the text is followed by a smiley face. It's a small gesture that has touched the hearts of many people on the internet, including us. Social media users have called it a ray of hope amid the heart-breaking stories of the pandemic. 
Bengaluru Cousins Step Up To Perform Last Rites Of COVID Victims
Bengaluru based cousins, Nicole Furtado and Tina Cherian, have been offering a dignified farewell to COVID-19 victims. While the former is a 20-year-old final year social work student at St Joseph's College of Arts and Science in Bengaluru; the latter is a 21-year-old final year MBBS student at Kasturba Medical College, Manipal. Both the sisters have stepped forward to assist in giving a decent send off to those who have succumbed to the deadly coronavirus. As India is currently battling the second wave of the pandemic, the acute rise in cases has not just left medical authorities struggling to provide COVID essentials such as beds andoxygen concentrators but has left crematoriums overburdened. In fact, amid the risk of catching the infection, many unclaimed bodies have been piling up at these places. But thanks to volunteers like these and other crematorium staff members hundreds of deceased victims have received a dignified farewell. 
Singing for hope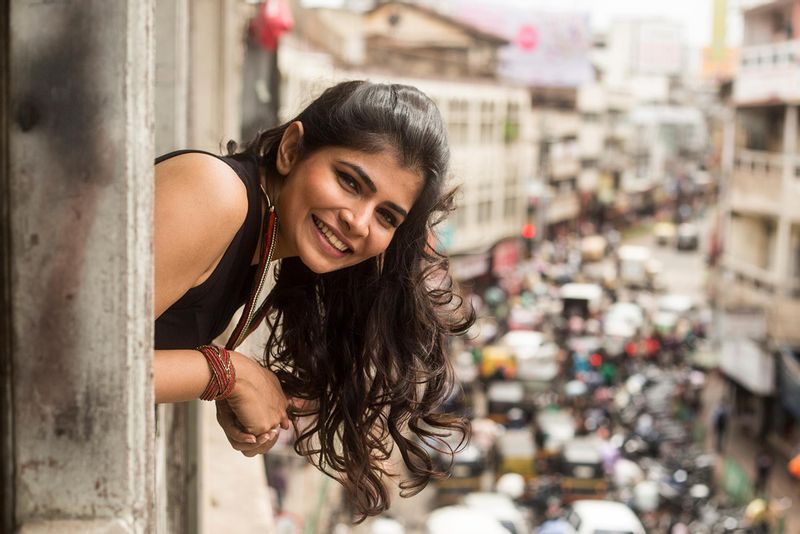 We know well enough that even in the bleakest of times, music can instil hope and touch our souls. And if Twitter Spaces is something to go by, we know we aren't the only ones who think so. Last weekend, popular playback singer Chinmayi Sripaada, conducted two sessions, nearly six hours each, to engage with whoever was willing to listen. She spoke of her experience in the music industry, the MeToo movement in the South, and answered audience questions. Following this, she began singing. She took every request, across languages; Tamil, Hindi, Kannada, Malayalam and Marathi, and left nobody disappointed. People shared memories associated with these songs and rejoiced in an impromptu acoustic concert in her melodious voice. We were hooked till the wee hours and left feeling hopeful. 
---
Photo: Shutterstock