The second wave of the pandemic caught us all off-guard. While resources have been scarce and the cries for help on social media and the rising number of deaths has left us all in collective grief, we've also been witness to an outpouring of citizen's efforts. From sharing and verifying leads, common folk, and celebrities alike, have pitched in cash, kind, and time. The comedy fraternity isn't far behind. Nearly every comic has turned their social media pages to resource centres for COVID-19 needs while amplifying calls for medical oxygen, hospital beds and COVID drugs. 
Besides this, comics have also stepped up to raise funds through shows, often contributing a 100 percent of the ticket sales for oxygen procurement and meals for the needy. Recently, popular comedian Vir Das hosted four packed shows to raise a whopping amount of over seven lakh rupees. He is now following this up with two more shows over the weekend. 
Besides fundraising directly through shows, comics as one would imagine, are also using their social media clout and skills to help in other creative ways. Here's what some of them are doing. 
Comedy for COVID warriors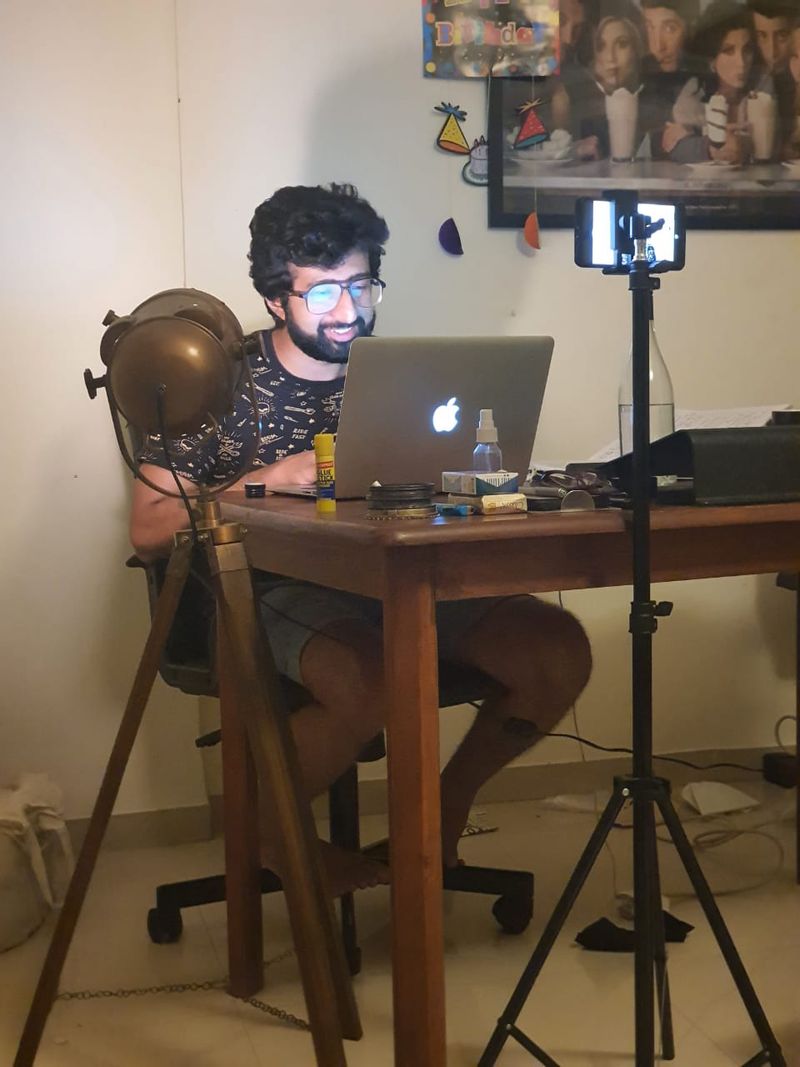 It was in September last year, amid the pandemic that comic Garv Malik found his niche and started a subscription service for comedy. In essence, you could opt for the monthly, quarterly, or annual subscription services and attend a comedy show every day. Besides a regular line-up, there are popular comedians who show up at surprise guests.  
In the second wave, in a bid to help healthcare and frontline workers combat stress, Malik has opened the shows to them for free. They are added to a WhatsApp group where announcements are made and Zoom links to the day's show shared. "There are about 70 people in the group and at any given time, 10-15 of them attend these shows," he says. Malik also performed to a crowd of nurses on World Nursing Day and proceeds from a show each weeks are donated to a COVID charity. 
Log on to garvmalik.com
Hope in a show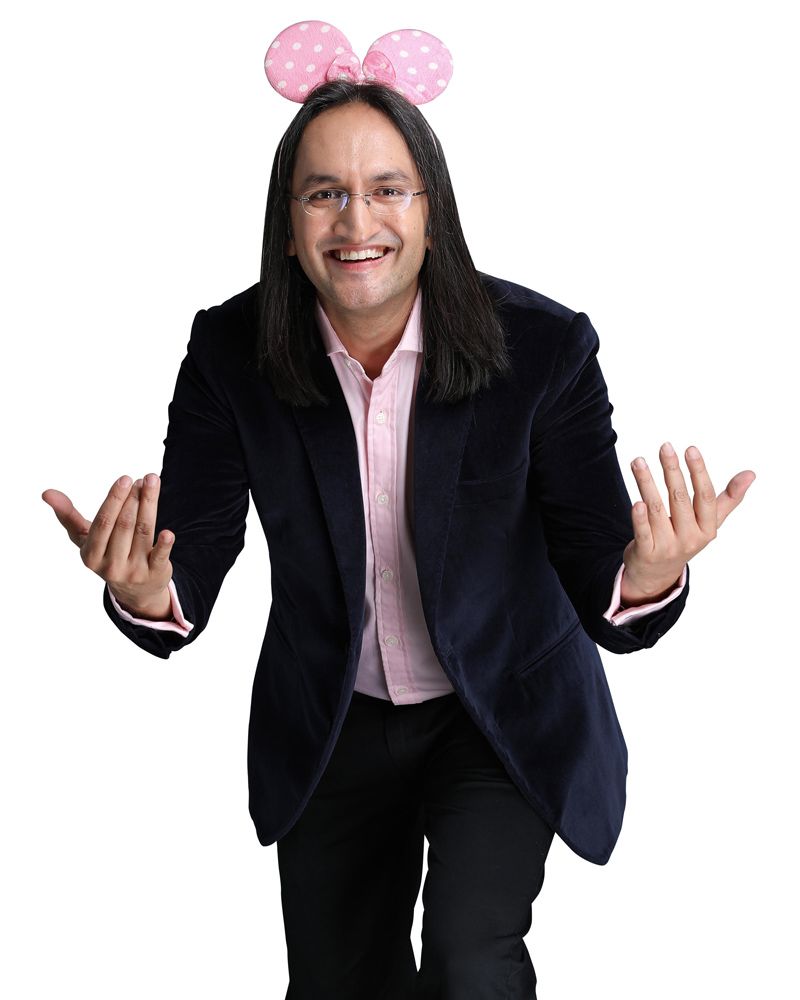 Popular Delhi-based comedian Papa CJ who premiered his show Naked and launched a book by the same name in 2019, was saving it up for an OTT release. When the second wave broke out, he realised he had to do his bit to bring a little hope in these bleak times. And it had to be more than fundraising shows. So, he has decided to release the special, Naked, as a video-on-demand through the platform, BookMyShow. Additionally, the show will be available for free for doctors. "As a comedian, the bigger role I can play is through bringing this out so people can come and forget about their troubles for an hour-and-a-half. Not only this, but they will also walk out of it feeling positive and hopeful", he says.  
Log on papacjnaked.com 
Comedy writing for charity
Screenwriter Nisha Kalra has stepped up in the second wave of the pandemic to start Art for Oxygen, a series of workshops and sessions, for COVID relief. And comedians form a large part of these efforts. The first one to take on a fundraising workshop, is popular comic Abish Mathew. The comedy writing workshop will cover topics like, 'How do jokes work? What makes them funny? The difference between a joke writer and a comedy writer? And the basic of working in a writing room. While Mathew's workshop is more theoretical, comics Kanan Gill, Ashish Shakya and Neville Bharucha will soon host their own for the platform. Shakya will help budding writers punch up their jokes and collaborate with them.  
Proceeds for these workshops, priced at Rs 1,000 per participant will be donated to Hemkunt Foundation, Mukul Madhav Foundation, Help Now 24x7 and TYCIA Foundation.  
Log on to insider.com 
Conversations for the COVID affected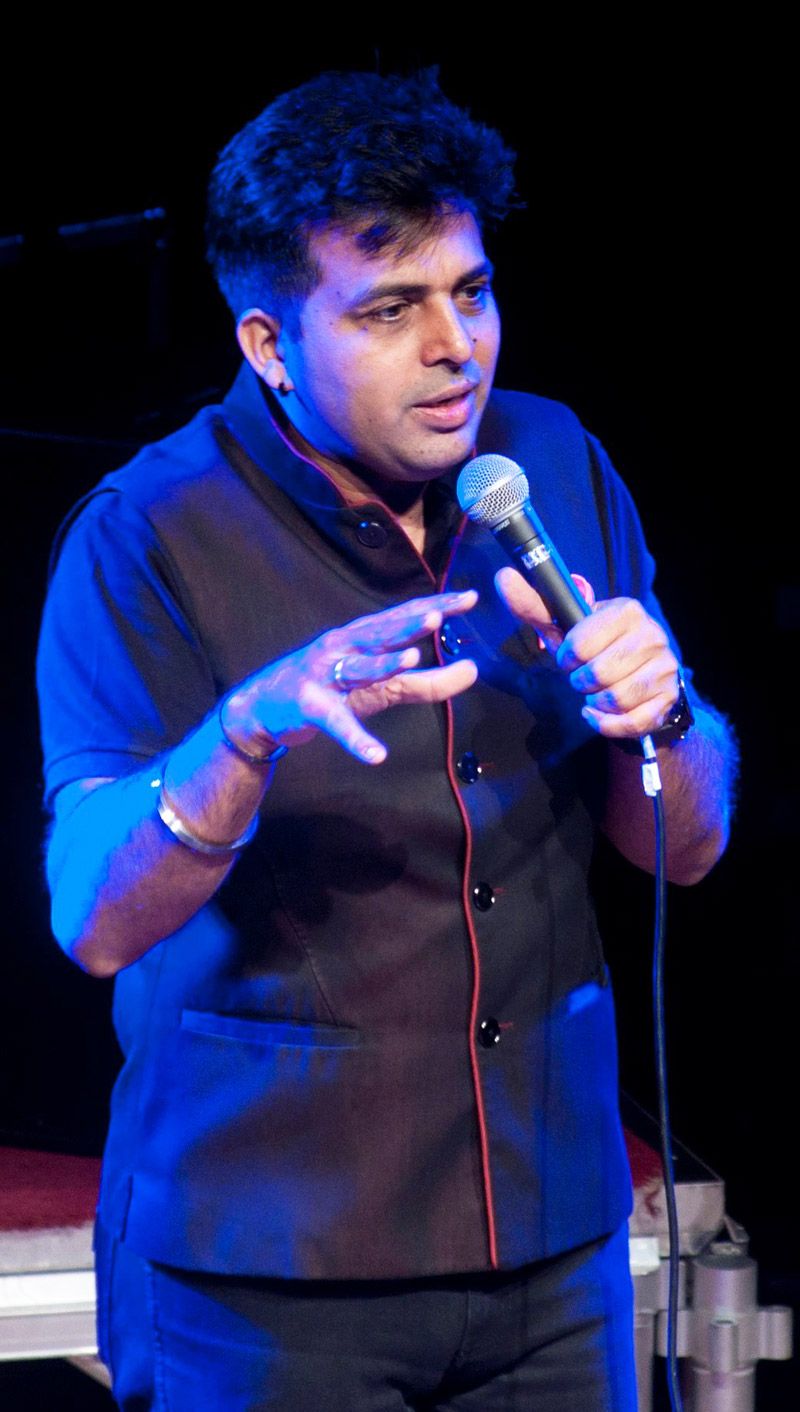 It was last month, early into the second wave that comedian Amit Tandon offered to help COVID patients. Besides fundraising shows that he has and continues to be part of, he wanted to make people feel better. "I was feeling frustrated being stuck in my own home when my building was sealed. I couldn't imagine how much worse COVID patients must have felt being restricted to a single room," he says. So, he invited them to have conversations. "Each session have 15-20 people and I have conducted 20 such so far," he says adding that they last between 30 minutes to and hour and there is sharing on both sides. "It's not just me talking but the participants sharing their own stories and jokes too," he says. In the end, everyone is feeling better even if it is for a short while.  
Email amit@tandonamit.com  
Job threads
In another unique initiative, comedian Rohan Joshi, has sparked off a series of job threads on his Instagram page. It was last week that he put a message where he revealed that several people have been looking for work in the pandemic and he wanted to do something to make this search easier. This was followed by a thread for employers too. Following this, several other influencers like Sherry Shroff and Malini Agarwal took to using their social media reach to create job board.  
In a similar exercise much before the IG influencers caught on, comic Rahul Subramanian had pulled off a thread on LinkedIn that aimed to connect employers with potential employees. The thread is still abuzz with opportunities and gratitude. 
 
---
Photo: Shutterstock