For most people in the entertainment industry, especially musicians, the last few months have been packed with work as everything has opened up across the country. Bollywood singer Sonu Nigam, known for songs like 'Yeh Dil Deewana' from Pardes, 'Abhi Mujh Mein Kahin' from Agneepath, and 'Suraj Hua Maddham' from Kabhi Khushi Kabhie Gham, and others, had his share of multiple concerts, live events, and gigs too. And that is what led him to take a much-needed and long-awaited break in the picturesque Arunachal Pradesh sometime back.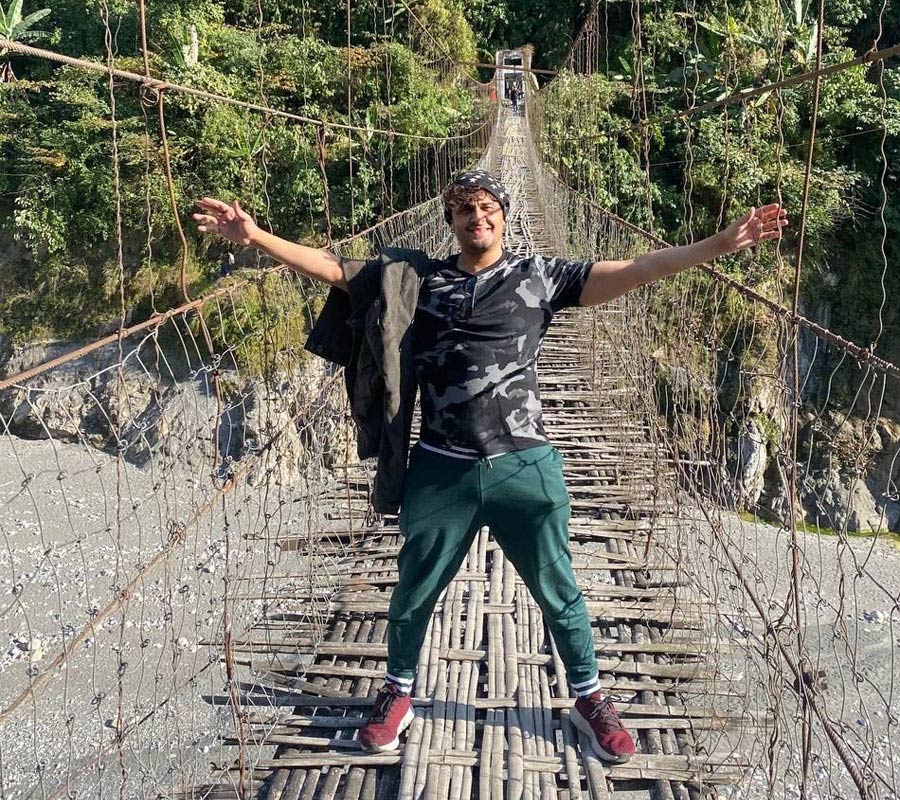 Invigorated and blissful, post his brush with nature, Sonu told us, "I happened to have a concert in a quaint town of Namsai and decided to extend my stay and go further into the mountains and jungles. Our people there suggested a remote hideout in the outskirts of Pasighat town. So me, my childhood friend Kailash Chandani, and my bodyguard Hari, along with three other event professionals decided to take the trip. And it was absolutely worth the journey and effort!"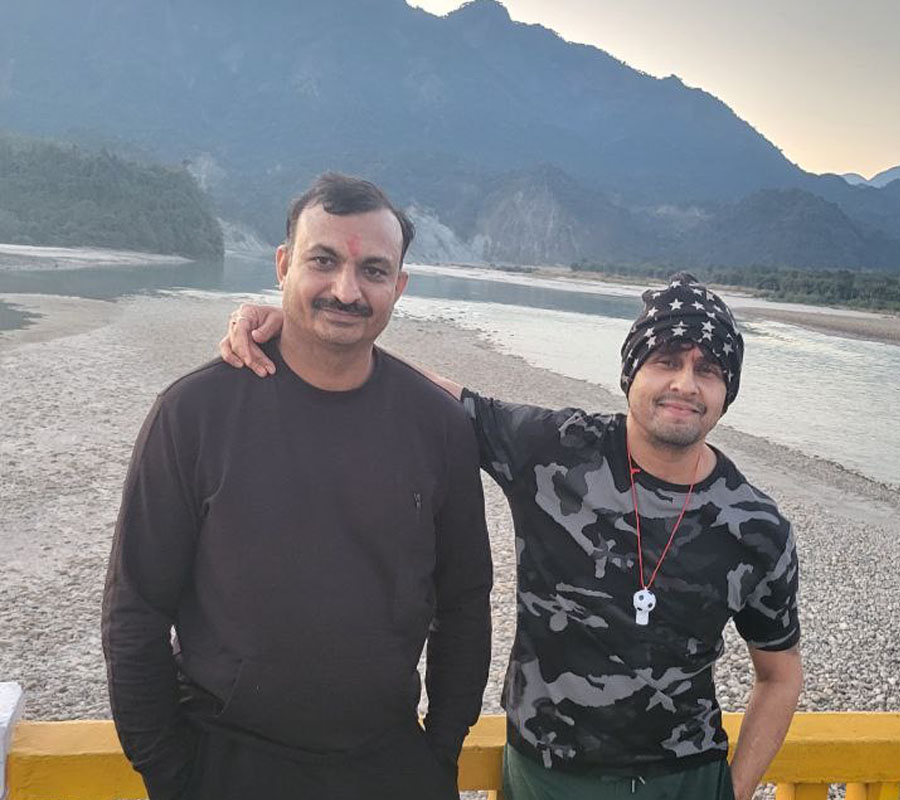 For Sonu, his work has always been his passion but over the years he has realised that this 'other me-time is essential too. Sonu explained, "When my mother was in her last earthly days, I realised that the only time I could take my mind away from the foreboding eventuality was when I was on stage. So, my work is also my 'me time'. Having said that, I have made sure that my life doesn't remain one-dimensional and thus I have been allowing myself other varieties of 'me time'. Our trip was extremely scenic. We stayed in a very cute place called Abor with wooden homes and tents. We had campfires, simple food, and were close to a river flowing right beside us."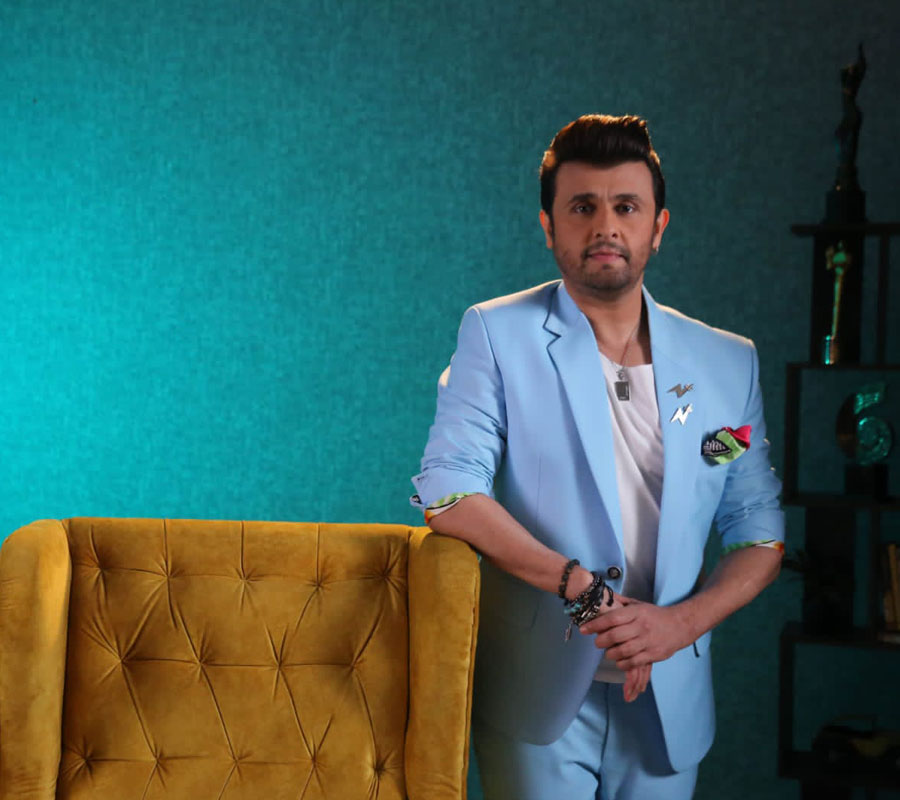 While the place had a ukulele, a guitar, lots of books, computers, helmets, bikes, heaters, and many other facilities for all guests—Sonu did not use any gadgets or musical instruments during his stay there. Rather, he ensured that he was a part of all outdoorsy activities.
"I just didn't have enough time to enjoy all of it because being outdoors was what I came for. We went for a tough half-day trek towards a very shaky windy bridge on the River Yamne (I'm sure it is a derivation from the Yamuna of the North West). Treks like these are definitely not for the faint-hearted or the unfit ones."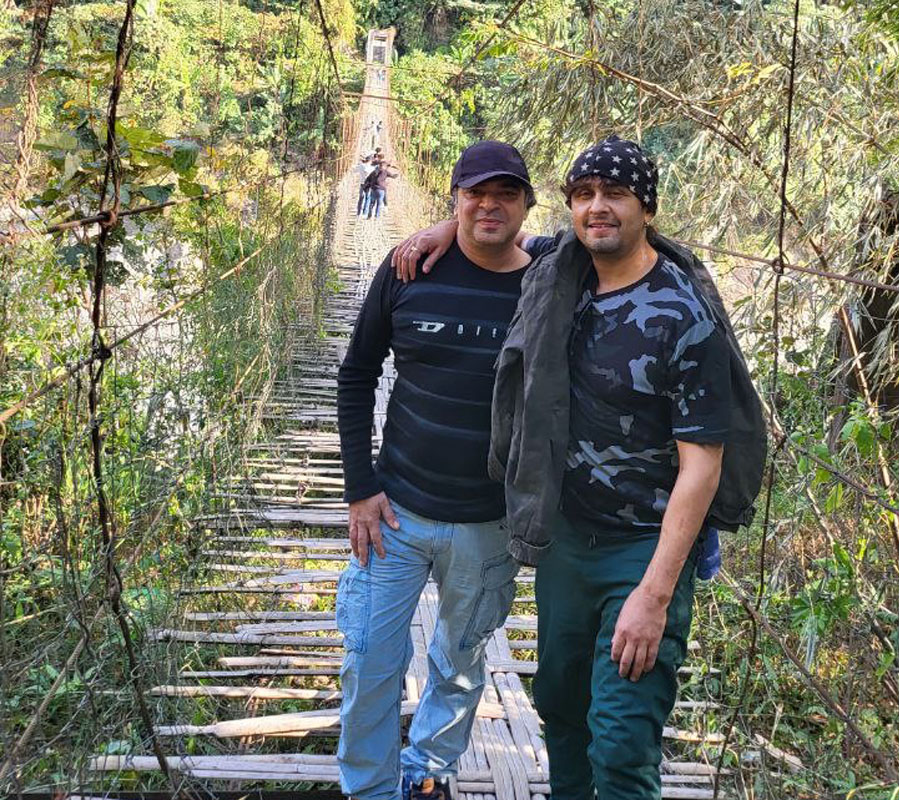 Sonu adds: "Nature has the immaculate quality to rejuvenate our souls while exhausting your body." When we asked him about digital detox while in the wild, he confessed, "It wasn't a complete digital detox as I was constantly in touch with my son (Neevan) who was not too impressed by my delay in returning home since he didn't see me for a month and a half."
The singer also caught up on some of his childhood memories as he went to a funfair and visited his childhood friend in Delhi. "We went to the shani bazaar, shukr bazaar, saw the balloon man outside the various weddings we used to perform at, and reminisced about how much the toys he carried meant to me back then! I asked my friend to buy me a whistle which I blew on like a child in the crowded fair and it was much later people got a whiff that the whistleblower under the mask and the hoodie was me! We had an interesting paan, a roadside vendor's ice cream, went to a temple, and then trekked to a beautiful waterfall," shared the singer. The idea behind this whole trip was to relax, rejuvenate and unwind, he said.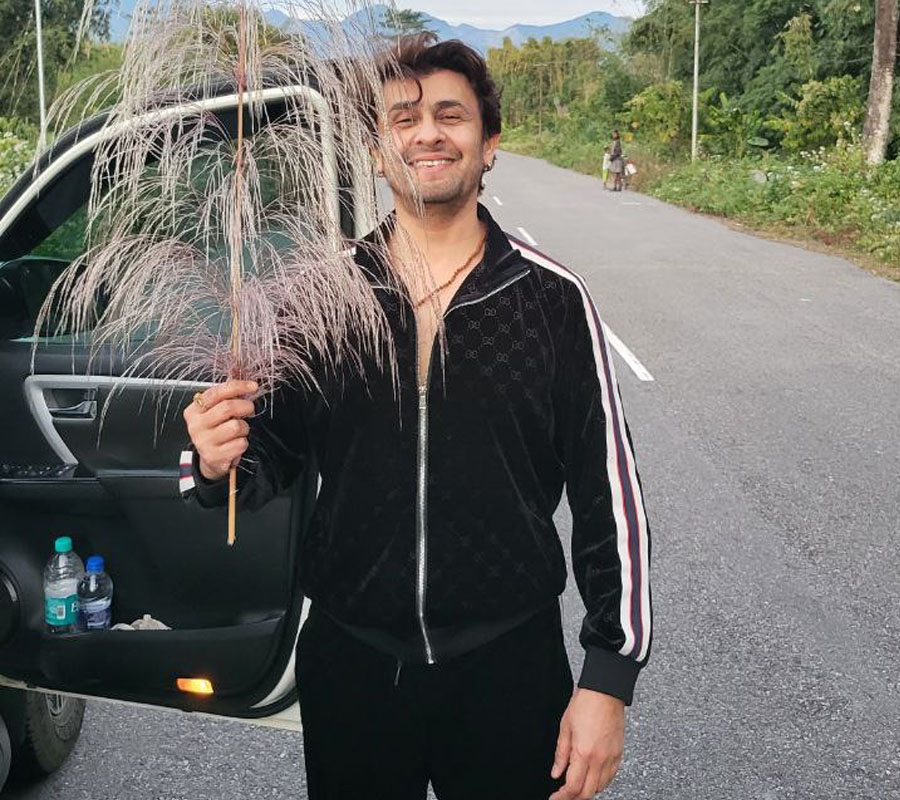 Earlier this year, the singer was conferred the prestigious Padma Shri award—India's fourth-highest civilian award—for the year 2022, for his distinguished contribution to the field of art. He told us, "Awards don't determine the calibre of an artiste." 
When we asked what his message was for his fans, he said, 'I am, because you are…'
Photo: Sonu Nigam