It was last week that the Malayalam political thriller Malik dropped on Amazon Prime, in an OTT world that has already made us trade every other watch for a Malayalam one. And yet again, we are in awe of the powerhouse of talent that Mollywood has brought to us, month after month, amid a crippling pandemic.
Set in a coastal village near Thiruvananthapuram, Malik tells the story of a Christian and a Muslim community that live in harmony with each other and the coast, until a politically motivated communal event sparks a crossfire. It also maps the journey of Ali Ikka (Suleiman), a people's messiah, who rises to fame as he works towards the welfare of the coastal people.
We watched Malik, on a weekday night, at the edge of our seats, and made a compilation of the reasons why you must too. Hell, we'll even recommend you drop what you are doing and get to it right away. 
1. For what may be Fahadh Faasil's best performance yet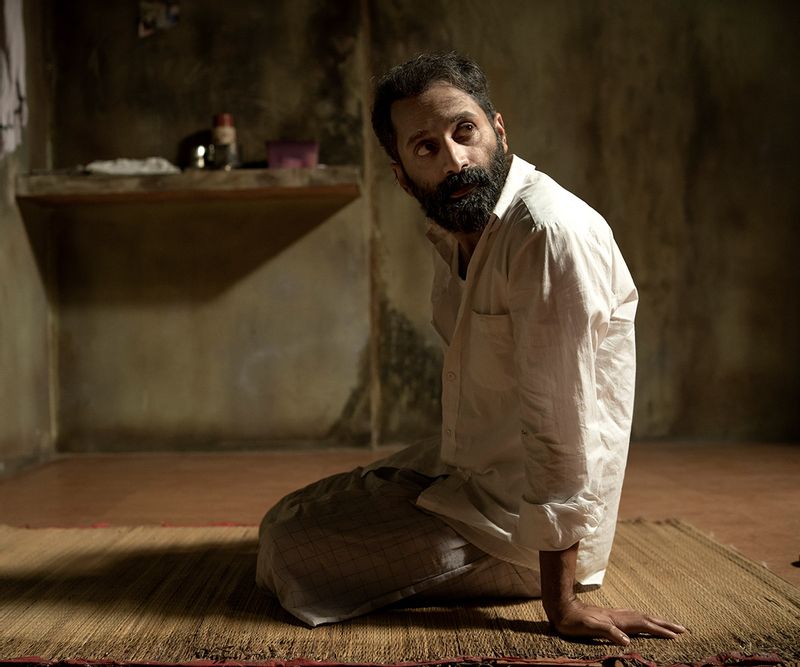 From the loaded with toxic masculinity loaded Shammi you love to loathe in Kumbalangi Nights, to the resourceful cousin in C U Soon, and the endearing Mahesh of Mahishinte Prathikaram, there isn't a role where Fahadh Faasil hasn't rendered a memorable performance. And yet, Malik's Suleiman or Ali Ikka, as he is fondly called, may be the most powerful role the actor has essayed in recent times. From the angsty teenager who faces discrimination at the hands of the rich and powerful to his transformation as the measured patriarch, Faasil's progression in the film is worth watching.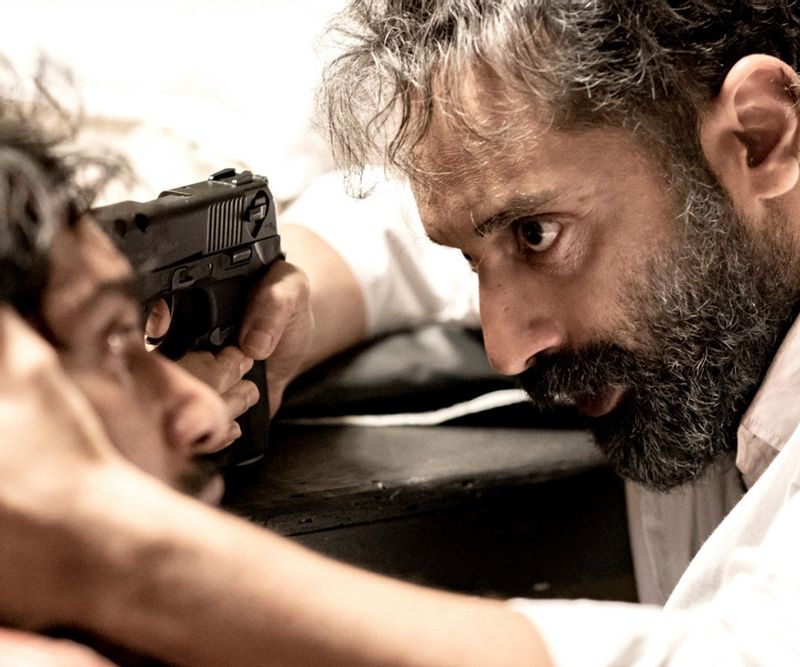 2. Mahesh Narayanan's slick direction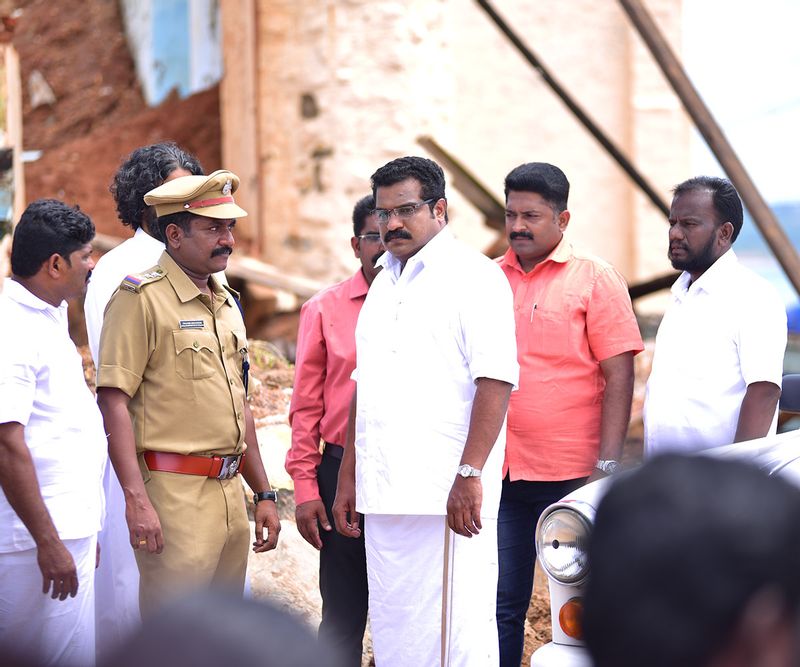 Memorable performances abound and despite that Malik is essentially a director's film. We last saw Mahesh Narayanan as the director of the experimental Malayalam film C U Soon that was shot entirely under lockdown. Here, his craft shines through with bold directorial choices, a narrative that is both tight and intriguing and characters that leave you with warmth and empathy.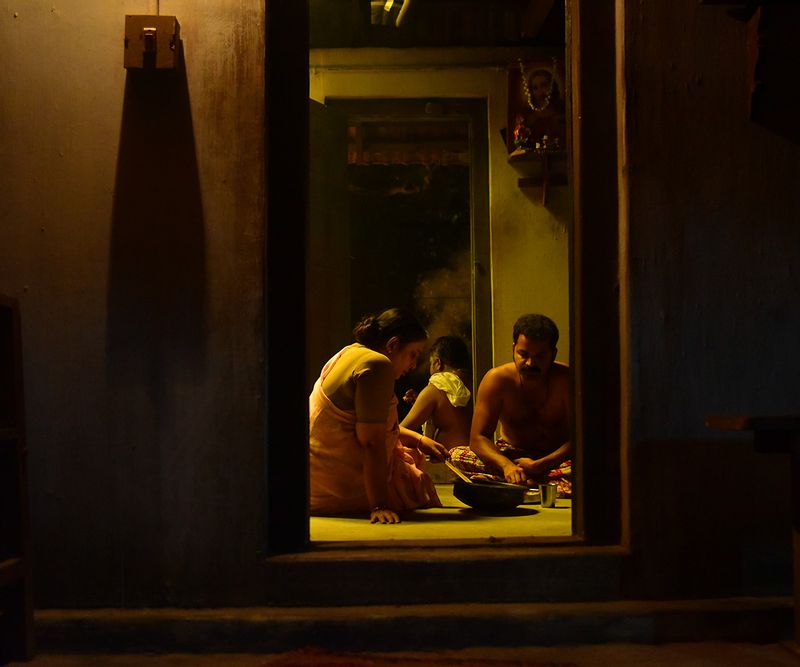 3. Nimisha Sajayan
If you were to ask us for a single reason to watch Malik, despite Fahadh Faasil's breath-taking performance, it would be Nimisha Sajayan. The young actor (as young as 24) wowed audiences earlier this year as the protagonist of The Great Indian Kitchen. This time, she plays Roseline, Fahad Faasil's love interest in Malik. Despite limited screen-time, Nimisha delivers a standout performance with a few gut-wrenching scenes. It's one for the ages and the kind that will leave you emotional.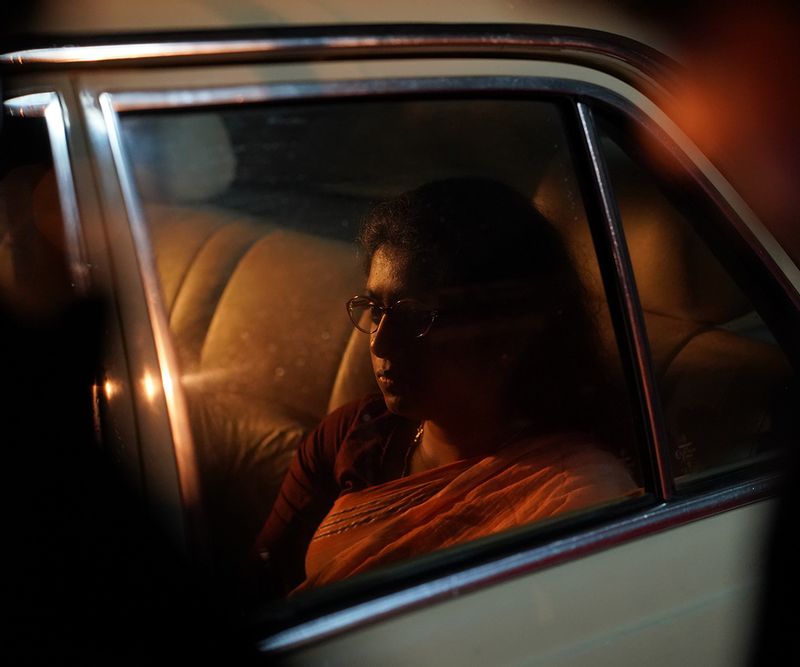 4. Dileesh Pothan, the actor
He has already made his mark as an actor and writer in the Malayalam film industry, but this time Dileesh Pothan takes his space on-screen as the calculative politician, Abu. From cutting his teeth in petty smuggling along the coast to rising the ranks as a politician, Pothan's Abu is a character you will love to hate. He remains a seamless part of the film with considerable screen-time and his transformation through the timeline of the events betrays his talent as an actor.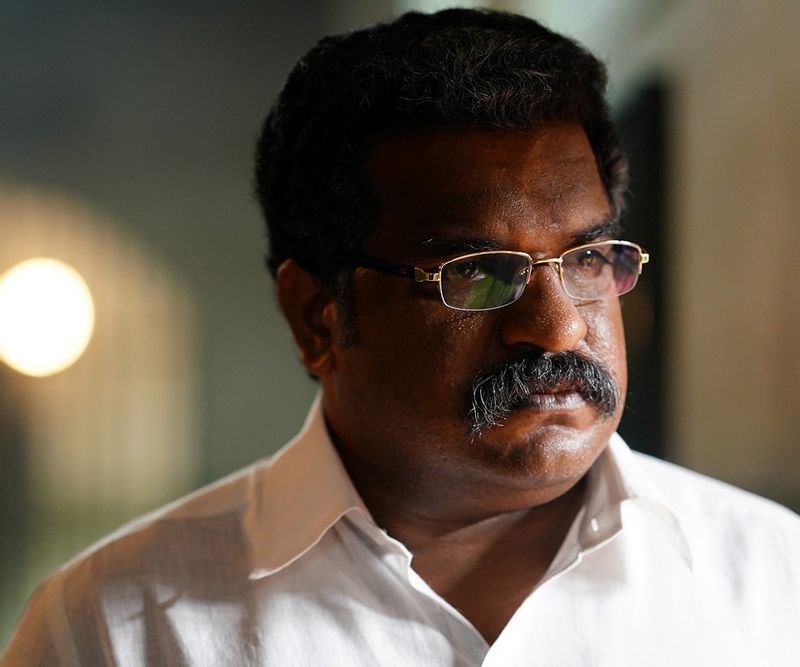 5. A lesson in communal harmony
Much before the communal strife in the villages of Ramadappally and Edavathura is disrupted by a politically-motivated event, the two hamlets display a sense of heart-warming harmony. They share land, food, and even a school. Relationships are seamless and religion though ubiquitous in conversation, hardly interferes in daily interactions. Their allegiance is to the coast and in that the two communities remain united. It could well be the picture we draw inspiration from in these divisive times.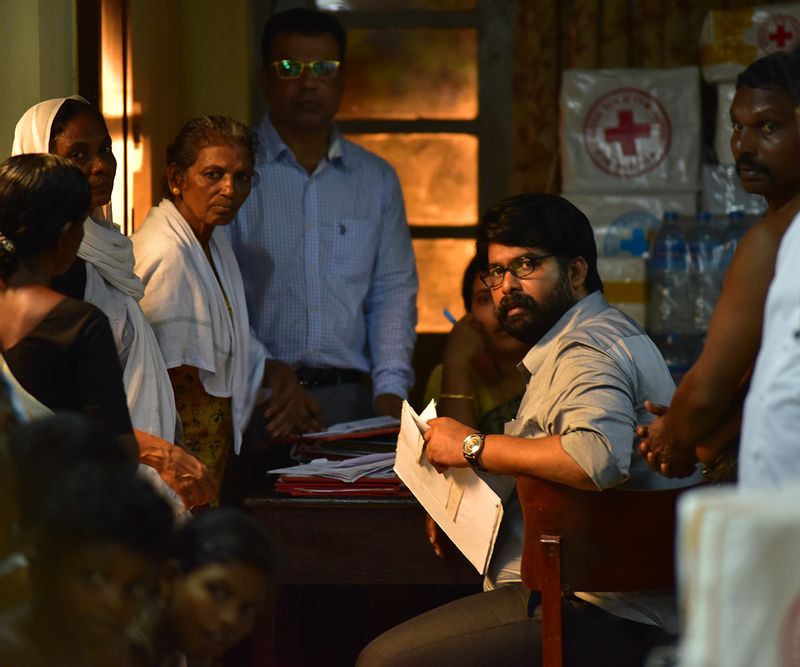 6. The aerial views of the coast
From the gorgeous green vistas of the coast of Southern Kerala to the pristine, clear waters of Minicoy Islands in Lakshadweep, Malik is a visual delight. In a time when we know that a vacation by the beach won't turn into a reality, these are the kind of views that will leave you refreshed. This also goes out to show the prowess of acclaimed cinematographer Sanu Varghese.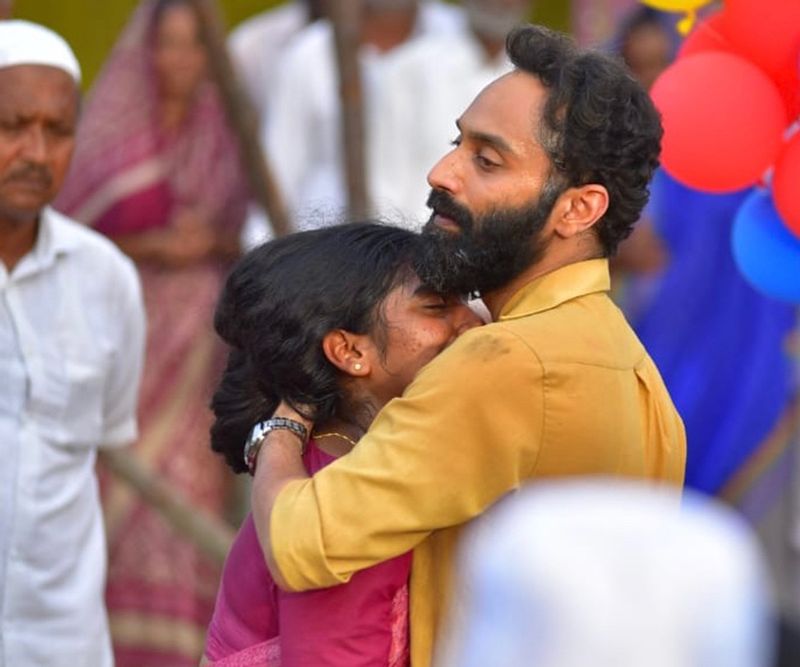 7. The haunting soundtrack 
The last time we heard a Malayalam soundtrack that we'd listen to on loop was the delicate brilliance of the songs of Kumbalangi Nights. It was no surprise then to discover that Sushin Shyam, music director and composer, was behind the tracks of Malik too. Also, a metal musician from the band The Down Troddence, Shyam introduces you to sounds that are comforting yet unfamiliar. Theerame, the love anthem, is already on our playlist.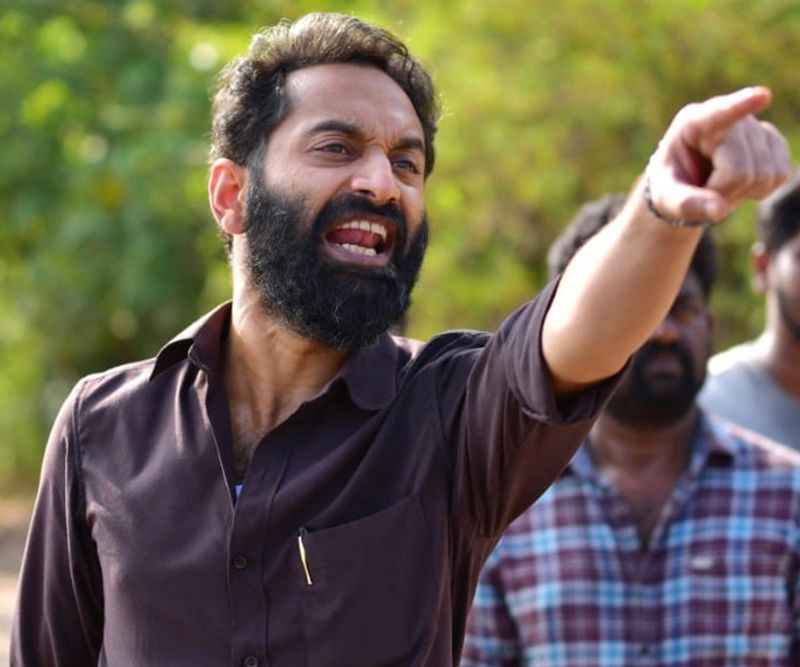 8. Lastly, for this Twitter thread
Well, if you are a true-blue Malayalam film addict, and don't get the hype around Malik, may we recommend giving it a watch to enjoy the genius that this viral thread by FahirMaithutty is? It takes a sequence from the film featuring Fahadh Faasil and Dileesh Pothan and talks about the sudden interest film critics and North Indian audiences seem to have developed in the works of Fahadh Faasil. Let's just say, we feel seen, and are going to return to our Fahadh Faasil binge-watch list. 
---
Photo: Amazon Prime