Every year that the Cannes International Film Festival opens its doors, all eyes are on the most prestigious event, the Palme d'or. And this year, when the festival has returned from a pandemic-induced hiatus, all eyes are on the 24 films running for the Palme d'Or slated for July 17th. Never mind the fashion police!
Festival de Cannes is also making history this time with its first black president of the jury, in the form of director Spike Lee. 
The last time, the Palme d'Or at Cannes International Film Festival 2019, films like Academy-award winner Parasite, Quentin Tarantino's Once Upon a Time in Hollywood, and French director Céline Sciamma's The Portrait of a Lady on Fire, were in the running.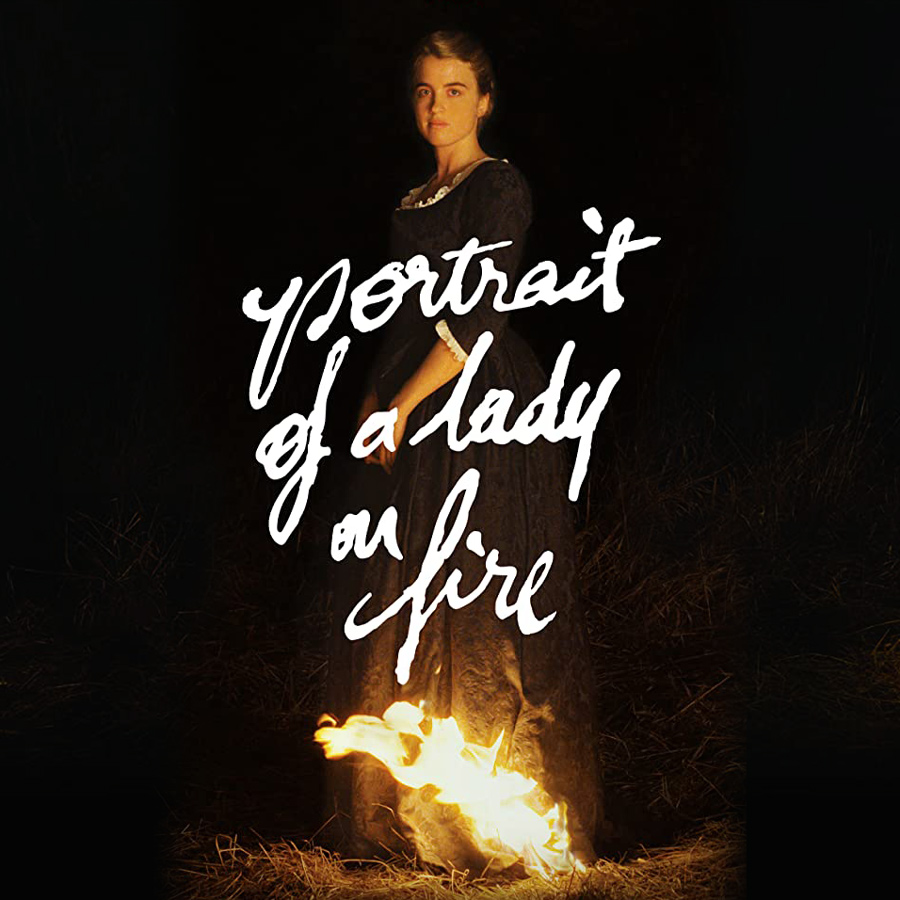 Sadly, it is going to be some time before we get our hands on these films through streaming platforms, but until then the least we can do is help you build a list of must-watches for the future. For every film buff, this is usually a good enough list of films to catch at the nearest film festival. 
Here are six global contenders that are making waves at Cannes International Film Festival 2021 and on everyone's list of likely winners. We also hope they make them to our OTT platforms for a binge-session soon enough. 
1. The French Dispatch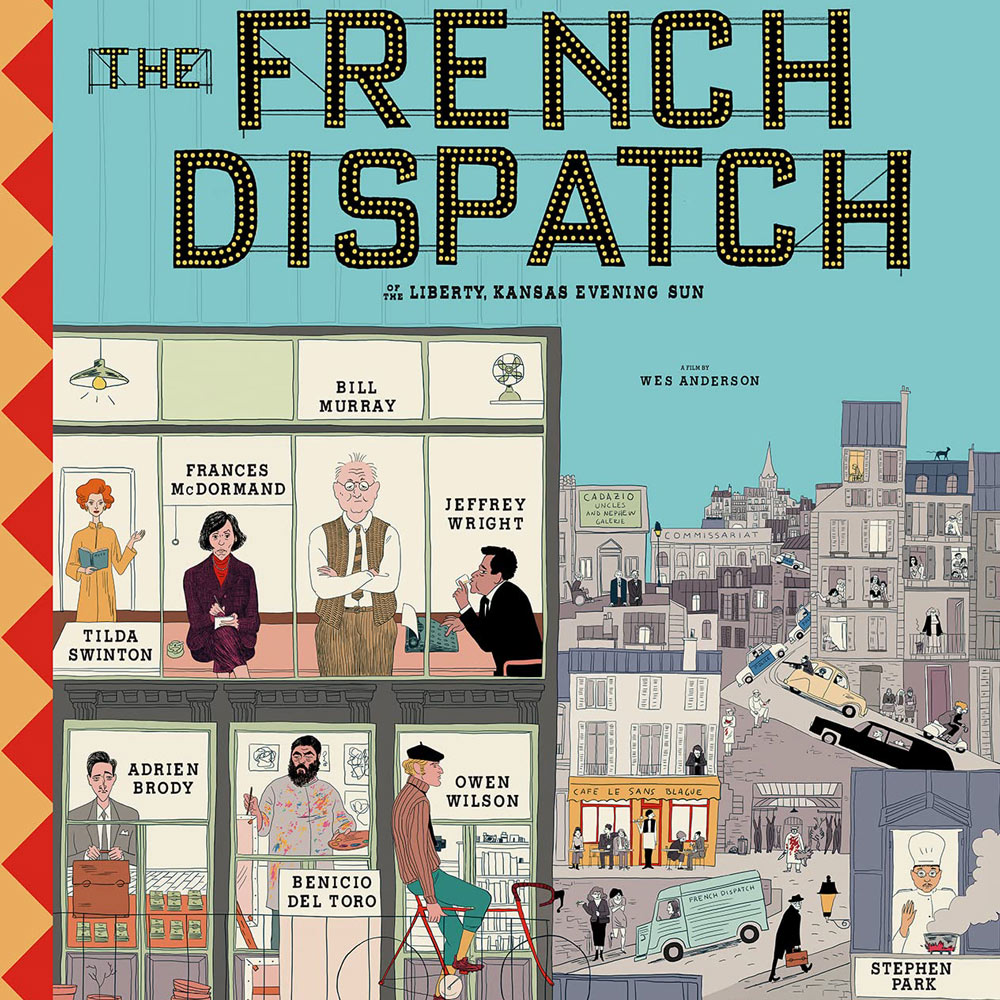 It's a Wes Anderson film with a cast that assembles names like Frances McDormand, Timothee Chalamet and Elizabeth Ross. Magic, in this case, is the least you can expect. Described as 'a love letter to journalists set at an outpost of an American newspaper in a fictional 20th-century French city', the film has three dominant story lines. 
2. Annette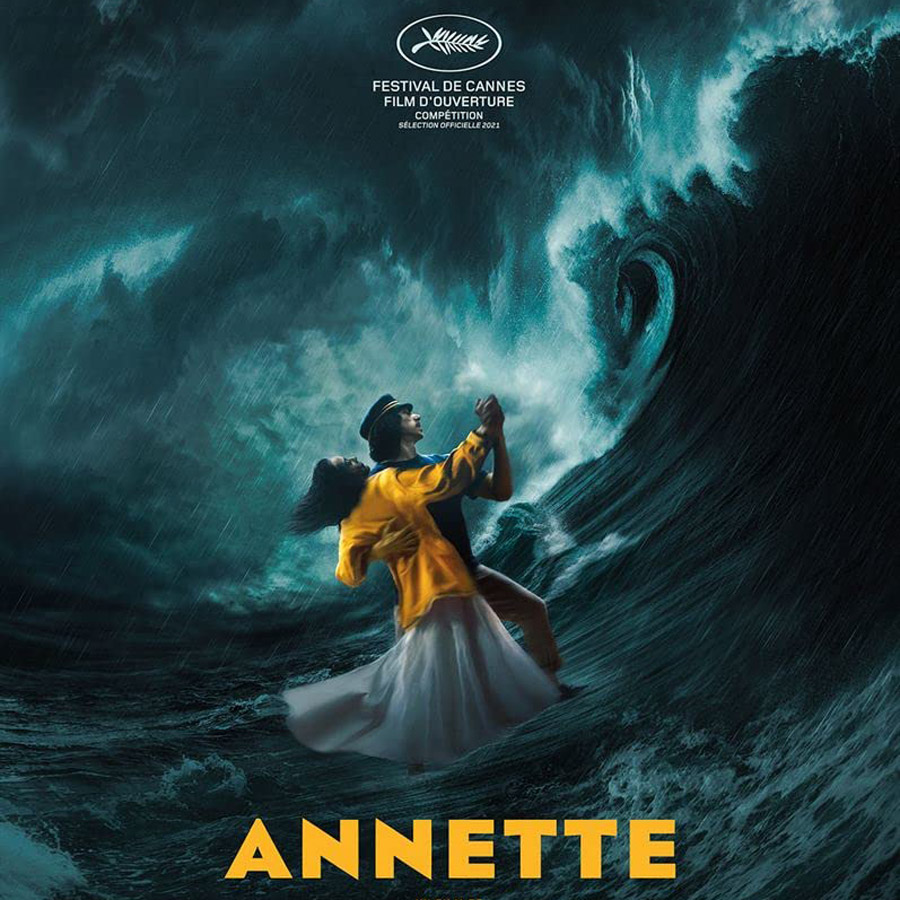 Annette, the French musical, directed by Leos Carax and starring Marion Cotillard and Adam Driver, has been receiving a lot of attention at Cannes already as the Cannes opening night selection. Released in France a day after its opening at Cannes, the film tells the story of stand-up comic and soprano couple, who welcome their daughter Annette. Except, Annette has a special gift that they must accept. 
3. The Story of My Wife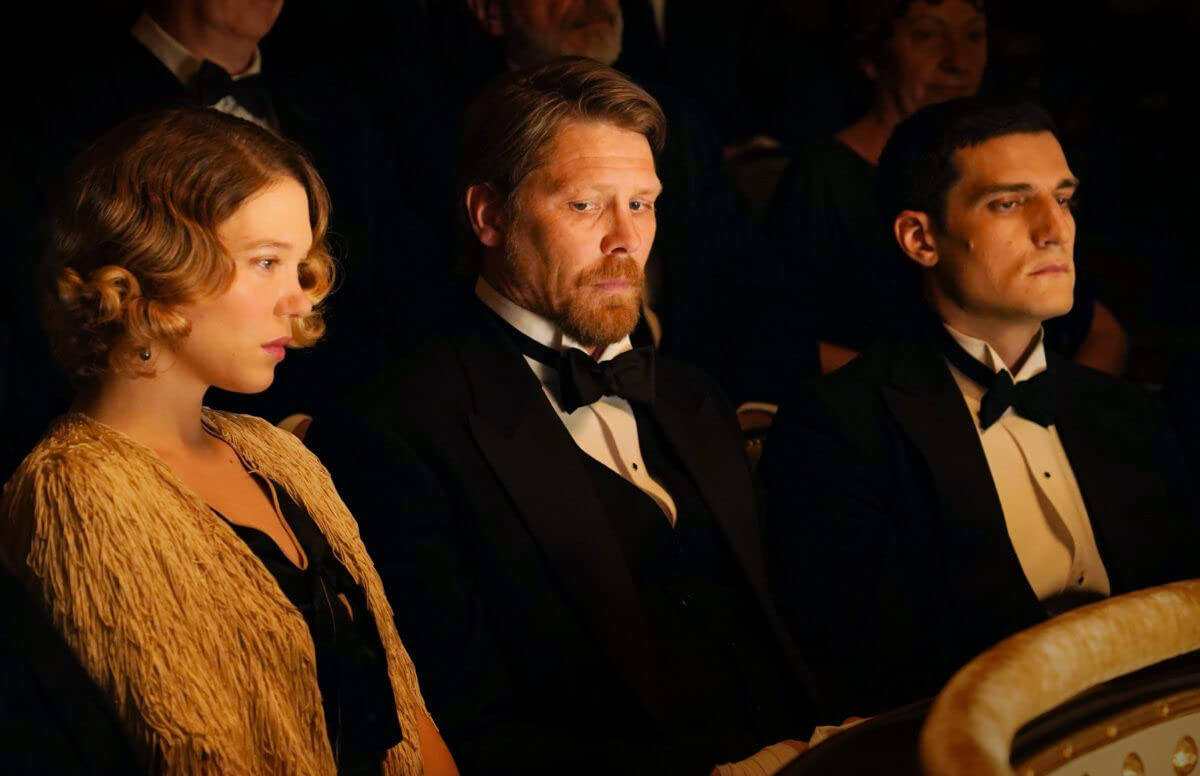 The Hungarian film directed by Ildikó Enyedi is based on a novel titled the same stars Léa Seydoux and Louis Garell. With its world premiere at Cannes, it tells the simple story of a captain at a café, who makes a bet with his friend promising that he will marry the first woman who walks into the door of the café. The filmmaker has in the past won the Camera d'Or. 
4. Flag Day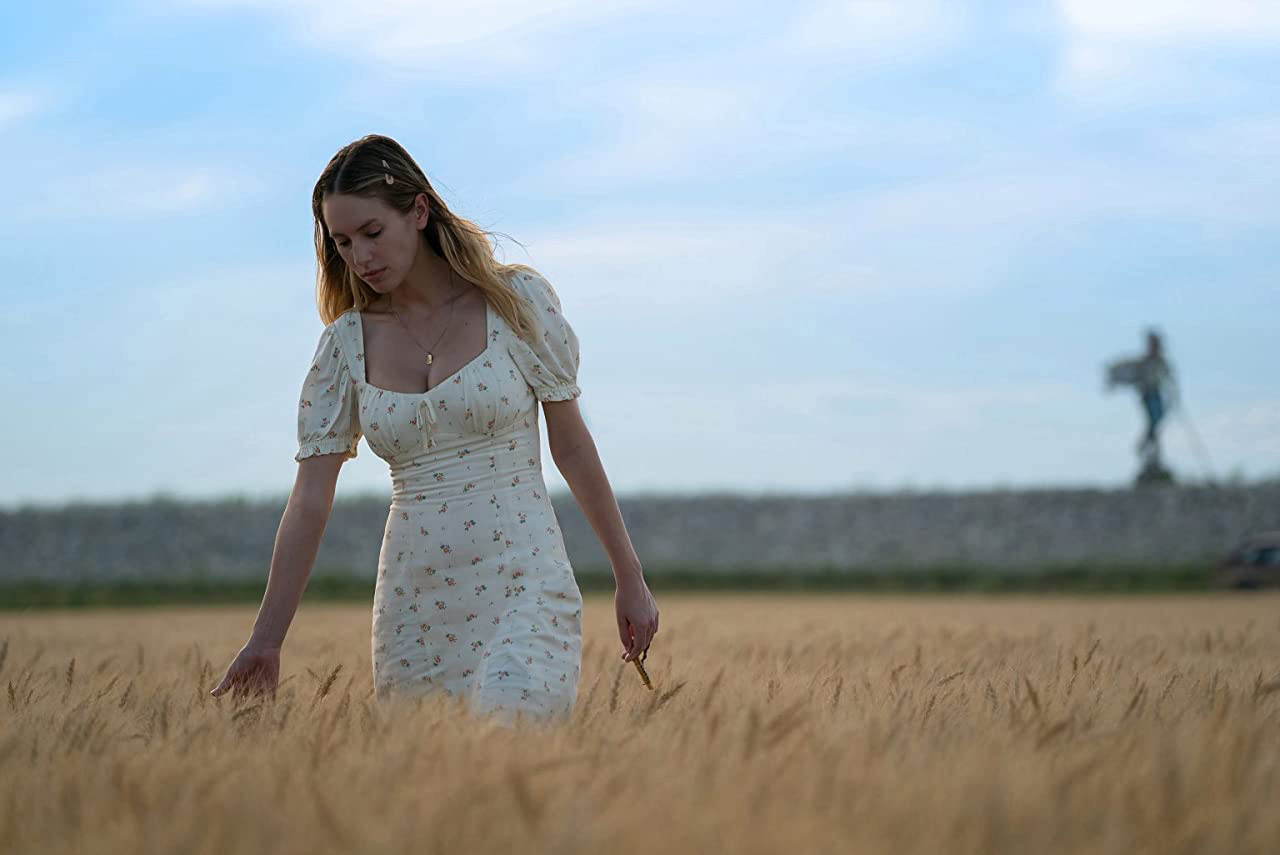 The Hollywood drama film, Flag Day, directed by popular actor and director Sean Penn starring himself and Dylan Penn, tells the heart-warming story of a single father. He lives a dual life, one as an honest man who follows the rules of law and another as a con artist, who will go any length to provide for his daughter. This isn't Penn's first Cannes entry, he has in the past won the Best Actor title, and returned on several other occasions. 
5. Red Rocket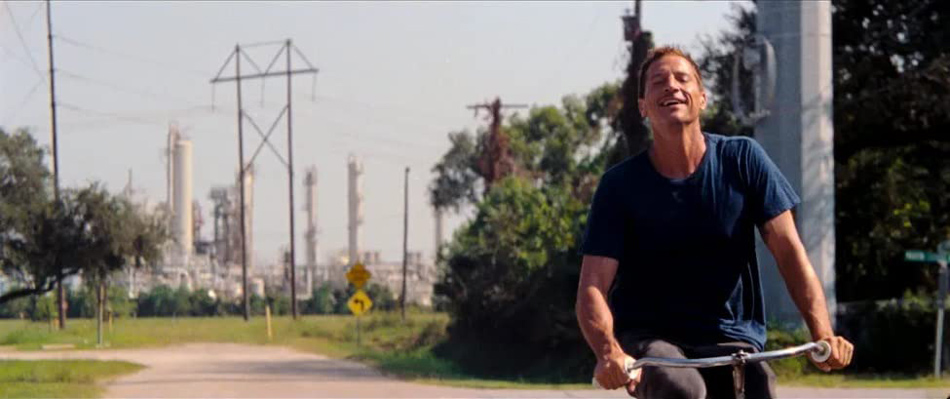 The indie American comedy-drama film, directed by Sean Baker and starring Susanne Son and Simon Rex, is about a 39-year-old pimp, who returns to his Texas home after considerable time in the adult film industry. But, does anyone want him back there? Baker last appeared at Cannes with his film The Florida Project, that made heads turn in the Director's Fortnight Sidebar in the Cannes International Film Festival, 2017.
6. Ahed's Knee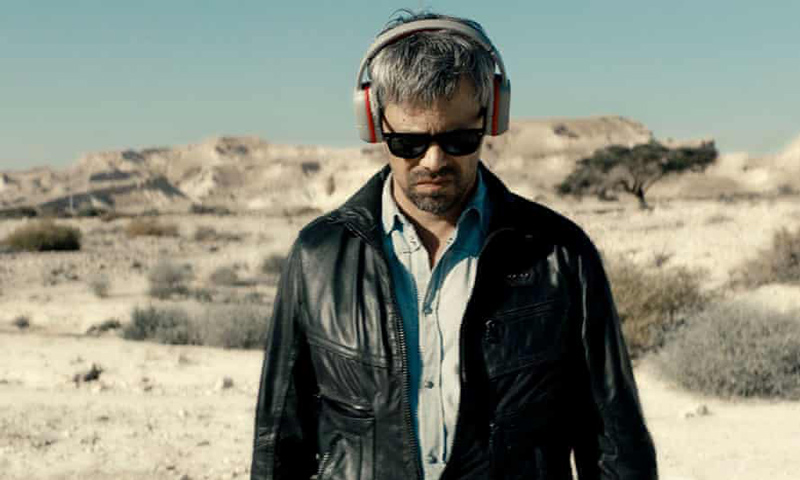 The film by acclaimed Israeli director and screenwriter Nadav Lapid starring Nur Febak and Avshalom Pollak, is an enquiry and a scathing remark on the conflicted Israeli identity. While his criticism for the censorship in his land is evident, the film also betrays tender moments of love for his homeland. Lapid has also made an appearance on the Cannes' red carpet in the past and is seen as Israel's very own breakout filmmaker.