One of the world's biggest film festivals is back. The 74th Festival de Cannes or the 74th Cannes Film Festival is on full throttle after being on a pandemic-induced hiatus last year. Red carpets are already sizzling with actors and actresses from all over the world and images of the beautiful French Riviera are, yet again, giving us vacay goals. And while we are all waiting to check out the next big film from the extensive line-up, we can't help but cheer for Indian stories and directors.
Here is what team India is showcasing at the 74th edition of the Cannes International Film Festival
Invisible Demons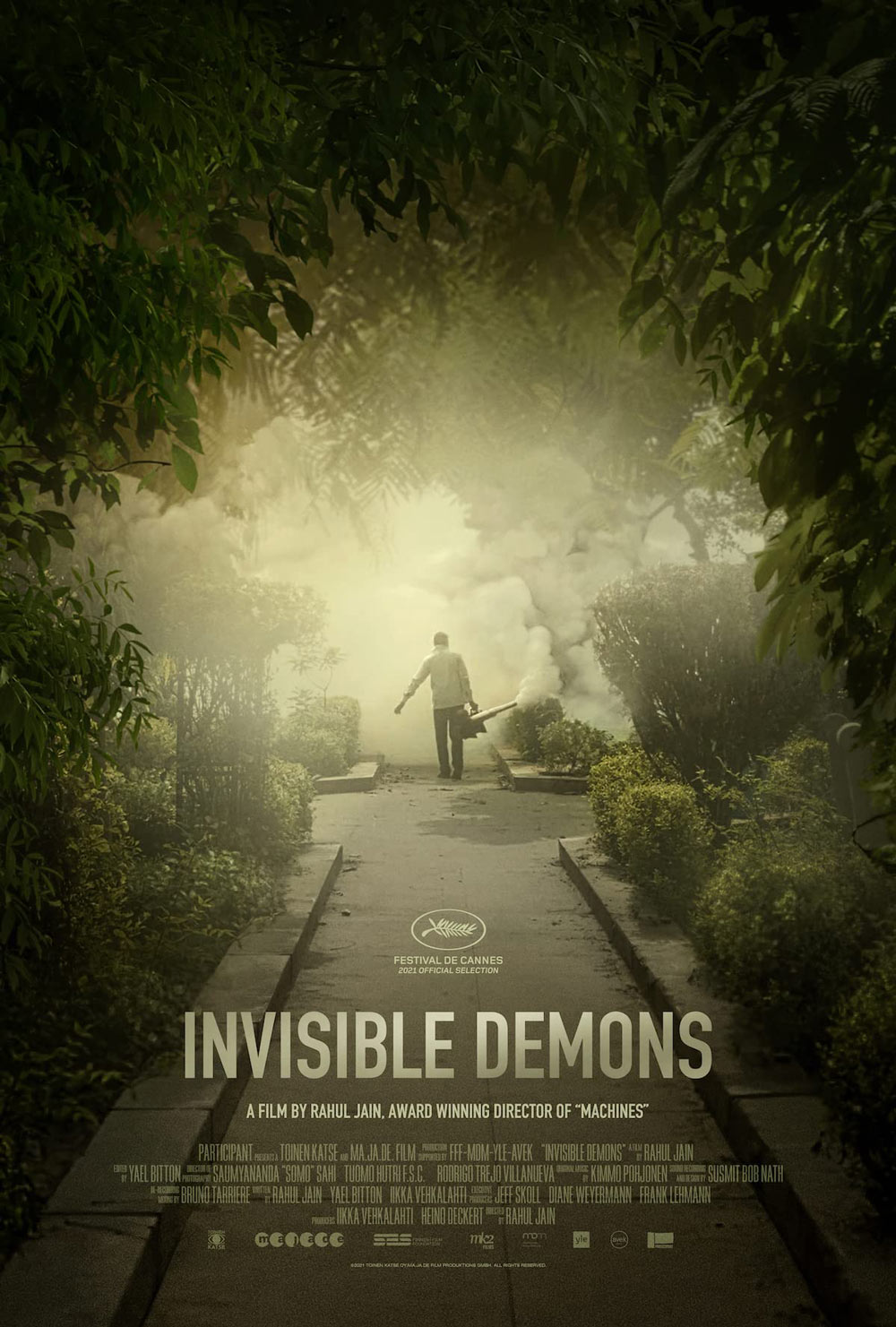 Directed by documentary film-maker Rahul Jain, Invisible Demons will screen at the Cinema for the Climate section on July 12, 2021, at Festival de Cannes. Jain uses his experimental style and strong visuals in the documentary, which addresses the impacts of climate change and uncurbed growth in the national capital, New Delhi. He aims at stimulating the audience's desire to live in a world with equal access to clean air and water, whether it is in Delhi or anywhere else in the modern world.
A Night of Knowing Nothing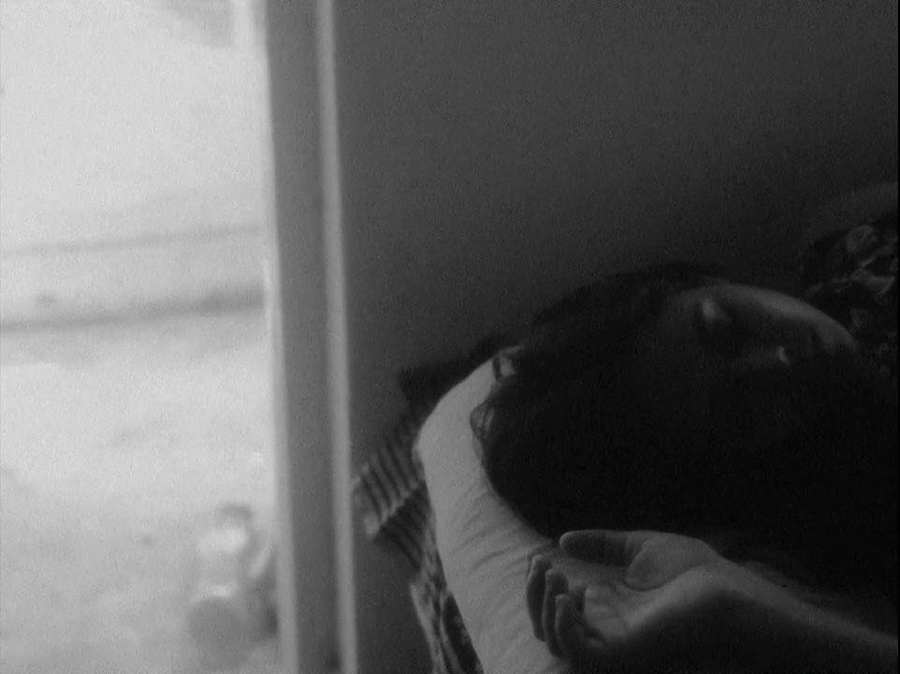 Premiering at Quinzaine des Realisateurs (Directors' Fortnight) 2021 at Cannes Film Festival is Mumbai-based film-maker, Payal Kapadia's A Night of Knowing Nothing. Kapadia's first fiction film where a university student writes letters to her lover. Through these letters, the audience sees the changing lives of students, their hopes and aspirations as well as fear and melancholy. 
The film is also participating in the International Film Festival Marseilles later in the month of July 2021.
Eka (Solo)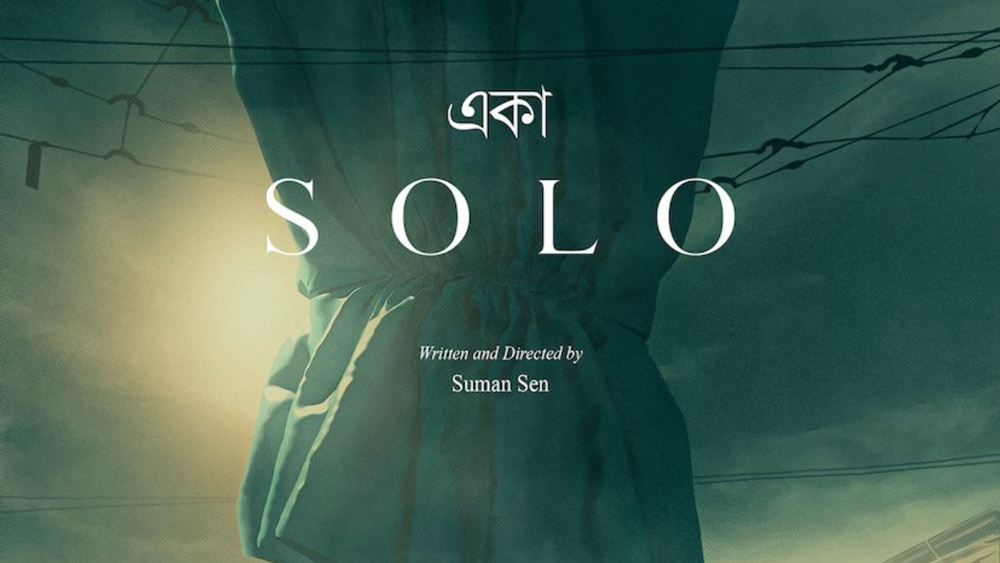 La Fabrique Cinema, a sponsored mentoring programme by Institut Francais at the Cannes International Film Festival 2021 has selected Eka, a Bengali film by Suman Sen. This is Sen's first film, currently in the scripting stage, highlights how the common man sees the crumbling socio-economic and cultural in our urban centres. The story follows a diabetic insurance agent and events in his life that set the stage for a powerful global movement.
Thirteen Destinations of a Traveller
The Indo-Bangladesh project is directed by Partha Das. Thirteen Destinations of a Traveller, a documentary film, is part of Marche du Film or Cannes Film Market's Cannes Docs-in-Progress. The documentary has two facets—struggles of a marginalised Muslim man in India and the march of Sufi pilgrims to proclaim selfless love for humanity.
Apart from these four Indian films, there is also a virtual India Pavilion at Cannes Film Market, organized by the Ministry of Information & Broadcasting, Government of India and FICCI. National Film Development Corporation (NFDC) will also showcase seven film projects (including two from Nepal and Bangladesh) that are in search for financiers and co-producers. The films include:
Dengue by Prantik Basu
Rasa (Immerse) by Anjali Menon
Kuhiro Pariko Sahar (A Hidden Tale Behind The Mist) by Pasang Dawa Sherpa (Nepal)
Moving Bangladesh by Nuhash Humayun (Bangladesh)
Last Time On Earth by Paromita Dhar
Ghol (The Catch) by Rishi Chandna
Second Chance by Subhadra Mahajan
Photo: Cannes International Film Festival 2021