Decades of cinema and television has relegated LGBTQiA+ characters to the margins, offering little representation without contrived stereotypes. Things are well and truly changing and here's a list we put together that is a celebration of queerness and non-binary relationships. Here's to being out and proud. 
1. Master of None
The heartfelt series created by Aziz Ansari that once told his own story of finding his path as a coloured American has taken a whole new turn in the third season. Ansari, in the directorial role has passed the mic, to tell a sensitive tale of a queer couple coming to terms with relationship dynamics, a miscarriage, and single parenthood. The mellow pace of the five-episode season is an emotional roller-coaster that at times leaves you vulnerable, and at others smiling with renewed hope. Watch on Netflix. 
2. Feel Good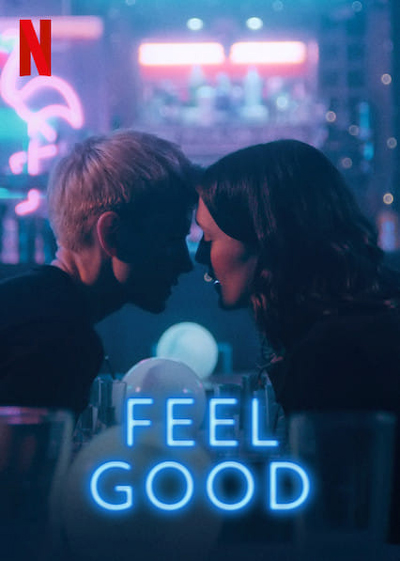 This British sitcom that released its final season this month, is an earnest and no-holds-barred portrayal of a queer relationship between Mae, a Canadian stand-up comedian and George, an English woman brought up in a small town. One battles addiction and the other, the weight of societal norms. There are moments that are heart-warming and others that leave you torn about the nature of romantic relationships that go beyond the borders of gender and society. The storyline is slick, and it quickly engulfs you in their Manchester life, which could well be replicated in any city across the world. Watch on Netflix. 
3. Schitts' Creek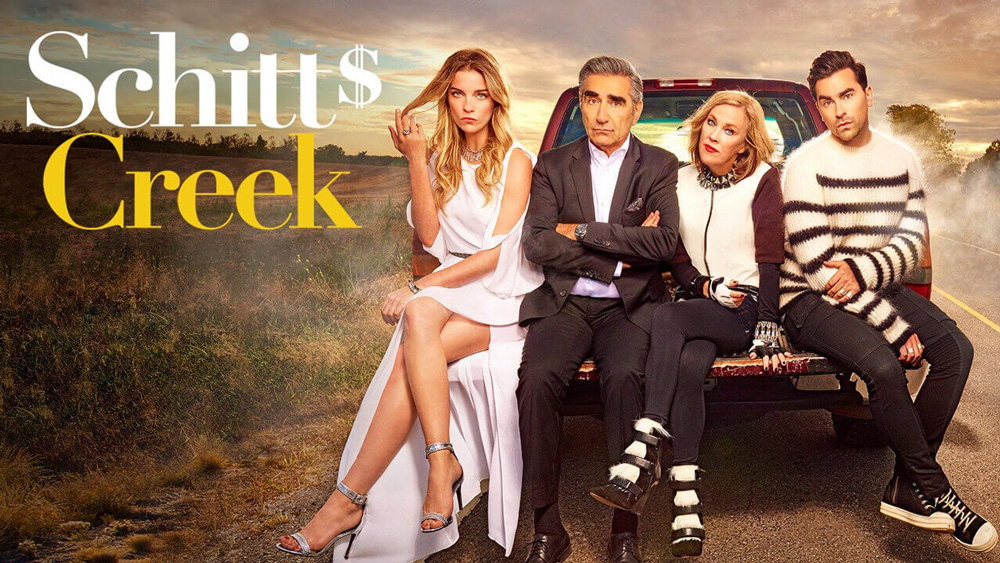 The Emmy-award winning series has many memorable characters from the flamboyant Moira Rose to the understated Stevie. Besides them what it truly manages to do, is impart a lesson in building queer characters. David Rose, ably played by Daniel Levy, wears his sexuality on his sleeve, is multi-dimensional and aware of his strengths and weaknesses. When he meets his partner, Patrick, there develops a sensitive relationship that will have you believe, love truly conquers all. Watch on Netflix. 
4. Nanette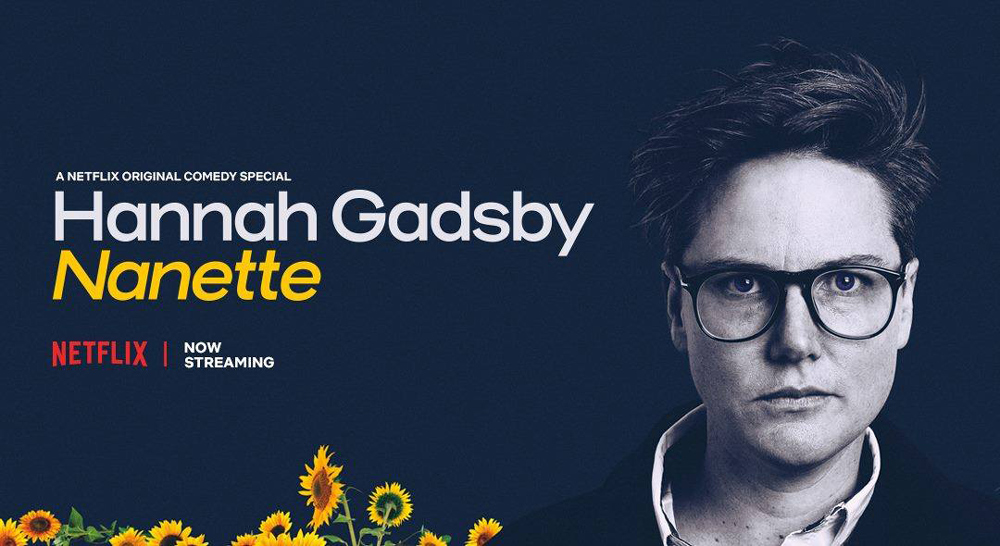 It's something we never imagined we would say about a stand-up comedy special, but Nanette by Australian comic Hannah Gadsby should be made essential viewing. What begins as a regular comedy special takes a turn for the series as Gadsby begins recounting her life and experiences with sexual assault, coming out as queer, and punching down to make her comedy work. Gadsby's tone is powerful, her writing precise, and her objective clearly to make a lasting impression. No matter where you are or the sexuality you identify with, you'll find something to relate to. Besides, you'll never look at comedy the same way again. Watch on Netflix. 
5. Sex Education

This coming-of-age American series, two seasons long so far, tells the story of a bunch of high-school students understanding and experiencing sexuality for the first time. There are new dates, squabbles, and an earnest attempt at taboo-busting when it comes to sexuality. It's also quite like a master class in the depiction of queer characters. Eric's poise, Adam's inability to accept his sexuality, and the slowly developing support system of friends and acquaintances, are a realistic peek into an American high school. We love it for the sex positivity the show inculcates and can't help but wish sex education in schools was something like this. Watch on Netflix. 
6. Queer Eye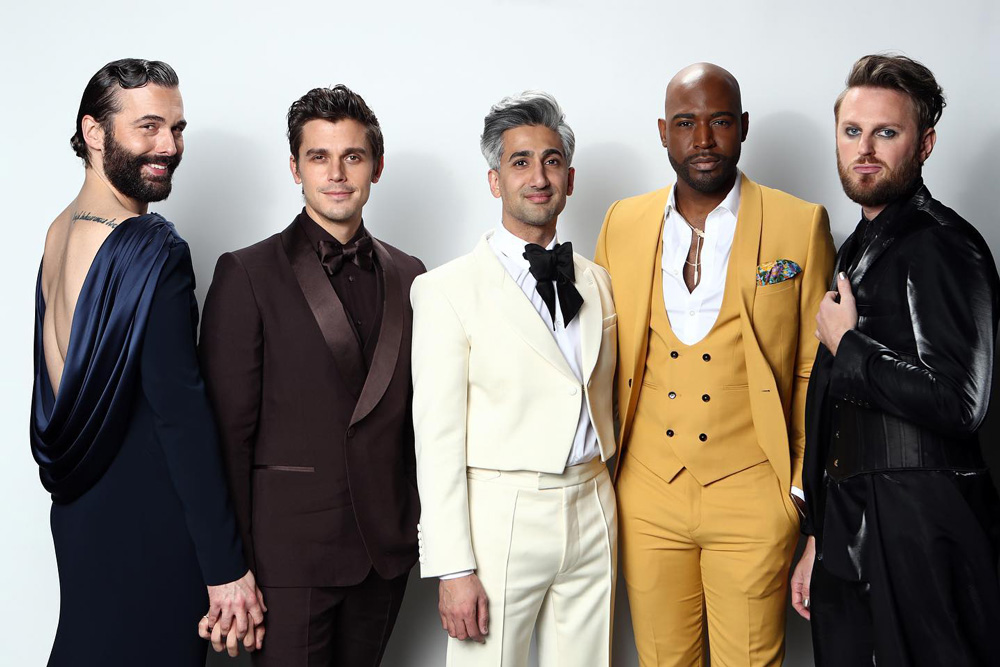 When it's representation we are talking about, there's hardly a title that can beat the popular reality series Queer Eye. It's been hailed for platforming the LGBTQiA+ community in all its glory and giving people of colour a stage. It's got humour, it's heartfelt, and keeps you on the edge like other well-made reality shows. This one demands more than a single watch and we're going to go on a rewatch marathon this Pride Month. Watch on Netflix. 
7. Pose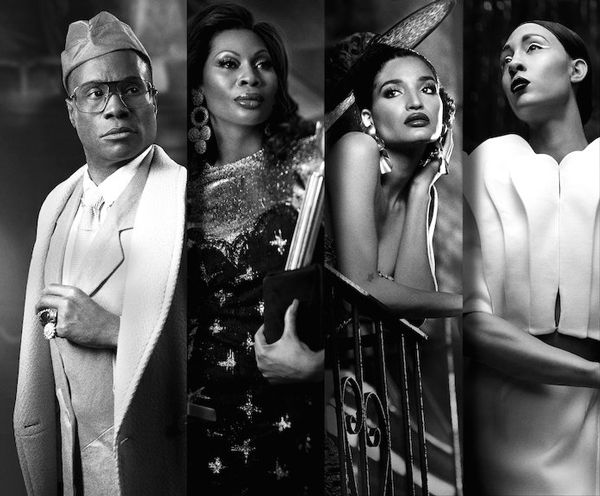 The American drama series first premiered on television in the year 2018 and is a rare representation of the drag culture in 1980s America. The second season progresses onwards to the 1990s and features many dancers and models. It's celebratory, it's loud, and it's all pride. It's received Golden Globe nominations and bagged several awards. Watch on Netflix.
8. Kapoor and Sons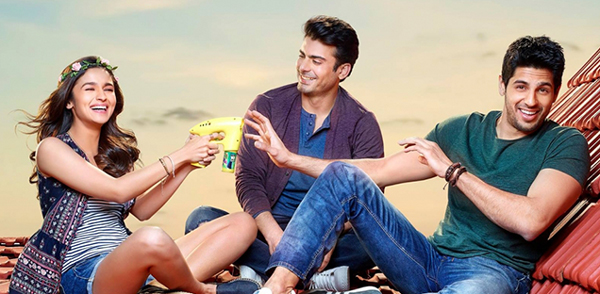 Bollywood isn't best-known to portray representation or step out of the gender conformation mould. But if it's a Hindi film you are craving, this might be a rare ray of sunshine in an otherwise gender-stereotyped world. Kapoor & Sons, set in the quaint hill-station of Coonoor in Tamil Nadu, is a family saga with characters of three generations coming to terms with loss and longing in the confines of a single bungalow. A young boy confronts his sexual leanings, a mother comes to terms with it, and the sensitive portrayal of these life-affirming conversations emerges a winner. Well, if that's not enough, it's Fawad Khan who ably plays a gay man, without pandering to stereotypes. Do we need more reason? Watch on Netflix. 
9. Shubh Mangal Zyada Saavdhan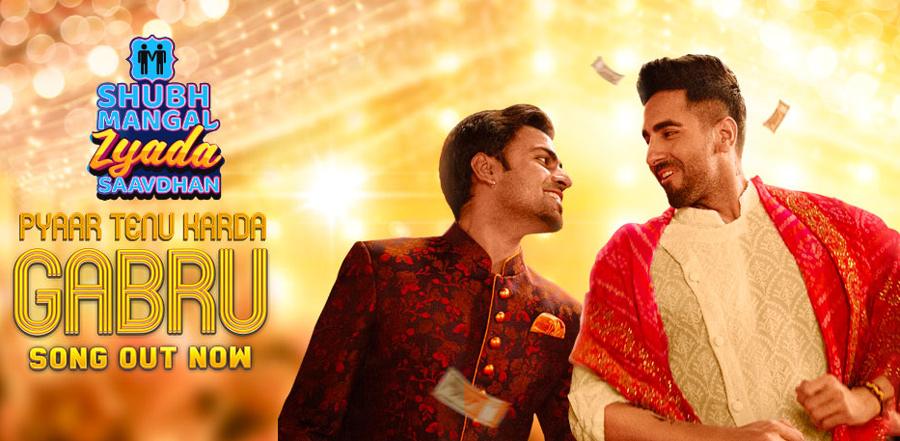 Another Bollywood film on the list, and this one starring Ayushmann Khurrana and Jitendra Kumar. Shining the light on a same-sex relationship in the backdrop of a typical Indian family, this one is a comedy that takes a dig at arranged marriages. It also addresses the deeply entrenched homophobia within our society while making the bold move of talking about same-sex marriage. As much as it isn't completely free of misrepresentations, this film is a rare mainstream attempt at understanding queer relationships. Watch on Amazon Prime.
10. Modern Family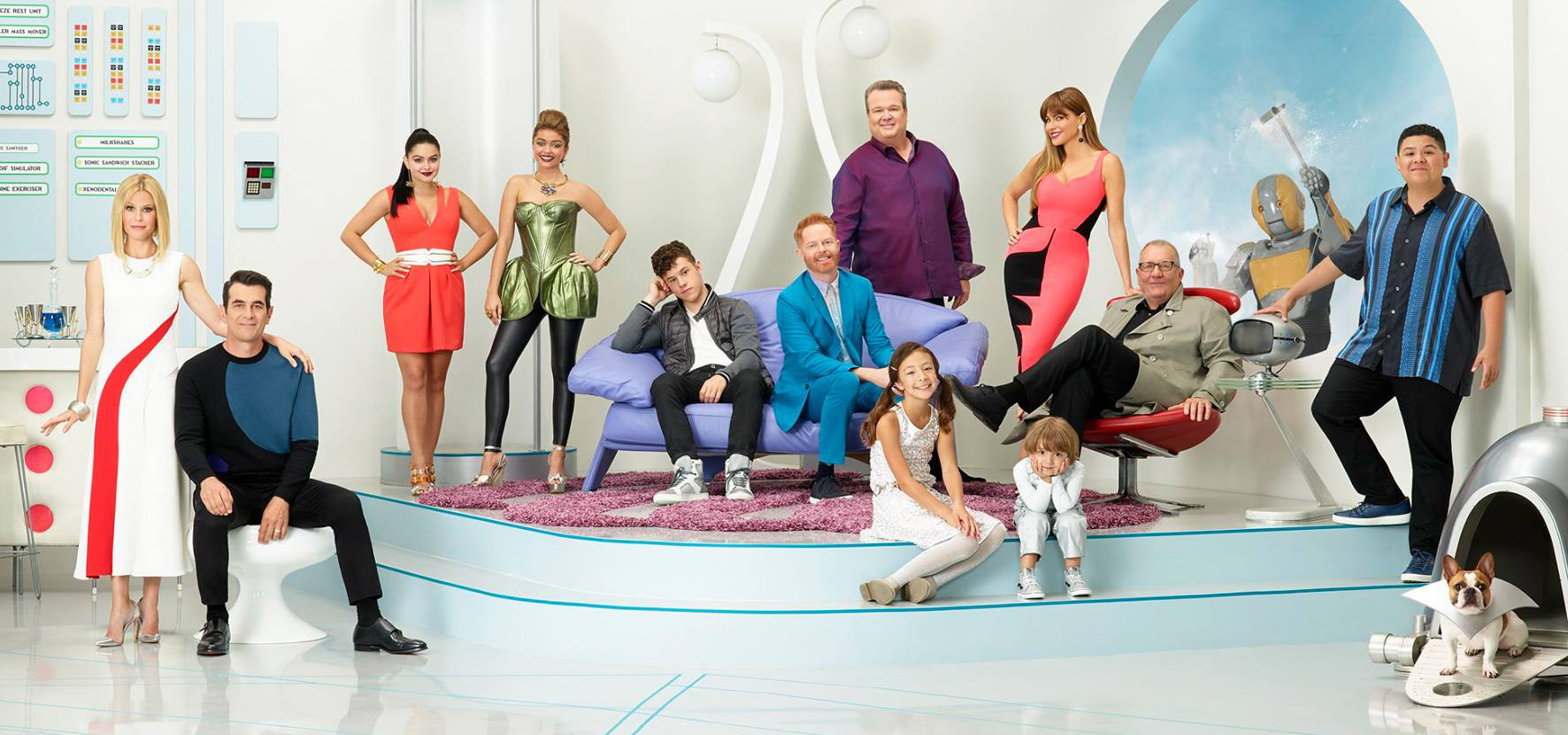 When in doubt, return to a classic. And what's better than the Modern Family? A series that won Emmy Awards, in each of its first five years on the air. As the name suggests, the series draws from modern-day familial relationships that aren't quite the movies always make them out to be. There are nuclear families, same-sex families, and blended ones. There is a representation of the LGBTQiA and queer relationships are portrayed with sensitivity. Once you get started, the Modern Family is a ride you aren't getting off soon. Watch on Disney + Hotstar.
Photo: Netflix